In this article you'll learn How To Find Instagram Password And Username. Follow our steps & it'll solve your problem.
In this digital world rembering your username & password of diffrent platform is real headache. Some time we do forgot them. Its very normal for evryone. So if you using instagram & now you forgot your username & Password then heres how to find it. And You'll also get a alternative tip to never forget your Instagram password again. So lets start.
Also Read:- How to Check if Someone Blocked You On Instagram
How To Find Instagram Password And Username
Forgot your Instagram username & password? Worry not! This post we'll shows you steps for solve your each issue.
How To Find Instagram Username
1) Open the Instagram app & go to your profile section by tapping on your dp at the bottom rigth corner.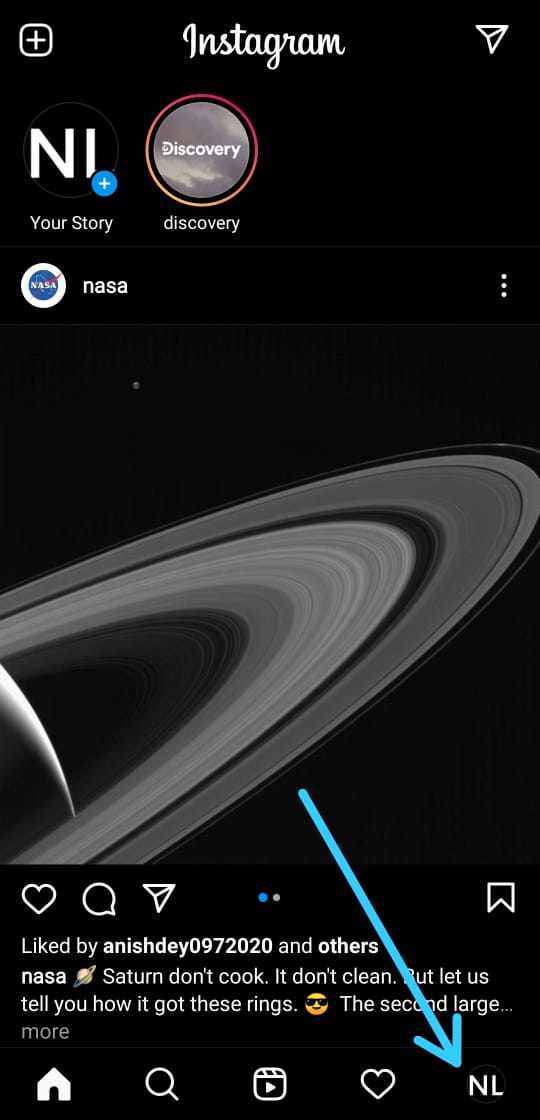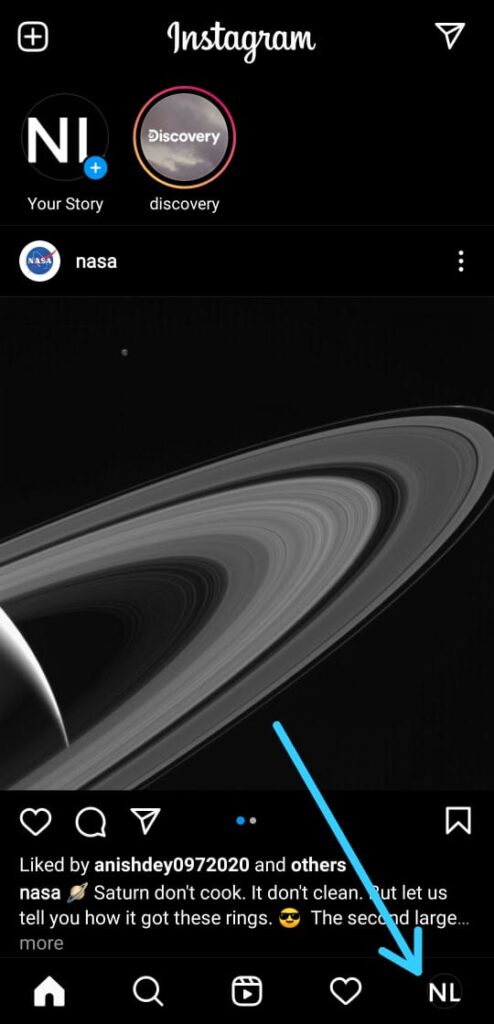 2) Now in your profile section at the top left cornner, here you can see your instagram username.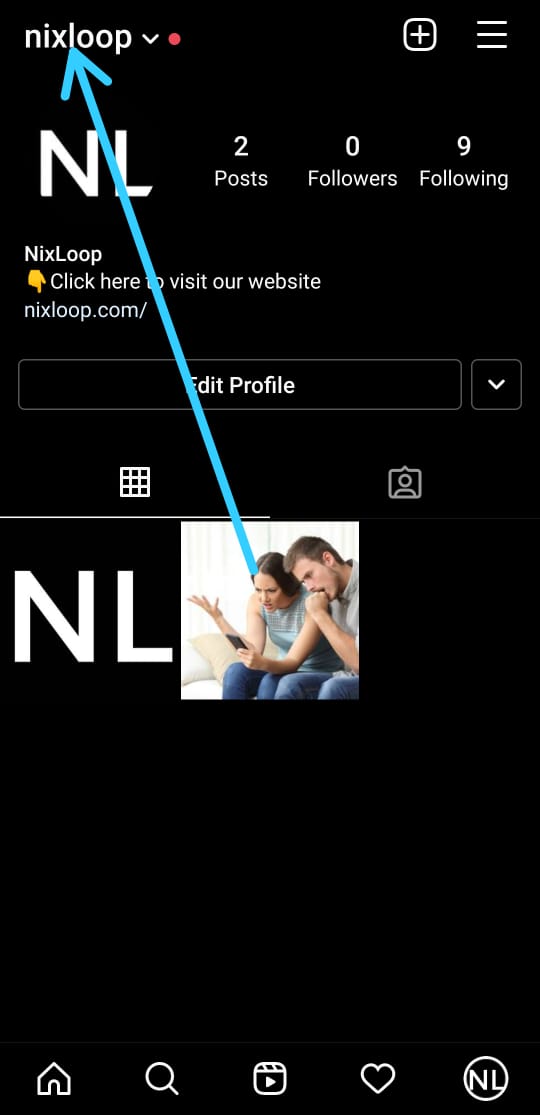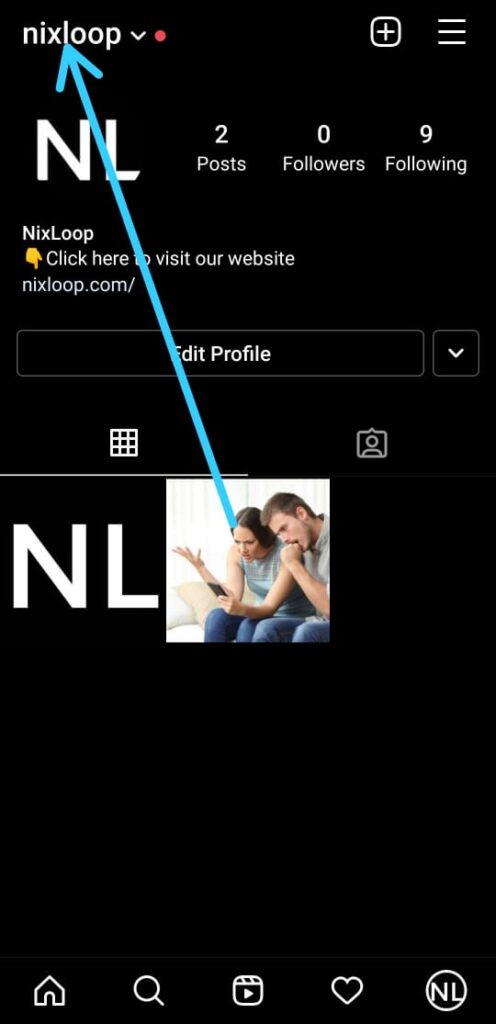 if you're not logged into instagram then you can use Email, Phone number, Facebook Login method to login. & after that you can eaily view your username on instagram app.
Also Read:- How To Check your Instagram Comment History: 10 Step Guide
How can I never forget my Instagram password again
1) In the profile section of instagram, tap on the Hamburger icon at the top right corner.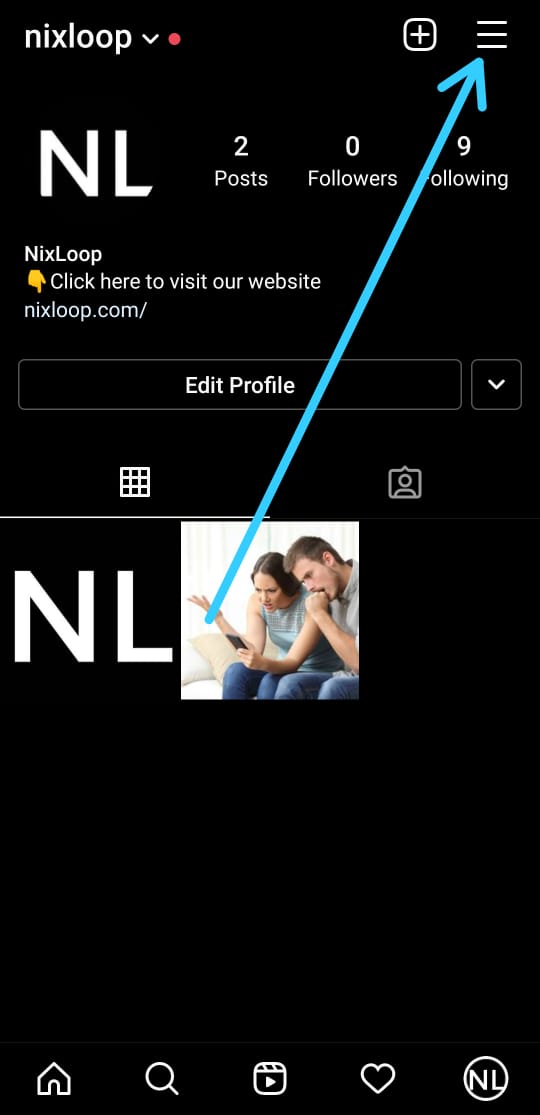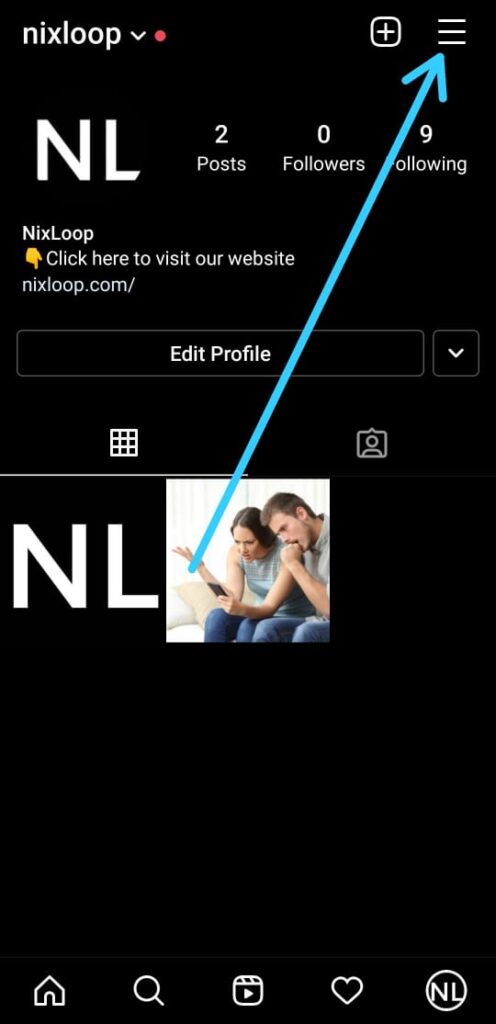 2) After that open the settings by tapping on first option.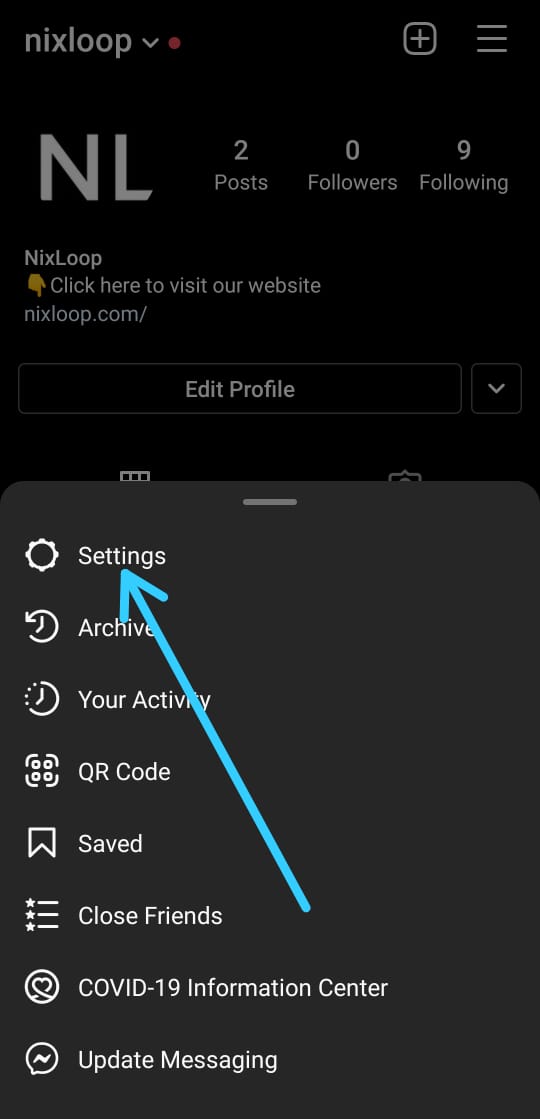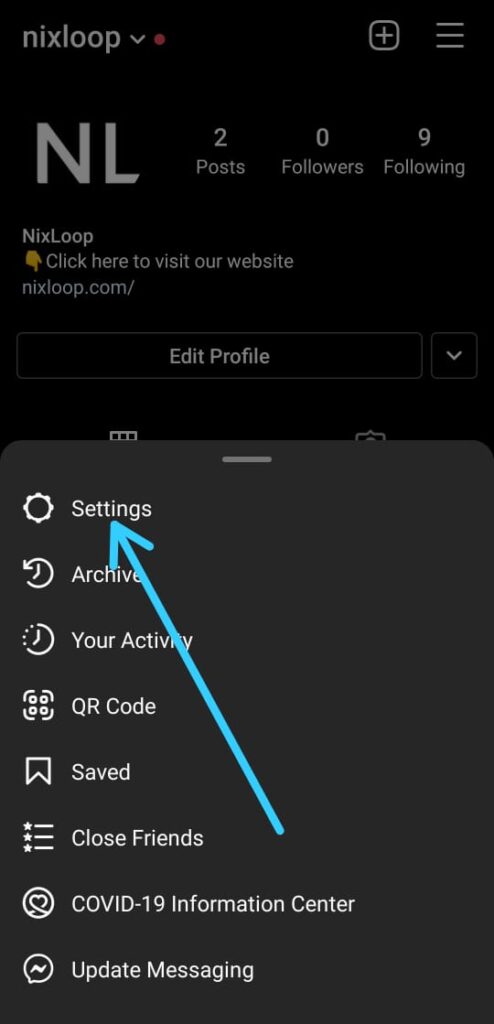 3) Now tap on the Security option you got below privacy.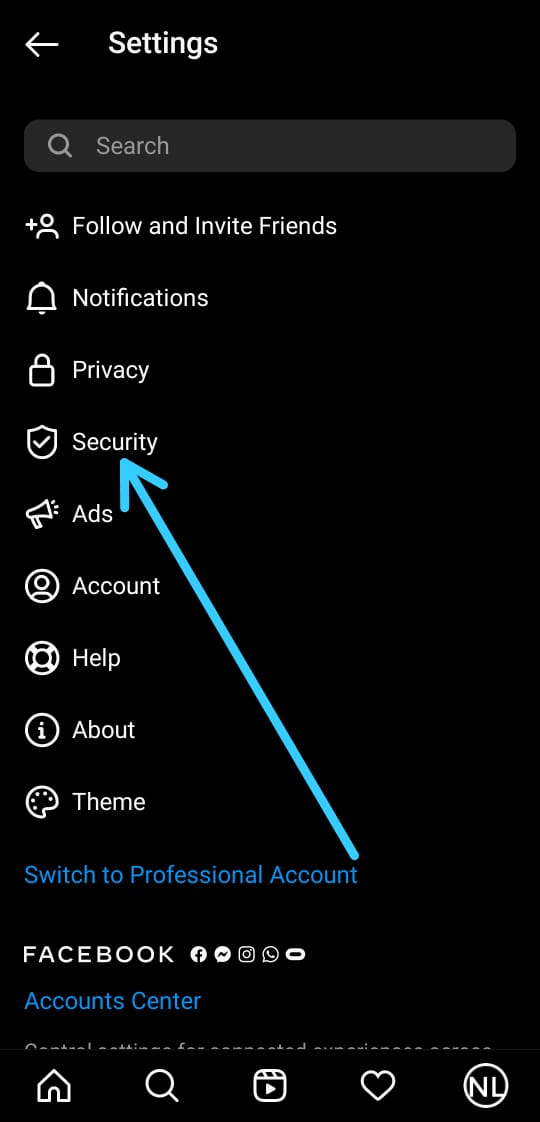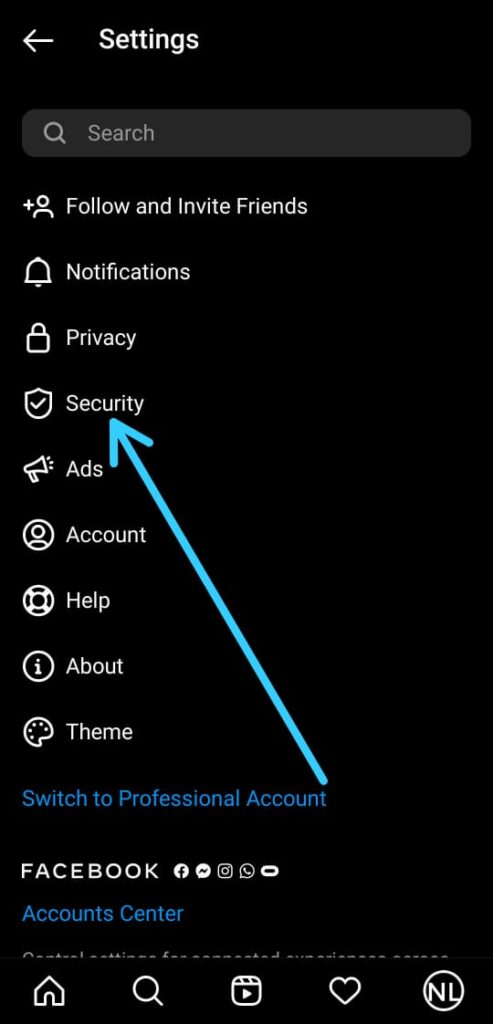 4) In the security, tap on the Saved Login Info to open it.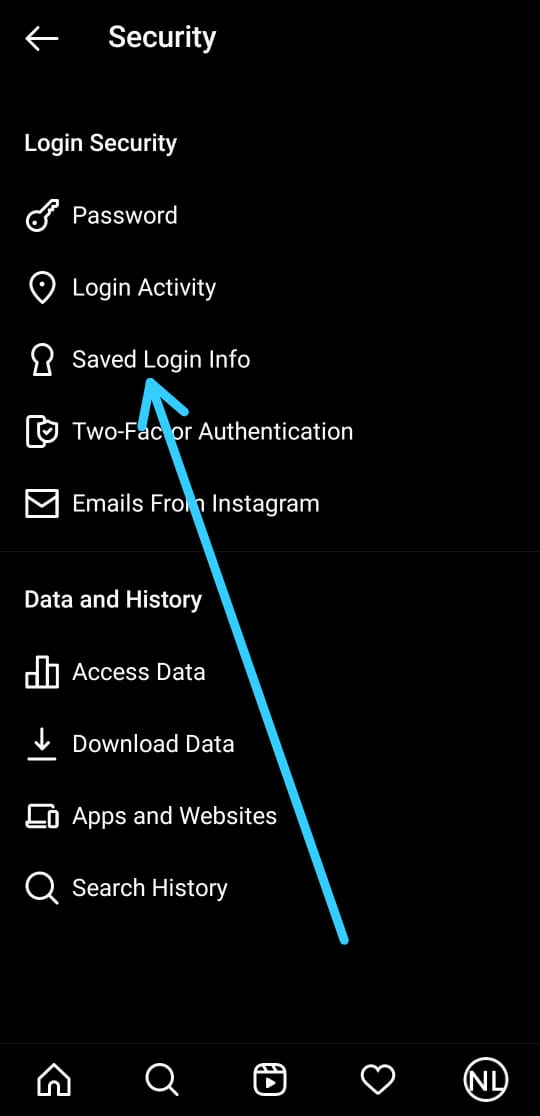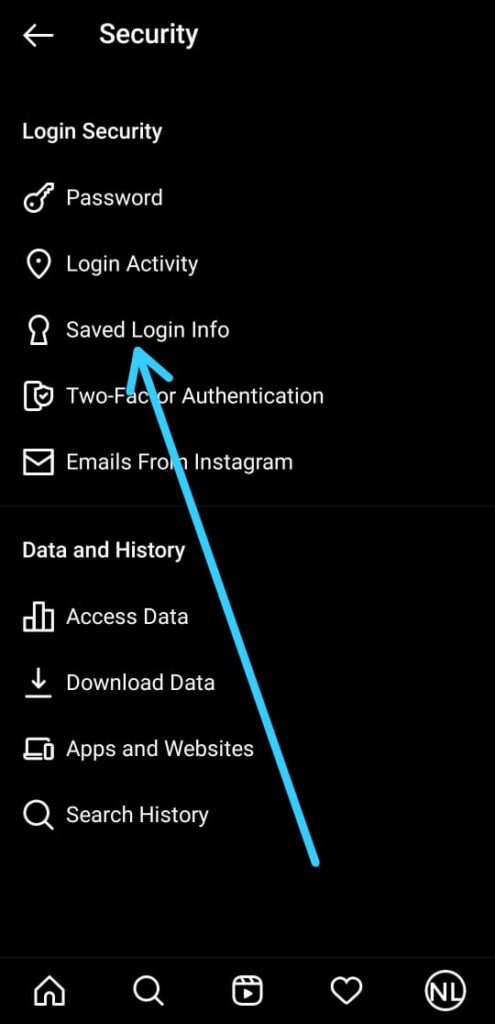 5) Here turn on the toggle you got next to "Save Login Info" option. Now you'll never forget your  Instagram password again because your login info get saved in your phone & you don't need to type it again manually.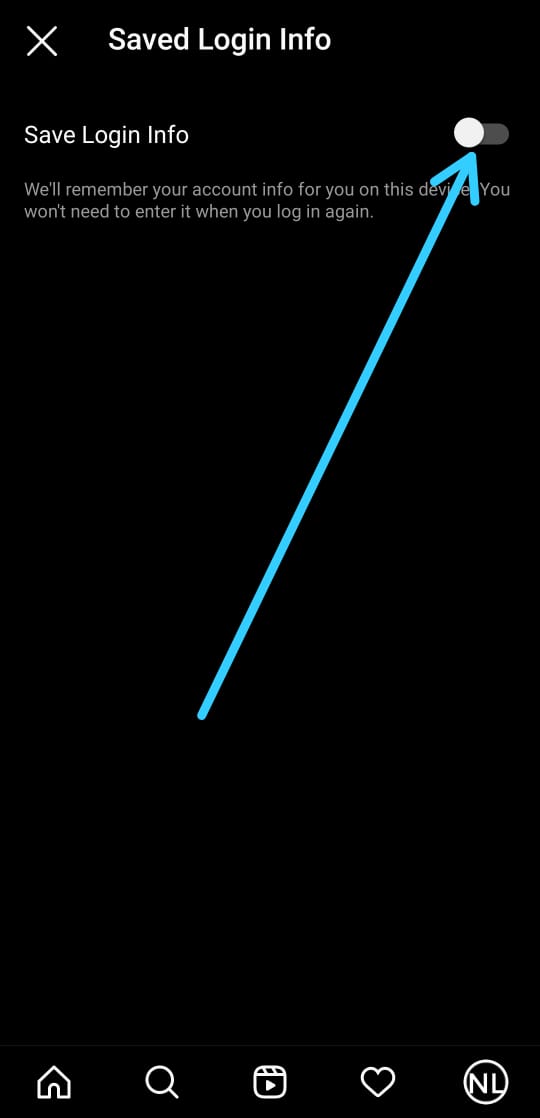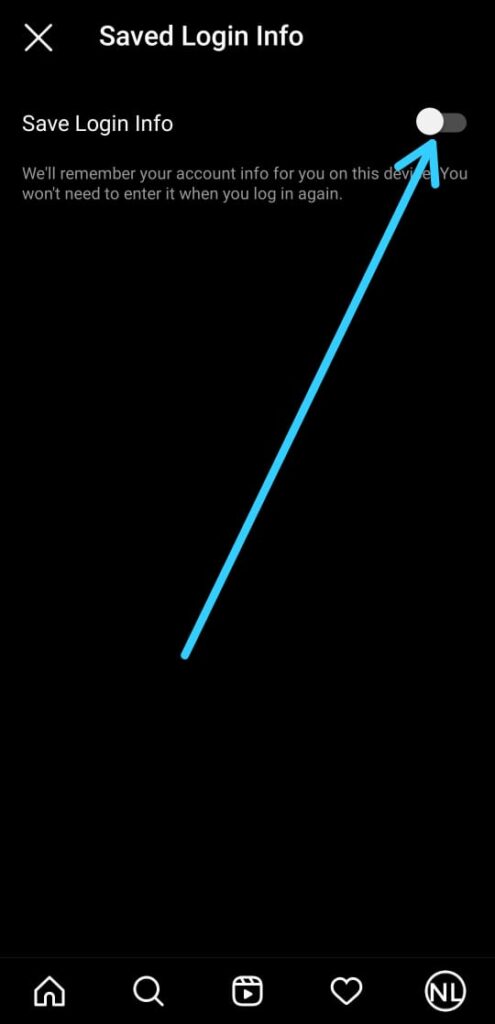 Also Read:- How to Turn Off Instagram Notifications: 7 Step guide
How To Find Instagram Password
They are not going to give you your password in any text format on any app. It's a major security violation so there's no way that you're going to to actually see your password.
But you can try the method that we have given & it works.
1) Again open the insagram settings & go to Security settings.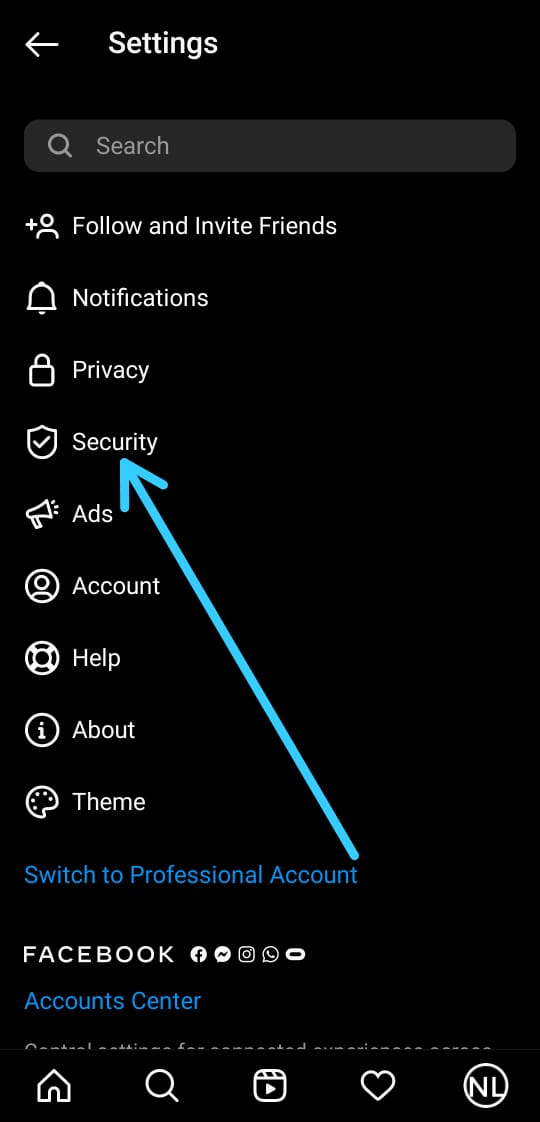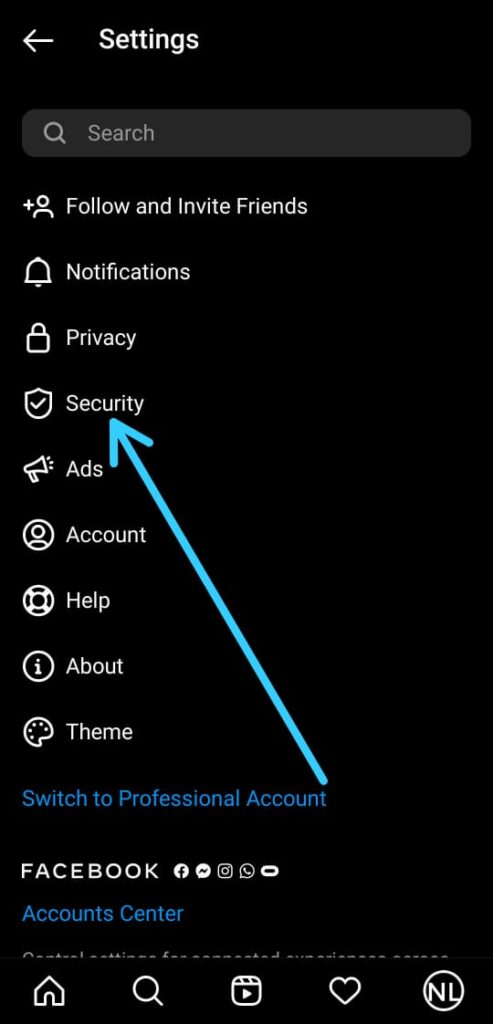 2) In the security settings the first option you got is Password, Tap to open it.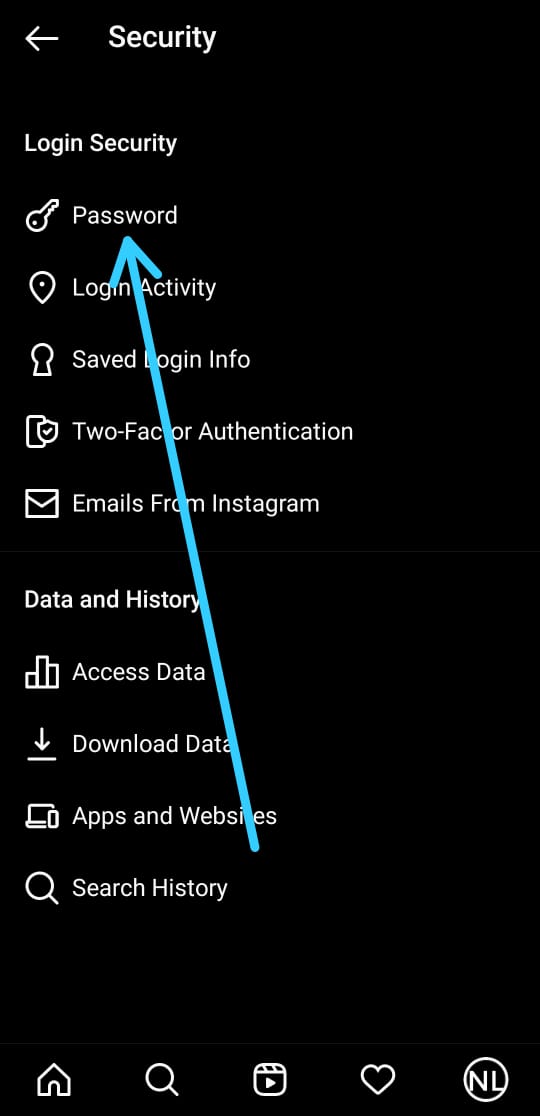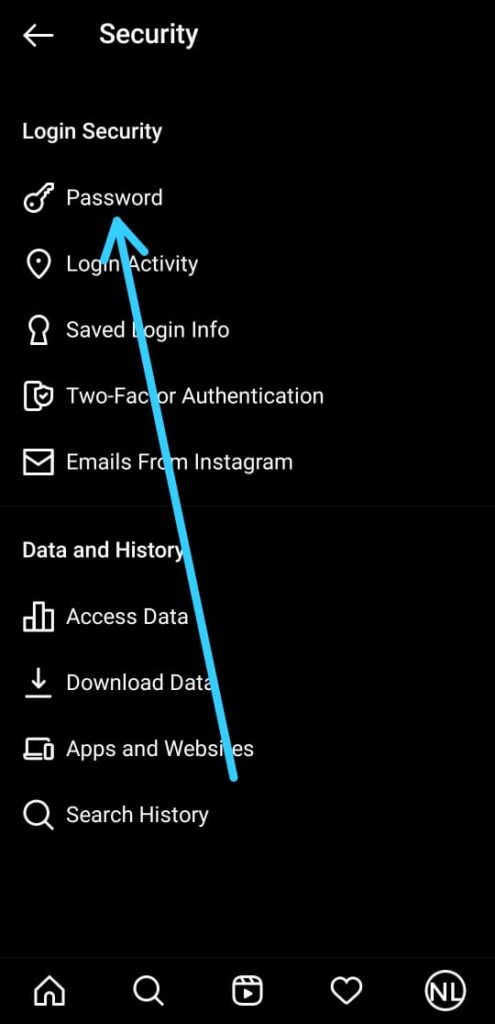 3) Now here Tap on the "Forgot your password?".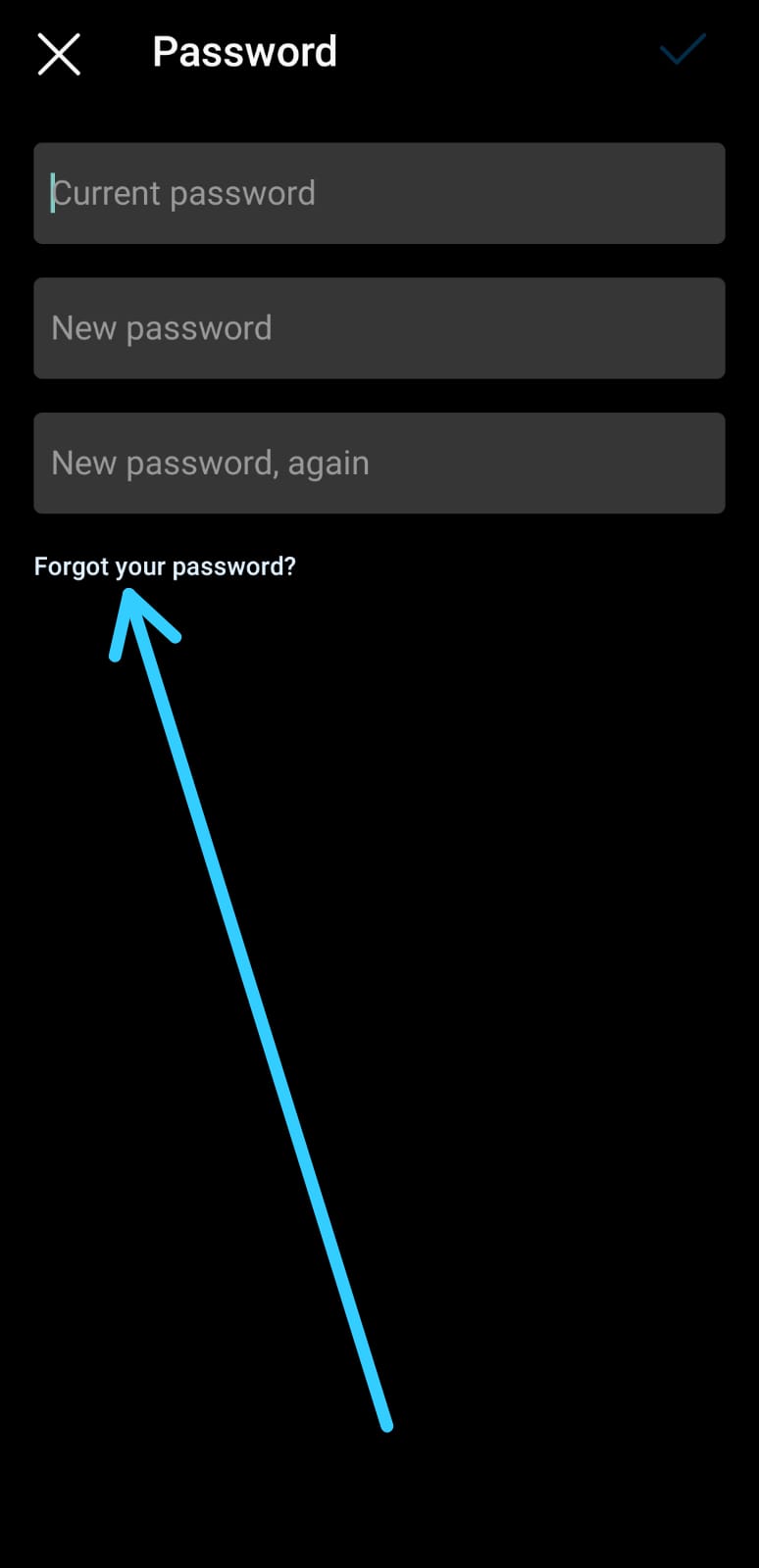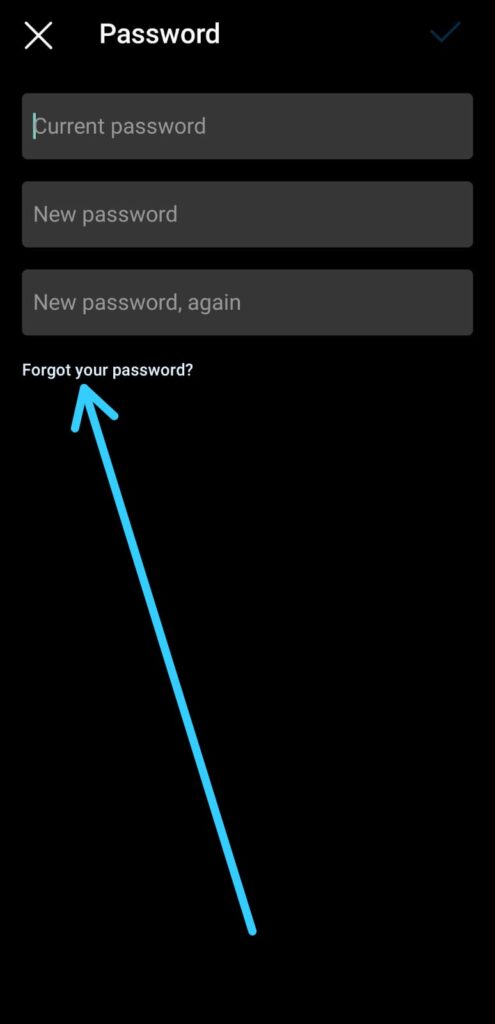 4) After that you will get a popup message that "reset password link send to your registed email".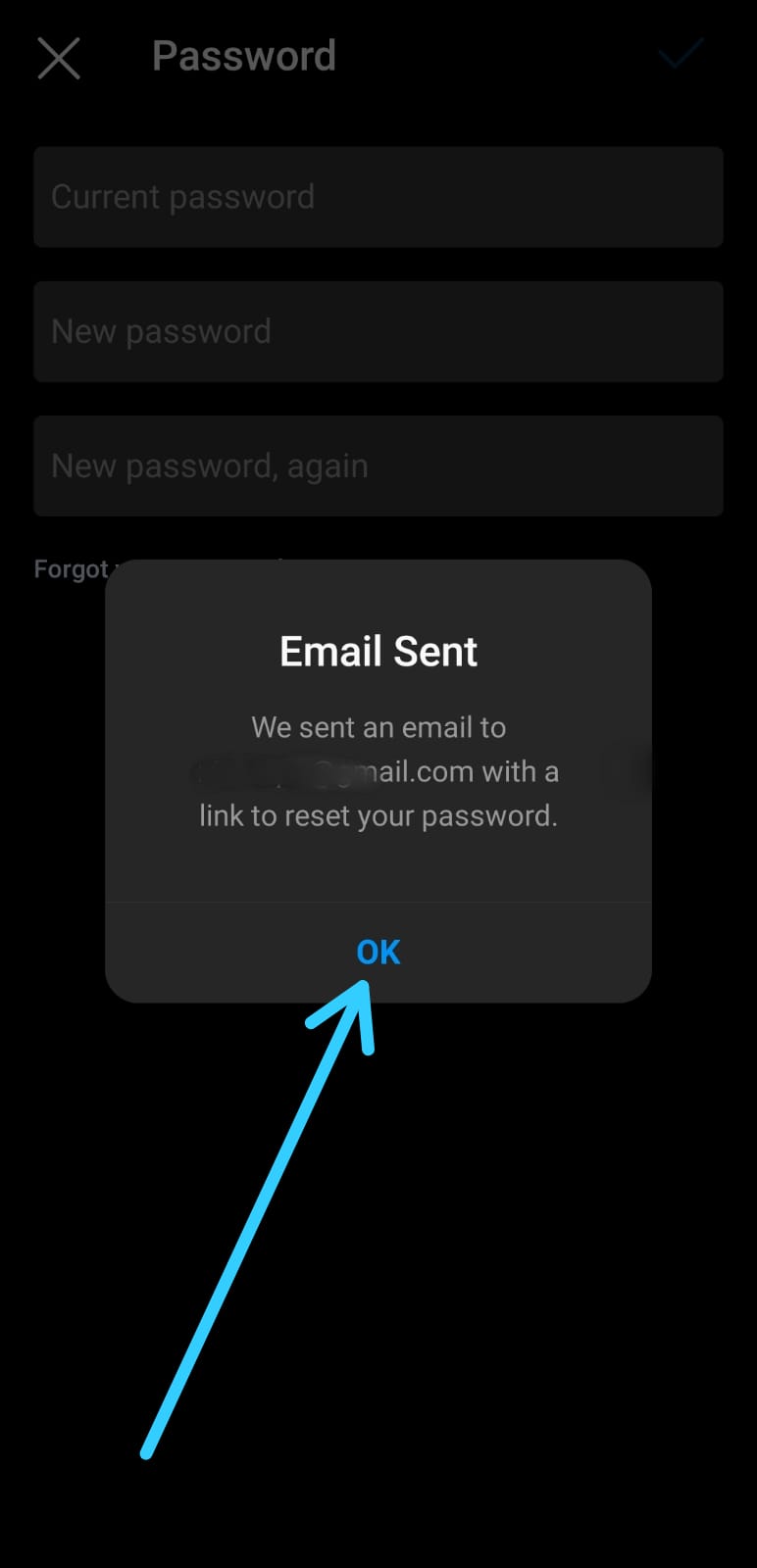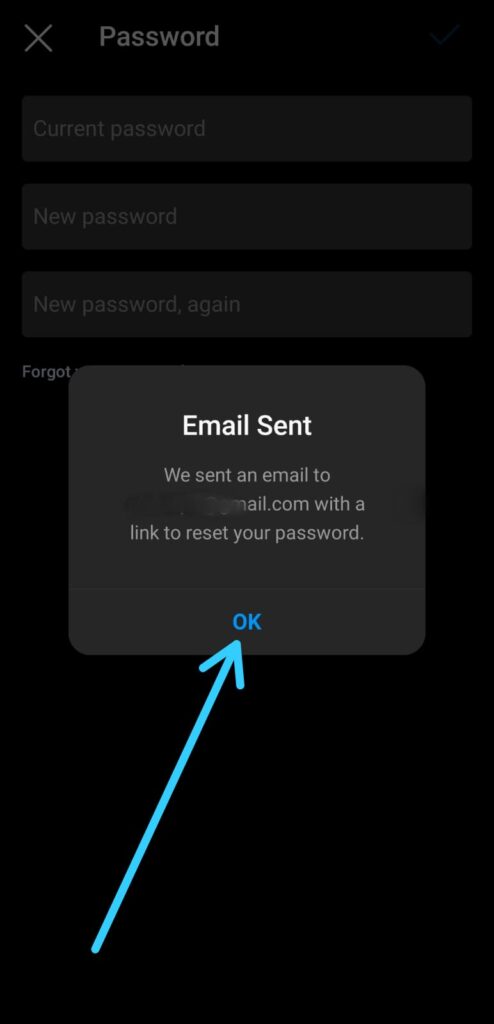 5) Open your email you got & tap on the Reset Password.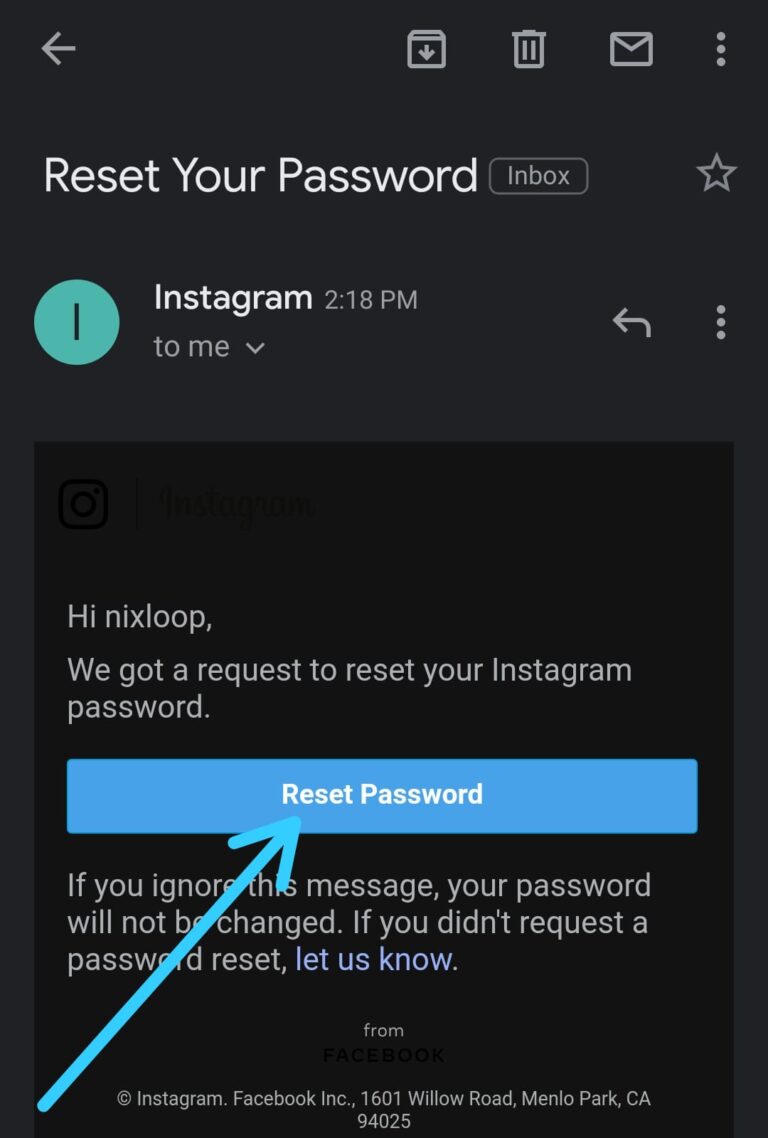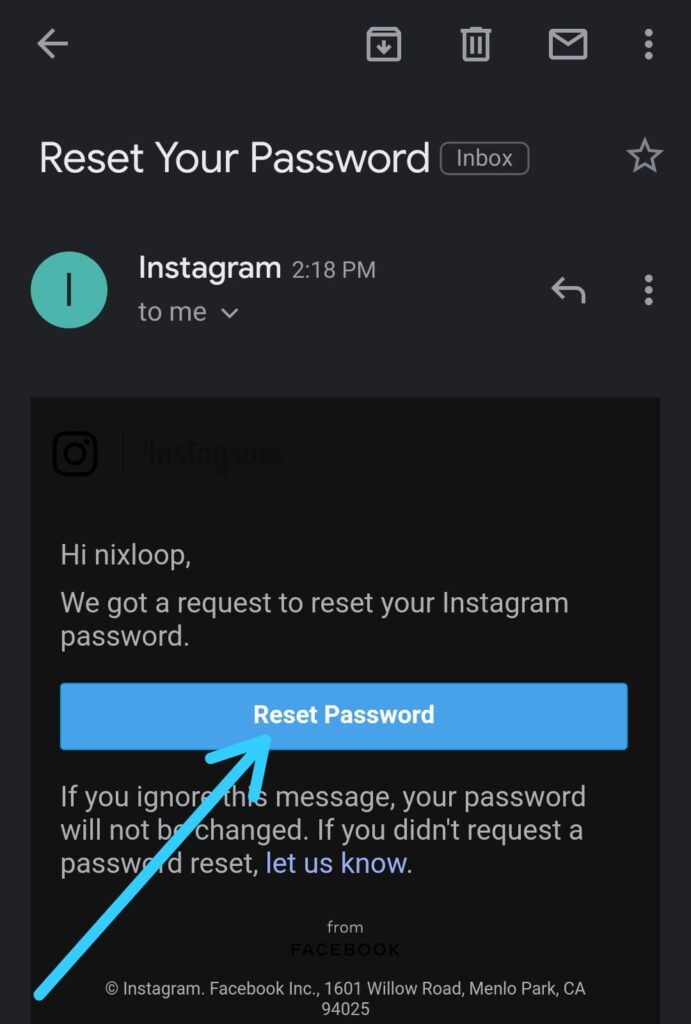 6) In the last step simply type the new  password and that's it.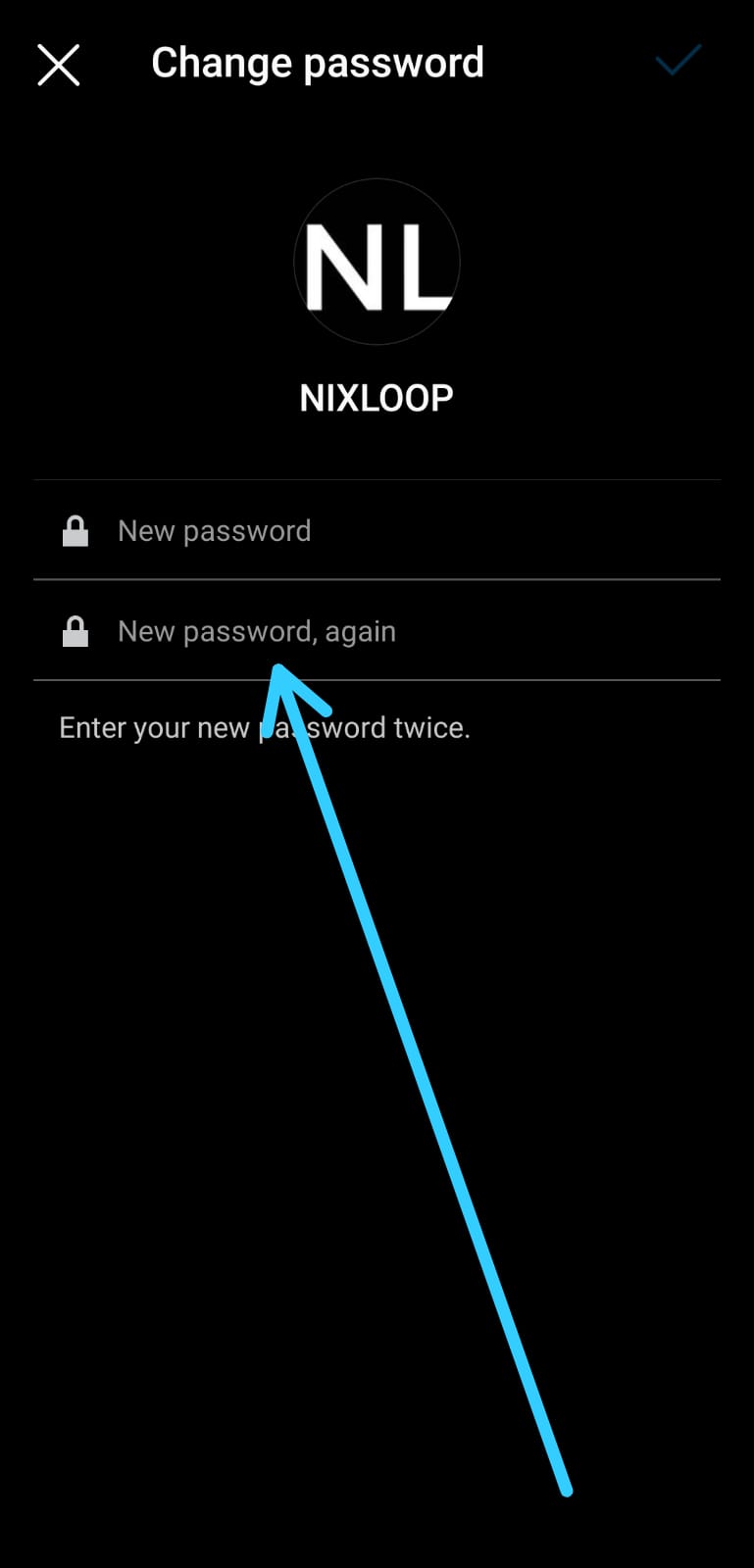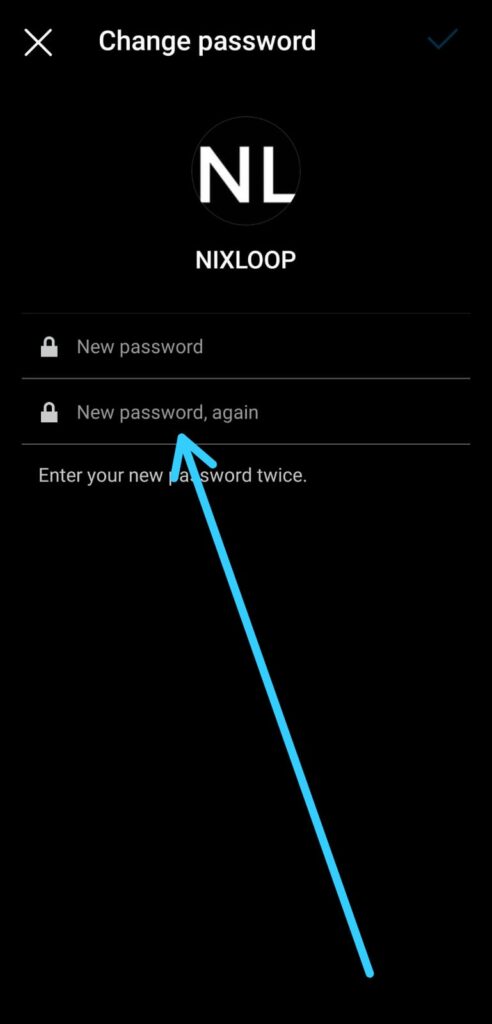 If you are not login then you can also perform the same steps from the the main login page. For that you need know anyone of these: Email, Phone number, Username.
Also Read:- How to get the Sensitive Content Control filter on Instagram
If you got any questions then feel free to ask in our Telegram Group. For more tips & tricks related to Instagram, You can join our Telegram Channel –NixLoop to get Notify on our future updates.