In this article, you will learn How to Enable Developer Options in Android Mobile. & everything you need to know about Developer Options.
Back in Android 4.2, Google hid Developer Options because it can hamper the experience of Normal users. As most people don't use it so there is no point to make it available for everyone. It only meant for developer & Advance users.
Now if anyone wants to access them, then it's a very simple process so let's see How to get developer options on Android & some other important things about developer options.
Also Raed:- 5 Best free Android apps of June 2021
How to Enable Developer Options in Android Mobile
1) Open the Settings of your android phone, Look for the About phone & tap on it.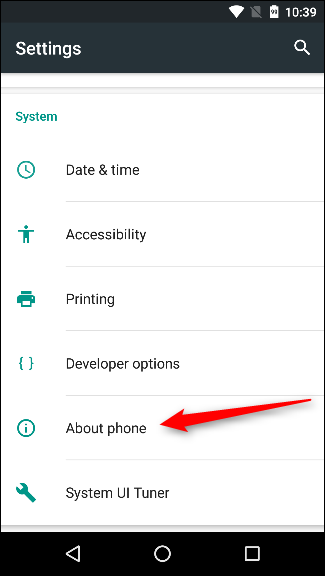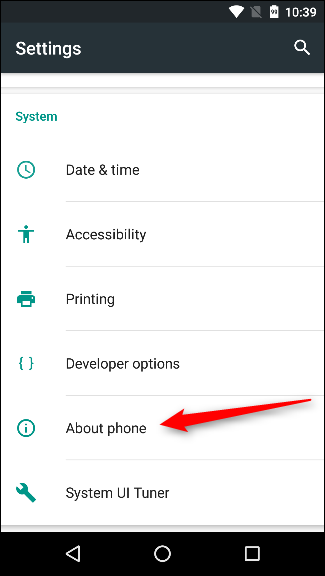 2) In the about phone search for the Build number. Depends on different devices it can be anywhere in the "about phone" section. But it is very easy to find. (In case you have an MI phone then search for MIUI version instead of Build number. )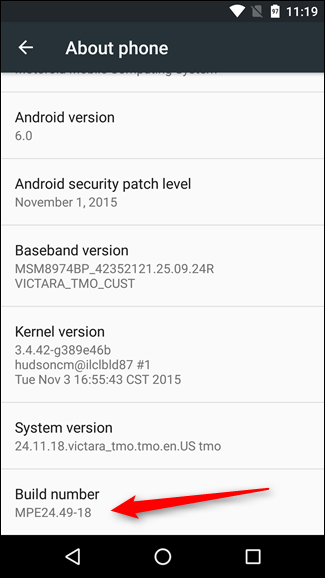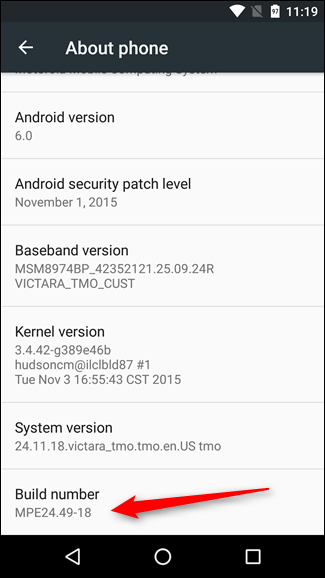 3) Tap the Build number field 7 times to enable Developer Options. When you're done with that then you will get a message saying "You are now a developer!".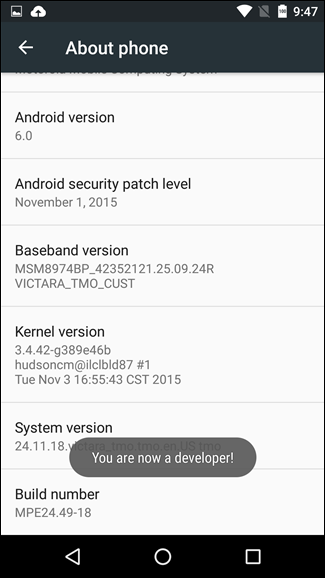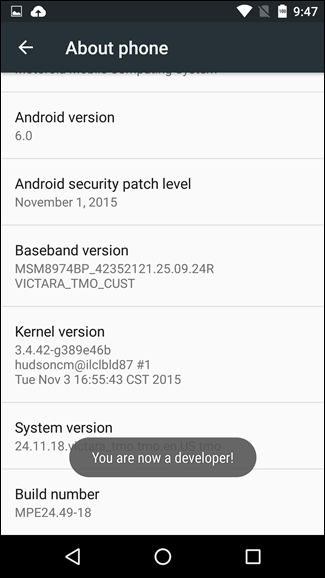 4) Now if you again open your settings then you will see a new option of  Developer options here. Tap on it.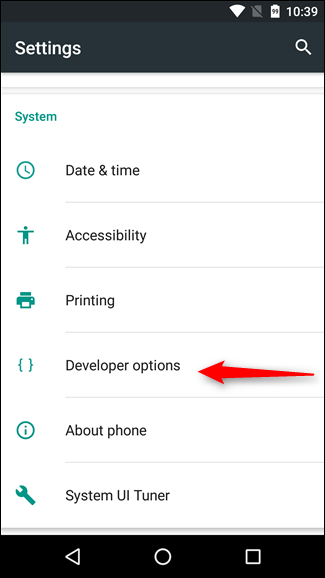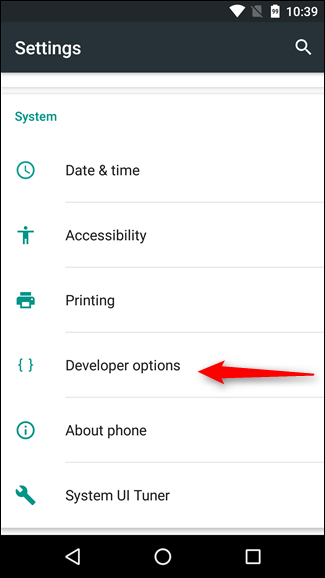 5) In the Developer options to enable it, Turn on the toggle at the top of the page. From Here you can Enable or Disable Developer Options anytime you want.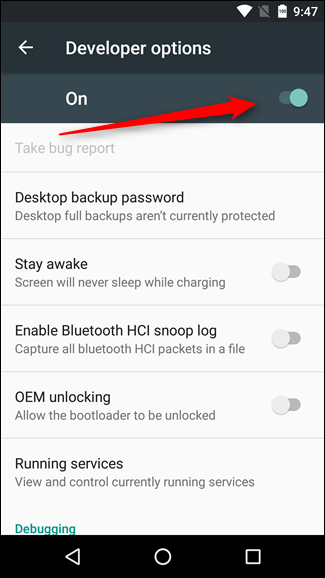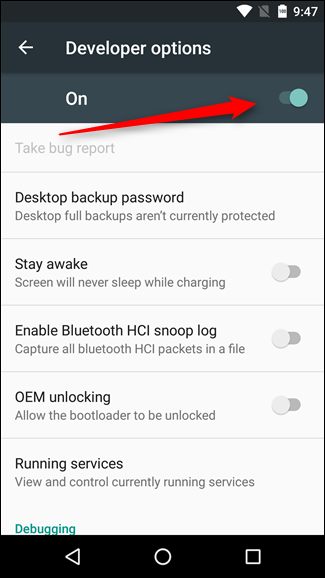 The Developer option contains many Hidden features. To know about that you can check out our other article & you'll get brief information about that. In this article, we only covering about Developer options only.
Also Raed:- How to install Android 12 Beta on your Google Pixel phone: 7 step guide
What are Developer options?
The Developer options are the option in the android phone for the advanced user. By default, they are hidden so that it doesn't cause the problem to the normal users.
As its name shows they are for the developer kind of people who know how this stuff work & have the ability to handle it. Because these features are currently in the beta stage so impact your phone's performance. For that reason, they are hidden for normal users.
Should you enable the developer options on your phone
If you are here out of curiosity to know about the Developer options & you are not a geek then I don't recommend you. Because if you don't understand the stuff then it's not good to use it for some little feature. You may cause some issue in the device if something went wrong.
Although that will happen only if you explicitly change any setting.
But if you like to test new stuff & can take small risk then you must give it a try. Because you know how to handle such a problem, Right?
Also, Raed:-How to install Android 12 beta on iQOO 7 Legend
Wrap up: Developer Options
This was all about How to Enable Developer Options in Android Mobile. I hope you get a little insight about What is the purpose of the developer option.
If you want to know anything more about it then let us know in the comment section will be happy to help. And for the upcoming article, you can join our Telegram Channel –NixLoop.