If you are looking for How to enable dark mode on the Quora website, then follow the step-by-step guide, we have given in this article.
Quora is the most used website in our daily life after Google to get our answer. Google is just a search engine but Quora is a platform for long content. We spend a long time on quora due to that reason.
This long screen time with a white background can hurt our eyes, so for that reason, we have an inbuilt feature dark mode in Quora. So let's see how you can use it.
Also Read:- How to Force Dark Mode on Every Website in Chrome: 8 step guide
How to change the white background theme of Quora to black
1) In the first step open the Quora website & tap on your profile at the top right side.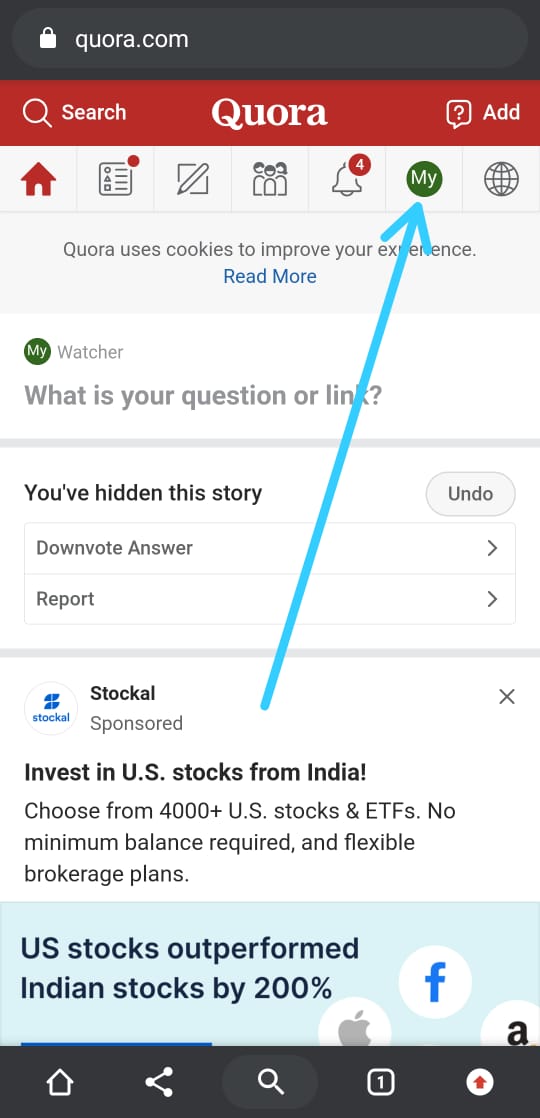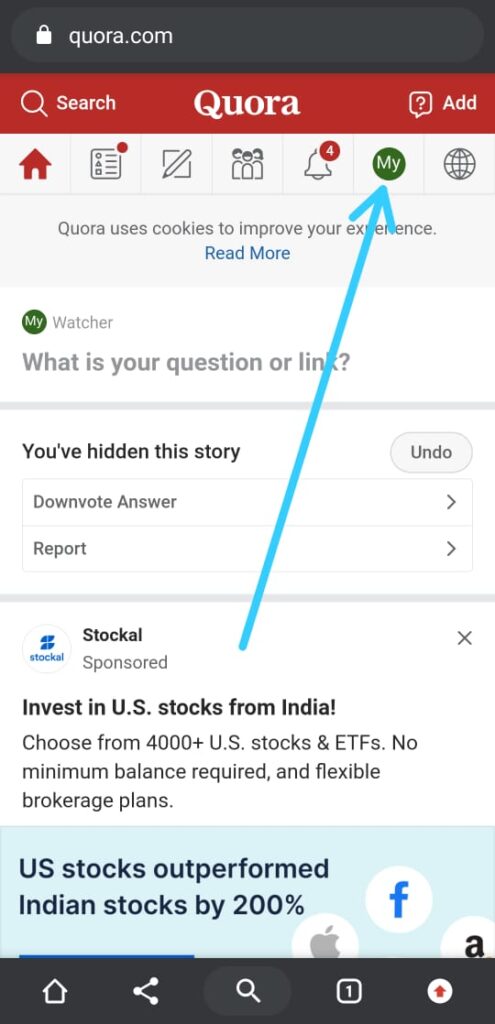 2) In the profile, tap on the Settings option at the bottom left corner.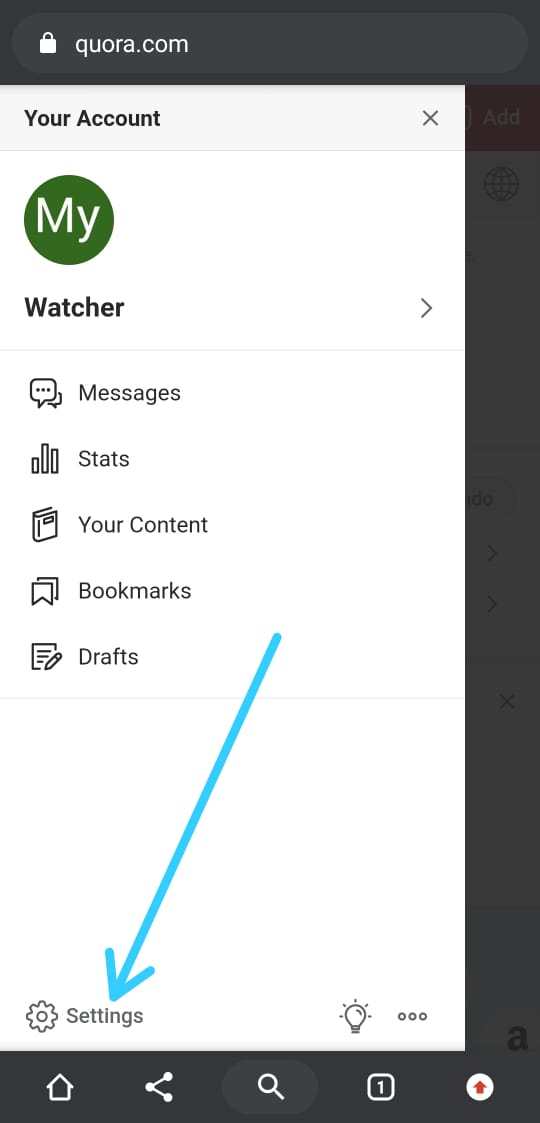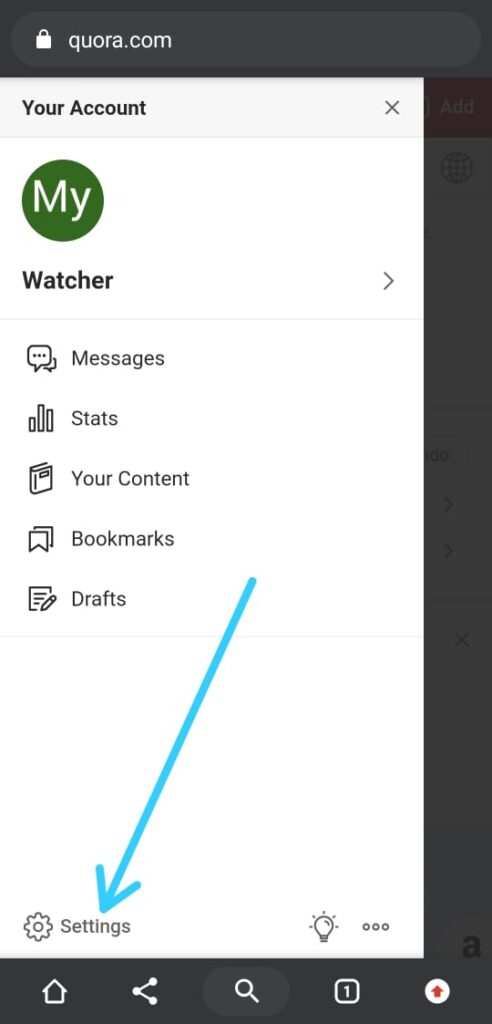 3) Now open the Display settings by tapping on it.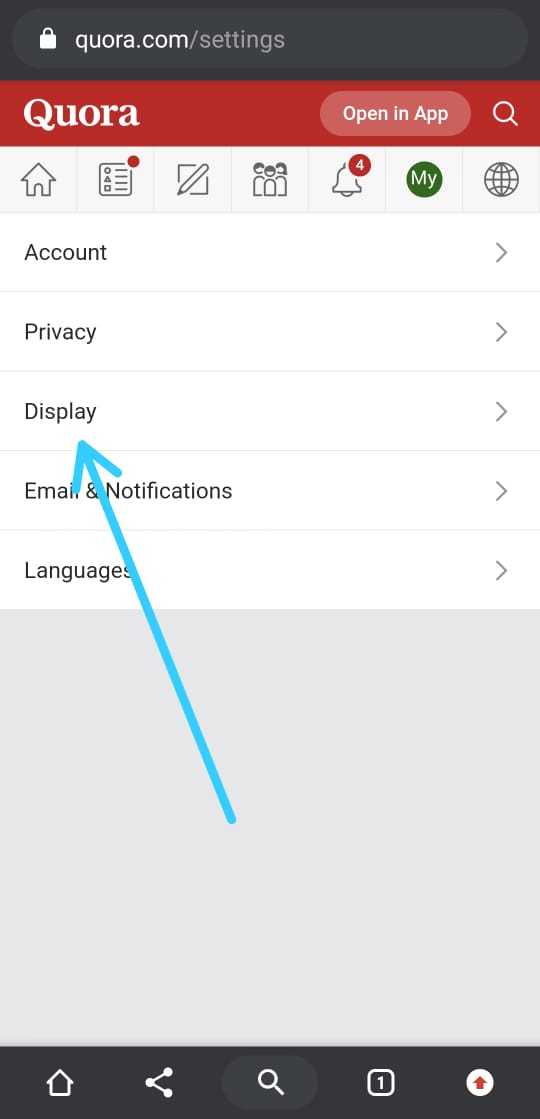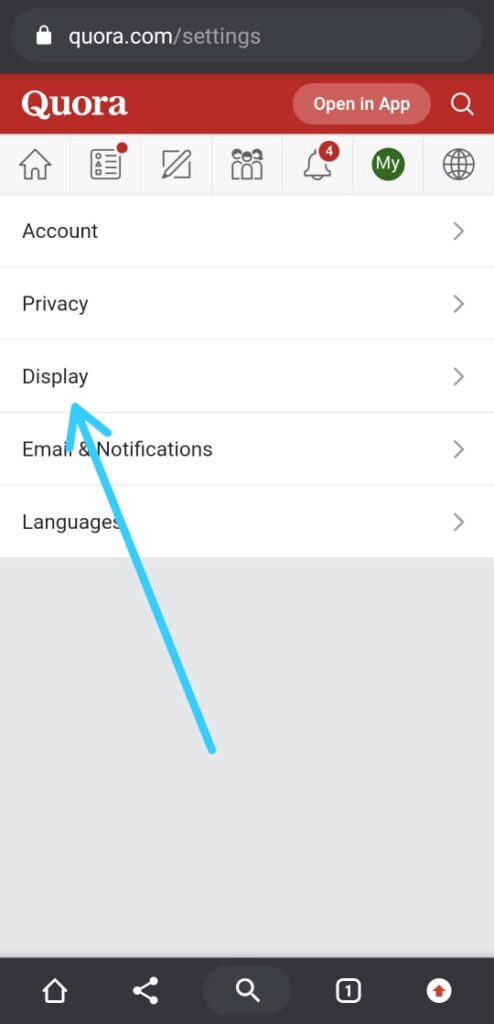 4) In the themes, check the Dark theme.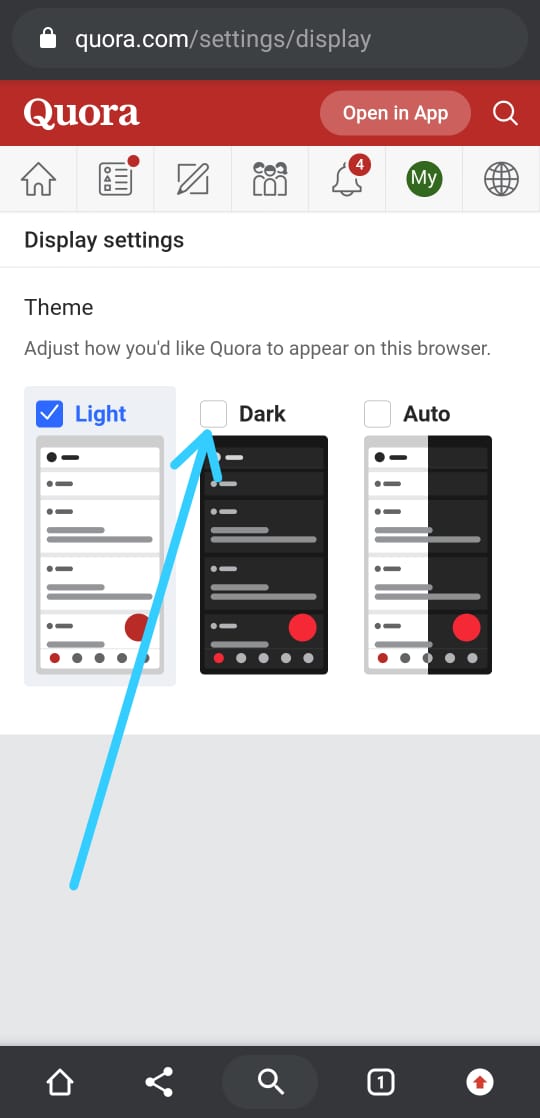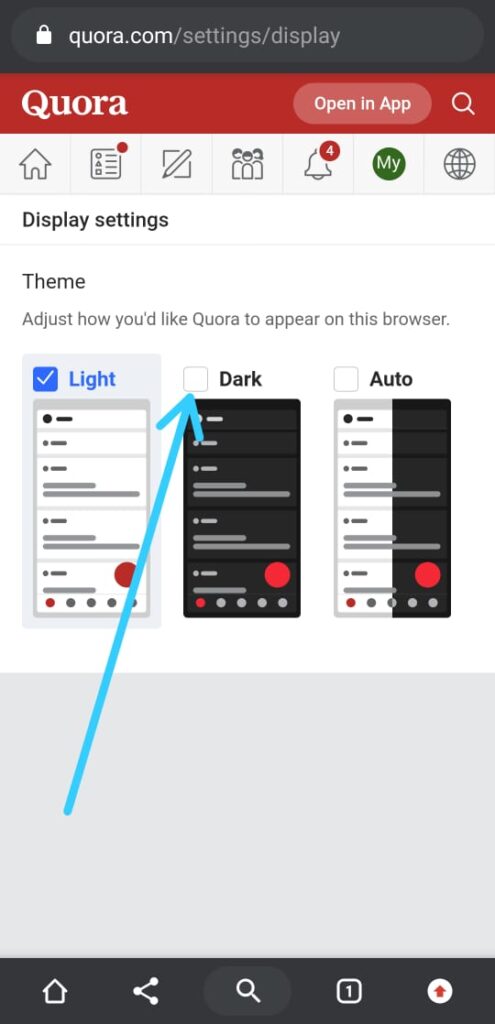 5) Here you go, the Quora website just gets turned dark.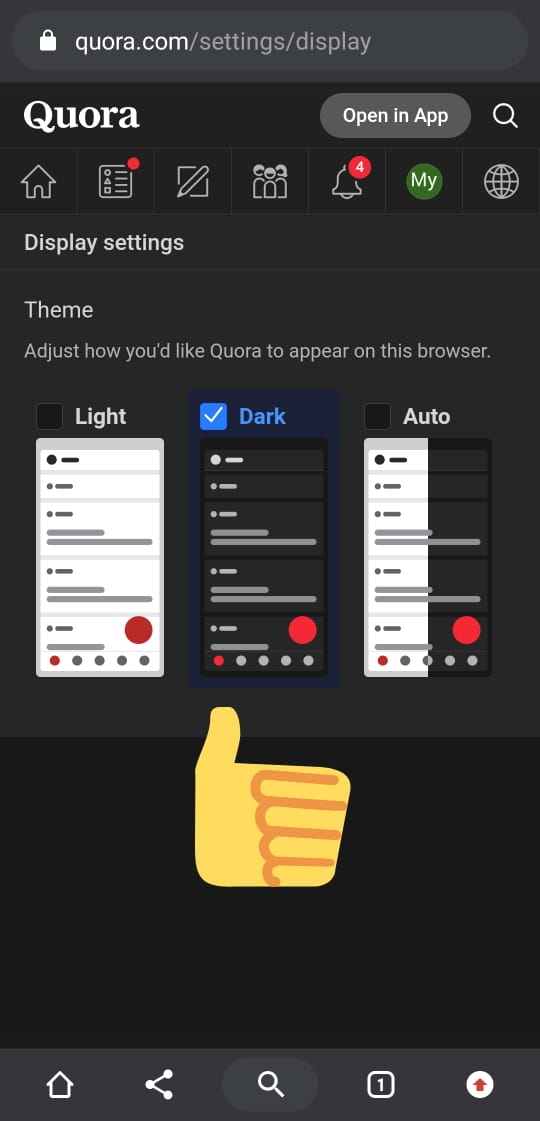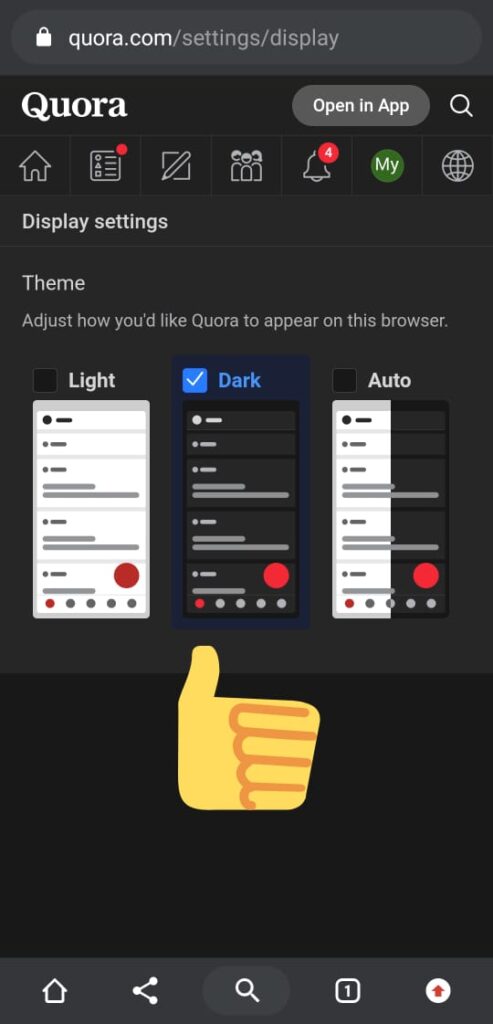 Also Read:- How to use Facebook Dark Mode on Android | Enable Dark Mode On Facebook
This is all on the topic of How to enable dark mode on the Quora website. I hope it helps you.
If you got any issues then feel free to ask in the comment section or our Twitter page.
For more tips & tricks related to Quora, You can join our Telegram Channel –NixLoop to get Notify on our future updates.