If you are wondering How To Delete Offline Saved Pages On Chrome Android, then here's the simple step-by-step guide for you.
You might have seen that sometimes when you try to open a website, its offline copy will open up, although you are connected to the internet. This is happed because the web page you're trying to visit is saved on your device.
Now you might be curious Where are saved pages stored on Android. The answer is there are two types of the offline webpage:
One that you downloaded by yourself.
The second one is automatic gets downloaded by google chrome.
The webpage you download can be found in the download section google chrome or the downloads folder in file manager. You can easily delete them from there.
The second one is not visible for anyone, they just got stored in your google chrome. So here are the steps by which you can delete sites on Android Chrome.
How To Delete Offline Saved Pages On Chrome Android
1) When you open a website, you'll get  "Offline" written at the top left corner, now close the app, & open the app info of google chrome by long-tapping on the app icon.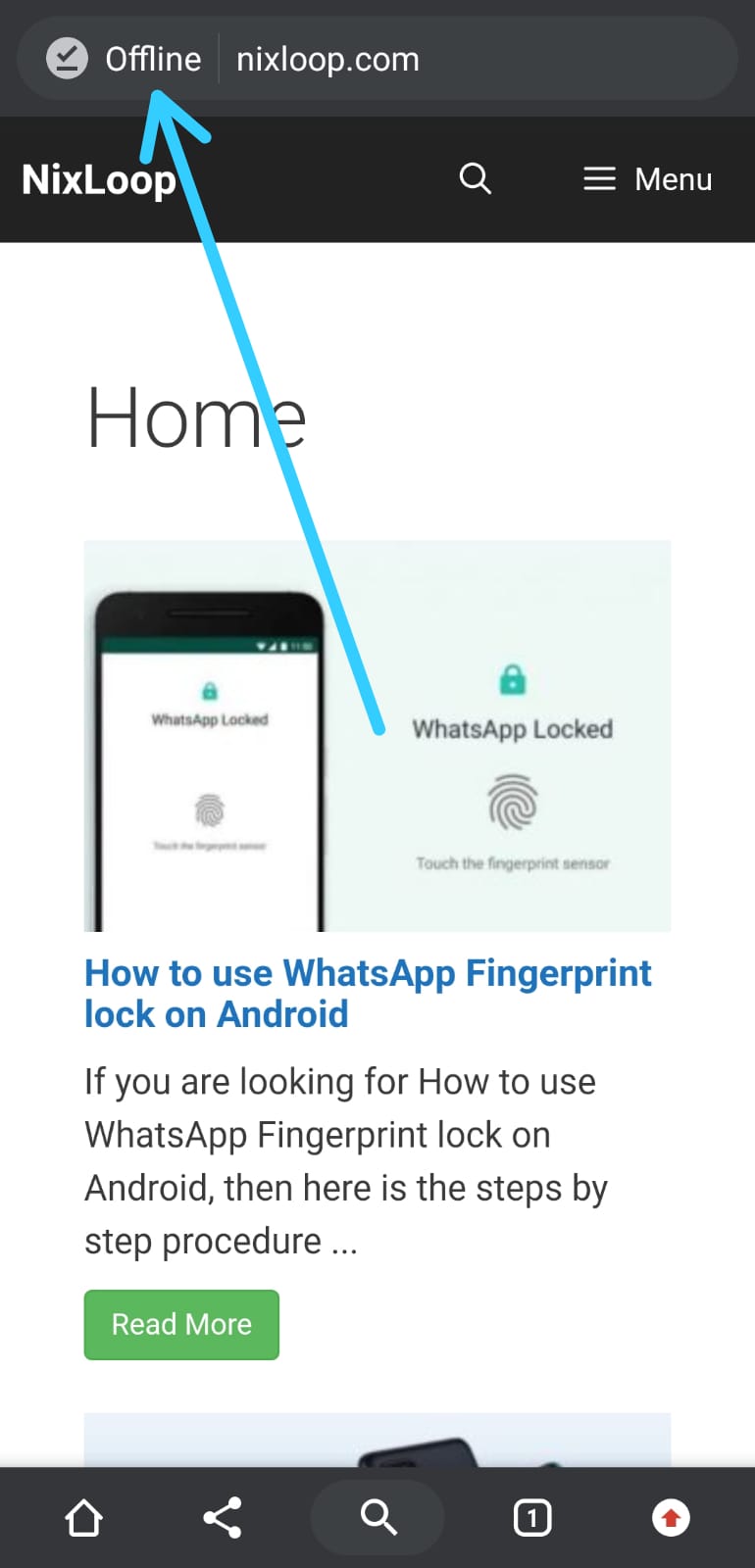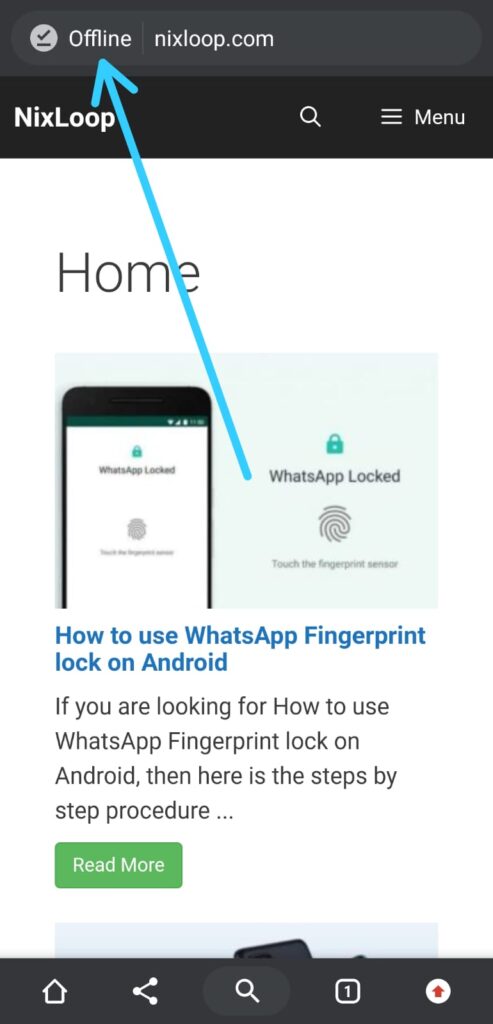 2) In the app info of the google chrome app, tap on the Storage usage section.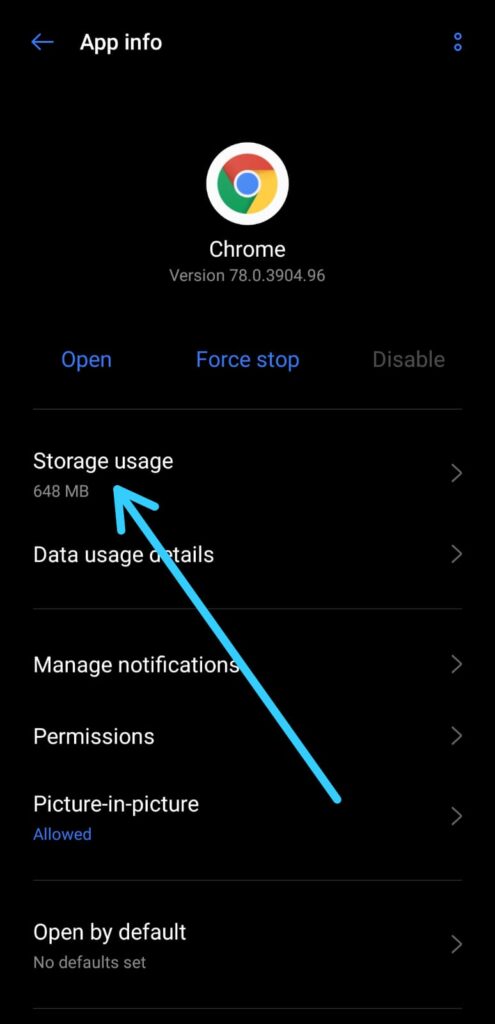 3) At the bottom right corner, tap on the Clear cache.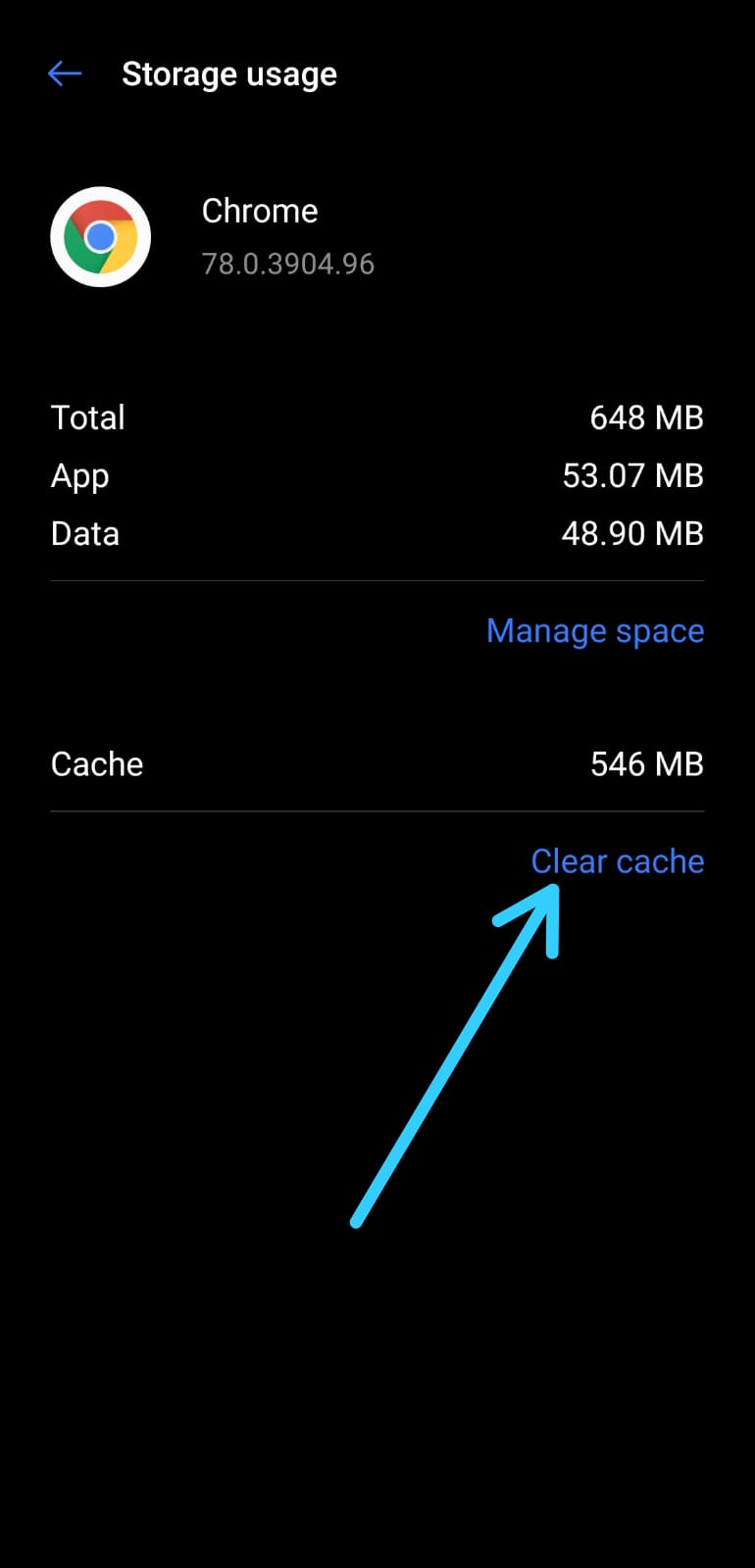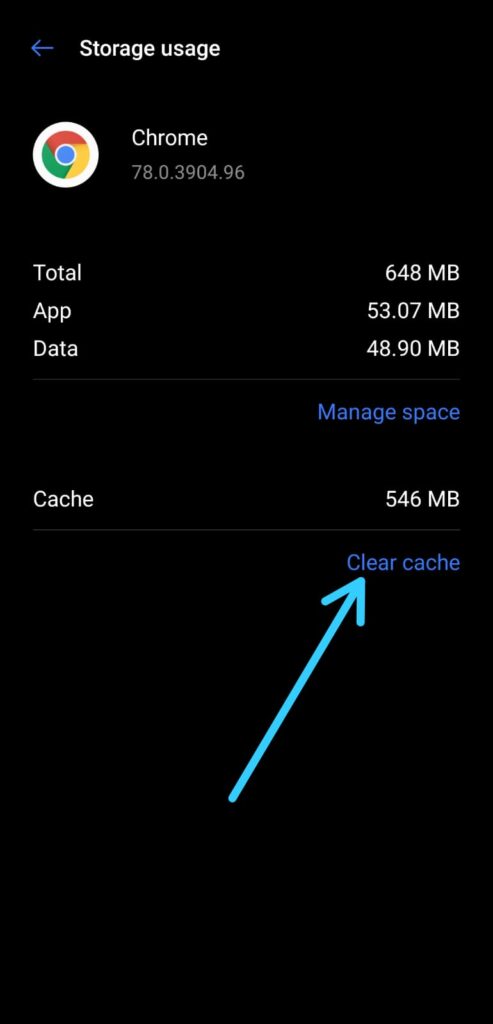 4) In the next step, go back to the previews page & tap on the Force stop button.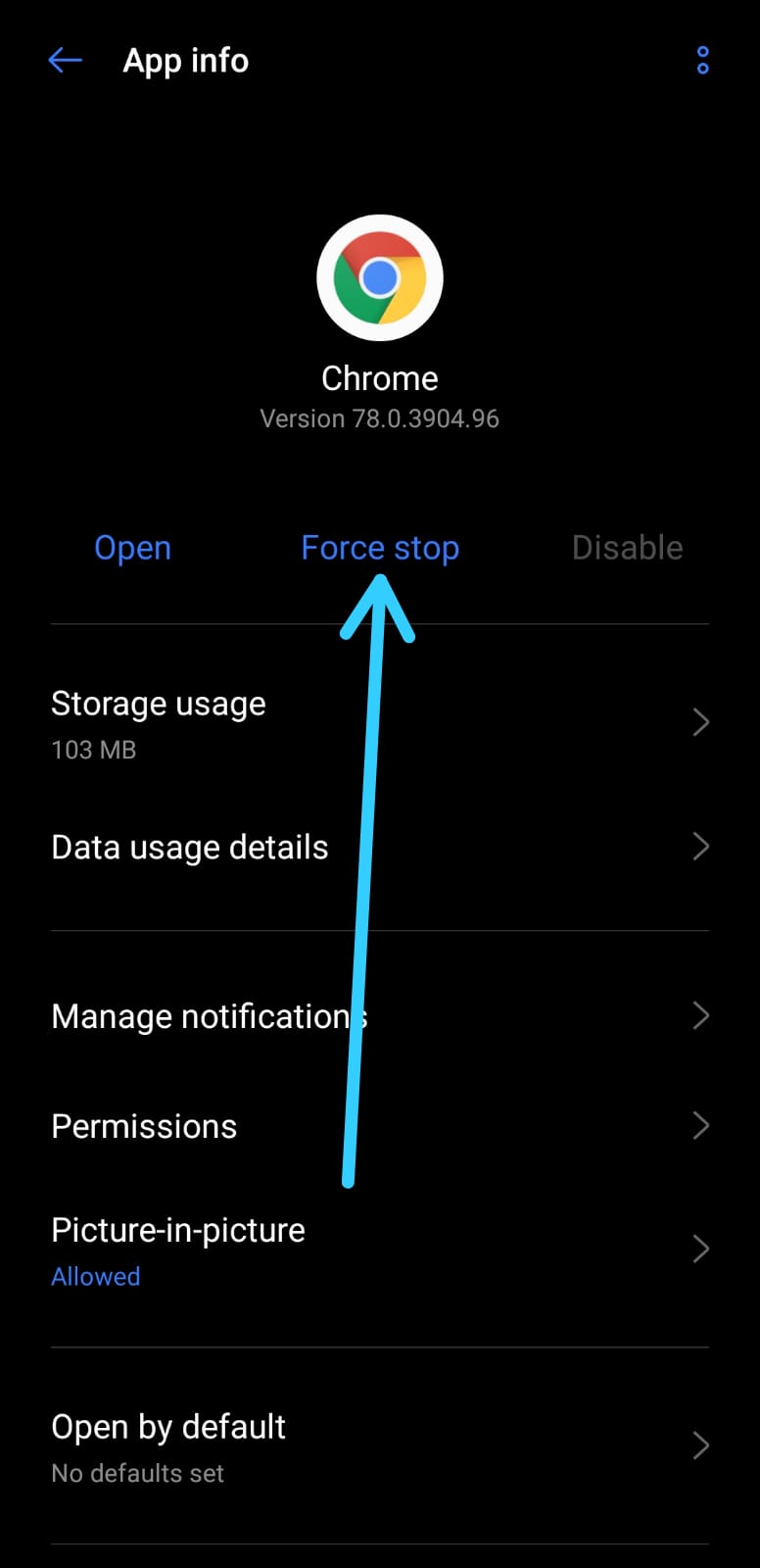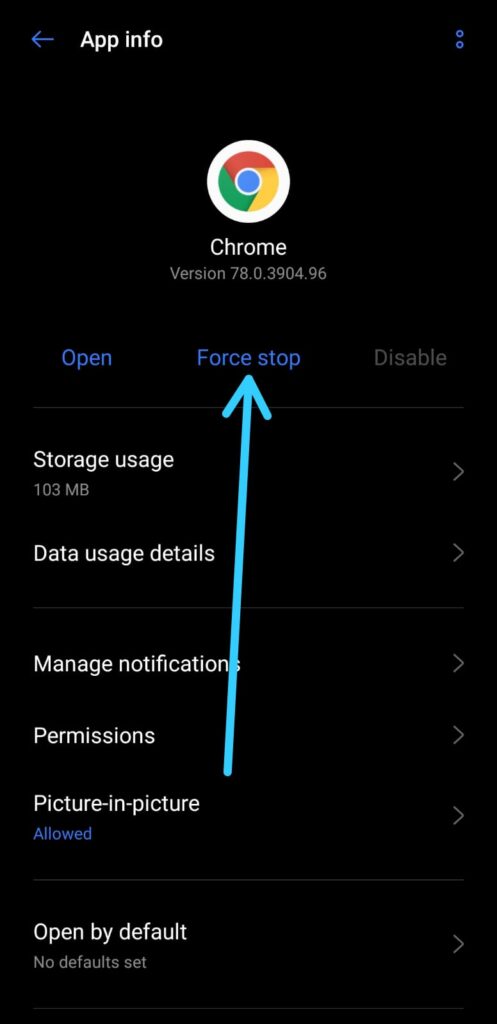 5) Now again open the same website & you'll see that the online website will load & offline webpage is gone. If not then you'll get that webpage in the download folder, just delete it from there. This way you can turn off offline mode in Chrome Android.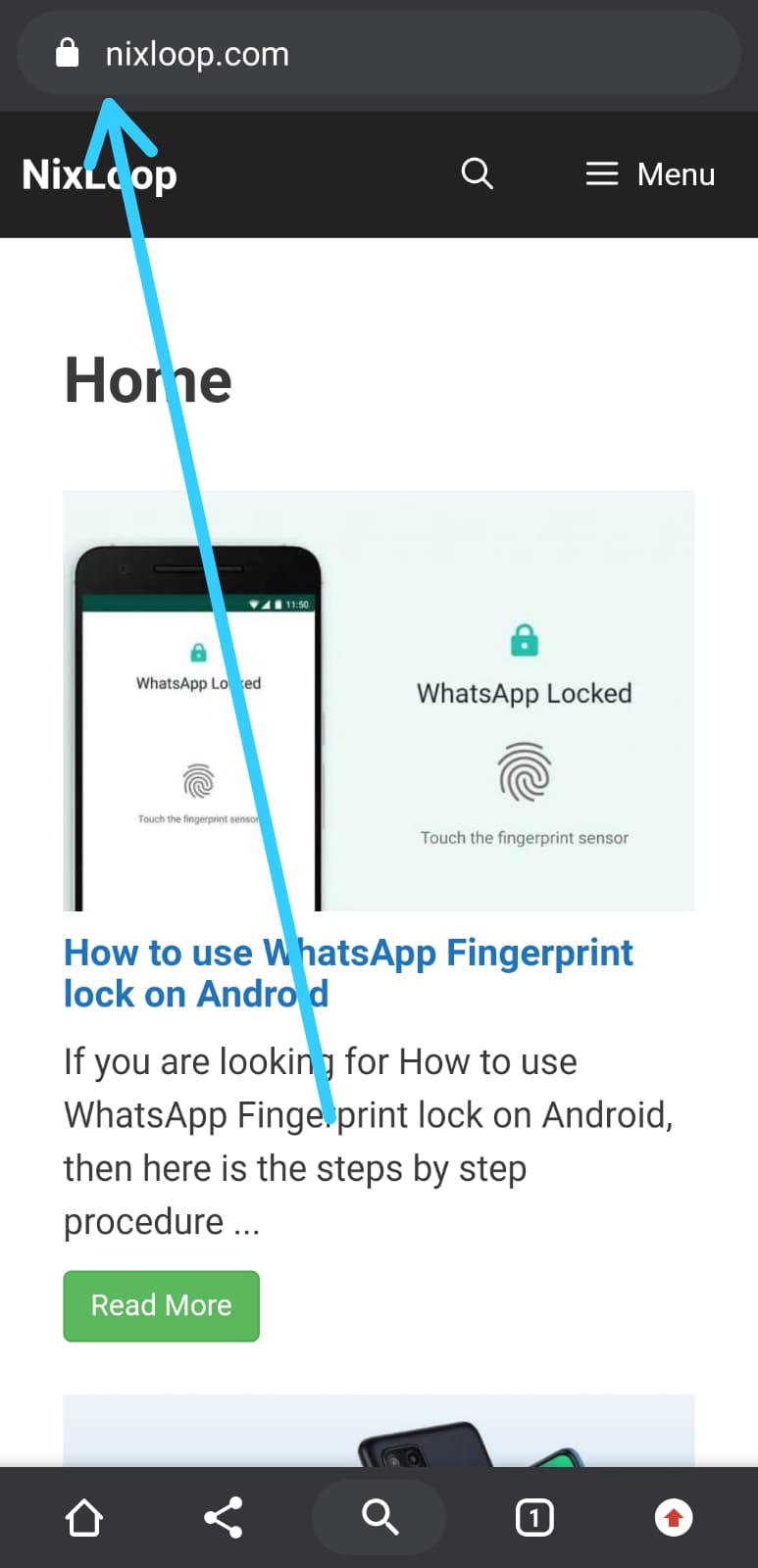 Closing remarks
This is all on How To Delete Offline Saved Pages On Chrome Android. I hope it helps you, if you got any issues then do tell us in the comment section.
For more such tips and tricks related to Google Chrome, you can join our Telegram Channel –NixLoop. Thanks for reading. See you in the next one.