In this article, you'll learn How to Delete A Story On TikTok, follow the step-by-step guide given below in this article.
The story feature was firstly introduced by Snapchat and then copied by Instagram. After seeing such popularity TikTok also added the story feature to their app. TikTok Story allows users to share videos or pictures that disappear after 24 hours of publication. Now if you have posted a story on TikTok by mistake & now want to remove it then here is the tutorial for that. so without further ado let's get started.
Also Read:- Tiktok video is being processed 2022 [Fixed]
How to Delete TikTok Story
1) Now to delete your story the first thing you want to do is open the TikTok app on your phone & tap on the Profile icon at the bottom right corner.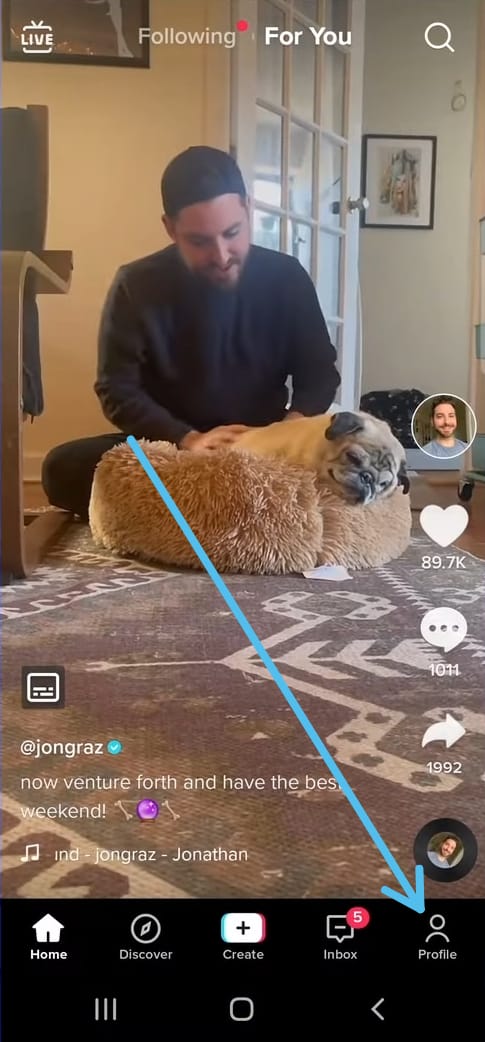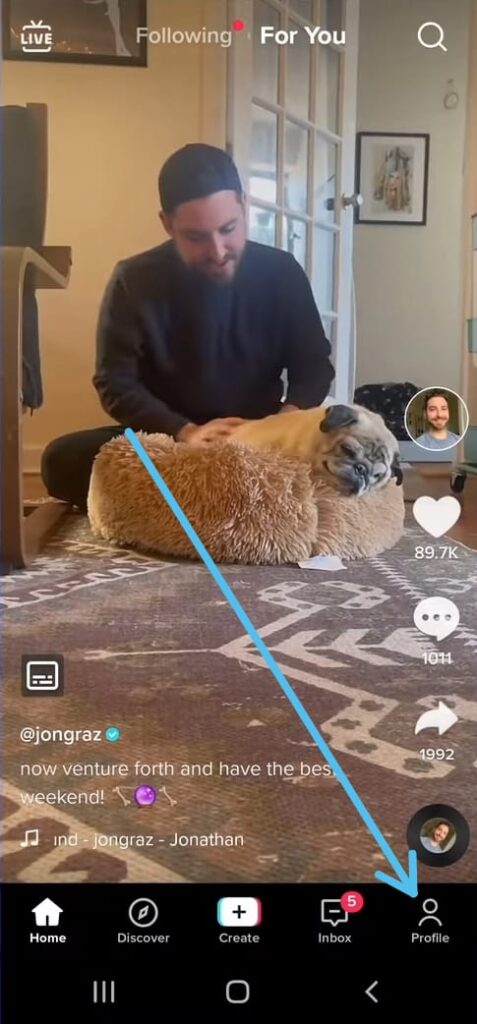 2) Here tap on your profile in the top-middle of your TikTok profile.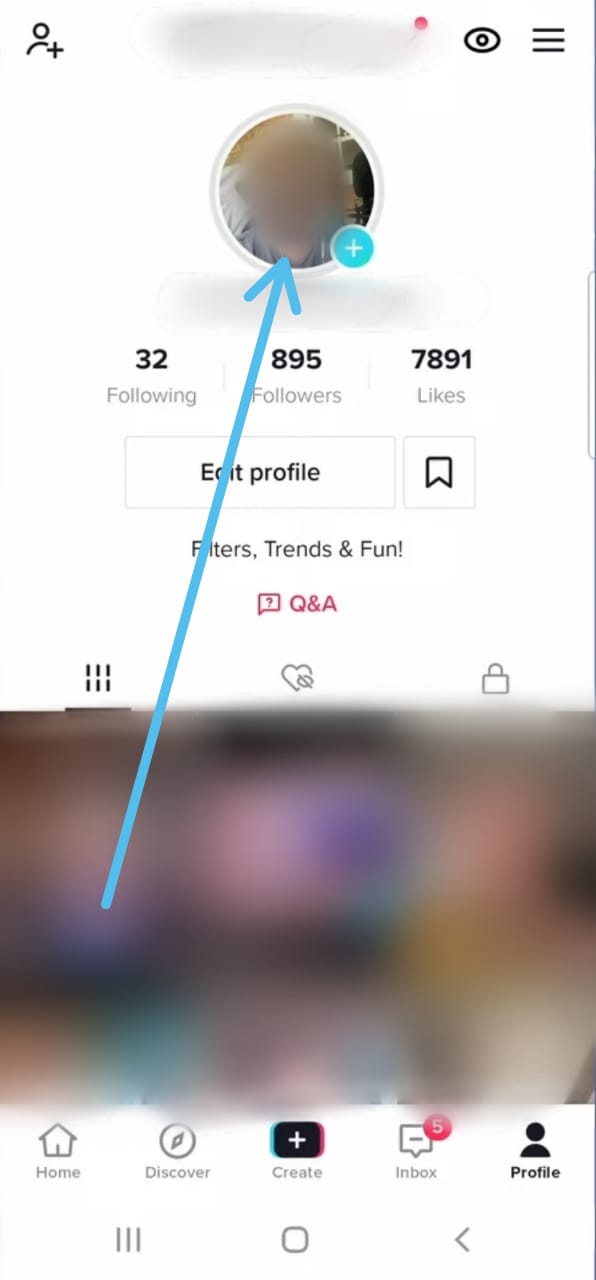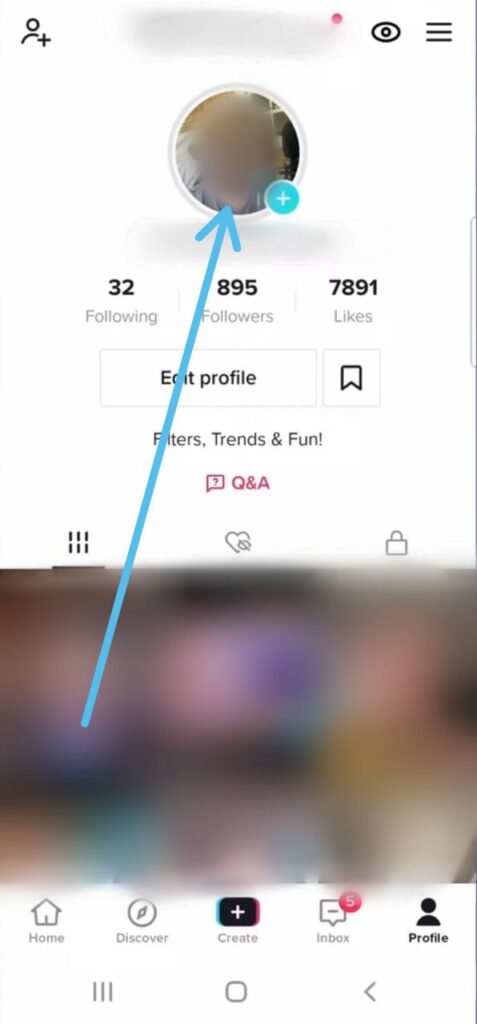 3) Now, you will see your recent story on the screen, here tap on the 3 dots that appear in the bottom-right of the screen below the comment box.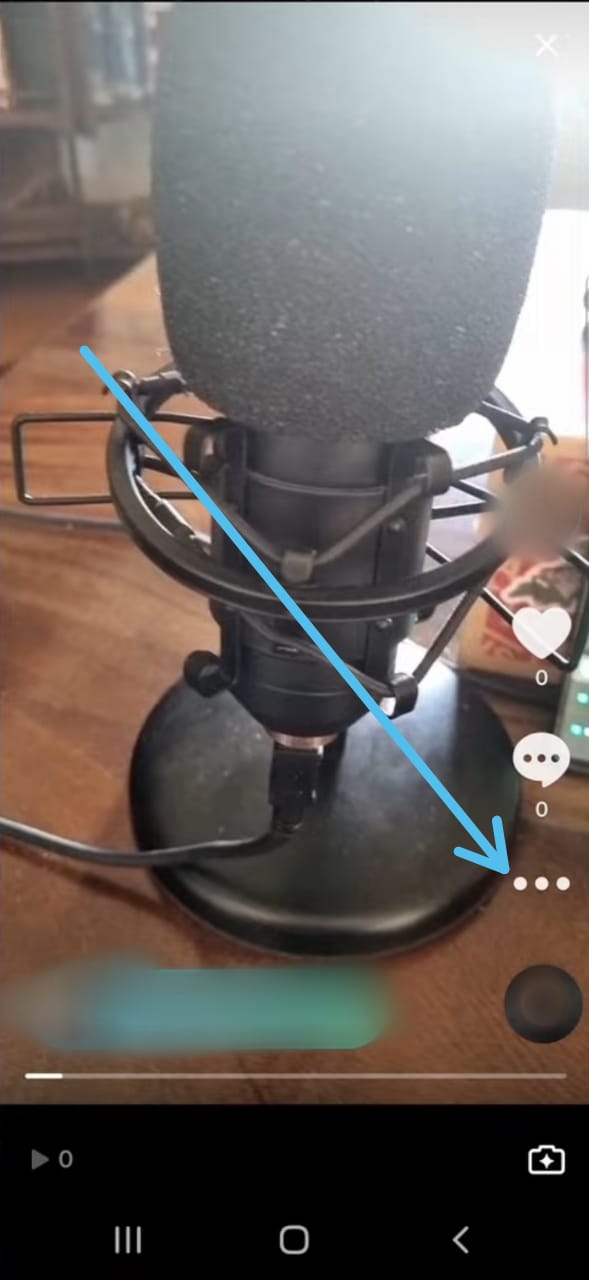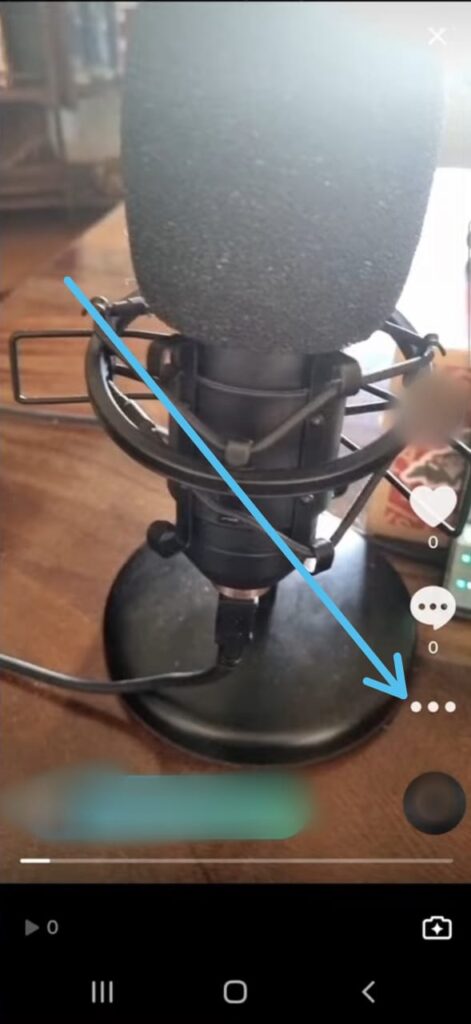 4) And then in the more, tap on the Delete button.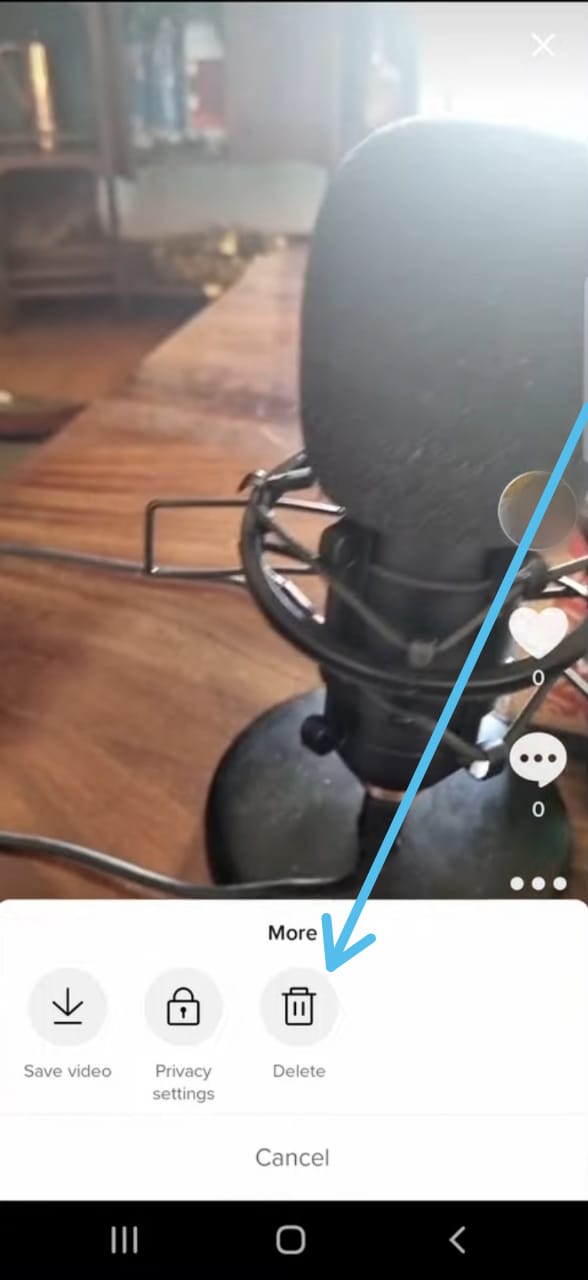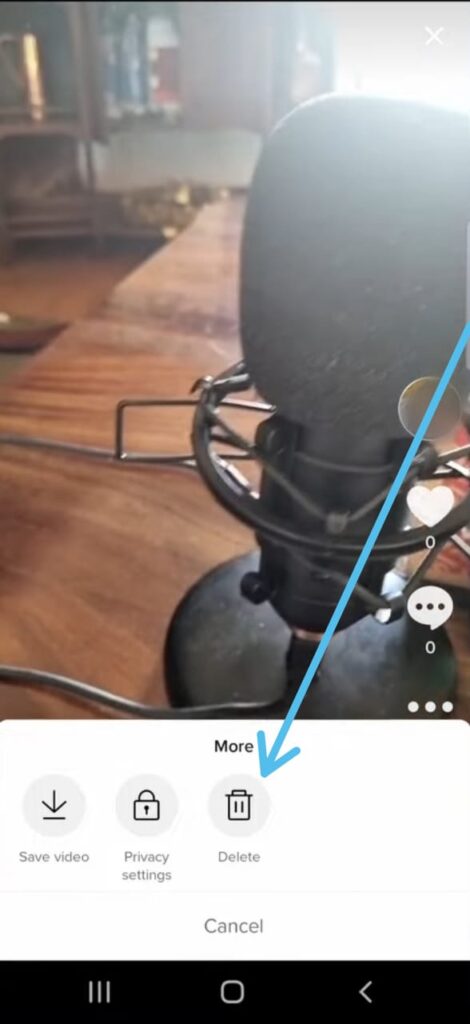 5) Now it'll ask you to confirm so again tap on the Delete button.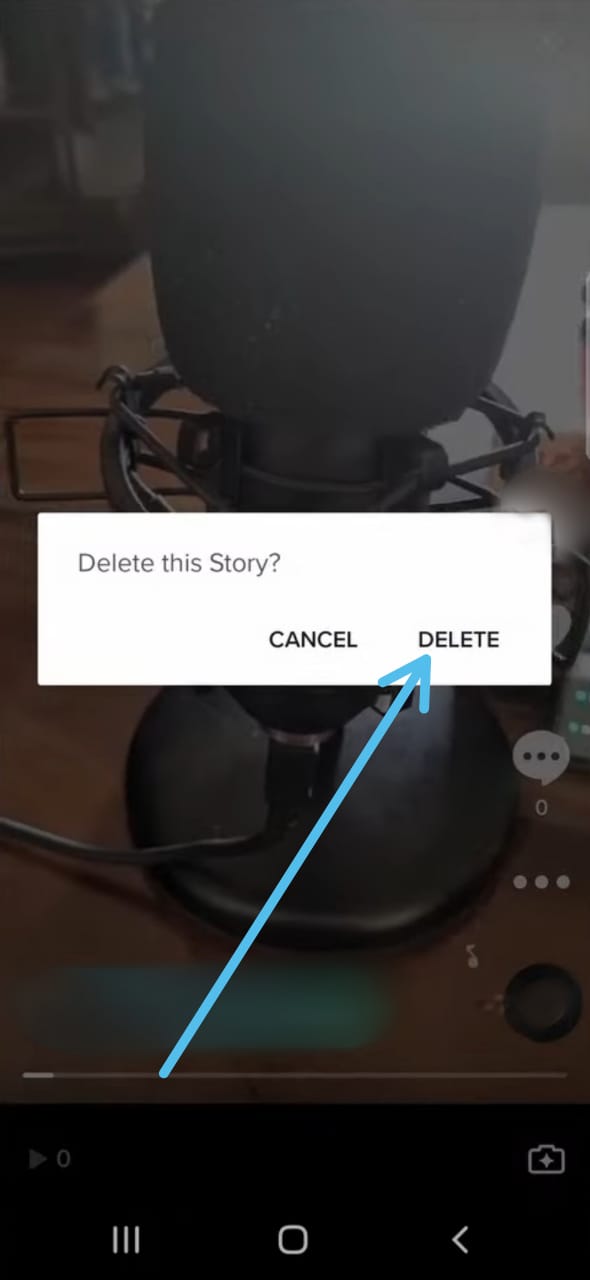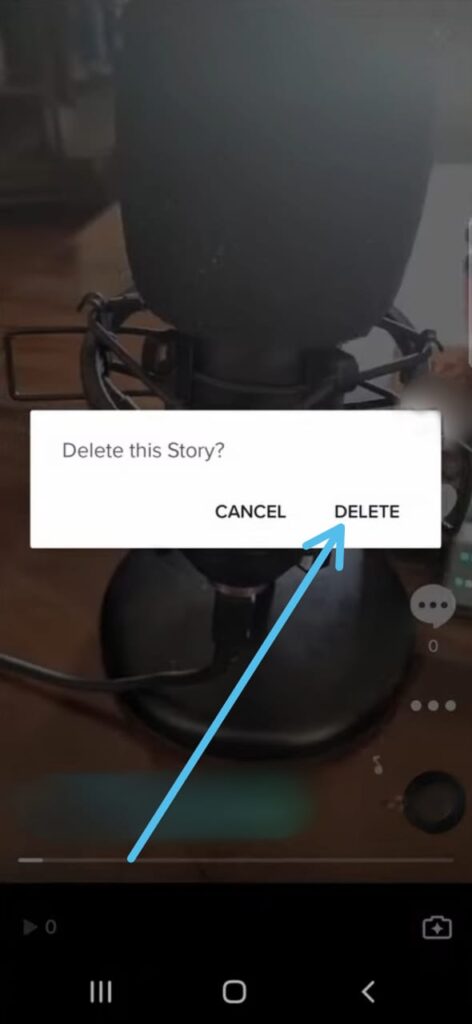 Warping up
So this is How you can Delete Your Story On Tiktok. I hope it helps you.
If you got any issues then feel free to ask in the comment section or on our Twitter page.
For more tips & tricks related to TikTok, do consider following us on Twitter –NixLoop to get Notified of our future updates.