If you are looking for How to Create a Folder in Google Docs on the Web, then here is the step-by-step guide for you in this article.
This method will create a folder directly without leaving the editing screen. And after that, the folder will be saved directly to your Google Drive. So let's see the process!
Also read:- How to enable dark mode in Google Sheets on PC
How to Create a Folder in Google Docs on the Web
1) In the first step open the web browser on your computer then open the Google Docs site & select the document you'd like to put in a new folder. You can also create a new one.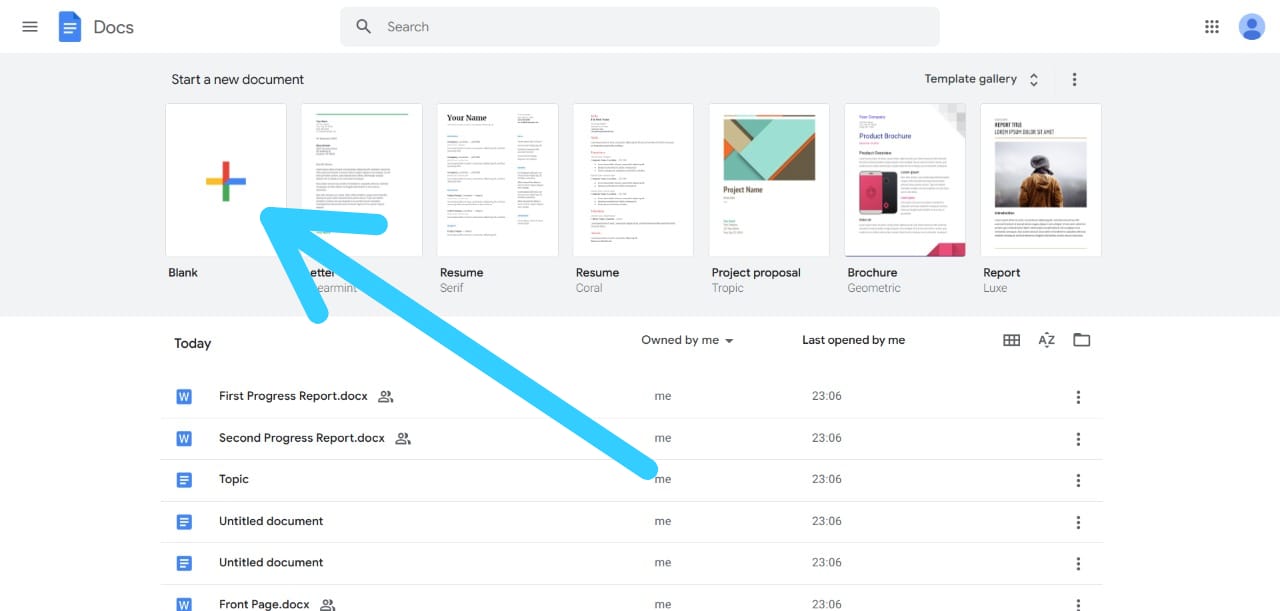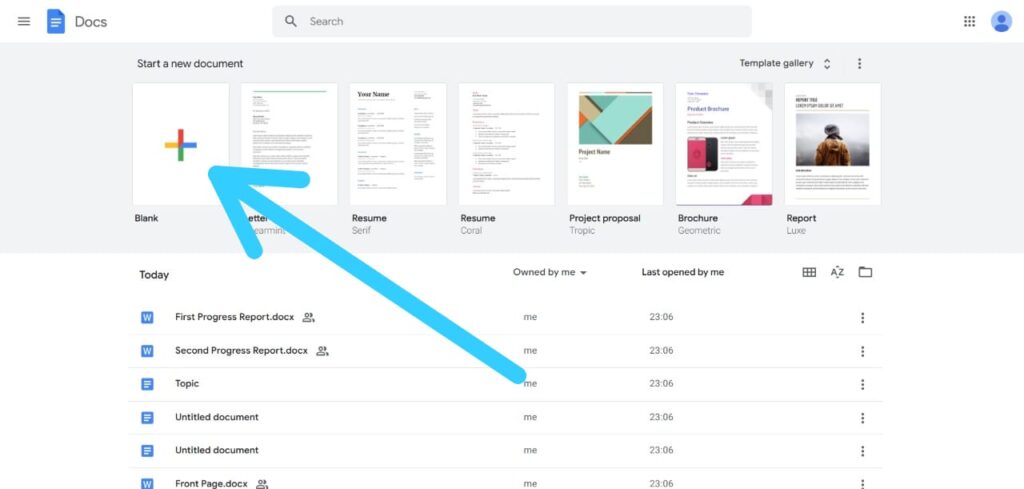 2) Now click on the "Move" (a folder icon) at the top next to the document title.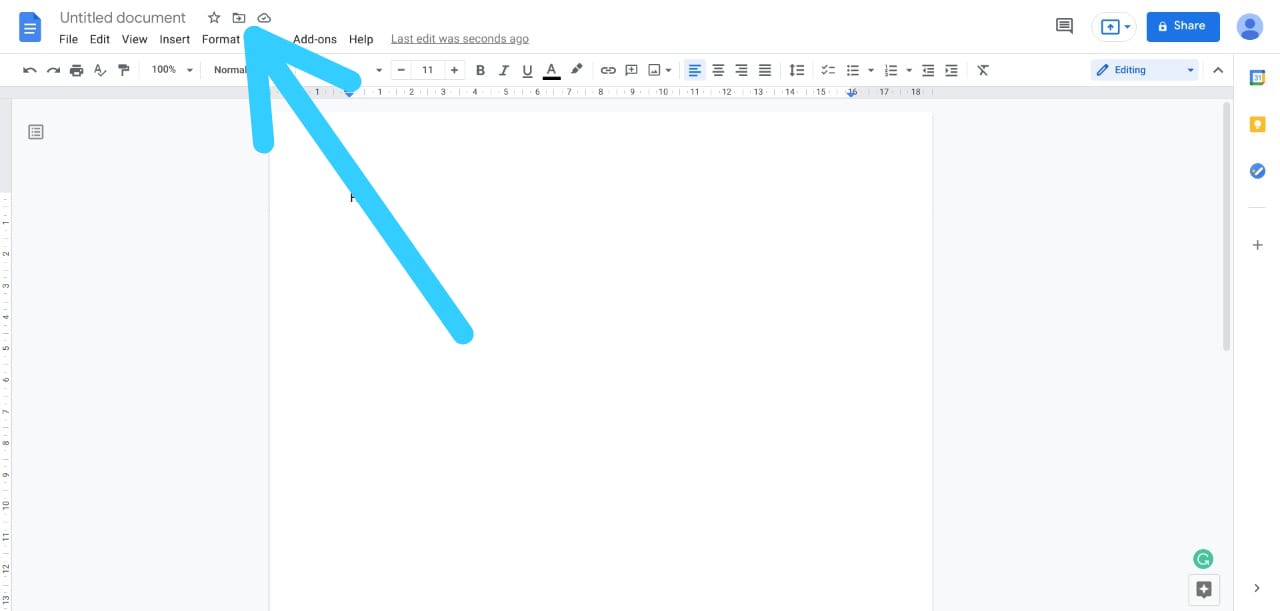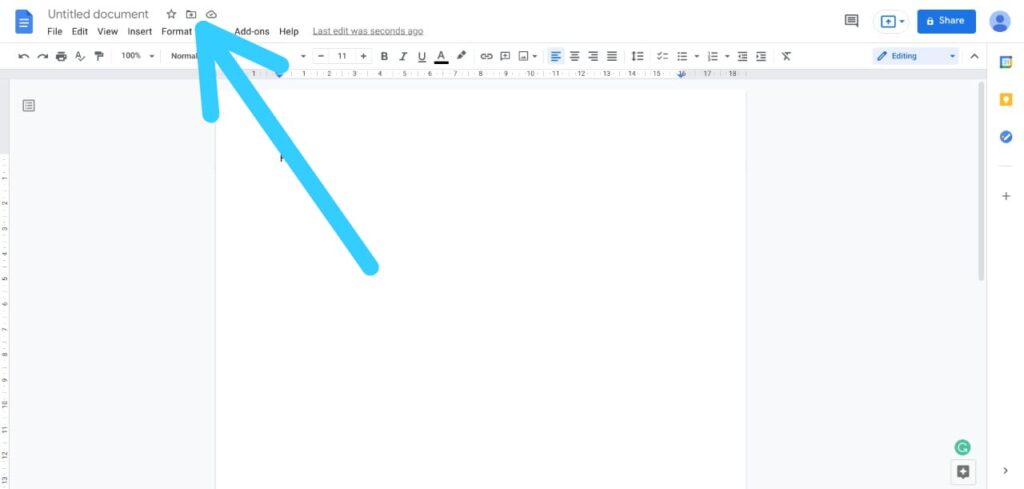 3) As you click on the move icon, a menu will open up. You'll see your Google Drive folders in this. Now this menu, simply click on the "New Folder" option at the bottom-left corner.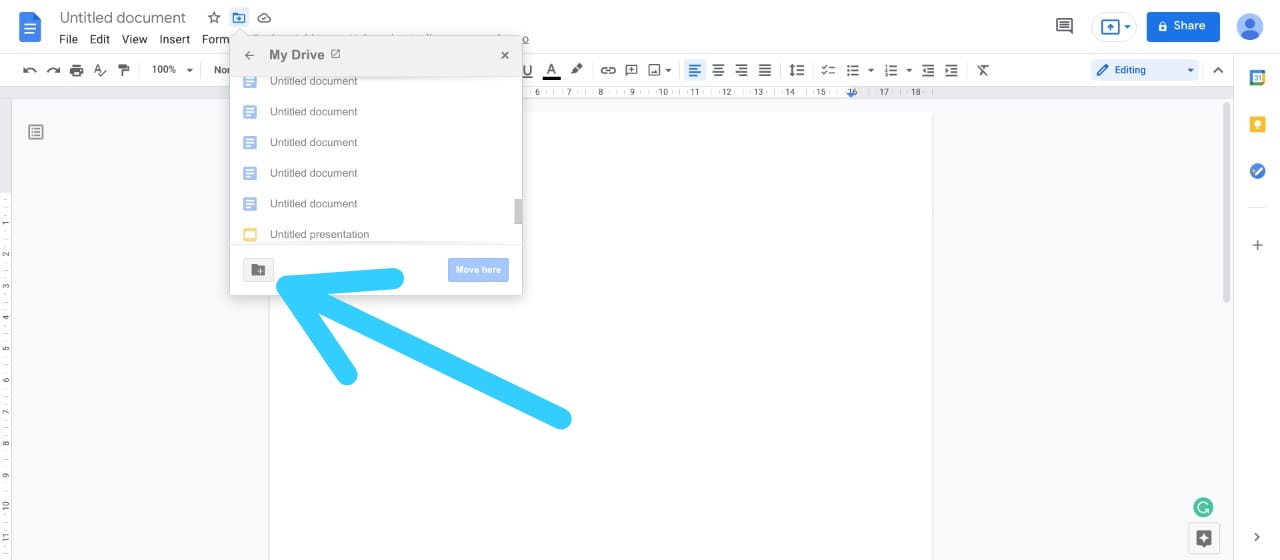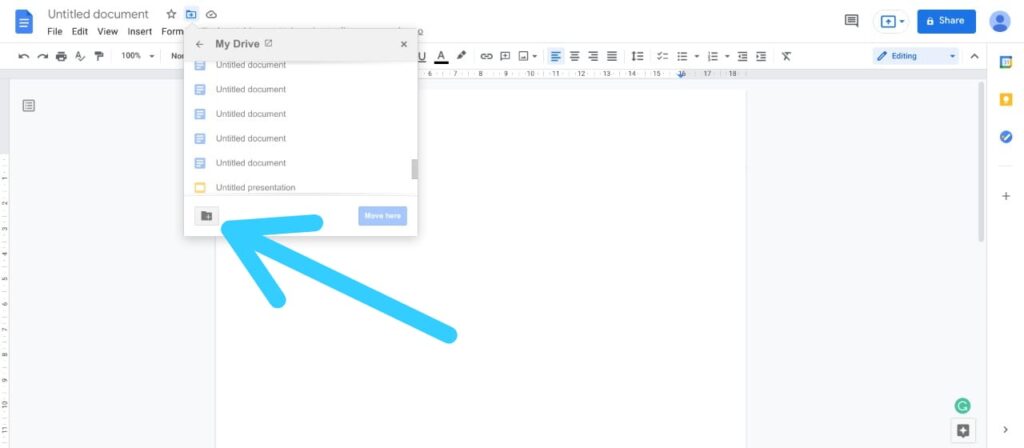 4) Next, type the name for the new folder & click on the checkmark icon after that.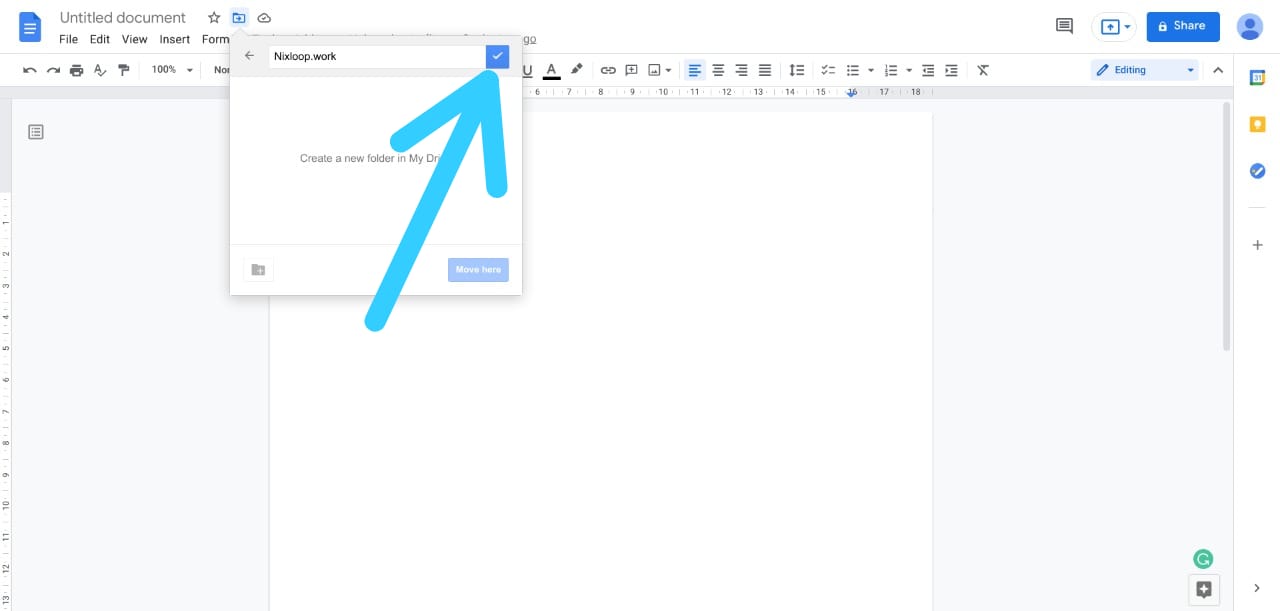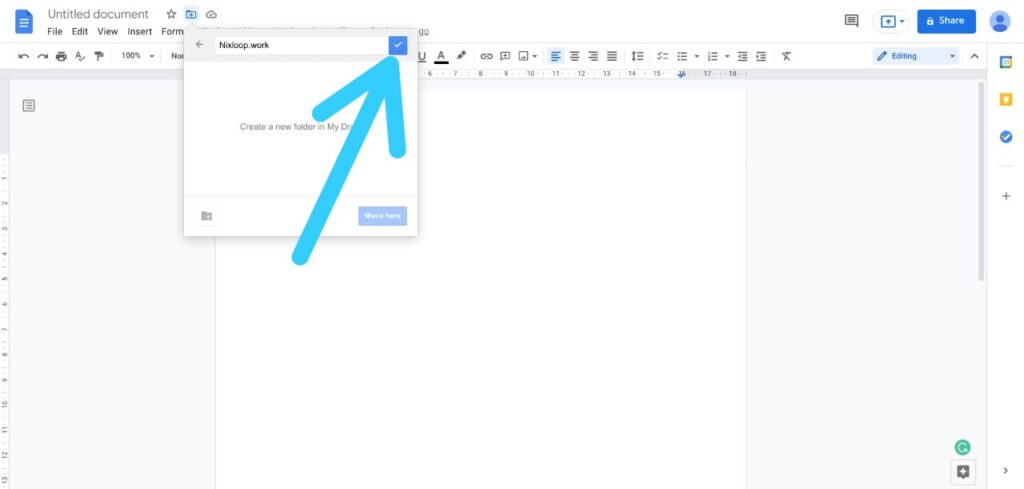 5) In the last step, click on "Move Here" at the bottom-right corner of the move menu. As you tap on it then this document will get moved to the newly created folder.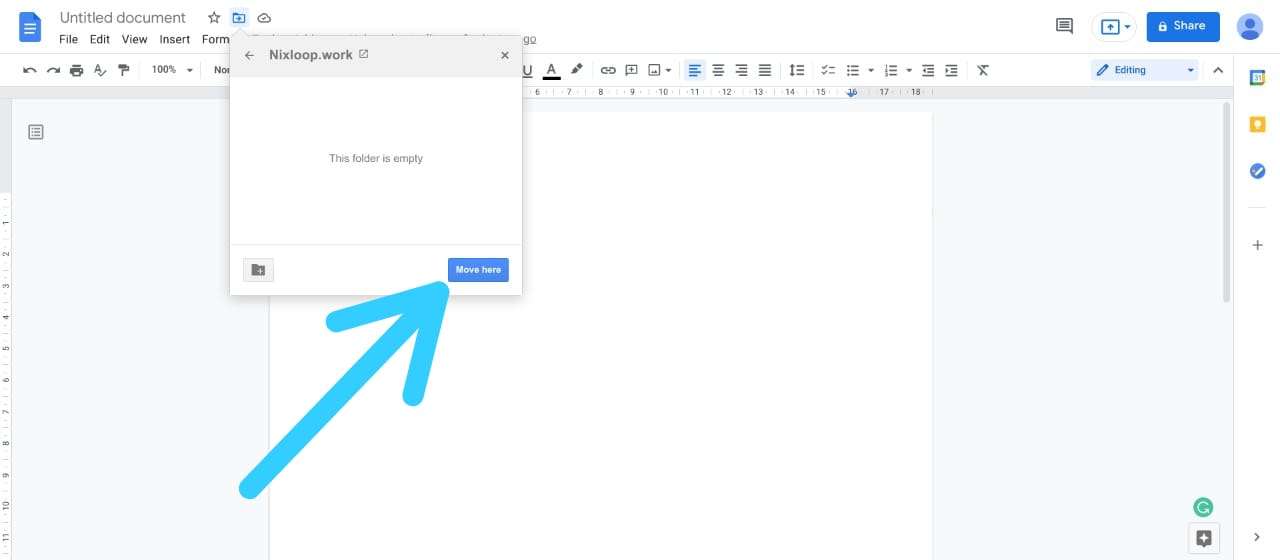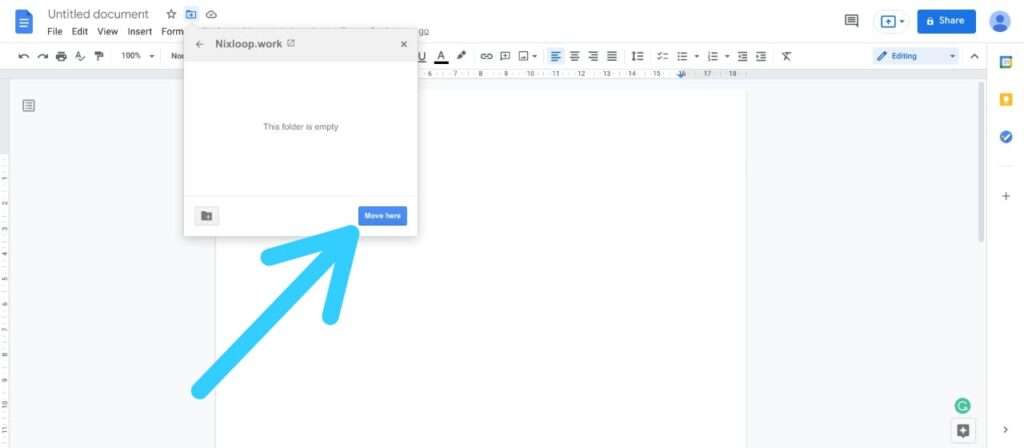 This is How you can Create a Folder in Google Docs on the Web in Windows, Mac, Linux, or Chromebook computers. I hope it helps you.
If you got any issues then feel free to ask in the comment section or our Twitter page.
For more tips & tricks related to Google Docs, You can join our Telegram Channel –NixLoop to get Notify on our future updates.