If you are looking for How to clear search History on Amazon shopping App then just follow our step by step guide.
Browsing history in an app like amazon can be a useful tool to rediscover items you liked but forgot to markdown or add to your shopping cart. But sometimes you also want to clear out your browsing history for certain reasons.
In the case of your Amazon shopping App, it's very easy to clear your entire browsing history with a few clicks. So let's see How to Delete Your Amazon Search History.
How to clear search History on Amazon shopping App
1) Open the Amazon app & tap on the ☰ icon at the top left corner.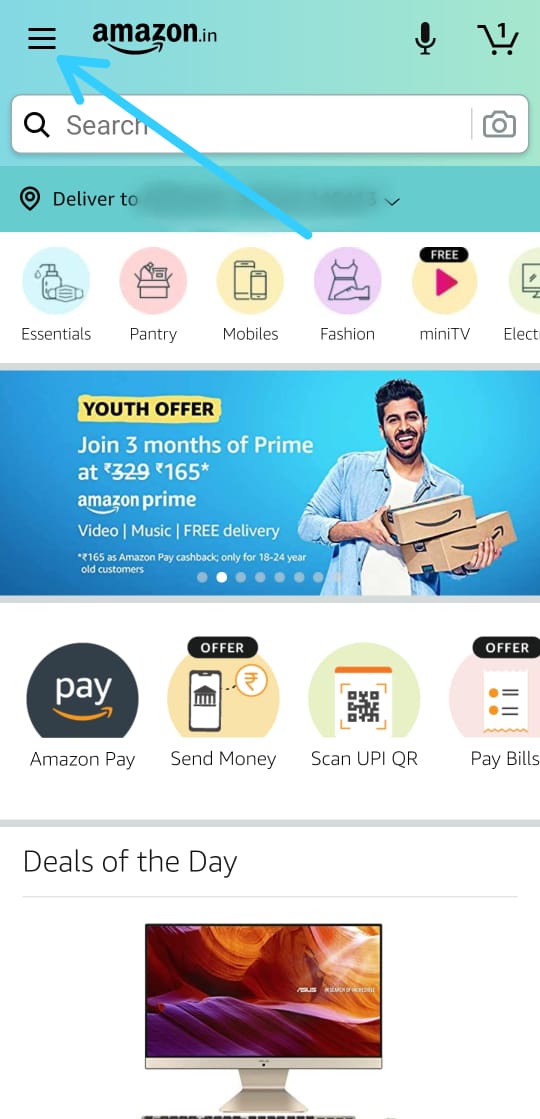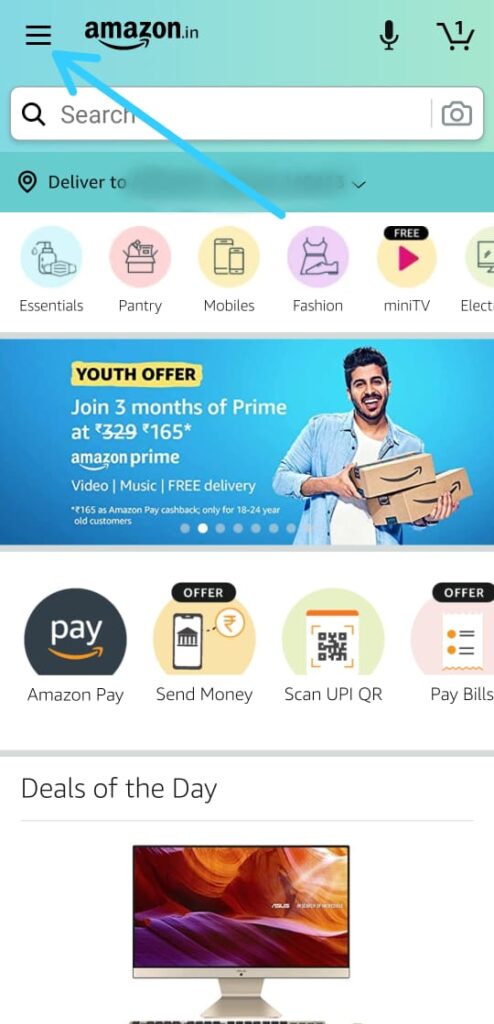 2) In the menu open the "Your Account" option you got below the "Your wish list".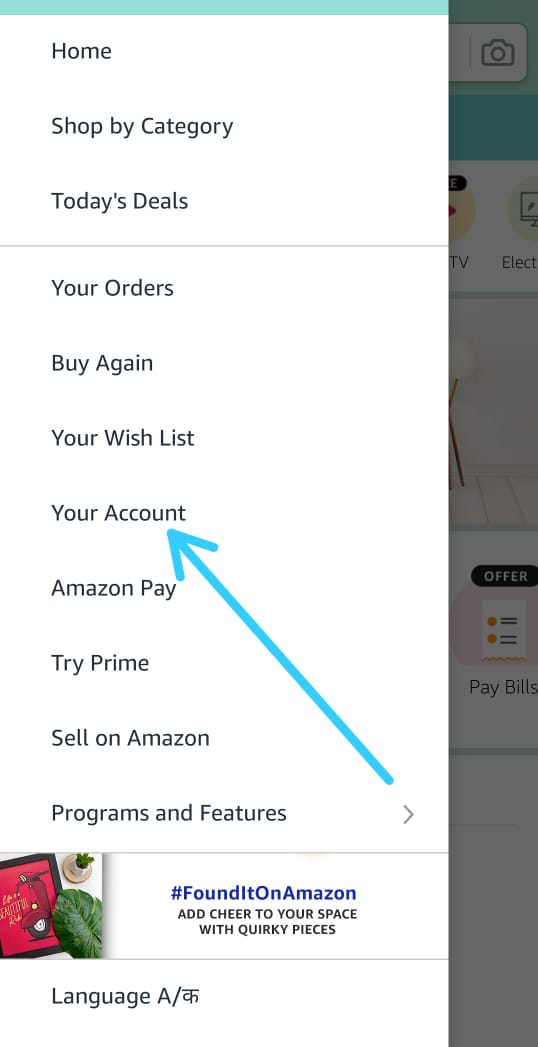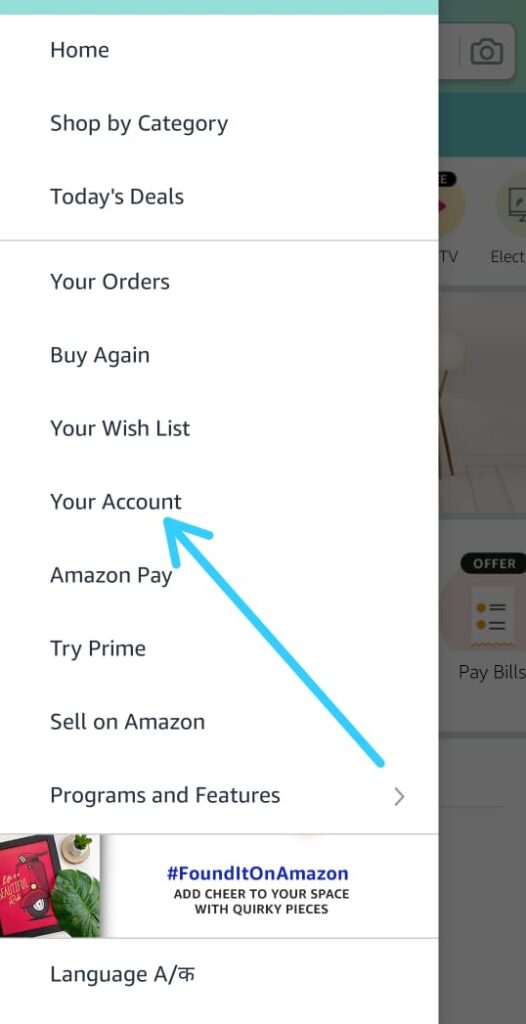 3) Now in the Account Settings section in the "Your account",  the last 3rd option you got is "Your Recently Viewed Items". Tap on it to open it.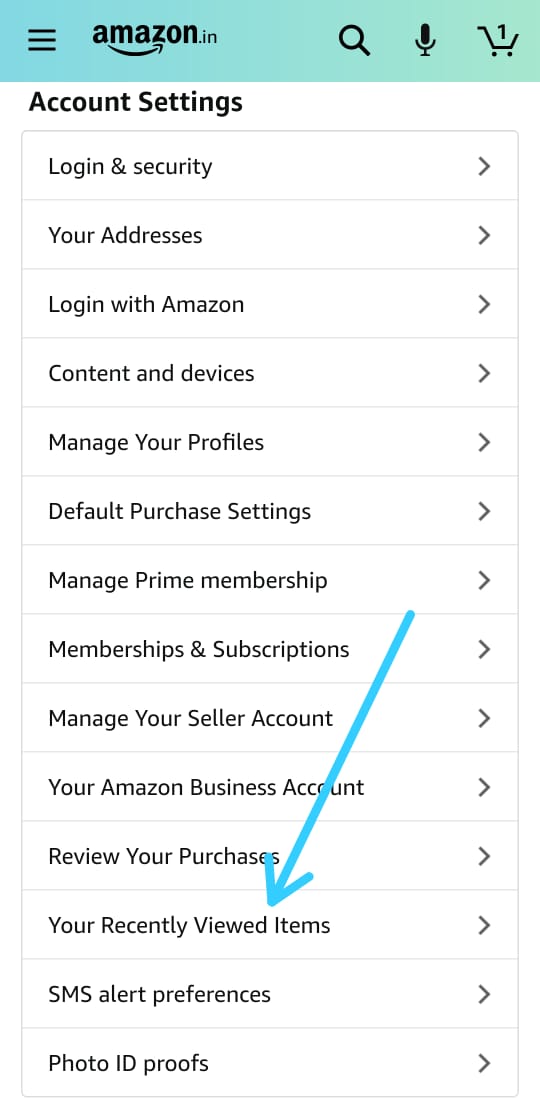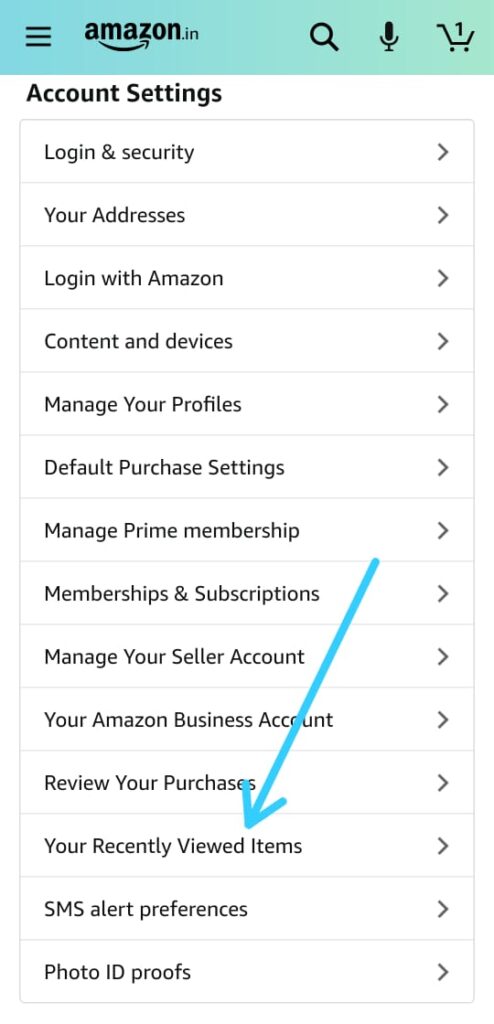 4) Here you'll get the list of all items you have searched recently on Amazon. At the top right you'll get the Manage option. Click on it.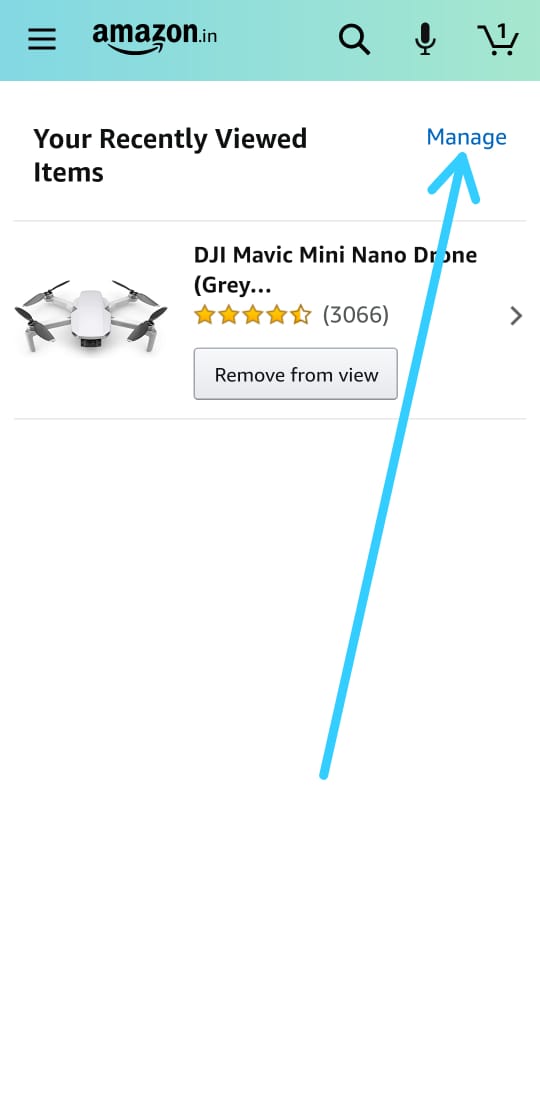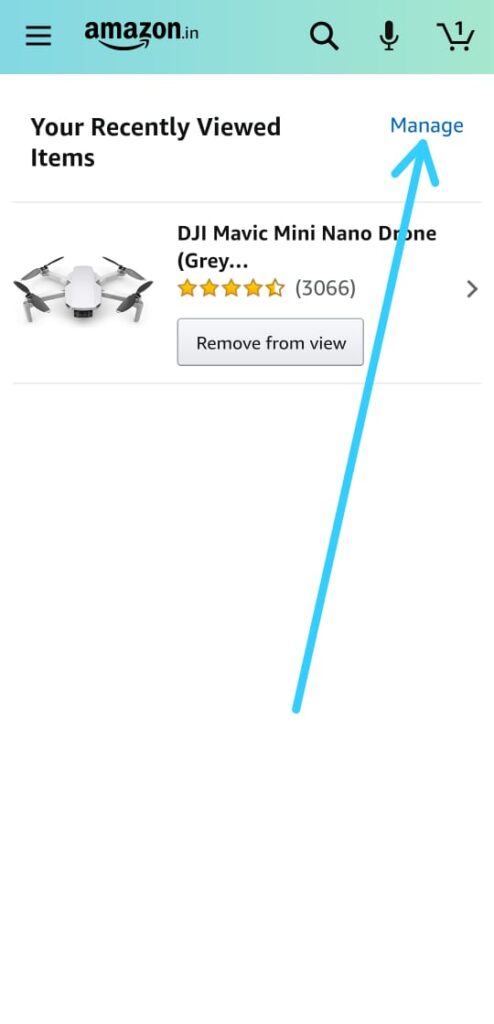 5) At last you'll get the option of "Manage History on This Device". Tap on the Delete HIstory button you got below that & this step will delete your search history on the Amazon app completaly.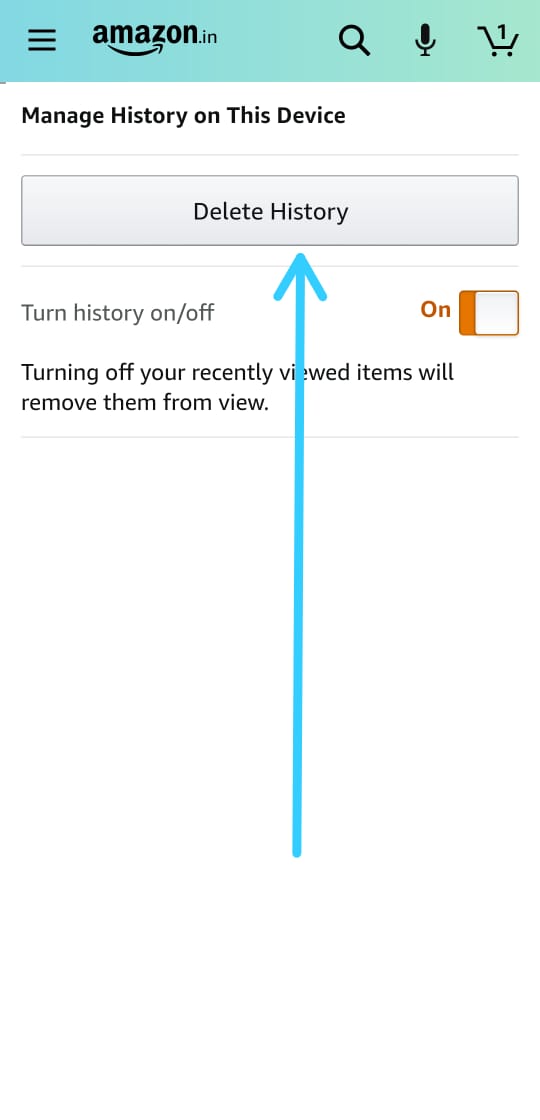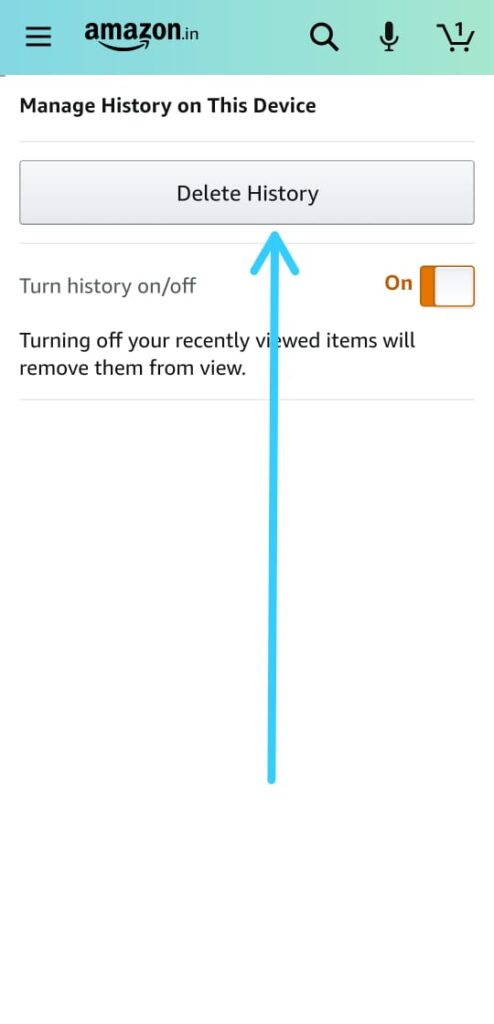 Also Read:- What are the best System requirements for Windows 11
Wrap up: clear search History on Amazon
This is all on How to clear search History on Amazon shopping App. I hope it helps you. if you need any other help related to this then do tell us in the comment section.
For more tips & tricks and other offers related to Amazon, You can join our Telegram Channel –NixLoop.