If you are looking for the How to Clear Cache on Telegram Messenger, then follow the step-by-step guide we have given below in this article.
Apps such as Telegram can create a chunk of temporary files in your storage (literally in GBs) that you can't access directly but within the app. These files can be removed to free up more storage on your phone. If you are a Telegram user and wanted to free up storage, here's the Best Way to Free Up Space in Telegram in a few simple steps.
Does clearing Telegram cache delete everything?
Know that clearing the cache files won't delete files from your Telegram, you just need to re-download the files once you open the chat or saved messages, all the media will stay in the Telegram cloud and can be re-downloaded if you need it again.
Also Read:- Instagram Invite Collaborator Is Not Showing Problem Solve
Here's How to Clear Cache on Telegram Messenger
1) In the first step open the Telegram app.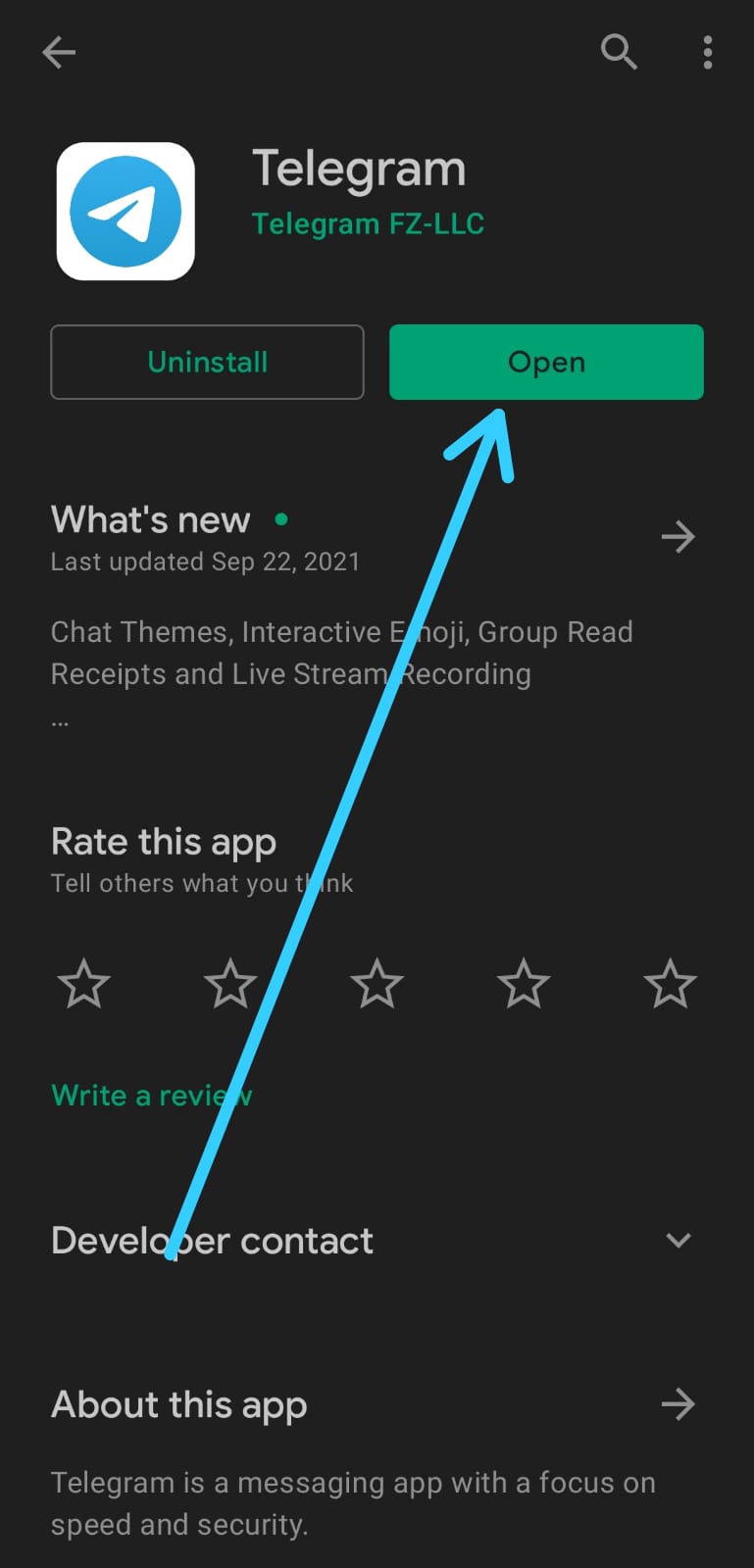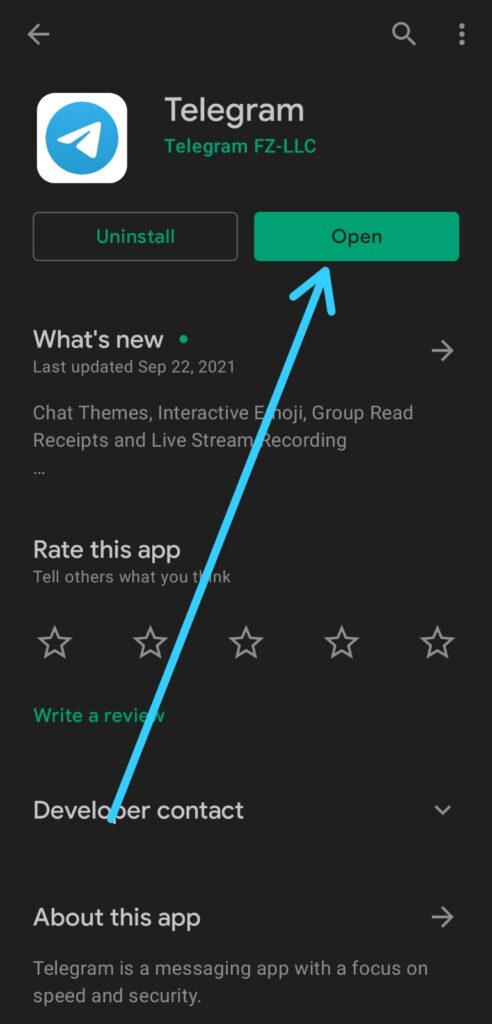 2) As the Telegram app opens up then tap on the hamburger icon at the top left corner.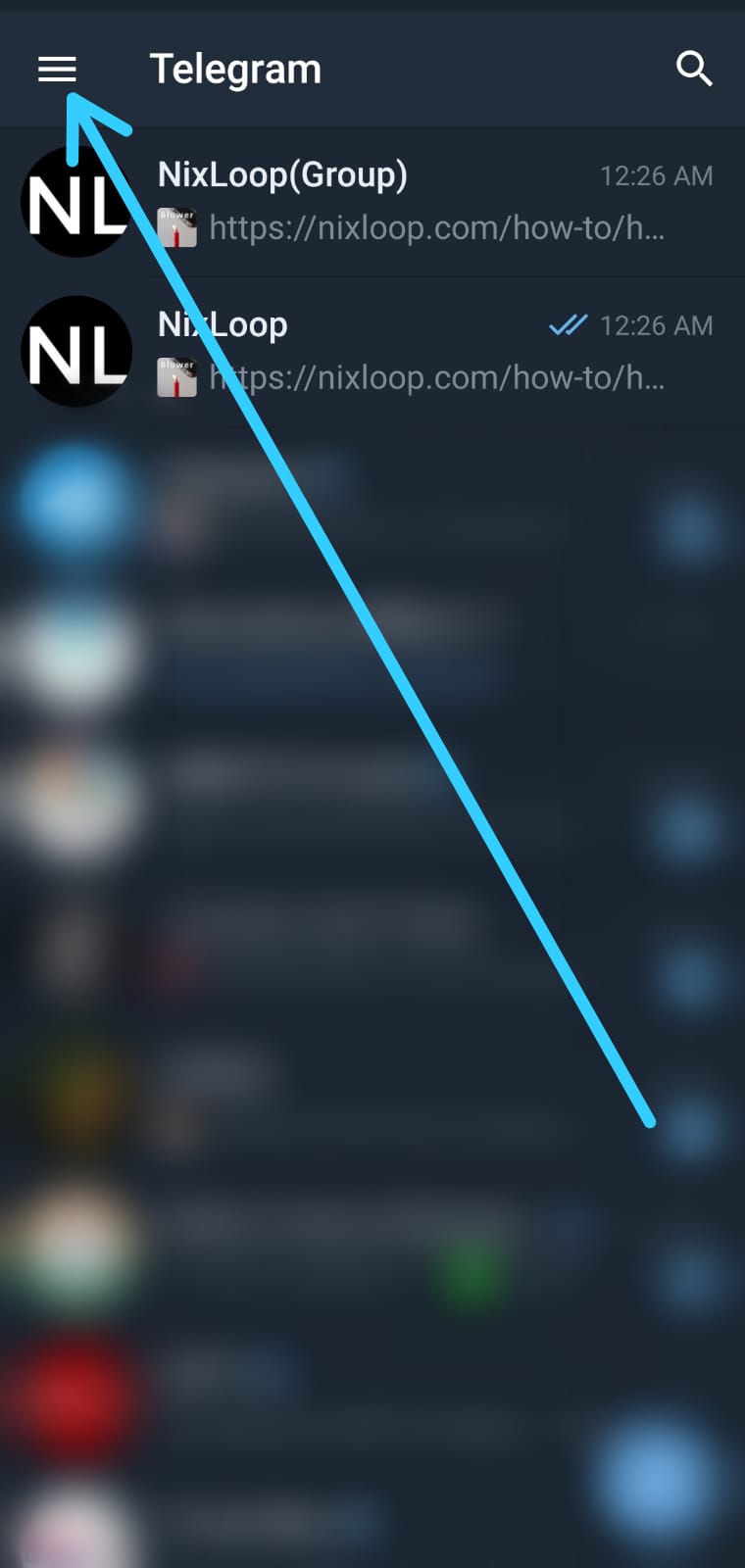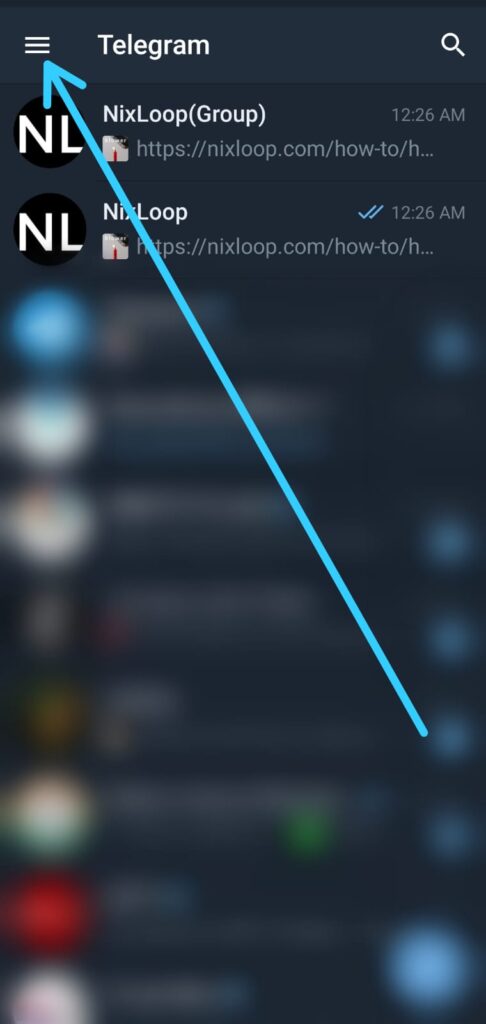 3) Now open the settings of the Telegram app.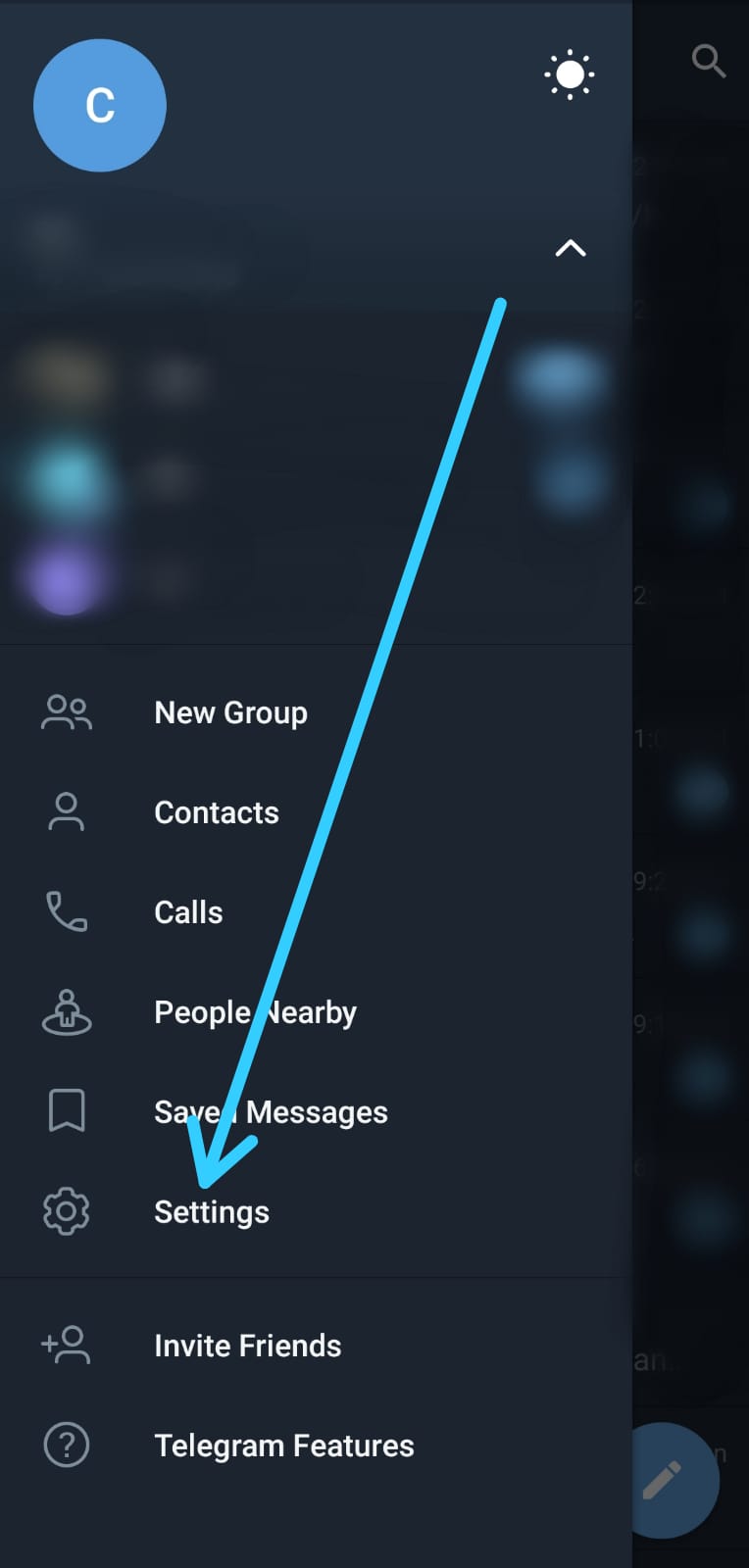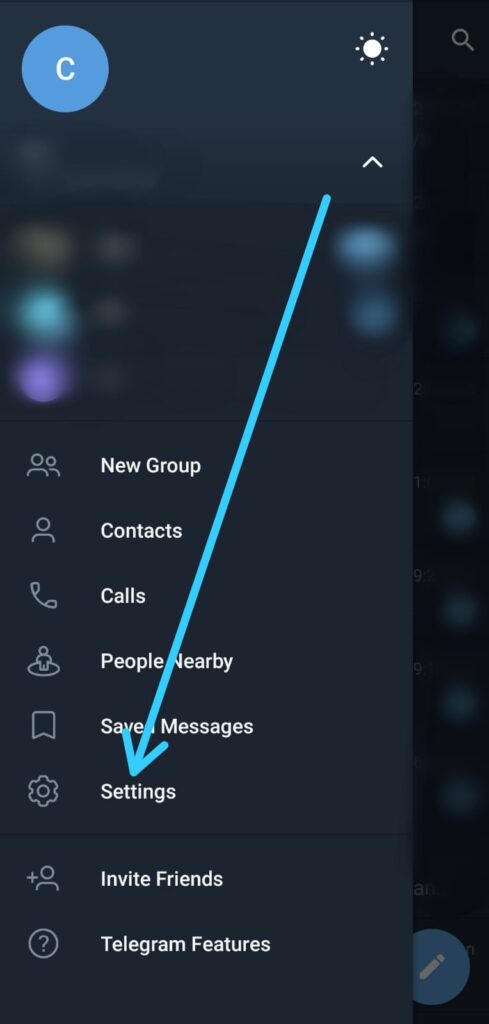 4) After that tap on the "Data and Storage" option.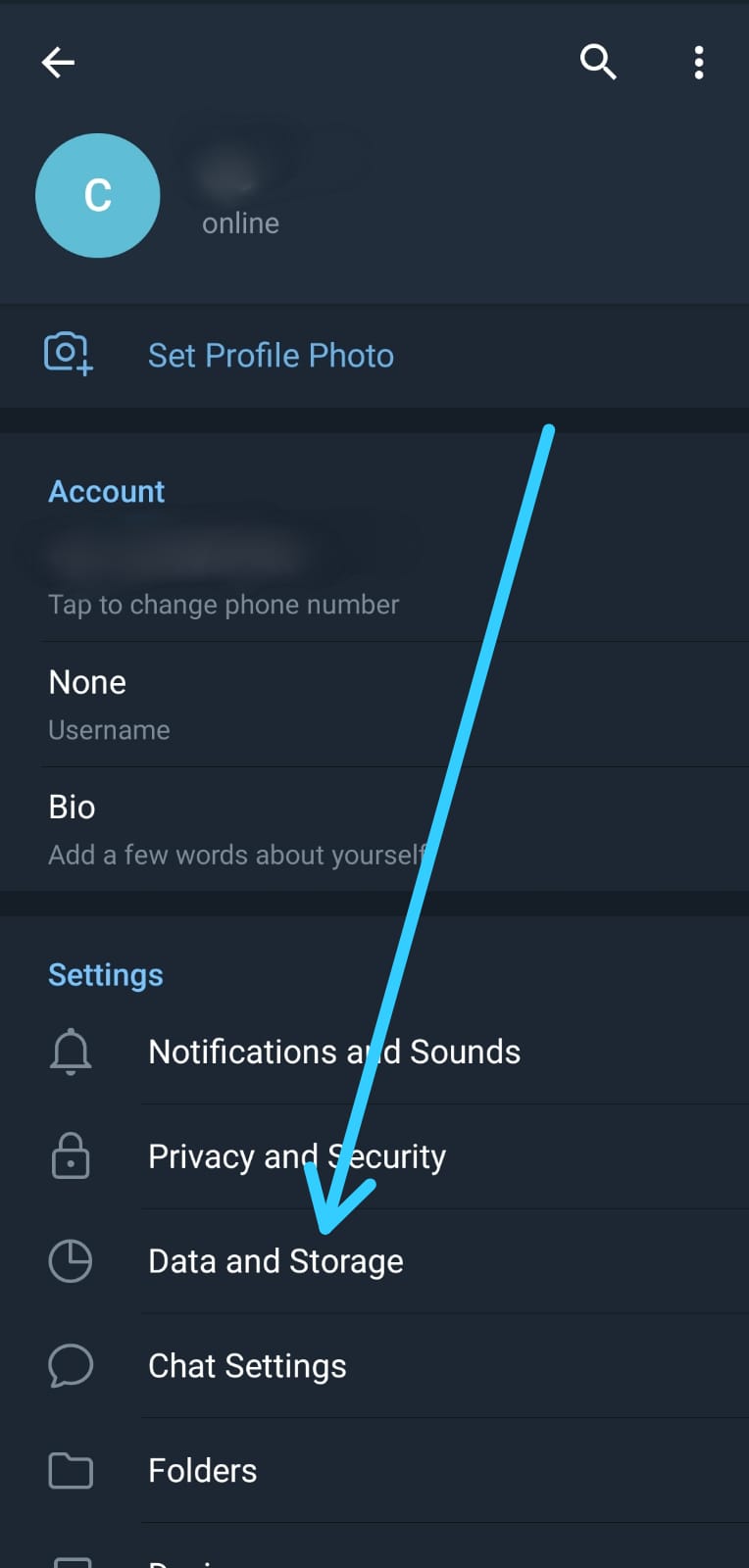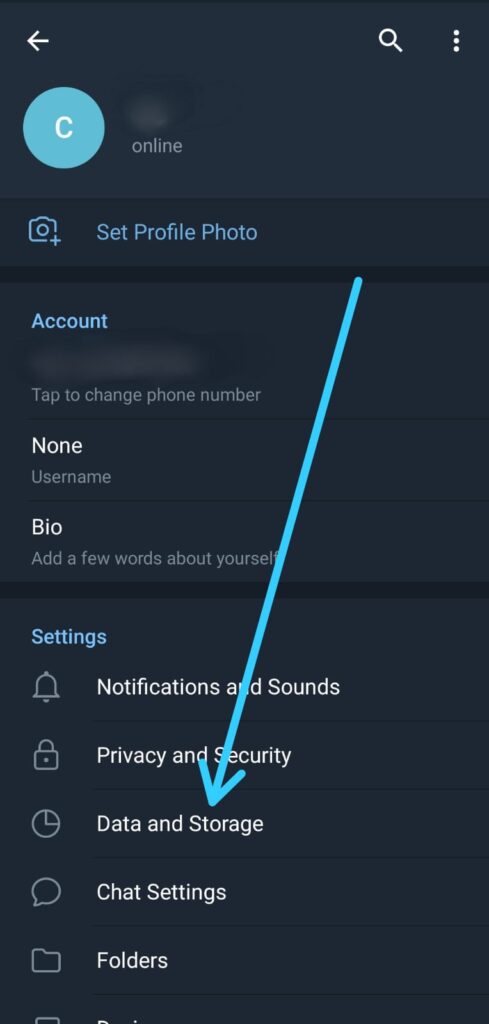 5) After that tap on the "Storage Usage" option, that you got at the top.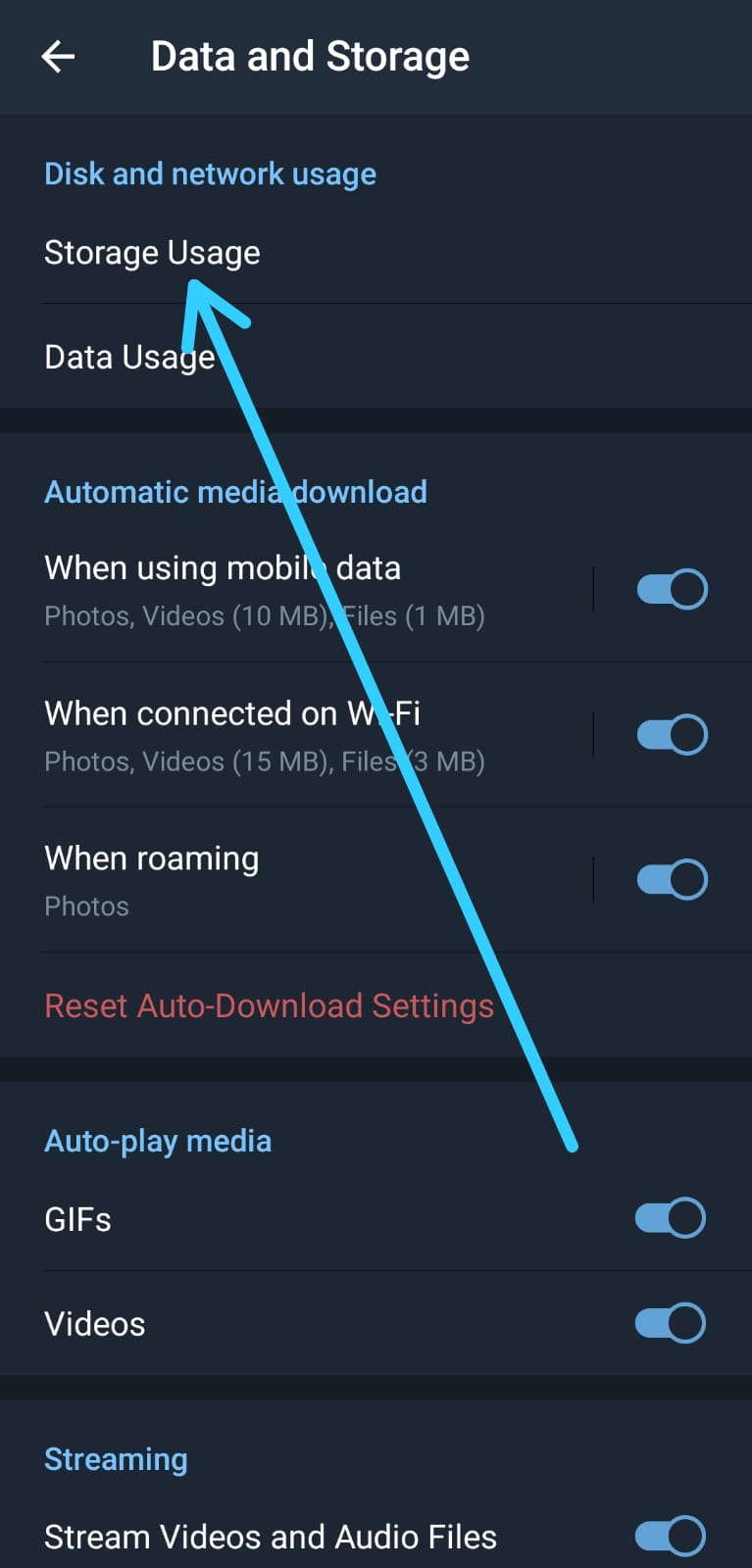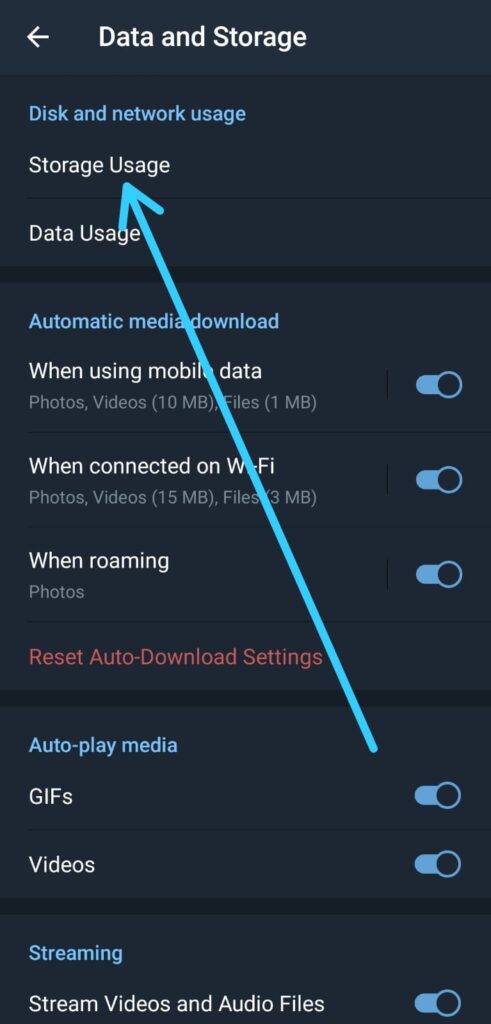 6) Next, tap on the "Clear Telegram Cache" option.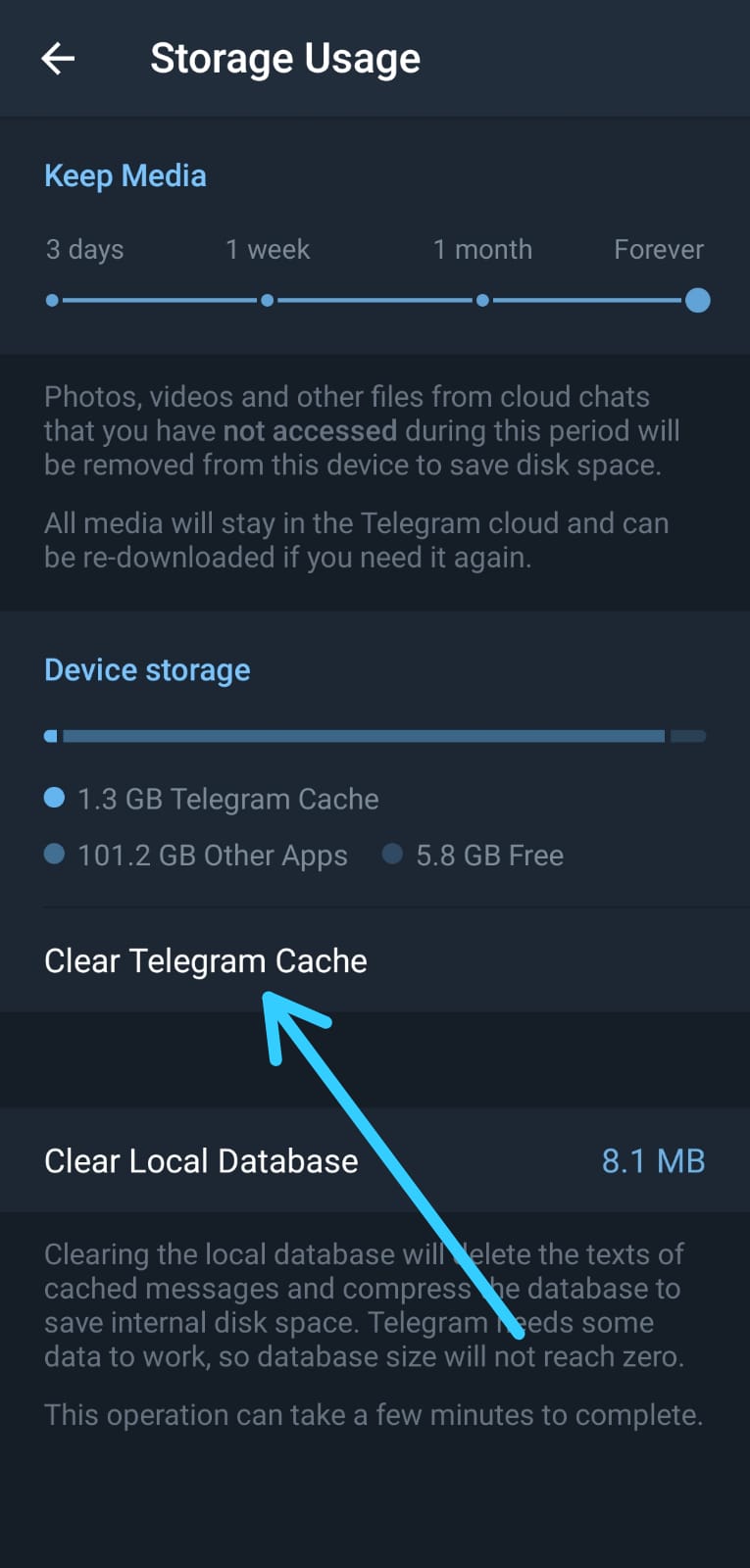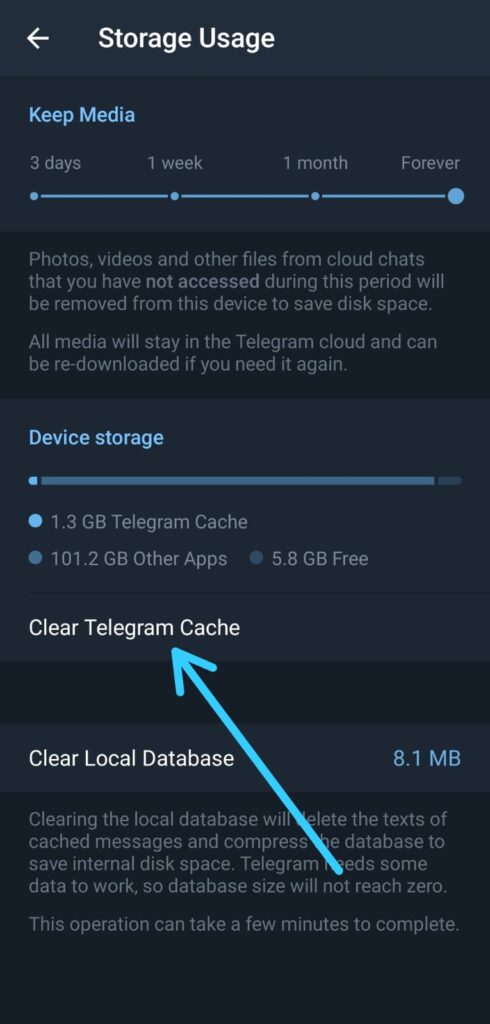 7) In the last step, click on the Clear Cache button & it'll Free Up the Storage as the Removing Telegram Cache Files get complete.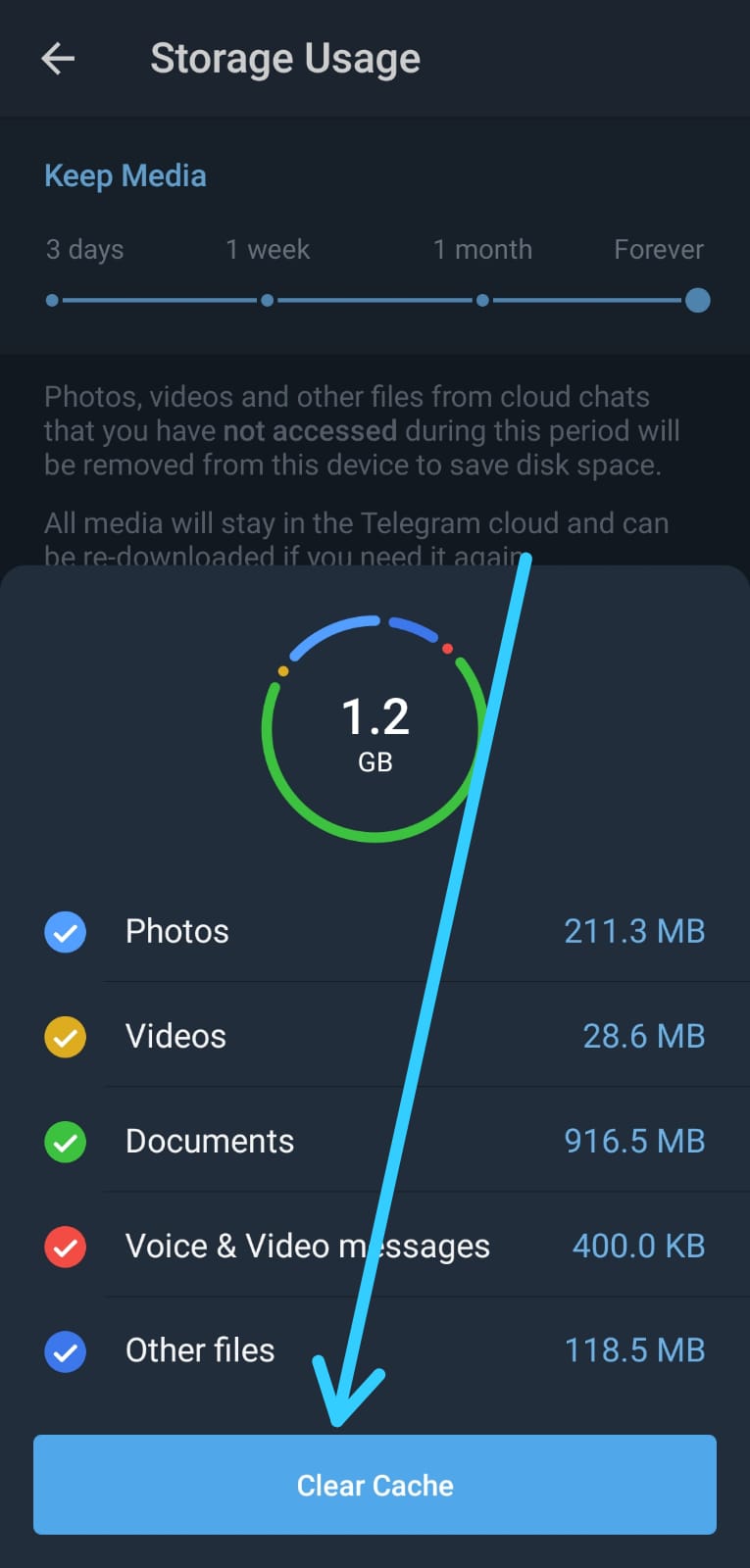 Also Read:- Simple Trick to view someone Facebook Story without them knowing
Closing Remarks
This is all on the topic of How to Clear Cache on Telegram Messenger. I hope it helps you.
If you got any issues then feel free to ask in the comment section or in our Telegram Group.
For more tips & tricks related to Telegram, do consider joining our Telegram Channel –NixLoop to get Notified of our future updates.