In this article, you will learn How to Change Your Name in Truecaller if it is Showing the Wrong Name. Just follow simple steps of our guide.
TrueCaller is the one of most popular apps on mobile phones. By this, we can easily see the caller ID of the person who is calling.
In case you don't have the number saved in your phone book then it still shows the Caller ID of Unknown numbers.
This feature is really helpful in tracking Phone call scams & prevent us from scammers.
But sometimes Truecaller shows our wrong name. Like if your friend has saved your contact with a funny weird name then it'll show this weird name to everyone. That's how Truecaller works.
That's not a good thing at all. so if your Truecaller also showing the wrong name then Here's a step-by-step guide to change for Android and iOS users.
Also Read:- How to know Who Viewed My Profile on Truecaller for Free
How to Change Your Name in Truecaller
1) In the first step opens the Truecaller app & In android  Tap on  ☰ icon in the top left corner and on iOS tap the More option in the bottom right.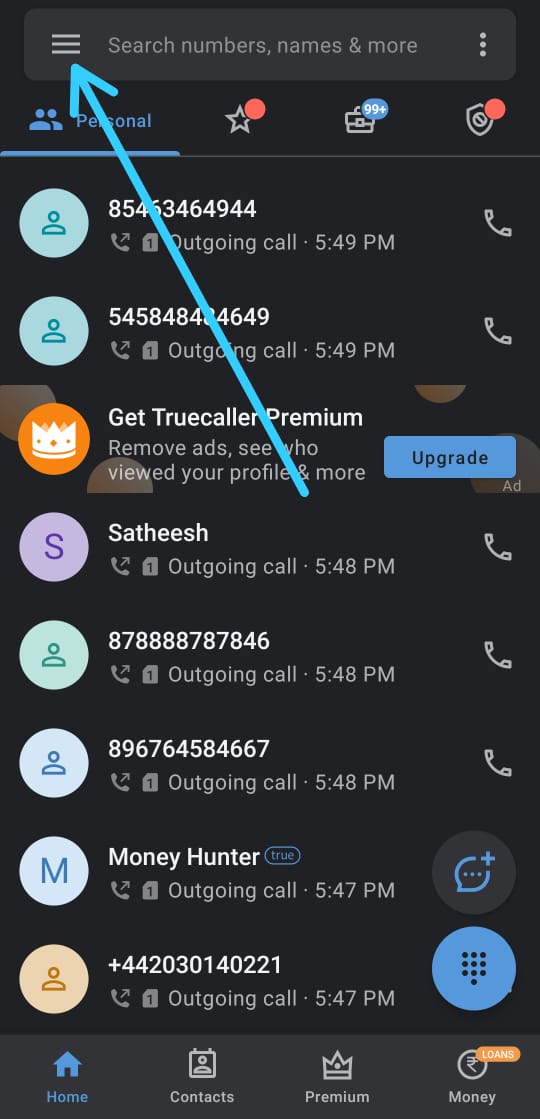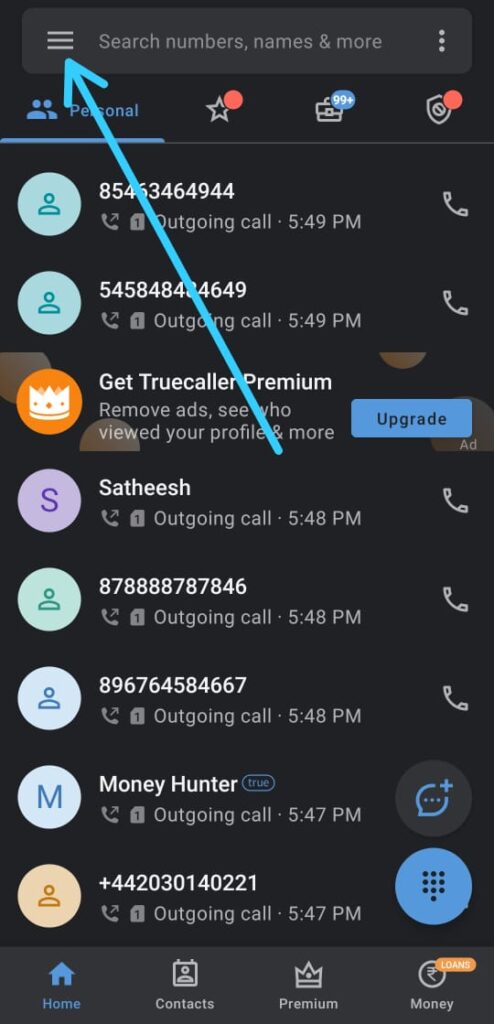 2) Here next to your name & number you'll see a pencil icon, Just tap on it.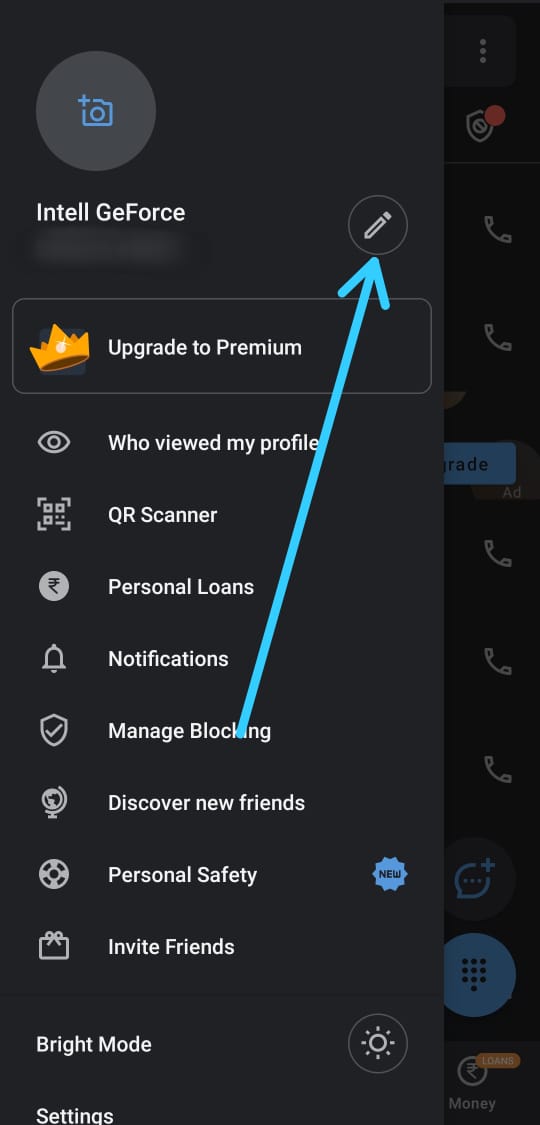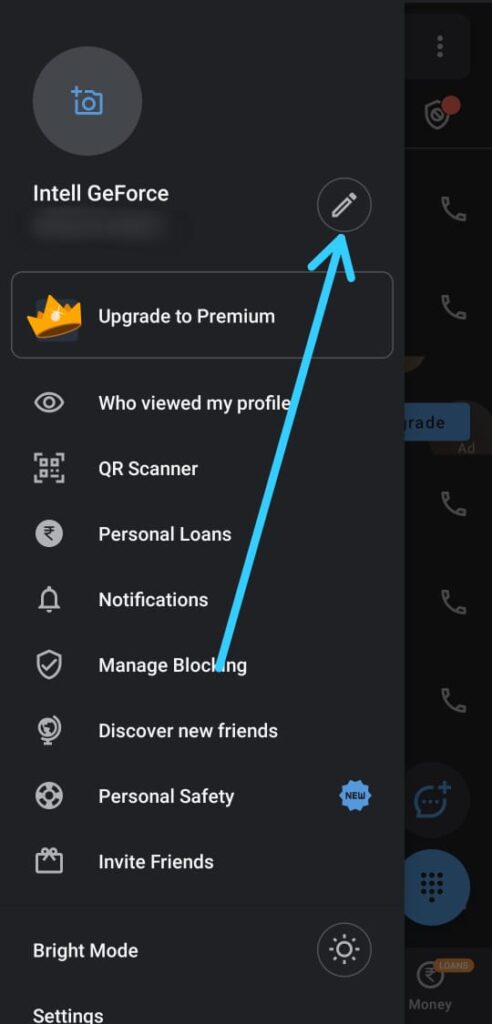 3) Now change your display name in Truecaller as you want.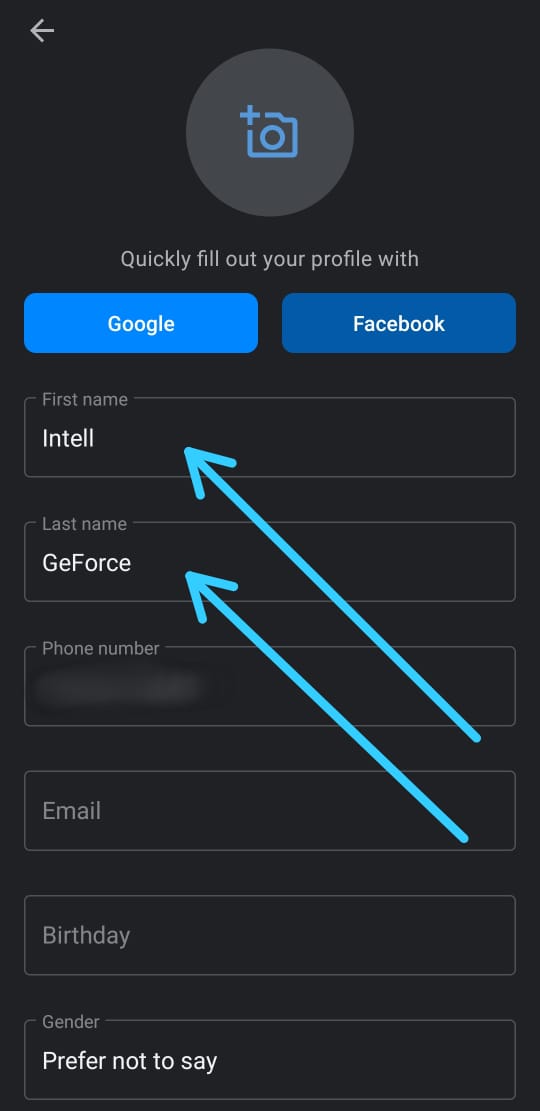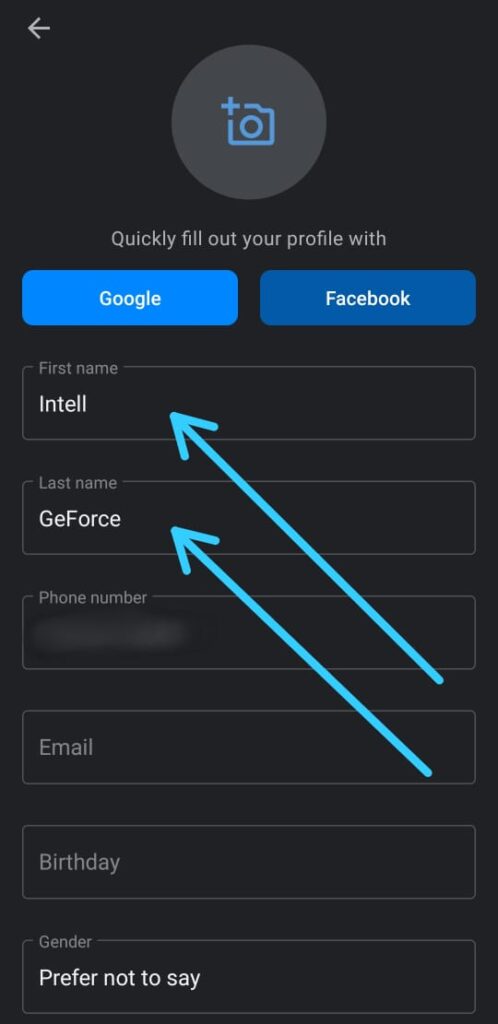 4) After changing your name in Truecaller tap on the Save button at the bottom of the page.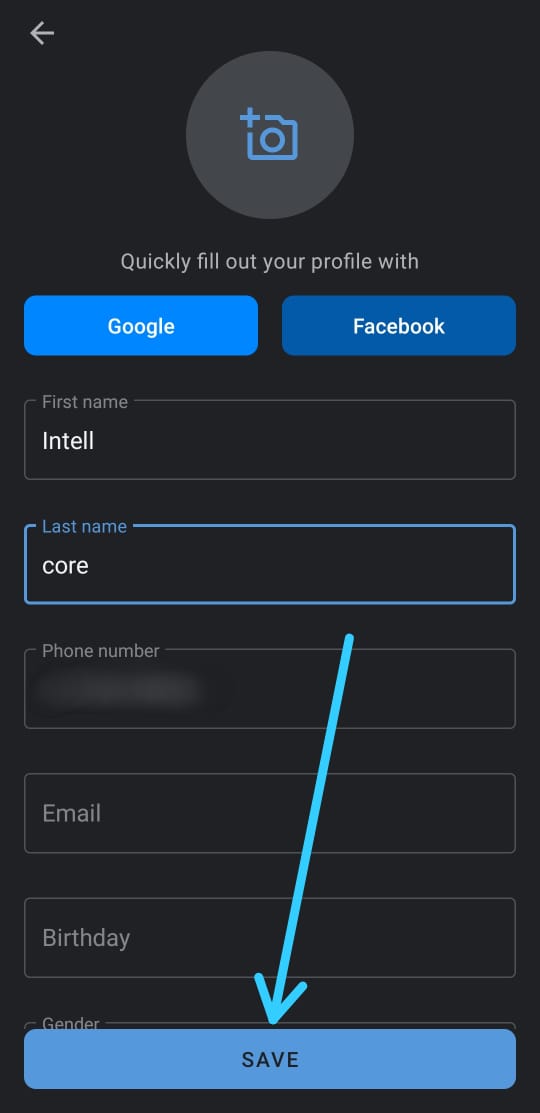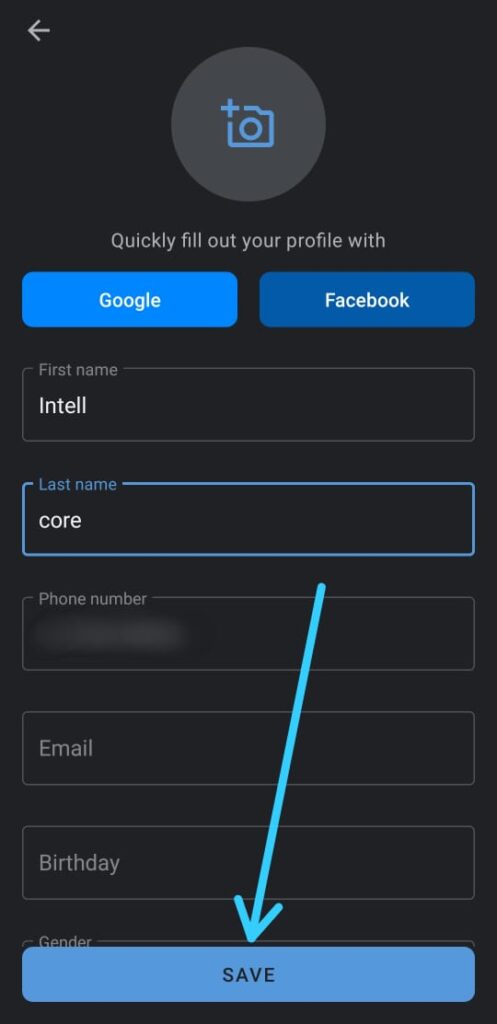 When you get done with all then Your new name will be saved and it will start appearing in two days.
Warp up: Change Your Name in Truecaller
So, This is How to Change Your Name in Truecaller if it is Showing the Wrong Name. This really helps you if TrueCaller is showing the wrong name.
I hope it helps you For more quick tips & tricks, you can join our Telegram Channel –NixLoop.