Looking for How to call amazon customer service India, you just reach the best place on the internet. follow the  8 step guide given here.
There are mainly two ways to talk with amazon customer care. In the first one, you can directly call them by dialing their number. But in the second method, you'll get a call from an Amazon customer assistant.
I personally like the second method because it'll make a direct call & in the first method they just make the process lengthy. So let's see the process.
First Method:- Here is the Amazon Customer service Number – 1800 3000 9009
Also Read:- How to clear search History on Amazon shopping App
How to call amazon customer service India
1) In the first step open the amazon app & tap on the hamburger icon at the bottom right corner.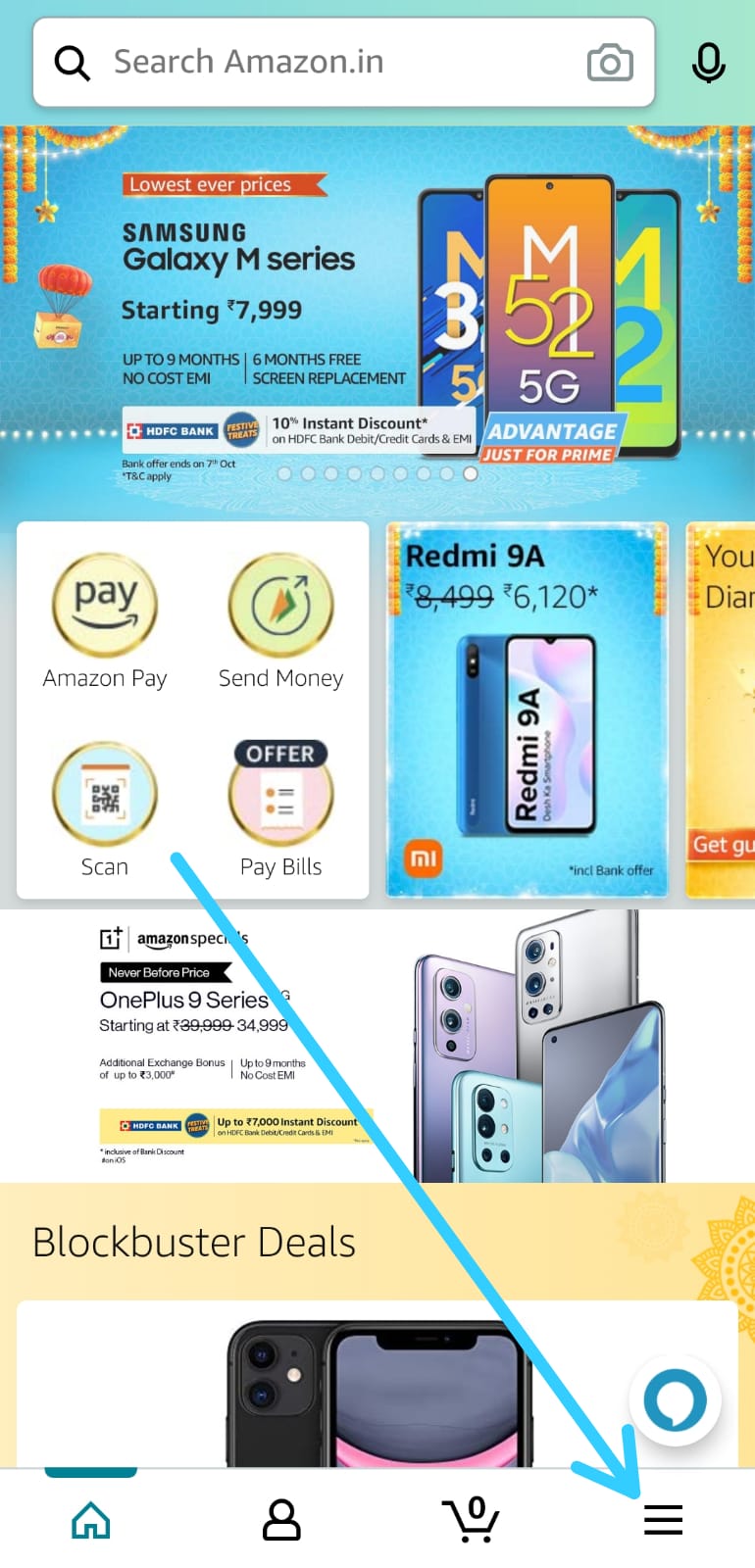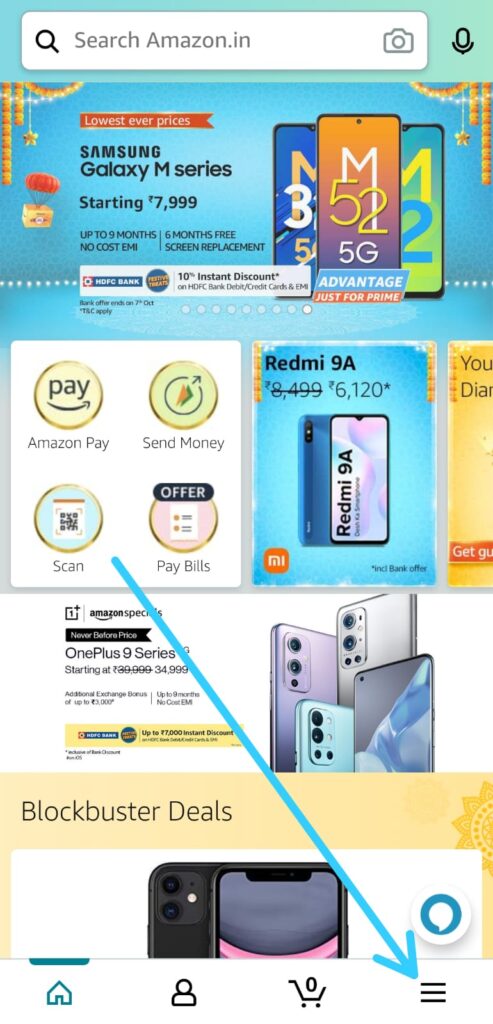 2) After that tap on the Customer Service option you get next to settings.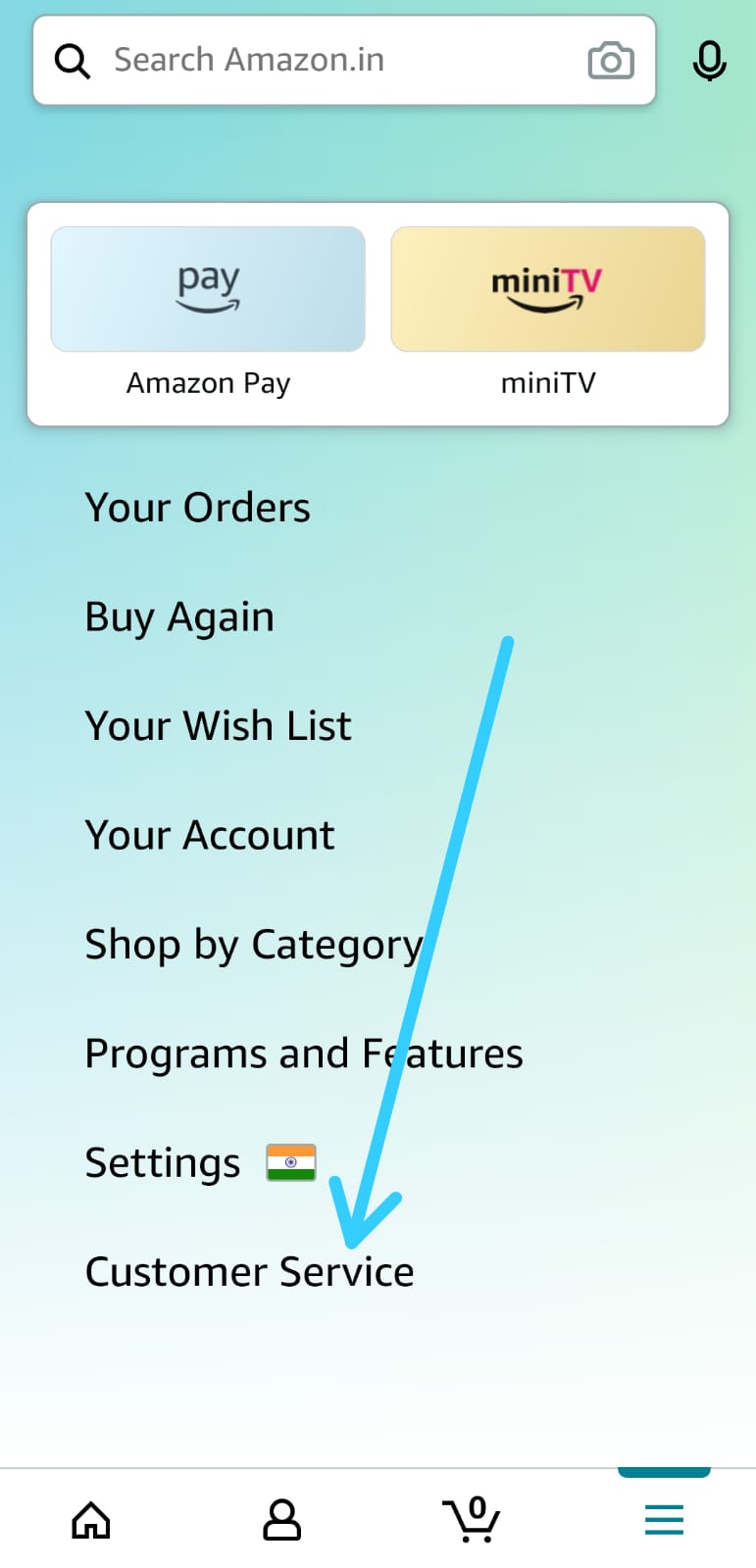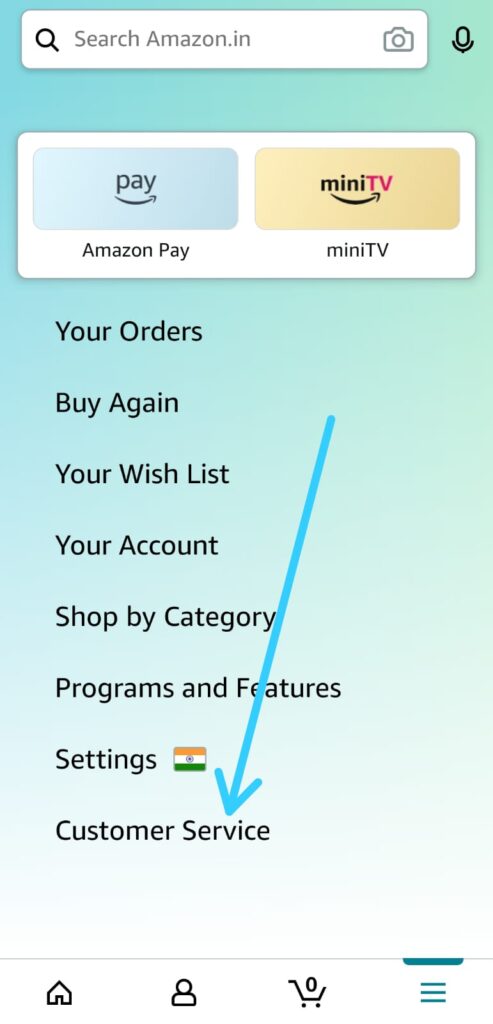 3) After that scroll down & tap on the "Talk to us" button at the bottom right corner.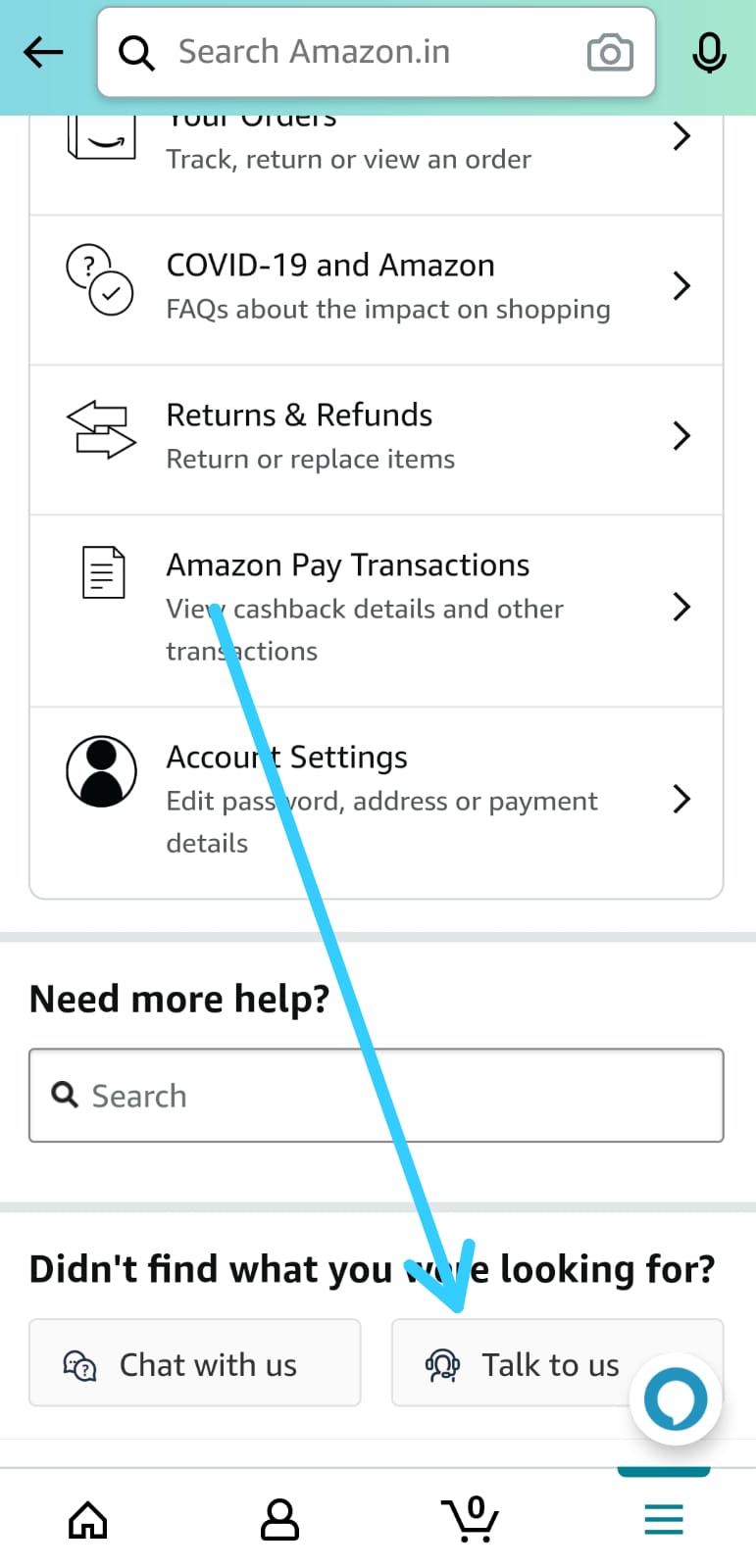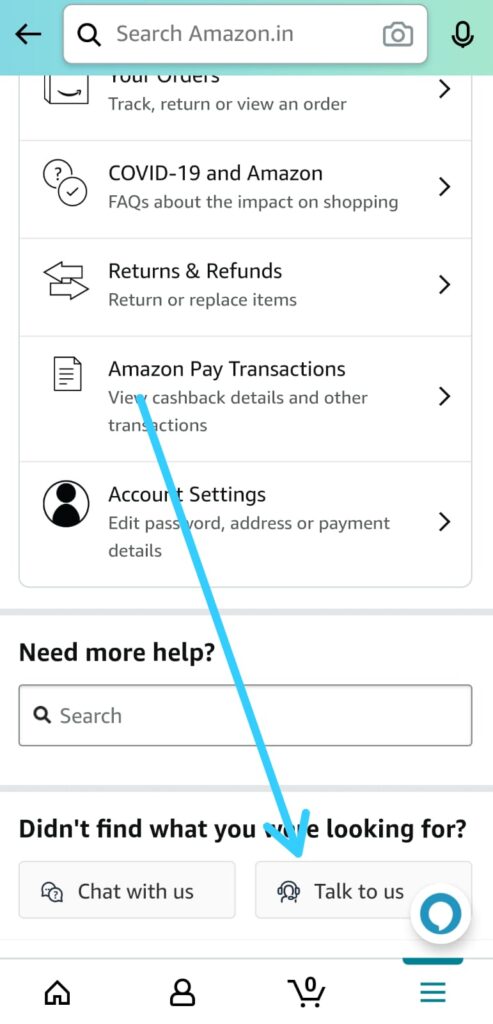 4) On the next page, select the product you have ordered from the list.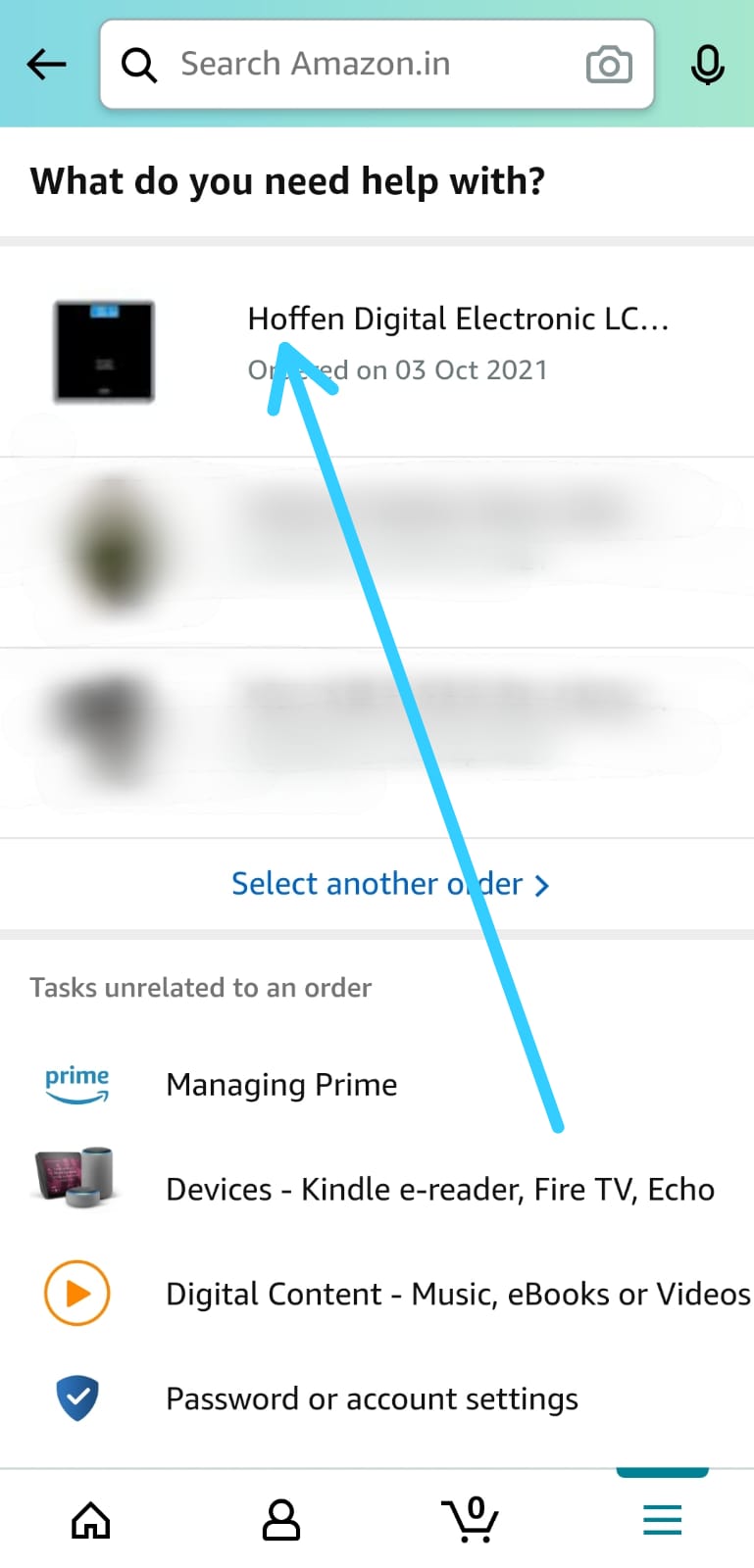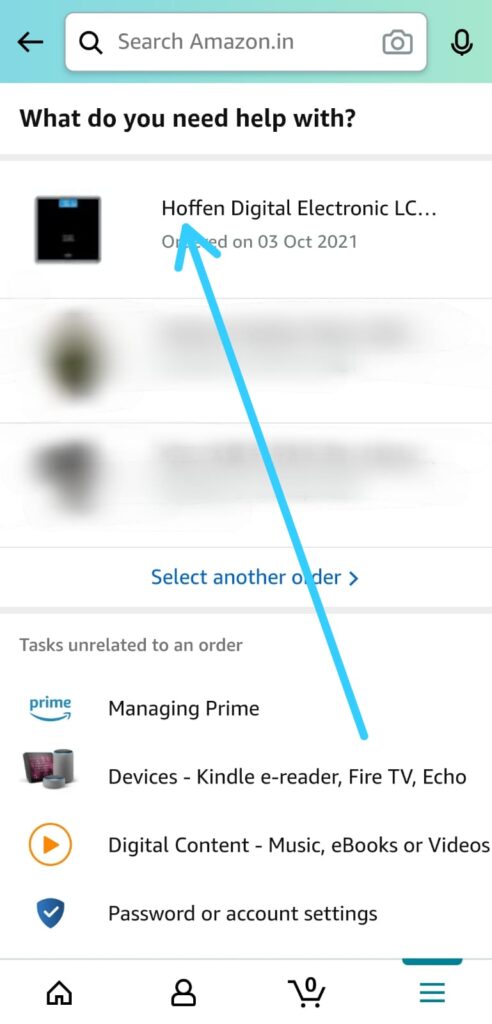 5) After that on the next page scroll down & click on the "Download invoice" option at the bottom.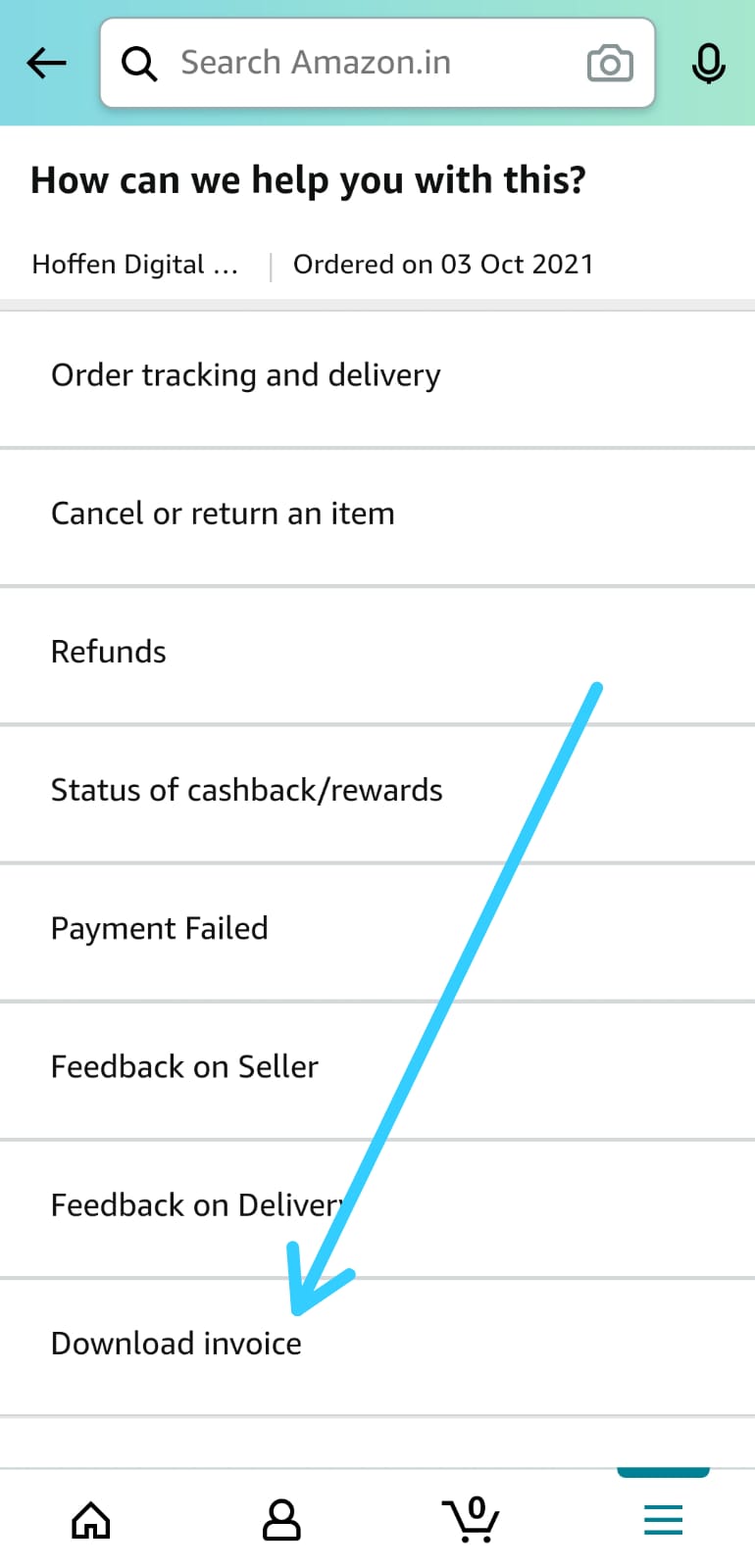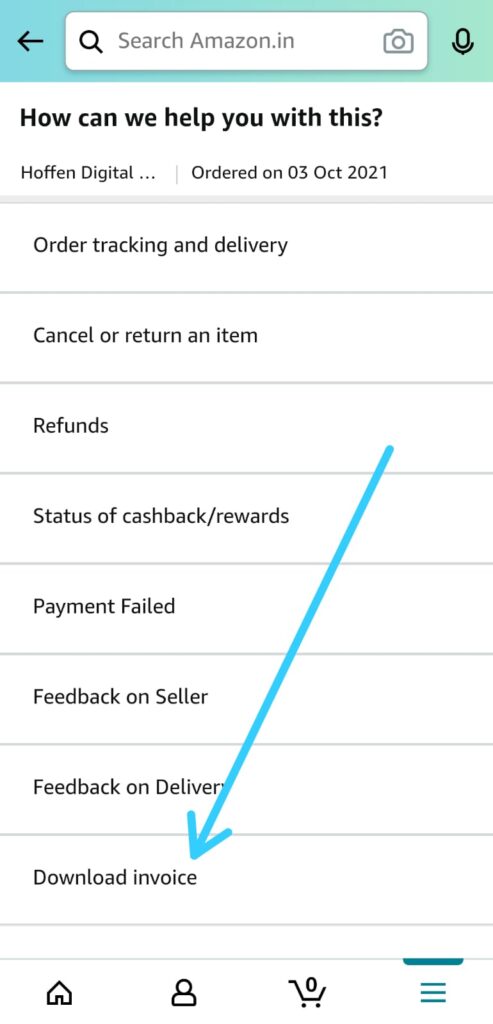 6) Next, click on the "Continue to customer Service.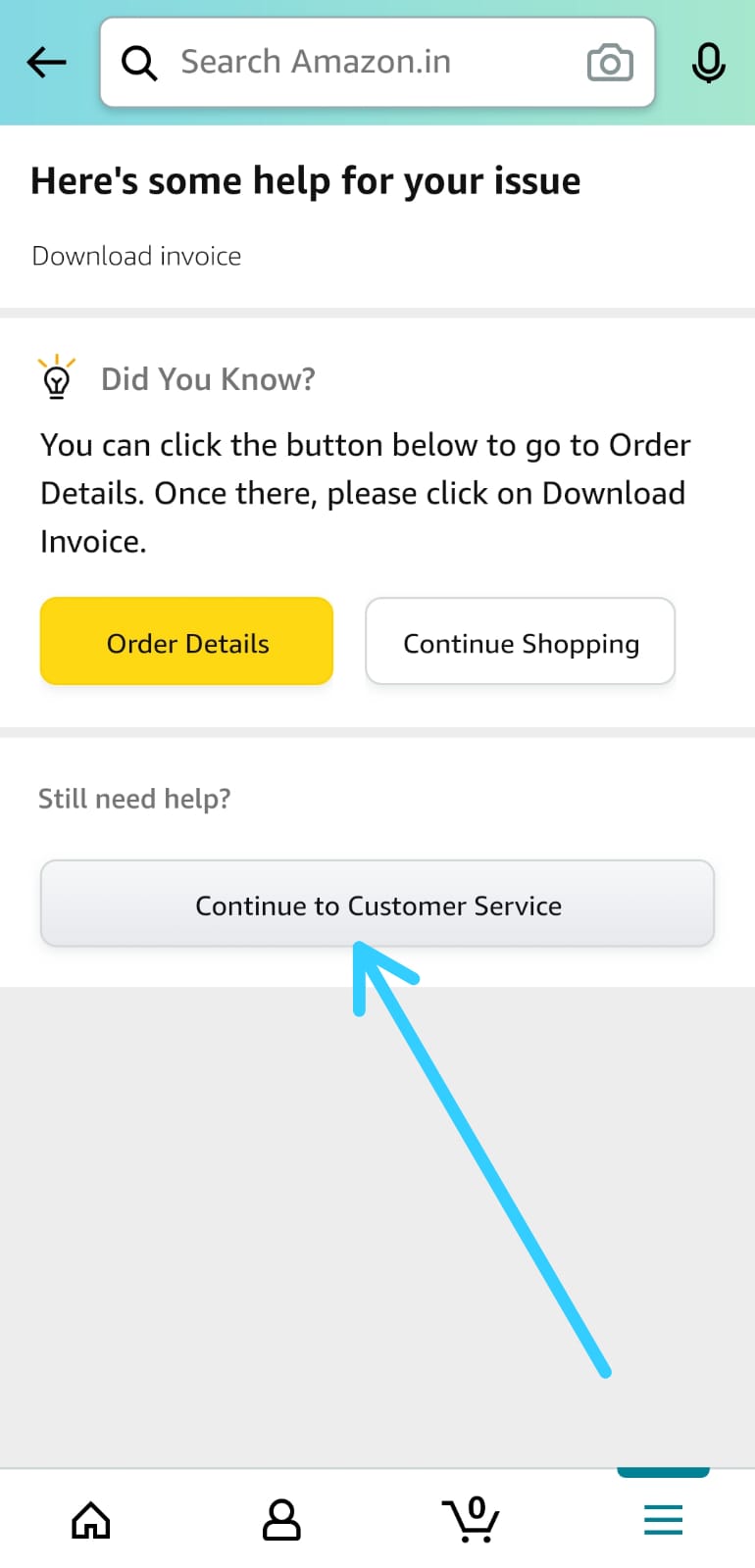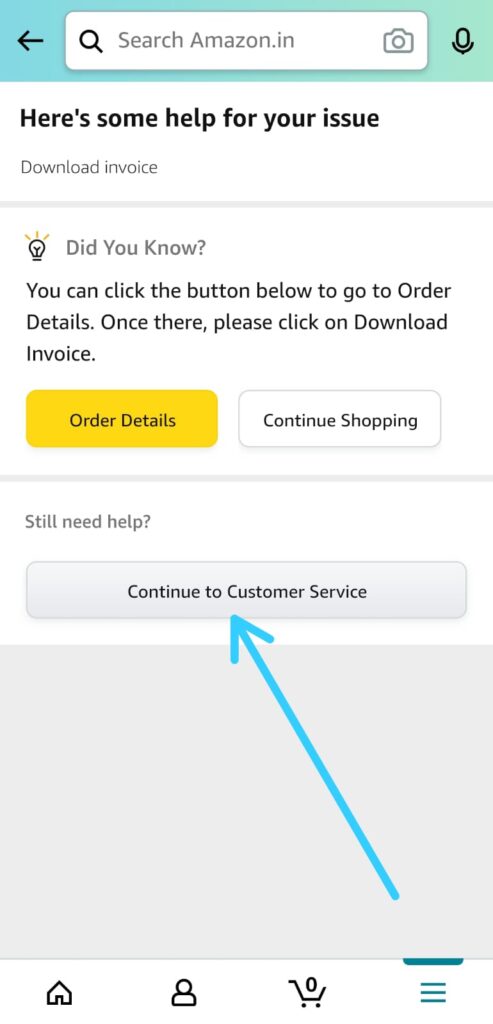 7) After that simply select your language & enter your number and then click on the "Call me now" button.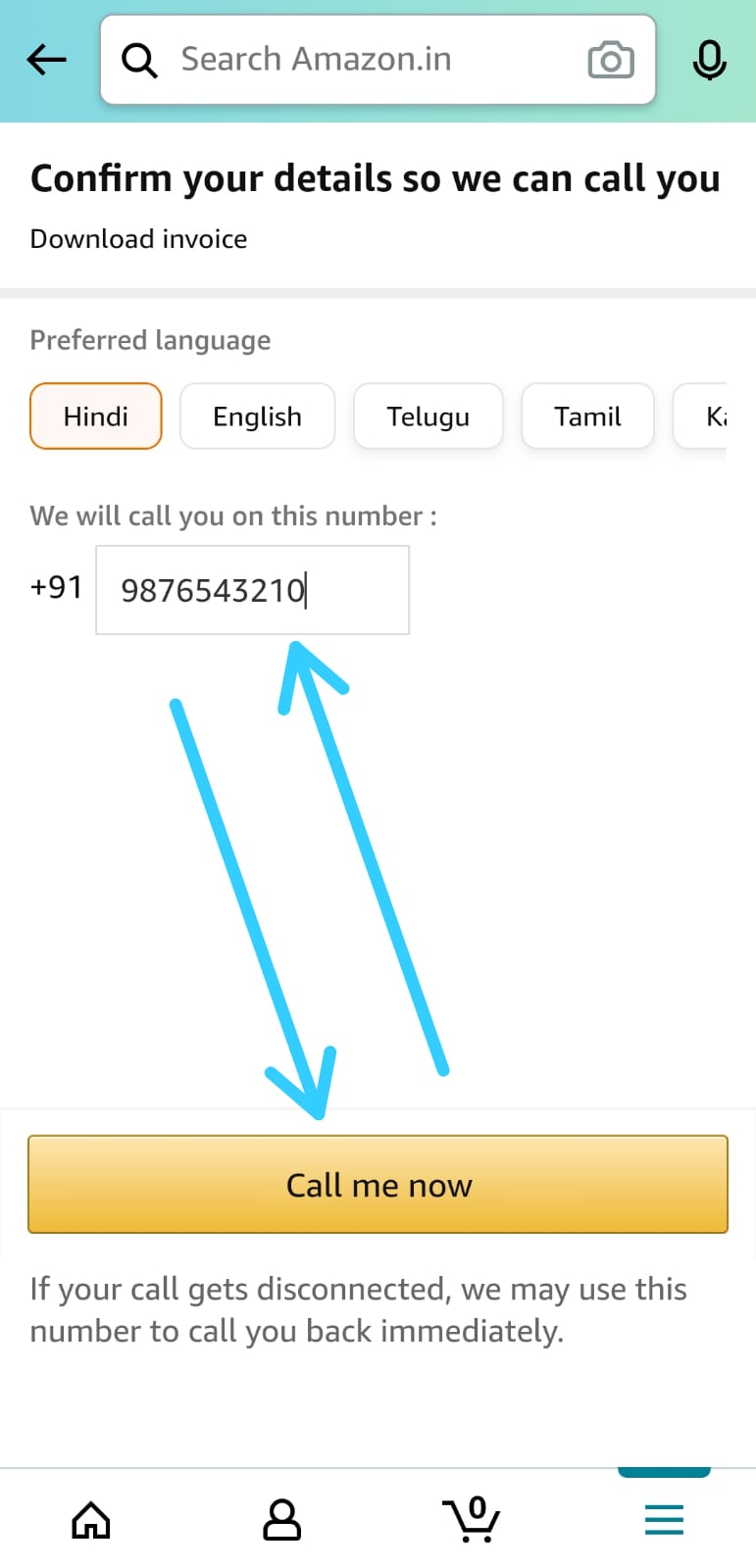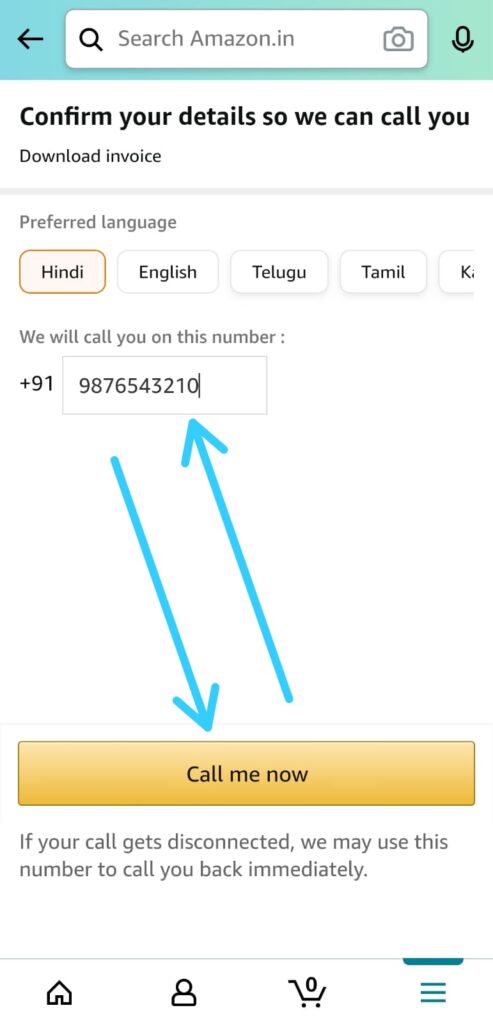 8) Here you go, as you tap on the "call me now" button you will receive a call from amazon within few seconds.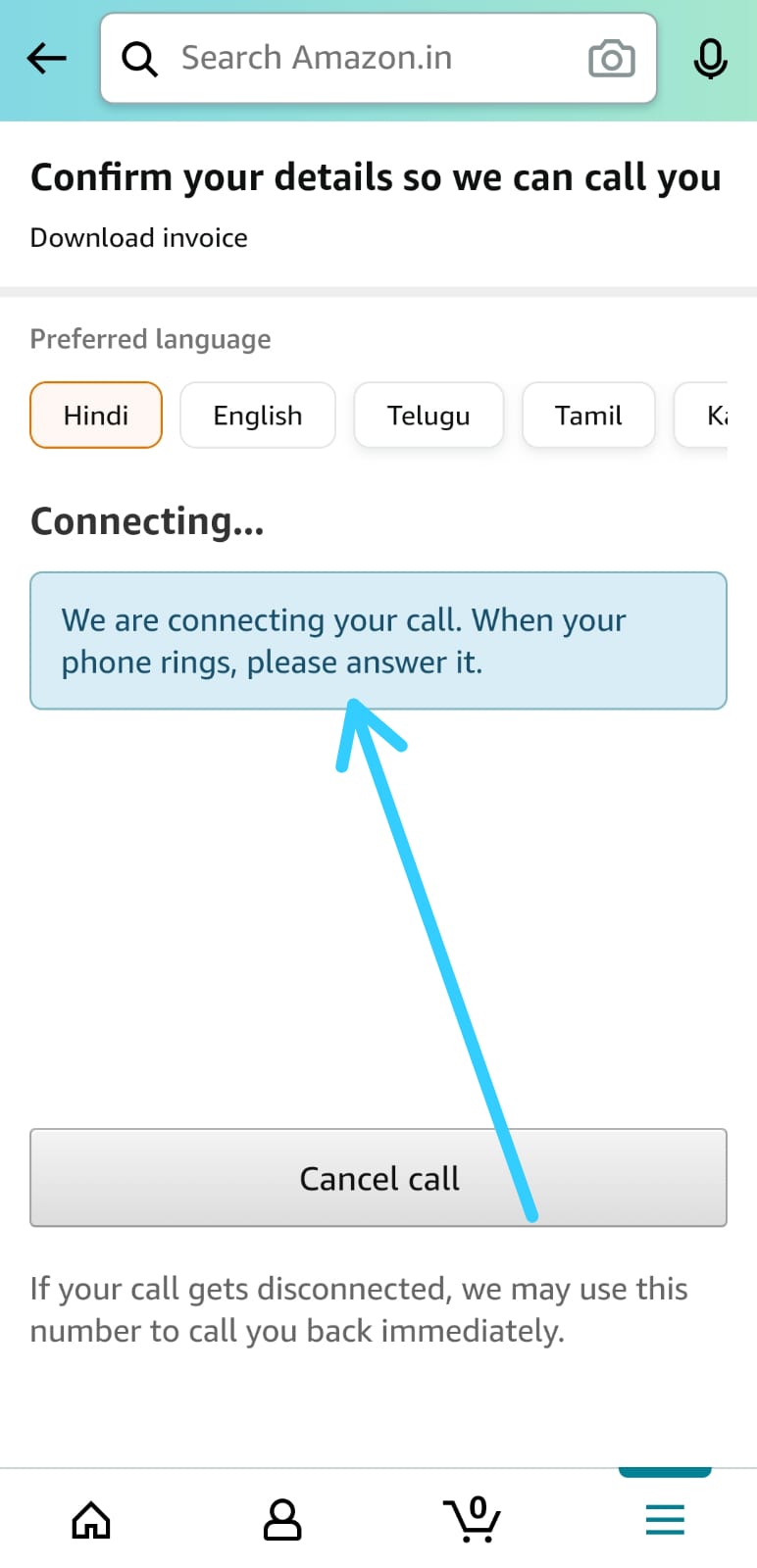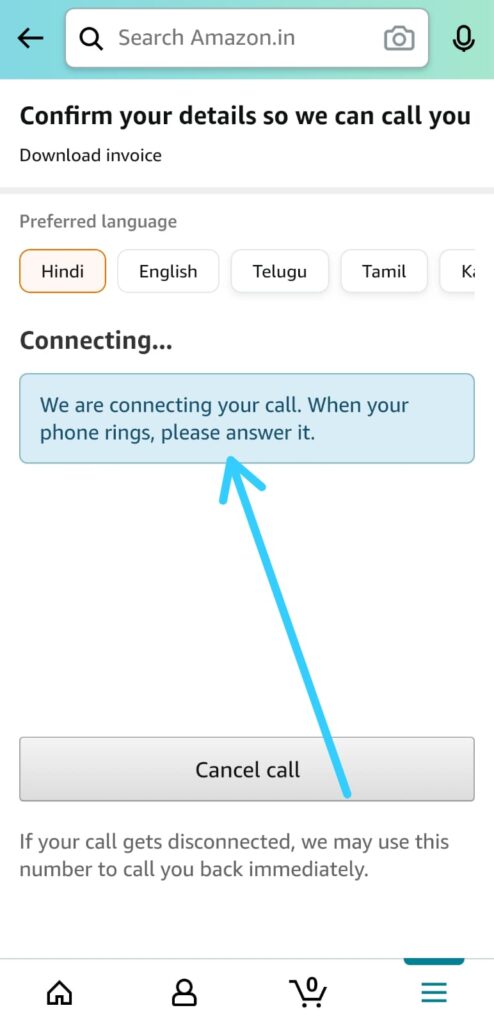 Wrap up: Call Amazon customer service
This is all on the topic of How to call amazon customer service India. I hope it helps you.
If you got any issues then feel free to ask in the comment section or in our Telegram Group.
For more tips & tricks related to Amazon, do consider joining our Telegram Channel –NixLoop to get Notify on our future updates.