Do you know that you can Blow out a candle with an air blower App by using your mobile phone? Follow the step given below to know how to.
Can a sound wave blow out a candle?
A frequency for the sound set around the value of 700Hz for tablets, and 1400Hz for mobile phones, (depending on the size of the speaker) with an adequate amplitude in dB (depending on the mobile phone or tablet you are using) is able to produce longitudinal waves that interact with the air and consequently disturb the flame until turning it off.
Furthermore, according to the environment where you are, you may experience that the effect works differently, due to how the sound bounces on the walls and on the objects around you. We discovered though that around these two frequencies there is a visible effect. So without further ado let's get started!
Also Read:- How to Copy Text from an Image on Android
How to Blow out a candle with an air blower App
1) In the first step Download the YABLO app from the Playstore & then open it.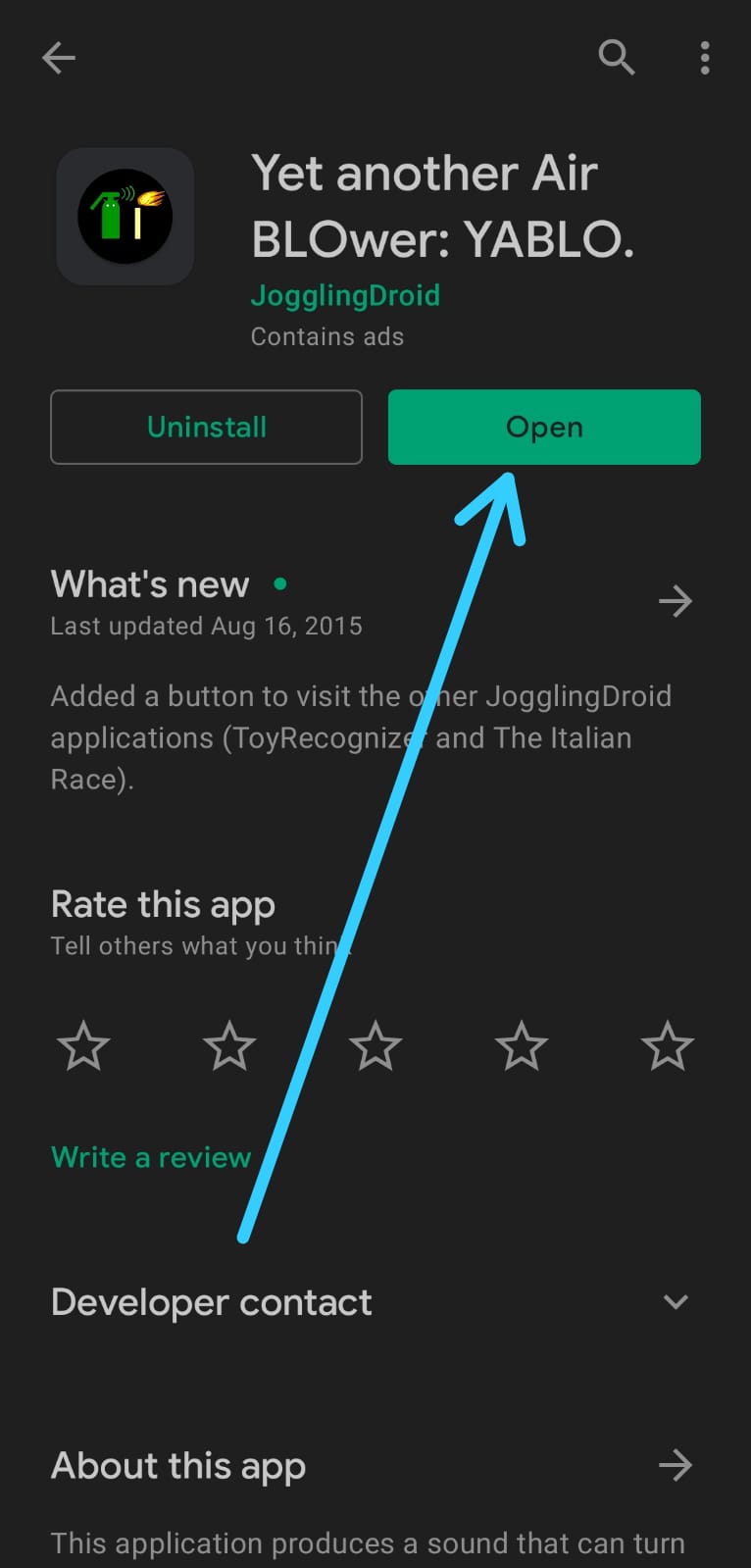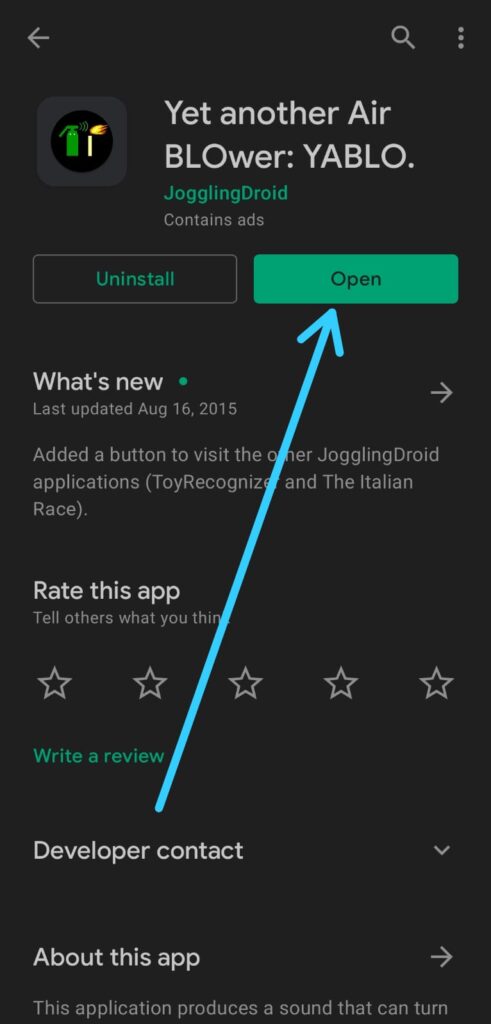 2) In the second step the app will ask you unnecessary "camera & storage" permission. If you don't want then turn off the toggle & tap on the Continue button.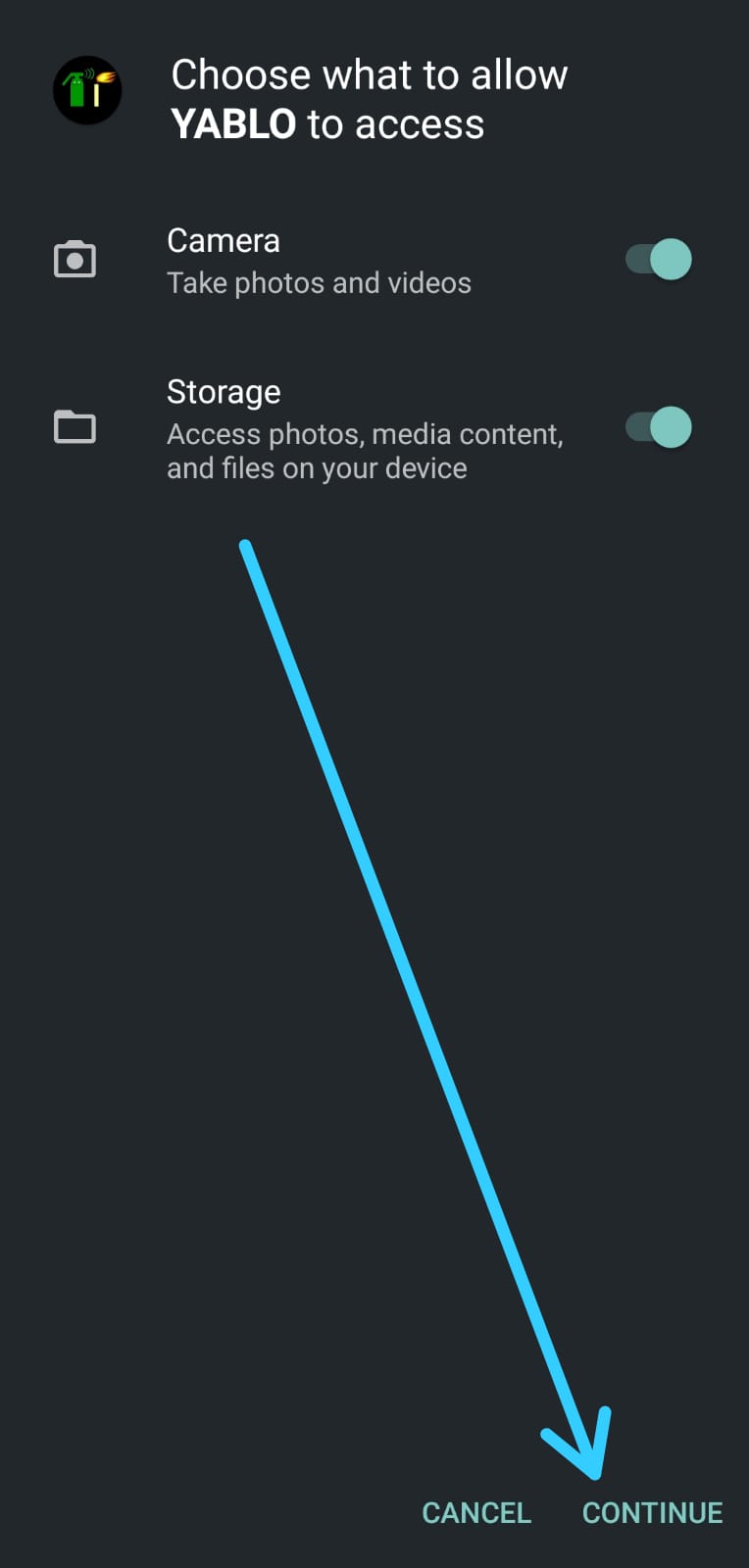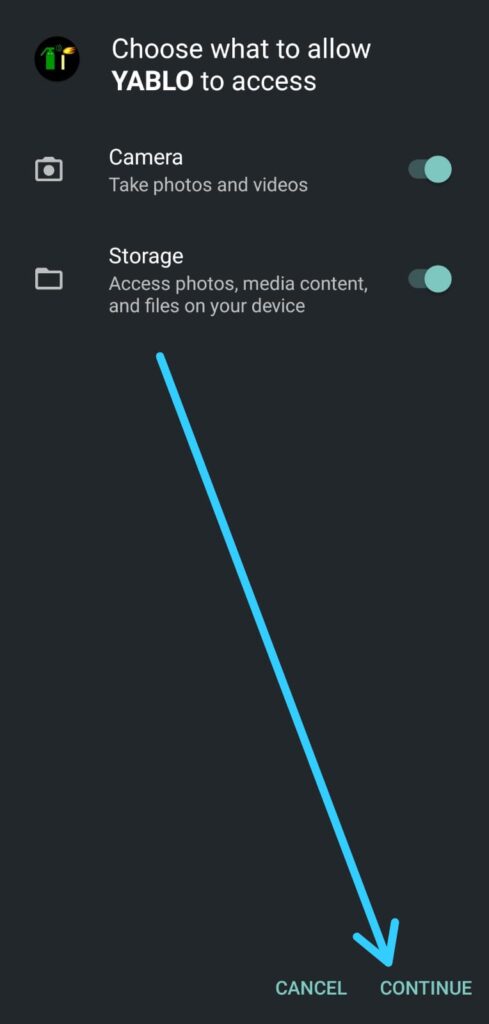 3) Next, Accept the term & conditions of the app.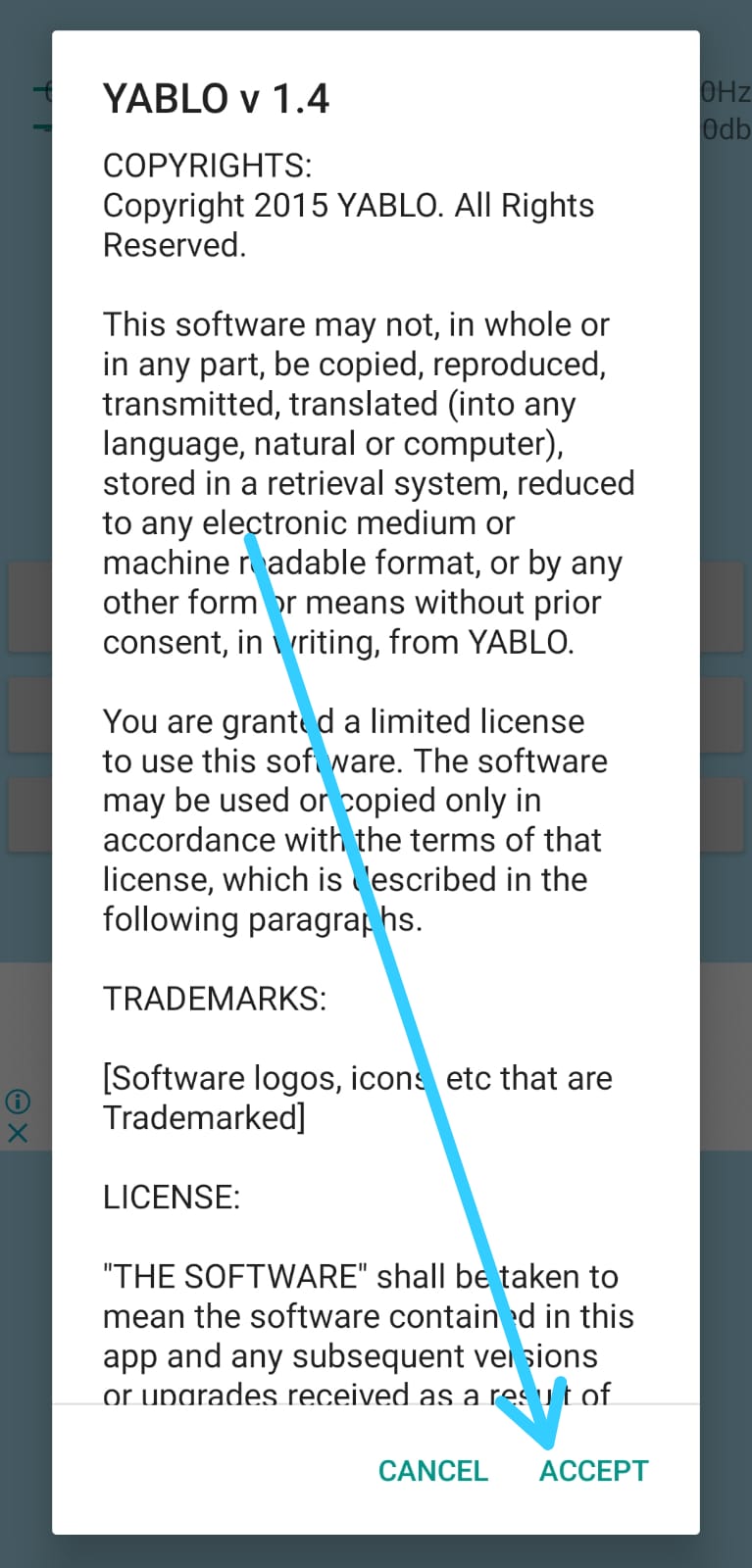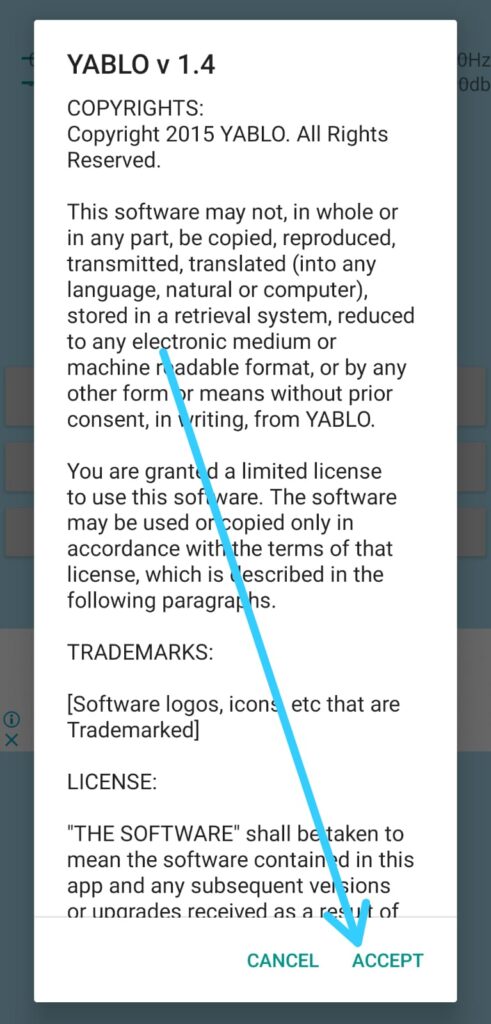 4) Now tap on the ACTIVATE button you got in the middle.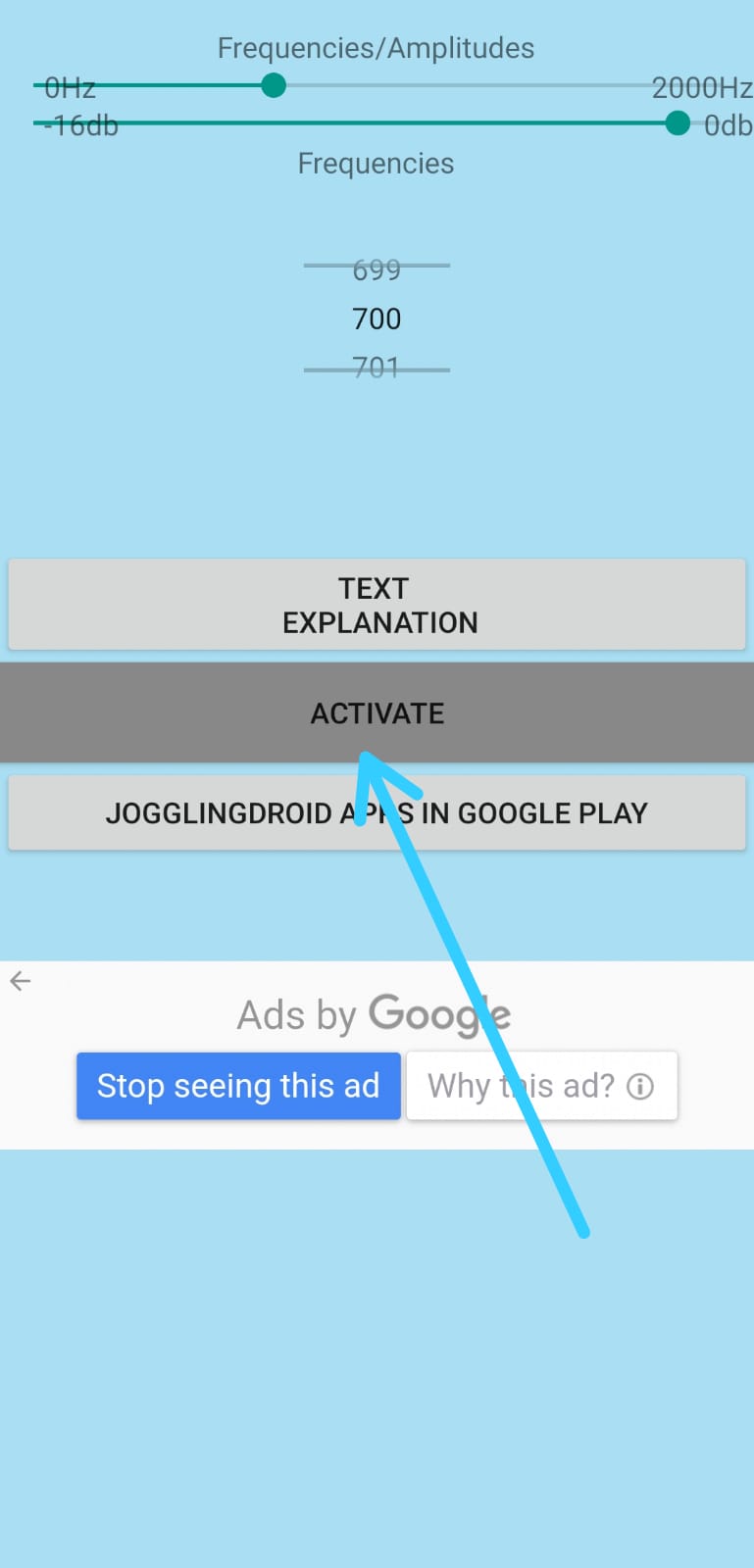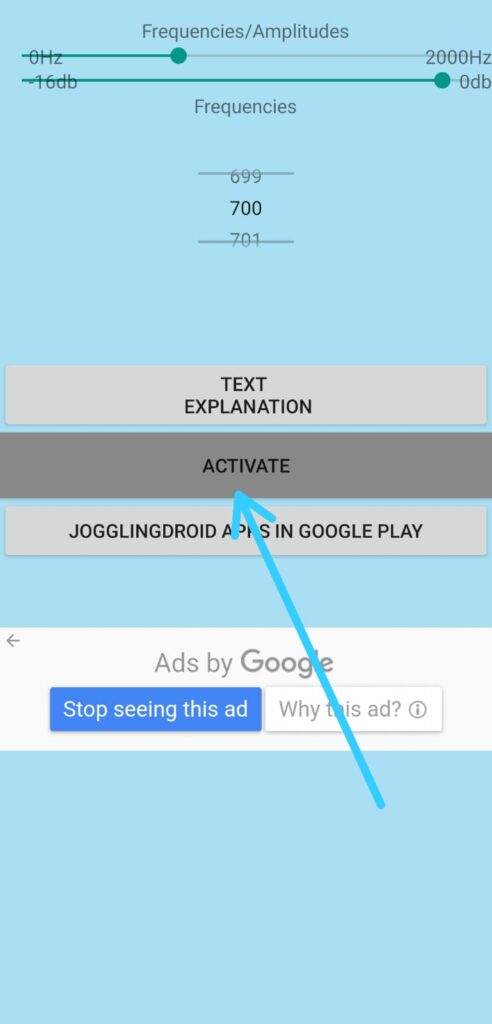 5) Now face your phone speaker toward the candle flame & then "long tap" on the Activate button as shown in the picture below. After a few seconds candle will go out.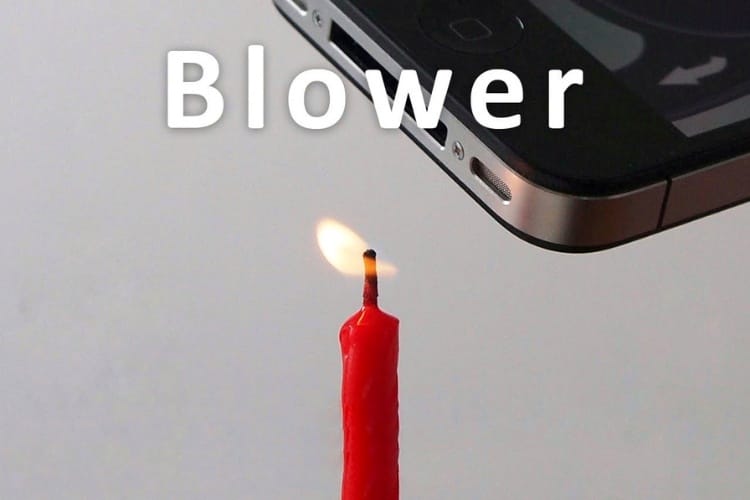 NOTICE: In some phones, the application may not work, depending on the speakers that your mobile phone has. You can also customize the Frequency of the sound within the app.
Discovered Frequencies: most of the tablets or large phones will work ok around 700Hz or 800Hz. Specifically, we discovered that:
Samsung Galaxy s3(mole) works with 1400Hz or 800Hz
Samsung Galaxy s3 mini works with 850Hz
Samsung Galaxy tablets work with 800Hz
HTC works with 800Hz (to 1000Hz), but there is variation between the models
Nexus 5 works at 800Hz, 1000Hz, 1400Hz and in general has quite powerful speakers so the effect is clear
LG Bello works at 1400Hz (Like in the video). In general, we have seen LG mobile phones work with 1400Hz.
Asus tables: they work with 700Hz/800Hz.
Also Read:- Best Way to Find Camera Sensor Model on Your Android Phone
Wrapping up
This is all on the topic of How to Blow out a candle with an air blower App. I hope it helps you.
If you got any issues then feel free to ask in the comment section or in our Telegram Group.
For more tips & tricks, do consider joining our Telegram Channel –NixLoop to get Notified of our future updates.