Looking for How to block adult content on Google Search, then you just reached the best place, follow the step-by-step guide given in this article.
Nowadays kids have easy access to smartphones & the internet so it's become important to keep the internet a safe place for kids who are underage. As it's your kid or your device so it just becomes your responsibility to do this. And the good news is, that google has an inbuilt feature to hide such explicit content called SafeSearch.
SafeSearch is a feature in Google Search and Google Images that acts as an automated filter of pornography and potentially offensive and inappropriate content. so without further ado let's see how you can block all adult-only material on android smartphones.
Also Read:- How to Password Protect Your Google Search History: 5 Step guide
How to block adult content on Google Search
1) In the first step open the Google app on your phone.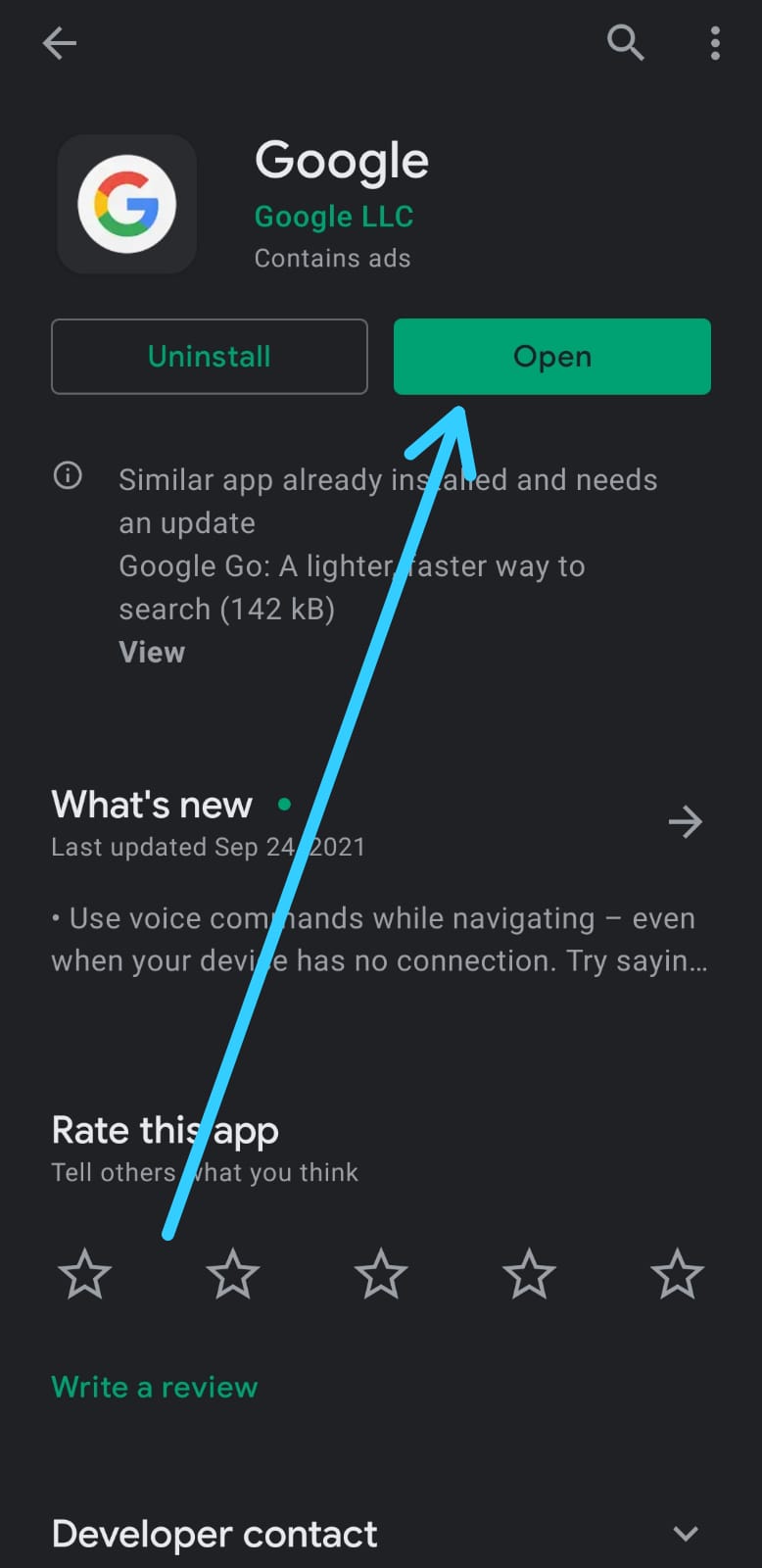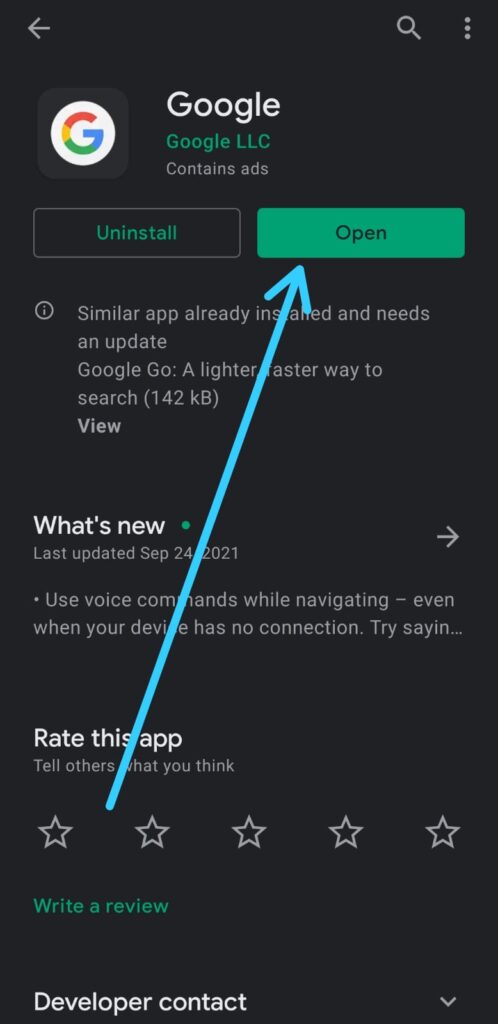 2) Now tap on the profile icon at the top right corner, & make sure you are login to the same google account that you have in your Google chrome & all over the device.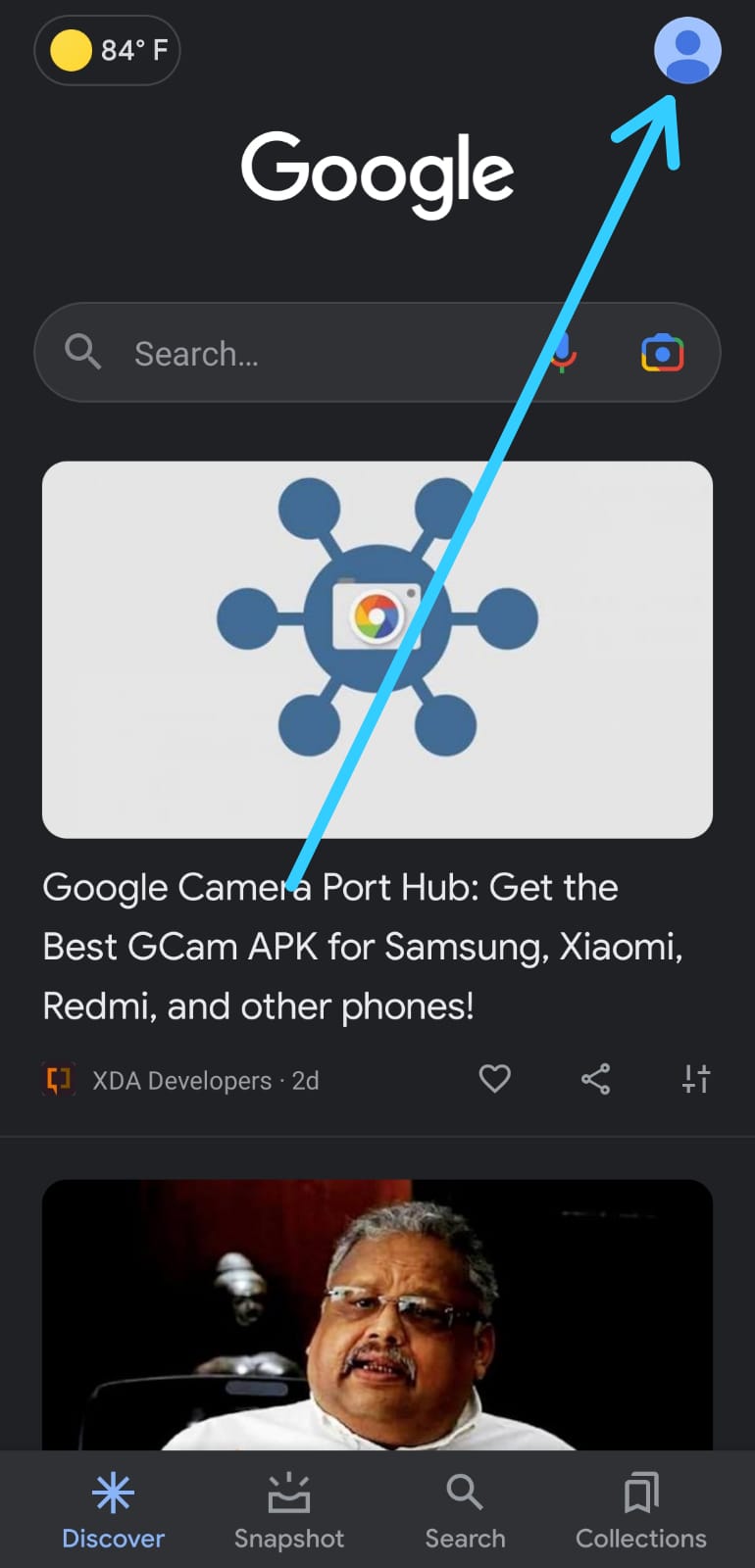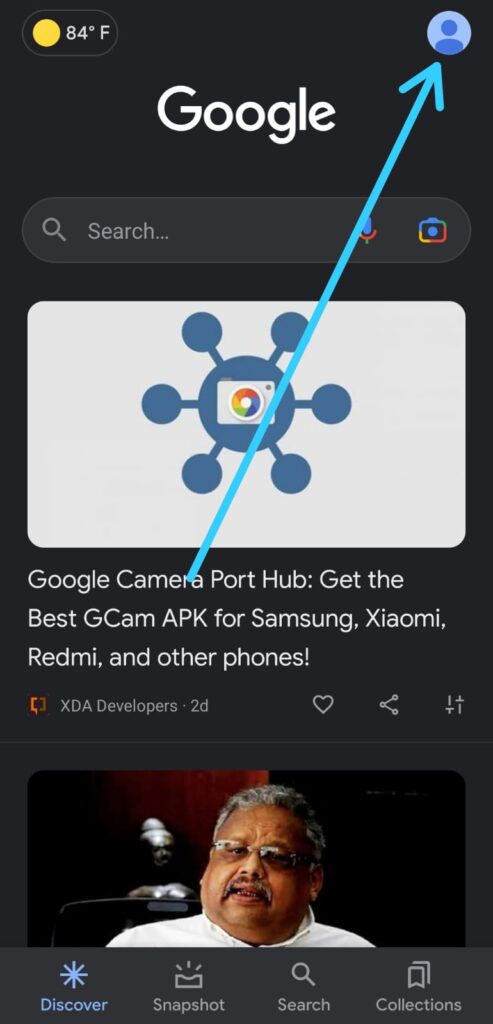 3) After that you'll get the settings option at the bottom, click on it.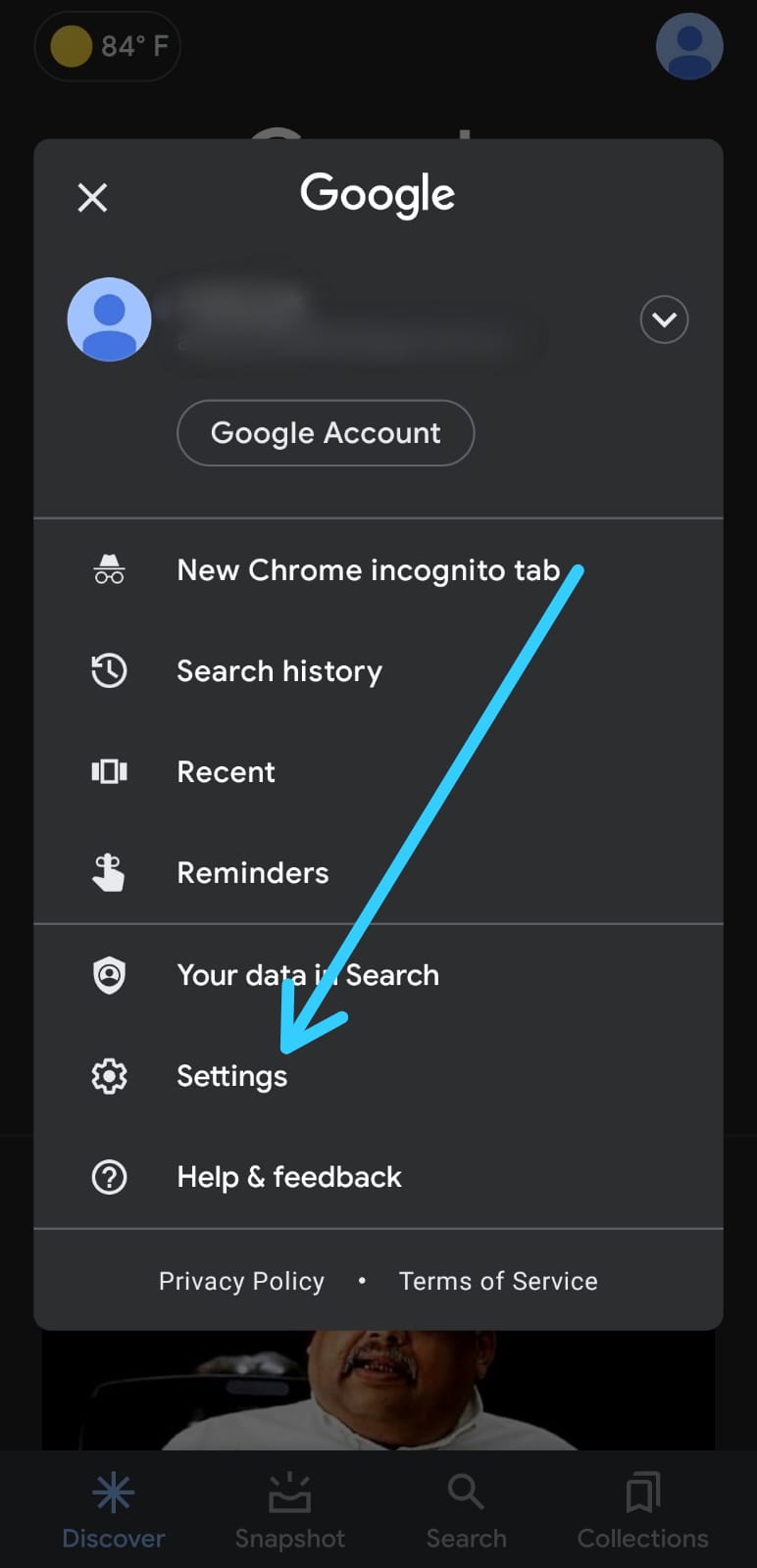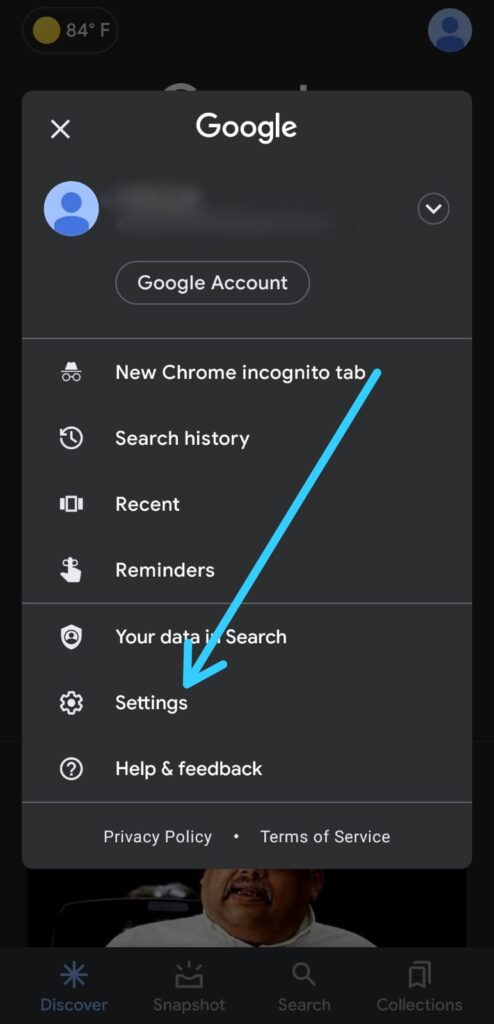 4) In the settings the 3rd option you got is "Hide explicit results", tap to open it.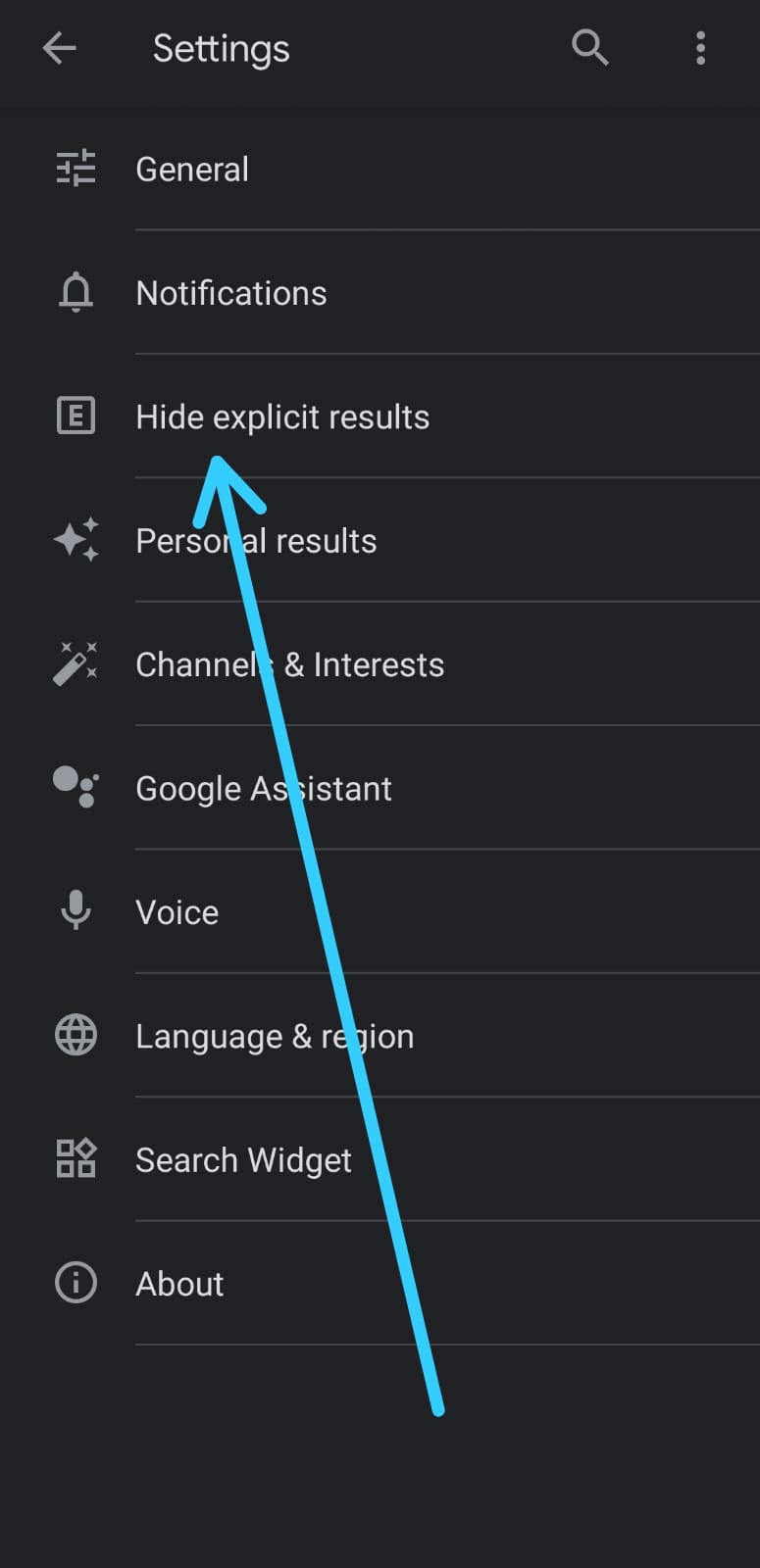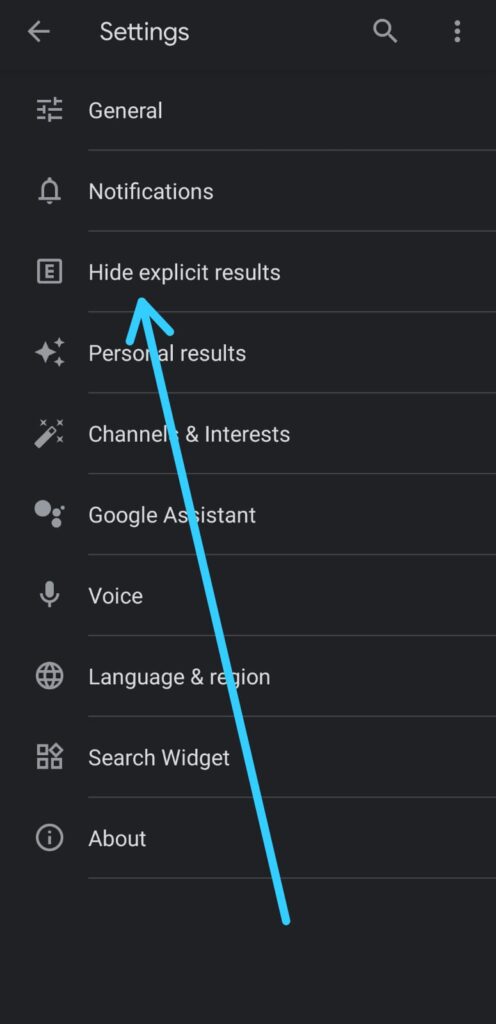 5) Next, turn on the toggle next to the Explicit results filter.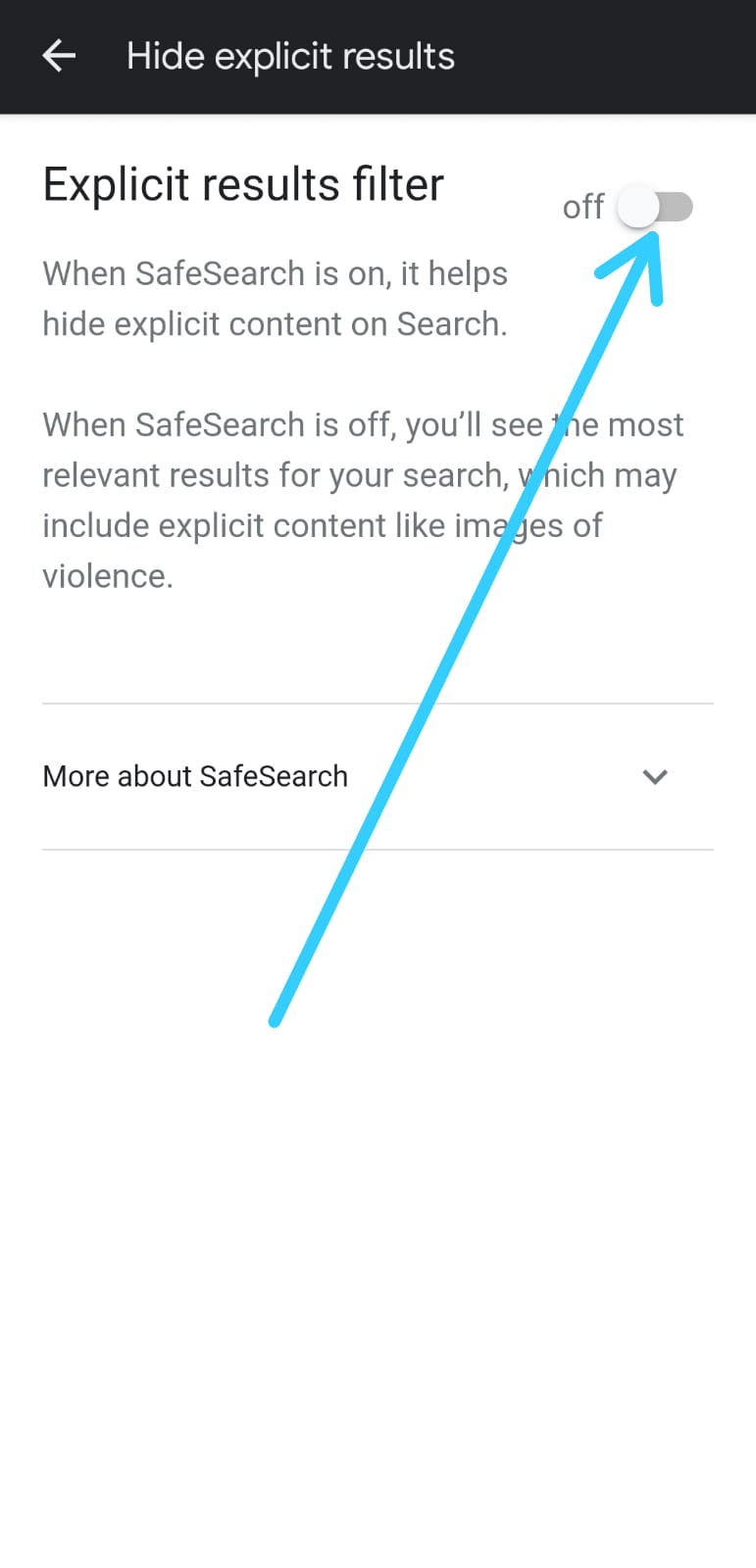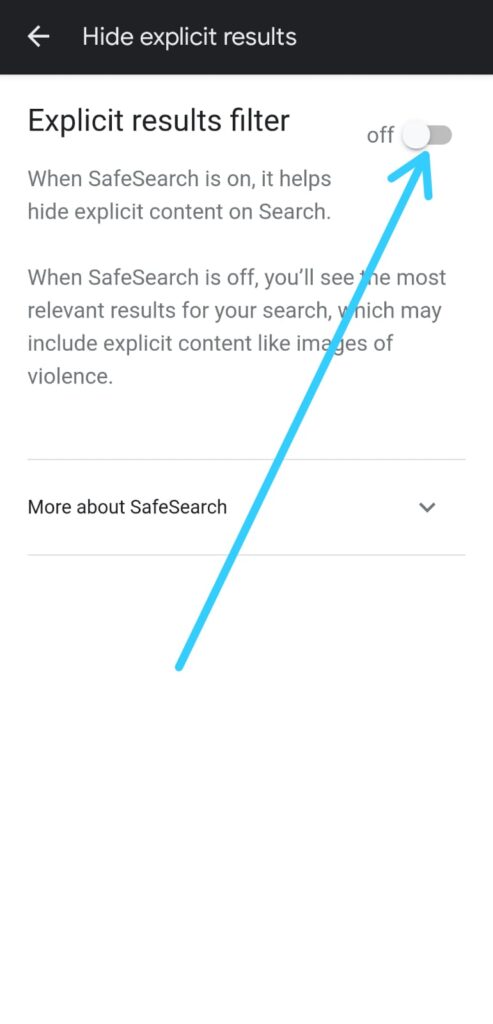 6) Here you go, as you turn on the explicit results filter then SafeSearch will get turned on.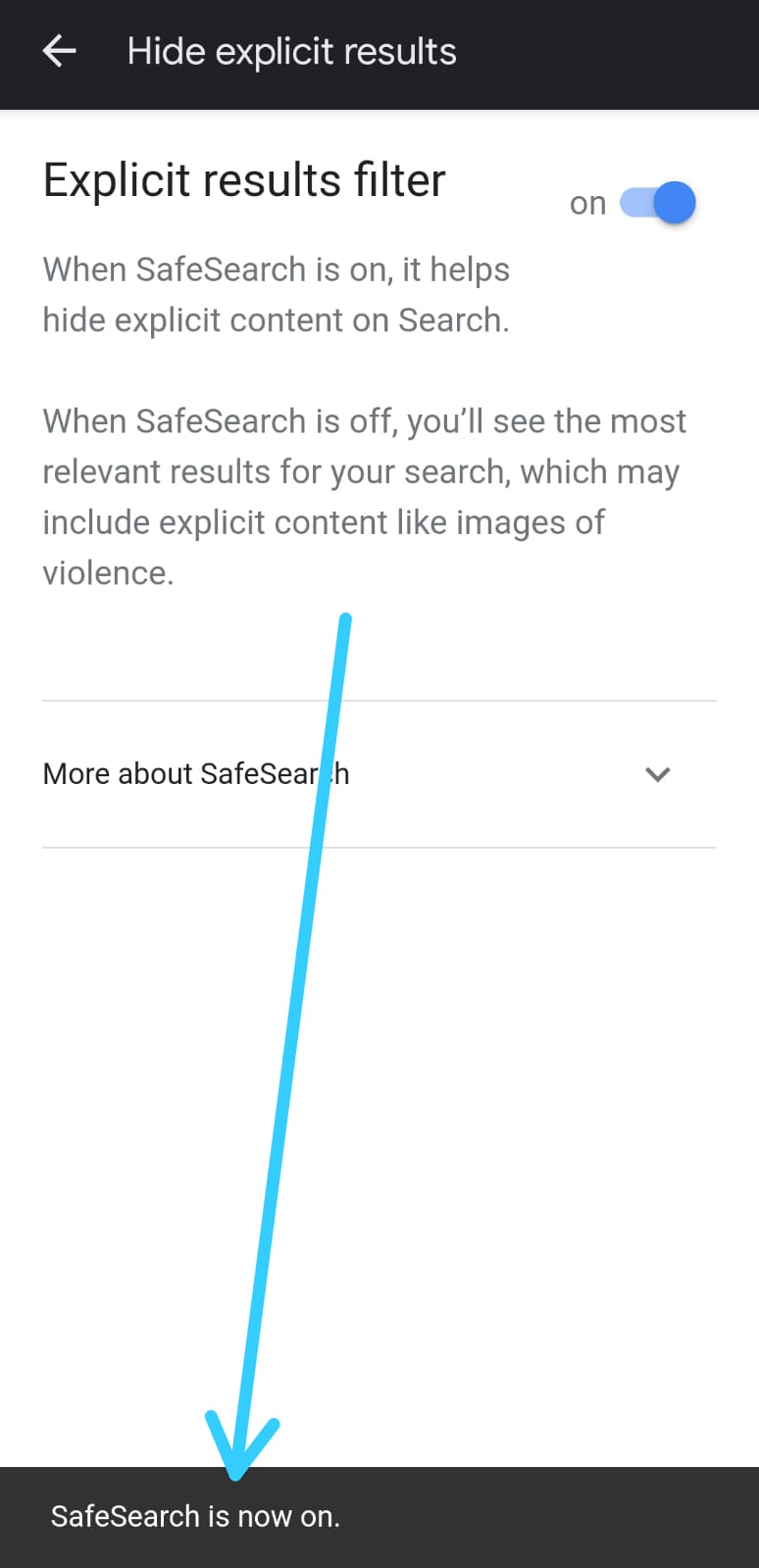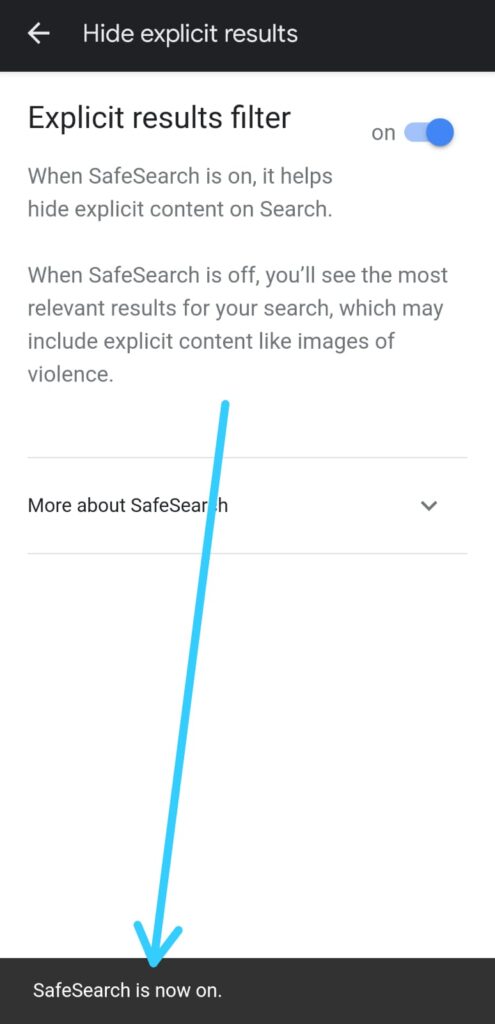 Also Read:- How to Enable Or Disable Google Play Protect In your Google play store
Closing Remarks
This is all on the topic of How to block adult content on Google Search. I hope it helps you.
If you got any issues then feel free to ask in the comment section or our Twitter page.
For more tips & tricks related to Google, You can join our Telegram Channel –NixLoop to get Notify on our future updates.