Looking for How to Block a Contact on WhatsApp Android, then you just reach the best place on the internet. Follow the steps given below.
WhatsApp is a great way to keep in touch with friends and family. However, every once in a while you might come across someone with whom you would avoid interacting with. Whatever the reason may be, there can be a few users you don't want to hear from, and there's an easy way to block them on WhatsApp Messenger.
While it is rather easy to block a person on WhatsApp, there are a few things to note. Once you block a person, you will stop receiving messages, calls, and status updates from that specified person. Furthermore, your last seen, online, status updates, and any changes made to your profile photo will no longer be visible to contacts you've blocked.
Also Read:- How to Block Someone On Whatsapp Without Them Knowing
Here's how to Block a Contact on WhatsApp Android
1) Open the contact you want to block on WhatsApp & tap on the three dots at the top right corner.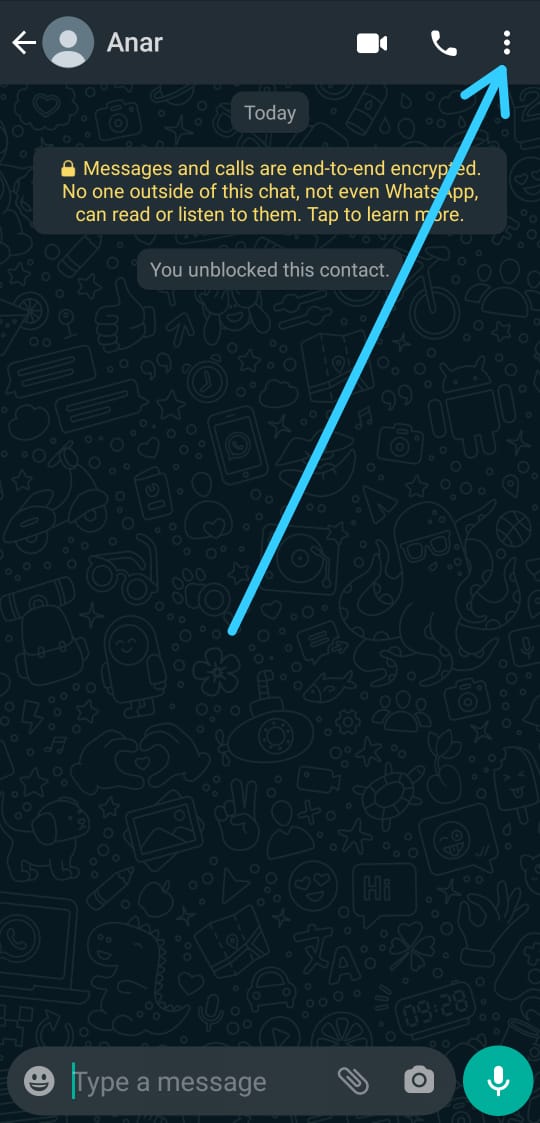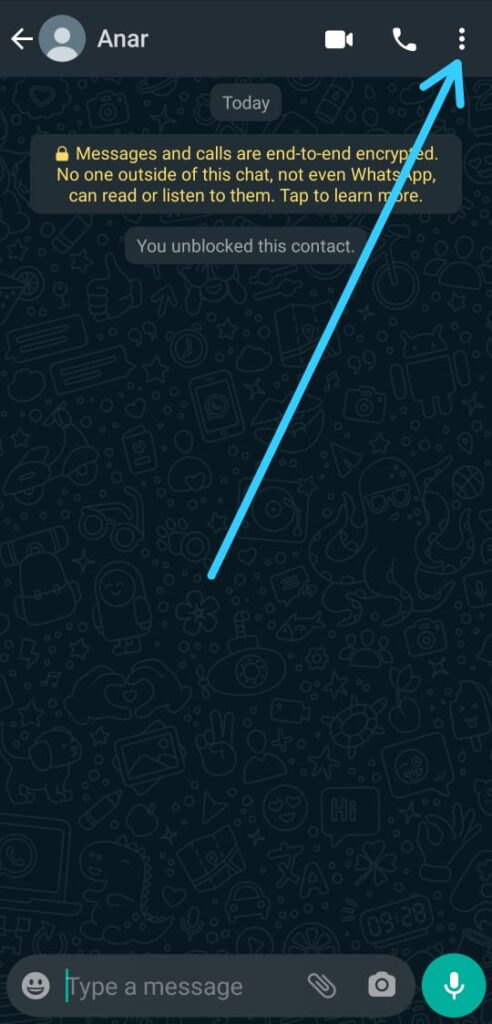 2) Now tap on the More option at the last.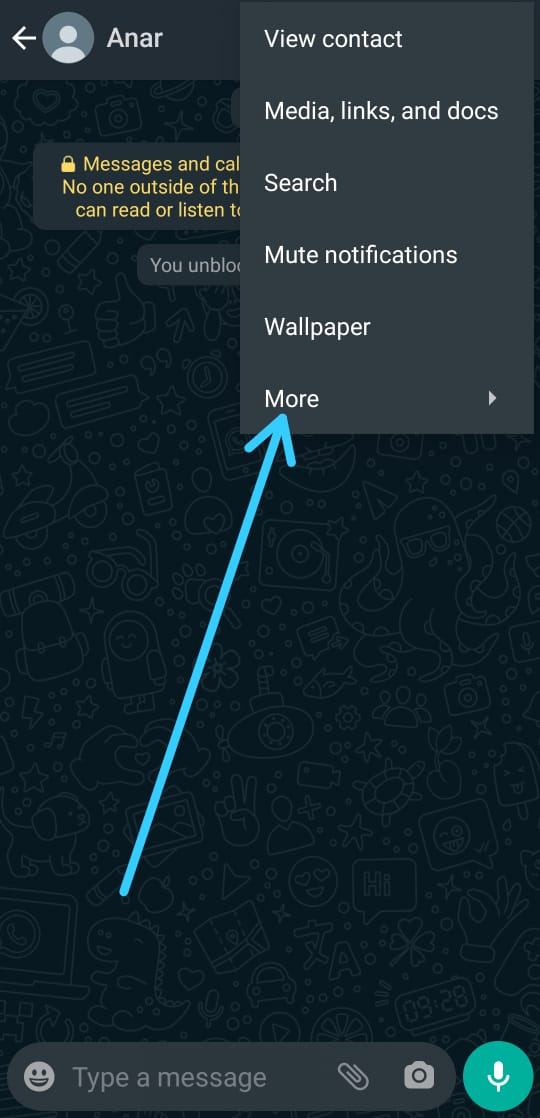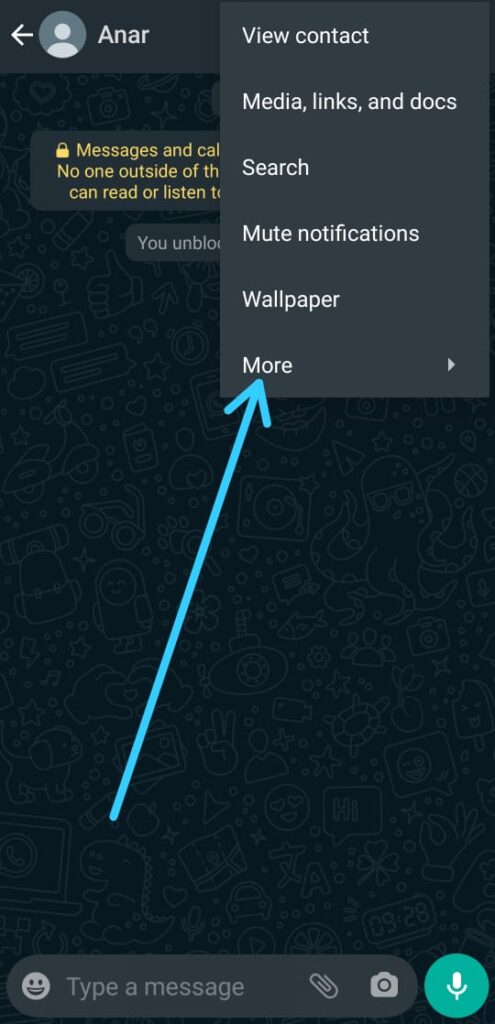 3) Next, Tap on the Block option below the Report option.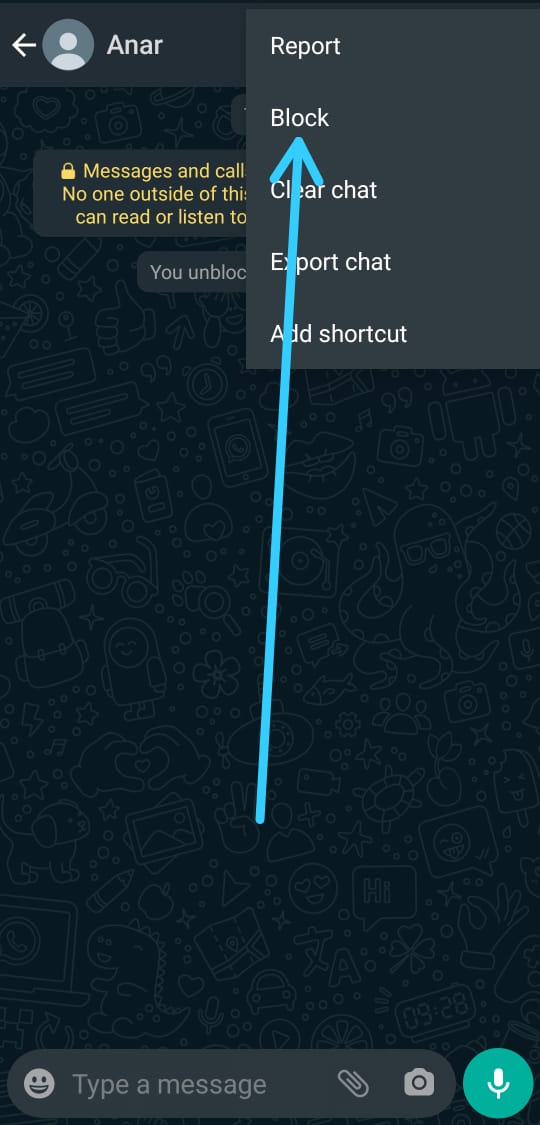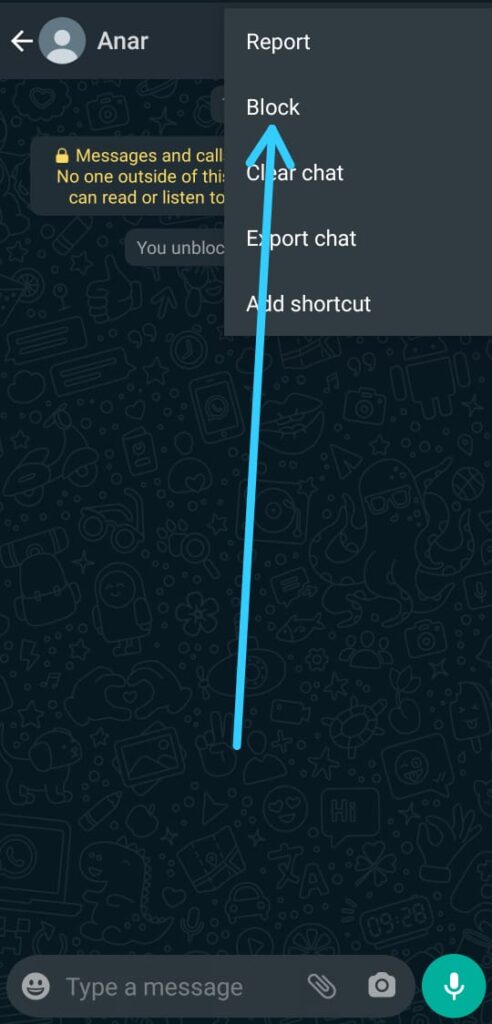 4) In the last step WhatsApp will ask for confirmation to block this number. Simply tap on the Block again & Blocked contacts will no longer be able to call you or send you a message.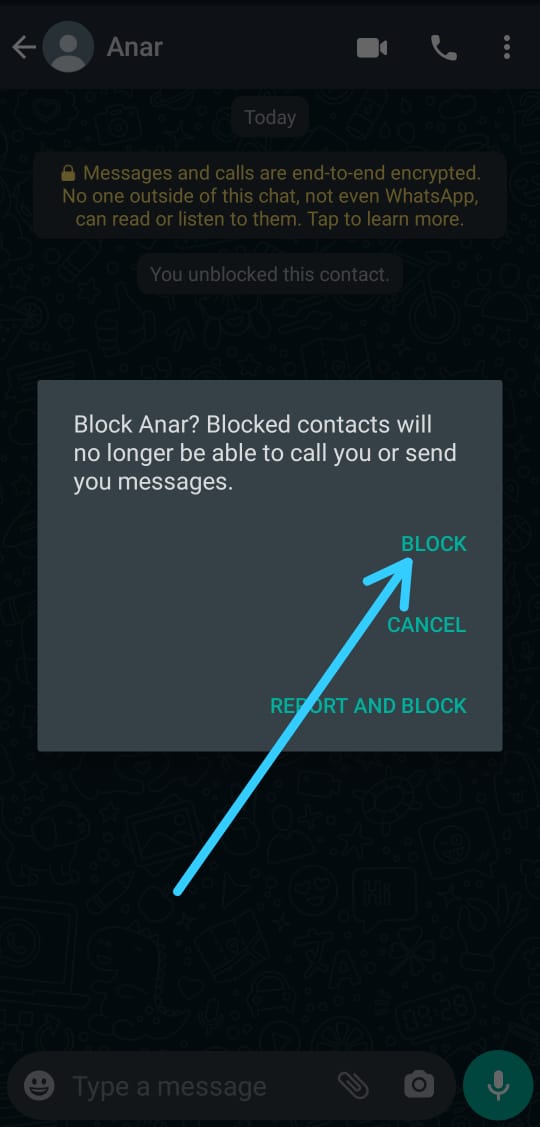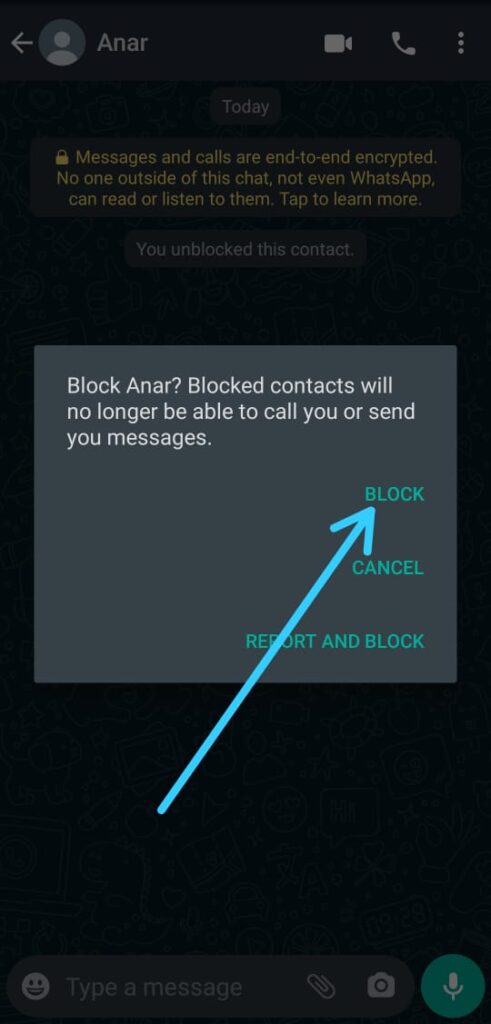 Also Read:- WhatsApp trick to Send Message to Unsaved Number Without Adding Contact
This is all on the topic of How to Block a Contact on WhatsApp Android. I hope it helps you.
If you got any issues then feel free to ask in the comment section or in our Telegram Group.
For more tips & tricks related to Whatsapp, do consider joining our Telegram Channel –NixLoop to get Notify on our future updates.