In this article, you'll learn How to avoid platform fee in Paytm, the step-by-step guide is given below in this article.
Recently Paytm start charging platform fees for "Recharge & bill payments". Paytm taking this platform fee due to make their business more profitable. But as a consumer we choose affordability, so let's see a trick to avoid platform fees in the Paytm app.
Another platform like Google pay still does not charge any platform fee. So if you want to move to google pay then Just signup using Our invite Link & you'll receive a welcome bonus on your Google pay account.
How to avoid platform fee in Paytm
1) When you try to recharge as usual then on the payment page you'll get a message that "You will be charged a platform fee", so first simply close the Paytm app.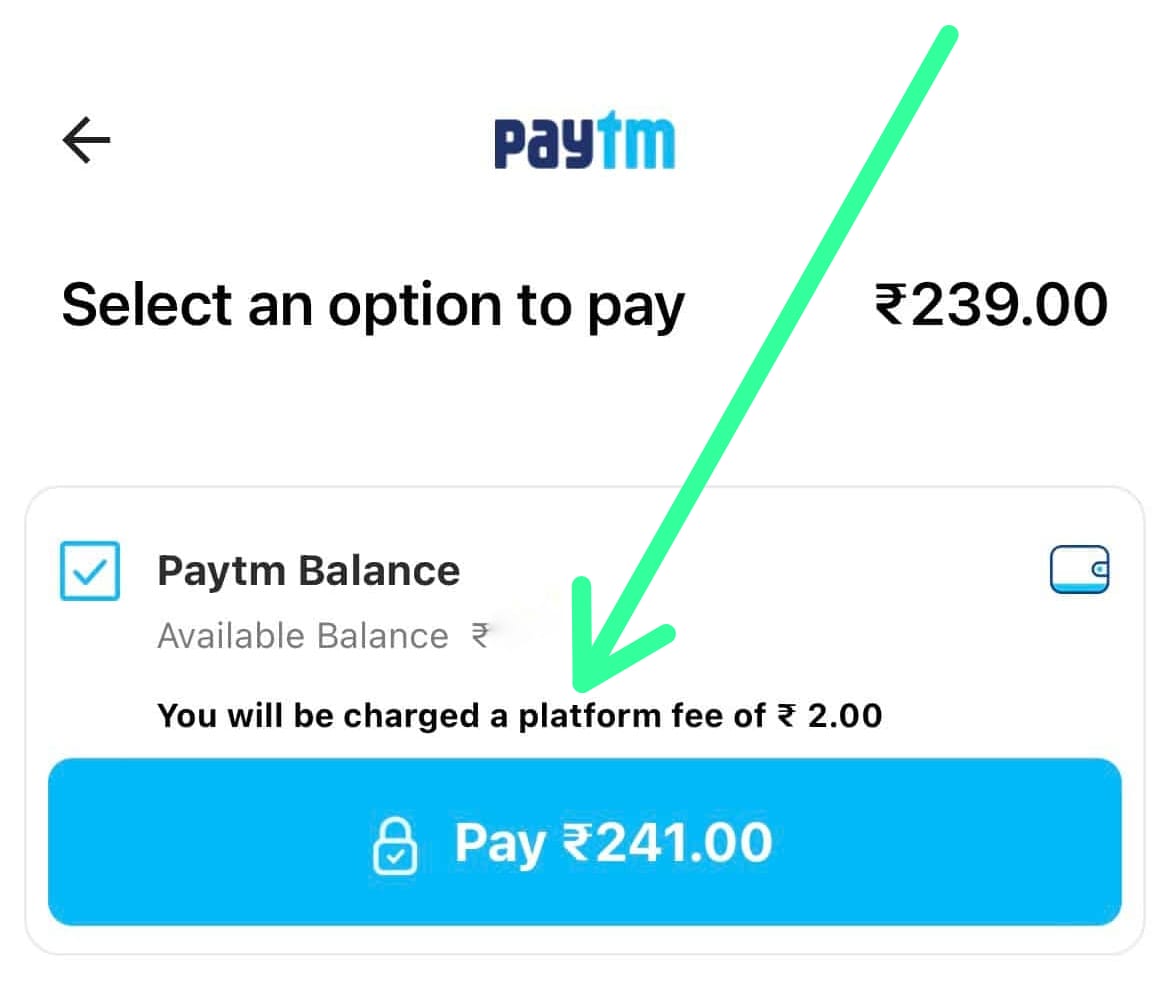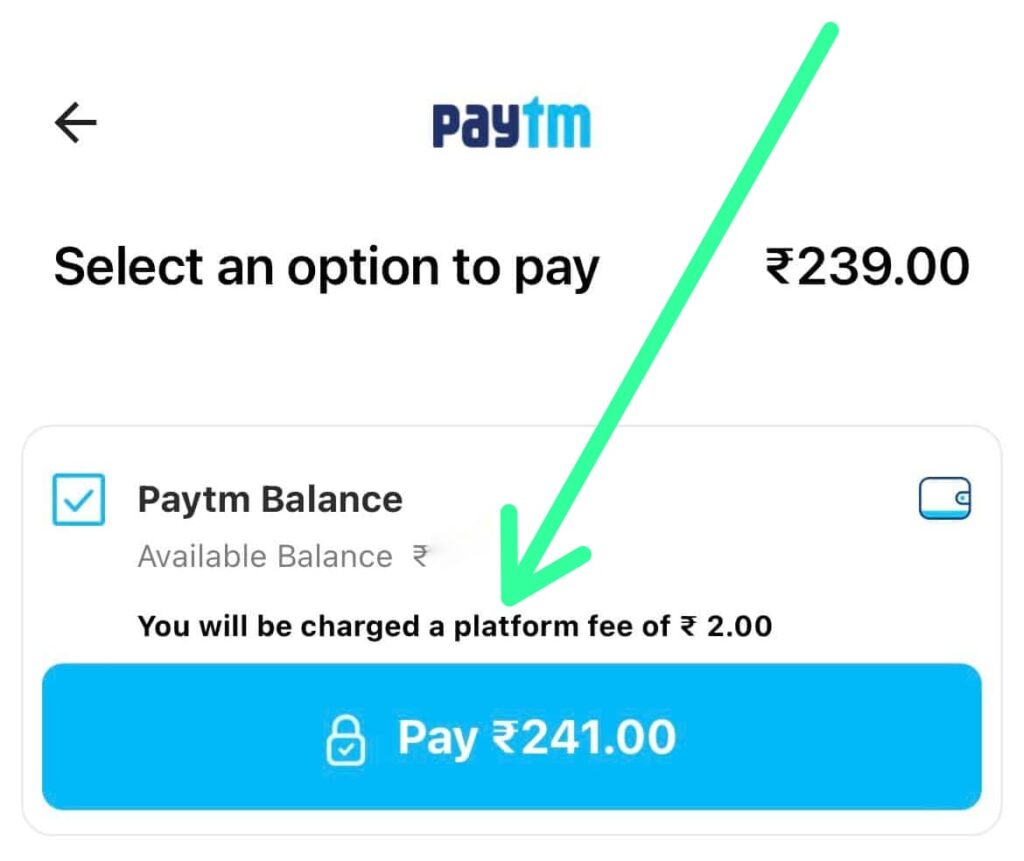 2) Now directly go to the service provider platform. For example, if you're recharging your Jio number then open the My Jio app & as it opens up tap on the hamburger icon in the top left corner.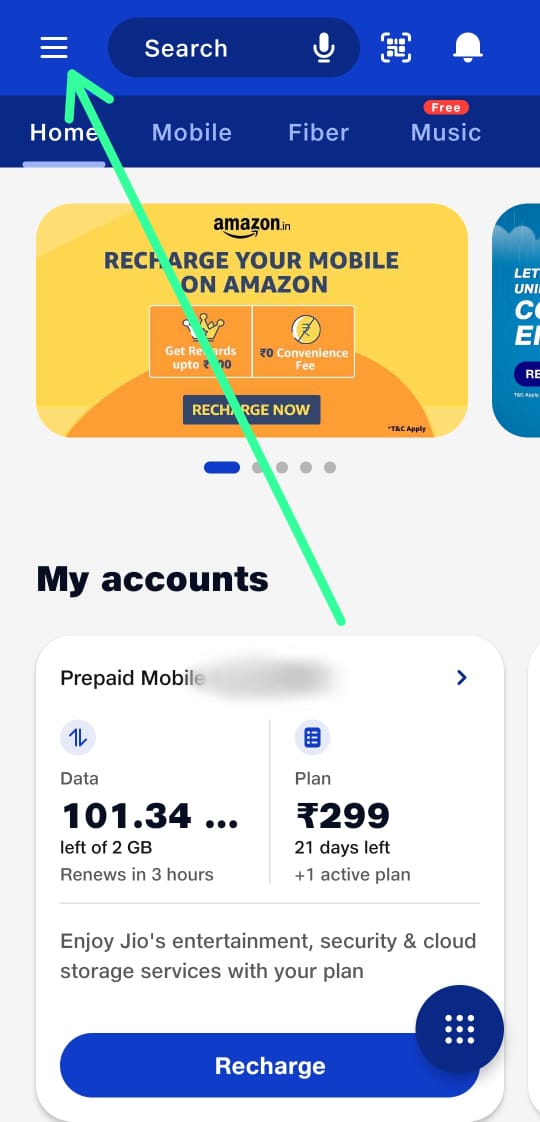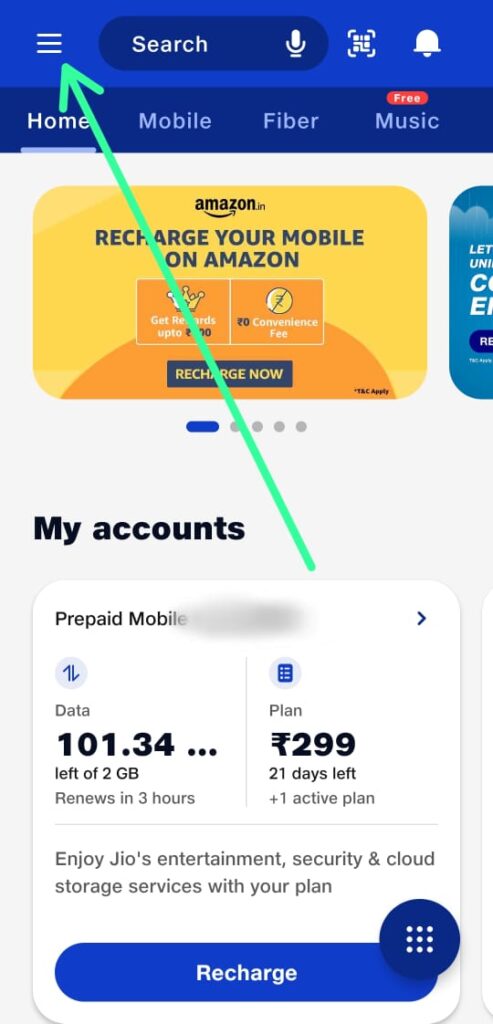 3) Here tap on the "Recharge your number" or you can also "Recharge for a friend".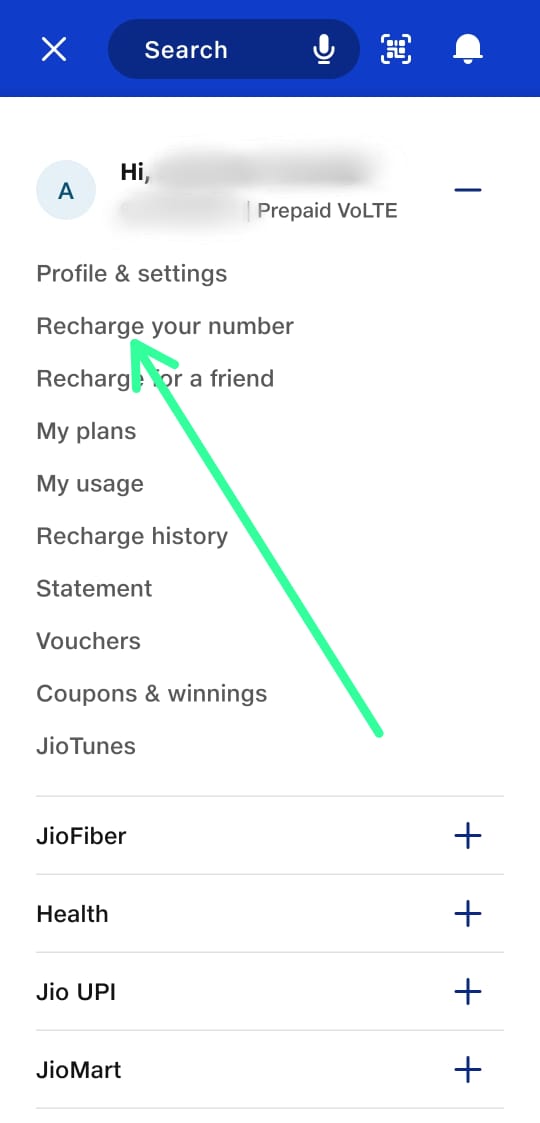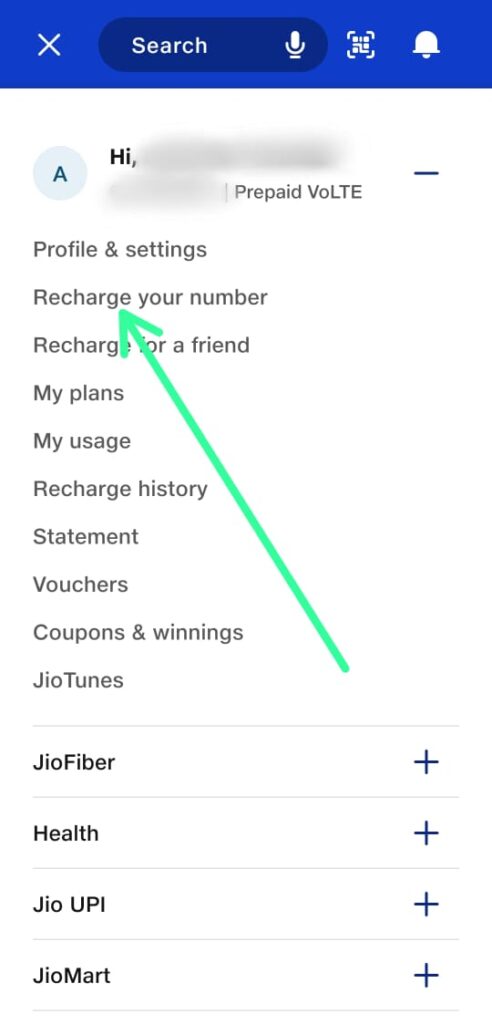 4) Then choose your any plan & tap on the Buy button.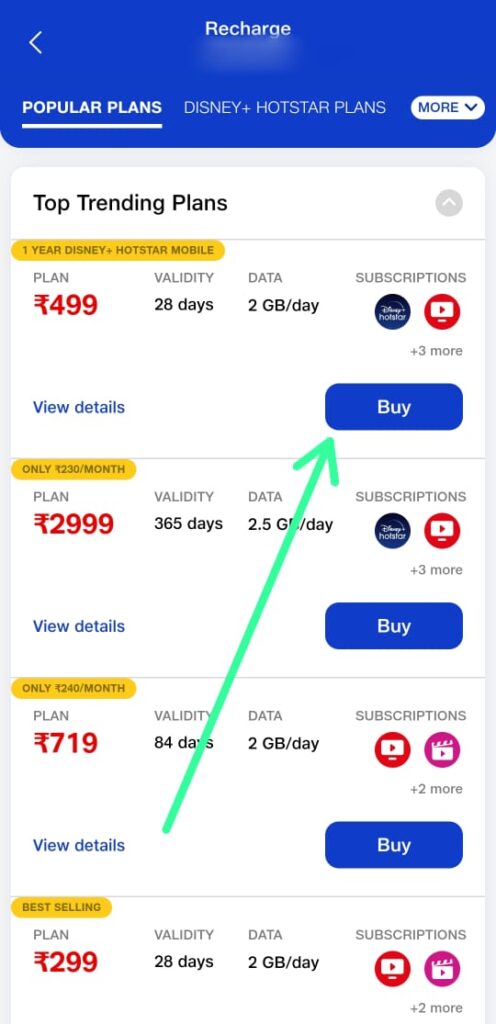 5) On this payment page, tap on the Paytm option.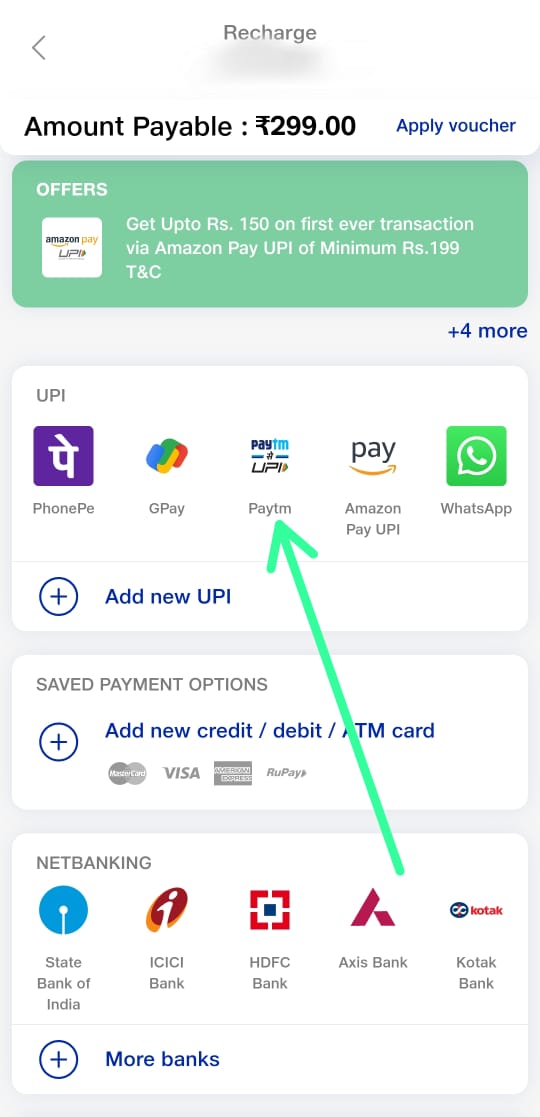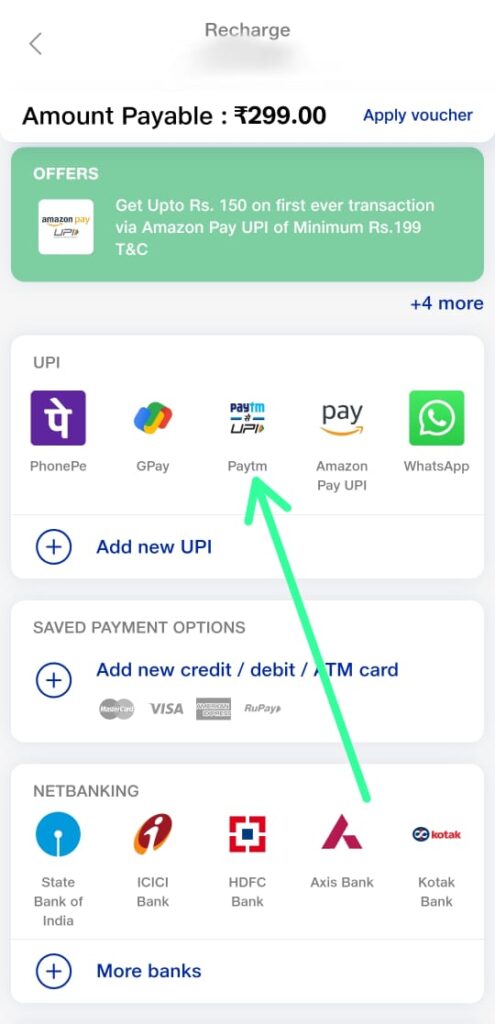 6) As you tap on the Paytm option, it'll redirect to the Paytm payment page & now you'll not get any platform fee in Paytm. So simply tap on the Pay button at the bottom.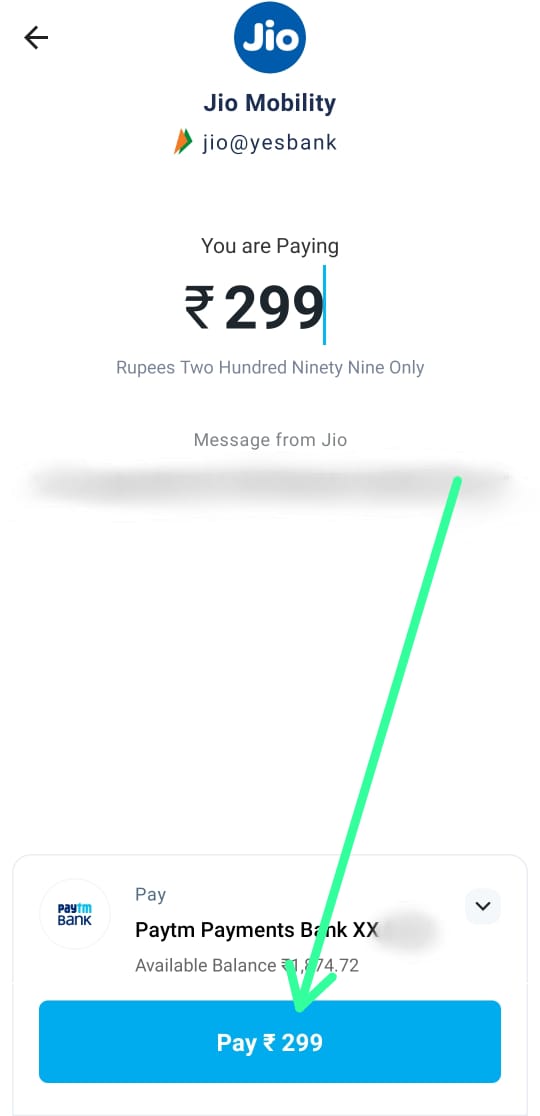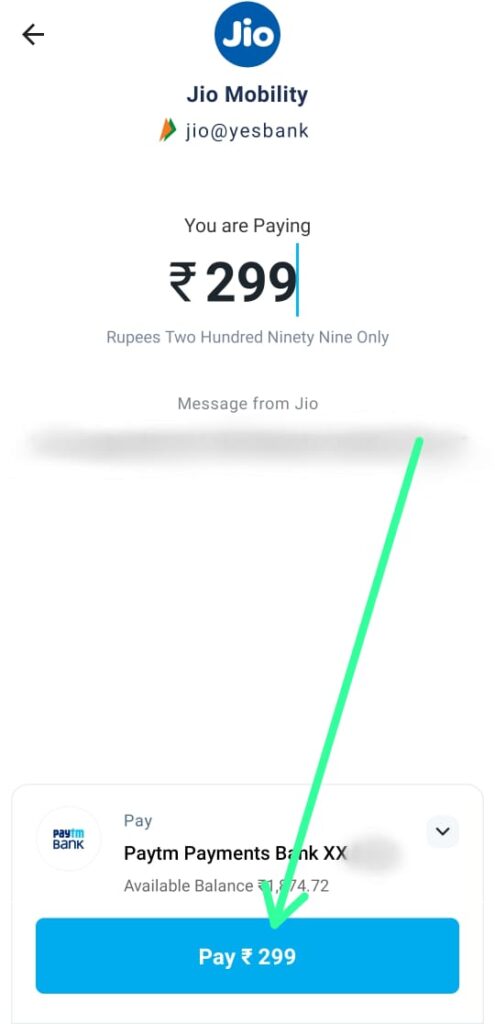 Also Read:- Trick to find the real name of an annoying number or caller
Wrap up: Avoid convenience fee in Paytm
Here I have given the example of Jio but this trick works for everything. So simply go to the service provider platform & then choose the Paytm option. And by this way, you can avoid platform fee in Paytm. I hope it helps you.
If you have any issues, feel free to ask in the comments or on our Twitter page.
For more tips & tricks related to Paytm, consider following us on Twitter –NixLoop to get Notified of our future updates.