If you are looking for How To Add languages to Gboard, then you just reach the best place on the internet. Follow the steps given below.
The world is growing closer every day thanks to the Internet. That means sooner or later you are going to have an online conversation with someone who is not native to your tongue. To solve this issue google's Gboard comes in handy. It allows users to multilingual typing.
So in this article, you'll be going to learn a way of adding a Second Language to Your Smartphone's Keyboard. so without further ado let's get started.
Also Read:- How to Turn Keyboard Click Sound or Vibration ON or OFF
Here's how To Add languages to Gboard
Note:-  when you change languages with Gboard, your Android device's language settings aren't affected.
1) Start typing something & it'll open up the keyboard in your phone. Now tap on the settings icon on the keyboard.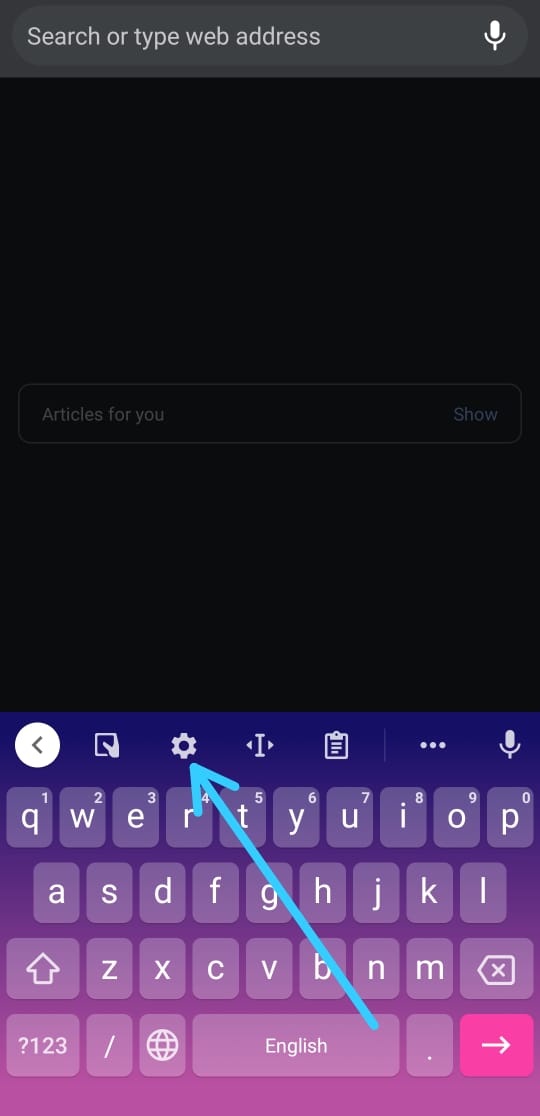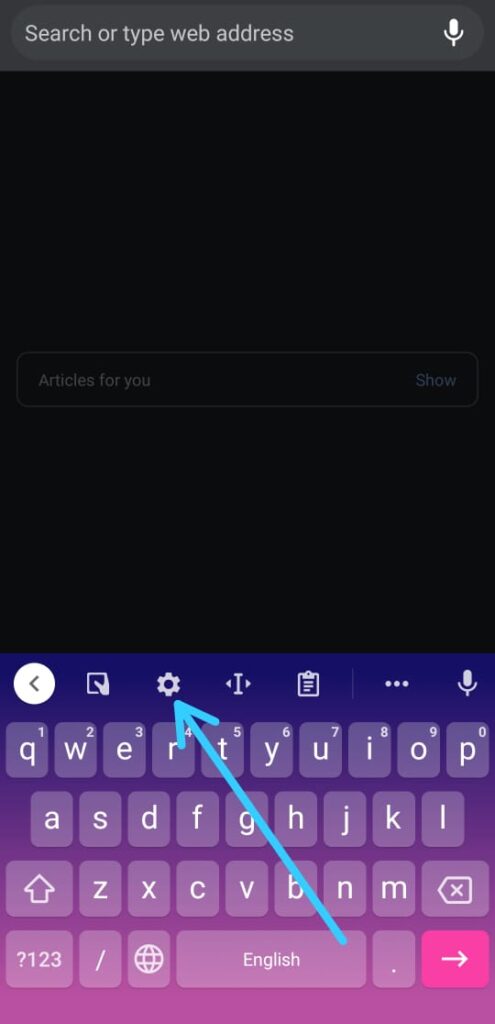 2) As you tap on the settings icon then it'll open up the Gboard settings, here tap on the Languages option.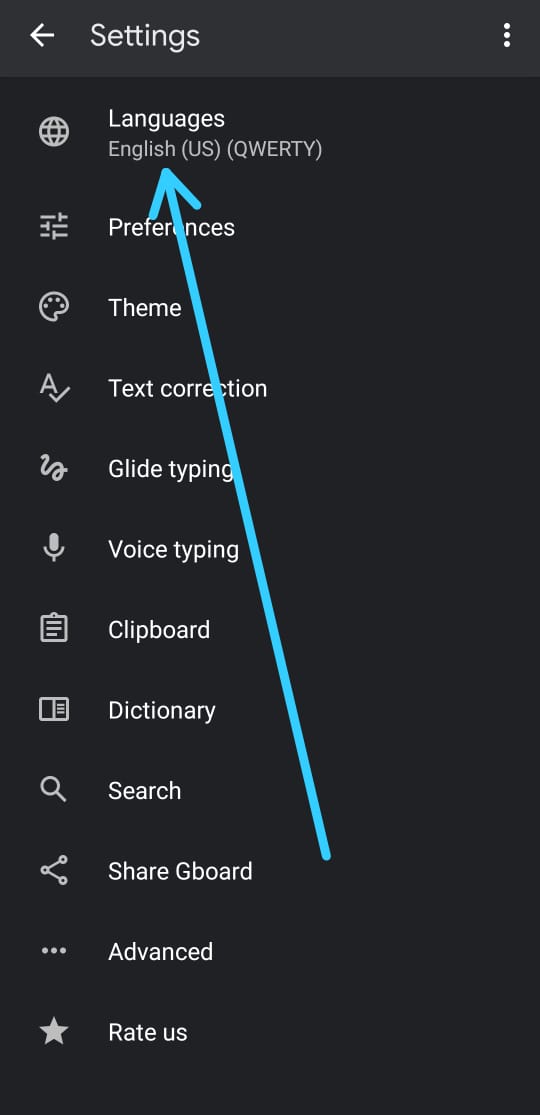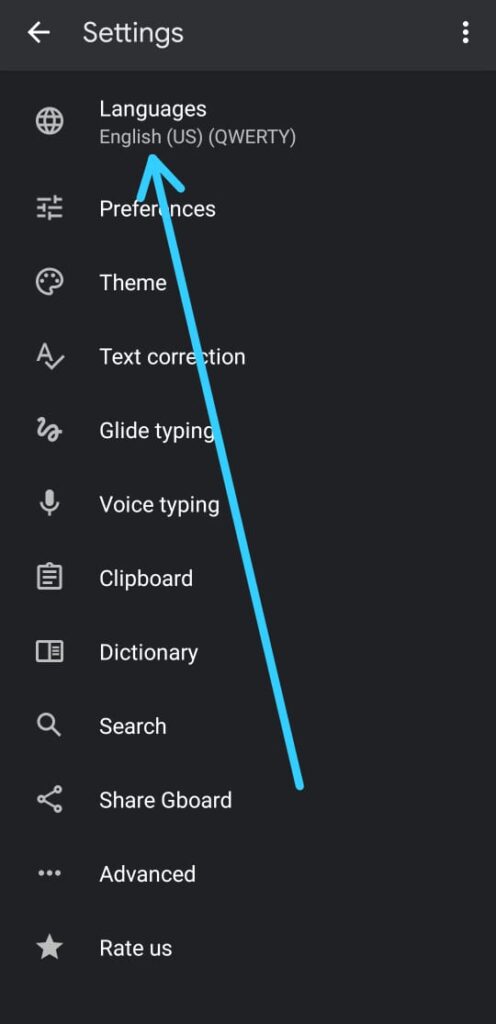 3) Now tap on the Add Keyboard button at the bottom.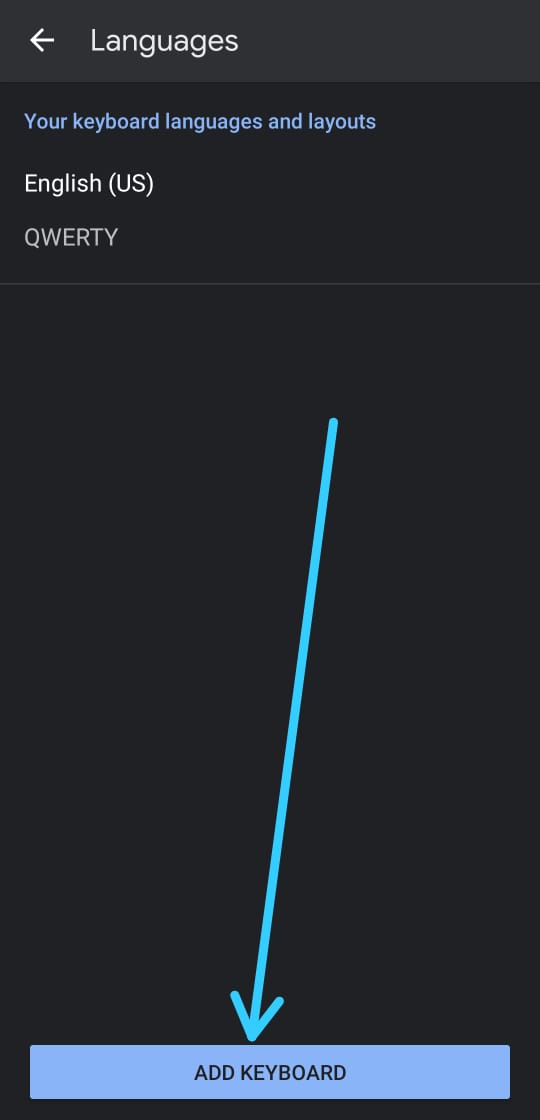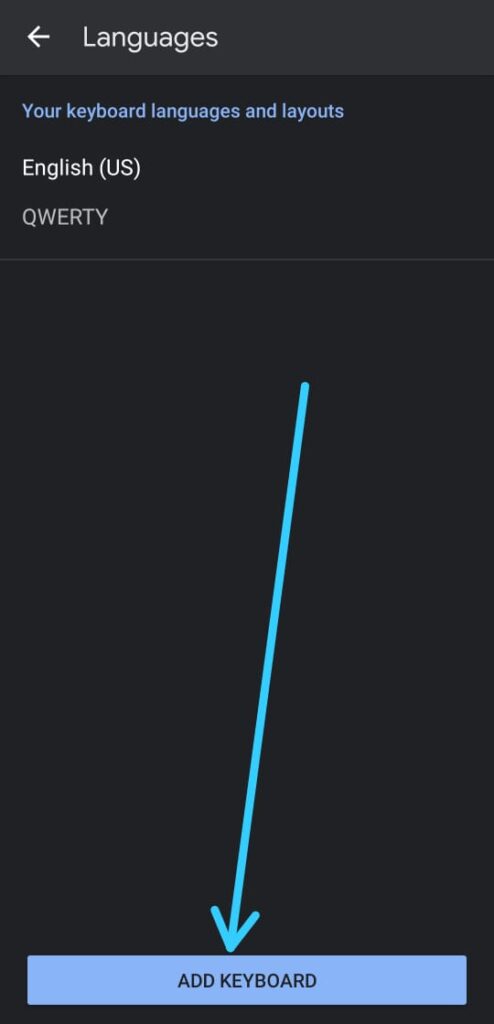 4) After that tap choose the language from the list that you want to add to your keyboard.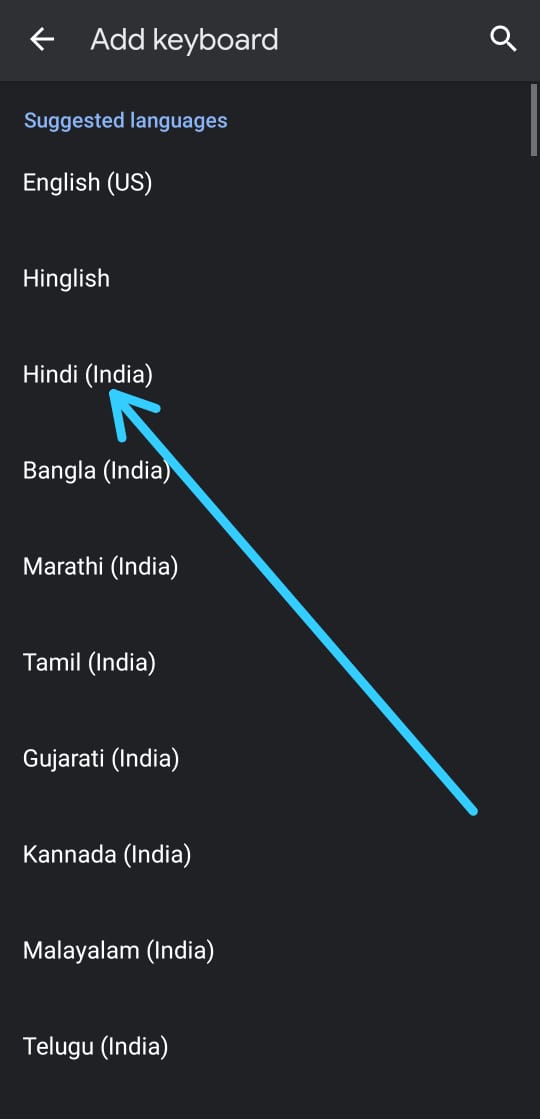 5) Next, select the keyboard you want to enable multilingual typing. And after that tap on the Done button at the bottom right corner.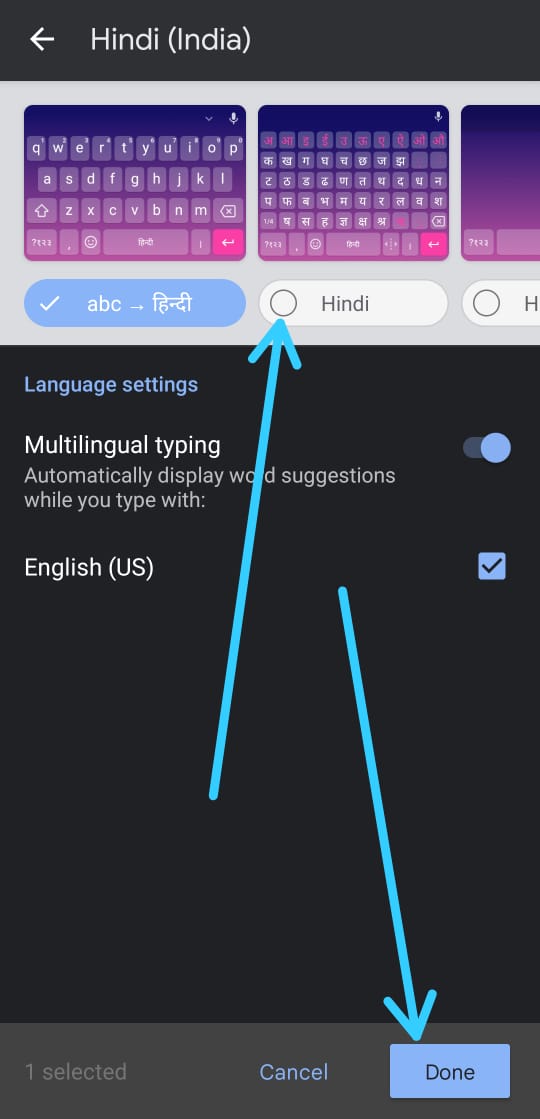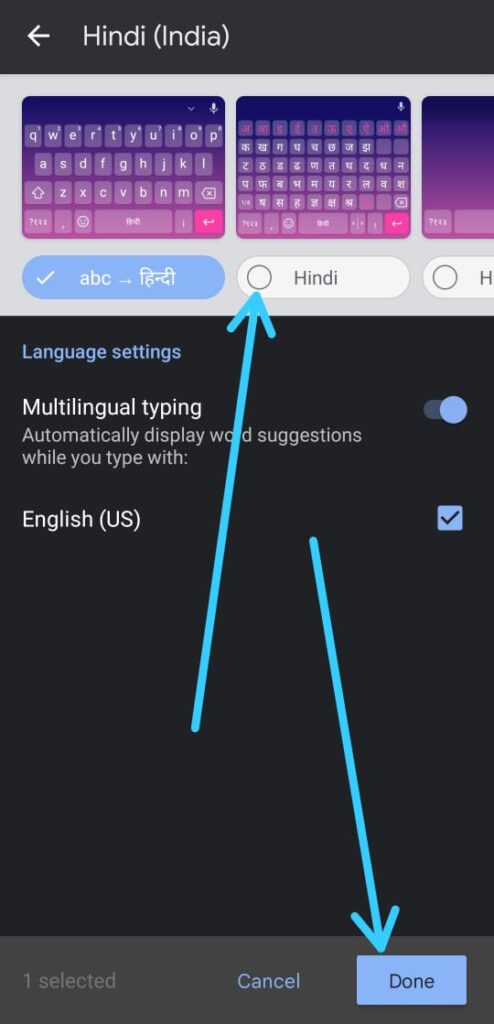 6) Here you go, you just added a new language to your Gboard. Similar way you can add more languages.
7) To use this keyboard you can simply long tap on the space button & choose the language & it'll change the language of your keyboard.
Also Read:- How to change the color of your keyboard on android
wrap up: Add languages to Gboard
This is all on the topic of How To Add languages to Gboard. I hope it helps you.
If you got any issues then feel free to ask in the comment section or our Twitter page.
For more tips & tricks related to Gboard, do consider joining our Telegram Channel –NixLoop to get Notify on our future updates.