If you also faced the issue that the Gboard language switch key missing, then you just reach the best place on the internet to get your solution.
You can change your keyboard language without changing your mobile device's language. There are basically two ways to change the language in the android phone if you are using the Gboard.
In the first method, you can change the langue by using the space bar key. In the second method, you can add a new key to the keyboard, which is called the "language switch key". Follow the steps given below for that.
First method:- How to switch languages using the Android Gboard keyboard
Switch languages using the language switch key
1) Start typing something & it'll open up the keyboard in your phone. Now tap on the settings icon on the keyboard.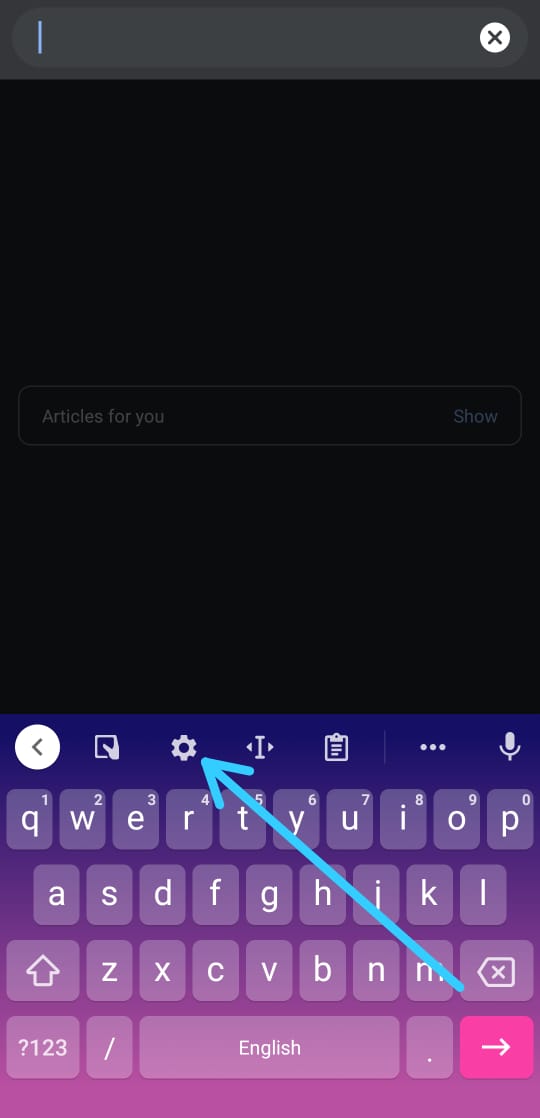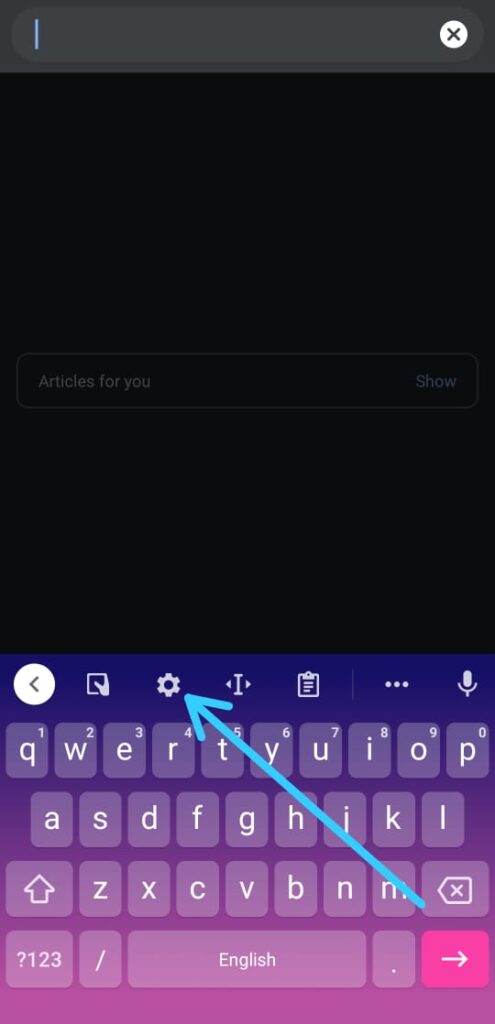 2) As you tap on the settings icon then it'll open up the Gboard settings, here tap on the Preferences option.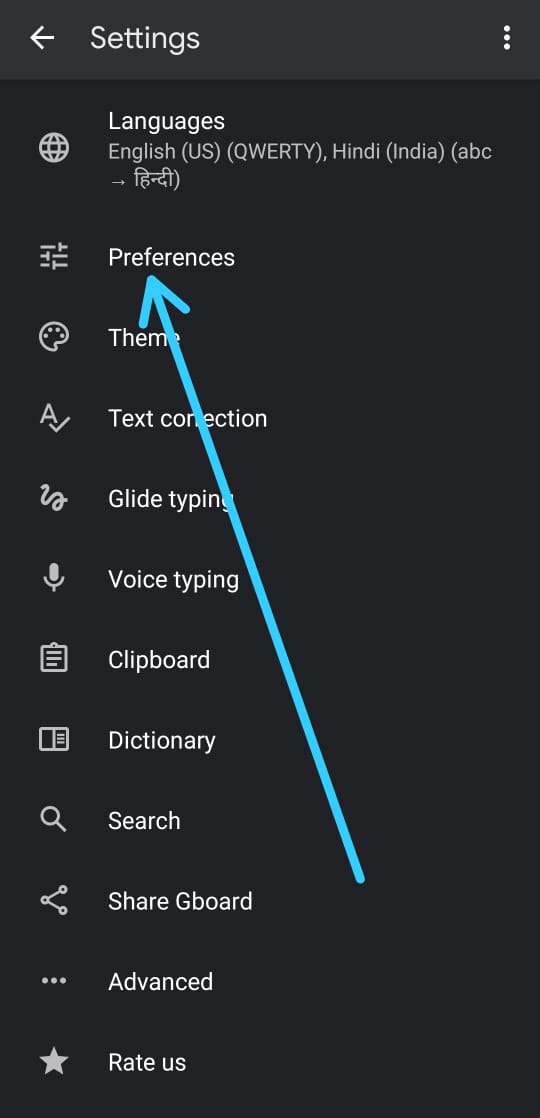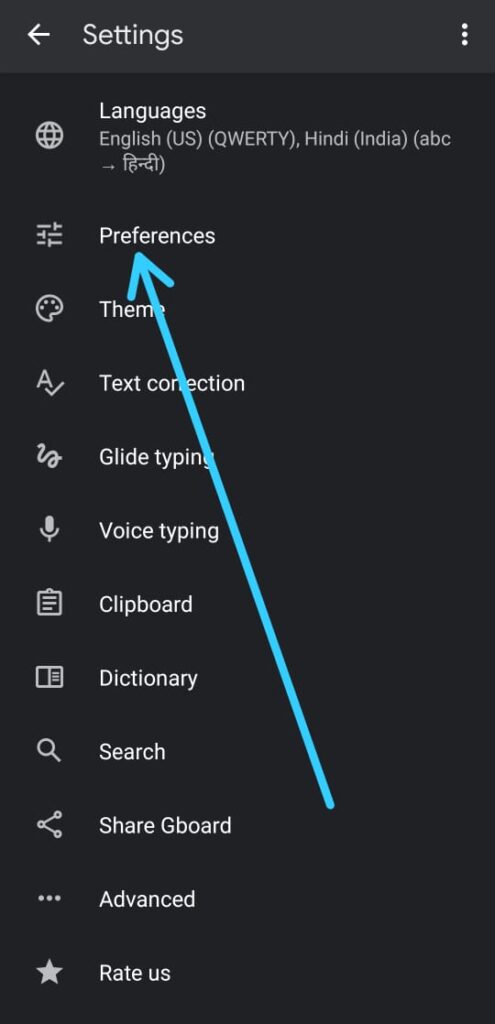 3) Here you'll get the option of "Show language switch key", turn on its toggle.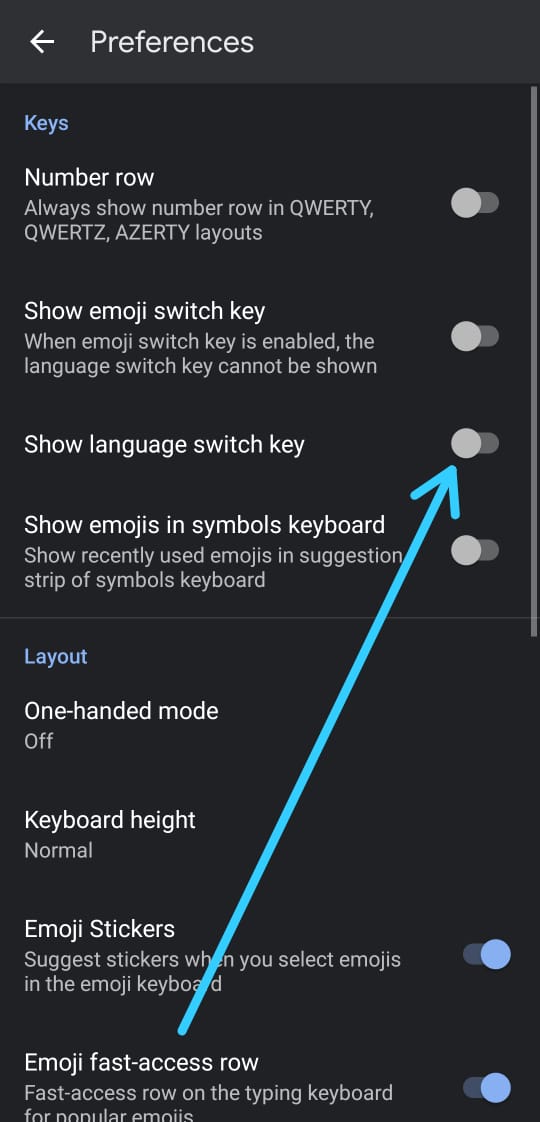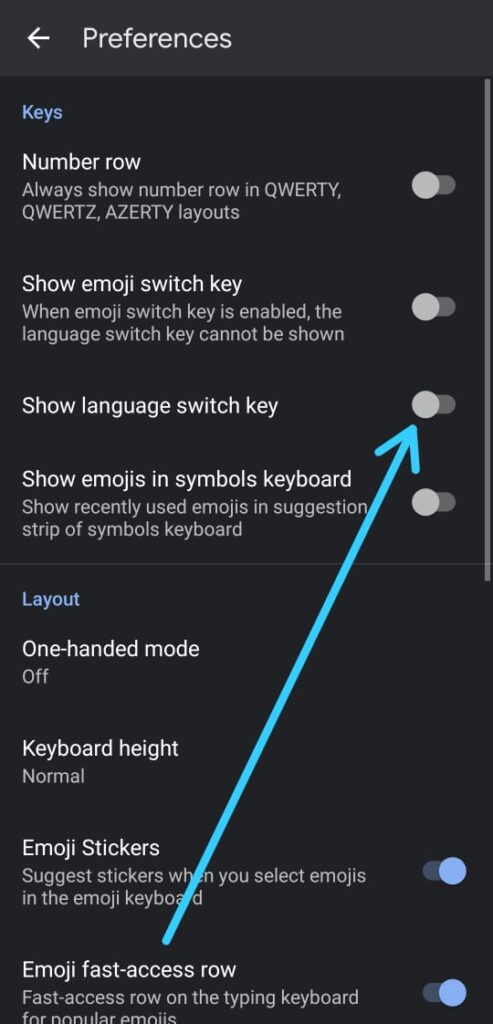 4) Now go back & open your keyboard & you'll see the "language switch key" beside to space bar. Tap on it to switch language.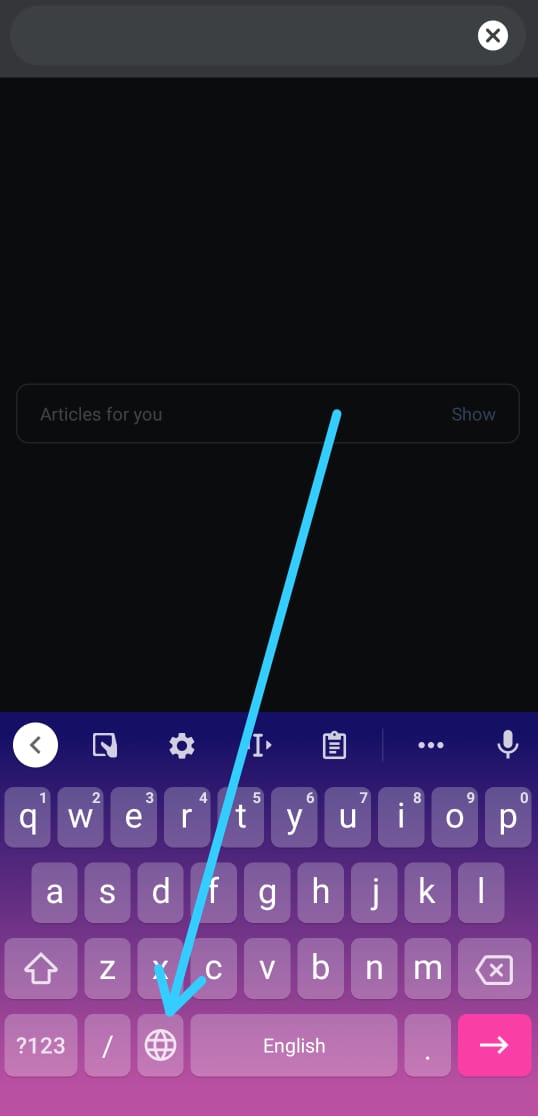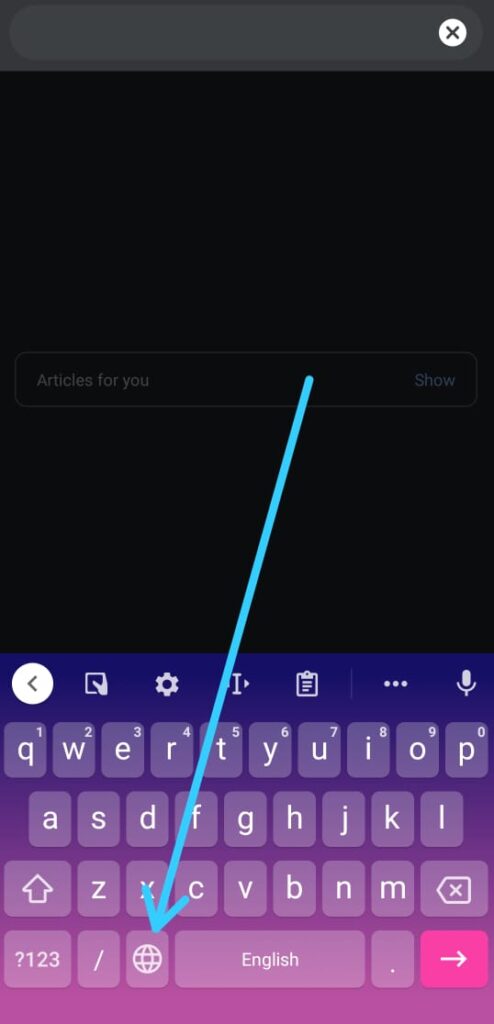 5) Next, select the language from the popup menu to change the keyboard.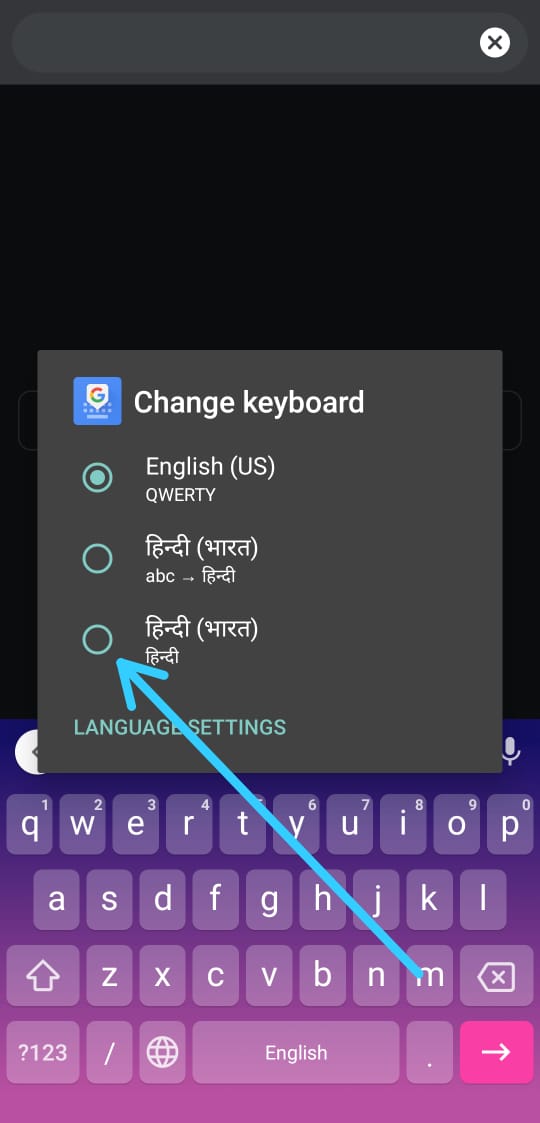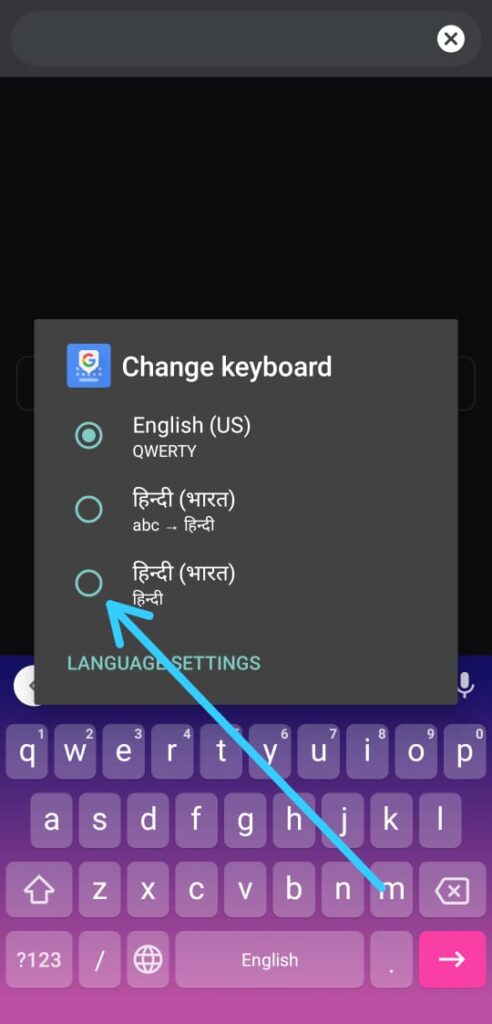 6) Here you go, you just changed languages by using the Gboard language switch key.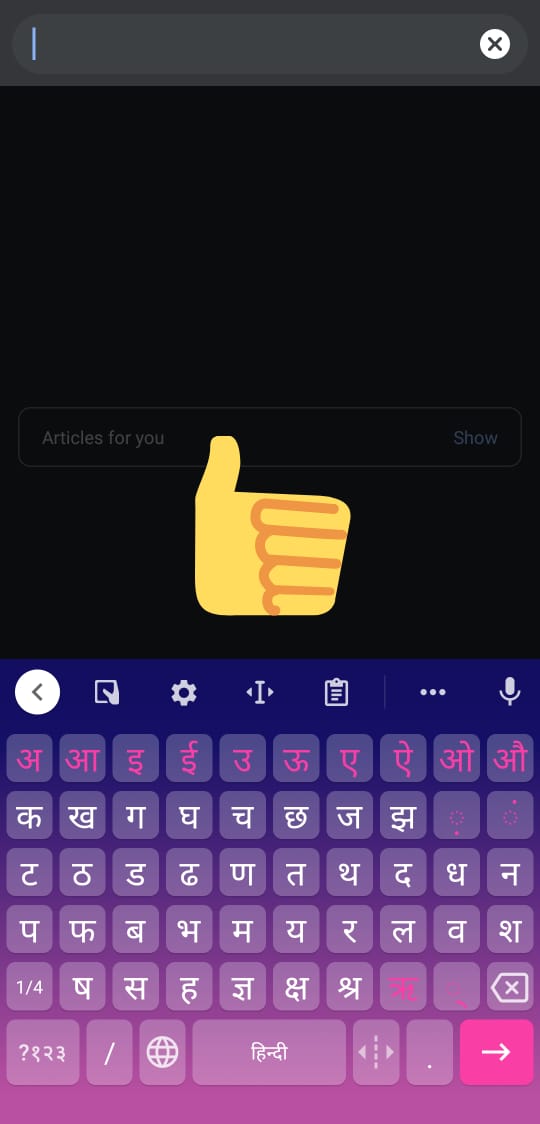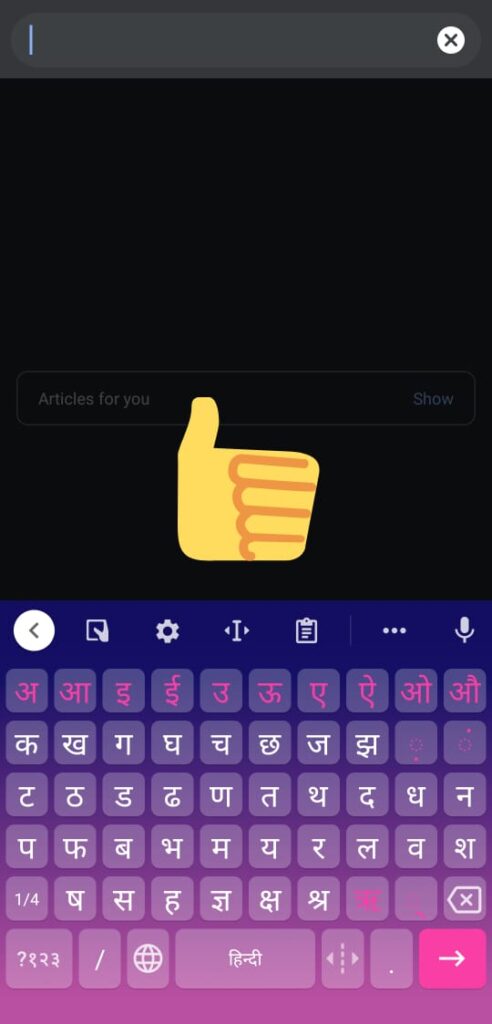 This is all on today's topic, I hope it helps you.
If you got any issues then feel free to ask in the comment section or our Twitter page.
For more tips & tricks related to Gboard, do consider joining our Telegram Channel –NixLoop to get Notify on our future updates.
More articles related to Gboard:-