In this article, you'll see How to Fix You have Been Kicked Due Unexpected Client Behavior Roblox Exploiting Error Code 268.
A lot of users are being removed from the Roblox game. They are getting the error Error Code 268. And it's saying that "You have Been Kicked Due Unexpected Client Behavior". You can easily fix this problem in Roblox. so without further ado let's get started.
The first possible reason behind this error could be Roblox servers are down. So first check that if you find that Roblox servers are down then simply wait for a technician to fix them if not then move to the next fix.
Also Read:- How To Find Your Roblox User ID on Mobile
How to fix unexpected client behavior Roblox 2022
1) If you are getting the same error as shown in the picture below then your problem will get solved here. In the first step close this error message.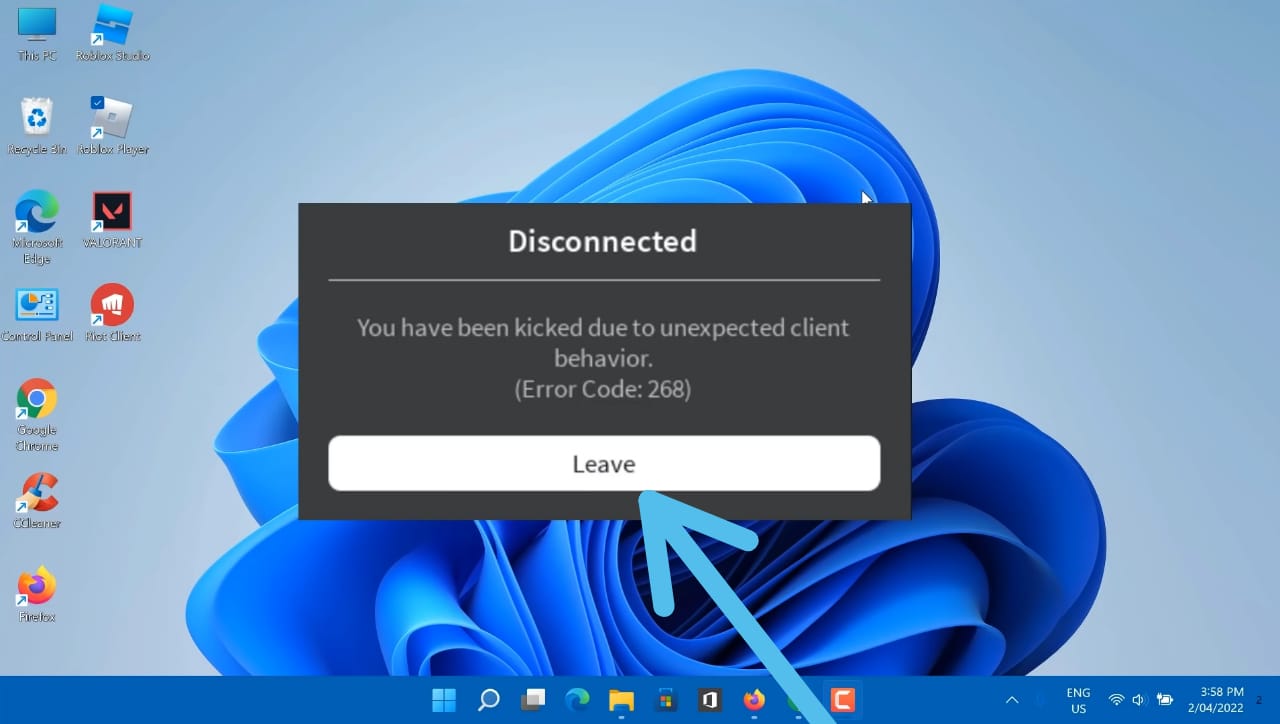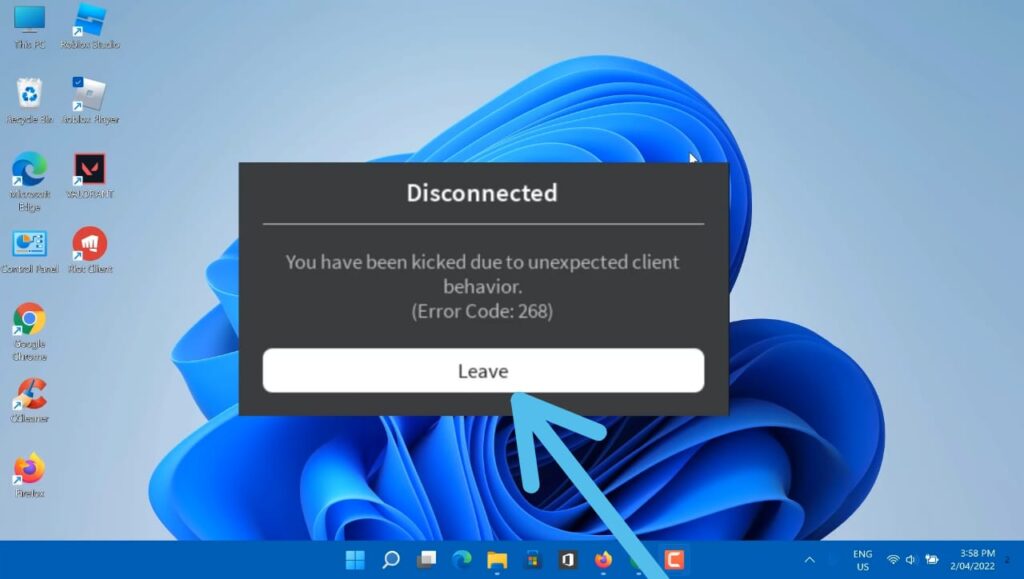 2) Now right click on the Roblox icon & open the file location.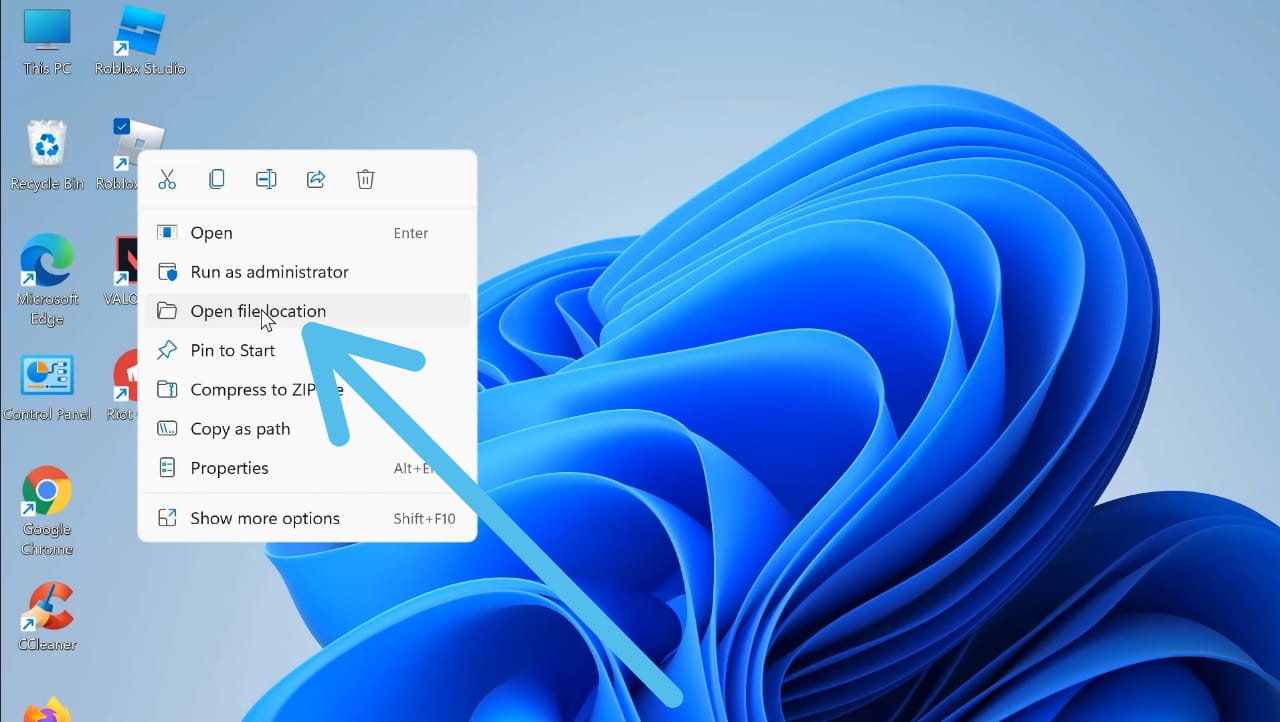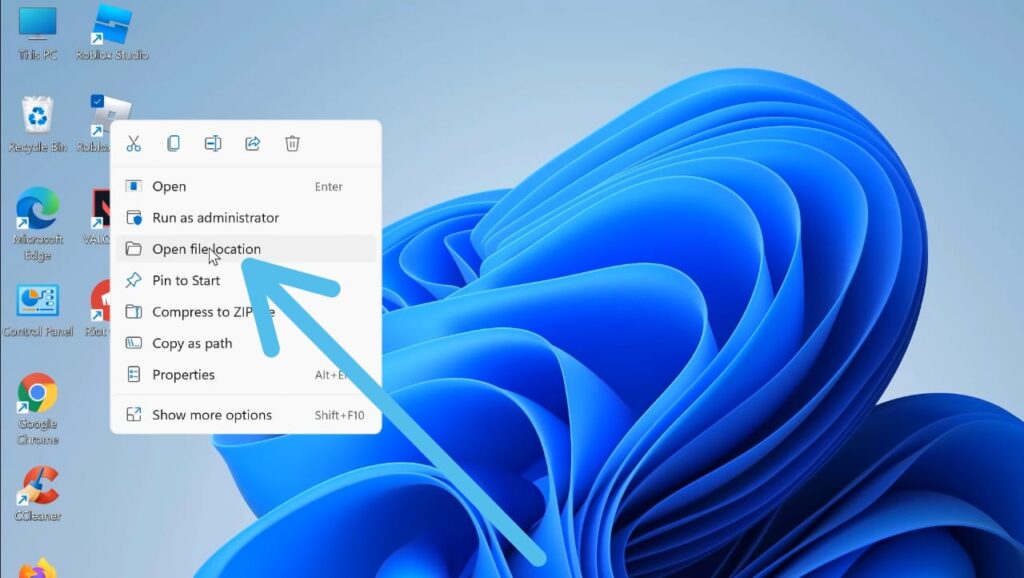 3) Here go to the Roblox folder, as shown in the picture below tap on the Roblox option.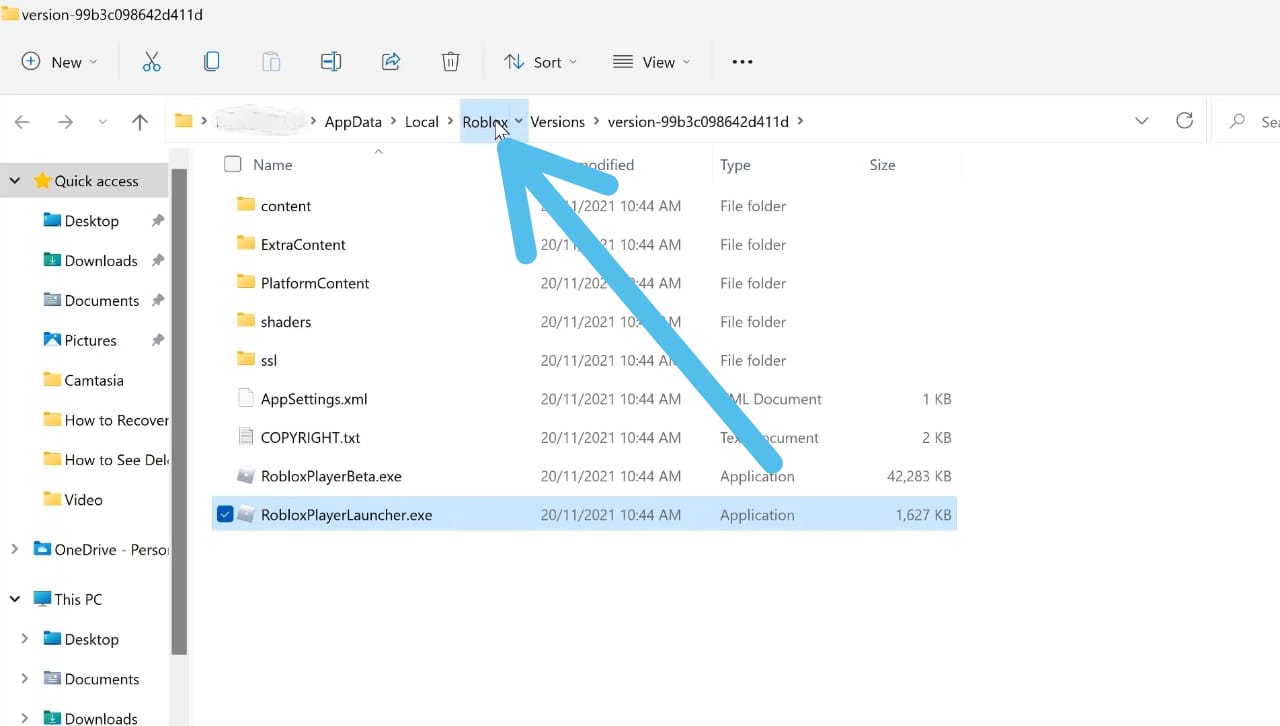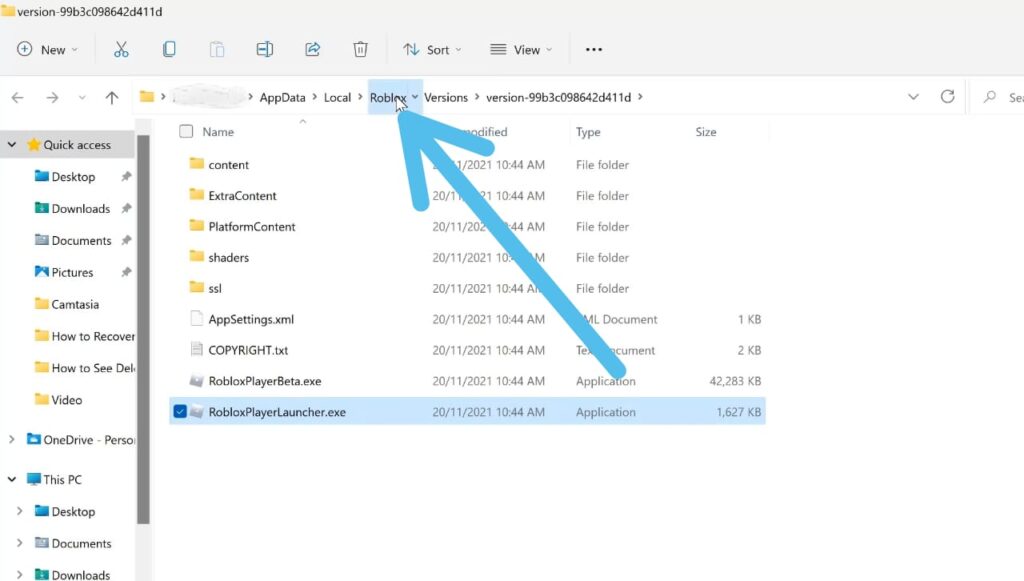 4) In the Roblox folder, delete the two XML files & one cfg file.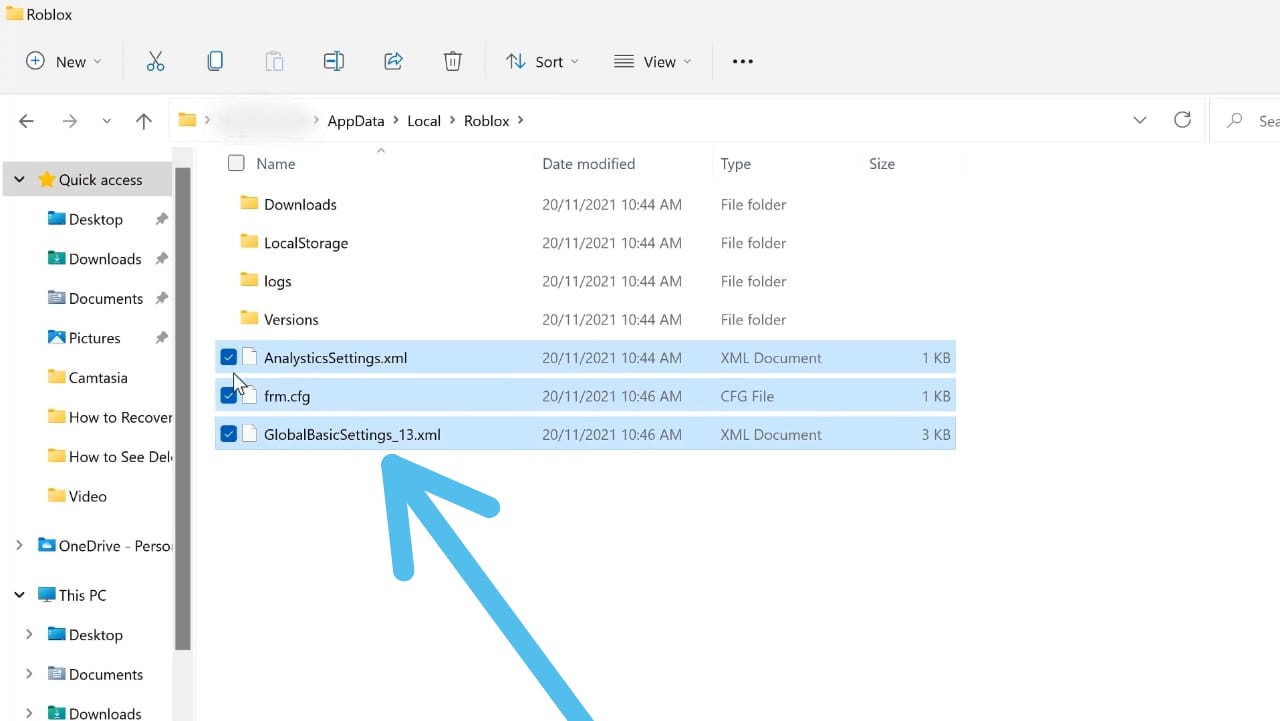 5) Now in the Local folder go to the Temp folder.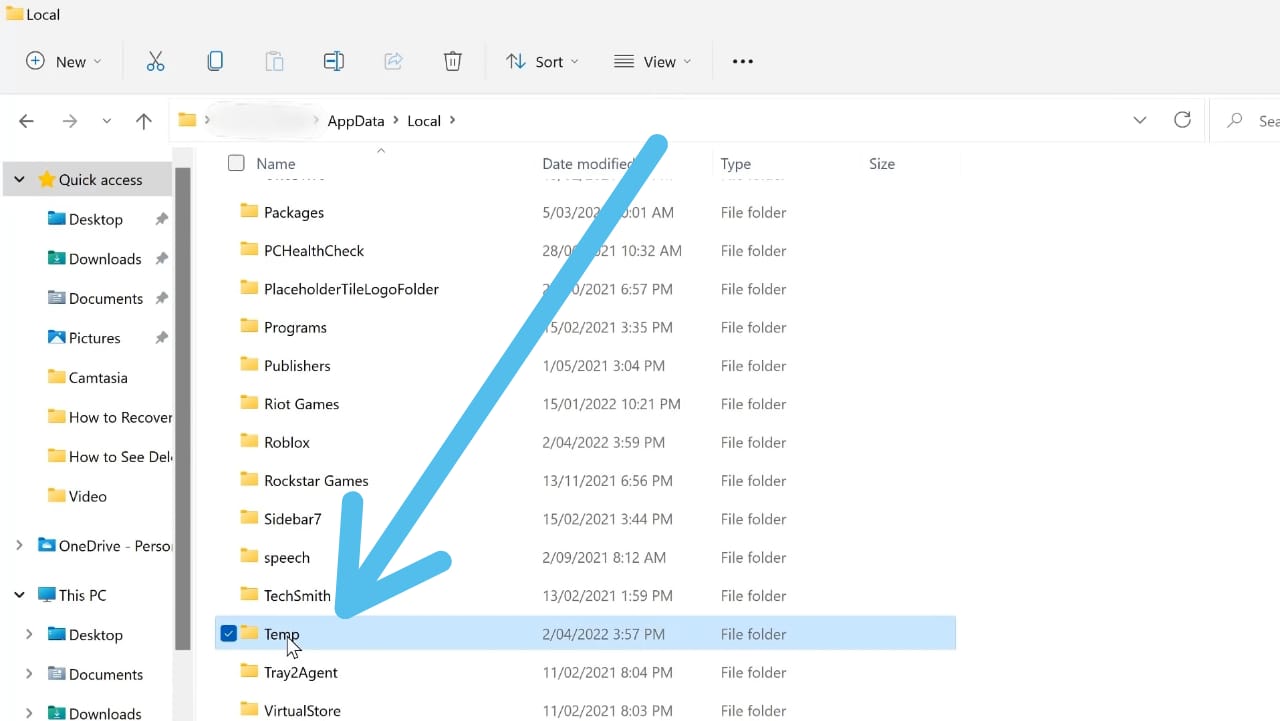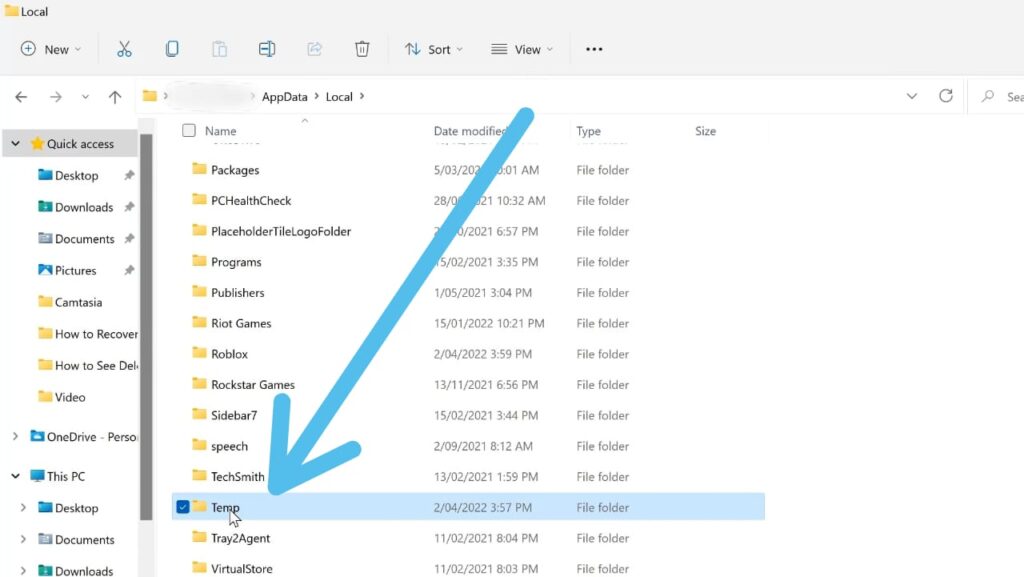 6) Here select all temporary files & delete them. Now simply restart your PC & your Roblox error will get fix.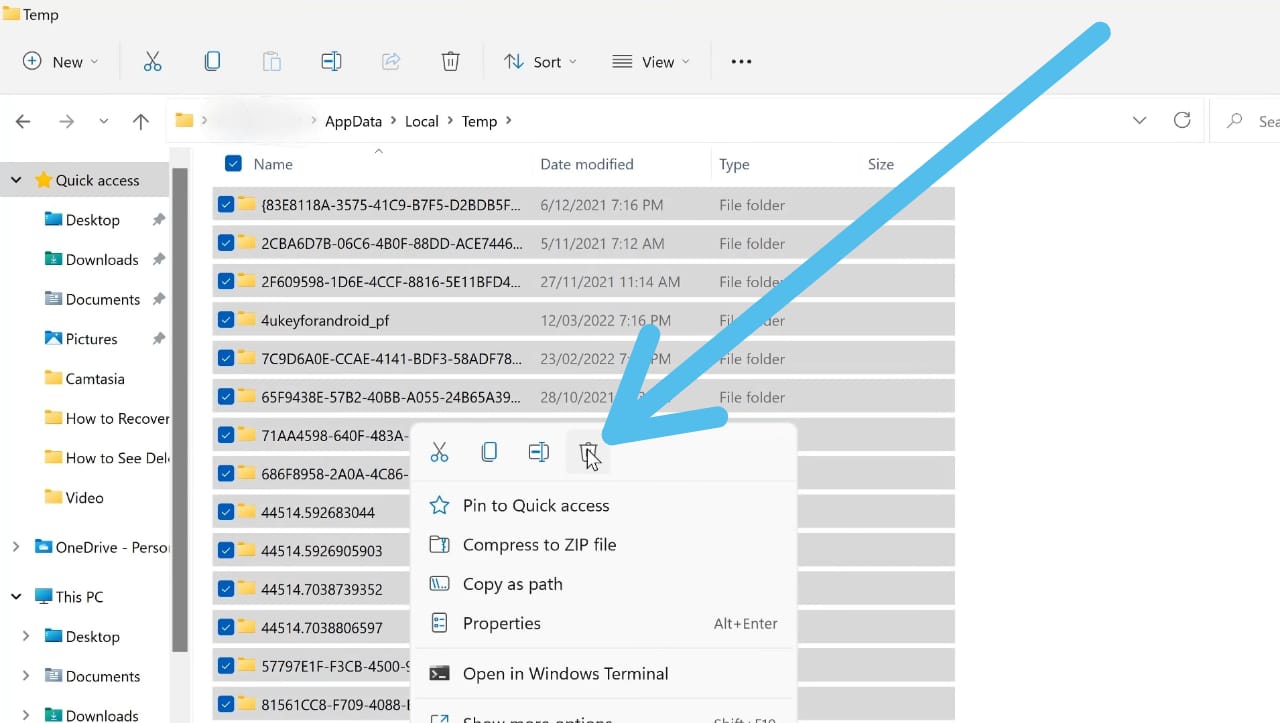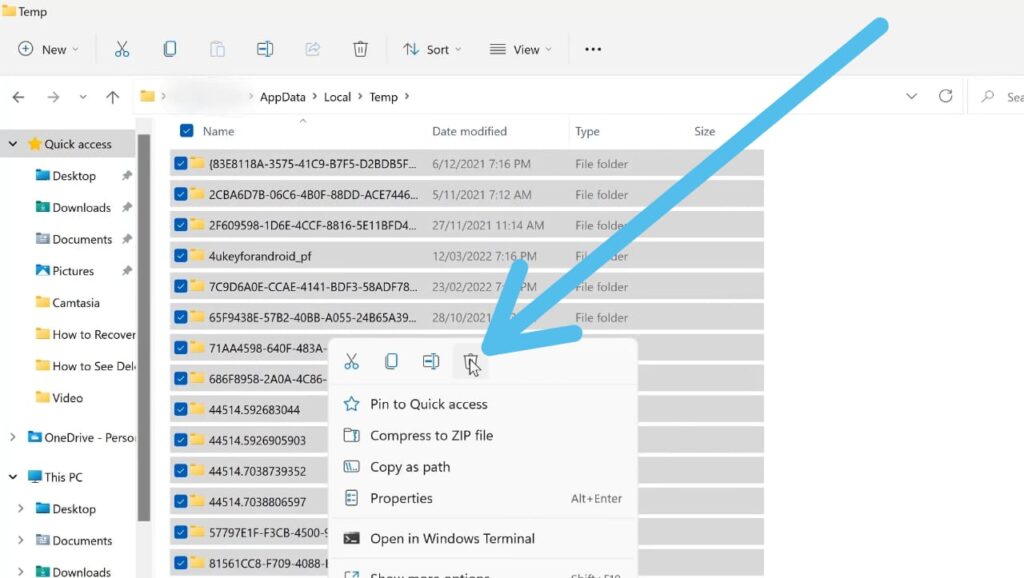 Closing Remarks
So this is how you can fix the "you have been kicked due to unexpected client behavior" error on Roblox. I hope it helps you.
If you still got any issues then feel free to ask in the comment section or on our Twitter page.
For more tips & tricks related to Roblox, do consider following us on Twitter –NixLoop to get Notified of our future updates.
Also Read:-