If you're looking for How to Reset iPhone to Factory Settings without a computer, then you just reach the best place on the internet.
Here you'll get a step-by-step guide with pictures for resetting your iPhone. Now there are mainly two processes to reset your iPhone, with a computer & without a computer. As not everyone has a computer so we'll cover methods without computers. We'll assure you that process will be very simple & straightforward. so without further ado let's get started.
Also Read:- How to use AssistiveTouch on your iPhone
Factory reset iPhone without a computer (2022)
1) In the first step open the settings on your iPhone, here tap on the General.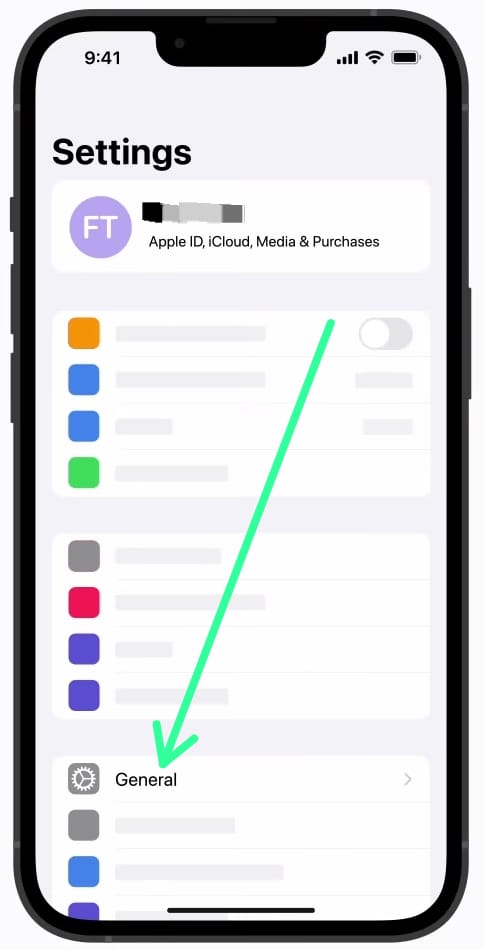 2) Then scroll down & tap on the Transfer or Reset iPhone.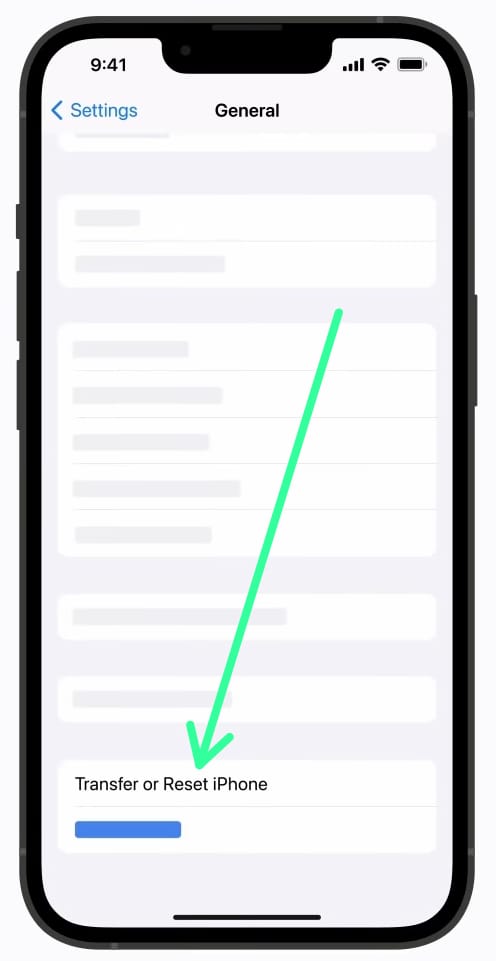 3) On the next page, tap on the "Erase all Content and settings" option.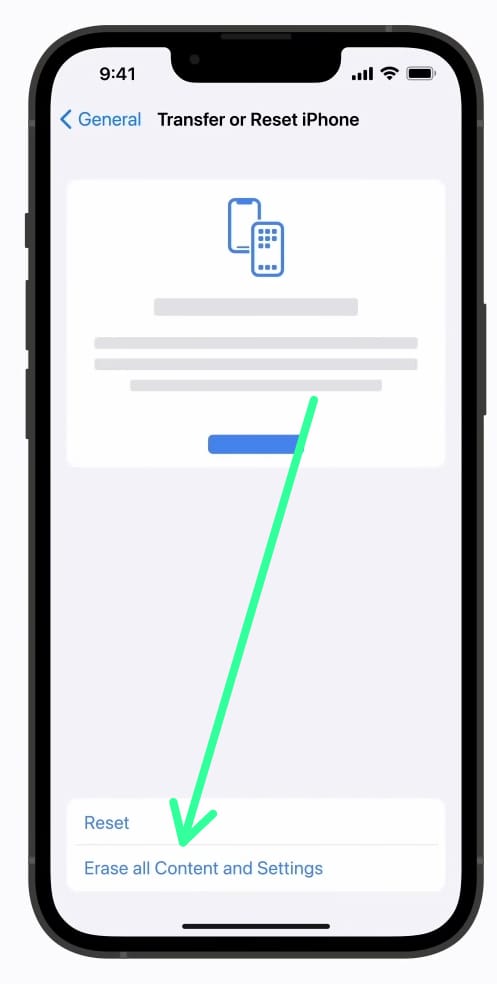 4) And then tap on the Continue button at the bottom.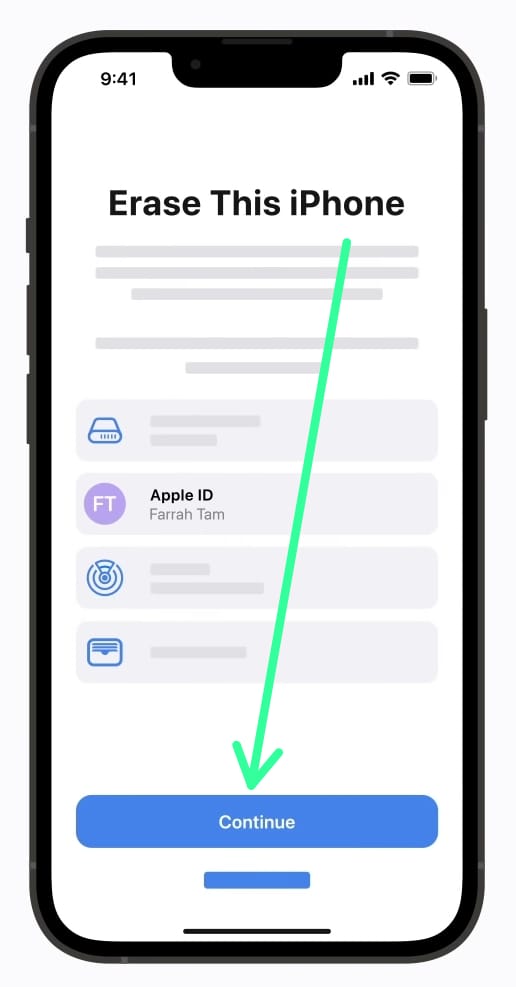 5) Now enter the passcode of your iPhone.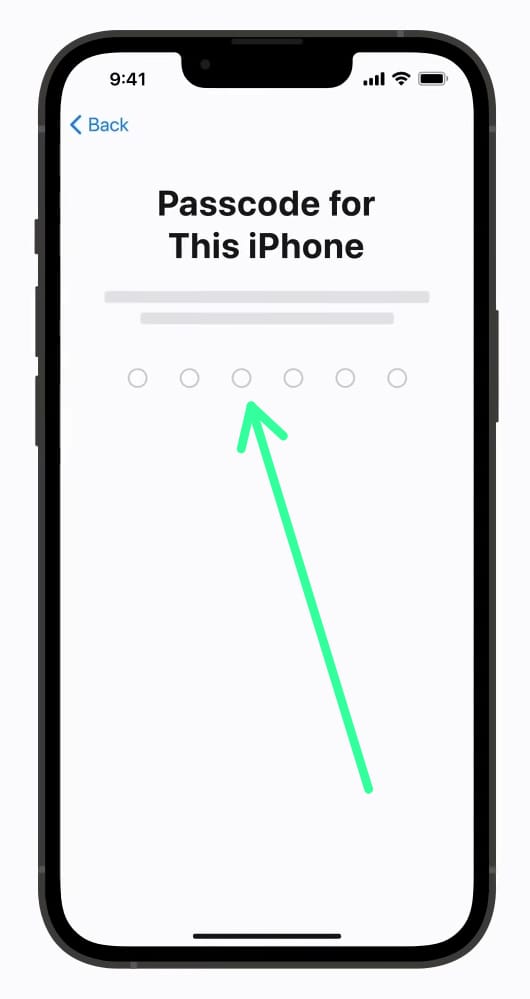 6) Now wait for your Backup to complete successfully.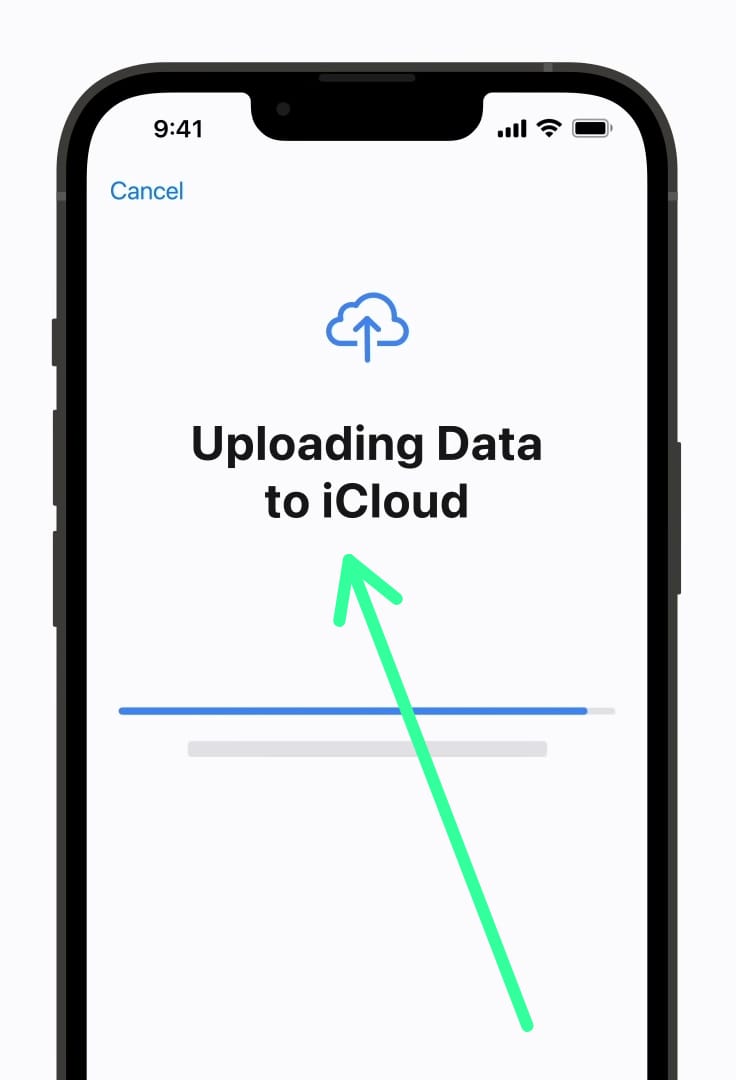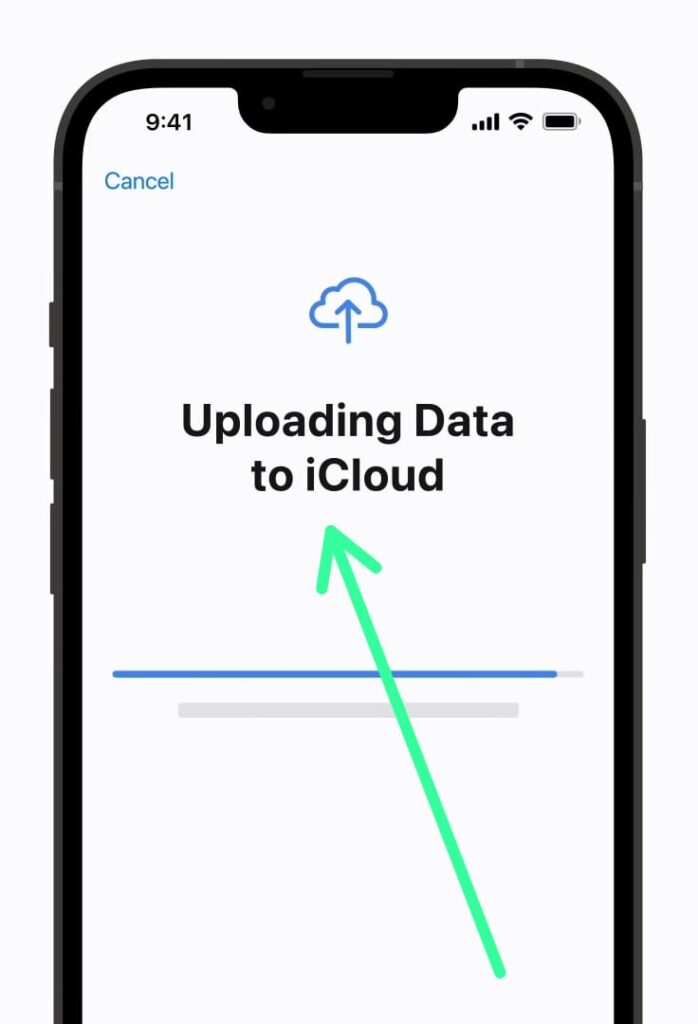 7) Now enter your "Apple ID Password" & then tap on the Turn Off button at the top right side.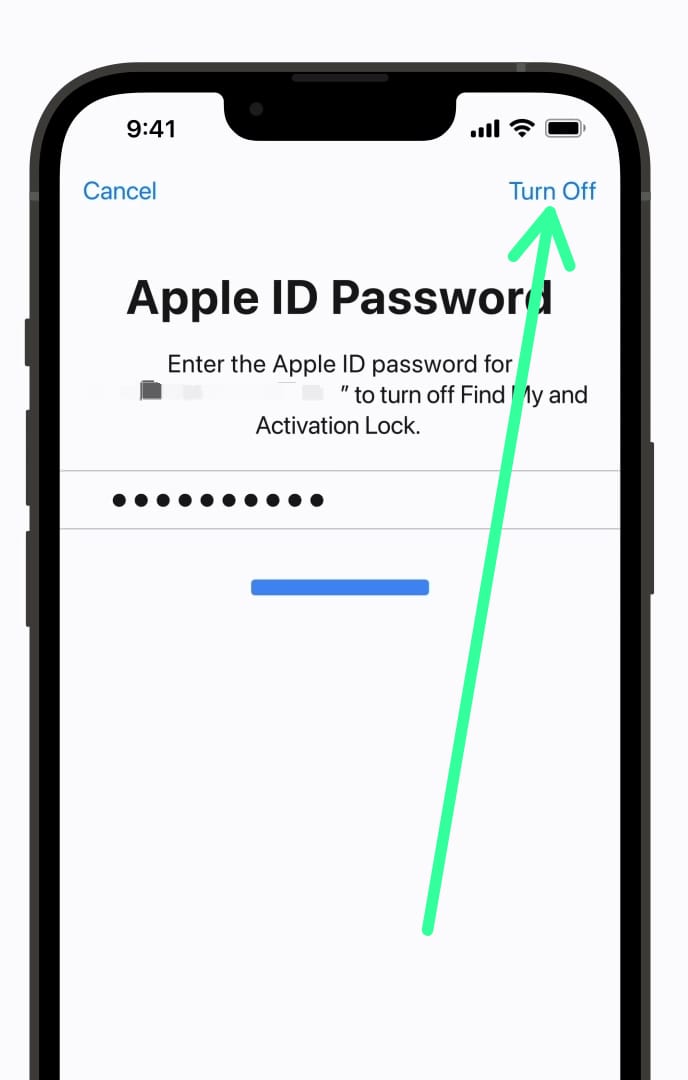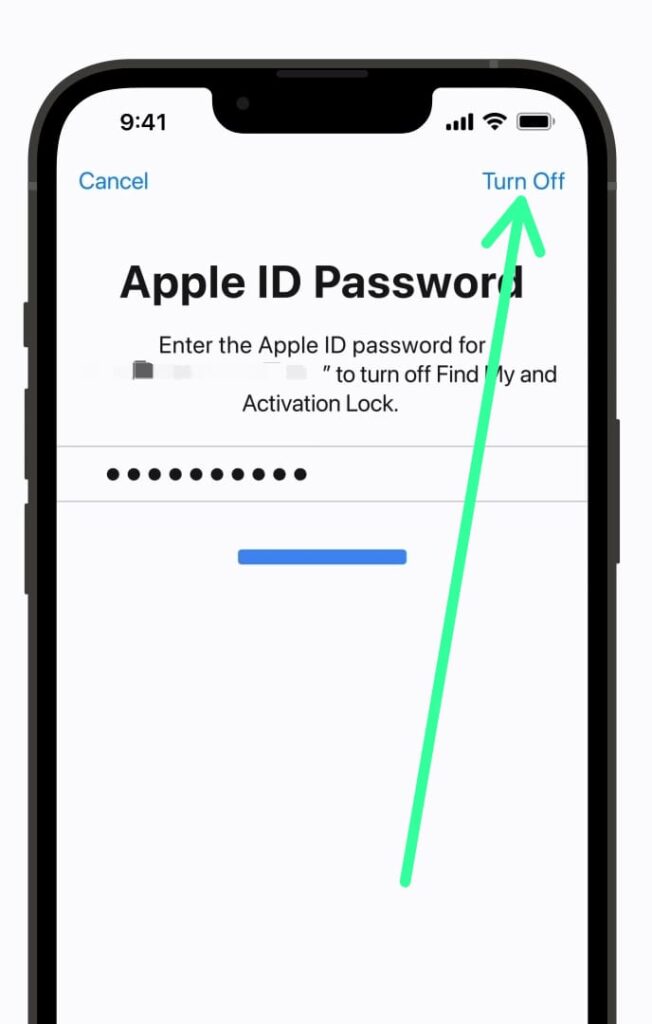 8) Then you'll get Erase iPhone option at the bottom, tap on it to start the process.
9) Now you'll get the Apple logo & loading sign on your screen.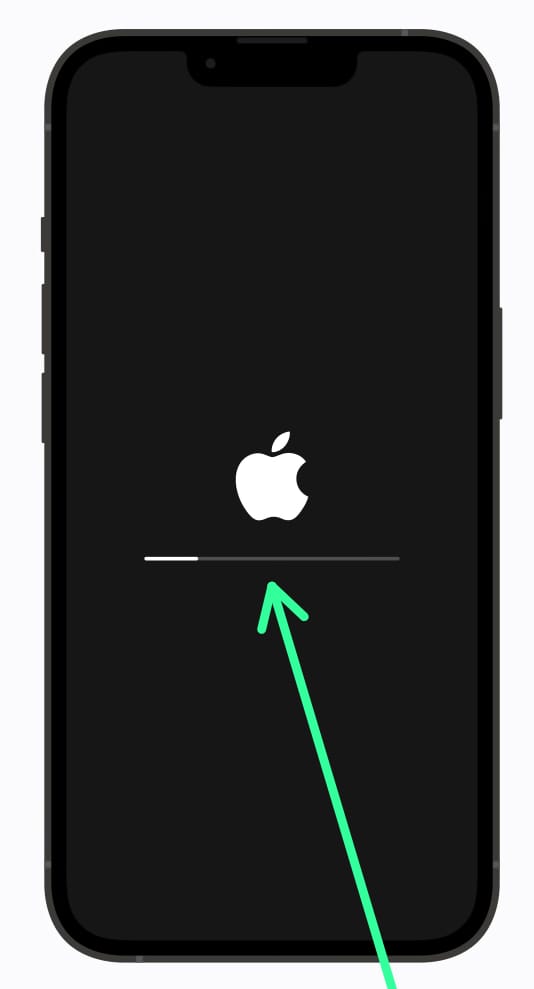 10) And after a few seconds it'll erase all content and settings iPhone and then it'll take you to the first setup page to set up your iPhone as new.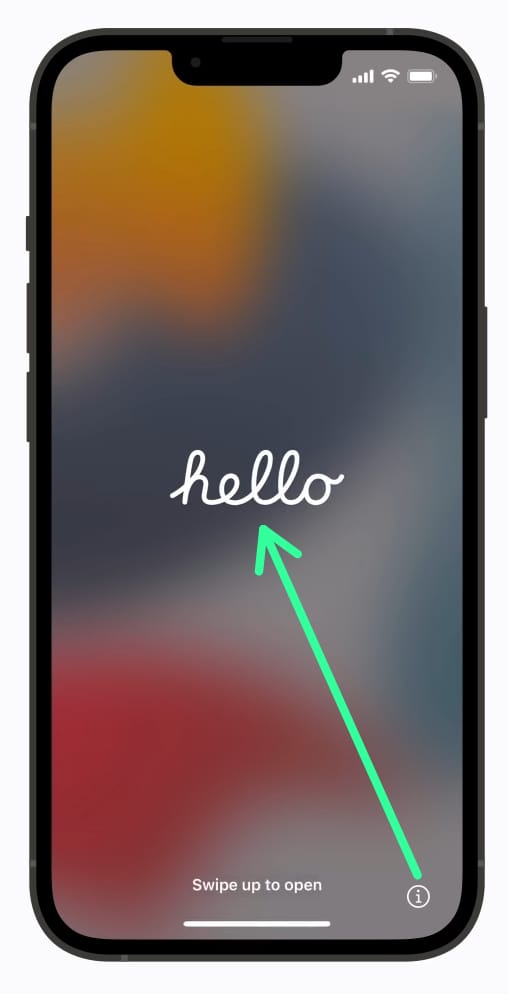 Frequently asked questions
Can you reset an iPhone without an Apple computer?
Yes, you can, you get an inbuilt option to reset your iPhone so you can easily reset an iPhone without an Apple computer.
How do I reset my iPhone without losing everything?
If you take the proper backup in the iCloud then you'll be able to reset your iPhone without losing anything. While you do the resetting process you'll get the option to take backup.
Does hard reset delete everything iPhone?
No hard reset will just restart your phone & fix small bugs & problems. If you factory reset then it'll delete everything in iPhone.
How do I clear my iPhone and reset it to sell it?
You can easily clear your iPhone and reset it from the settings & after that, it'll become a brand new from the inside so you'll be able to sell it.
Does erase iPhone delete everything?
Yes, erase your iPhone delete everything, but if you have a backup of your device on iCloud or somewhere else then you'll be able to get everything back.
Does resetting iPhone delete iCloud?
No, iCloud data is stored on the apple servers so when you reset your iPhone, it does not affect the iCloud.
How to reset iPhone to get rid of spyware?
To get rid of spyware simply reset the iPhone as shown in this article but skip the backup process completely. Instead, take backup of some specific & important things. Now factory reset iPhone without & erase everything. Now can transfer your important stuff back to your iPhone.
Wrap Up: Factory reset iPhone
So this is How you can factory reset your iPhone without a computer. I hope it helps you. If you got any issues then feel free to ask in the comment section or on our Twitter page.
For more tips & tricks related to iPhone, consider following us on Twitter –NixLoop to get Notified of our future updates.
Related to iPhone:-