If you're looking for How to Connect your Bluetooth Earphones to two devices simultaneously using the HeyMelody app then here are the steps.
The good old time when we use Wired earphones, then it was very easy to switch between devices. Just plug out your Headphone jack from one device & plugin to the second device. But this is not the same in the case of Truly Wireless Earphones. In these wireless earphones, you have to go through the Bluetooth setting & then you'll be able to switch between devices. Now in some good earphones, they start offering the feature of Dual Connection and by that switching becomes very simple.
In this article, we are talking about the HeyMelody Dual Connection feature. So if you are using New earphones by Oppo or Oneplus which is supported by the HeyMelody then you might have got this feature in your phone. By following this article you'll get to know about that. (For this tutorial we are using the Oneplus buds pro).
How does Dual Connection/Bluetooth multipoint pairing work?
With the feature of Dual Connection, your earphone will keep connected to two devices at the same time. For example, your Earbuds are paired with your Computer or your Mobile phone and Dual Connection mode is on.  Now if you're watching a movie on your computer & you get a call on your phone then your earphone will automatically get switched to your mobile phone. And as you disconnect the call & play movie again they again get connected to your computer.
Also Read:- How to Connect Your Earphones With HeyMelody App
Connect your Bluetooth Earphones to two devices simultaneously using HeyMelody
1) In the first step open the HeyMelody app on your phone. (Make sure it's updated to the latest version).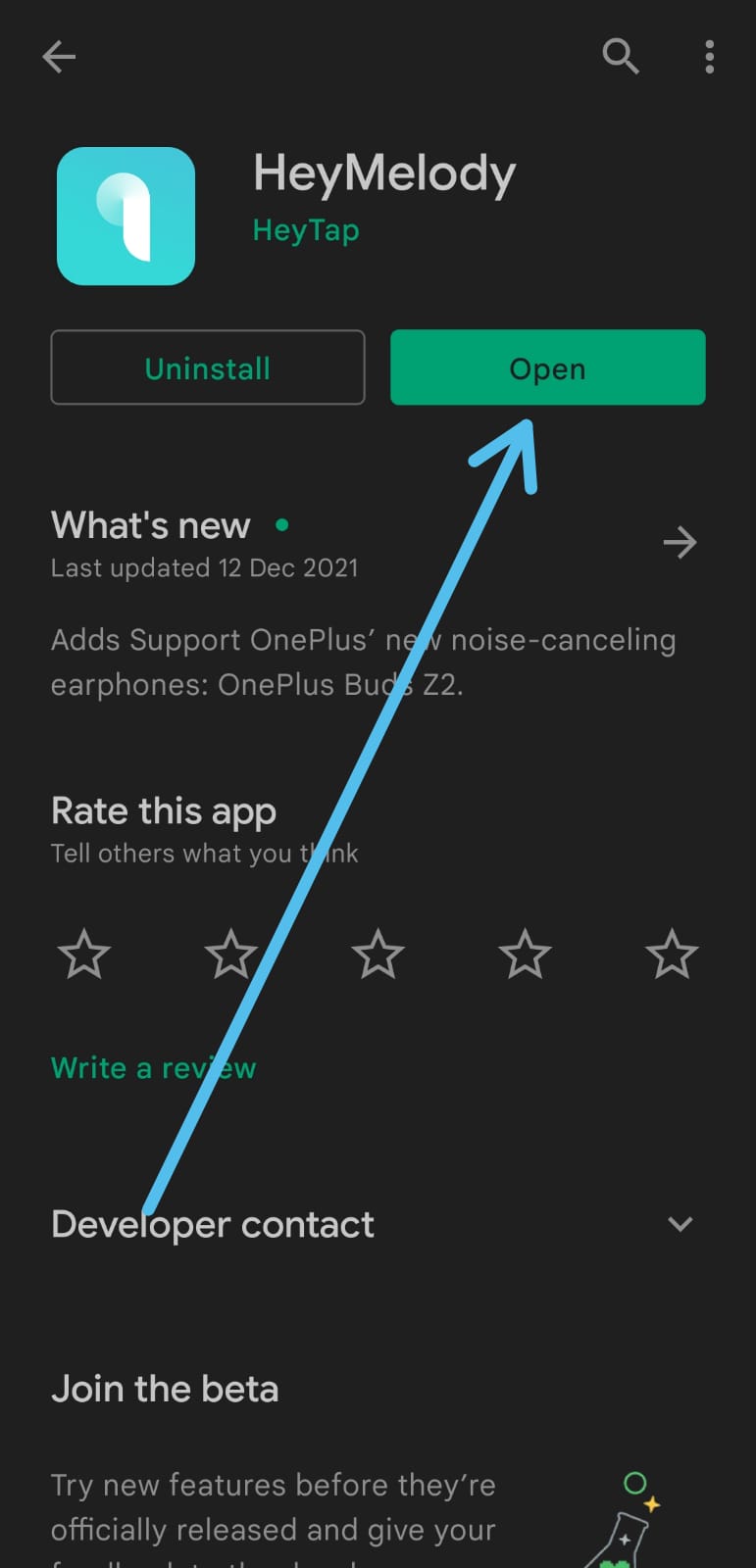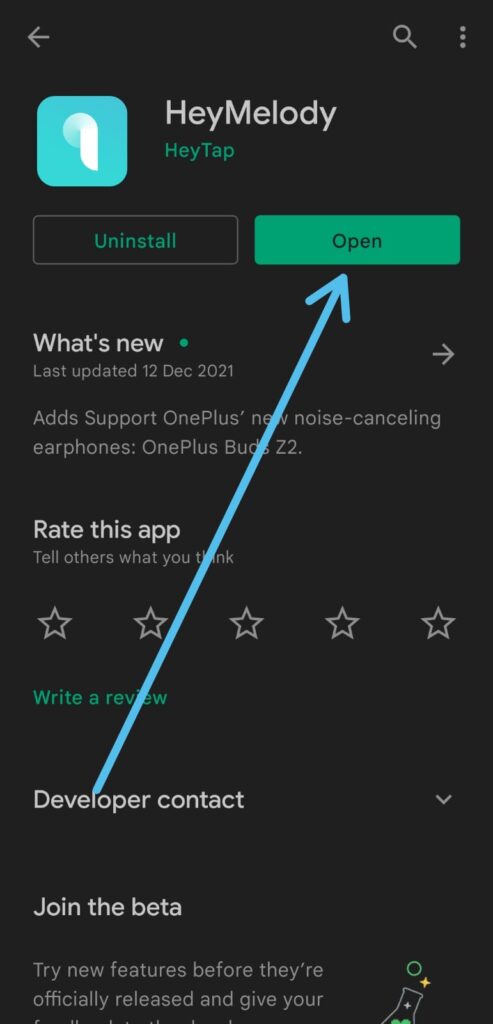 2) Now on the Homepage scroll down to the bottom of the page.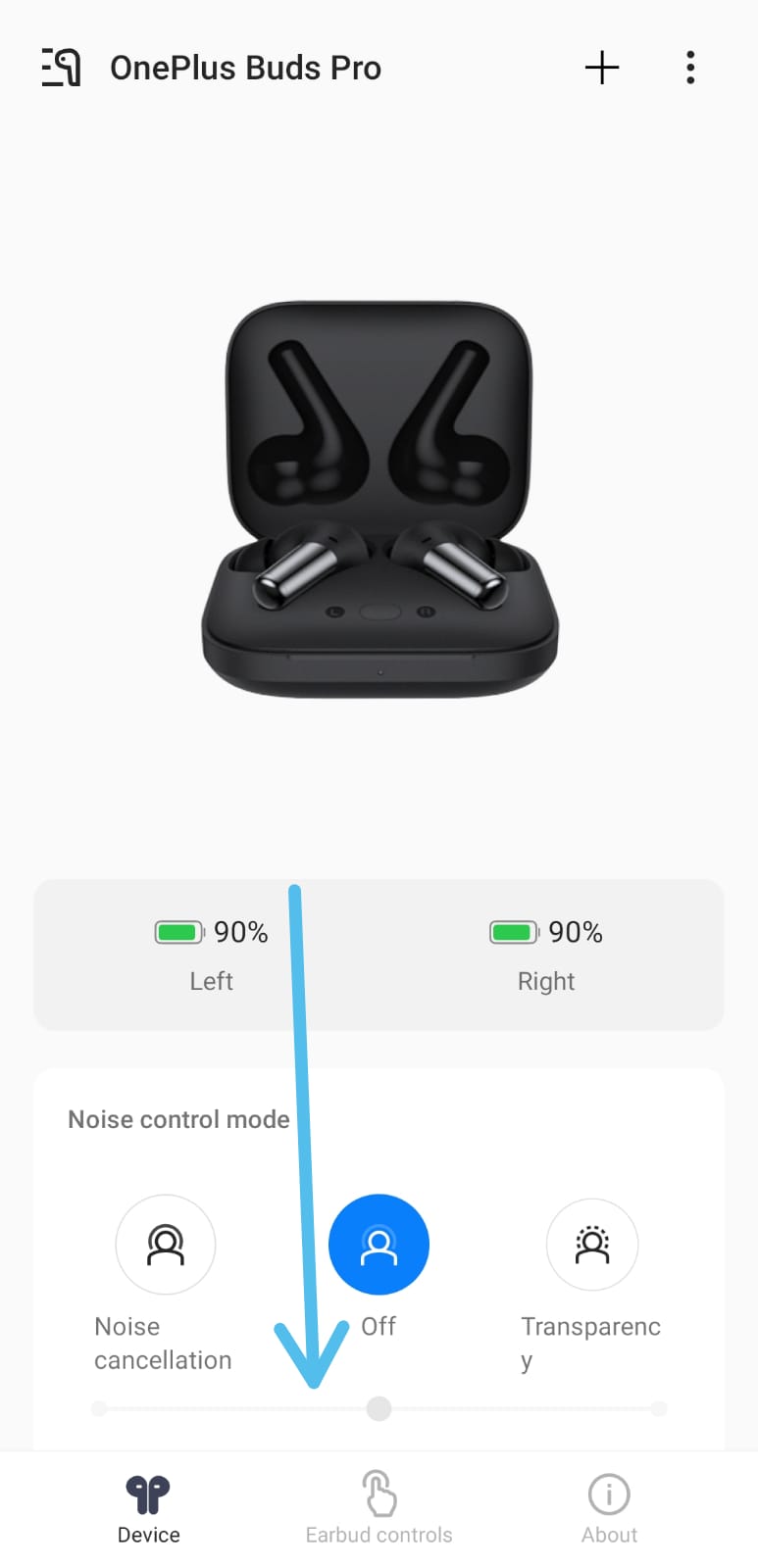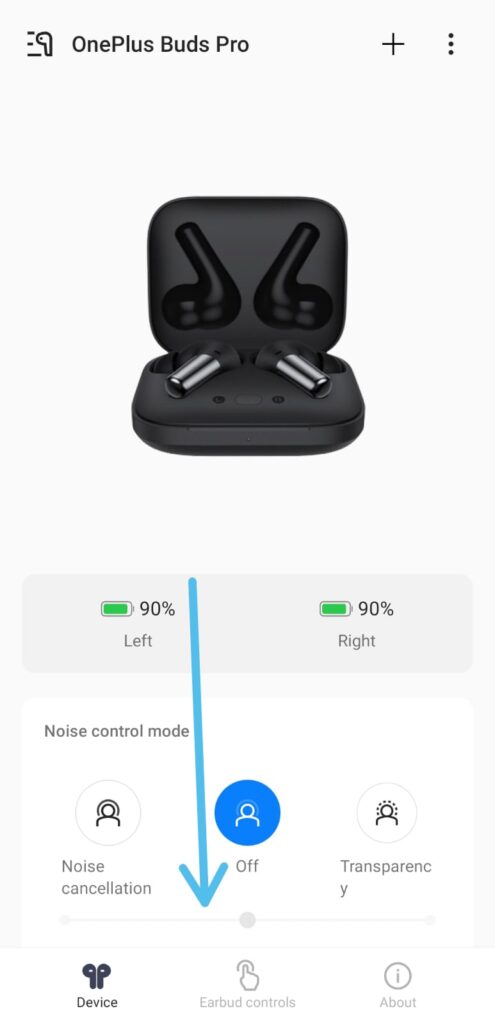 3) At the bottom, tap on the Firmware update option.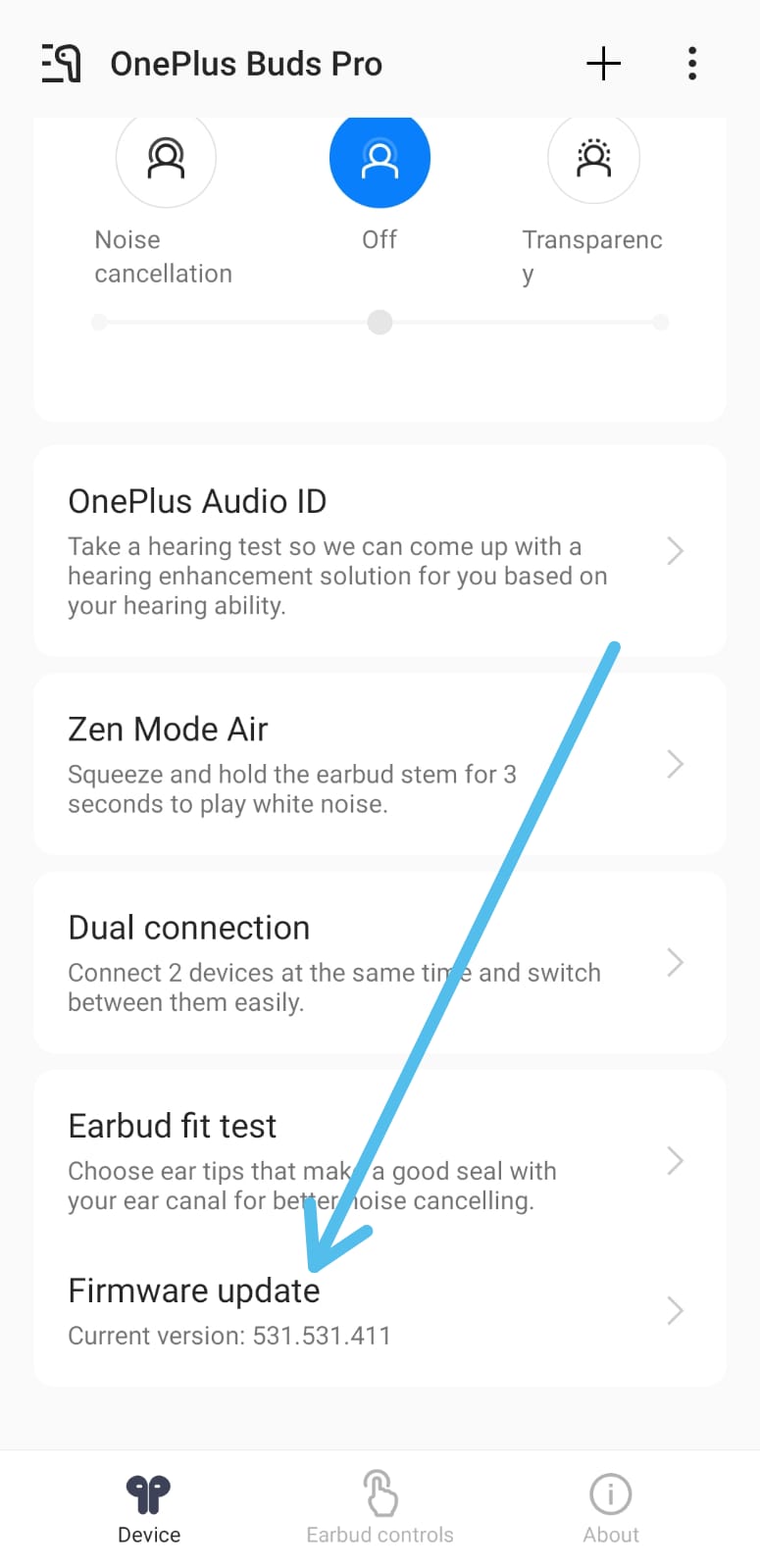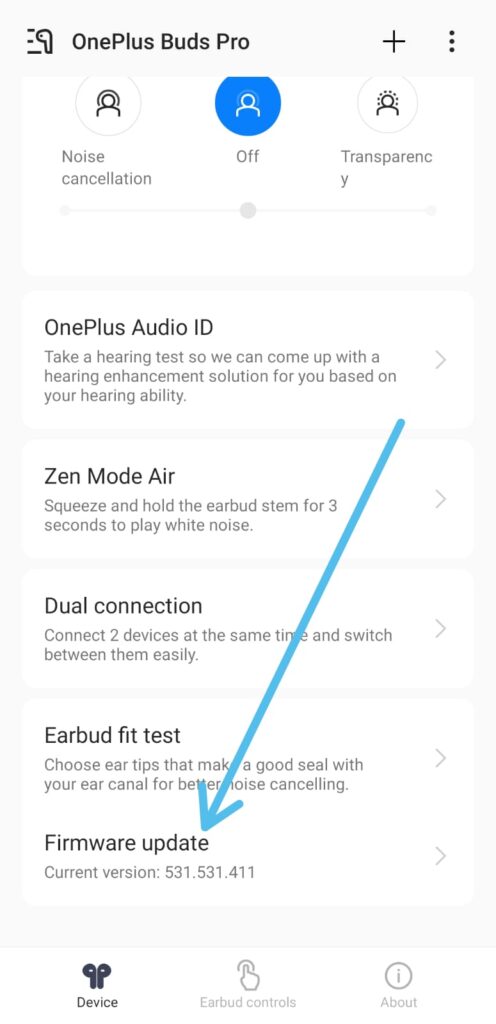 4) Now simply download & install the updates if you got any.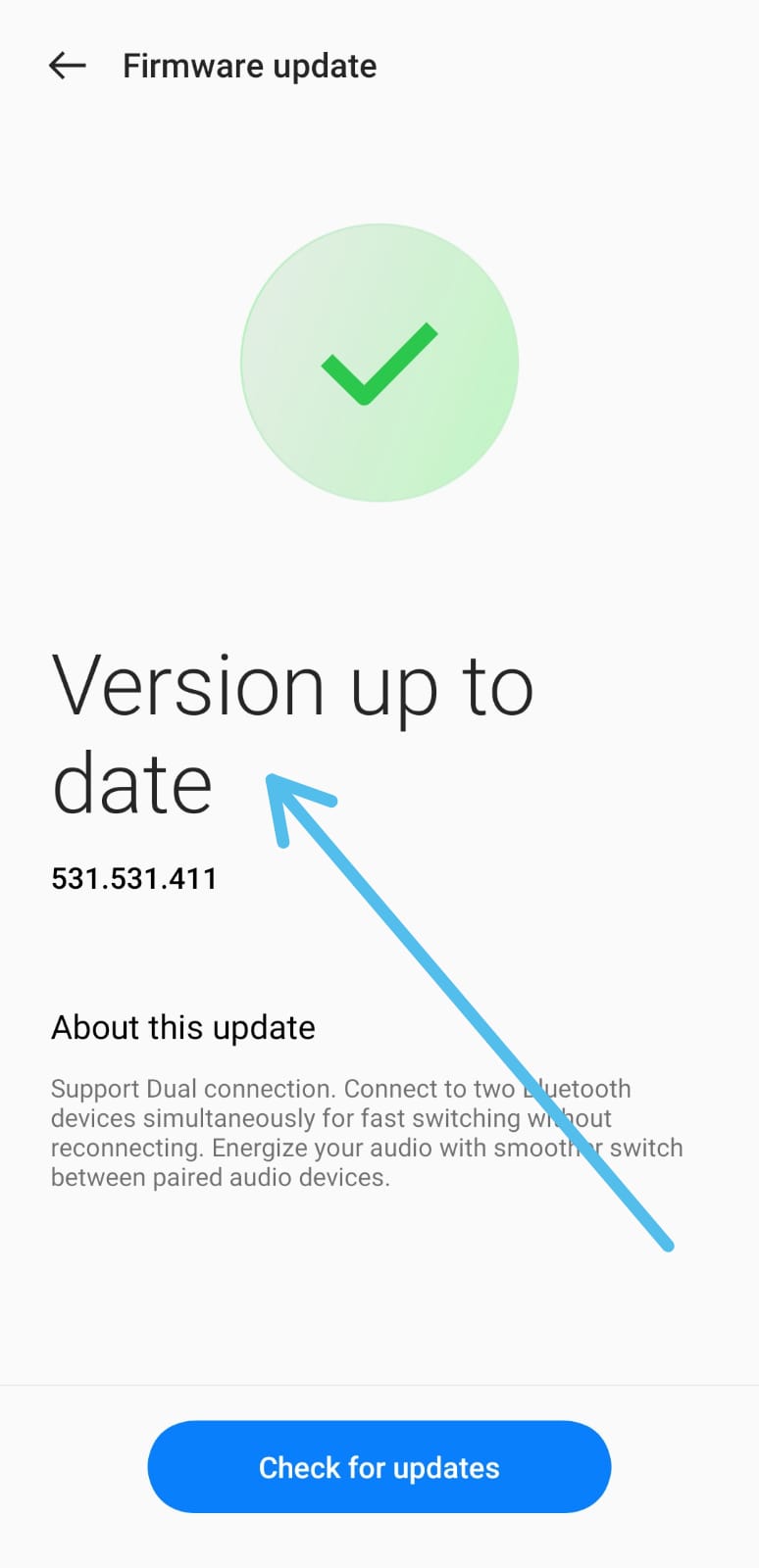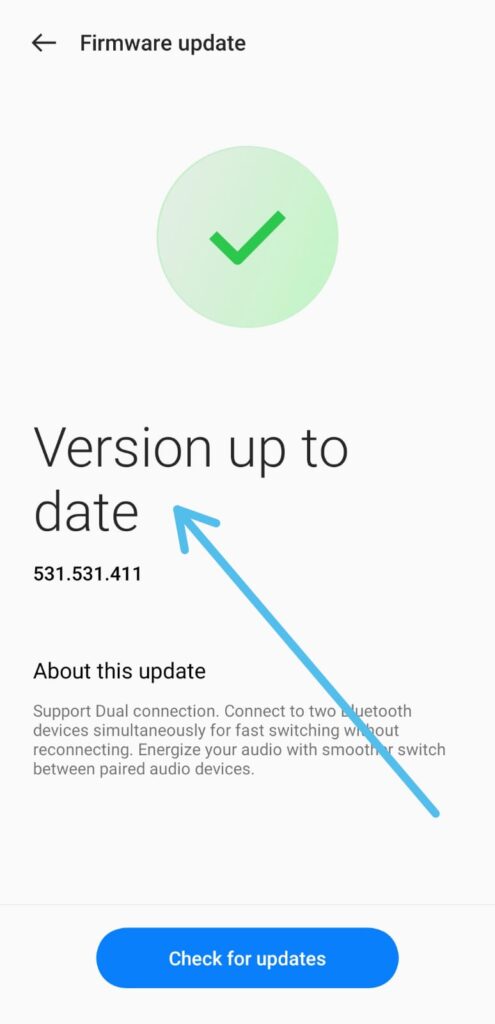 5) Now go back, & you'll see the Dual Connection option after updating, tap to open it.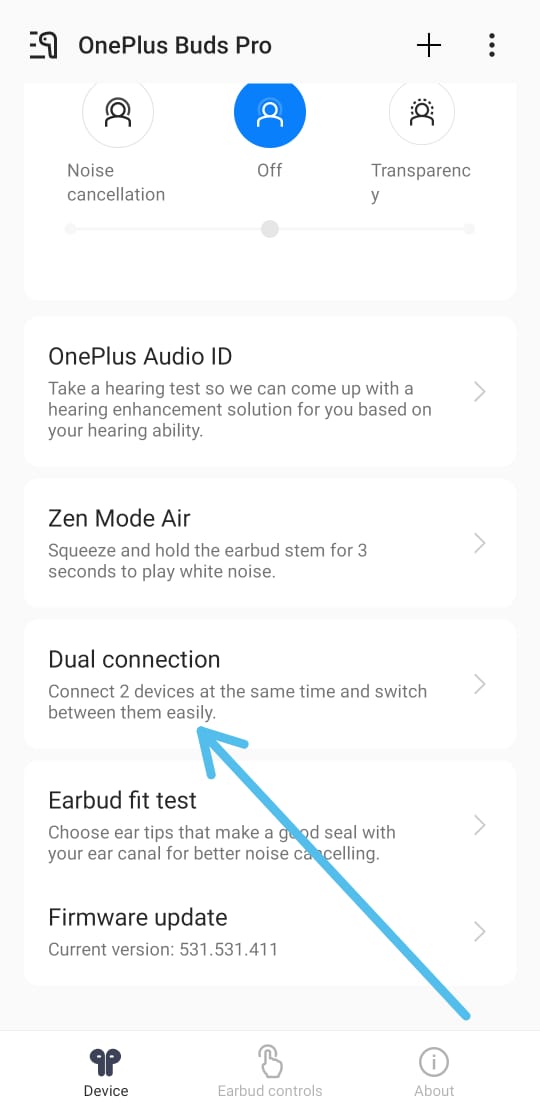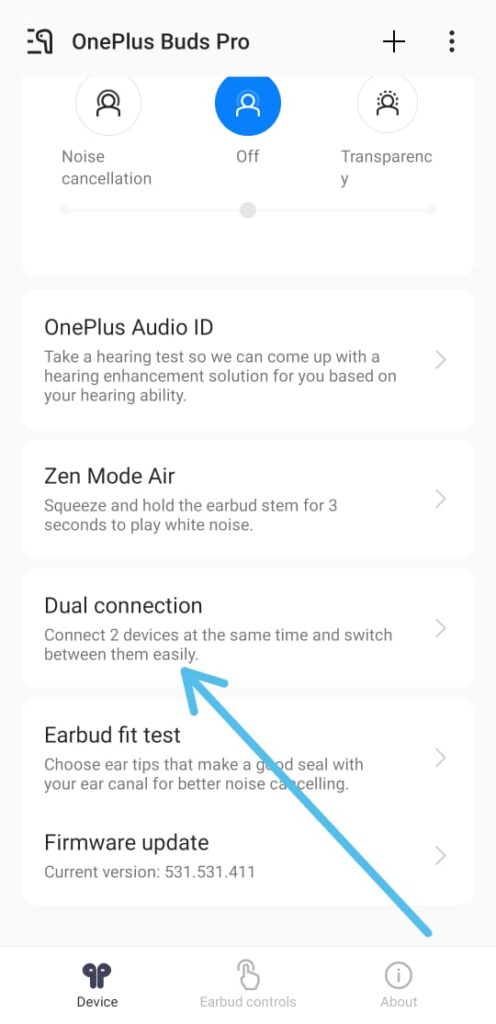 6) Now turn on the toggle next to the Dual connection option.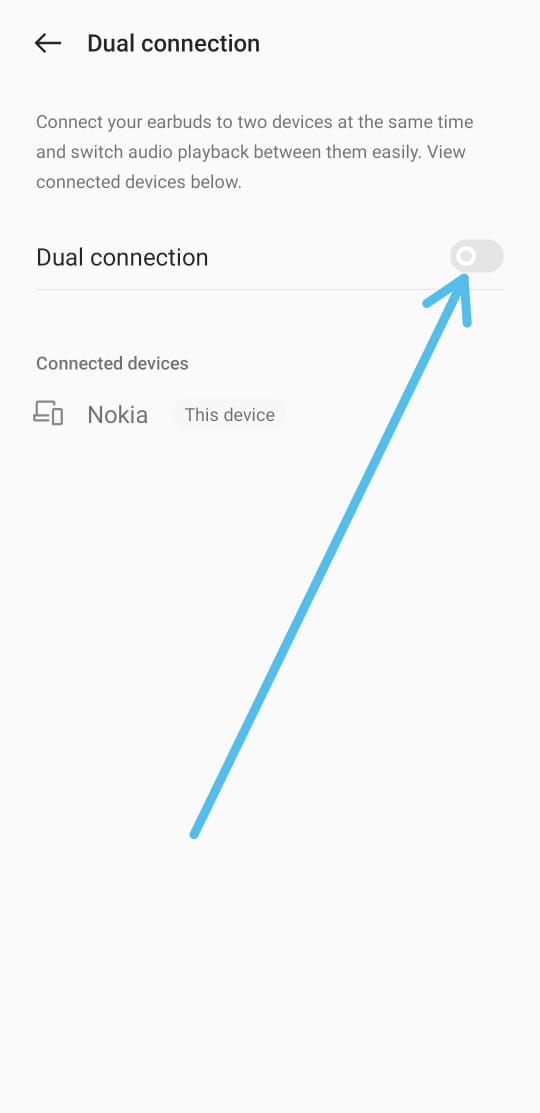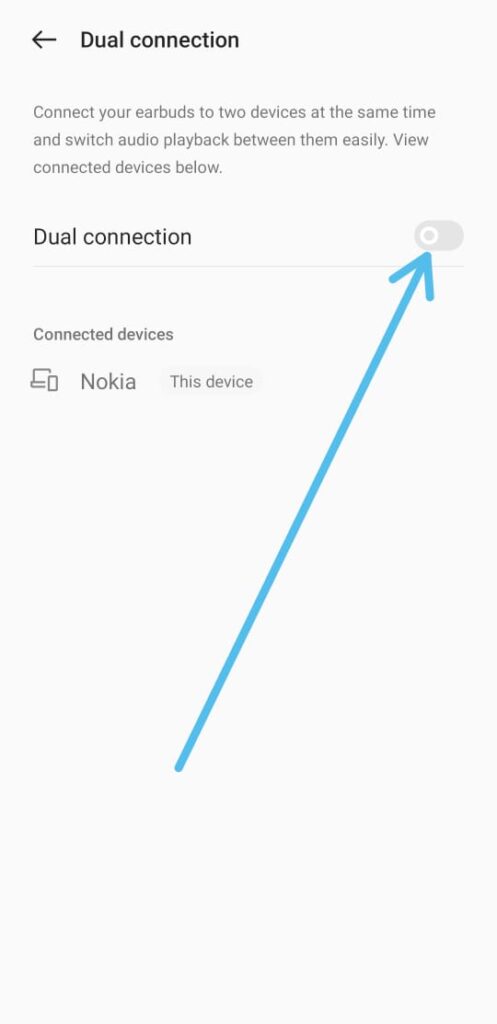 7) Next, tap on the Turn on option. As you Turn on the Dual connection, your earbuds will restart.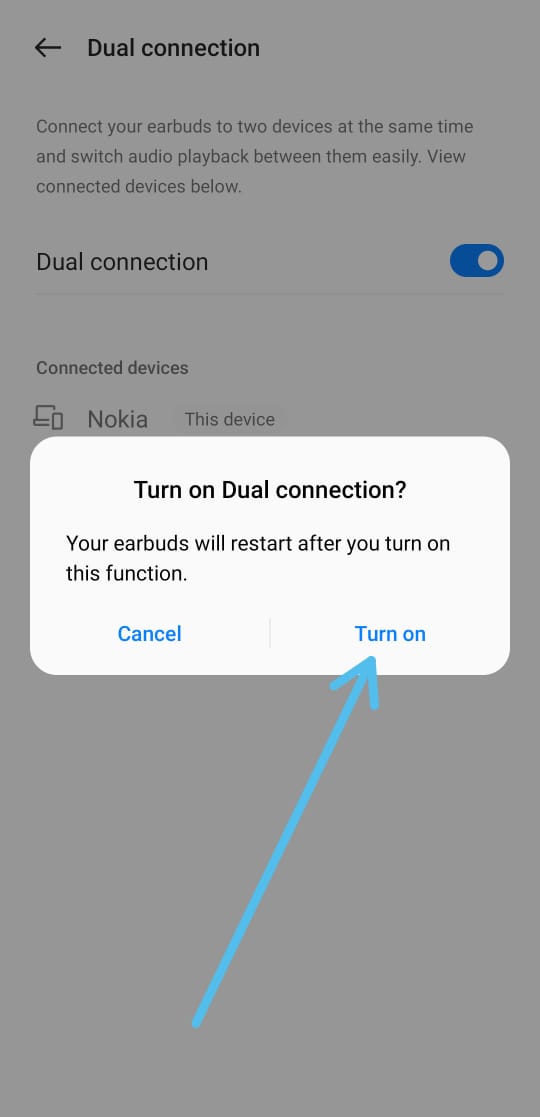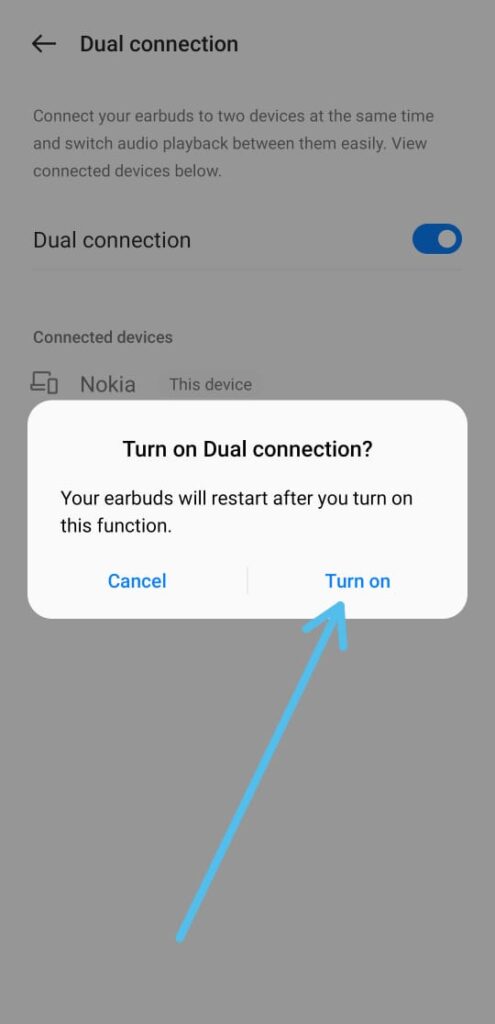 8) In the Connected devices section, you'll see your current device as well as the secondary device that you have paired with your earphone. It can be a secondary phone or Pc. Now when you play audio on any of these two devices your earphones will get connected to that immediately.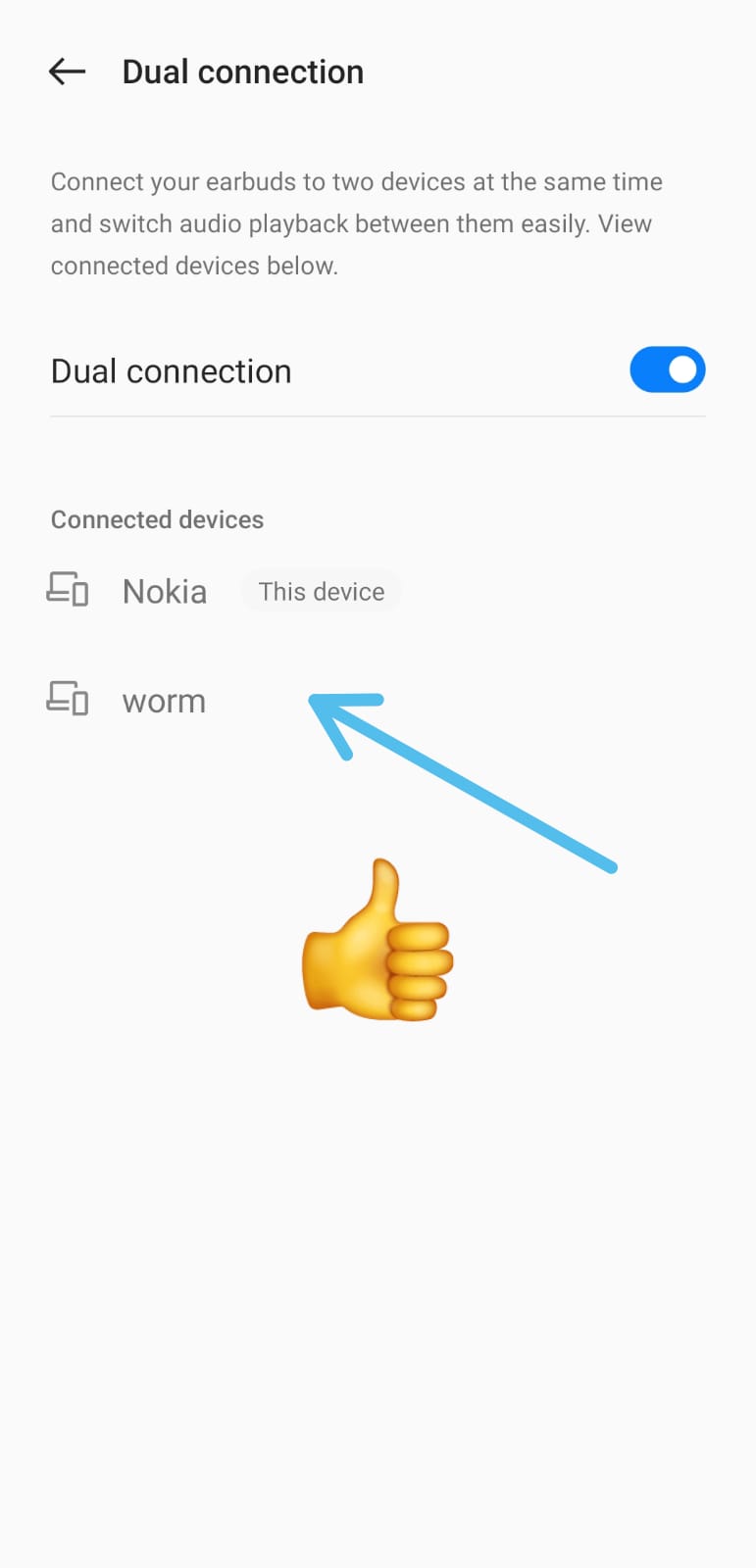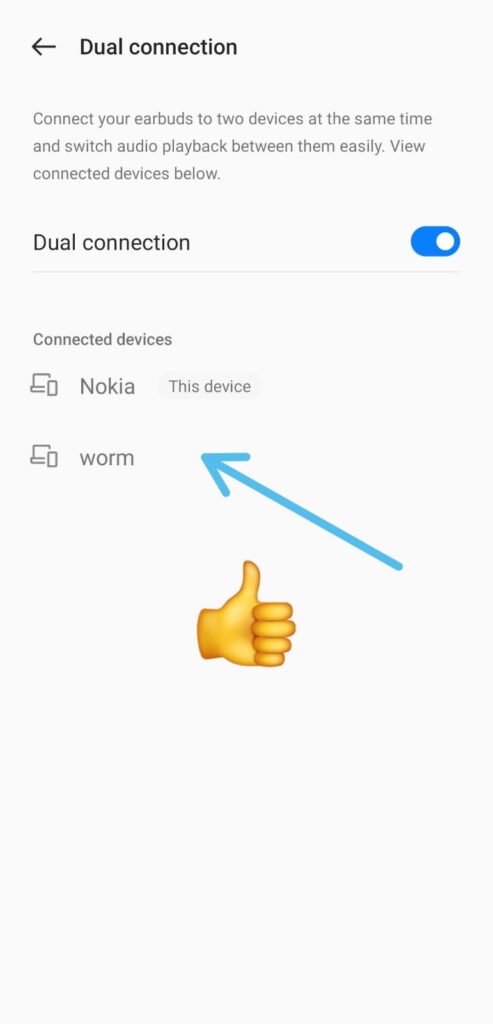 Also Read:- How to know Who Viewed My Profile on Truecaller for Free
Wrap up: Connect your Bluetooth Earphones to two devices simultaneously
This is how you can connect your Bluetooth Earphones to two devices simultaneously by using HeyMelody App.
If you got any issues then feel free to ask in the comment section or in our Twitter page.
For more tips & tricks related to Earphones, do consider following us on Twitter –NixLoop to get Notified of our future updates.