In this article, you'll learn How To Change your Instagram Feed Layout, the step-by-step guide is given below in this article.
Most people don't know this but Instagram has a hidden feature by which you can change your feed layout. I personally don't like the current system of Instagram feed layout in which they show a lot of suppressed posts, random reels, etc. So I found this changing layout feature very helpful. By using this feature you can also avoid those things & customize them as you want. so without further ado let's get started.
Also Read:- Trick to see who views your Instagram profile the most
How To Change Instagram Feed Layout
1) In the first step launch the Instagram app on your phone & as it opens up, tap on the Instagram icon at the top left side, above the "Your story" option.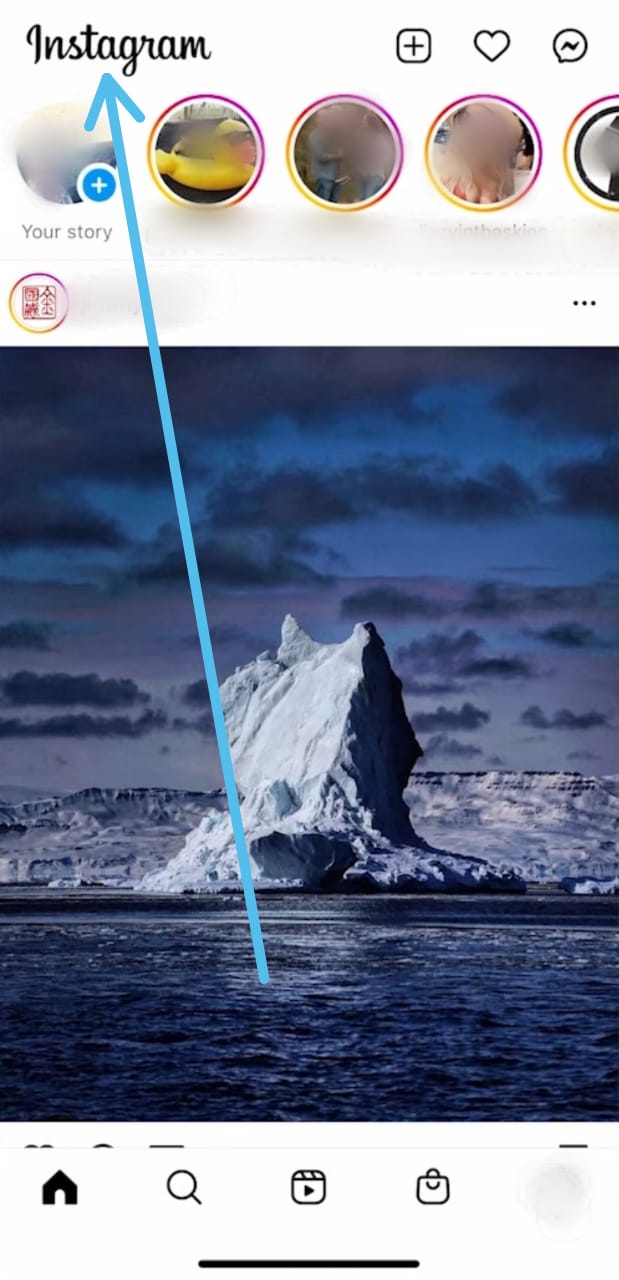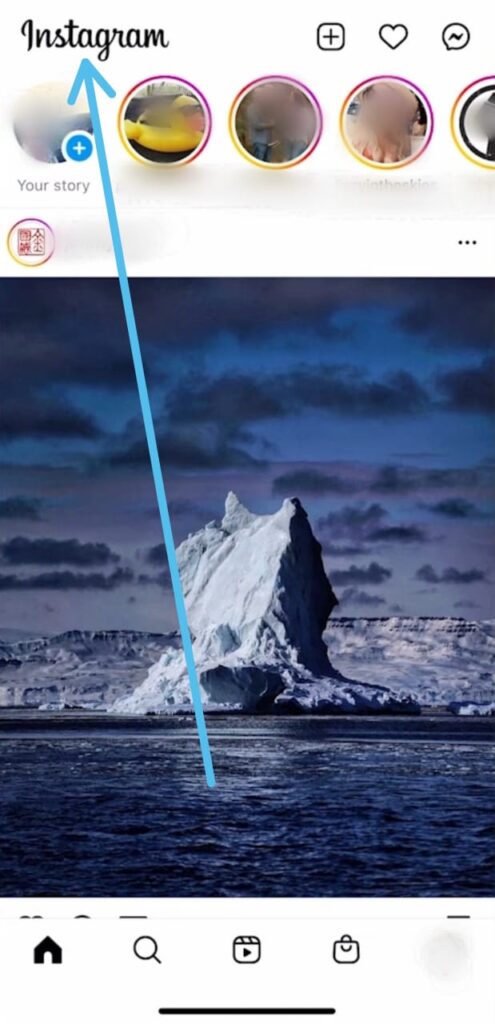 2) As you tap on the Instagram icon at the top right corner, a drop-down menu will appear on your screen, here tap on the following option.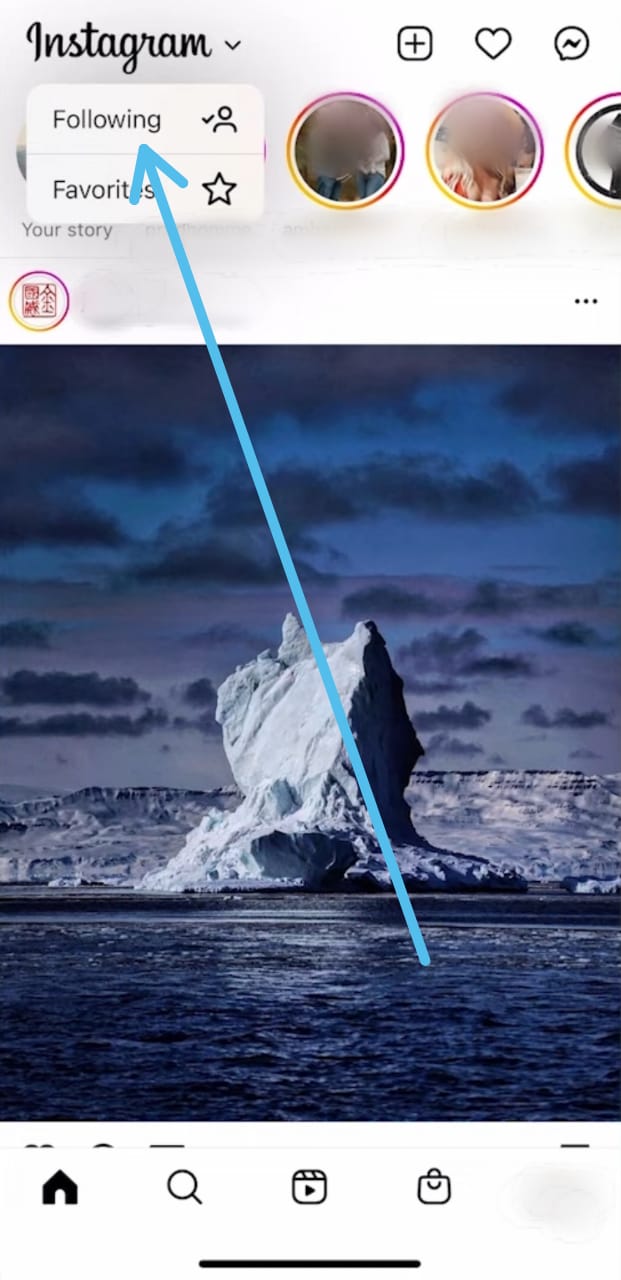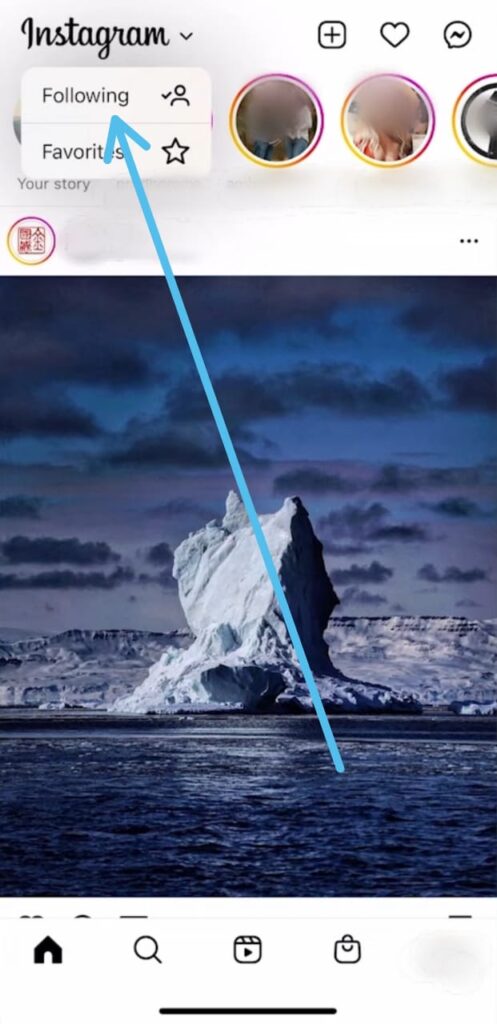 3) As you tap on following, it'll give Instagram Feed Layout which only has an Instagram account that you're following.  Here you'll not see any suggested posts & ads.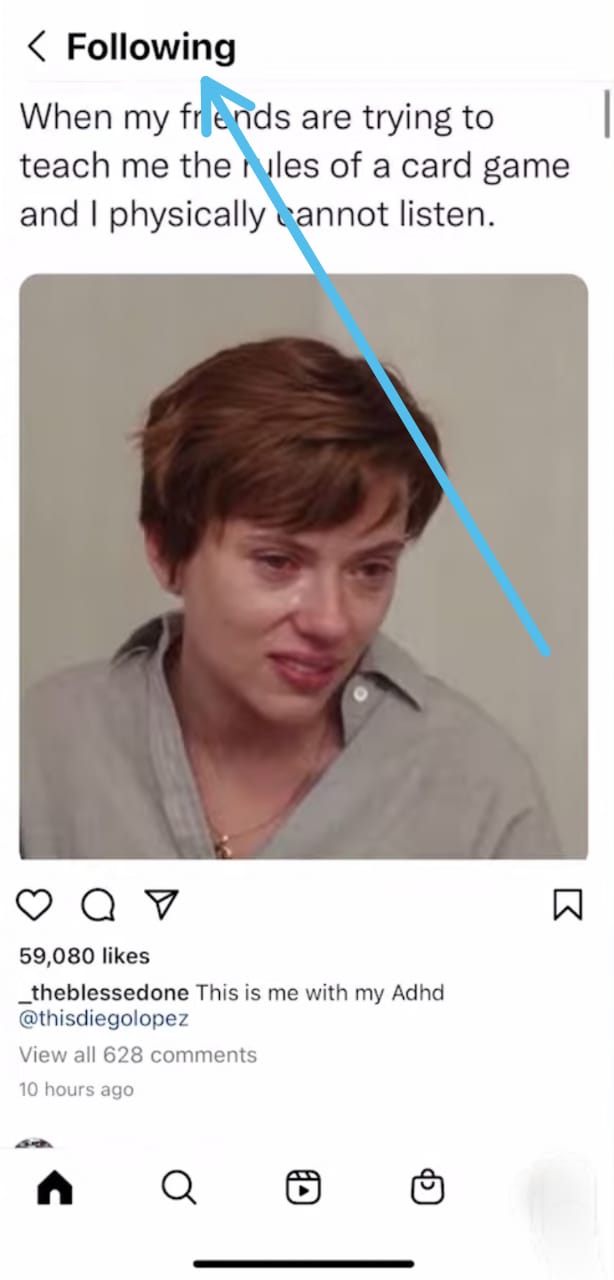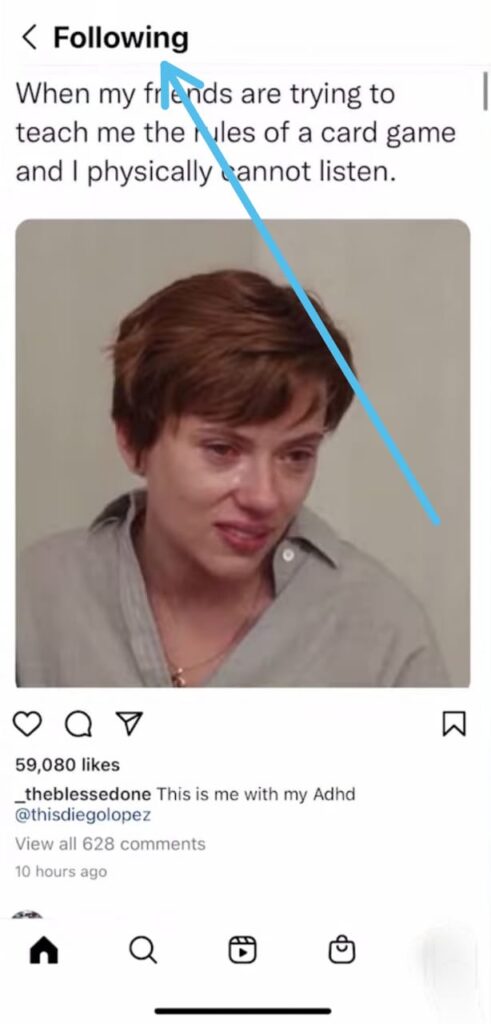 4) Now if you again tap on the Instagram icon then you'll see the Favorites icon below the Following option, tap to open it.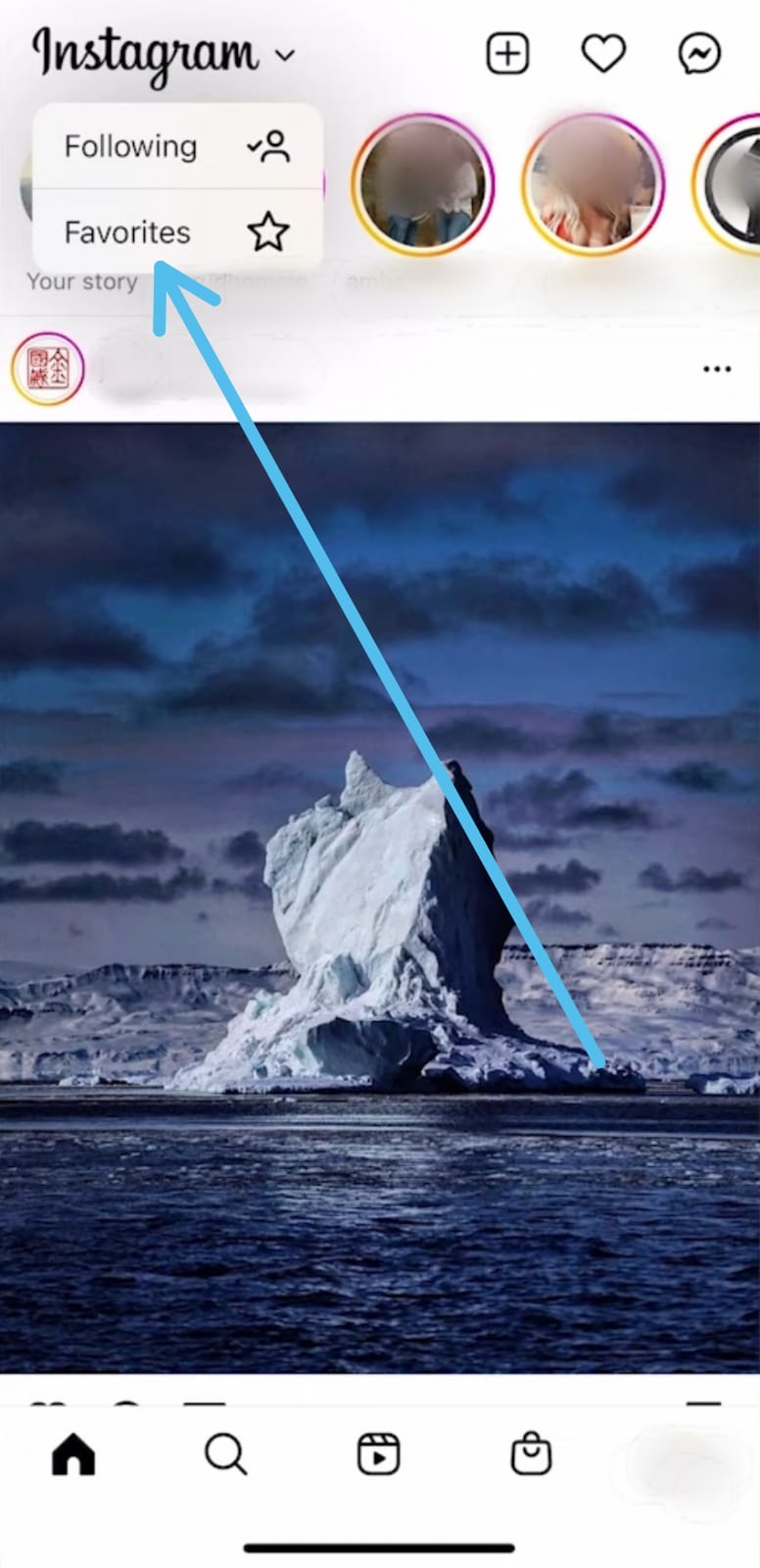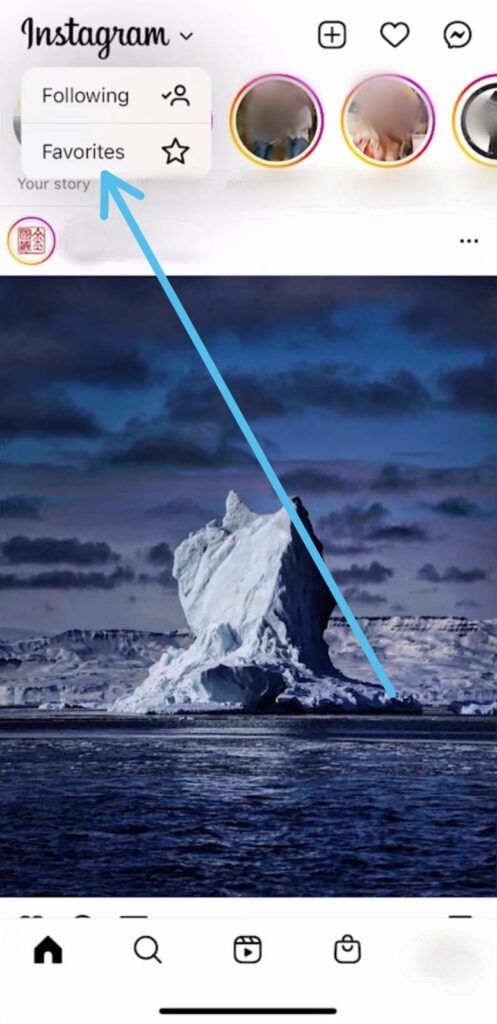 5) Now it'll Change your Instagram Feed Layout to Favorites profiles only. So this very helpful feature if you're following thousands of people on Instagram then you can limit your feed to a few dozen people who are your favorites.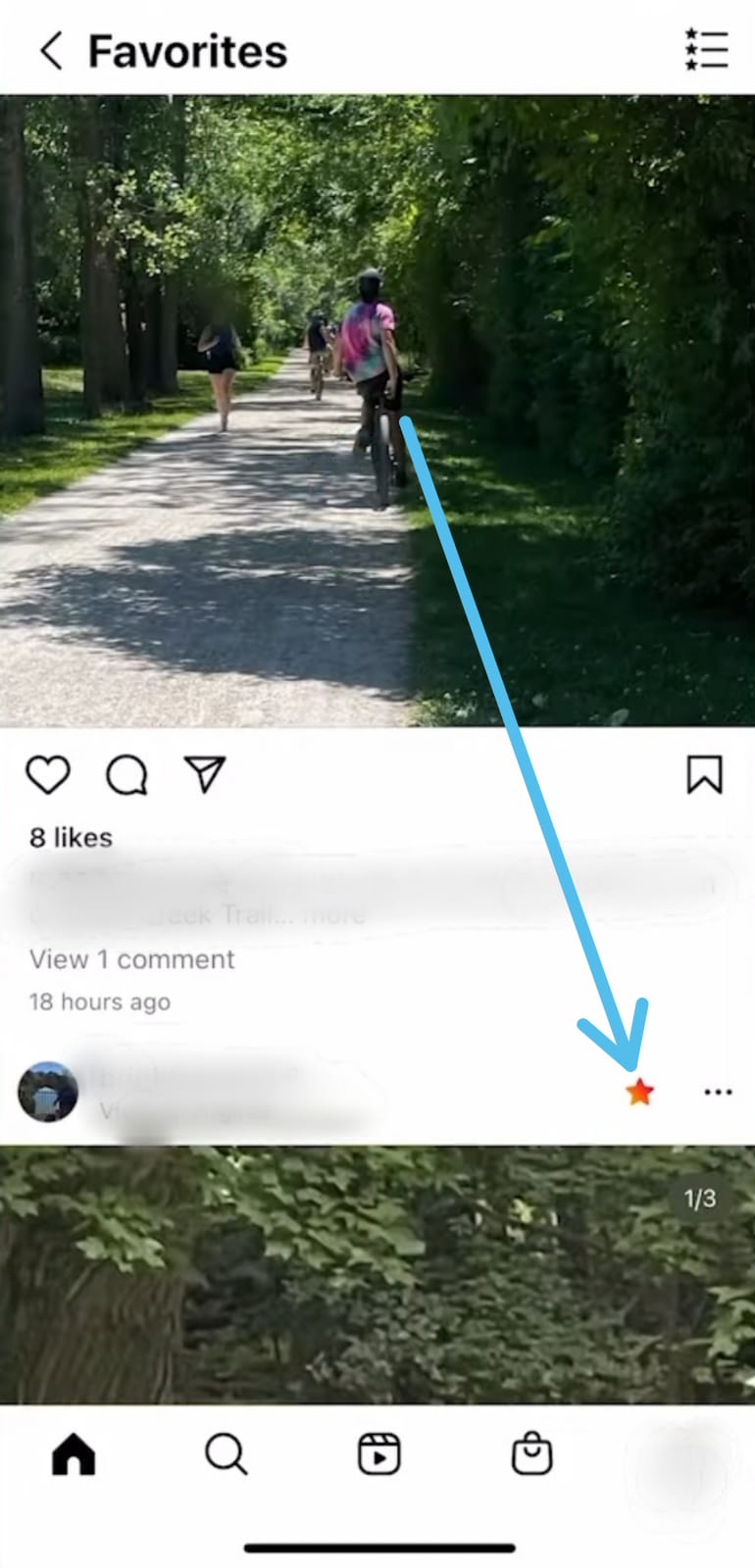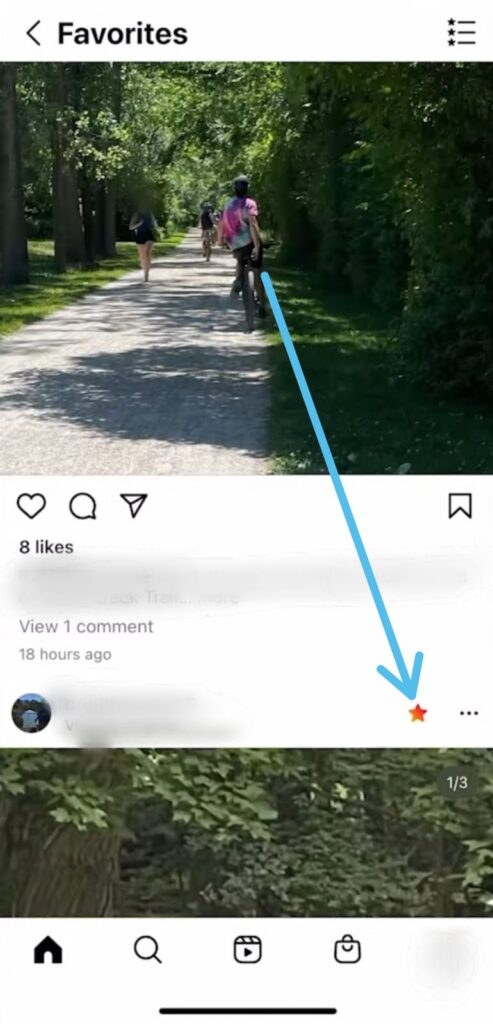 Wrapping up
So this is how you can stop suggested posts on Instagram. I hope it helps you.
If you have any issues, feel free to ask in the comments or on our Twitter page.
For more tips & tricks related to Instagram, consider following us on Twitter –NixLoop to get Notified of our future updates.
Related to Instagram:-