In this article, you'll learn How to Change your Facebook Profile Picture Without Notifying Everyone. Just follow the steps given below.
When we change the profile picture on Facebook, it gets shared with every Facebook friend & everyone starts liking & commenting on your profile picture. Now sometime we just want to change our Facebook profile picture very silent so that no one notices it. So let's see How to Change Your Profile Picture on Facebook Without Posting.
Also Read:- Simple Trick to view someone Facebook Story without them knowing
Steps to Change Facebook Profile Picture Without Notifying Everyone
1) In the first step open the Facebook app & make sure it's updated to the latest version.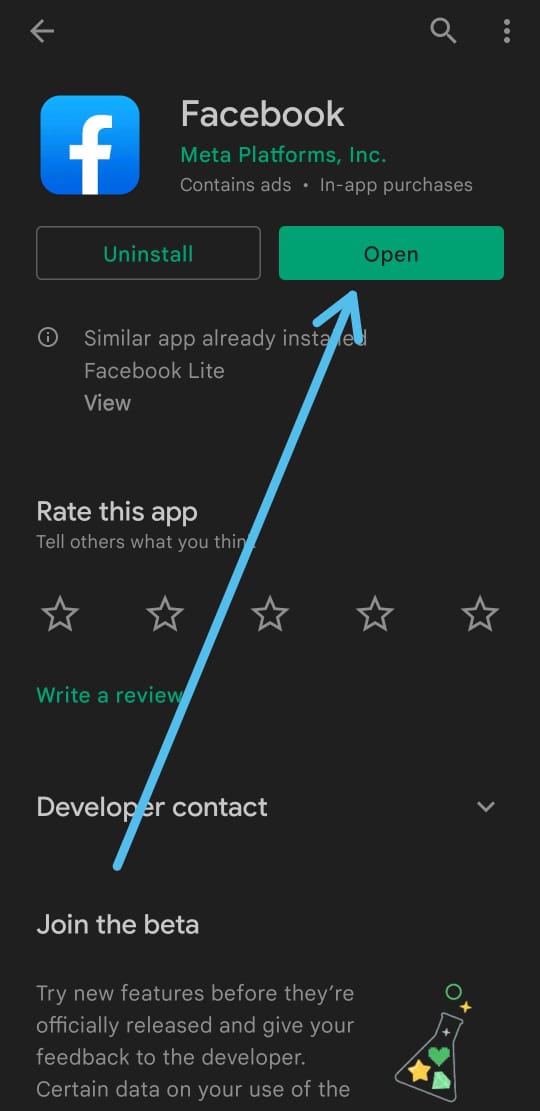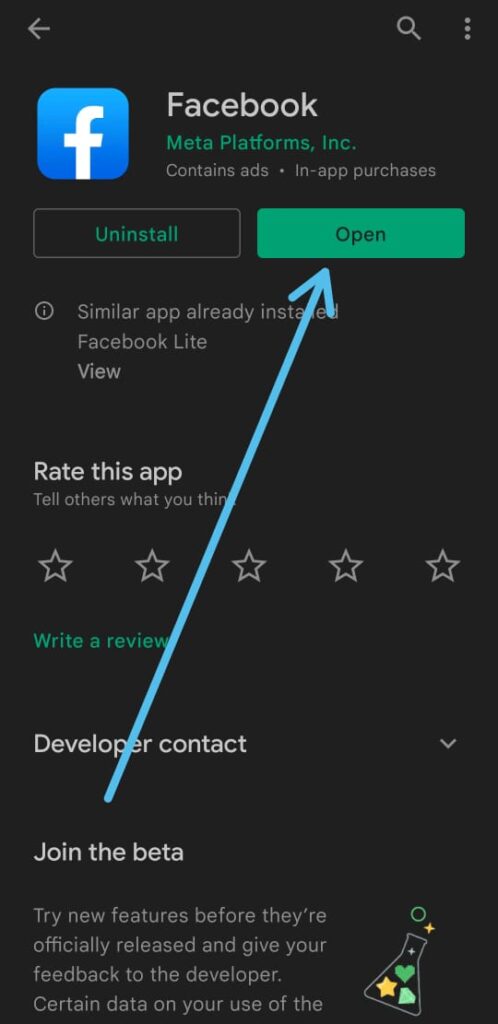 2) As the app opens up, tap on the Hamburger icon(☰) at the top right side.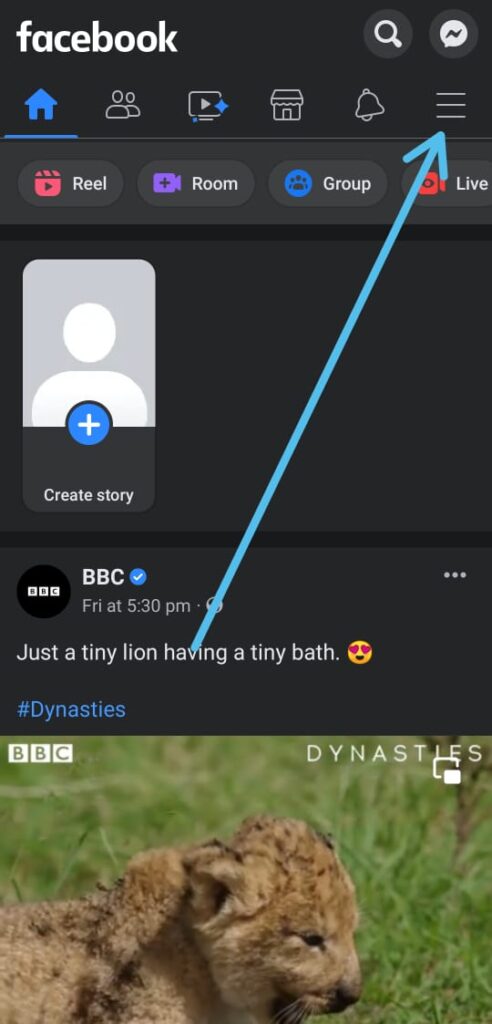 3)  Next, tap on your profile option at the top.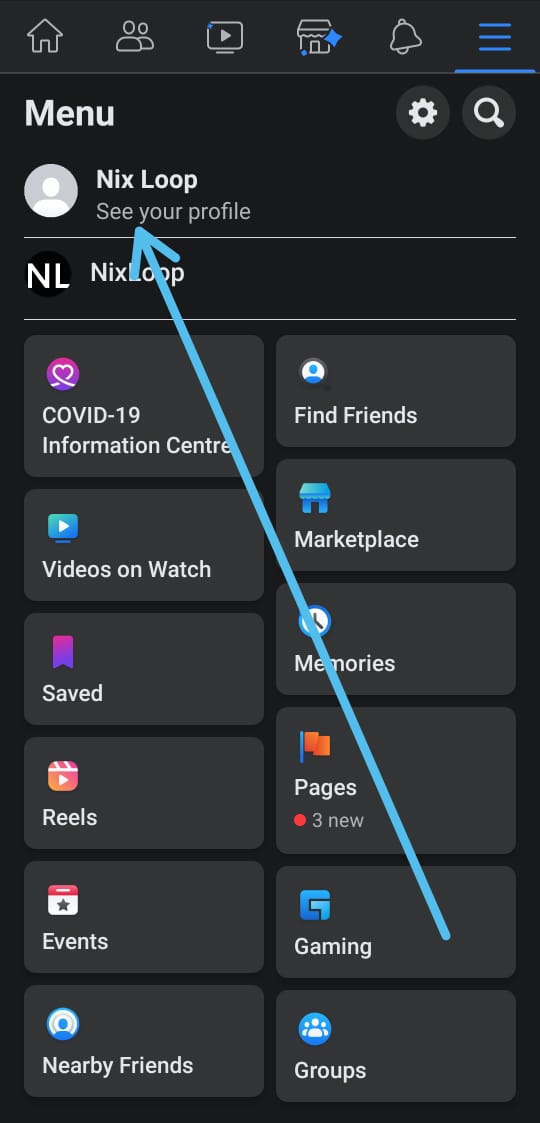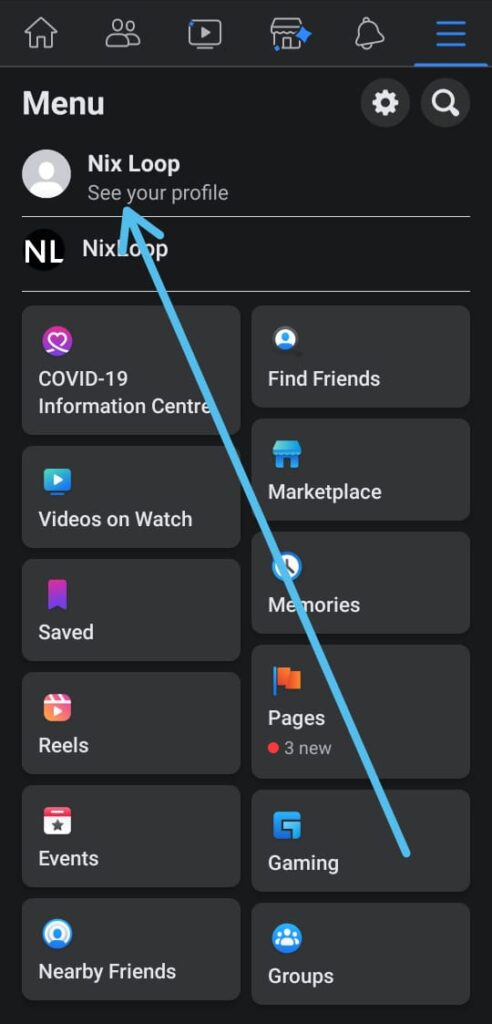 4) Now tap on your photo option above your name.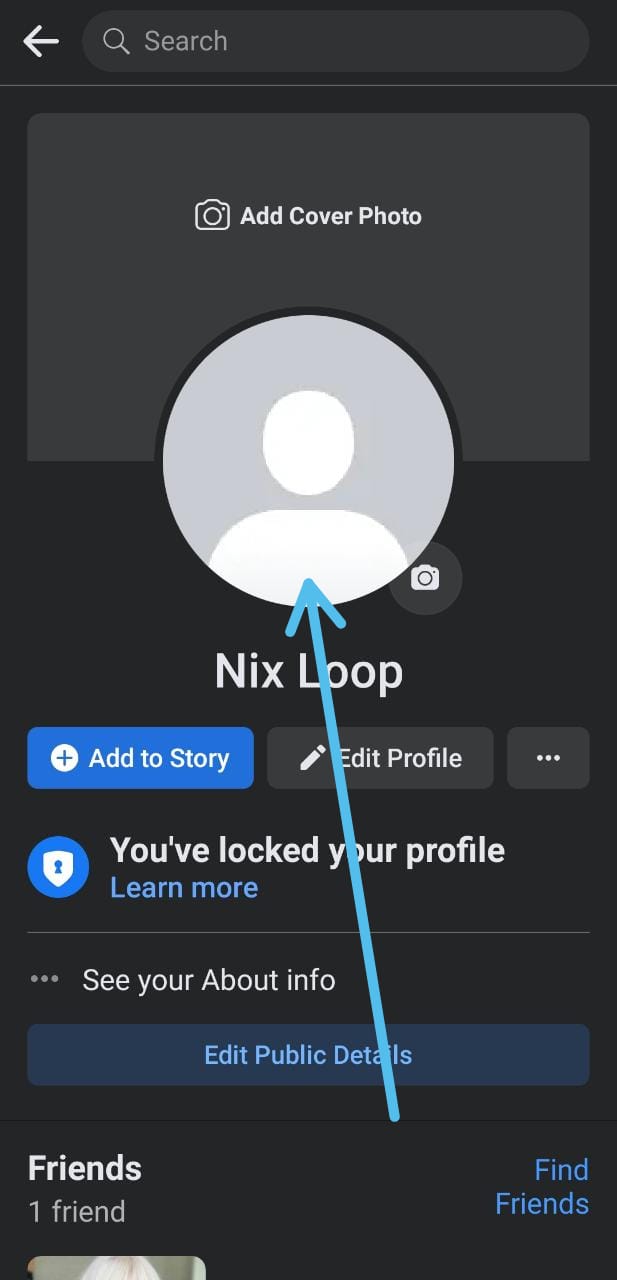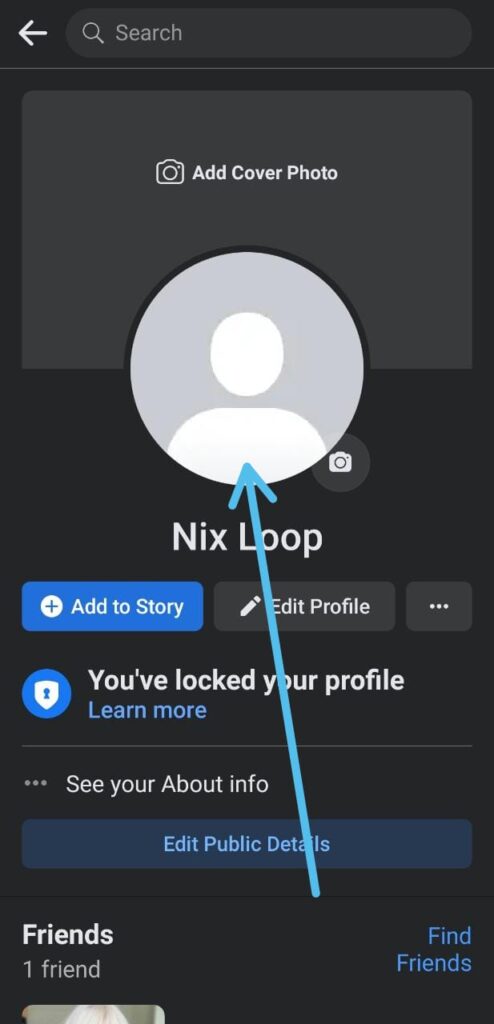 5) A popup menu will appear at the bottom of the screen, here tap on the "Select Profile Picture" option.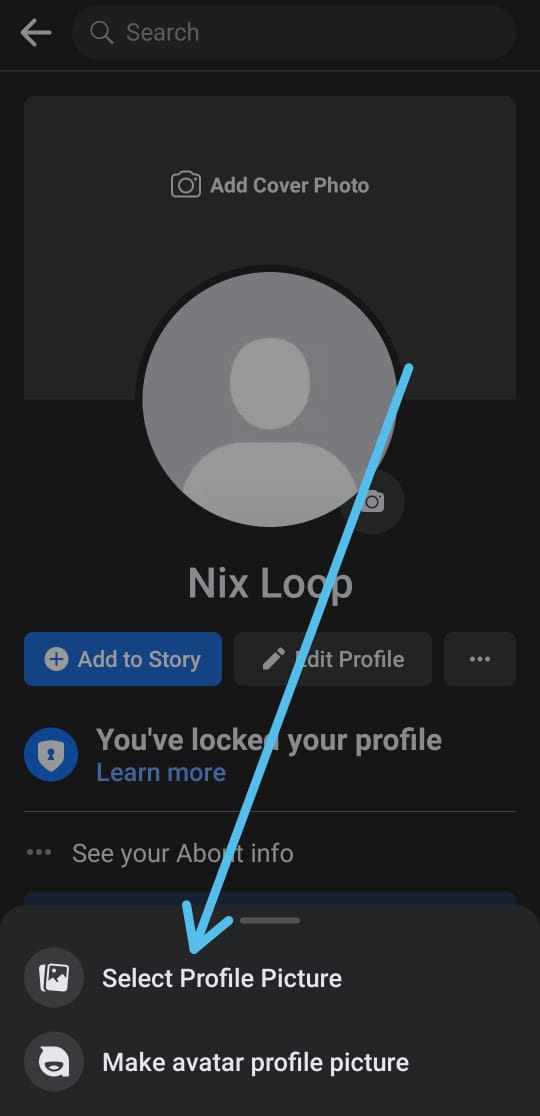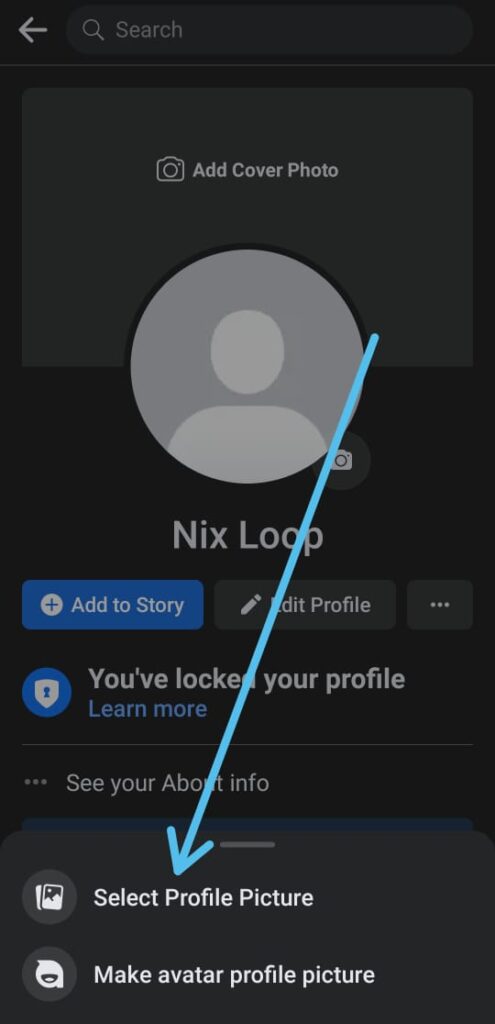 6) Now from the gallery, choose a picture that you want to set as a profile picture for your Facebook DP.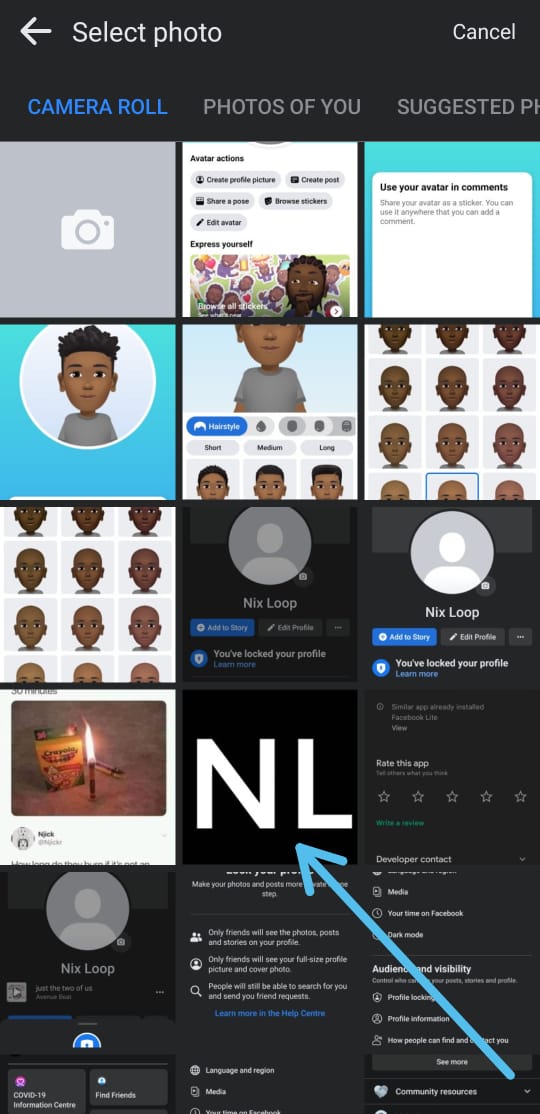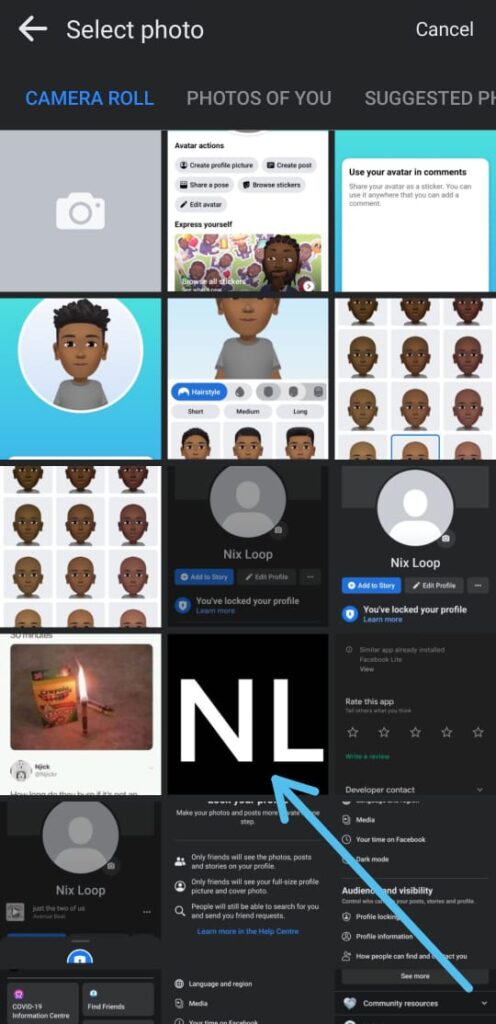 7) On the next page, you'll see a blue checkmark next to the "Share your update to News Feed" option, simply uncheck it. And tap on the Save button at the top right corner.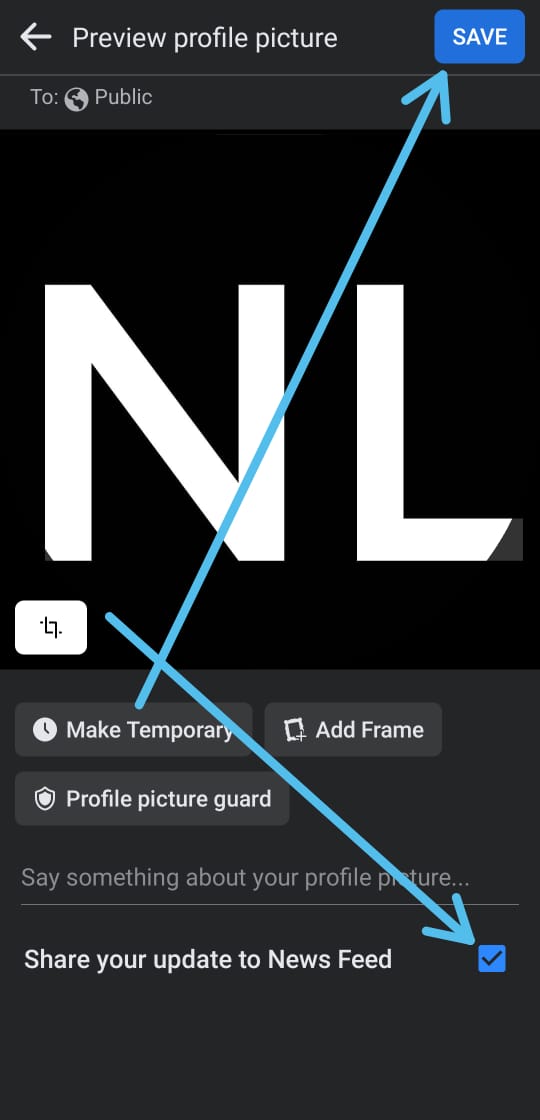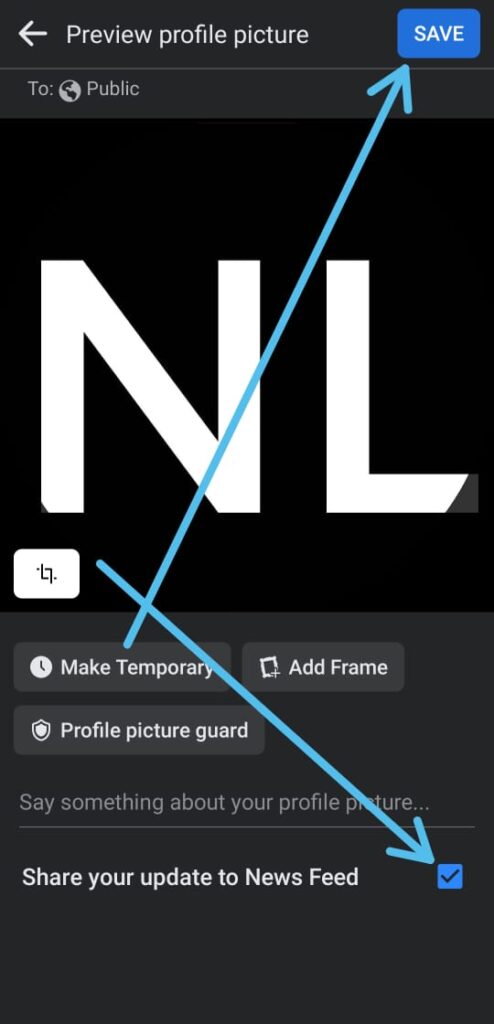 8) Here you go, you just changed your profile picture on Facebook without posting it on your news feed.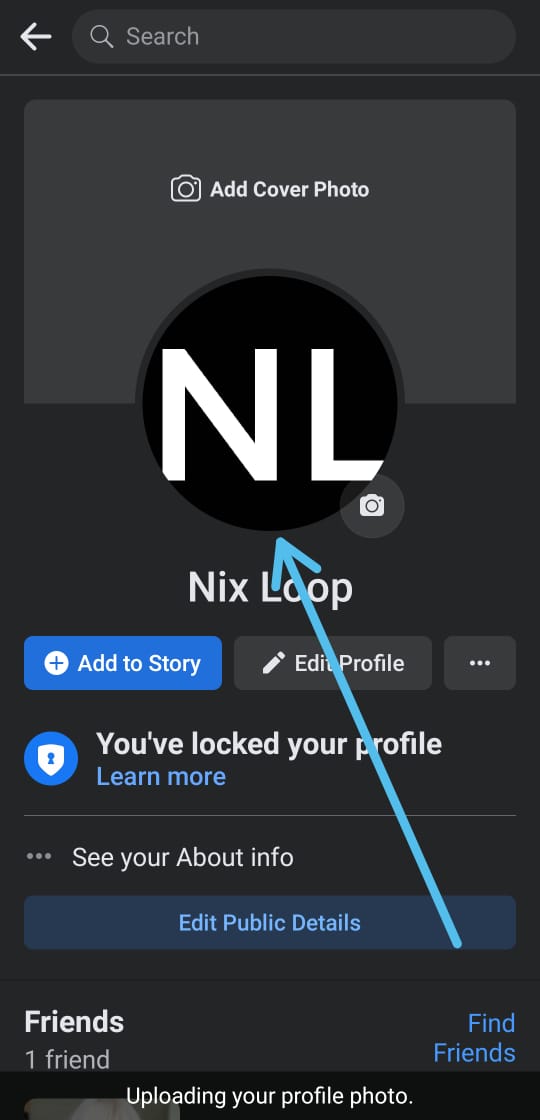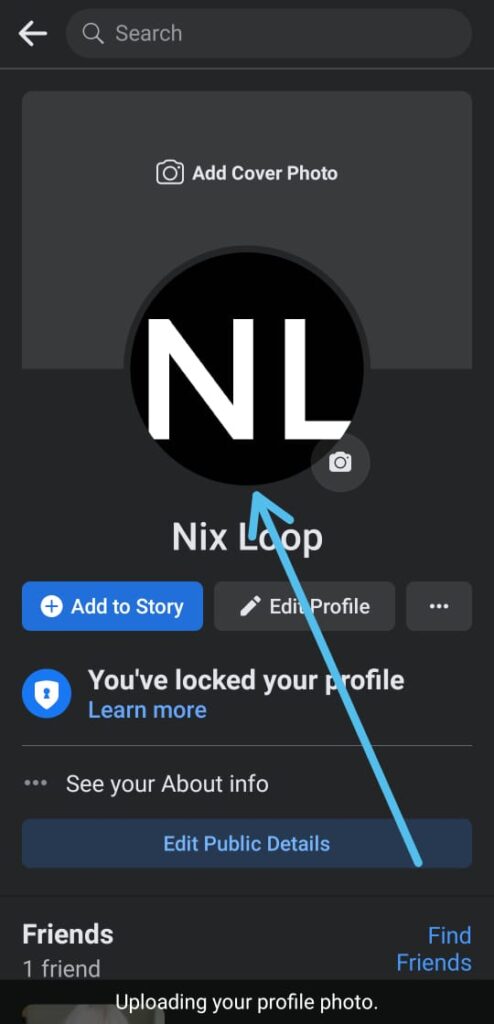 Wrapping up
This is all on the topic of How to Change Facebook Profile Picture Without Notifying Everyone. I hope it helps you.
If you got any issues then feel free to ask in the comment section or our Twitter page.
For more tips & tricks related to Facebook, do consider following us on Twitter –NixLoop to get Notified of our future updates.
Related to Facebook:-