In this article, you'll get a Trick to Change Facebook Messenger Background, just follow the step-by-step guide given below in this article.
If you get bored of the default themes of the Messenger app then we got a trick in this article by which you can set different types of images as a background of the Messenger app. All you need is to download an app from the play store. So let's see how to set a picture in messenger background. so without further ado let's get started!
Also read:- Simple Trick to view someone Facebook Story without them knowing
How to Change Facebook Messenger Background
1) In the first step install the Designer Tools app on your phone & open it.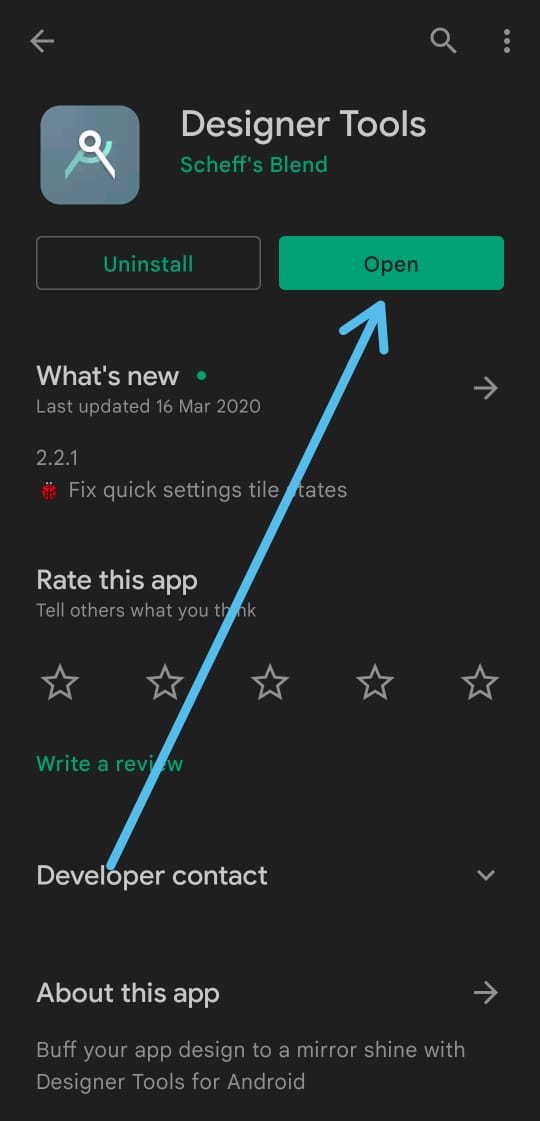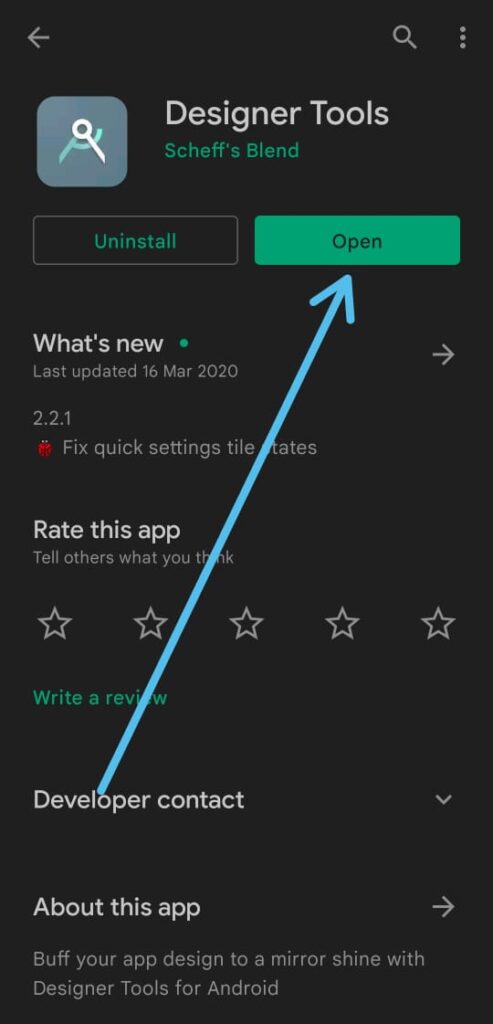 2) Now as the app opens up, Turn on the toggle next to the Mockup overlay option.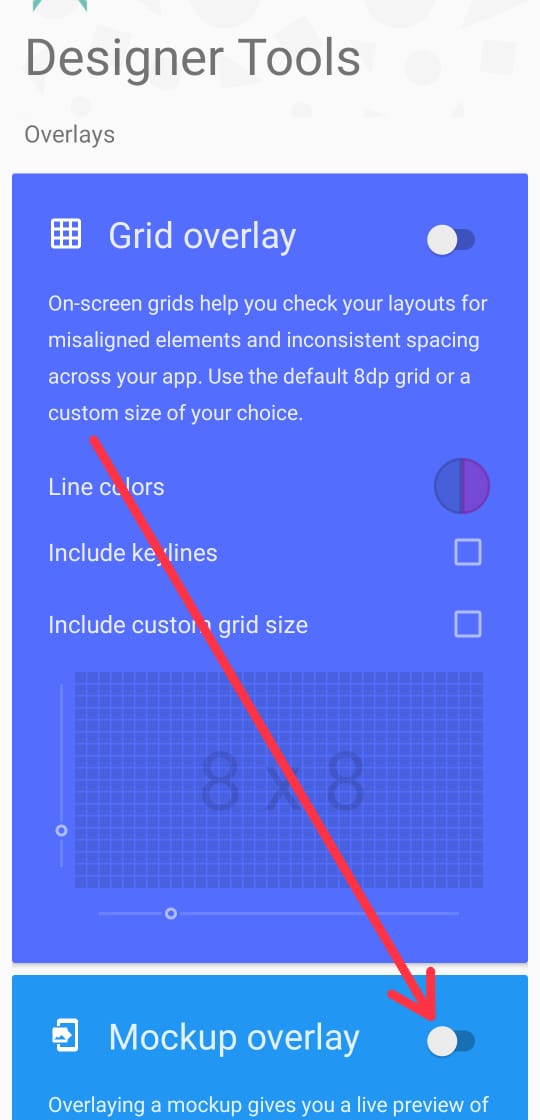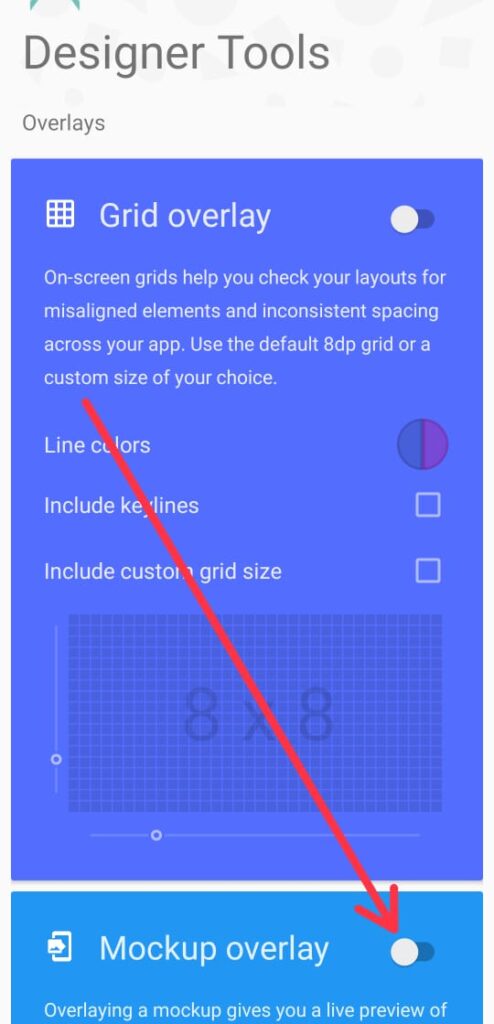 3) In the Mockup overlay, tap on the Portrait option & it'll open up your gallery.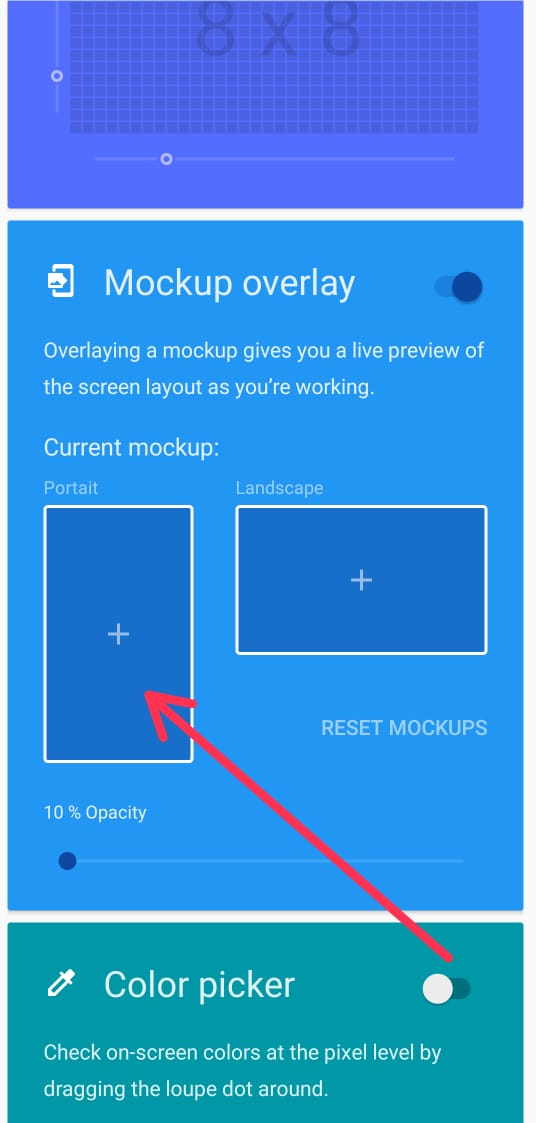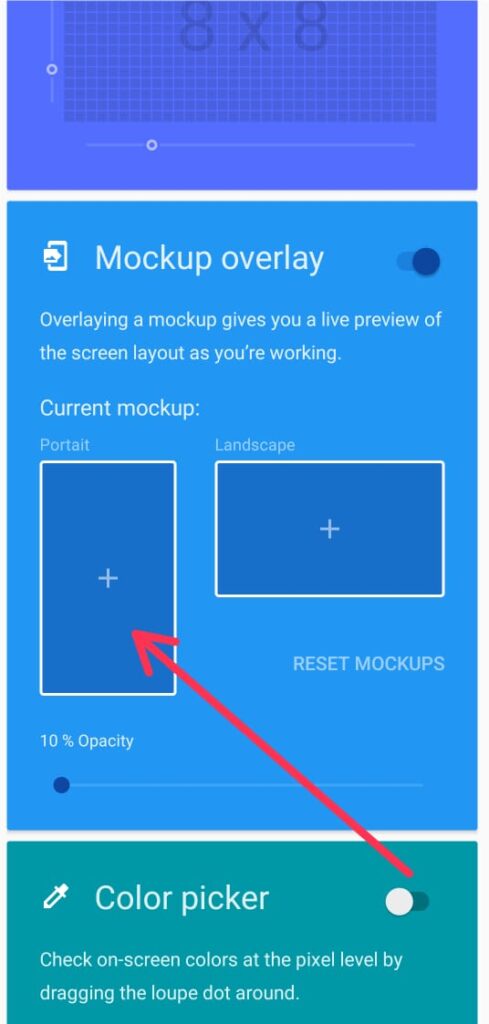 4) From the gallery choose the photo that you want to set as the background of Facebook Messenger.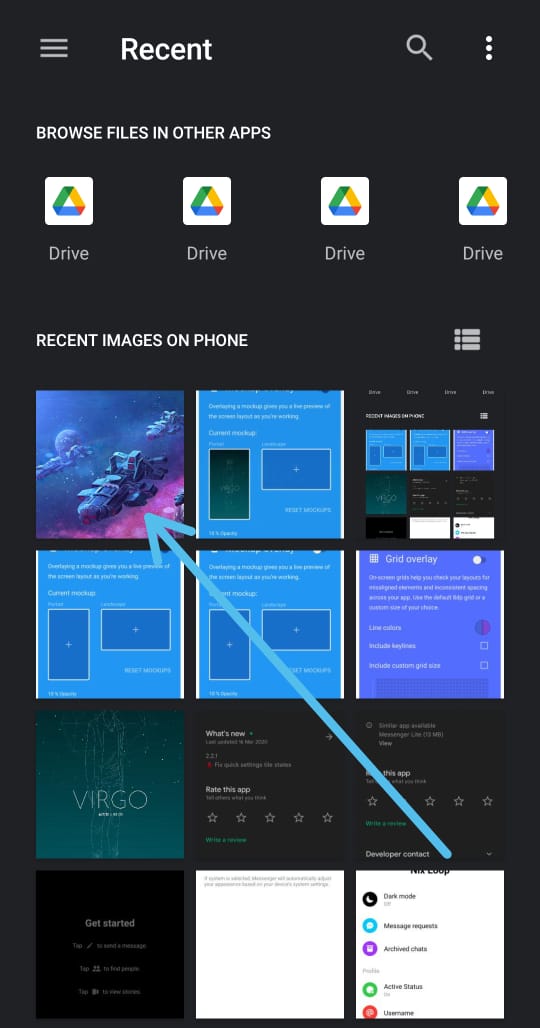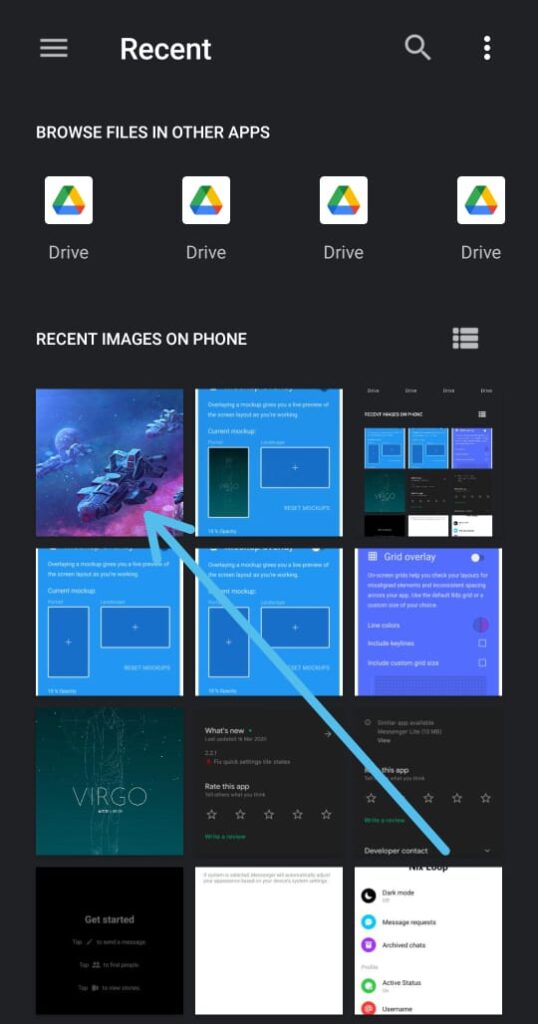 5) After that in the Mockup overlay, select the opacity percentage.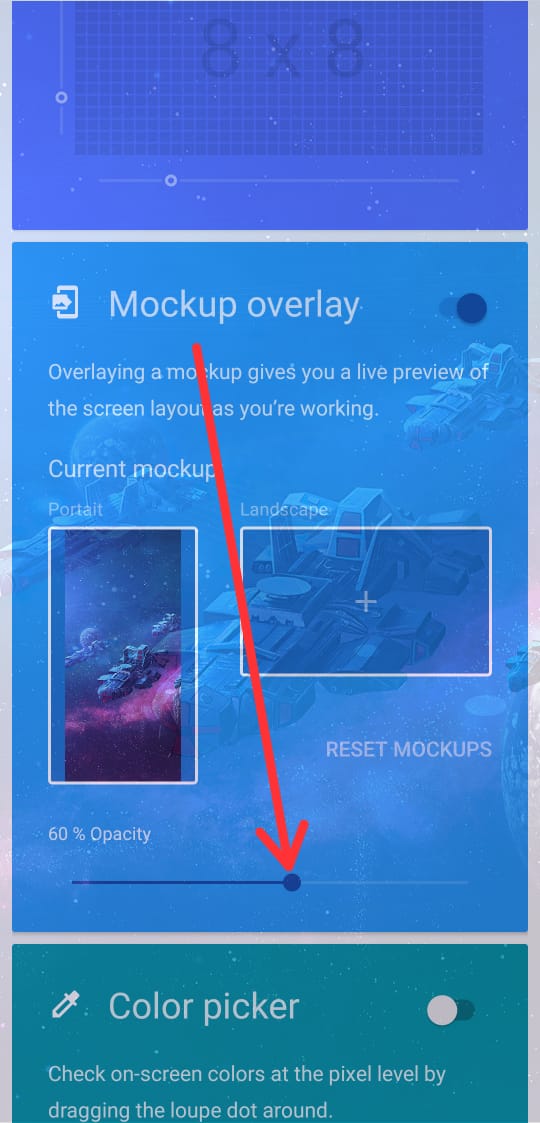 6) Here you go, you just set a photo as a background in Facebook messenger.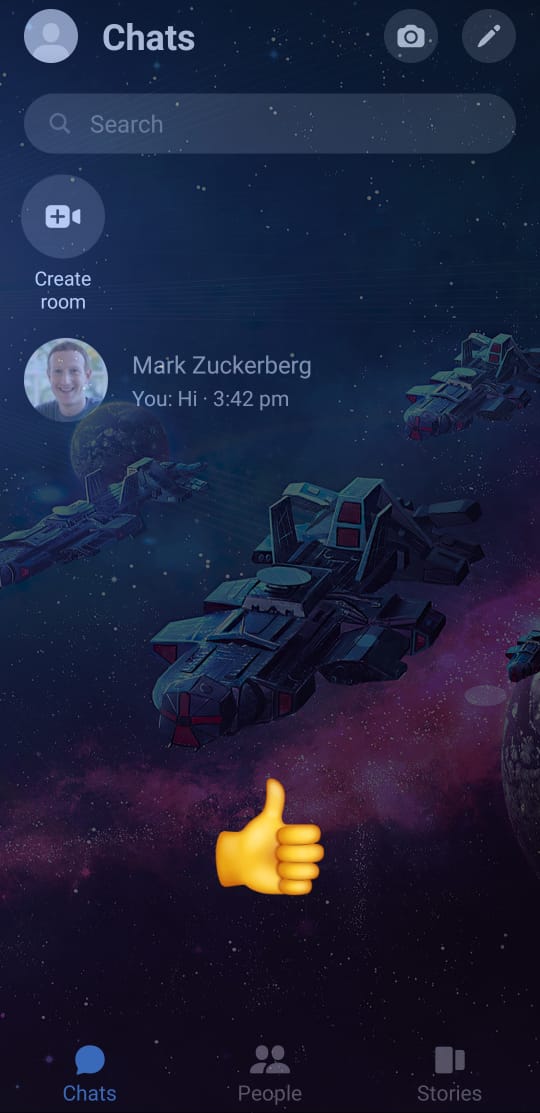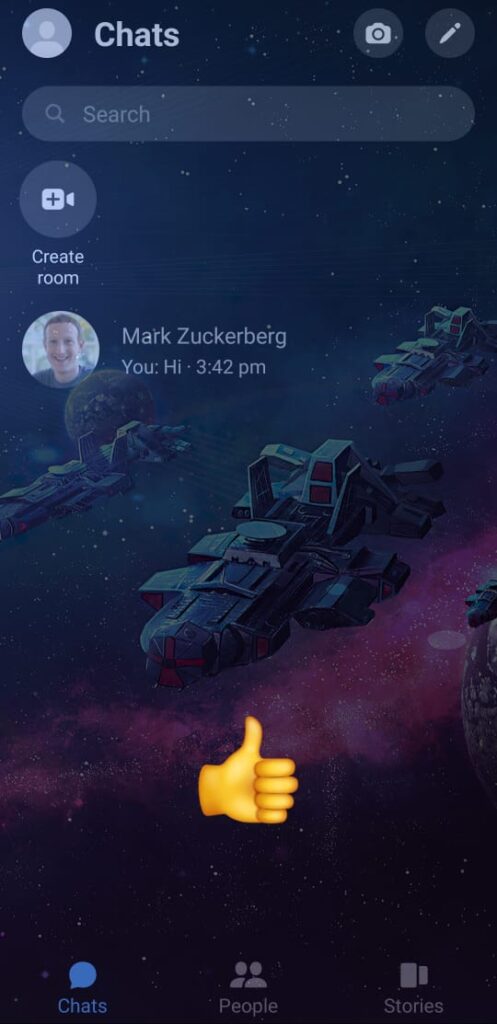 Closing Remarks:-
To remove this background photo from the FB messenger, just uninstall the Designer Tools app. So this is all on the topic of Trick to Change Facebook Messenger Background. I hope it helps you.
If you got any issues then feel free to ask in the comment section or on our Twitter page.
For more tips & tricks related to Facebook, do consider following us on Twitter –NixLoop to get Notified of our future updates.
Related to Facebook:-