If your want to add a Snapchat link to Facebook then you just reach the best place on the internet, follow the steps given below.
When you link your one social media platform with another one then it helps your followers to find you on another platform. Now, this all process is defiantly going to give more traffic on other social media platforms. In today's article, you'll learn how you can add your Snapchat on Facebook. so without further ado let's get started.
Also Read:- How to Change Facebook Profile Picture Without Notifying Everyone
Here are the steps to add a Snapchat link to your Facebook profile
1) In the first step open the Snapchat app on your phone, as it opens up tap on the profile icon at the top left corner.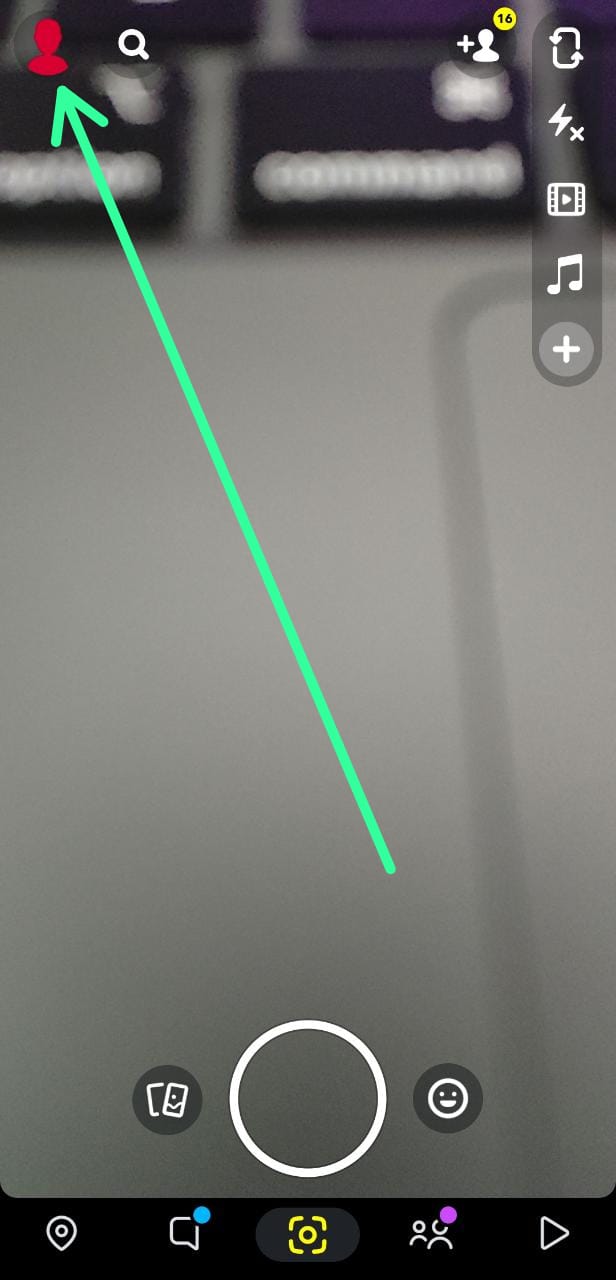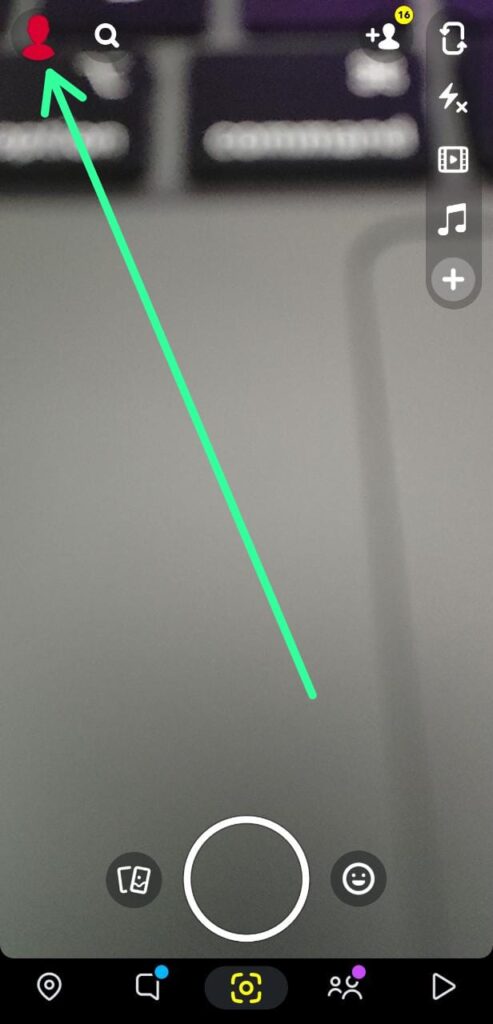 2) Here next to your profile picture, you'll get your name & username, so simply note down your username because you'll need it in our next step.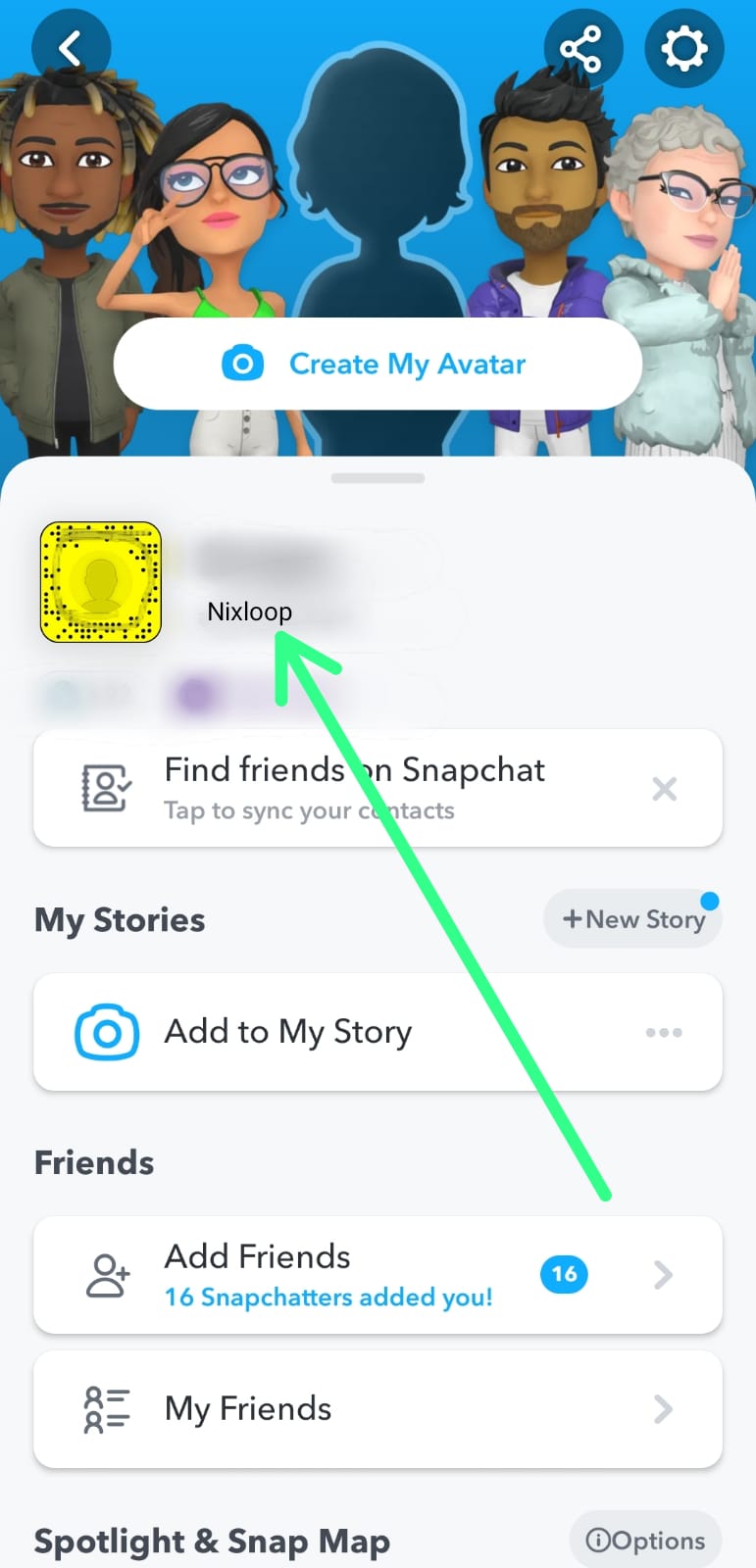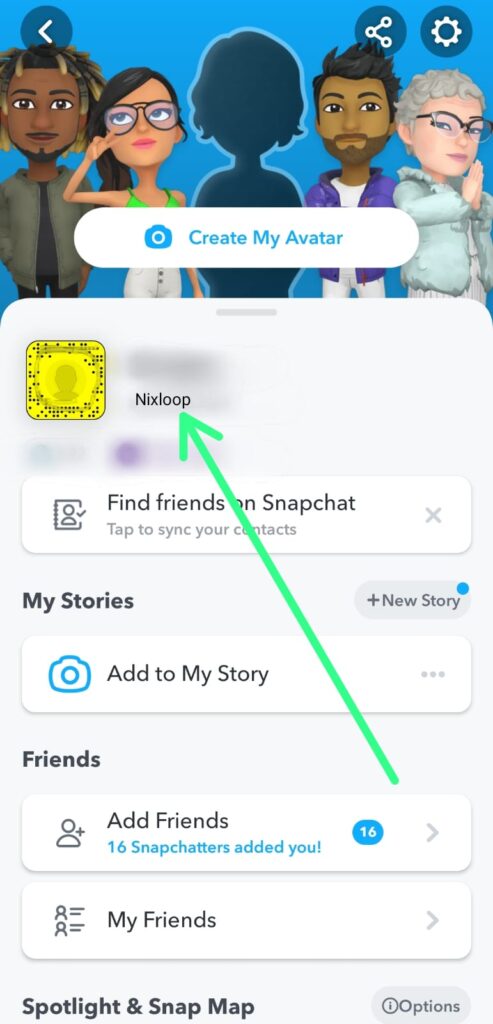 3) Now launch the Facebook app & here tap on the Hamburger icon in the upper right corner.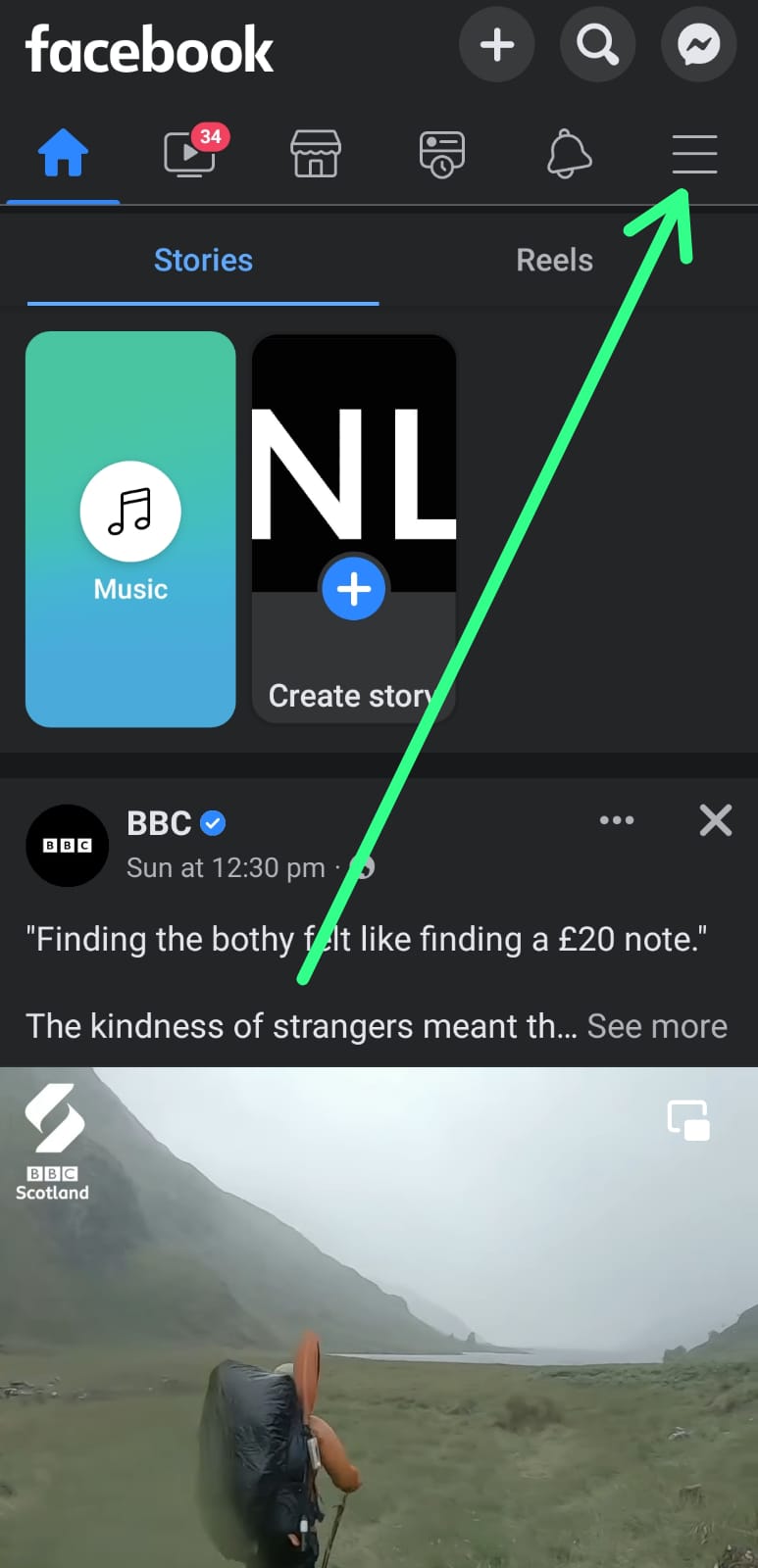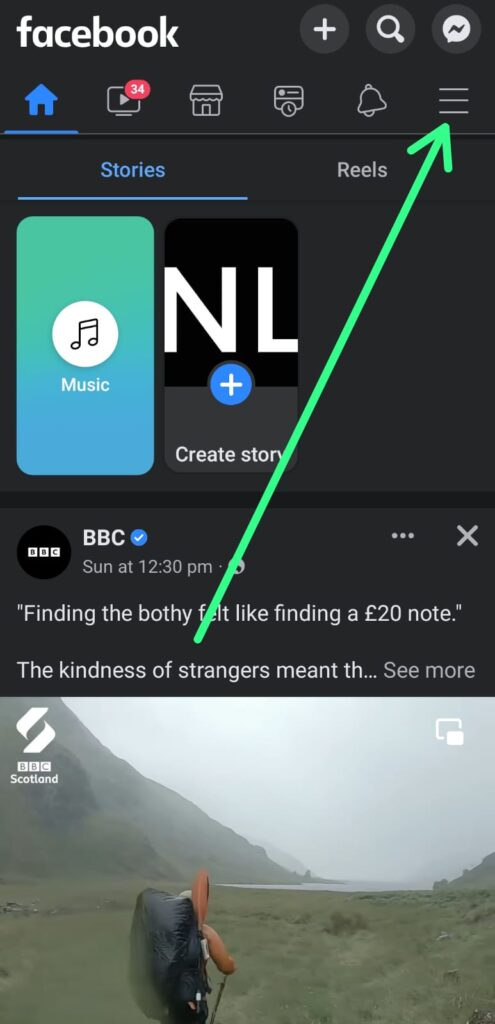 4) Then tap on your profile option.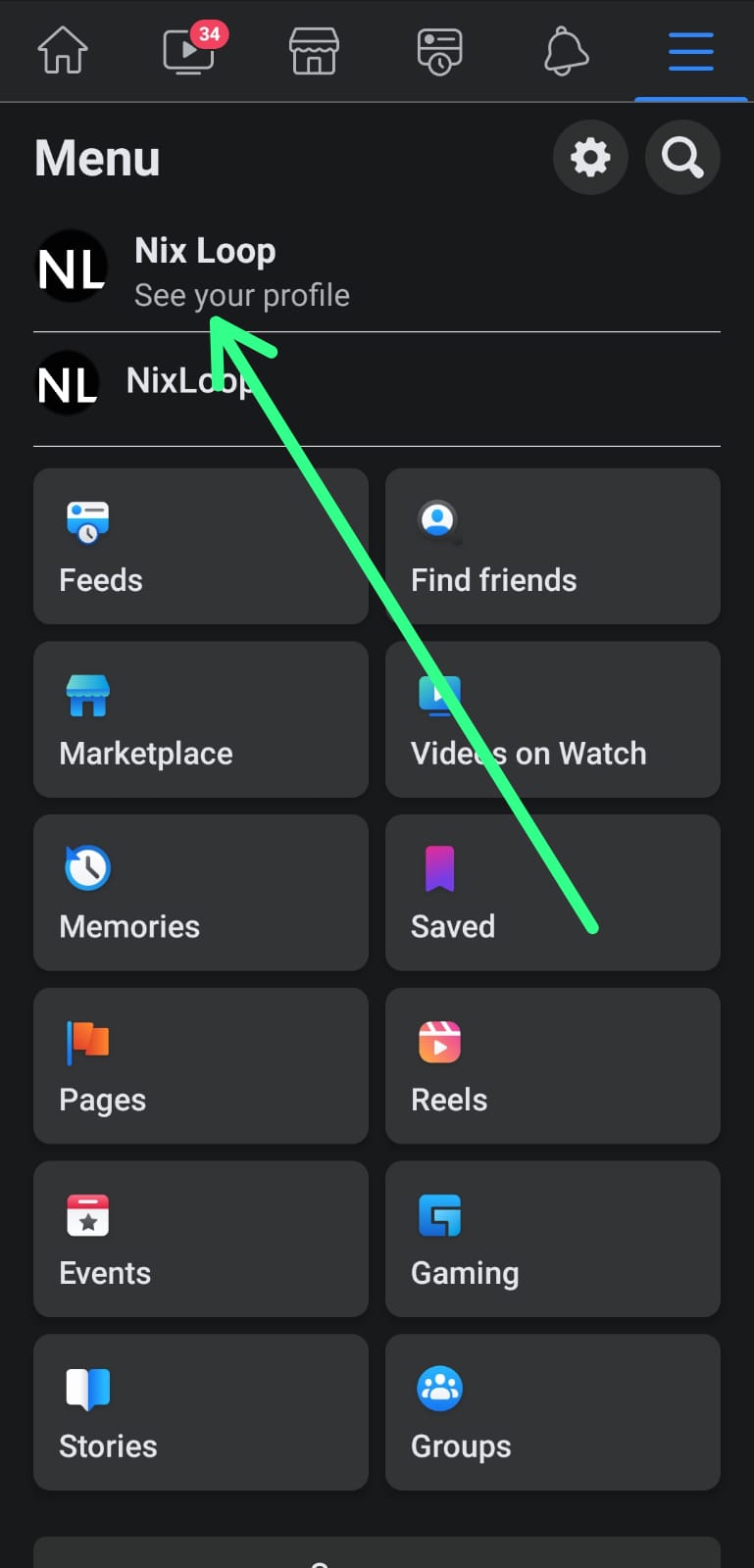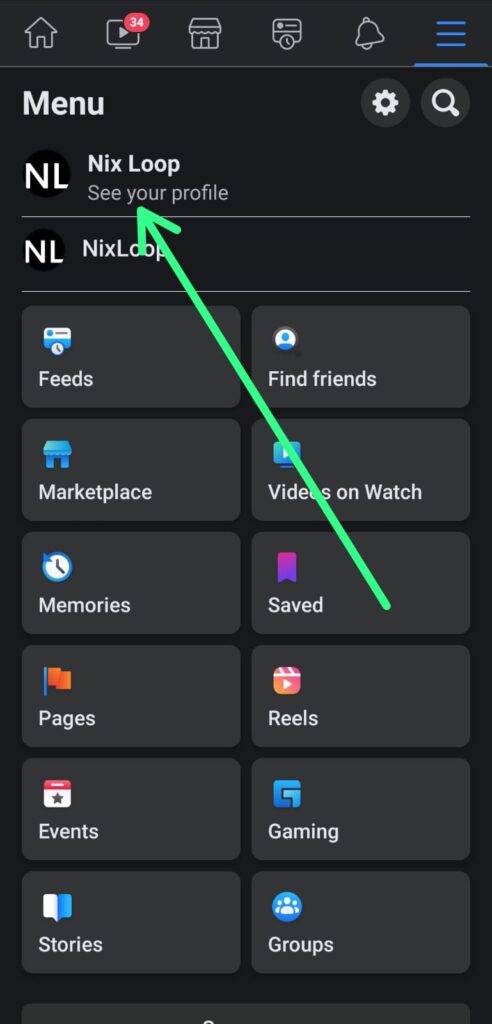 5) In your profile tap on the Edit profile option.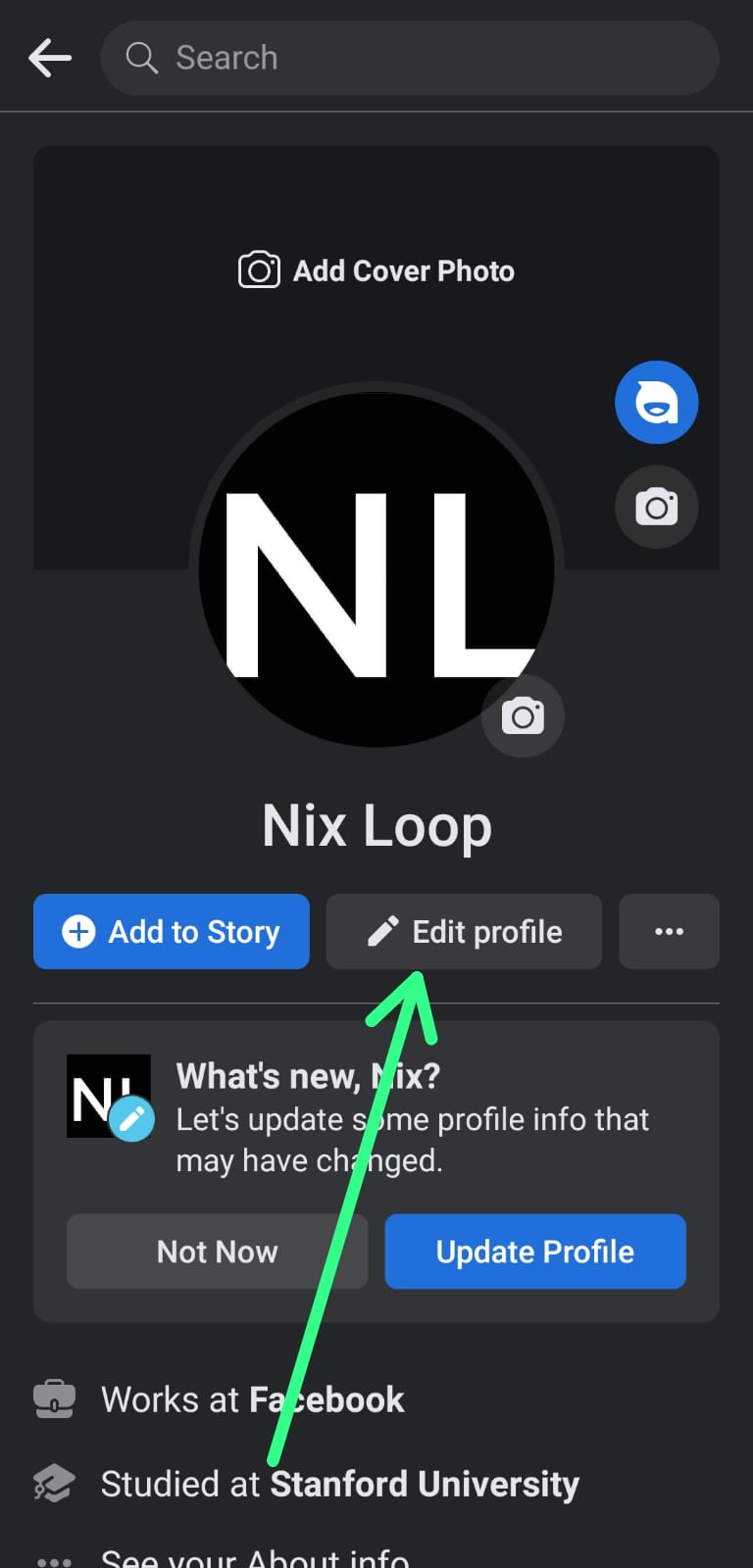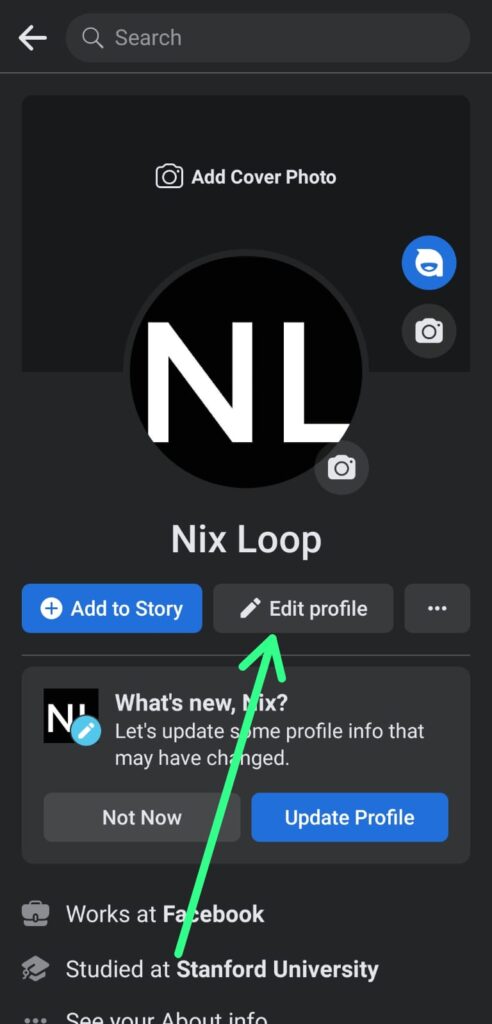 6) Now scroll down to the bottom & you'll see the Links option here, so tap on Add button next to it.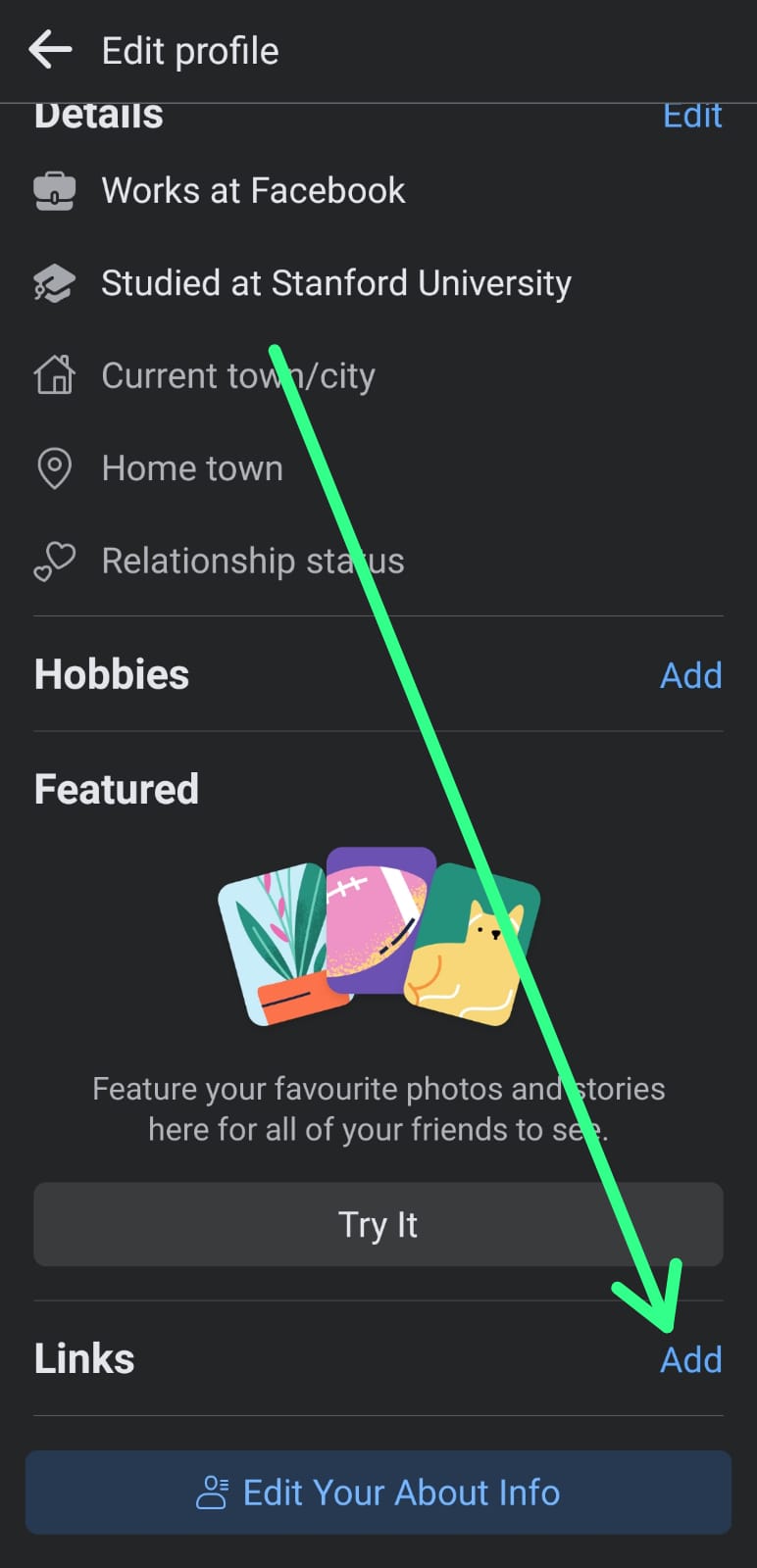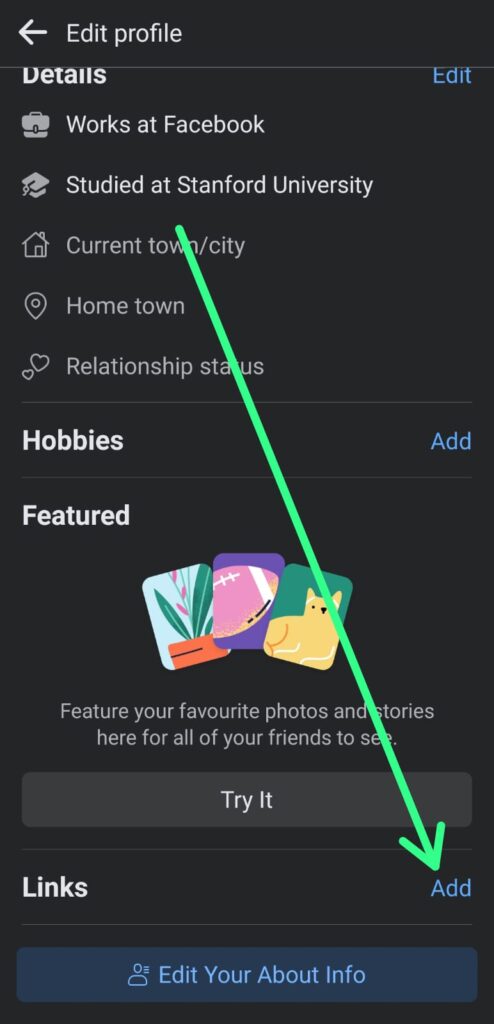 7) On this page, tap on the Add Social Link option.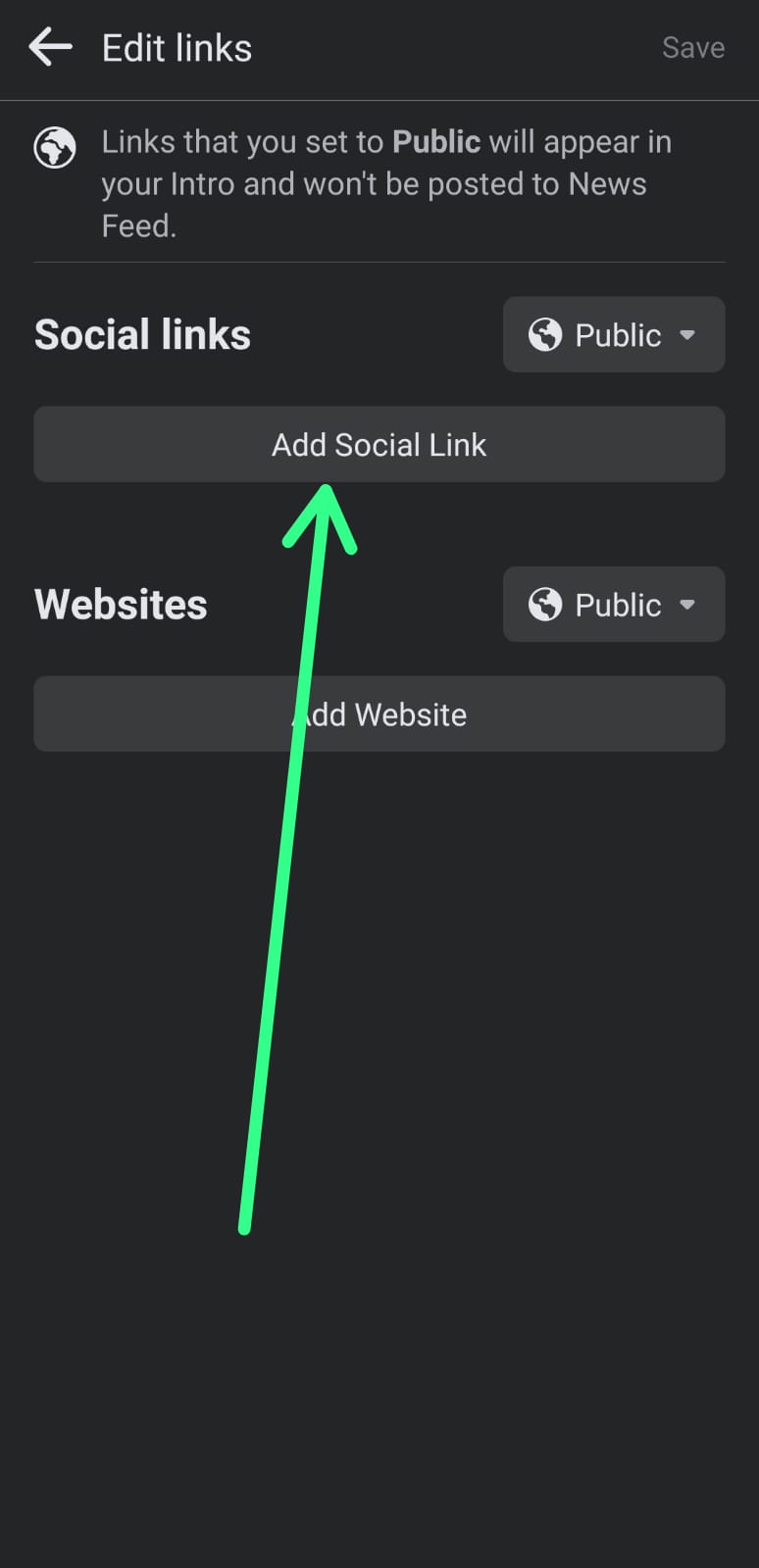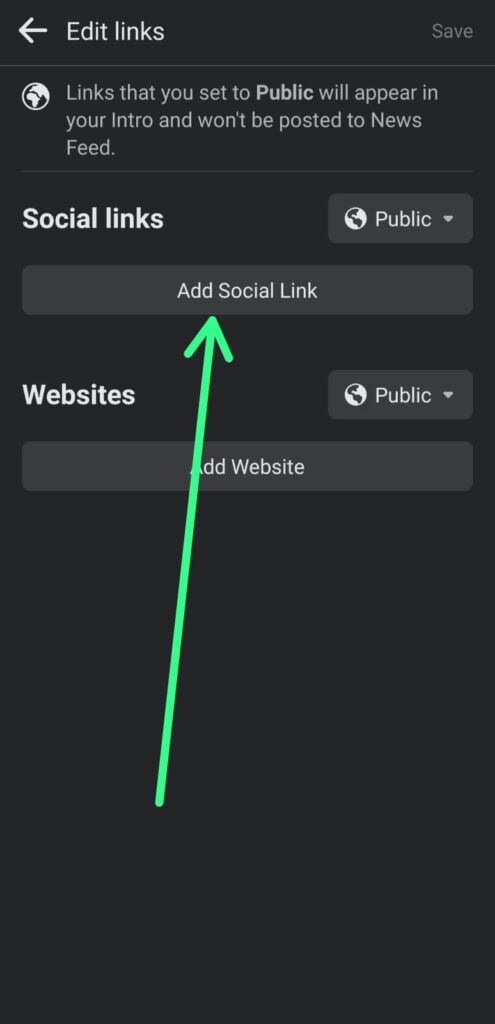 8) Now tap on the Platform option to select the platform you want to add.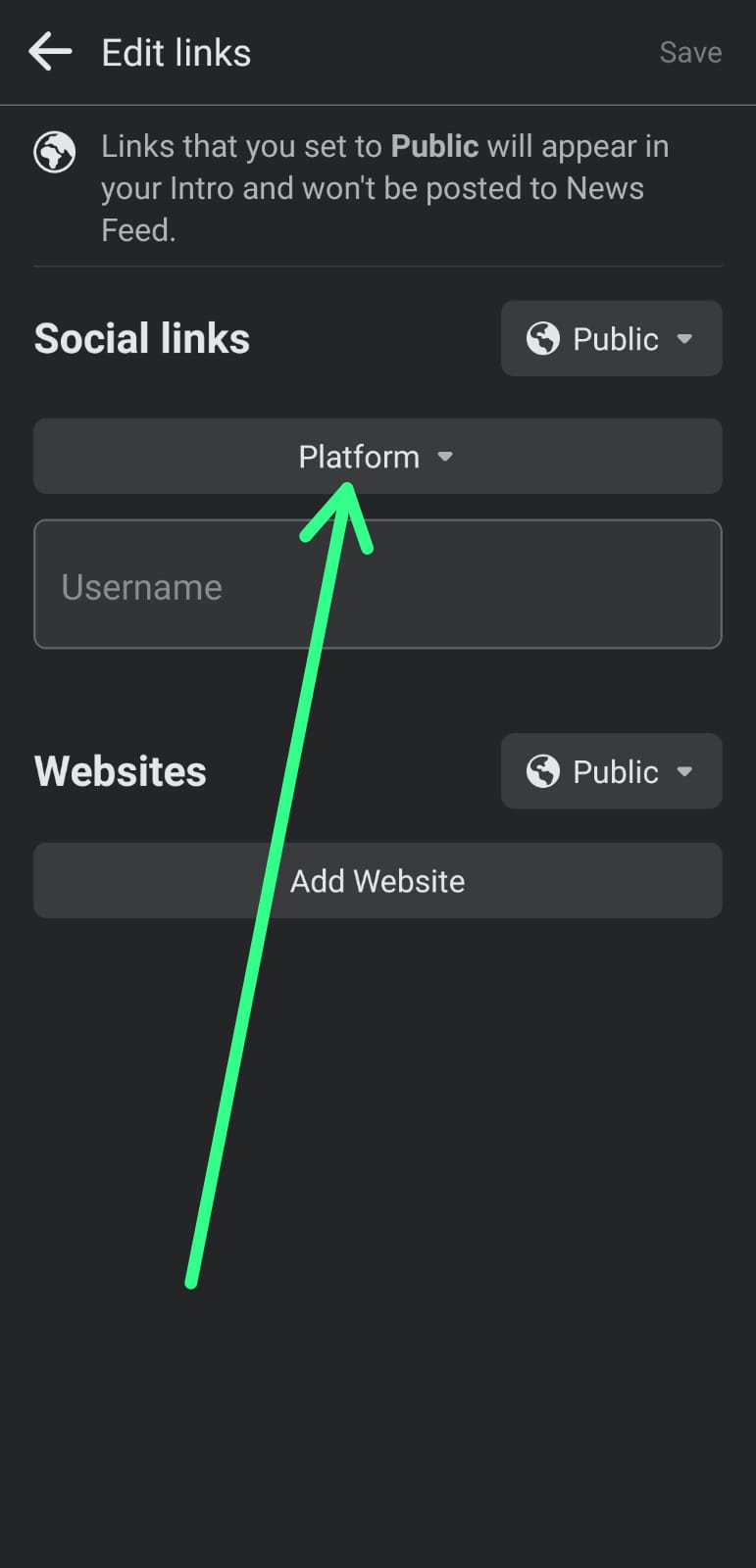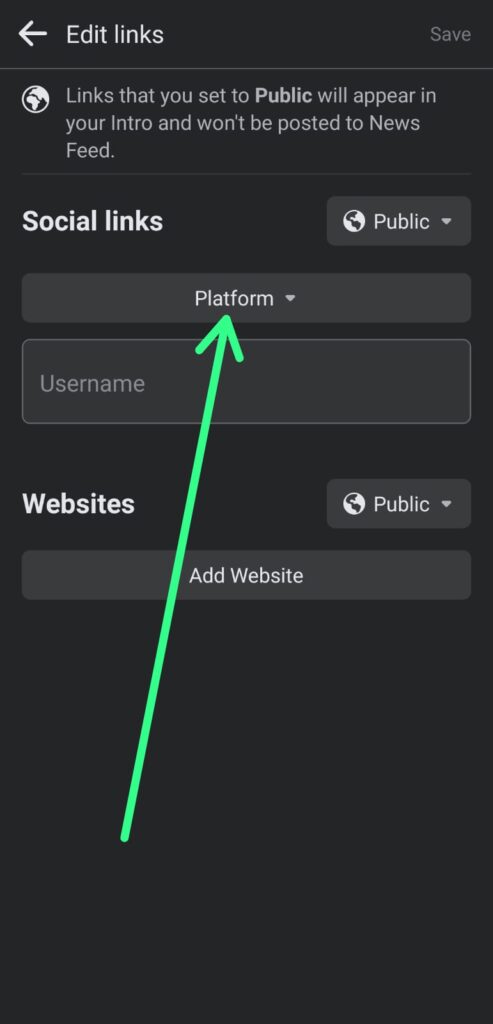 9) Here you'll get the list of the different platforms so tap on the Snapchat option.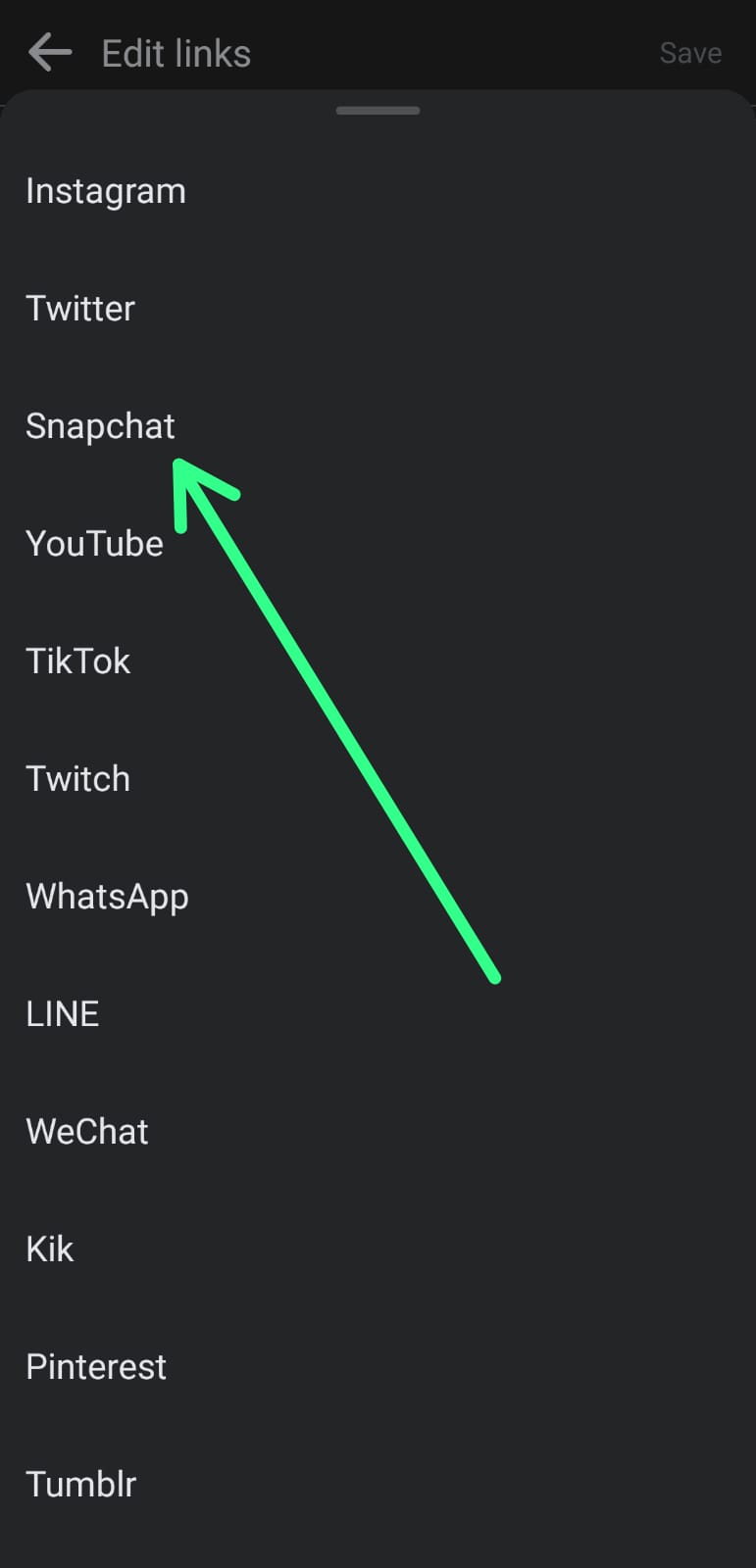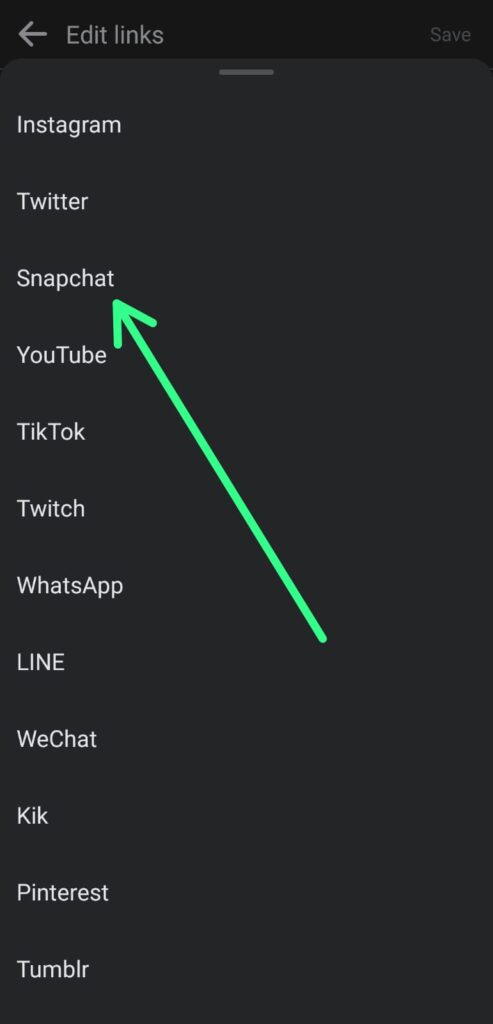 10) Now enter your Snapchat username & then tap on the Save button at the top right corner.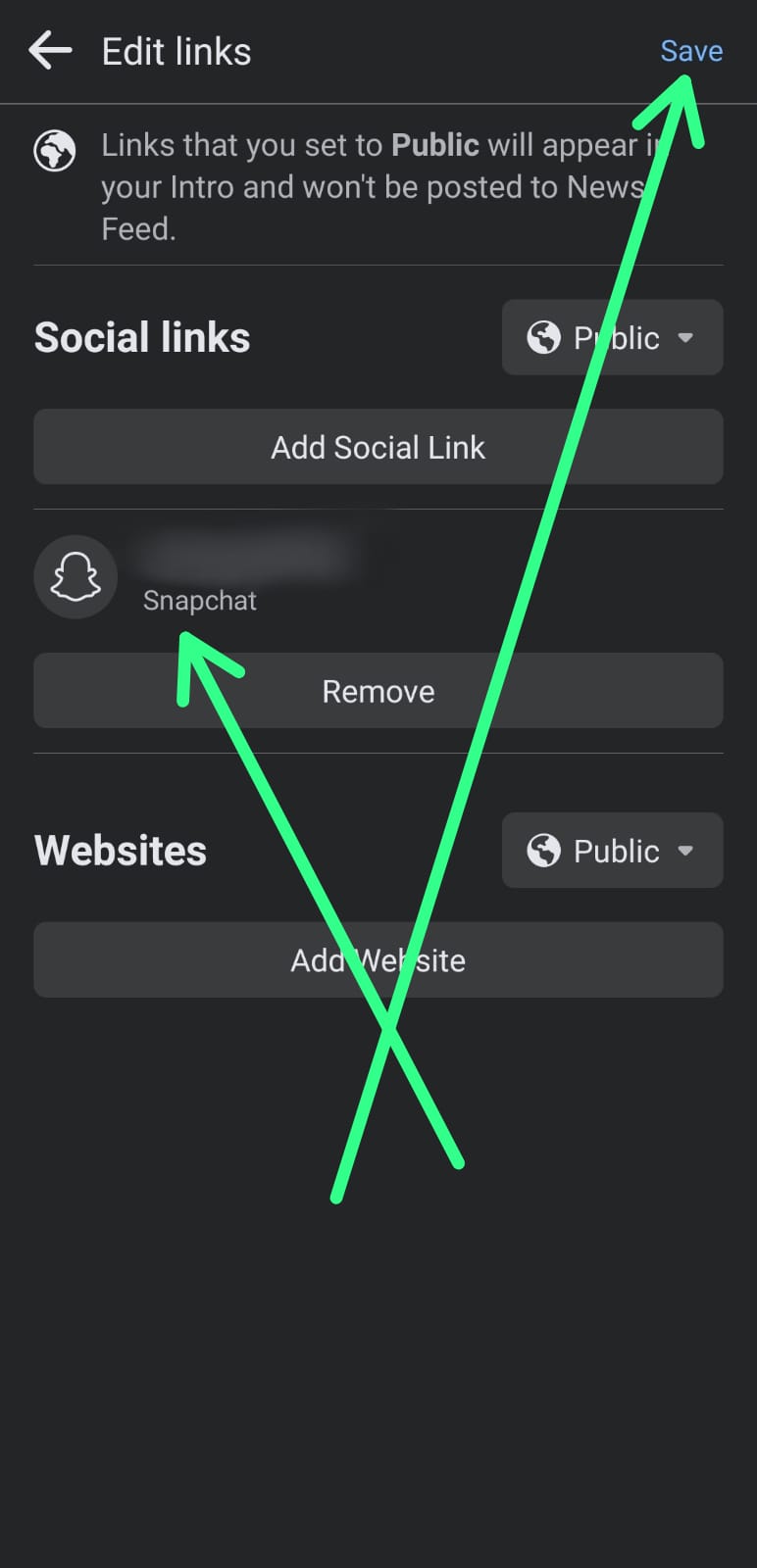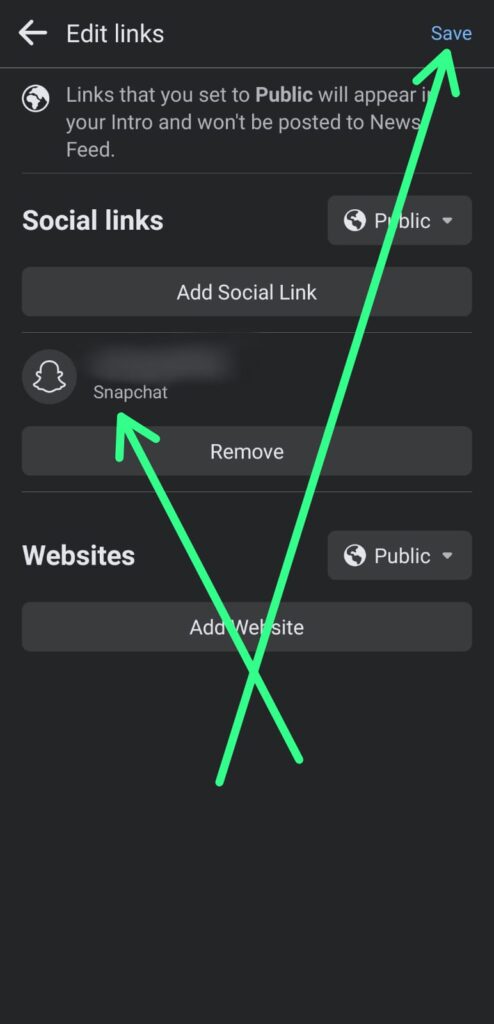 Wrap up:- Add a Snapchat link to Facebook
So this is how you can add a Snapchat link to Facebook. I hope it helps you.
If you still have any issues, feel free to ask in the comment section or on our Twitter page.
For more tips & tricks related to Facebook, consider following us on Twitter –NixLoop to get Notified of our future updates.
Related to Facebook:-