In this article, you'll get the latest Art of Conquest Codes and here you'll also see How to redeem codes in Art of Conquest.
The developers of the game release the new gift codes on their official social media handle whenever the game hits some significant milestones, like completing a certain number of downloads or completing a certain number of likes on their social media page. So you can also collect these gift codes by visiting their social media handle regularly or our website. so without further ado let's get started!
Note: To avoid any error, please enter the gift code as it is given in the list. You can only redeem a gift code once, so if you have already saved the gift code, then you cannot redeem it again. 
Also Read:- Clash Of Warpath Wild Rift Gift Codes
Art of Conquest Codes 2022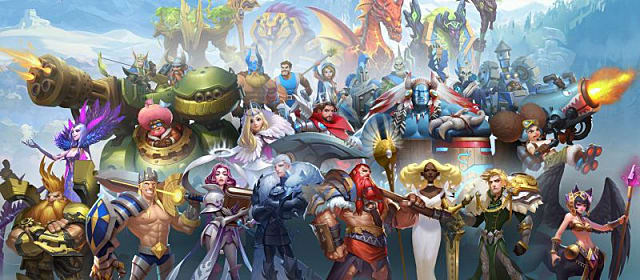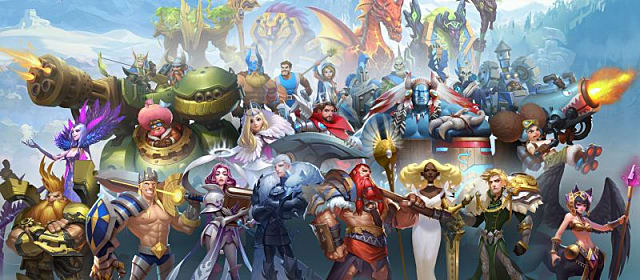 ieku5hz2zh
iebqa4a2cv
ieaxfnaeq2
inrmu6xckj
ieqrn7cf9e
iem474ch2i
ief85cpdq3
iegwi7cg5q
AOC666
h6m4wm5k3r
h68qsnr682
h69kp9g2rp
h6ei6kuj5i
zcwjtyn66m
zcgpfh875c
zci6wwhvgs
zced87ua6v
Note:- To avoid any error, please make sure you enter the redemption code in the game as shown in the table we listed above, including the special characters and letter case (capital & small letters).
How to redeem codes in Art of Conquest?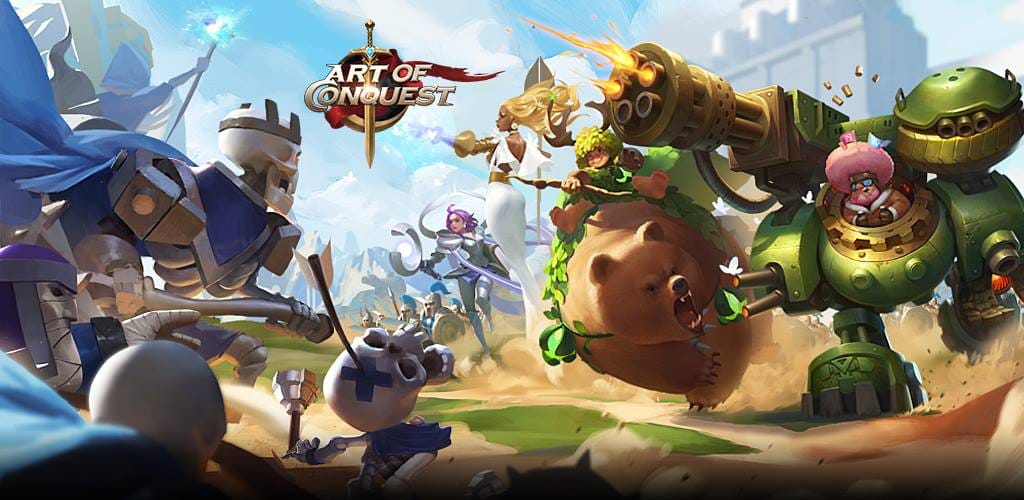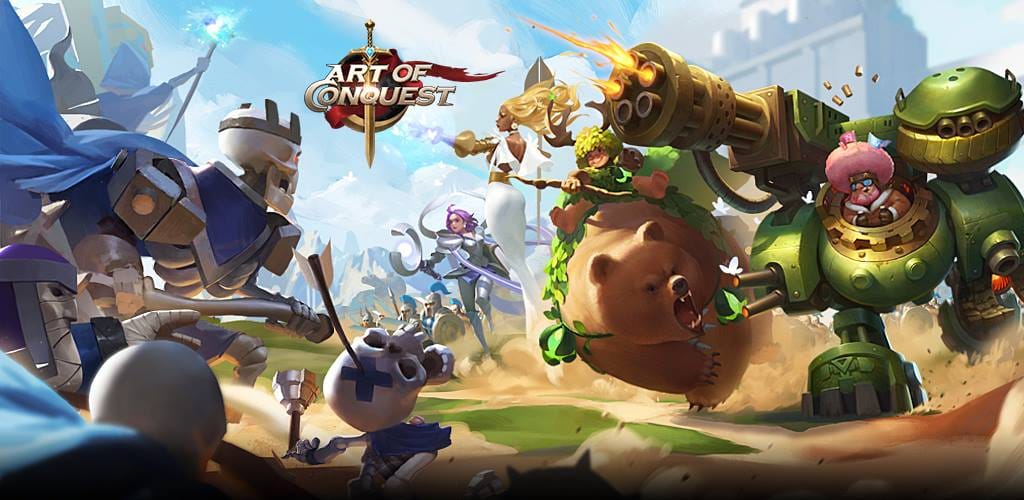 If you are a regular player of Art of Conquest then you must already know how to redeem these coupon codes in the game. There are many players who have recently started playing this game & They don't know how to redeem these codes in-game but don't worry we are here to Help. Let's see how to redeem these gift codes, just by following these simple steps:
Open the game and tap on the reward button on the top right side.
Now a new window will pop up. Click on the redeem bell icon button.
Enter any of the working codes from above in the box and click on the confirm button.
The reward will immediately pop up on your screen and be added to your in-game account.
Closing Remarks
This is all on today's topic, I hope it helps you.
If you got any issues then feel free to ask in the comment section or on our Twitter page.
And in last If you don't want to miss out on future redeem codes, then we highly recommend you to follow us on Twitter –NixLoop to get Notified of our future updates.
Also Read:-