If you're also getting We couldn't find your bank PayPal error, and Now looking for how to solve this problem? Just follow the steps given in this article.
You can use Paypal worldwide to send & receive quick payments. Now people have reported an issue that when they try to link their bank to the Paypal app then they got an error in which Paypal got unable to find your bank. so let's see how you can fix this error message.
Why can't PayPal find my bank?
In Paypal when you get we couldn't find your bank error, then it simply means that your bank is not a popular one so Paypal is unable to find this by name. Other than that there can be a technical problem. But you can easily fix this problem by following this article.
Also Read:- How To Send Money To Friends and Family On PayPal [NO FEES]
How to Fix PayPal error We couldn't find your bank
1) In the first step open the Paypal app on your phone & as it opens up, tap on the cards icon at the bottom right corner.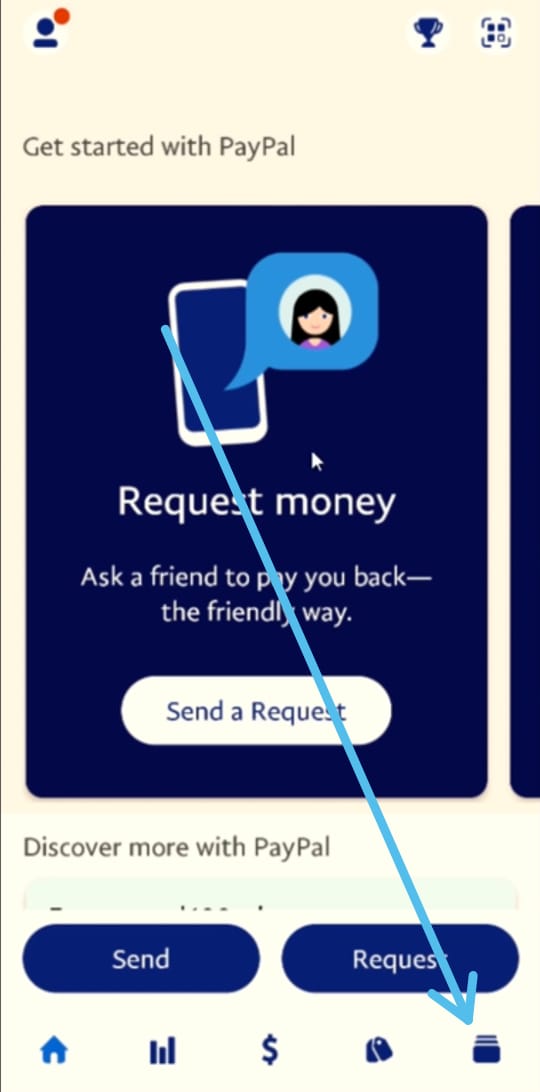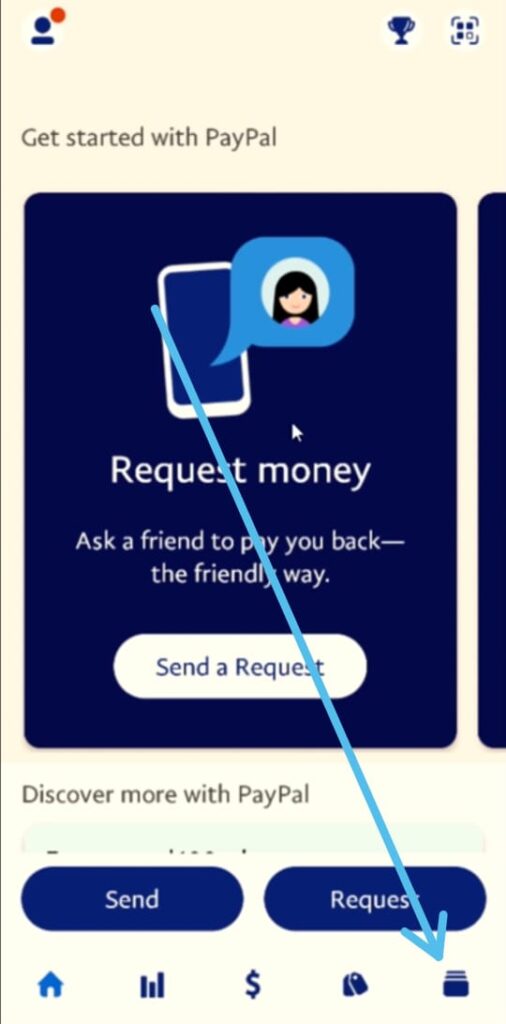 2) It takes you to your wallet, here tap on the "Add banks & cards" option.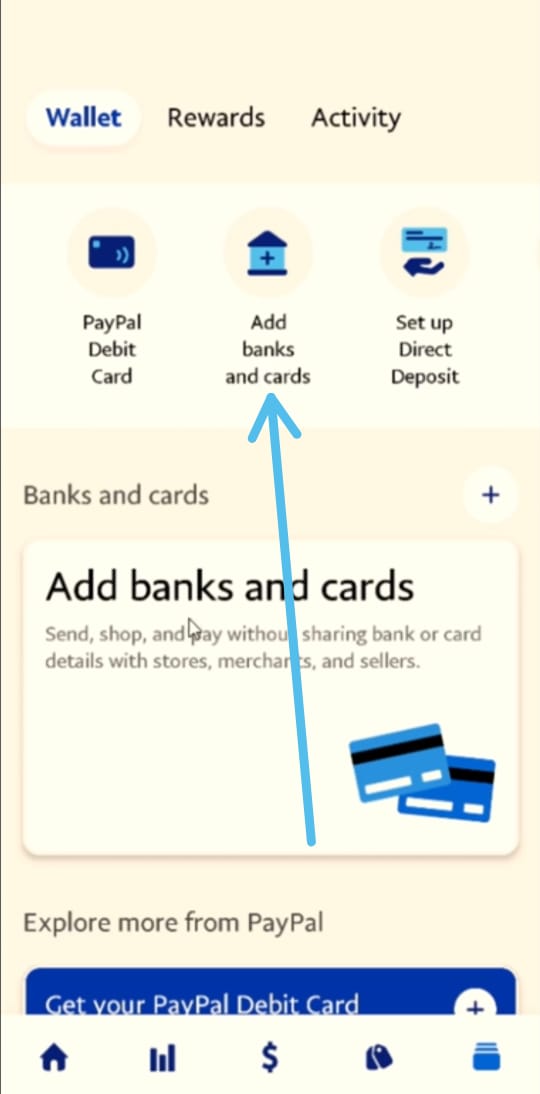 3) Then on the "Add to wallet" popup, tap on the Banks option.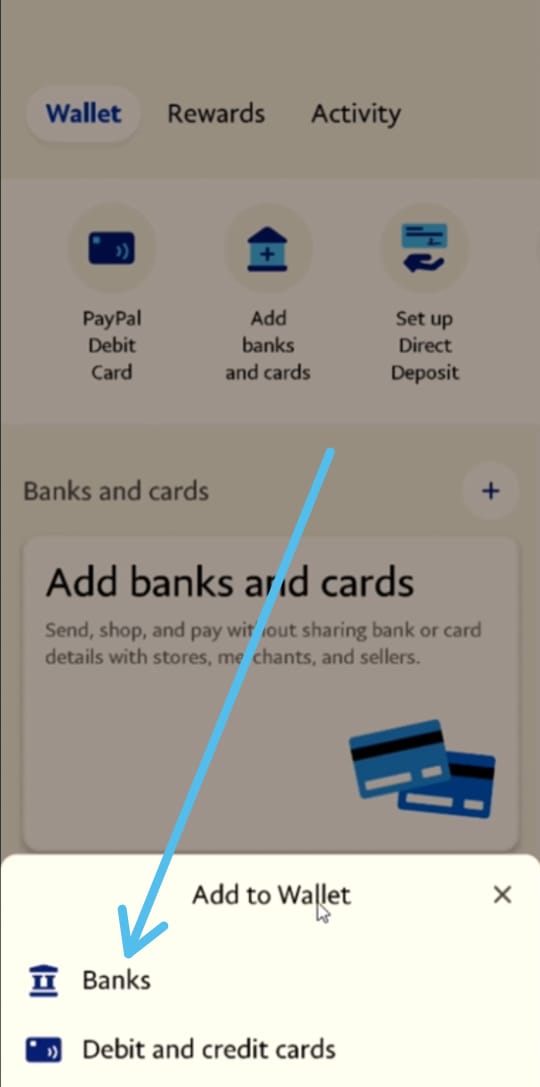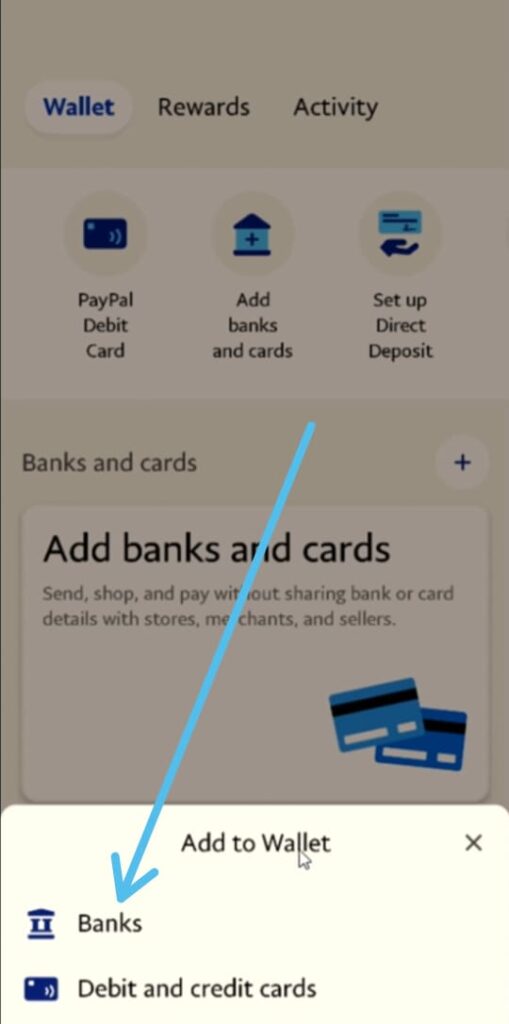 4) Now it'll ask you to Link Your bank, so in the search field search for your bank.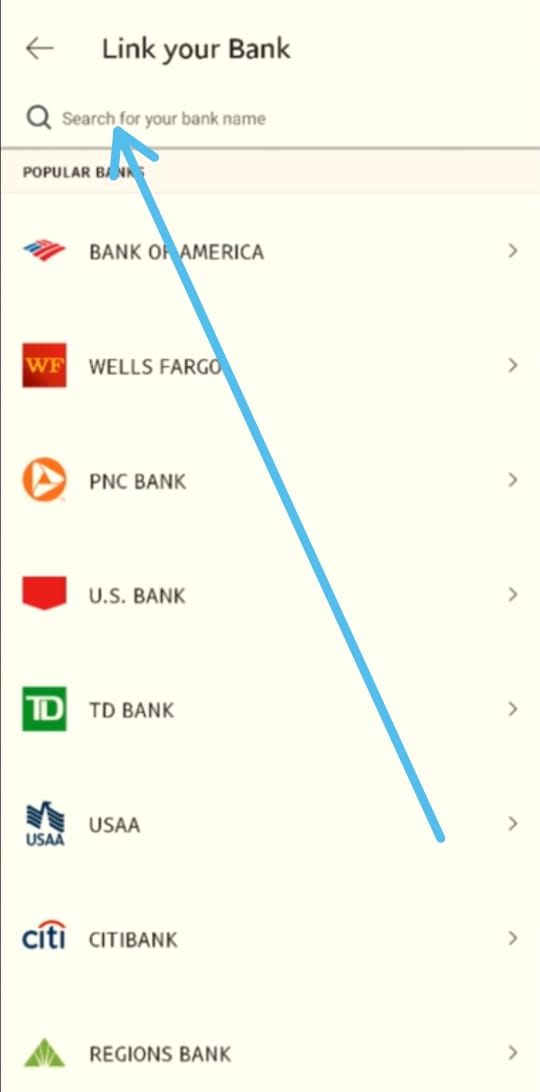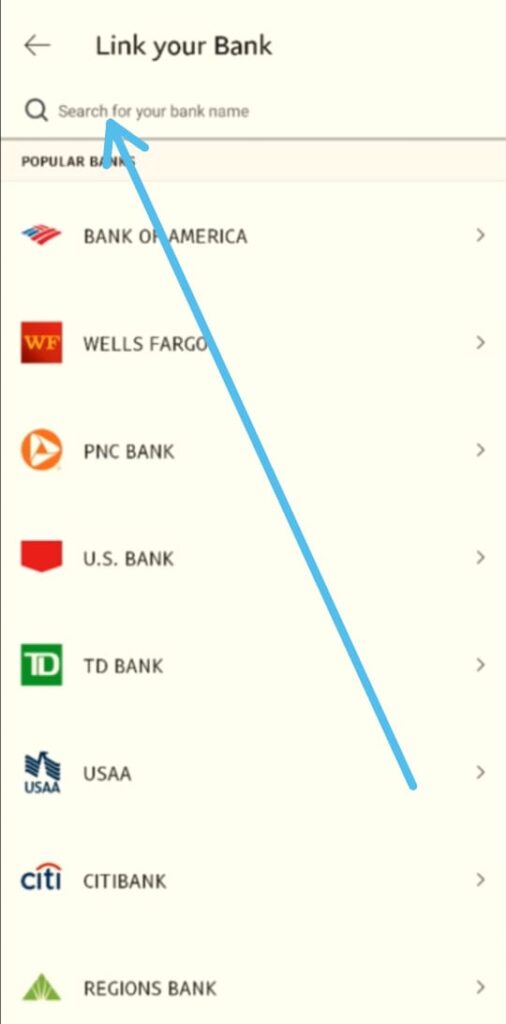 5) On this step you'll get a PayPal error that says "We couldn't find your bank". So for that, tap on the "Enter your bank details" button at the bottom.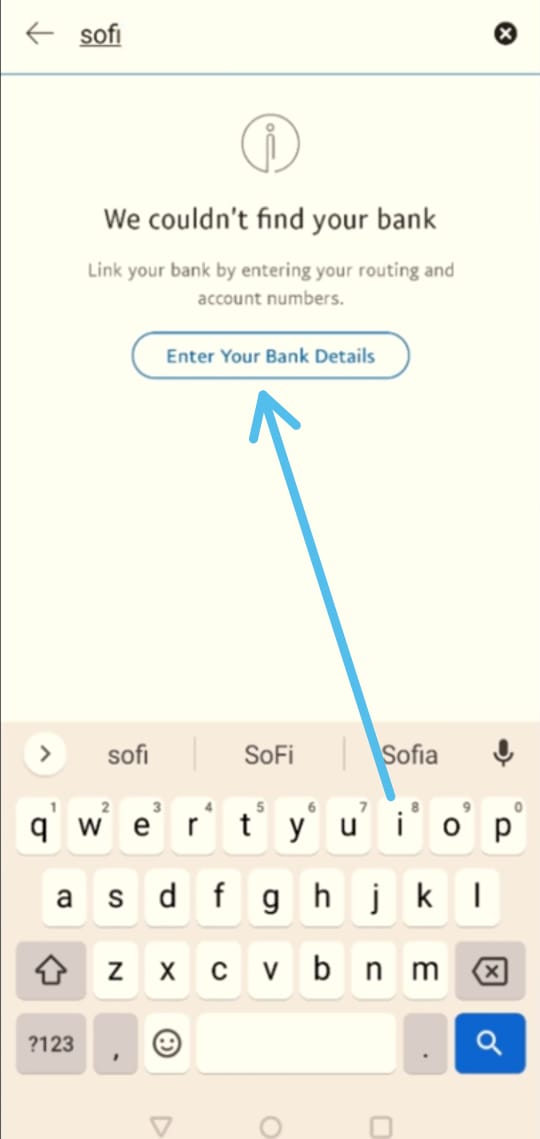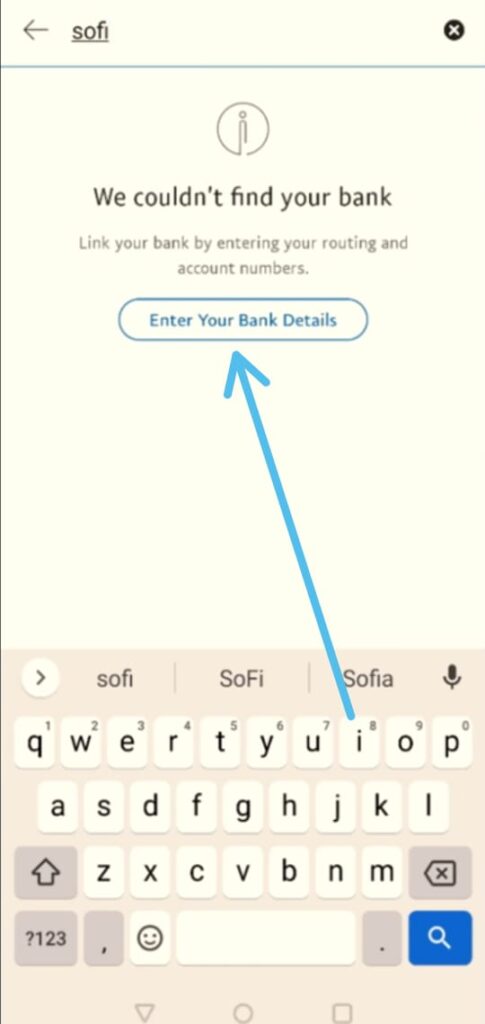 6) On the next page, enter the required bank details to link your bank. You can easily find this at the bottom of your checkbook, other than that you can also find these after login into your online banking. After that tap on the "Link This Bank" option.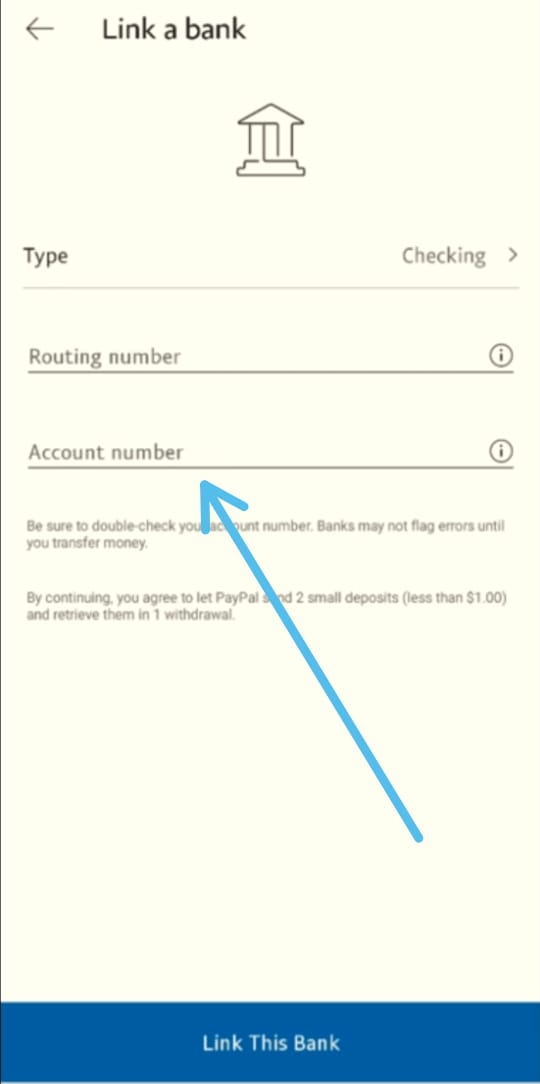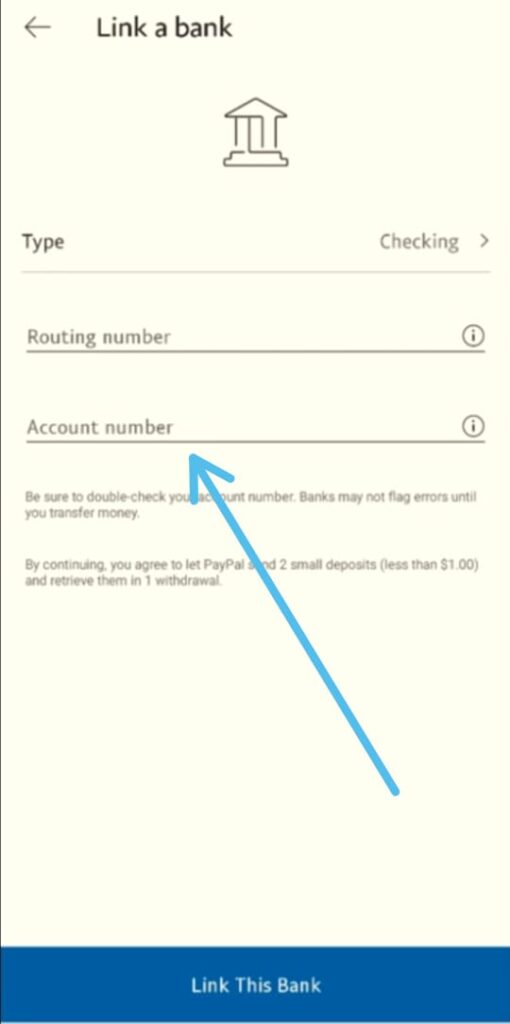 7) Here you go your problem gets solved. After entering the correct details, you'll get the message that "you linked your bank", so tap on Done.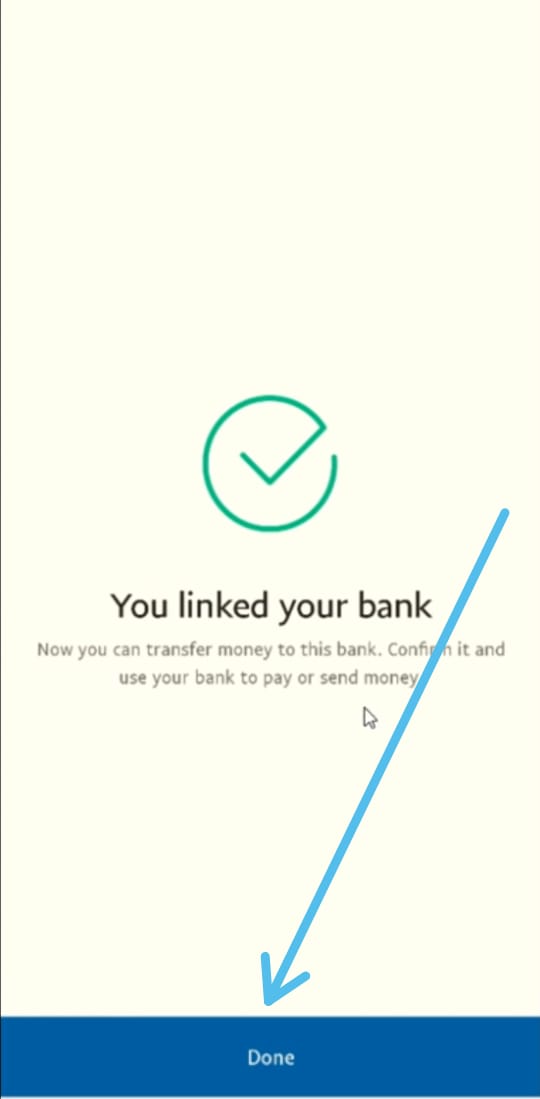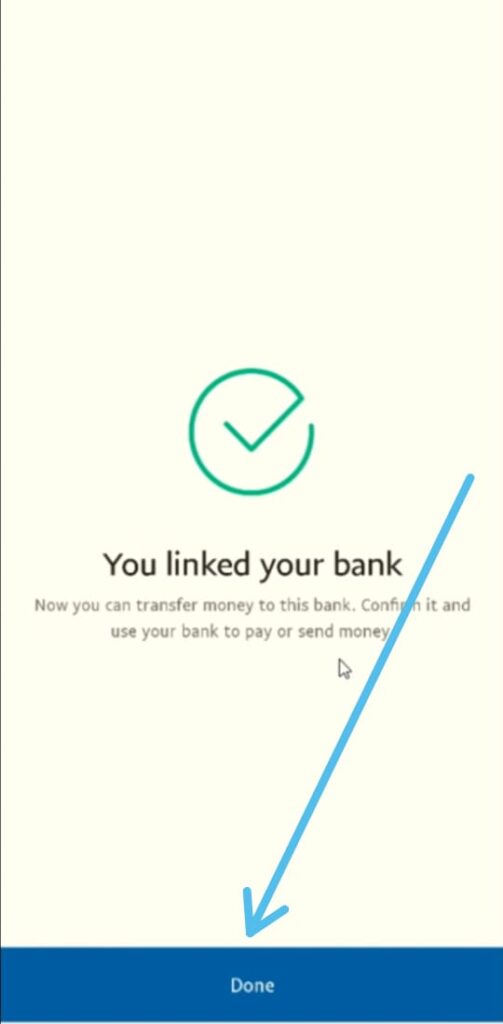 Wrapping up
So this is all on today's topic. I hope it helps you.
If you got any issues then feel free to ask in the comment section or on our Twitter page.
For more tips & tricks related to Paypal, do consider following us on Twitter –NixLoop to get Notified of our future updates.
Related to PayPal:-