If you're also getting Paypal bank account confirm issue, and Now looking for how to solve this problem? Just follow the steps given in this article.
When you try to link your bank account to PayPal App then some people get issues with confirming their bank account. So here let's see how you can fix these issues.
why can't I confirm my bank account on PayPal?
For most people bank confirmation gets completed within a few minutes. But for some people, it takes too much time due to a couple of reasons. The first reason is that your bank is taking more time. The second reason can be security concerns with your PayPal account. For the third reason, there can be some technical issues for which you can wait for some time to get fixed automatically.
Also Read:- How to Create PayPal Account in Mobile
How to Confirm Bank Account on PayPal 2022
1) In the first step open your Paypal app & tap on the cards icon at the bottom right corner.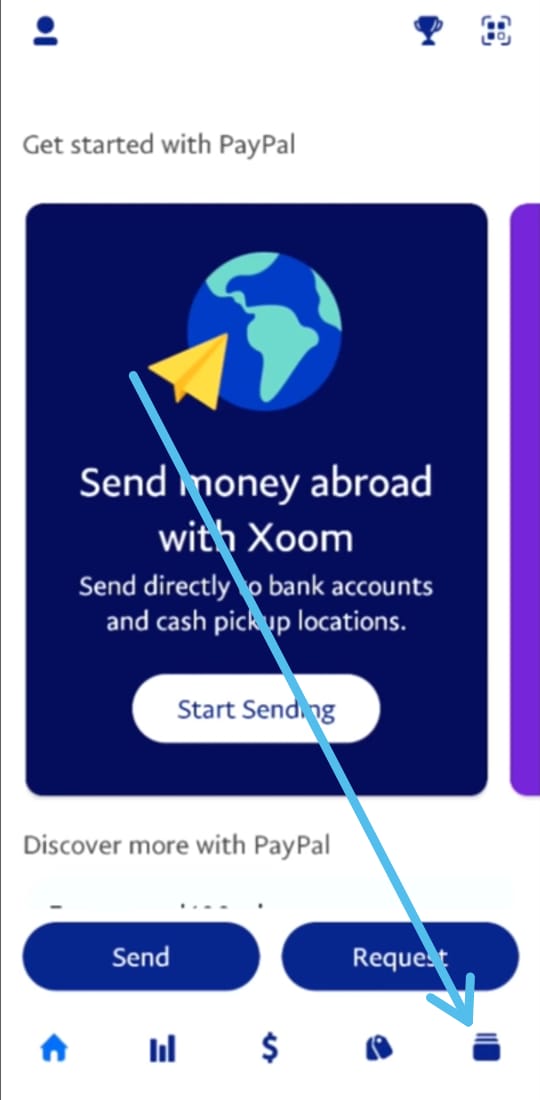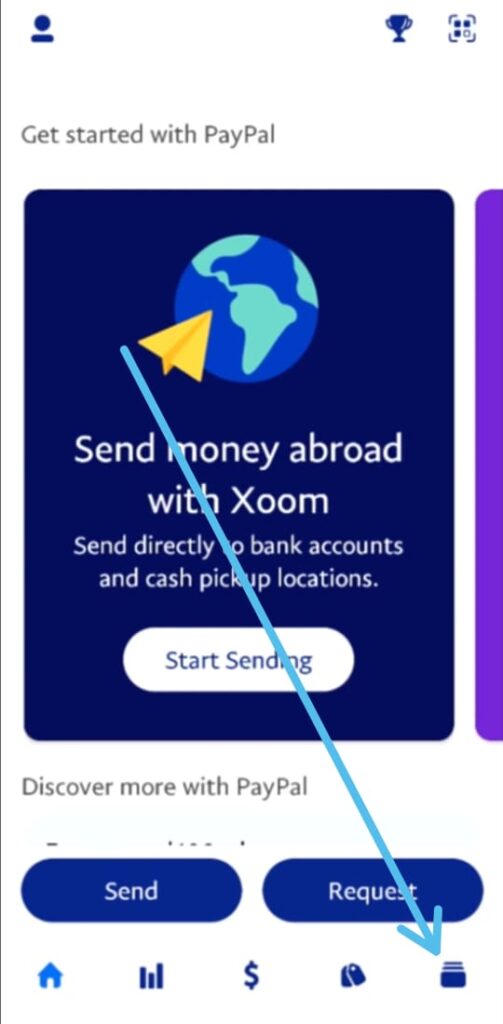 2) then tap on the Confirm bank option.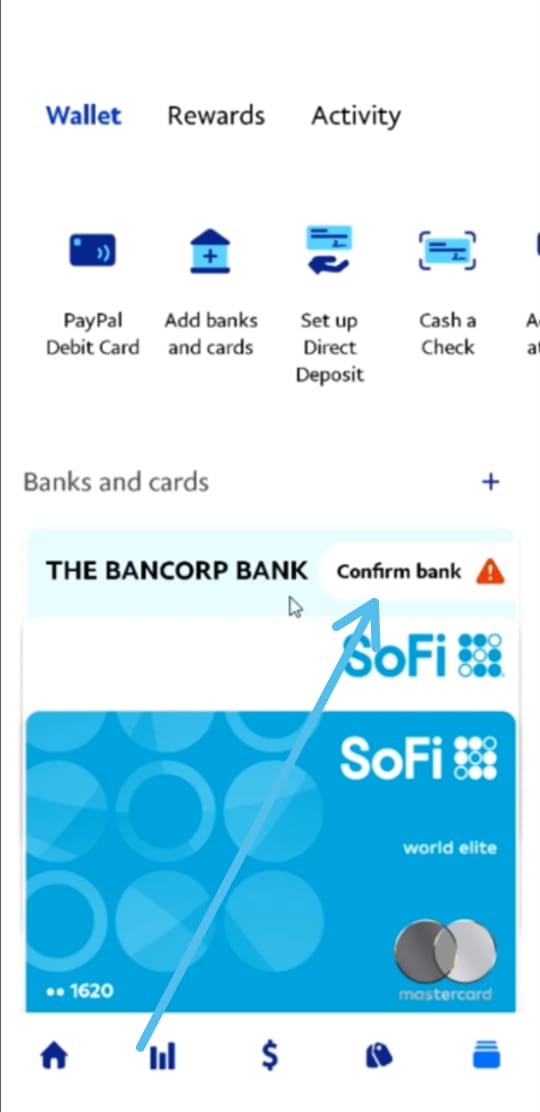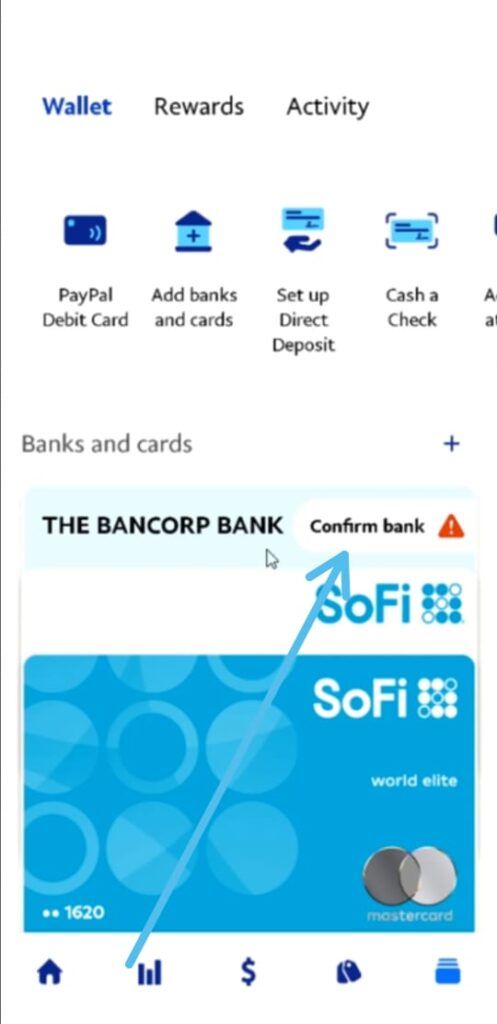 3) On the next page, again tap on the Confirm your bank option.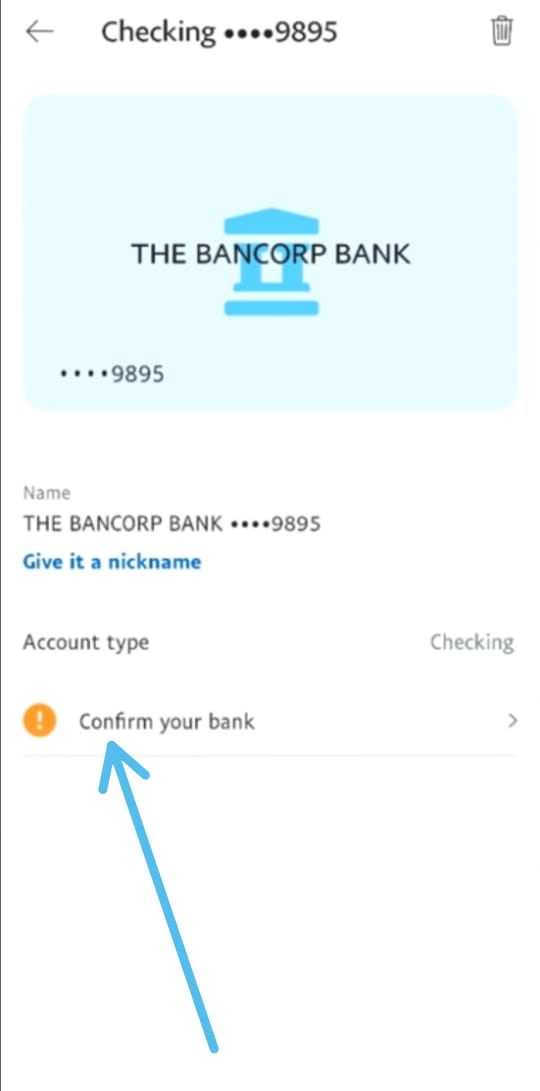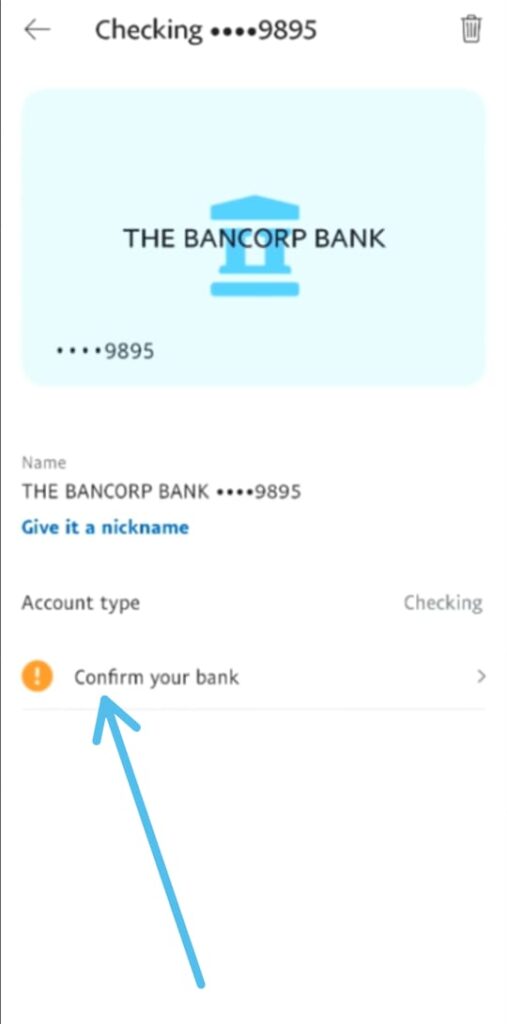 4) Now open your internet banking app. A couple of days after adding your bank, you'll get two small deposits from Paypal. You can check them on online banking, in transaction history.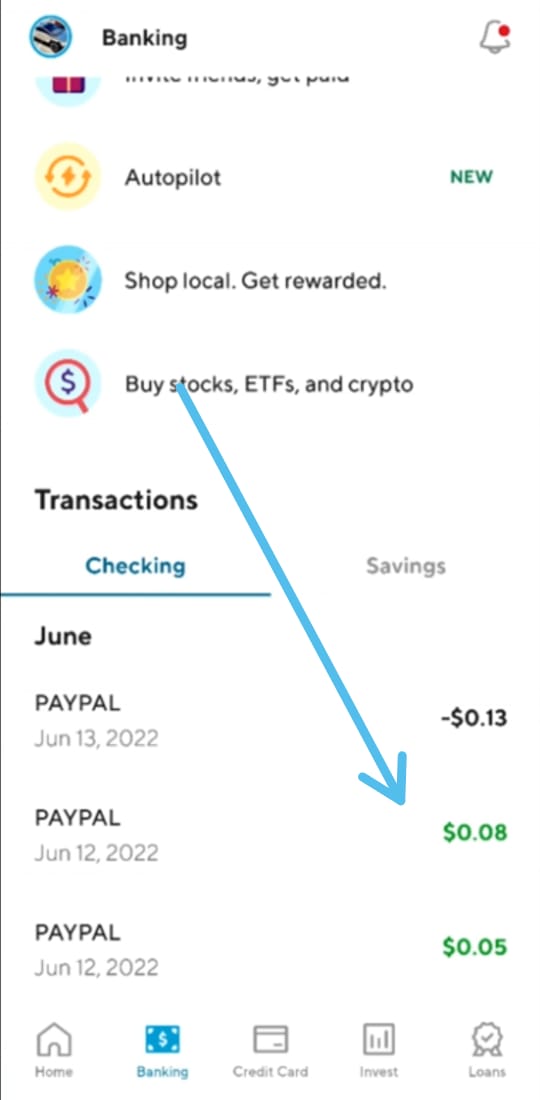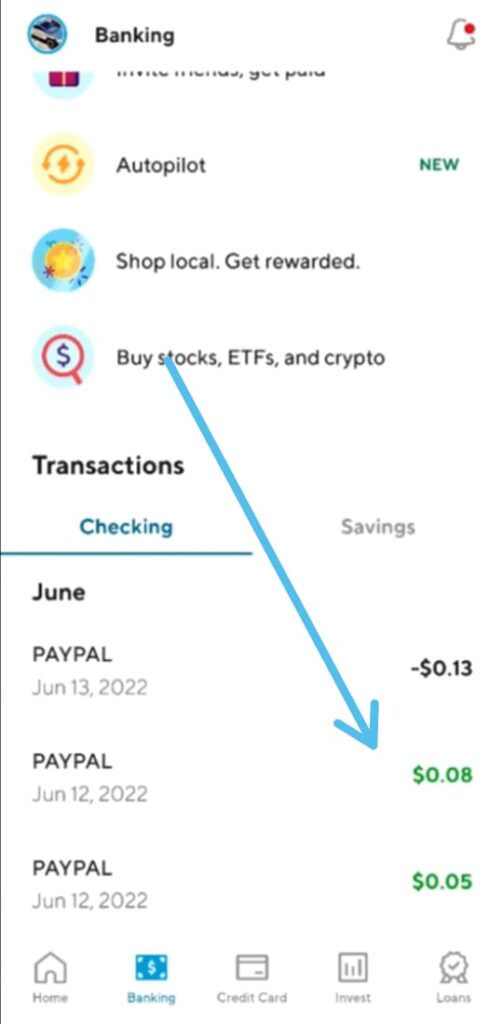 5) Now enter the 2 deposits you got on your online banking & tap on Confirm button at the bottom.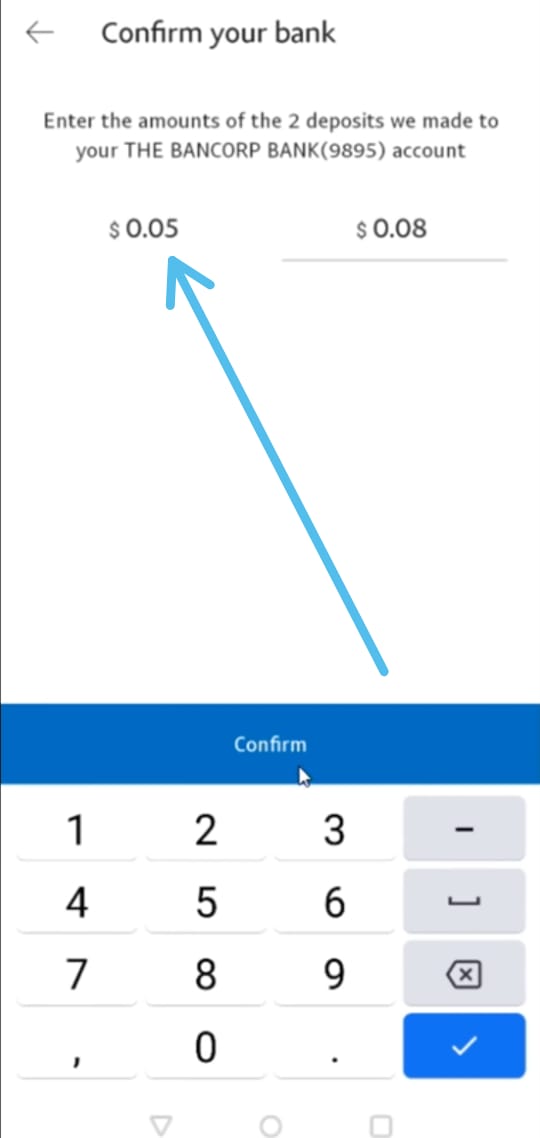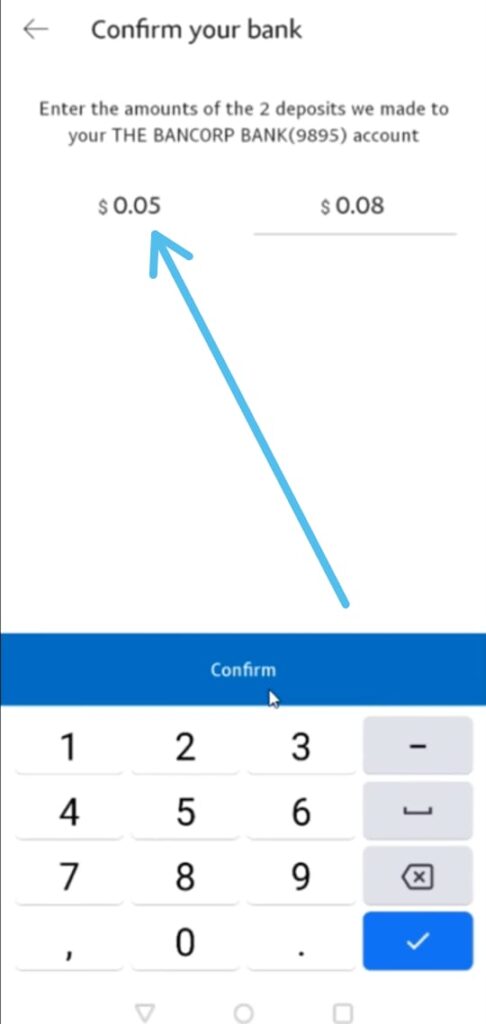 6) Then its status becomes Confirmed. That means you have successfully Confirmed your Bank Account on PayPal. As it was an issue with the bank so by waiting a few days it'll get fixed.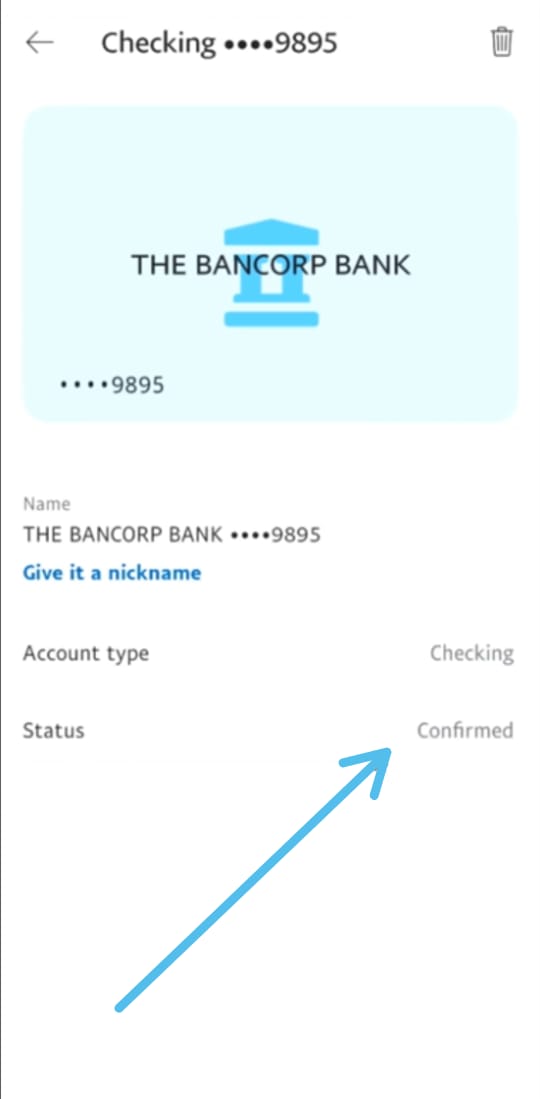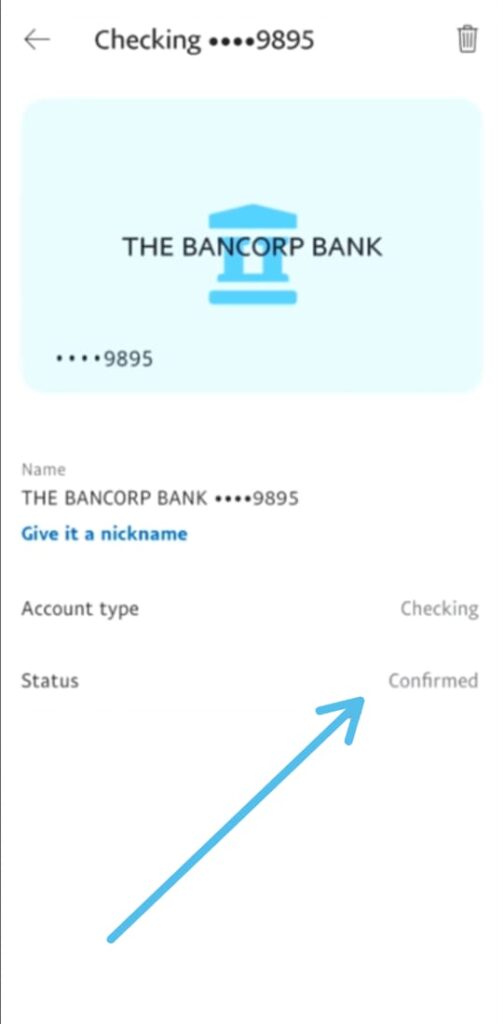 Wrapping up
Now if it's a security issue with your Paypal account then you can contact the Paypal support team. They will definitely fix your security issue with the Paypal account. So this is all on today's topic. I hope it helps you.
If you got any issues then feel free to ask in the comment section or on our Twitter page.
For more tips & tricks related to Paypal, do consider following us on Twitter –NixLoop to get Notified of our future updates.
Related to PayPal:-