In this article, you'll learn How to upgrade your Crypto.com Visa Card, just follow the step-by-step guide given below in this article.
Important:- Points to keep in mind before you upgrade your Crypto.com Visa Card.
The new stake will reset the timer and another 6-month period will start.
Your existing Crypto.com Visa card will need to be closed before a new one can be issued.
Your new Crypto.com Visa card will have a different number.
A card reissuing fee of USD $50* will be applied since we have to issue a new card.
Also Read:- Crypto.com Error Declined by Issuer [Solved]
Step-by-step process on how to upgrade your US Crypto.com Visa Card
1) In the first step open the Crypto.com app & on the homepage, tap on the Accounts option at the bottom.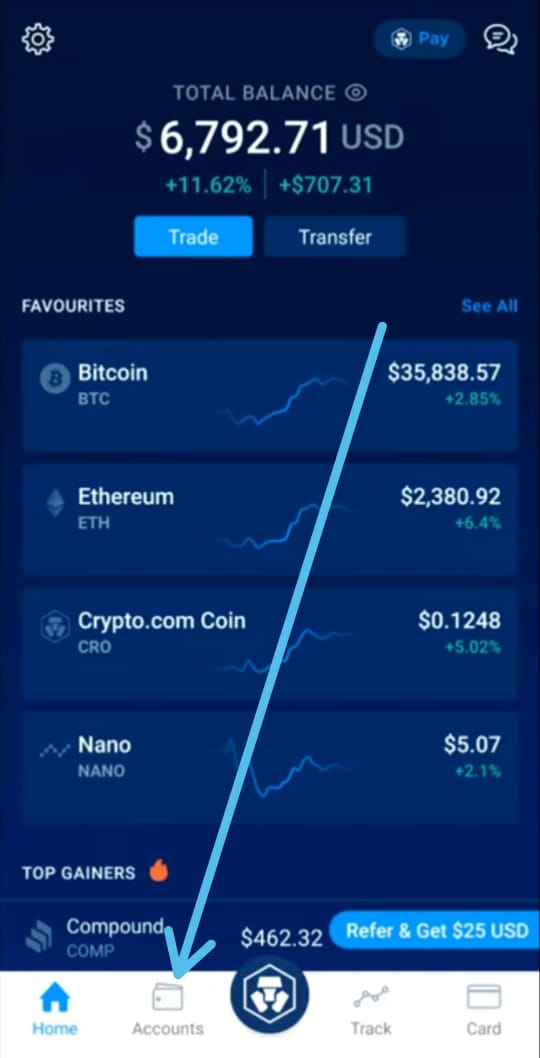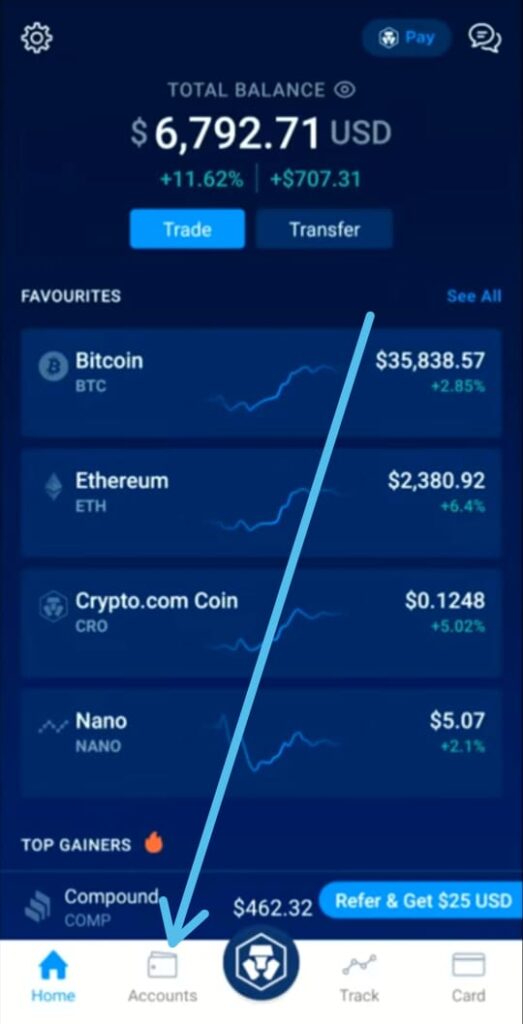 2) Now open the Crypto Wallet by tapping on its option.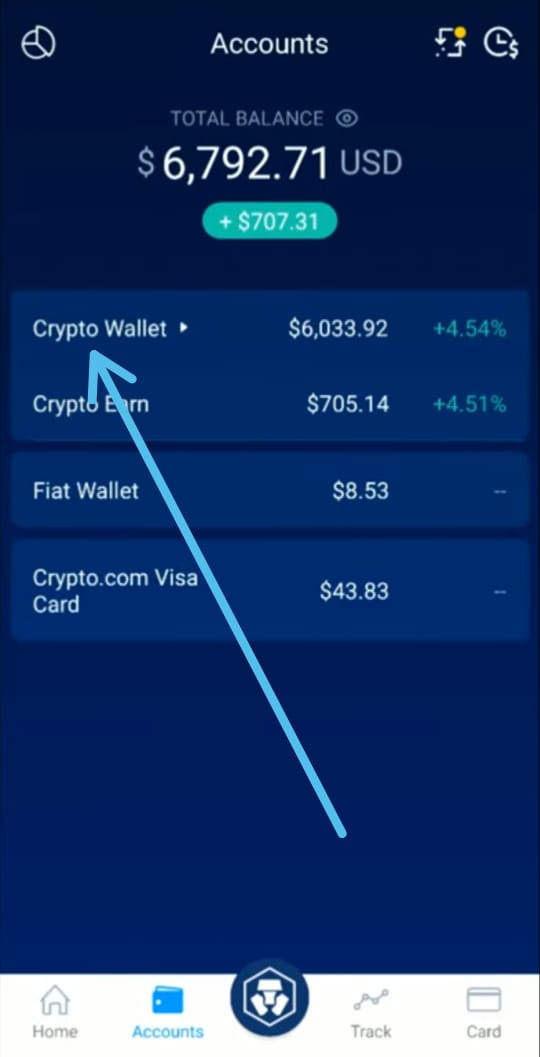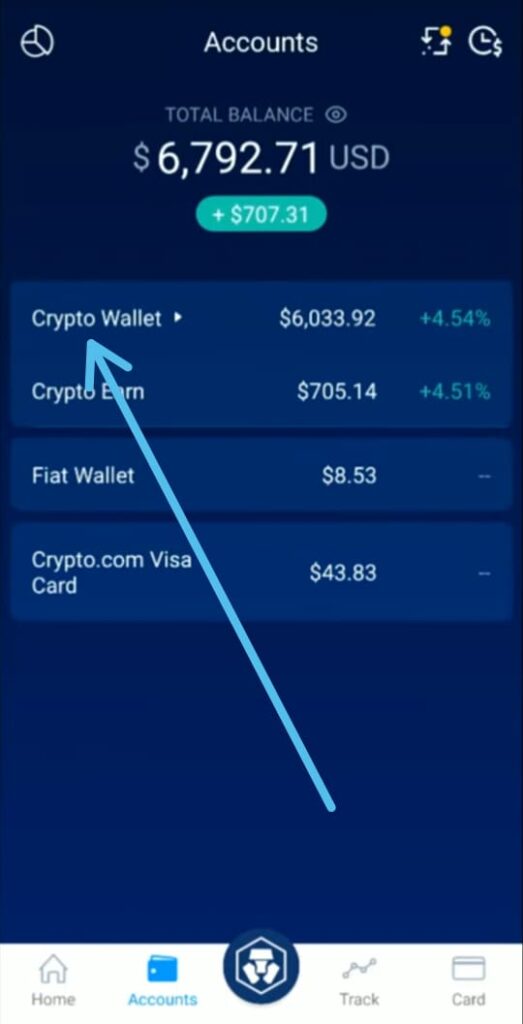 3) then tap on Crypto.com Coin.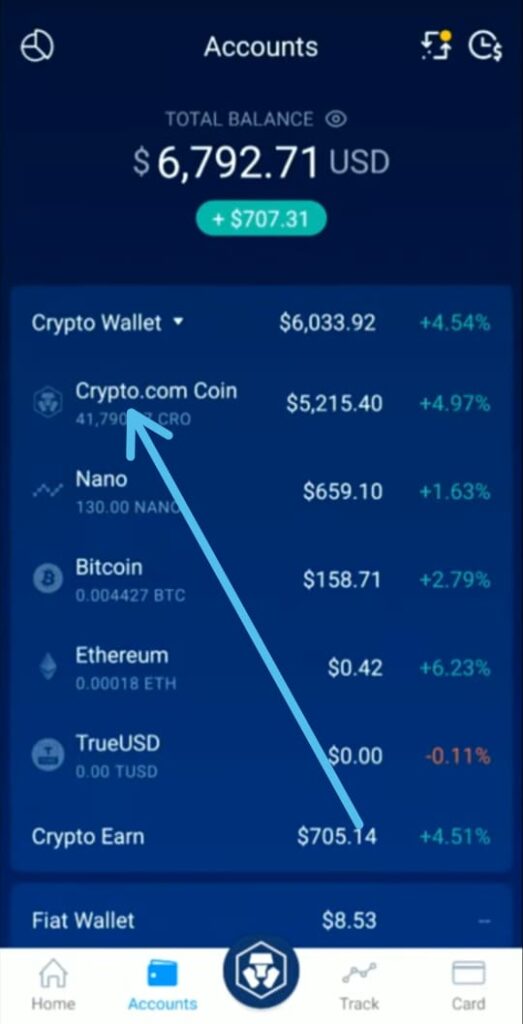 4) On the next page, scroll down & below the CRO Stake, you'll get the UPGRADE button. Simply tap on it.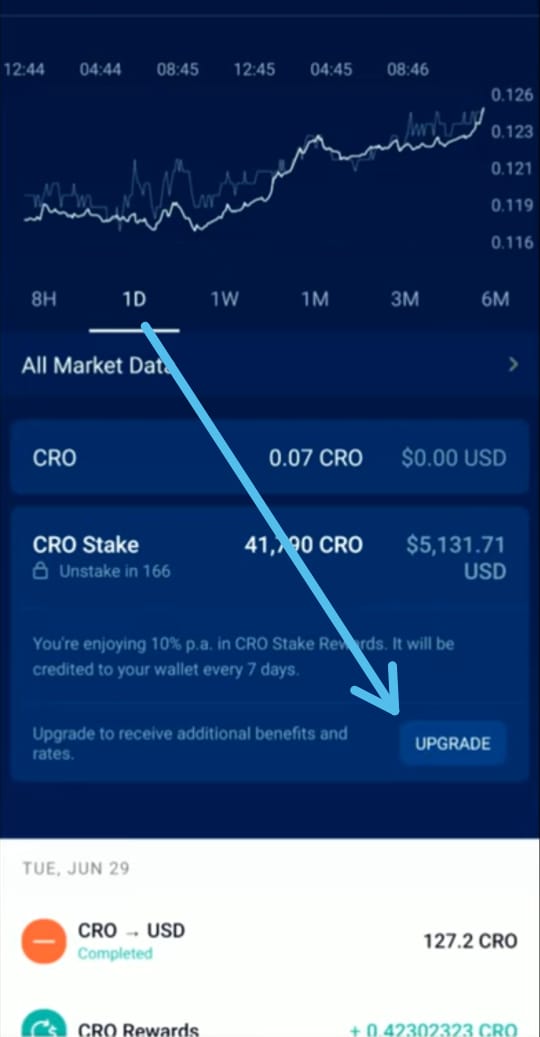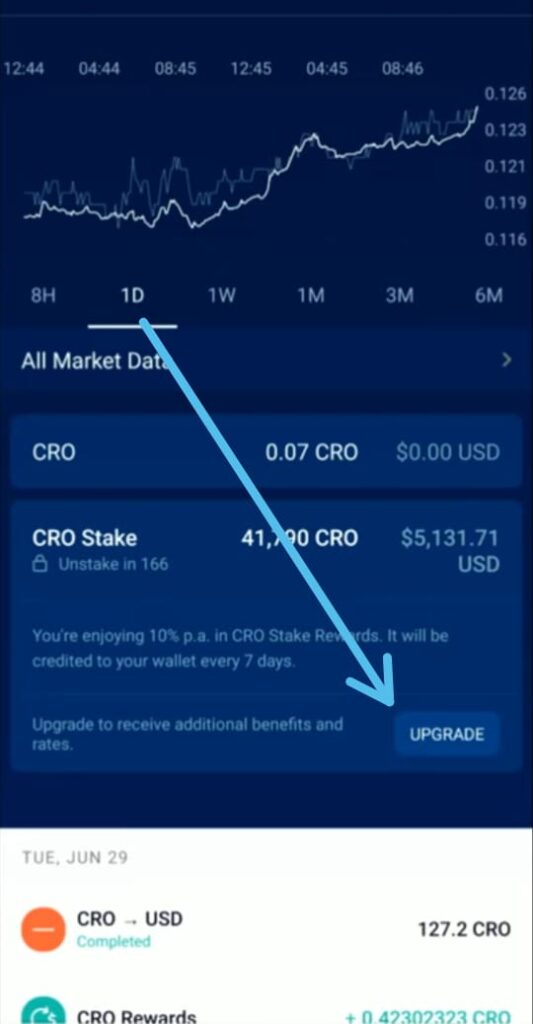 5) After that you'll get different levels that you can stake. Select which one you want & tap on Continue to stake.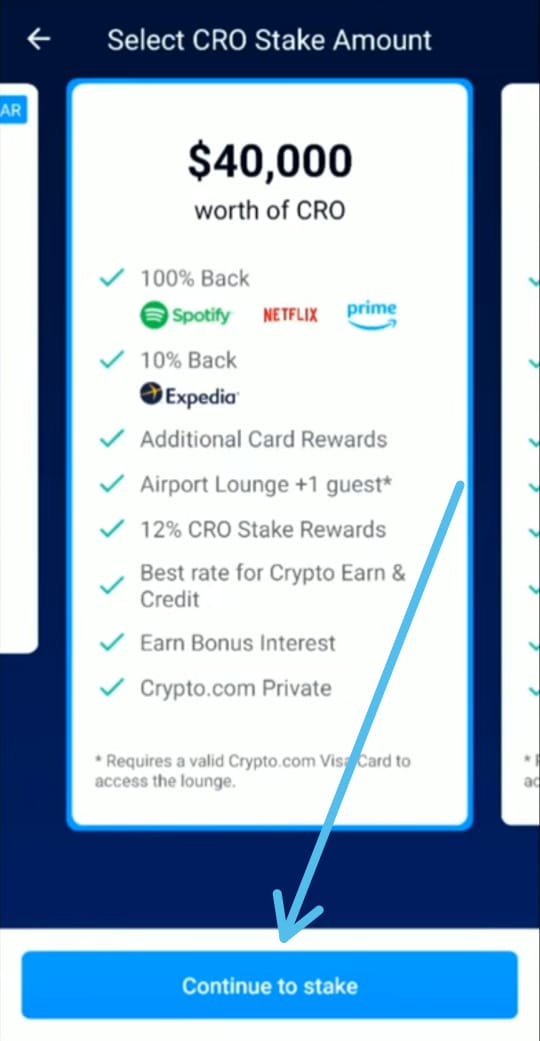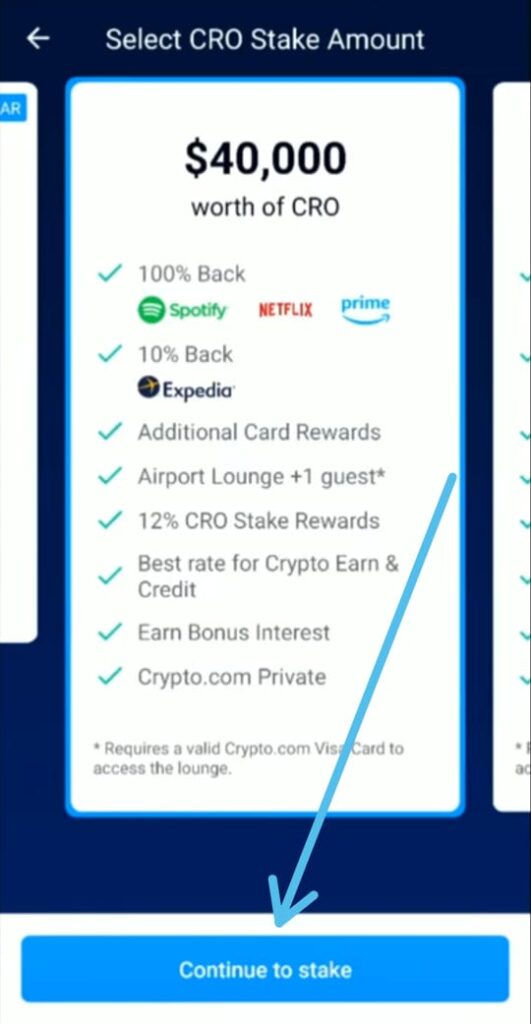 6) Now on this page, it'll show 'how much CRO you'll need to stake" & "how many days" to get this level of card that you had selected.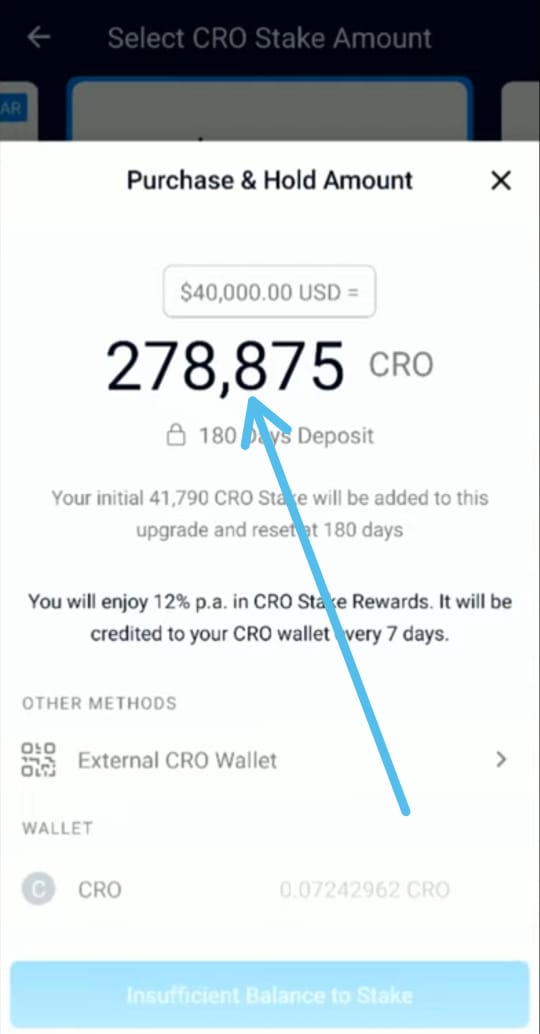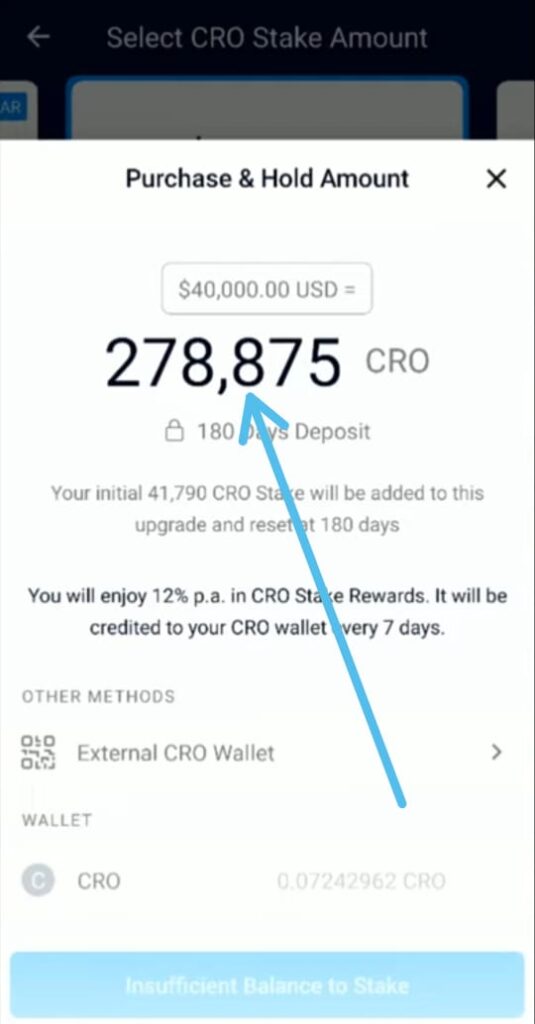 Closing Remarks
After your new virtual card is issued, you will receive an email from our team with confirmation and information regarding the transfer of your funds (if any) from your old Crypto.com Visa Card to your new one.
So this is all on the topic of How to upgrade your Crypto.com Visa Card. I hope it helps you.
If you got any issues then feel free to ask in the comment section or on our Twitter page.
For more tips & tricks related to Crypto.com, do consider following us on Twitter –NixLoop to get Notified of our future updates.
Related article:-