If you are looking for How To Transfer From Robinhood to KuCoin, here is the simple guide given below in this article.
To send Crypto first you need to buy Crypto, which we discussed in our previews article. (How to Buy Crypto on Robinhood).
So as you get the crypto in your Robinhood Account, so without further ado let's get started with the process of Transfering it to Coinbase.
Steps to Transfer From Robinhood to KuCoin
1) In the first step open the KuCoin app & on the homepage, tap on the Assets option at the bottom right corner.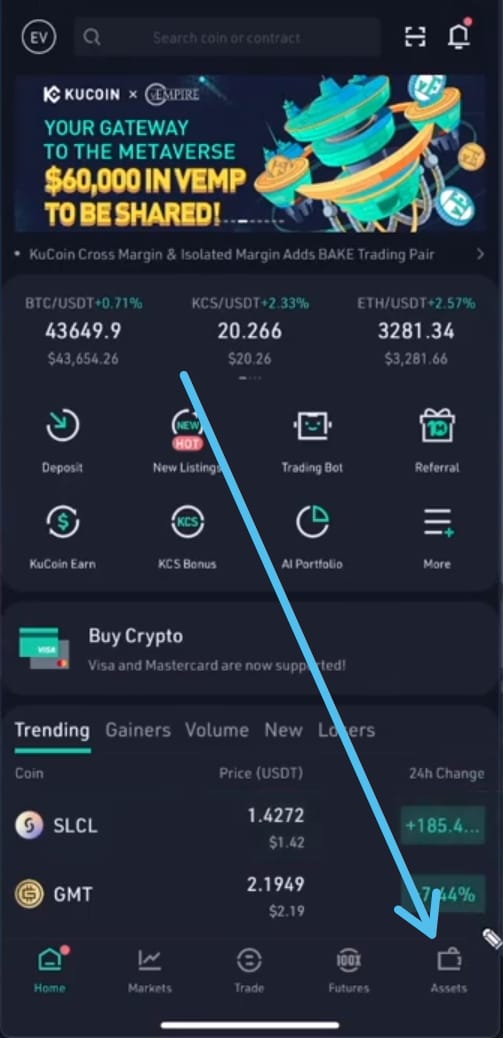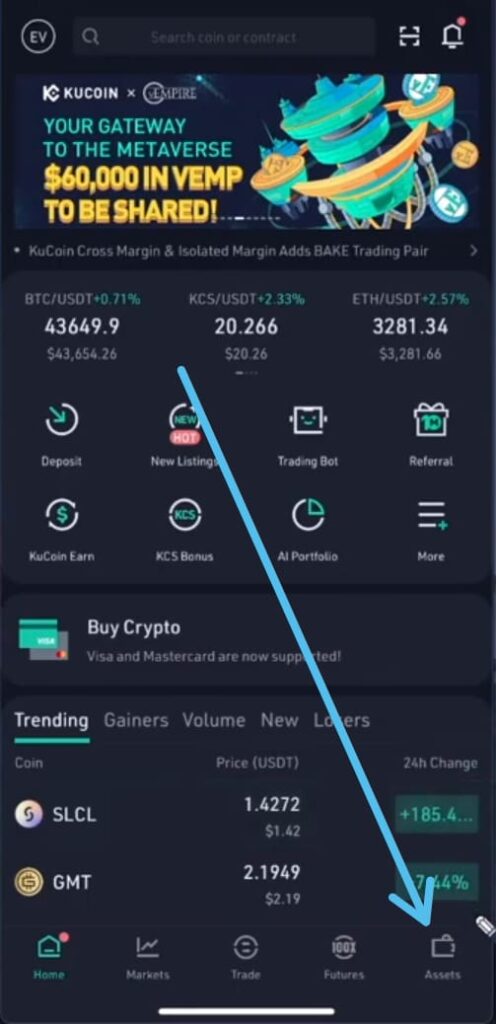 2) Now tap on the Deposit button in the upper left corner.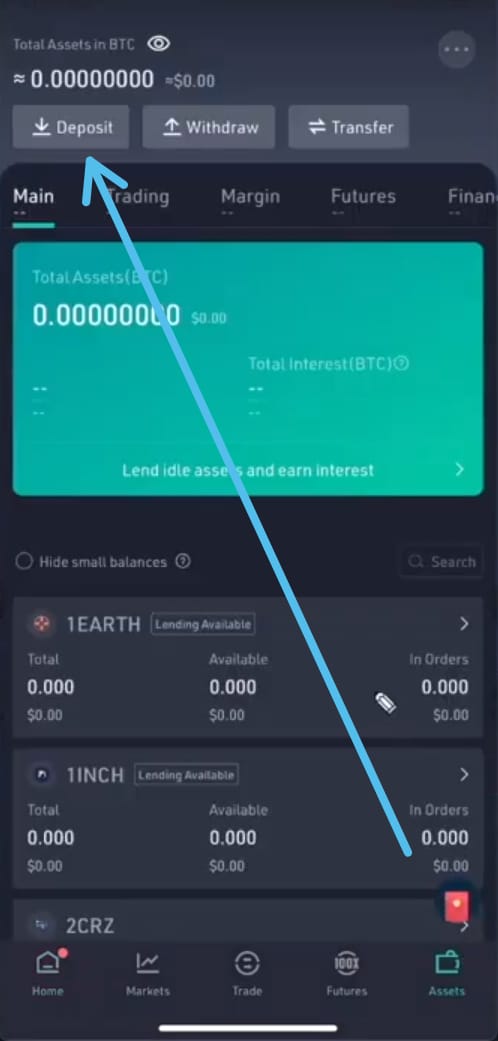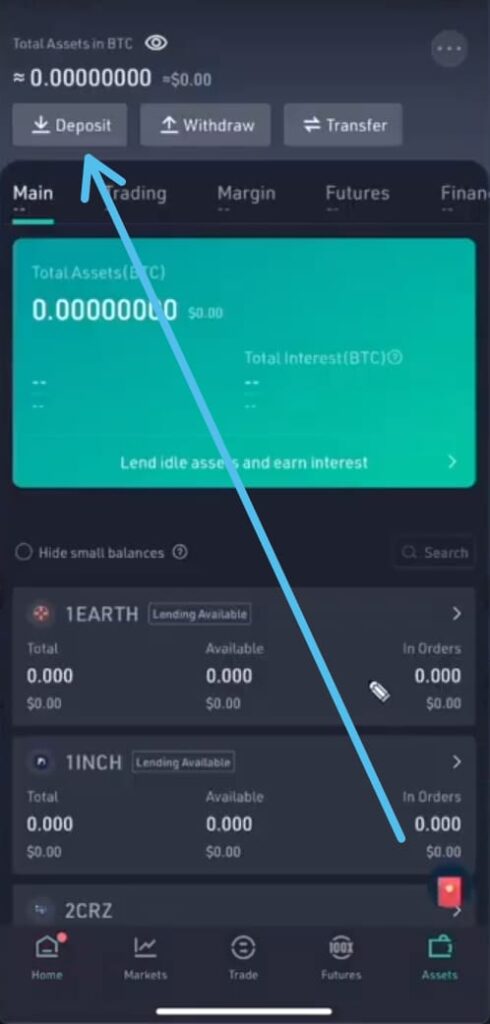 3) After that select the crypto that you want to transfer.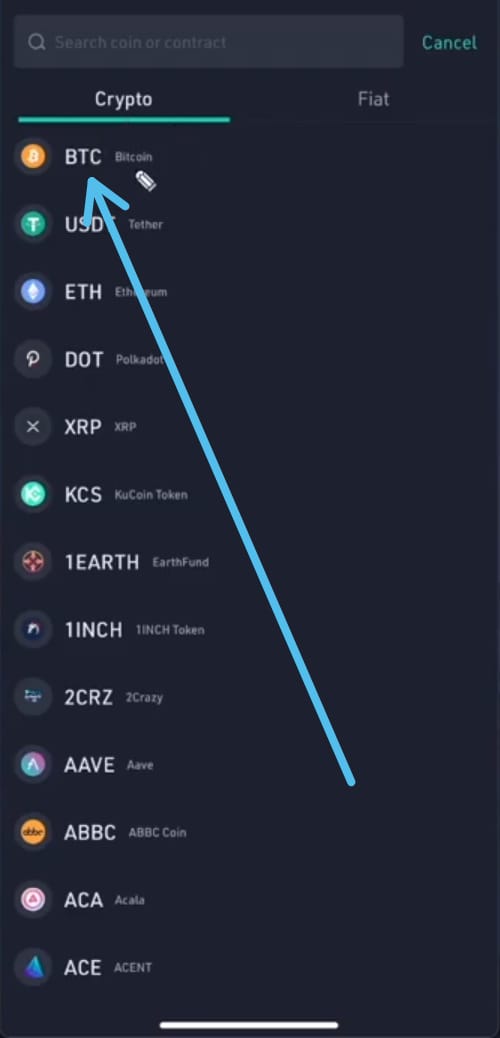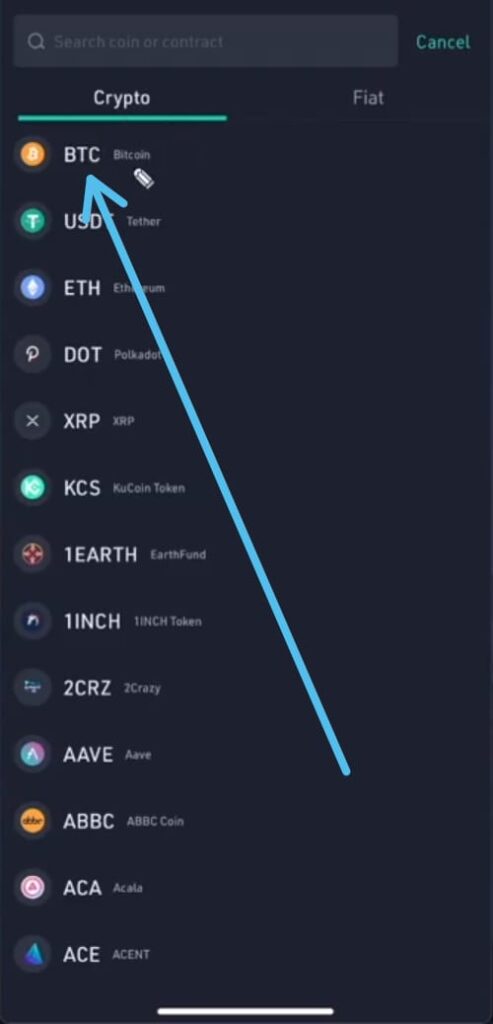 4) Your crypto wallet address will show up on the next page, here tap on the Copy address to copy your wallet address.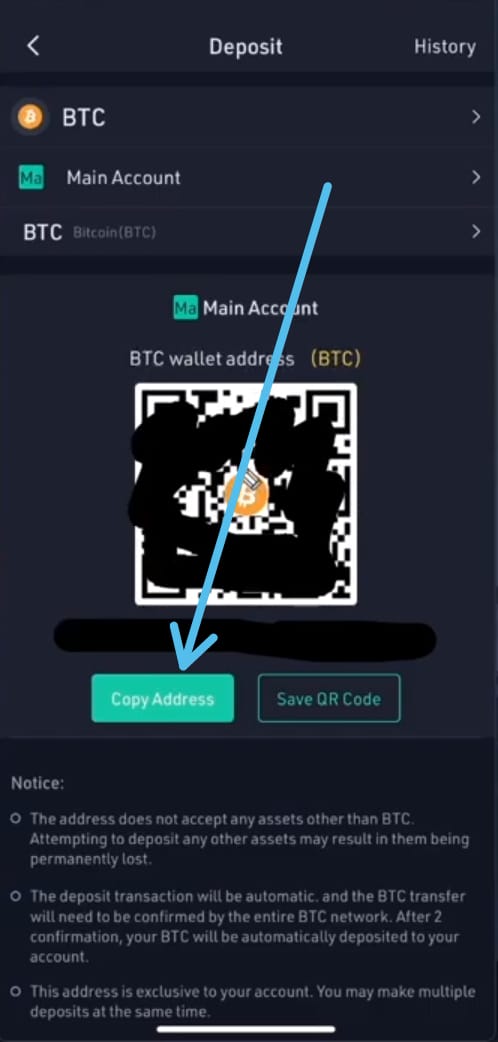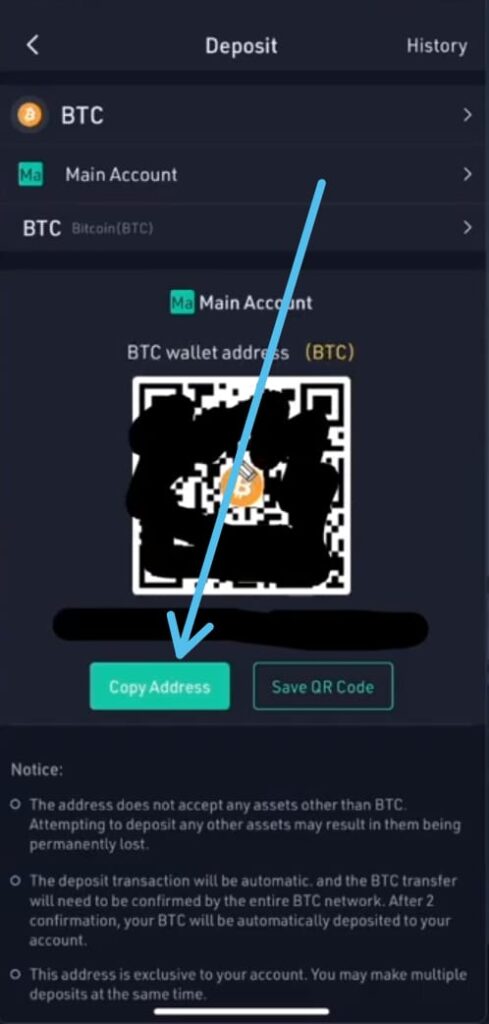 5) After that open the Robinhood app & tap on the search button in the middle. Then tap on the search bar at the top & search for crypto that you want to transfer.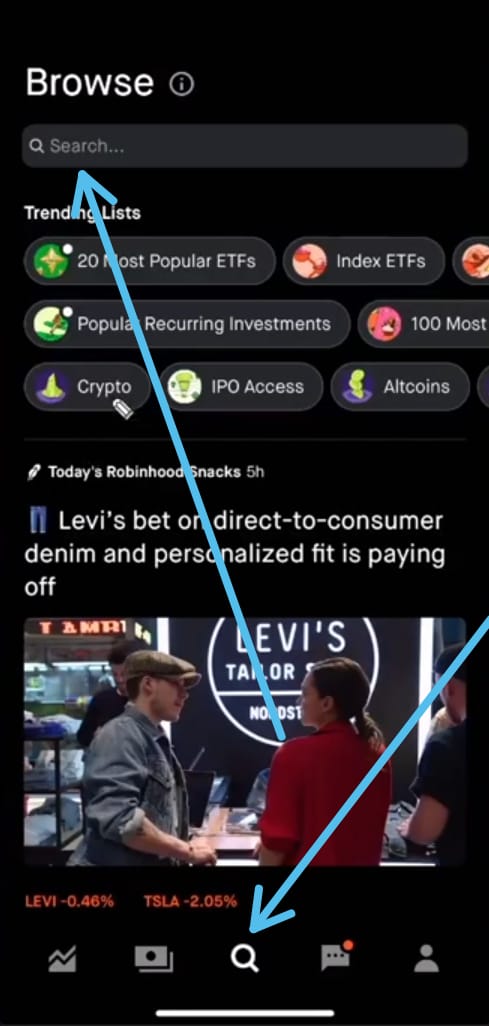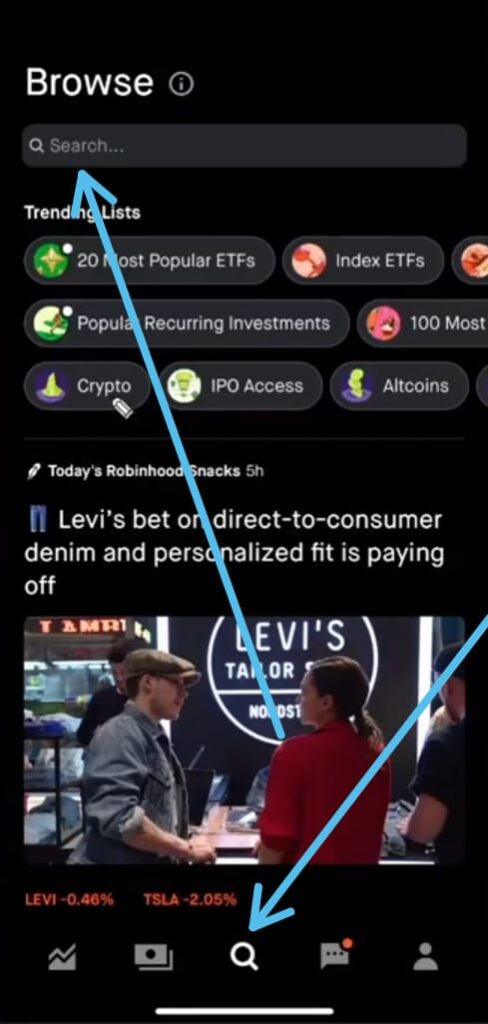 6) As the desired crypto opens up, scroll down a bit.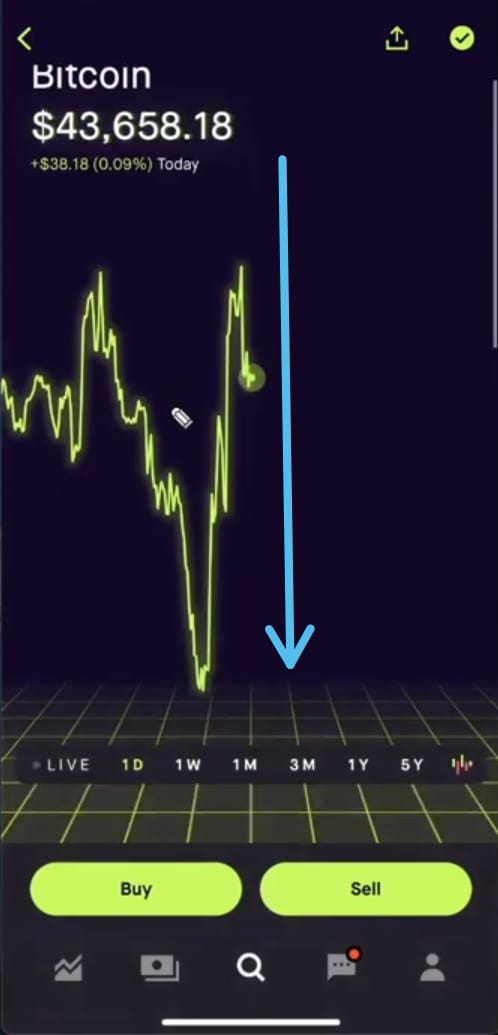 7) As you scroll down, tap on the Send button at the bottom.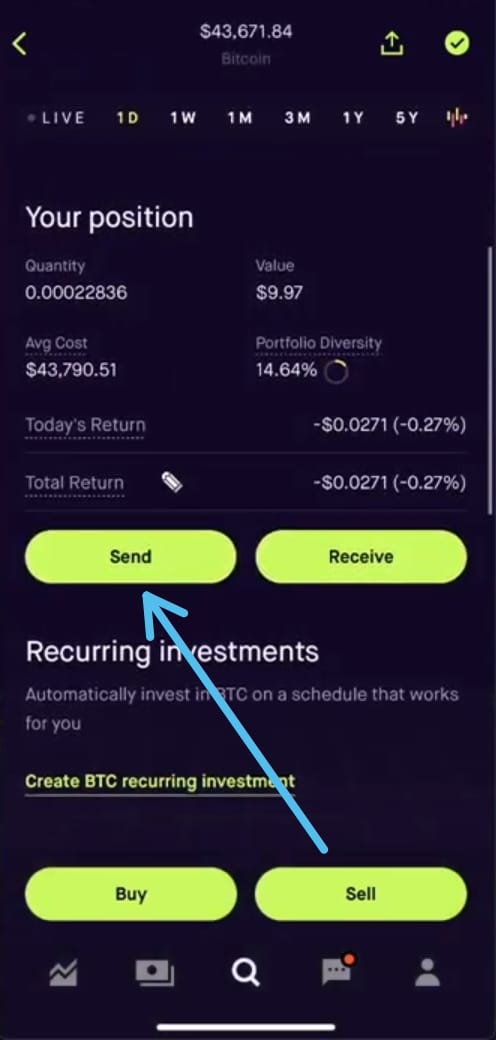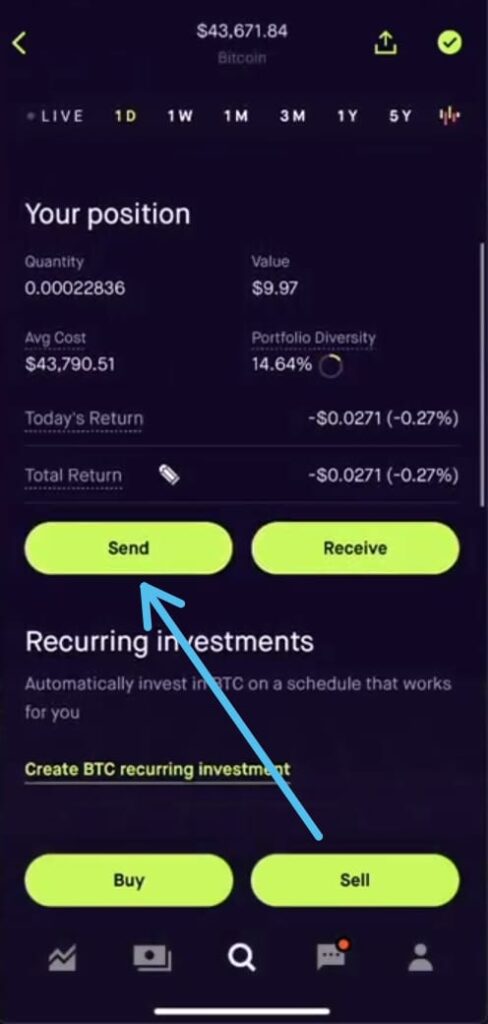 8) Now enter how much crypto you want to transfer from Robinhood crypto wallet to KuCoin & hit Continue.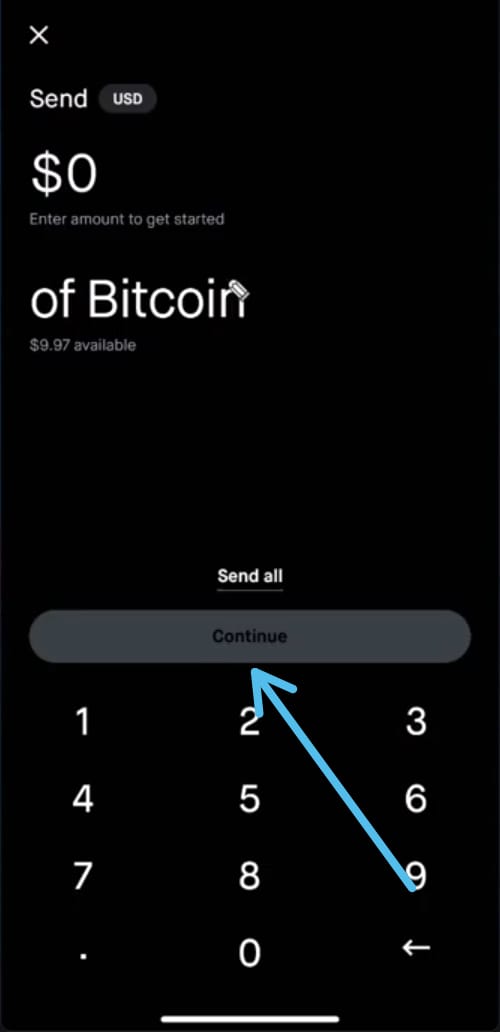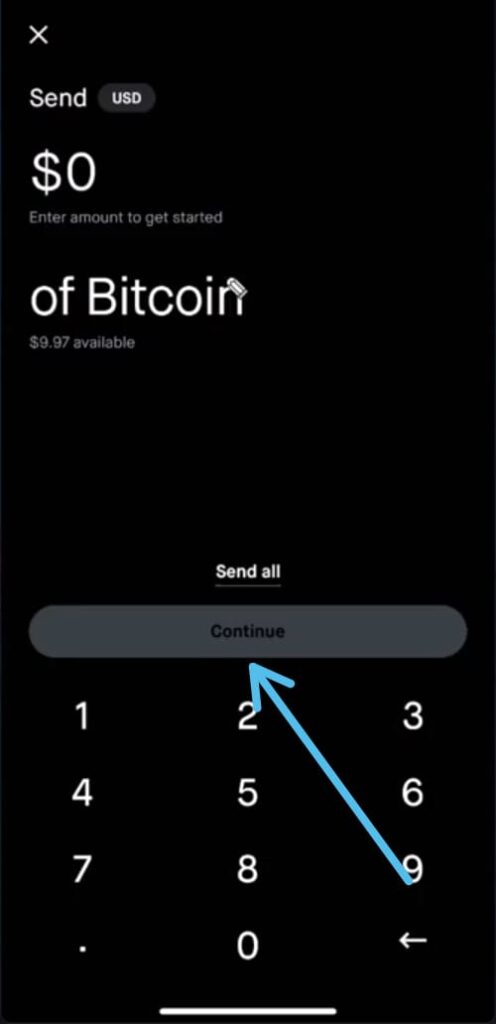 9) then tap on the Enter Manually button at the bottom.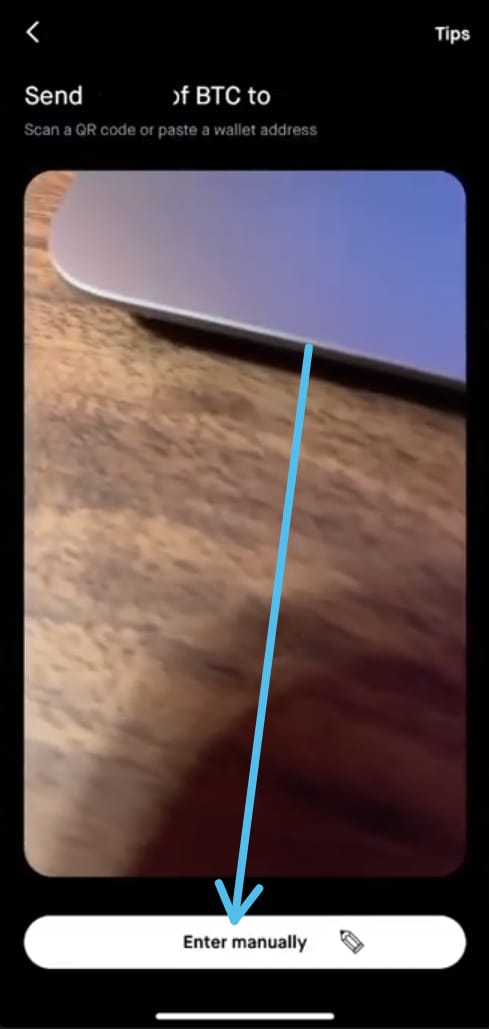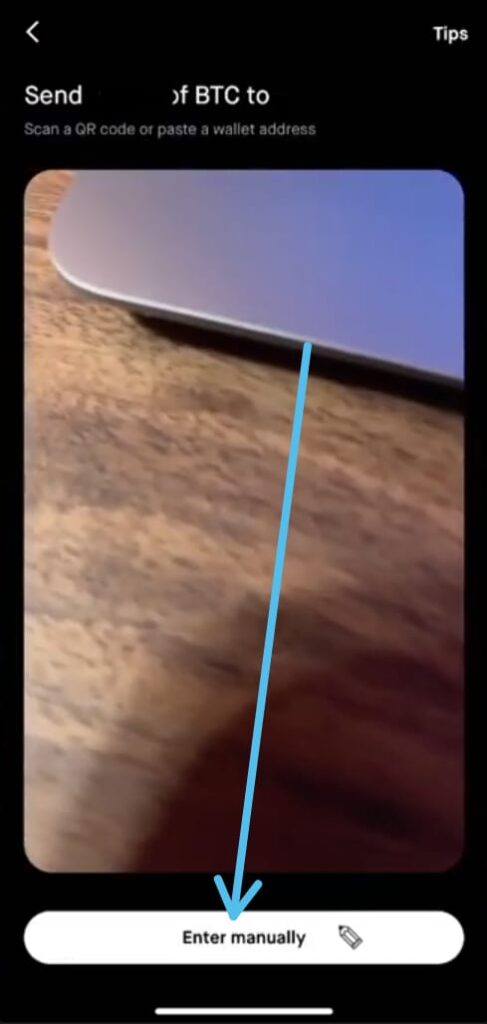 10) Here paste the KuCoin wallet address that we copied early & tap on the Review.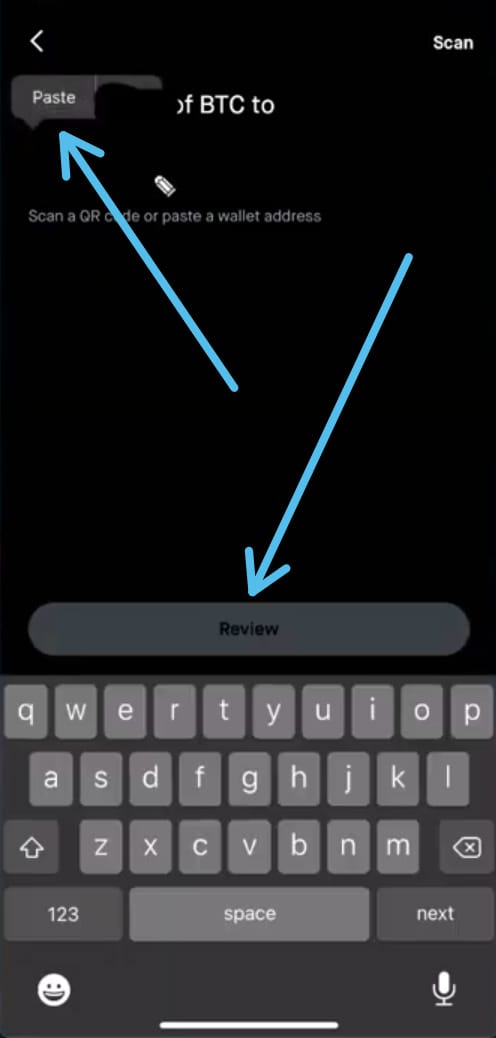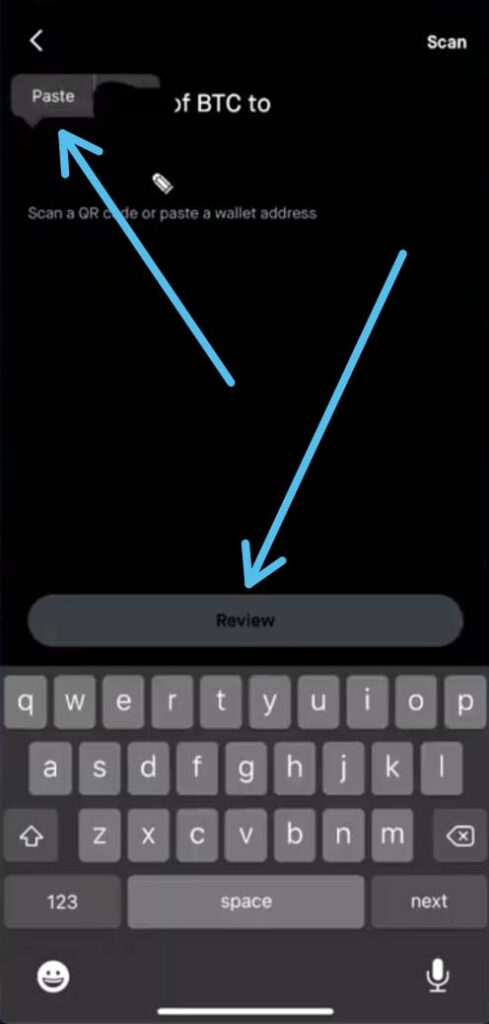 11) Now it'll show you the details of your order, If all looks good then after reviewing, tap on Send button to send that crypto to the KuCoin crypto wallet.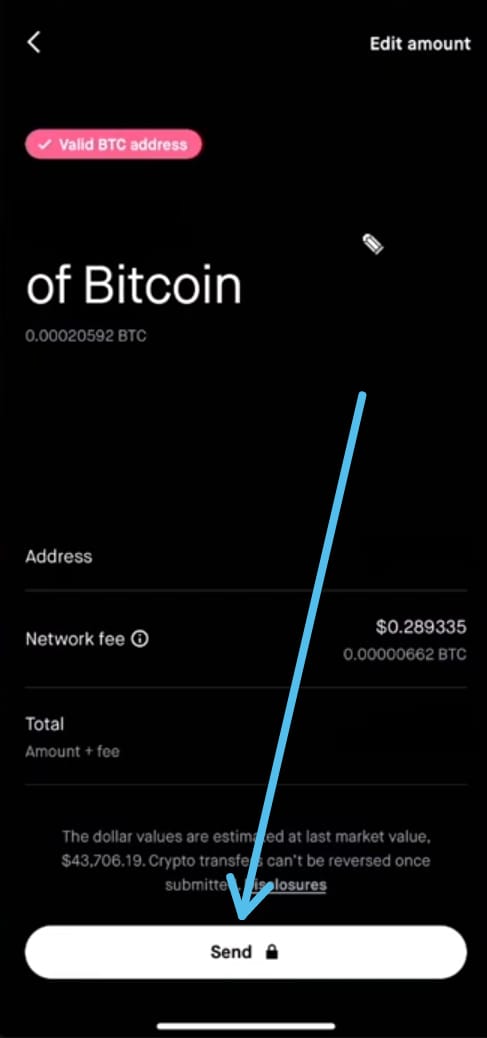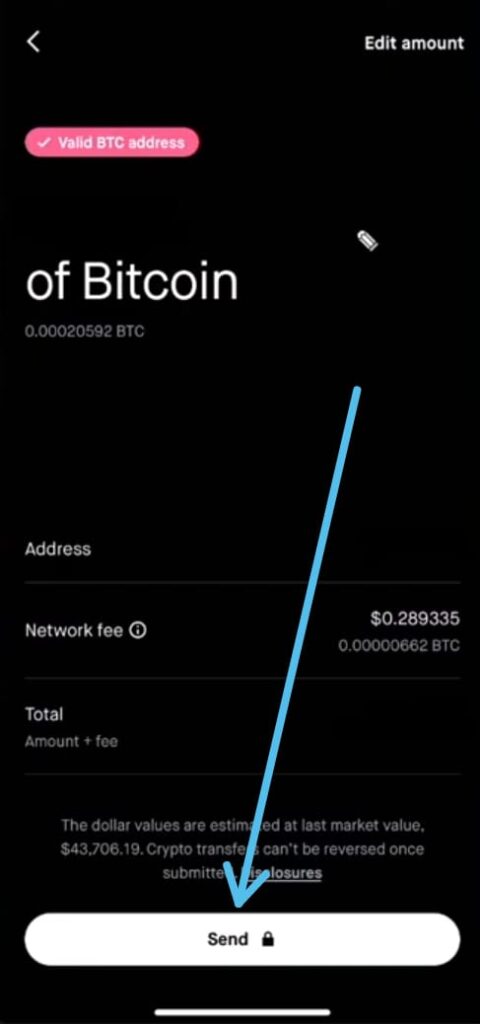 Wrap up: Transfer From Robinhood To KuCoin
So this is how you can Transfer From Robinhood to KuCoin. I hope it helps you.
If you have any issues, feel free to ask in the comments or on our Twitter page.
For more tips & tricks related to Robinhood, do consider following us on Twitter –NixLoop to get Notified of our future updates.
Related Read:-