If you are looking for How To Send Bitcoin From Coinbase To Another Wallet then here is the step-by-step guide given below in this article.
Coinbase is a popular crypto trading platform that lets you buy and sell all sorts of cryptocurrencies, like Bitcoin, Ethereum, Dogecoin, etc. In Coinbase you can easily convert one cryptocurrency to another. It also allows you to send and receive cryptocurrency to and from other people. Now let's see the process of transferring the cryptocurrency such as bitcoin to an external wallet through the Coinbase app.
Before you send a cryptocurrency, you need to have it in your wallet so if you don't have then, Follow this article (How to buy crypto on Coinbase app).
How To Send Bitcoin From Coinbase To Another Wallet
1) In the first step launch the Coinbase app & then tap on the Blue circle(Trading button) at the bottom middle side.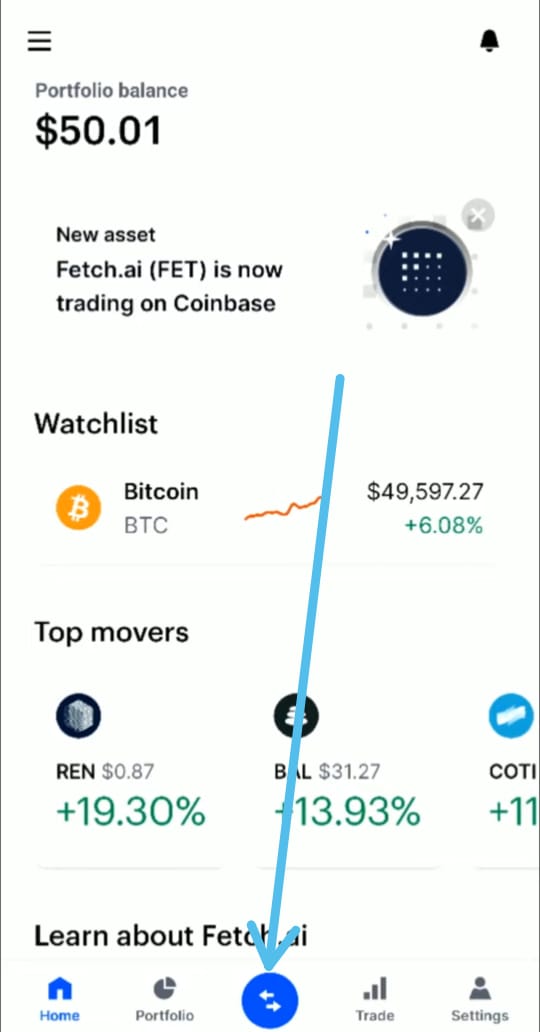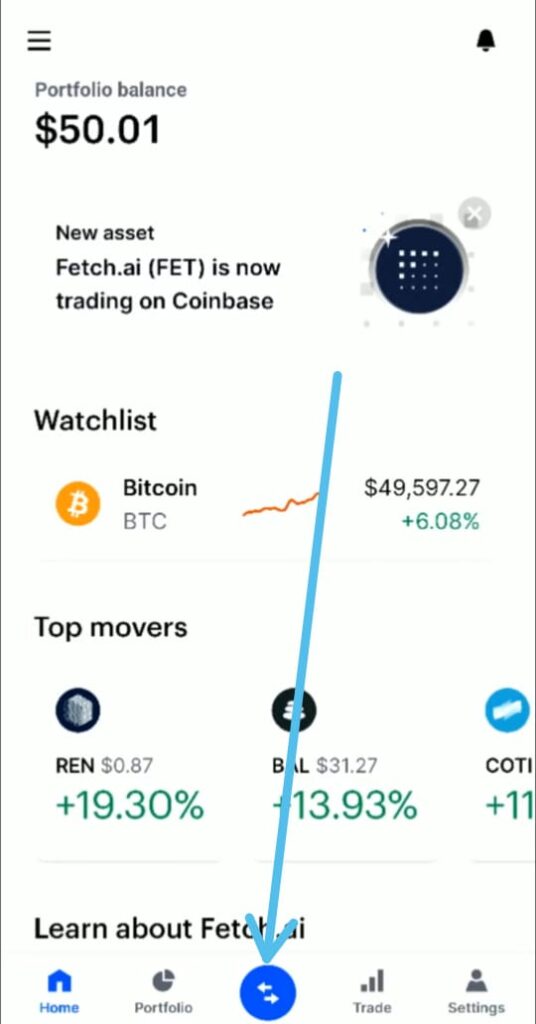 2) Here tap on the Send option.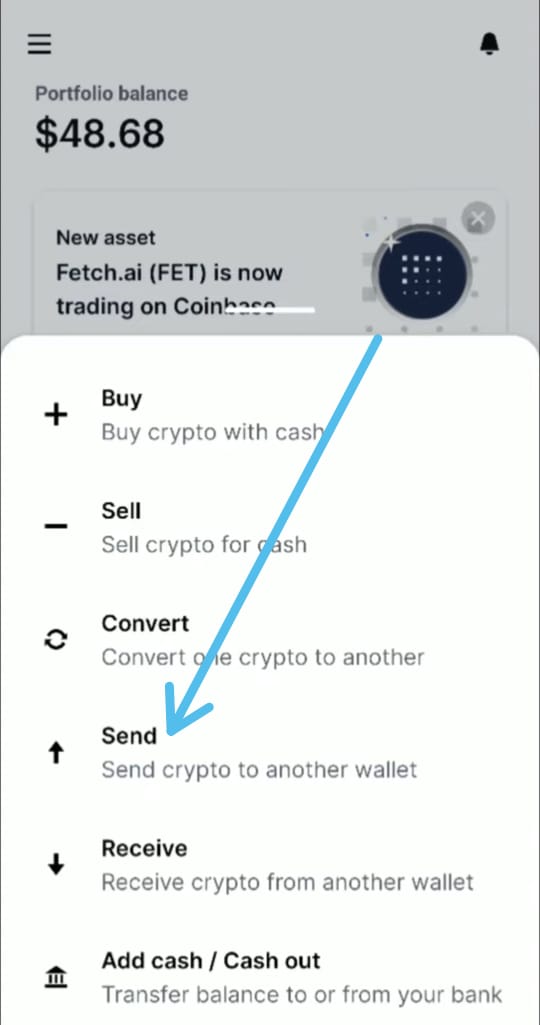 3) Then select the crypto you would like to send. For example, we have Bitcoin so tap on it.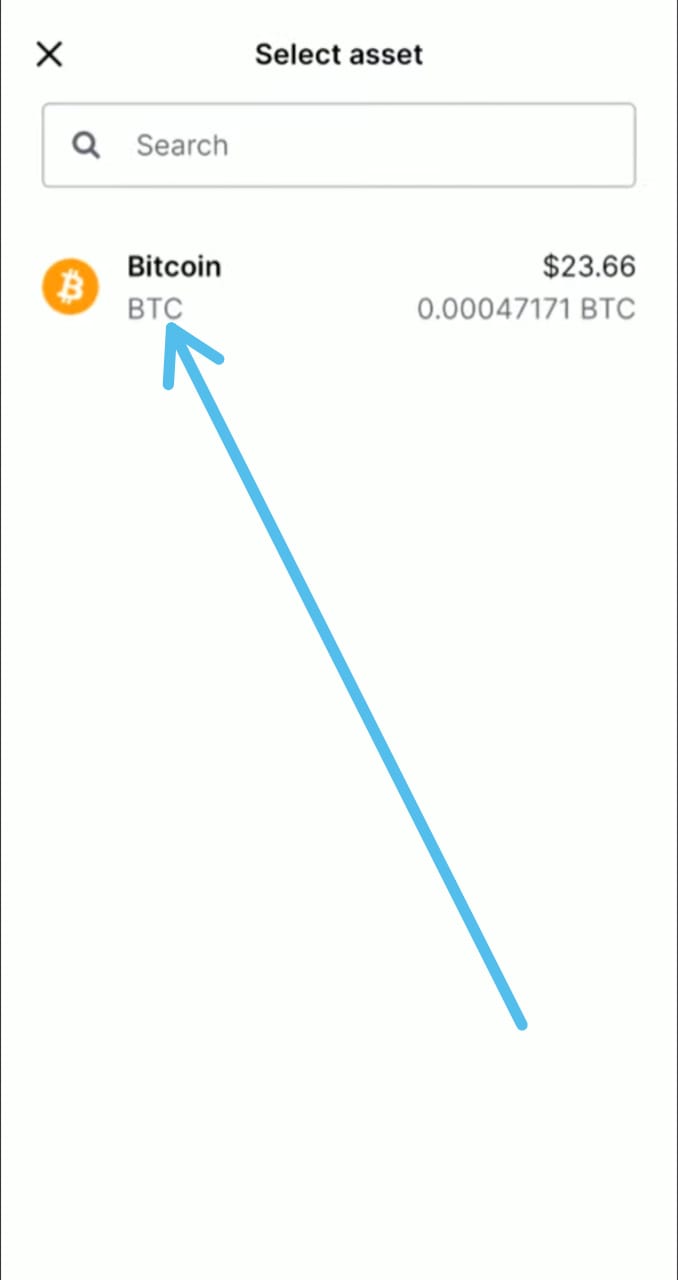 4)  Enter how much bitcoin you want to send from your wallet in USD & tap on the Continue.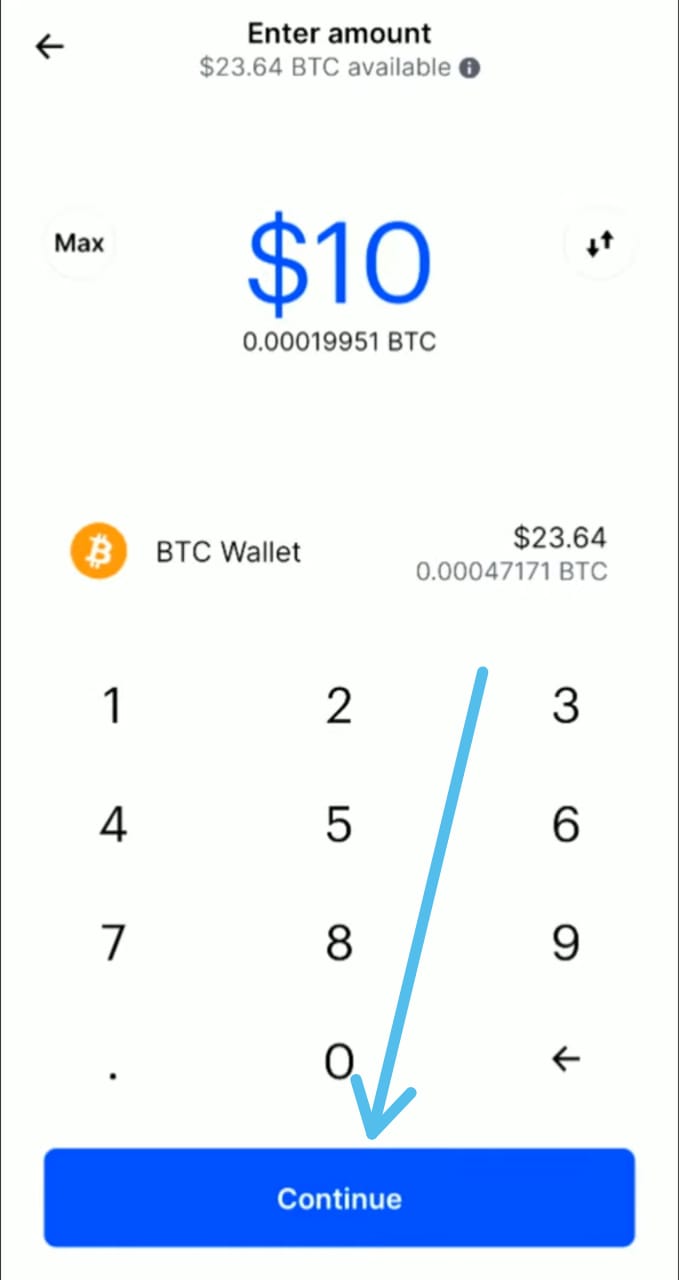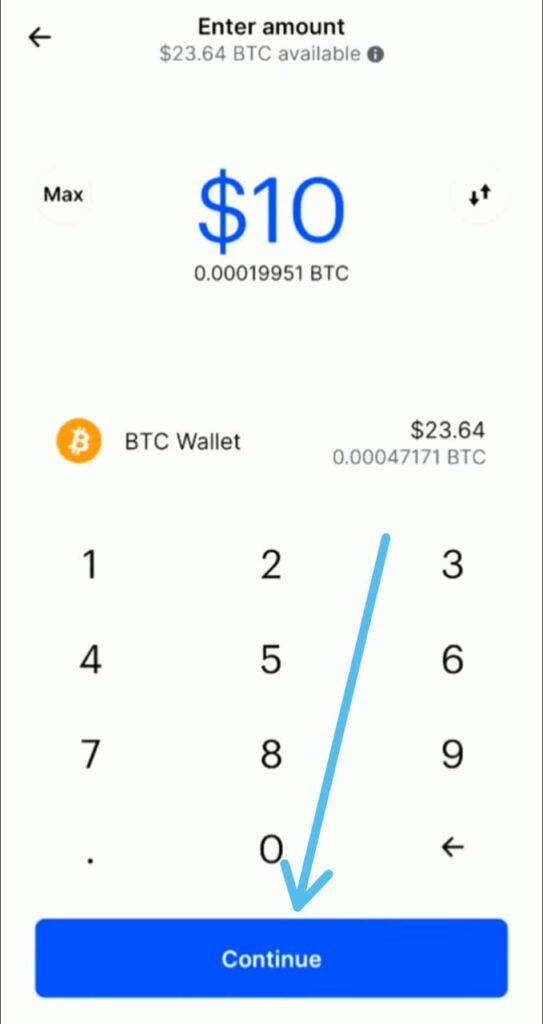 5) On the next page, ignore it & tap on the Not now.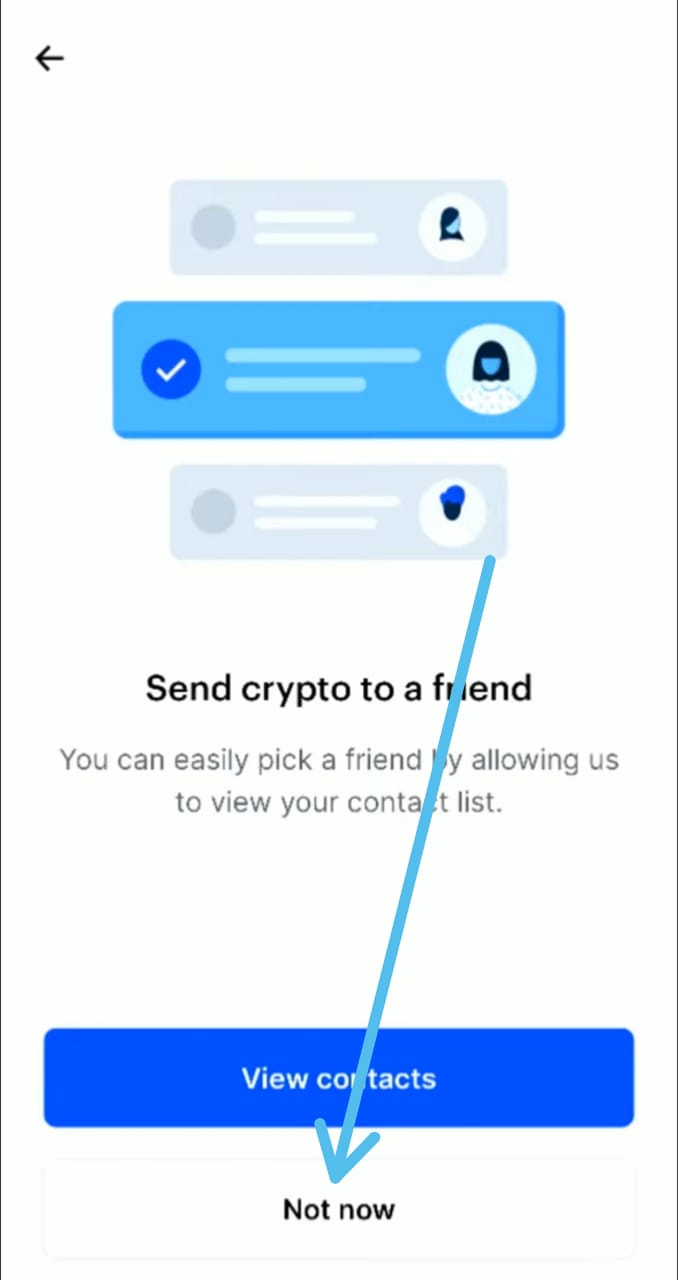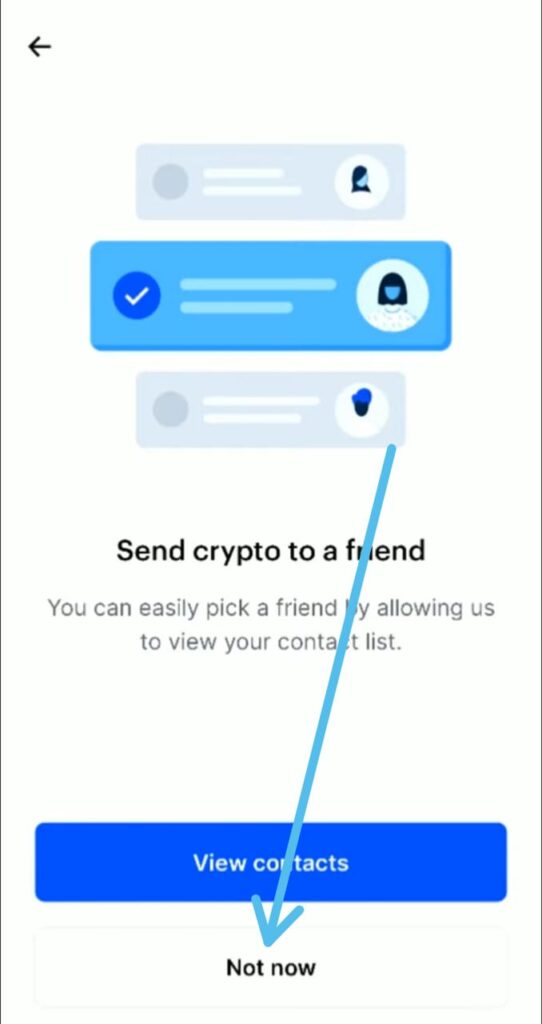 6) Now to send the bitcoin, enter the wallet address of the receiver wallet. (Make sure you enter the same wallet address. For example, if you are sending bitcoin then enter the bitcoin address & if you are sending Ethereum then enter Ethereum wallet address etc).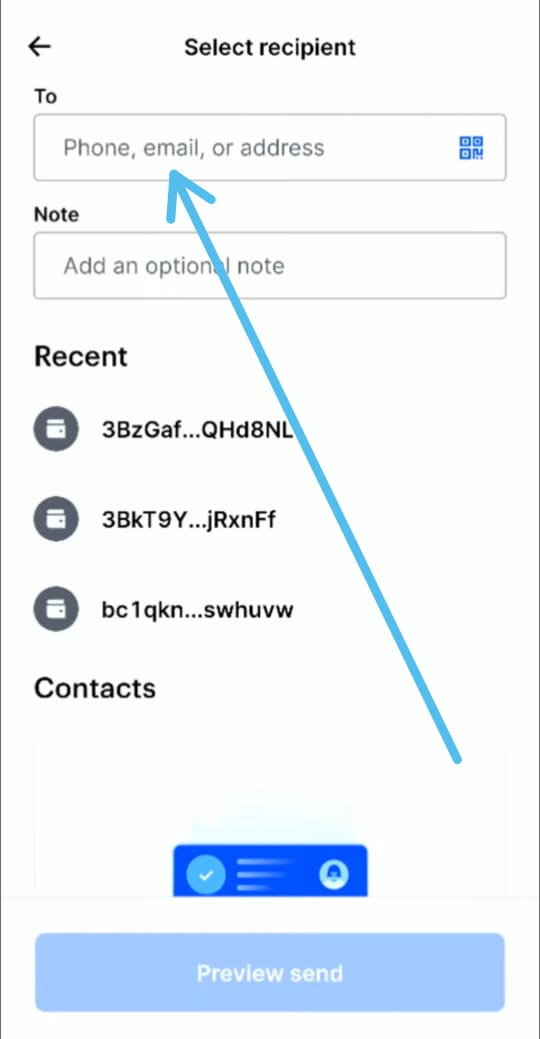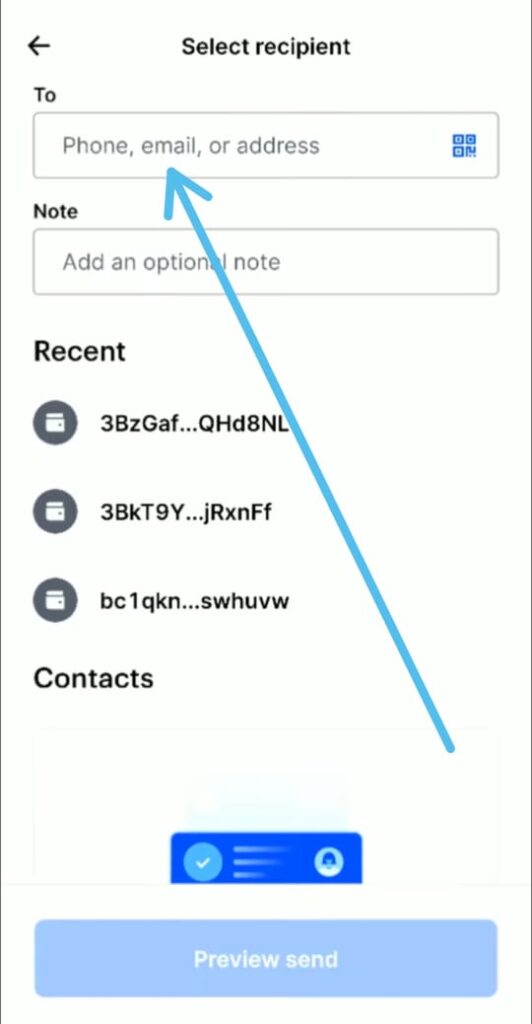 7) After entering the wallet address, tap on the Preview send button.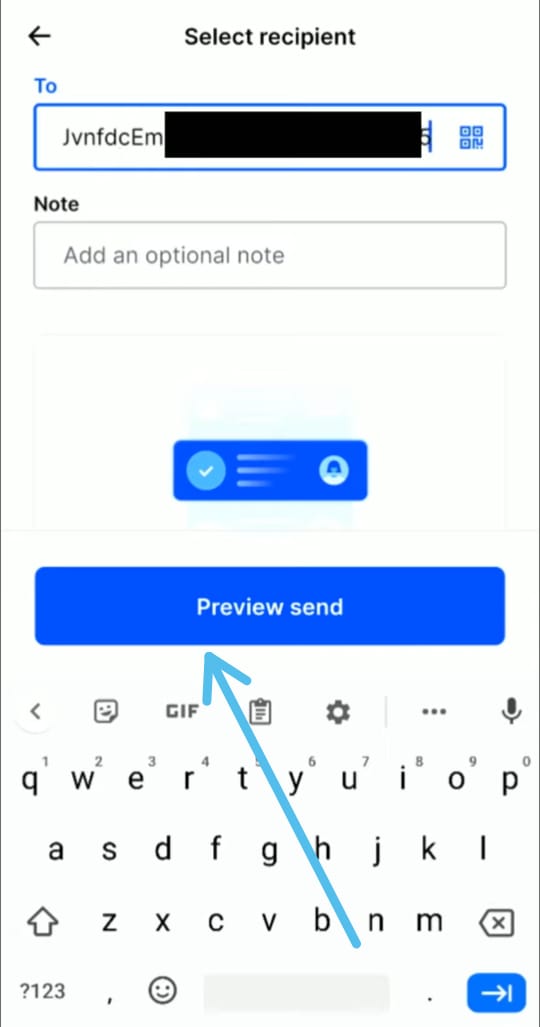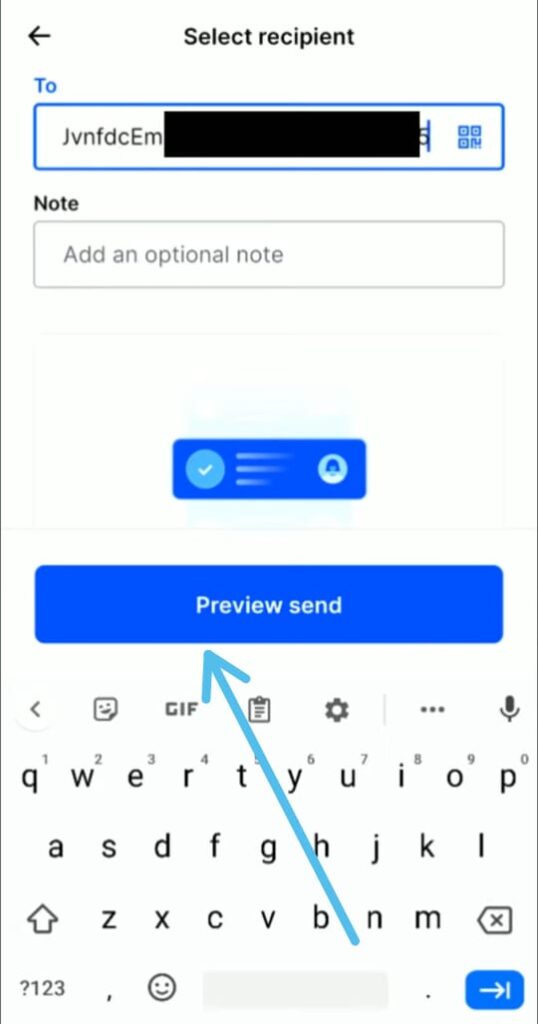 8) Now it'll show you the details of your order, If all looks good then tap on Send Now to submit your order.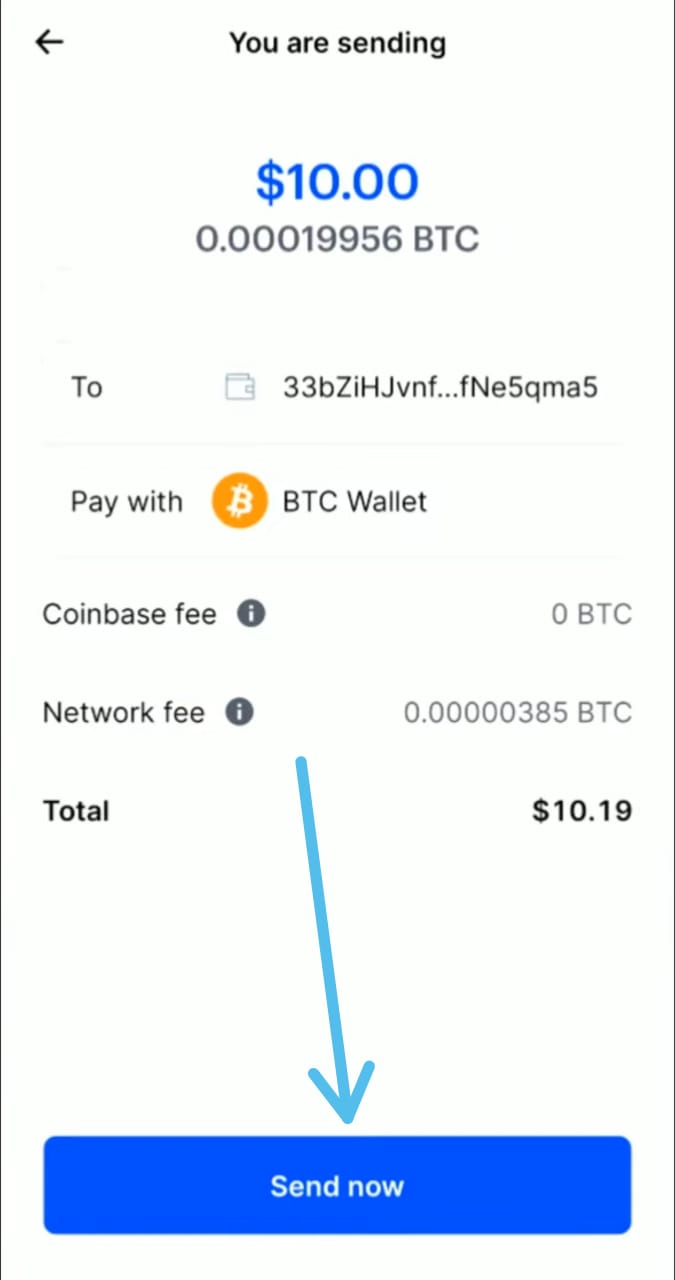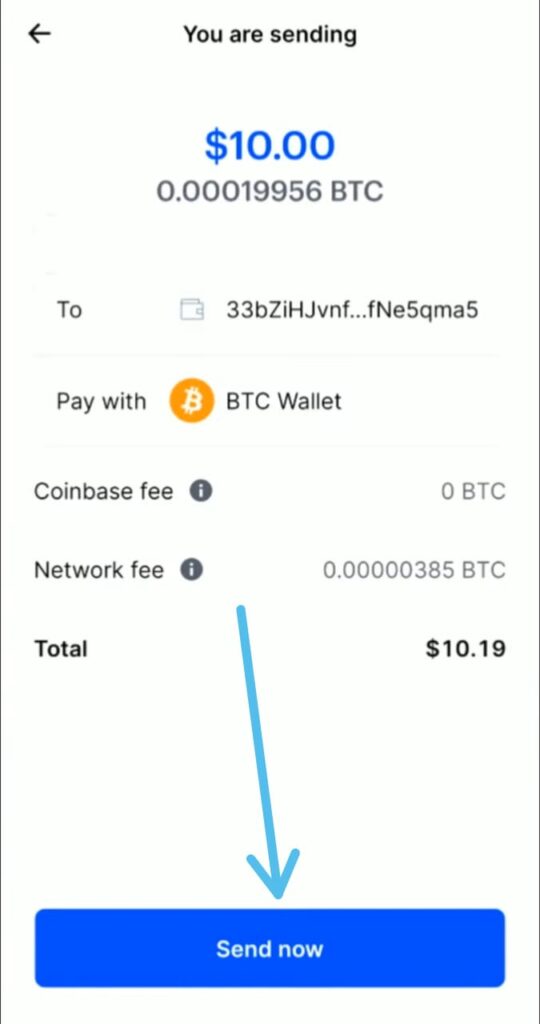 Wrap up: Send Bitcoin From Coinbase To Another Wallet
So that's how you can send Bitcoin from Coinbase to another Wallet in 2022. I hope it helps you.
If you got any issues then feel free to ask in the comment section or in our Twitter page.
For more tips & tricks related to Coinbase, do consider following us on Twitter –NixLoop to get Notified of our future updates.
Related Read:-