In this article, you see How To Send Bitcoin From Cash App To Crypto.com. A step-by-step guide for transferring bitcoins.
To the people who are new to the cash app, Cash App is a peer-to-peer (P2P) payment service owned by Square Inc. You can send money to, or a request from, anyone with a Cash account, and funds are drawn from a linked bank account via debit card at no cost.
Cash App also allows users to buy, hold, send, receive, and sell Bitcoin. In this article lets's see the process of sending bitcoin to Crypto.com wallet by using the cash app. so without further ado let's get started!
Also Read:- How to deposit paper money into your Cash App
Steps to Send Bitcoin From Cash App To Crypto.com
1) In the first step open the Crypto.com app & on the homepage tap on the Transfer option at the top.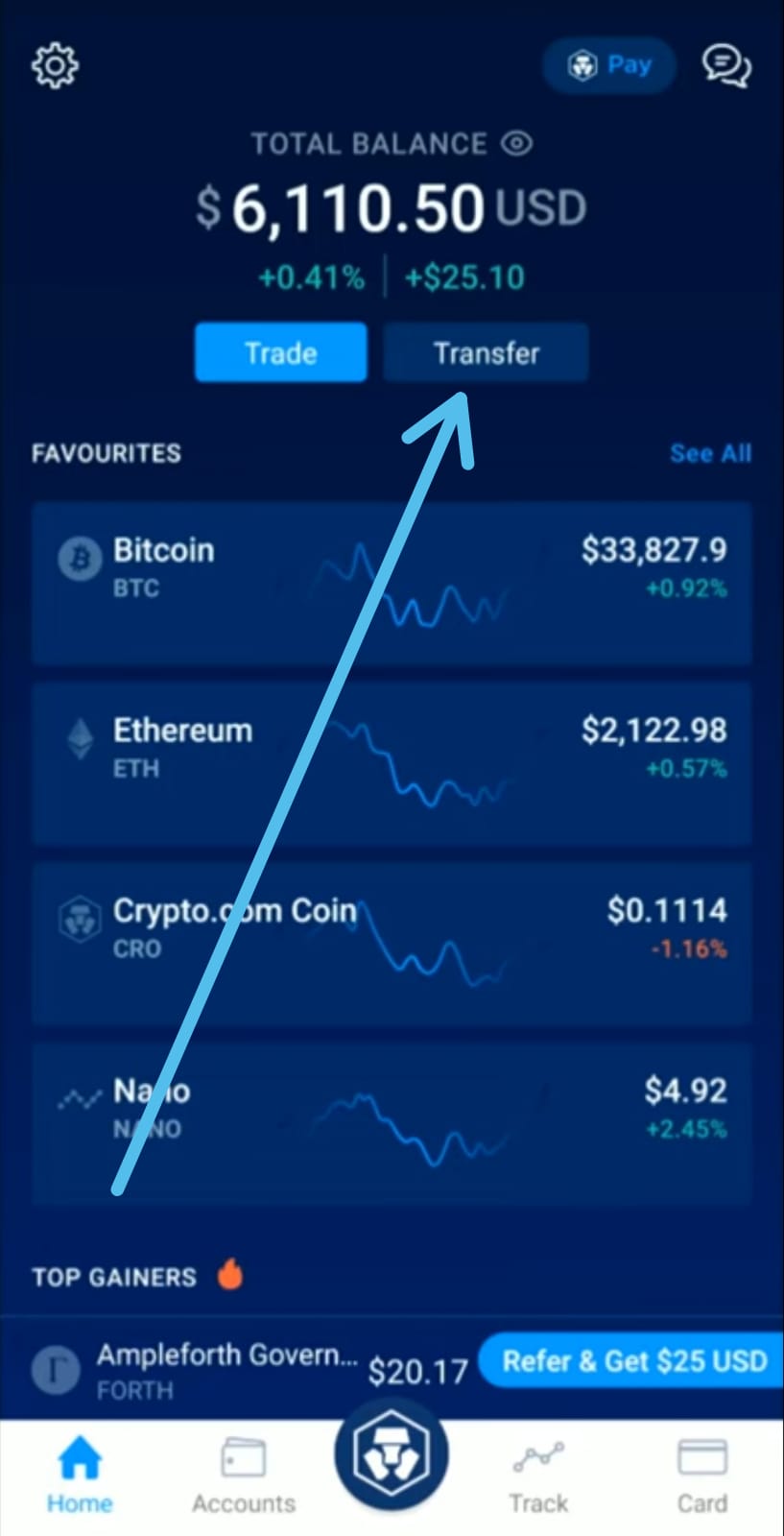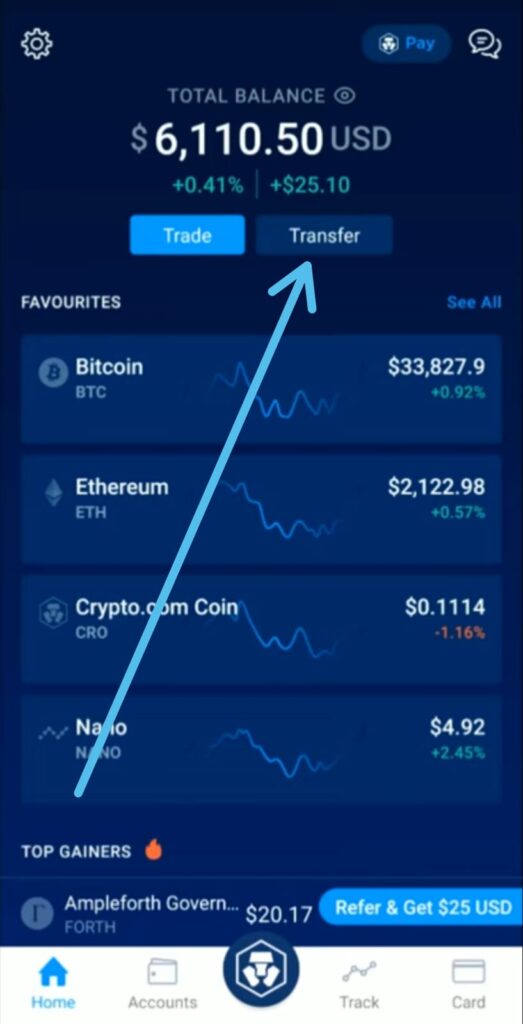 2) then tap on the Deposit option at the bottom.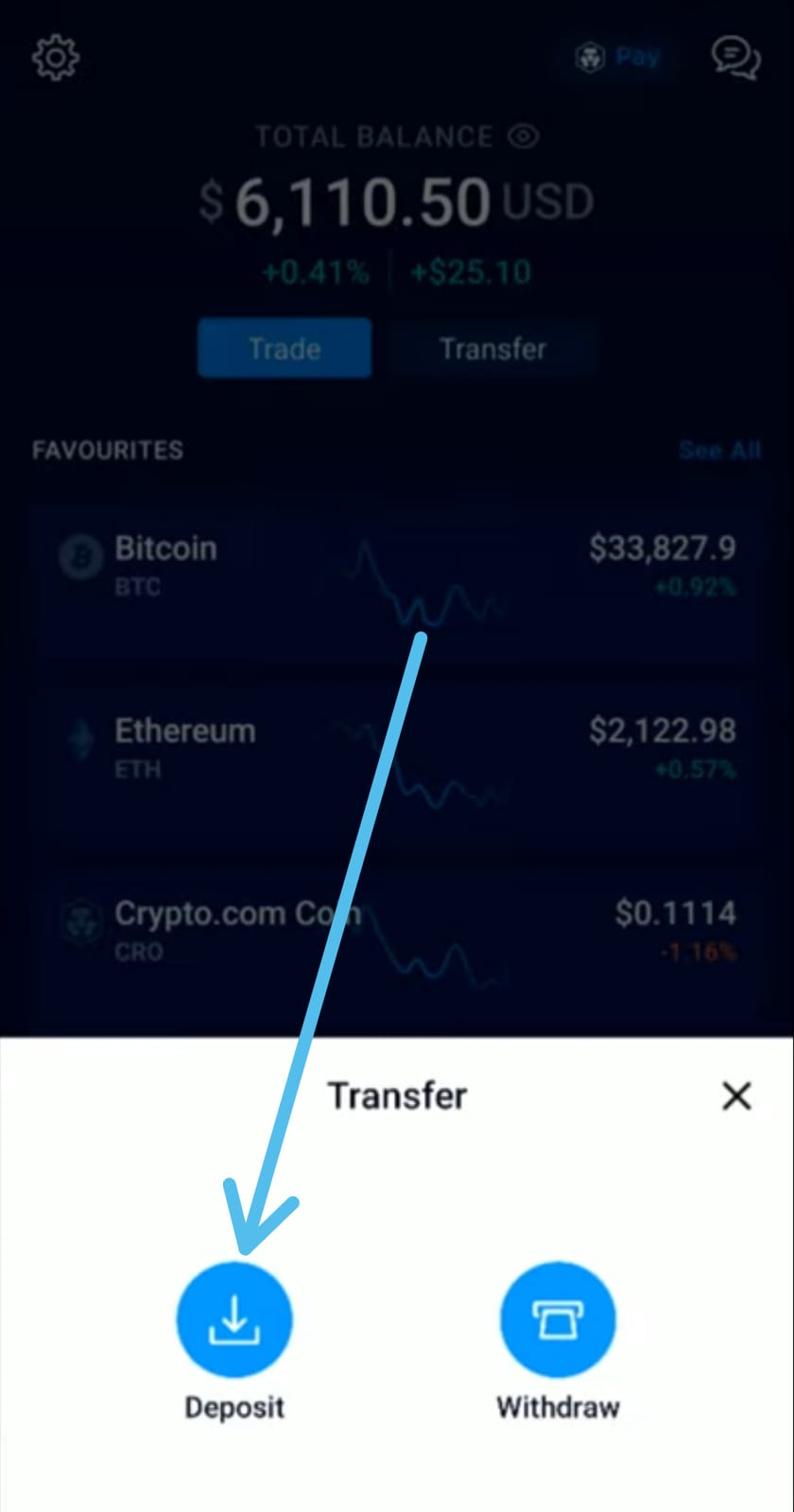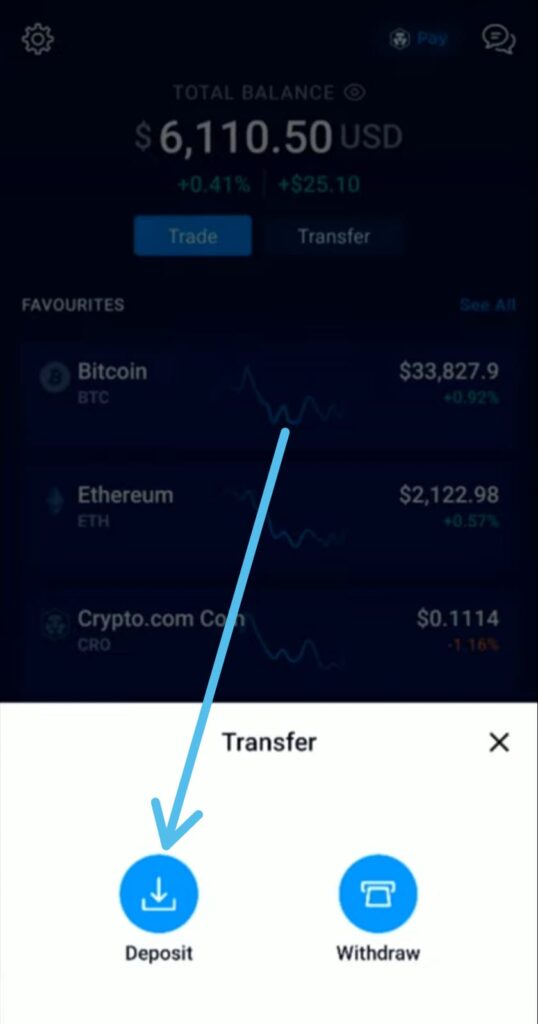 3) Next, tap on the Crypto option.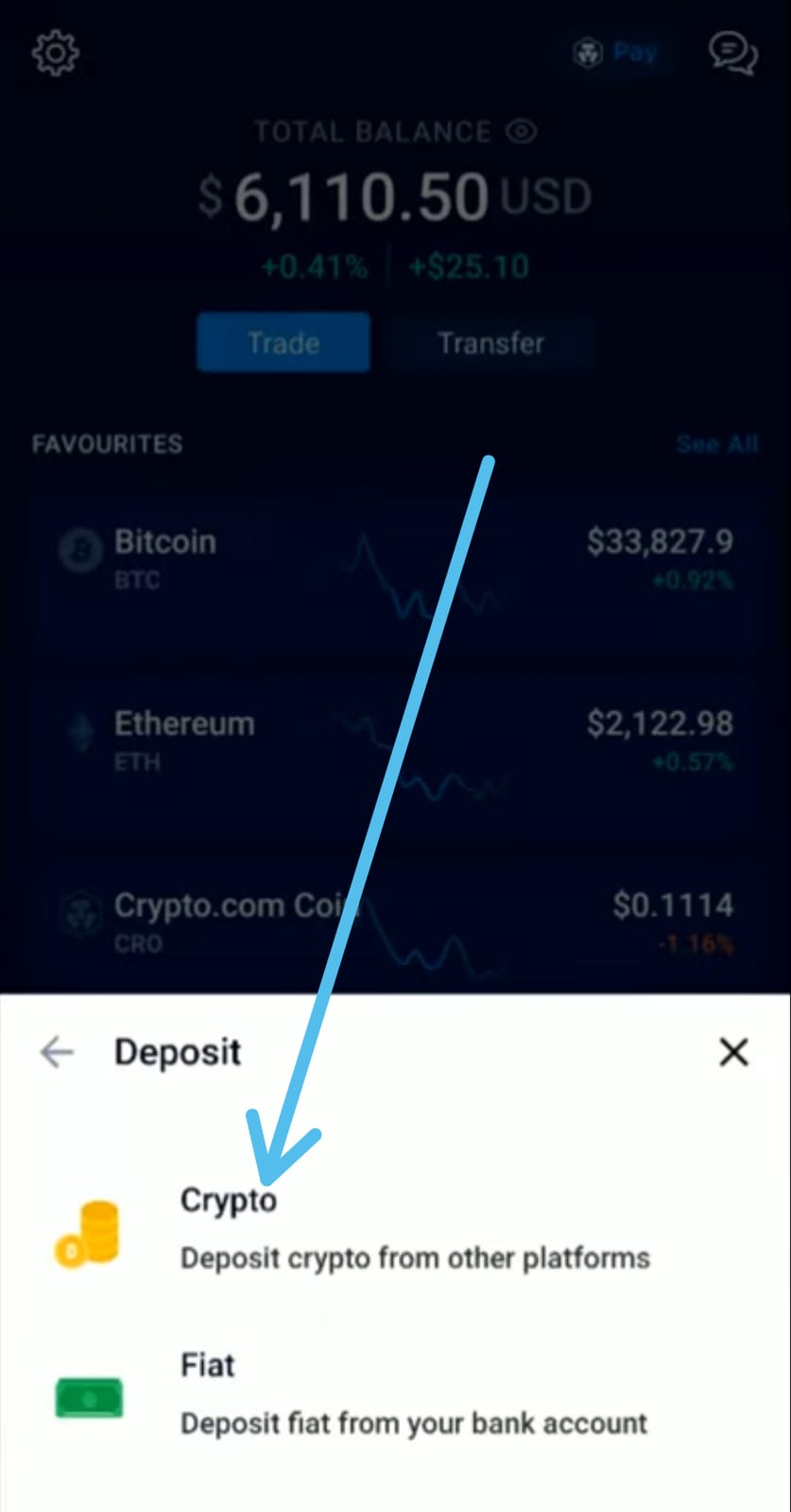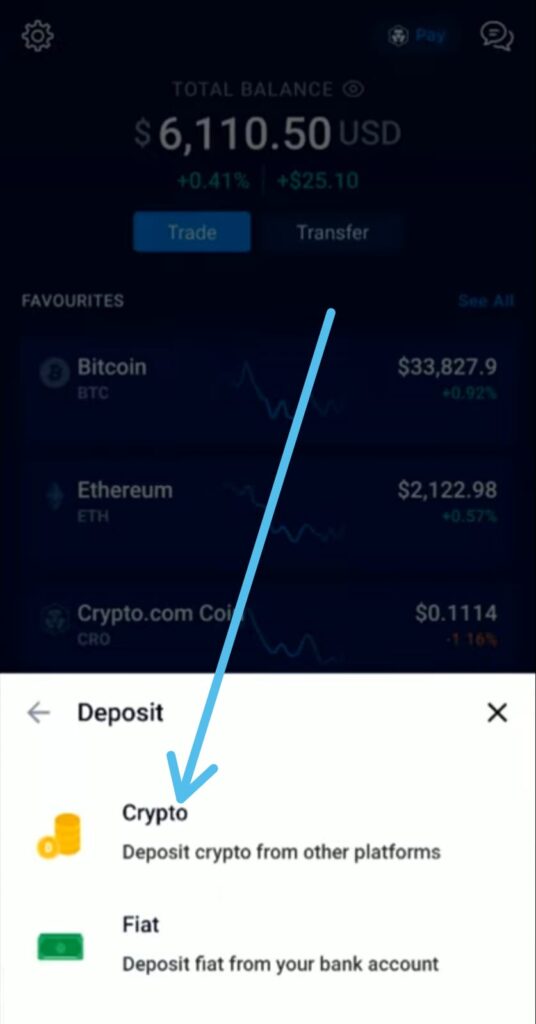 4) As we are transferring bitcoin so at the bottom tap on the Bitcoin option.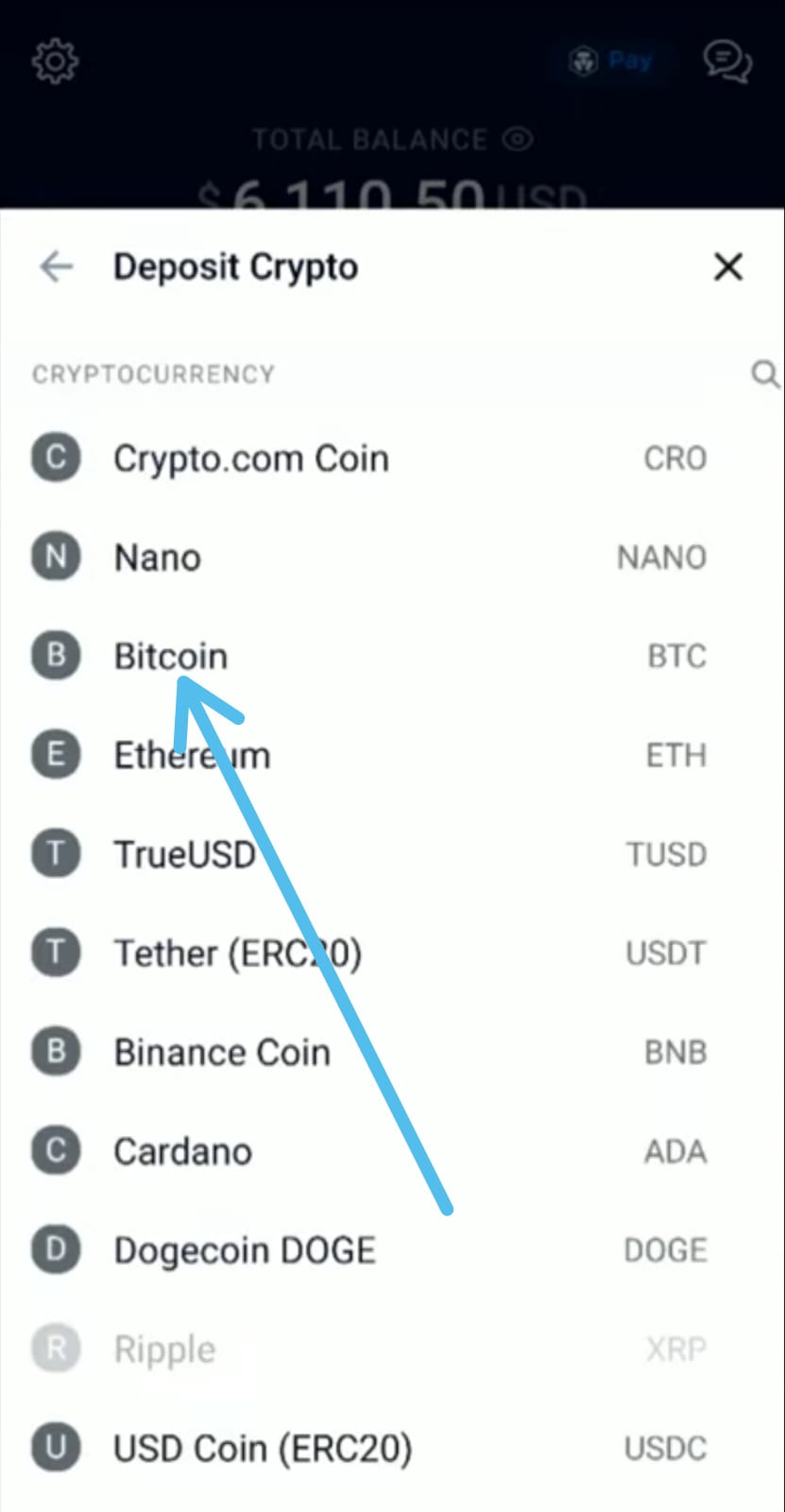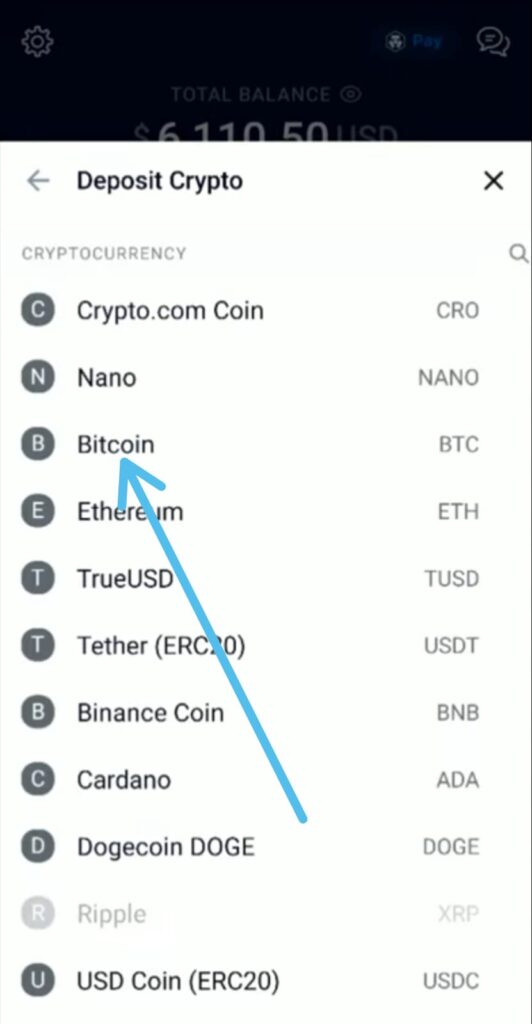 5) Now below the Barcode, you'll get your wallet address. Here tap on the Copy icon to copy this wallet address.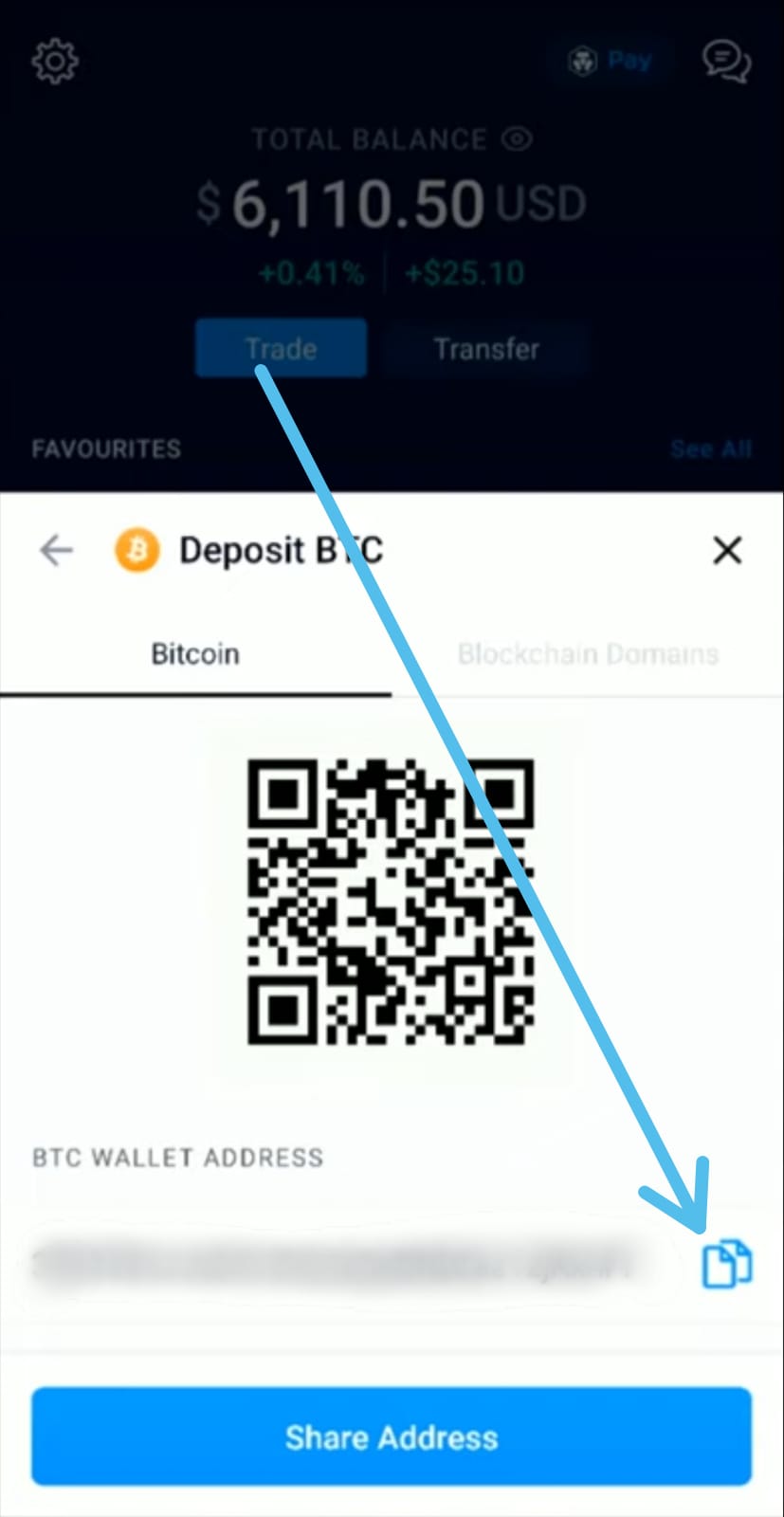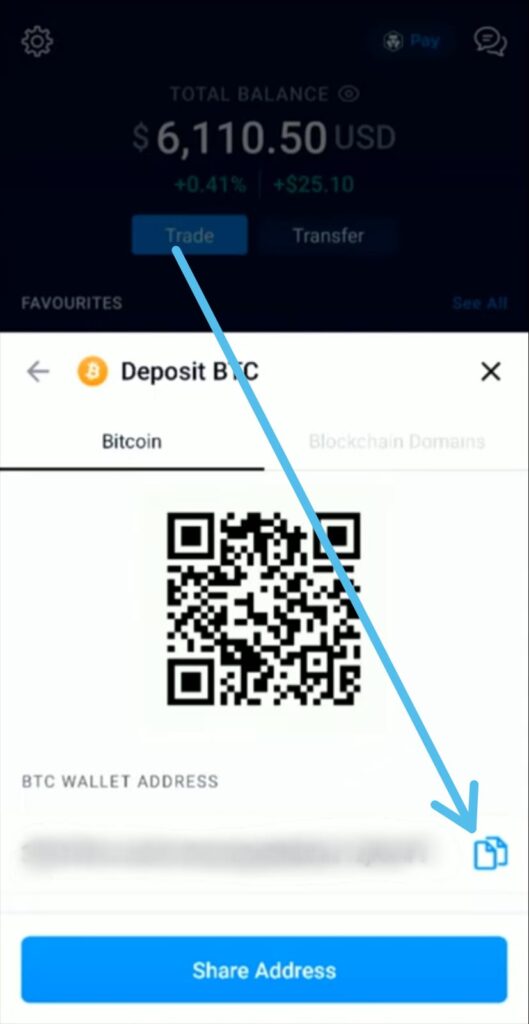 6) now open the Cash App & on the home page, tap on the Investing & Bitcoin option you got at the bottom of the page.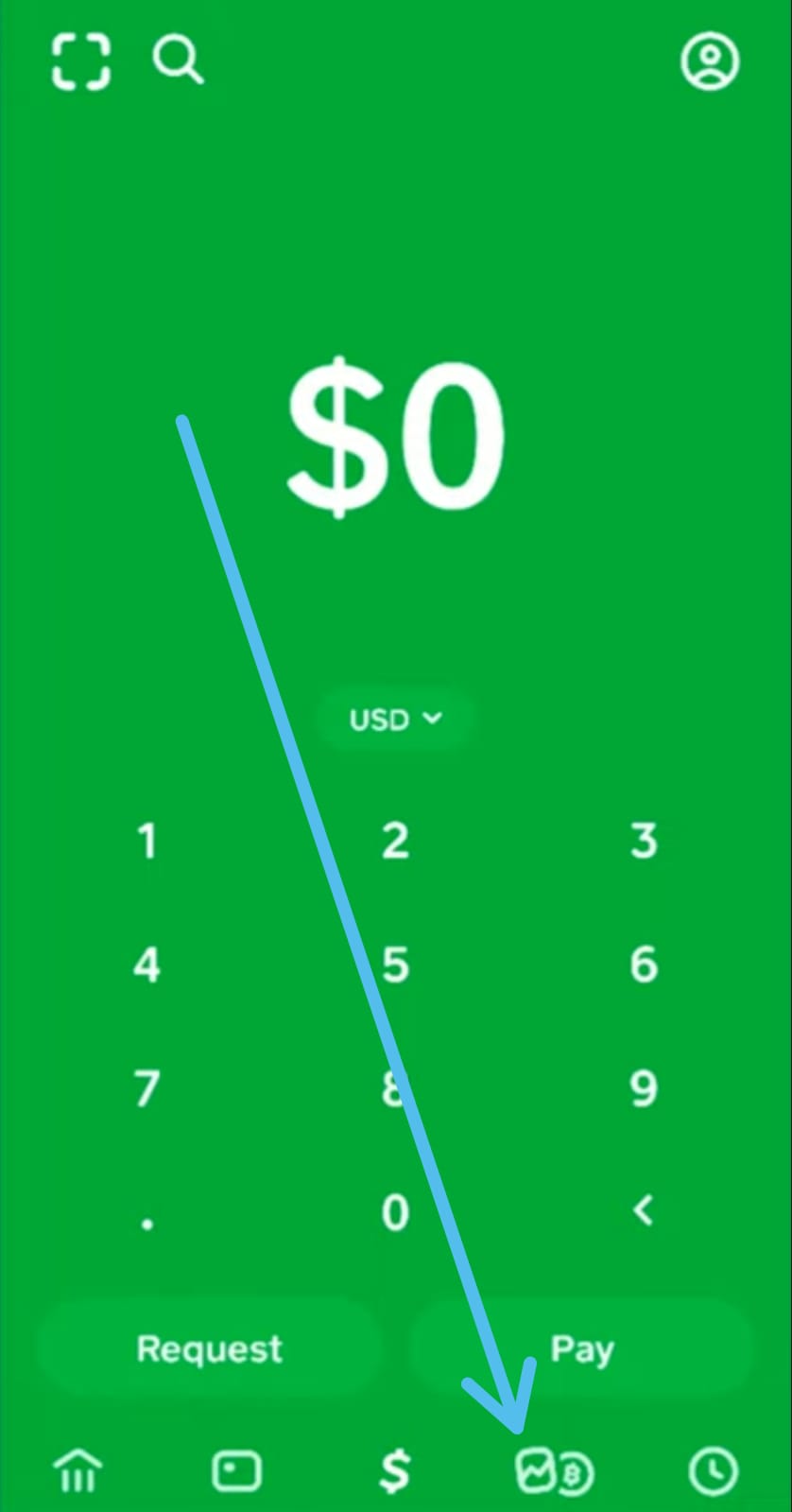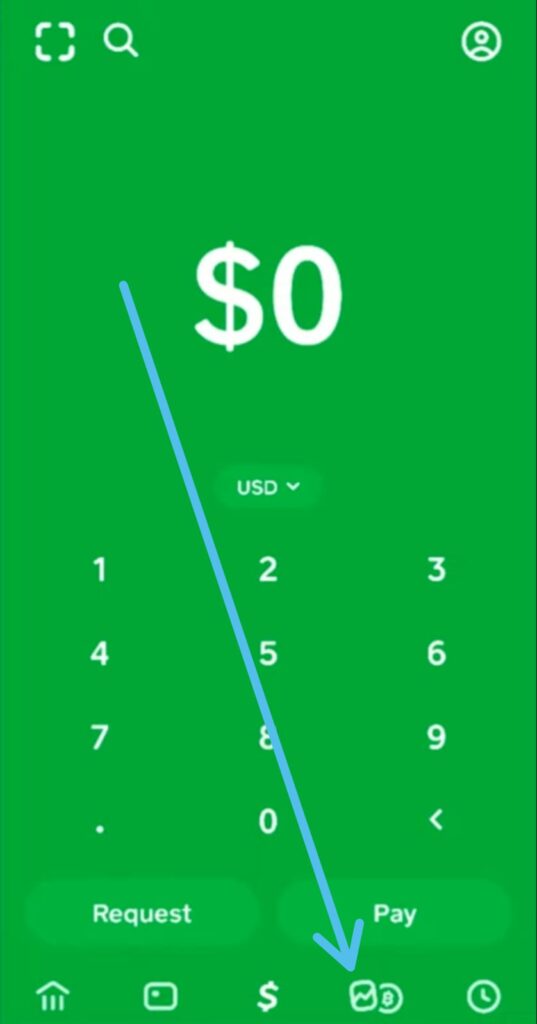 7) On the next page make sure you're selected on the Bitcoin option. & here tap on the Send icon you got next to the Sell button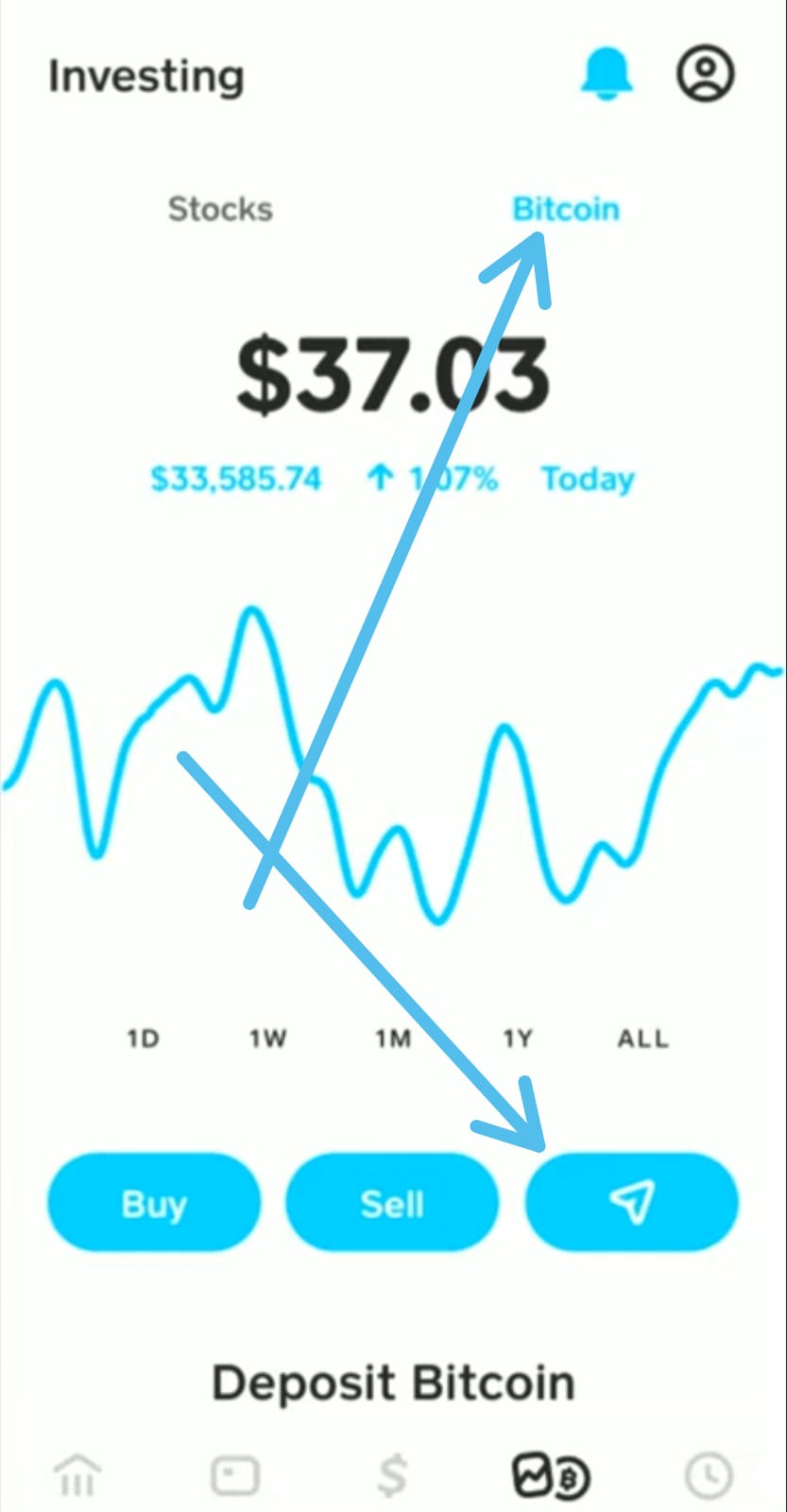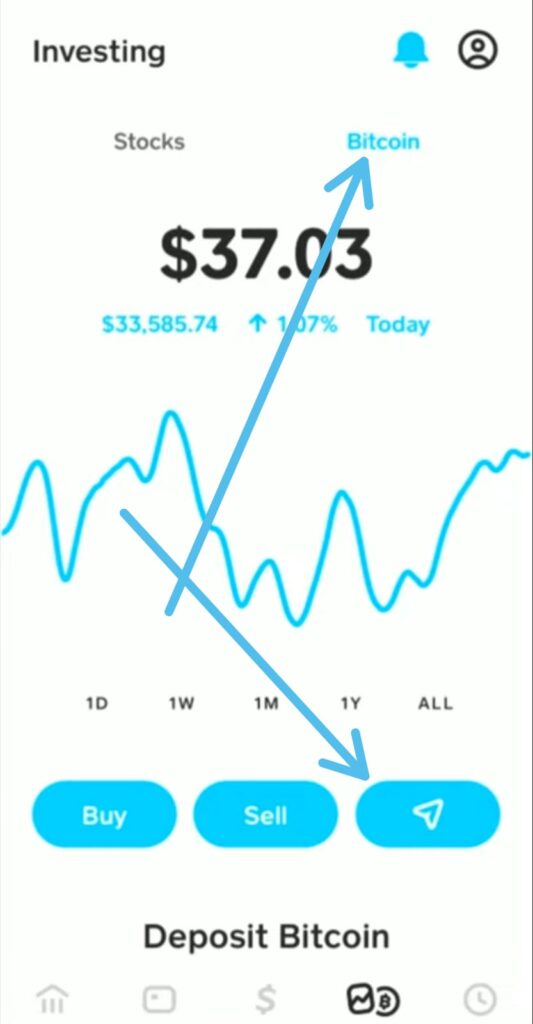 8) Then enter how much crypto you want to transfer from your available balance in the Cash app & tap on Send.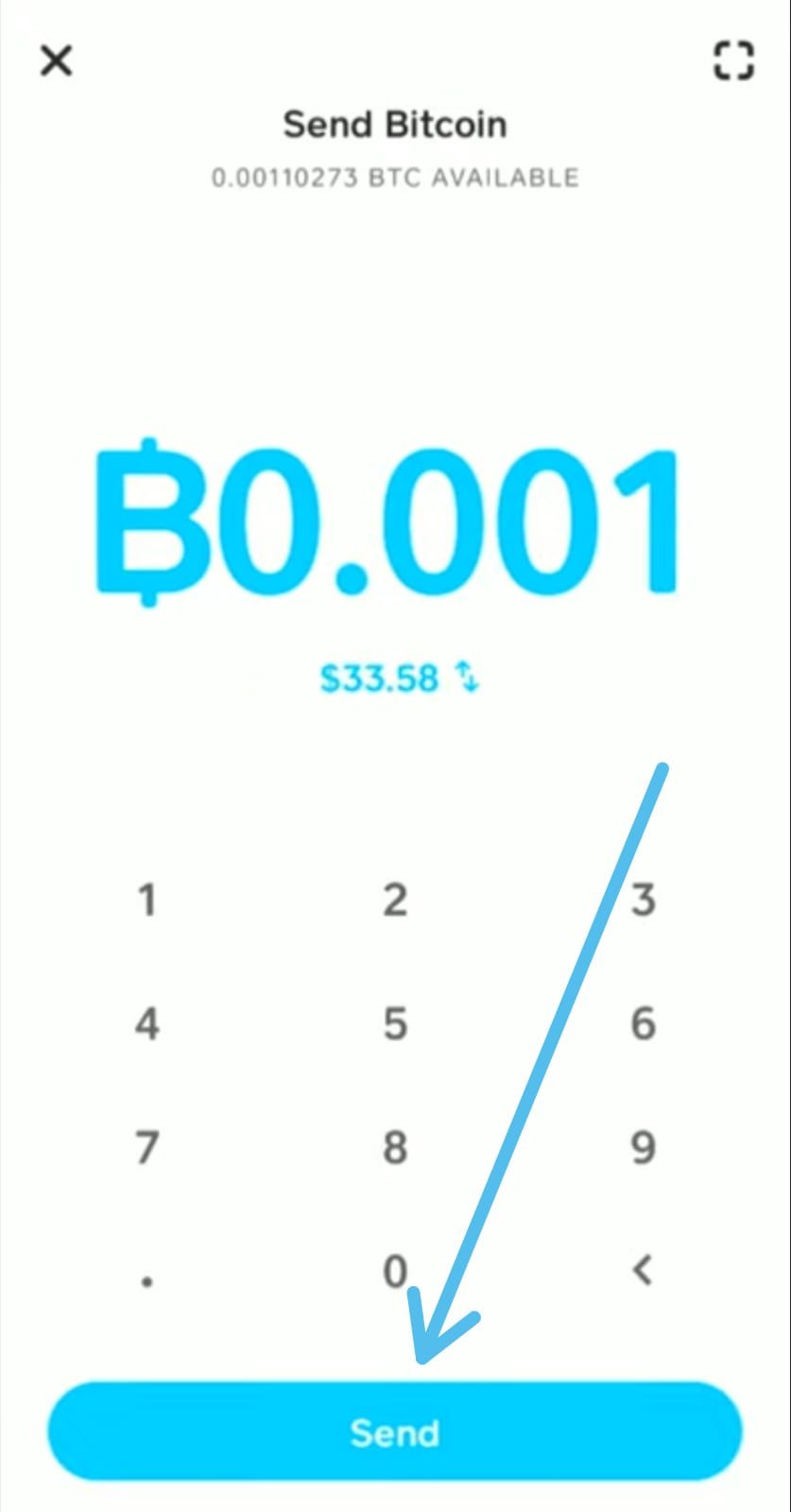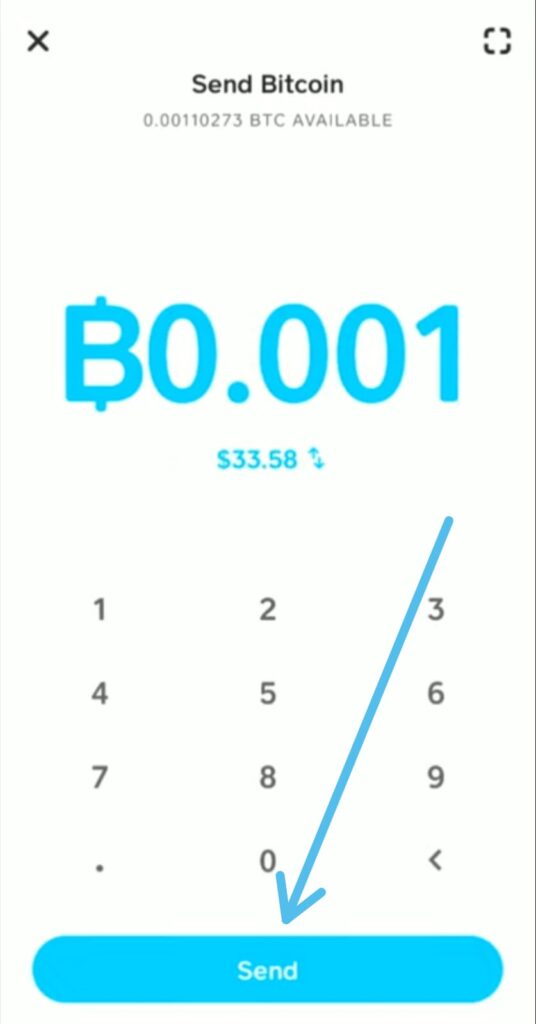 9) Now in the To area, enter the receiver's bitcoin wallet address. And to confirm the address, then tap on the External address option.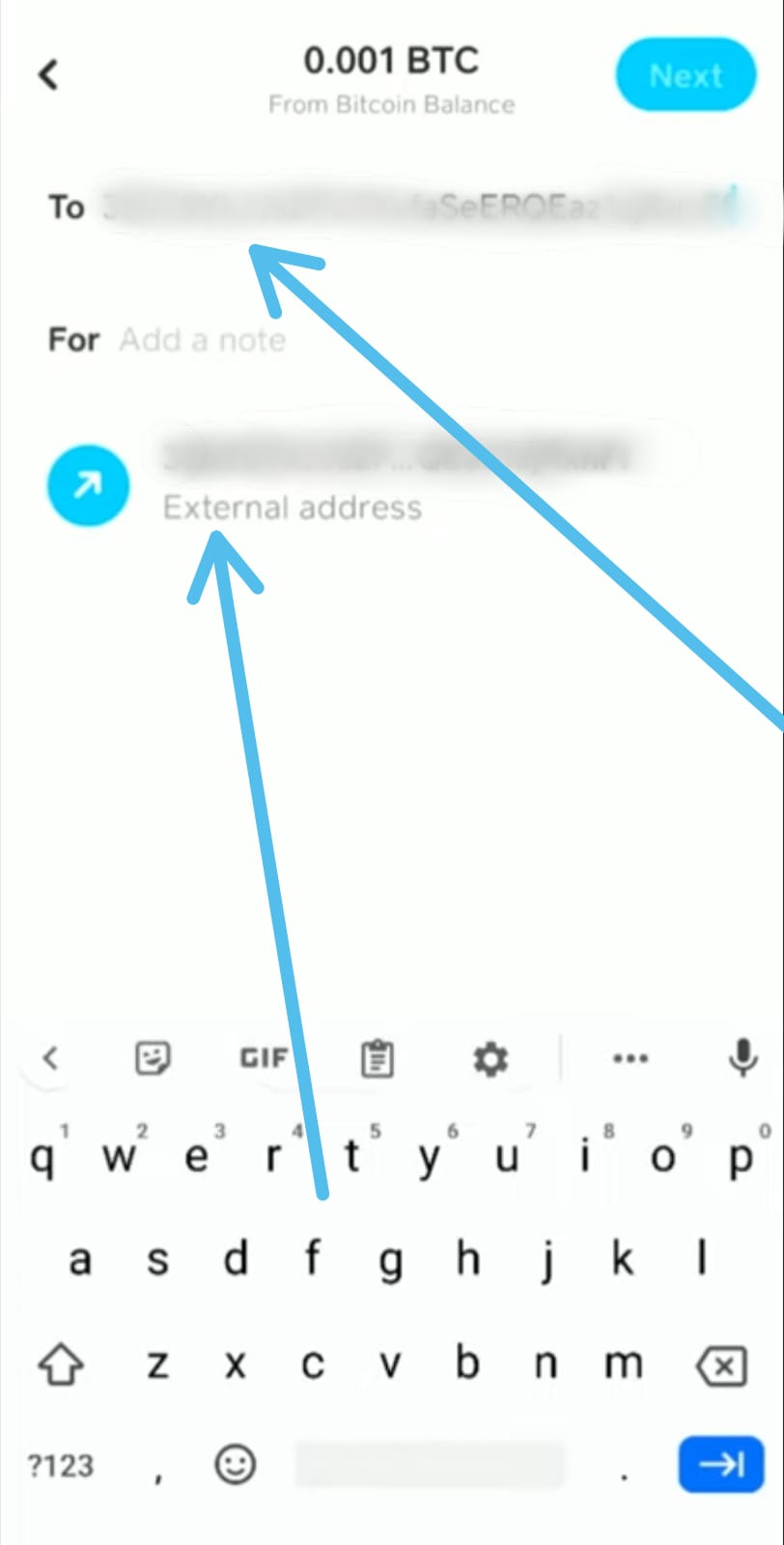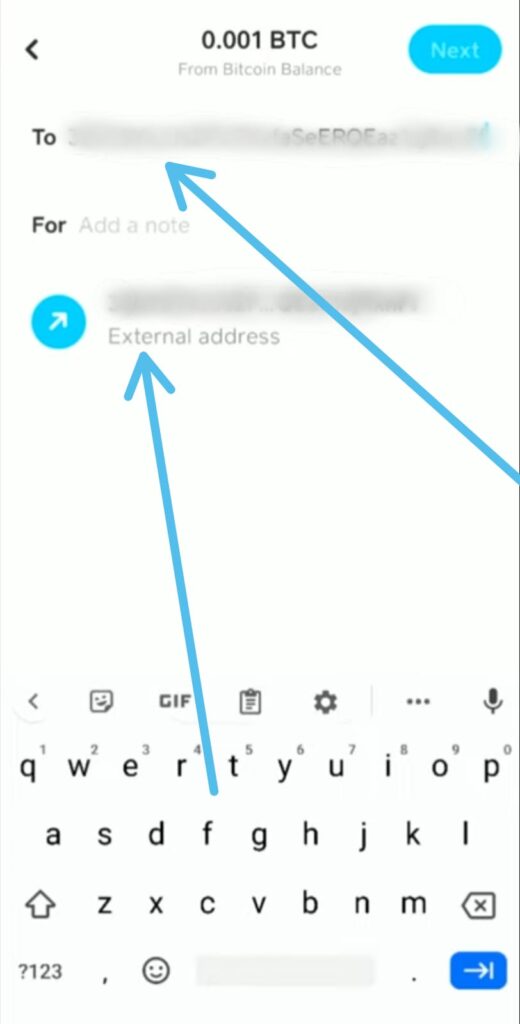 10) If it's a valid address then you'll get a Checkmark & after that tap on the Next button in the upper right corner.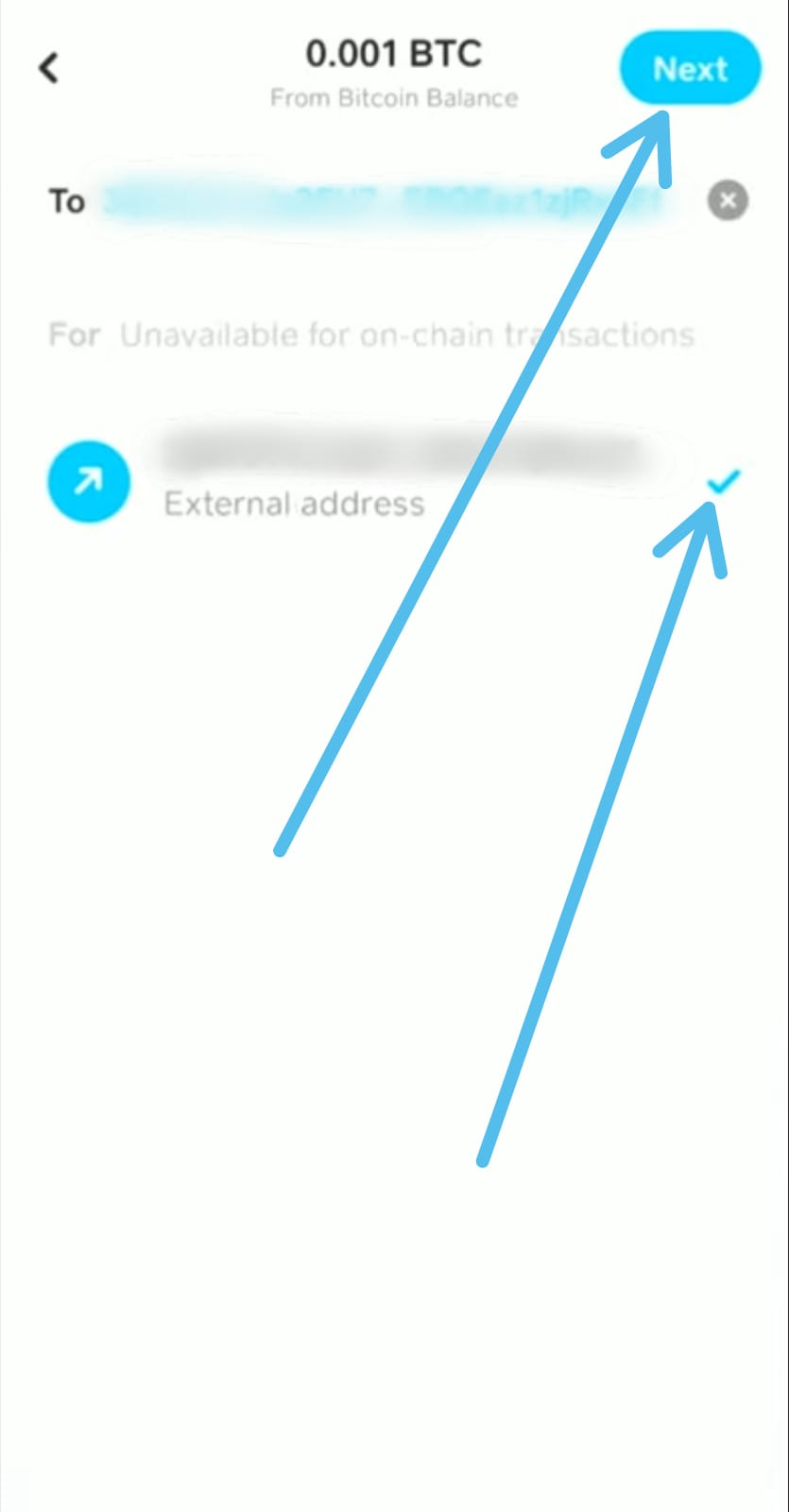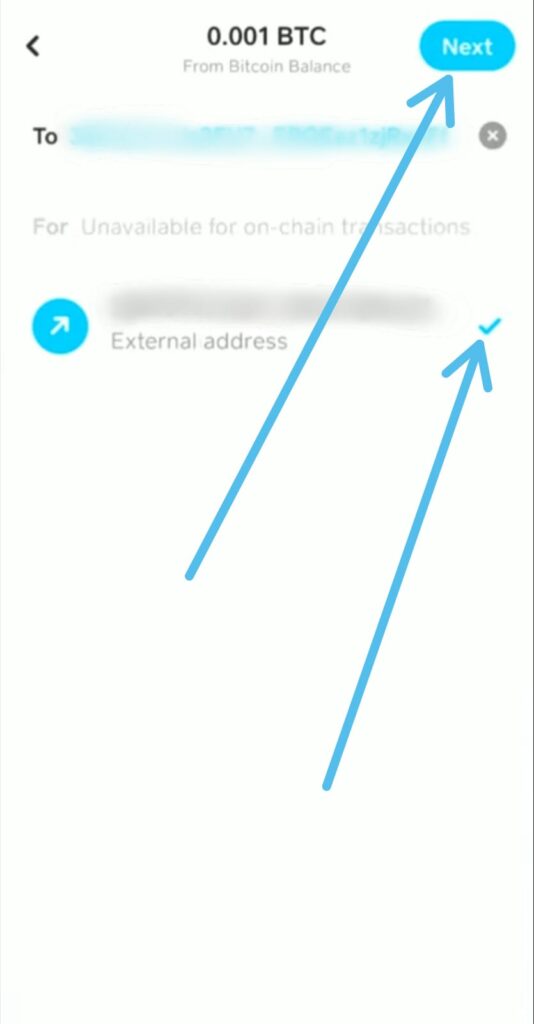 11) Then it'll take you to a confirmation page, to confirm your withdrawal to that wallet address, If all looks good then tap on the Confirm button.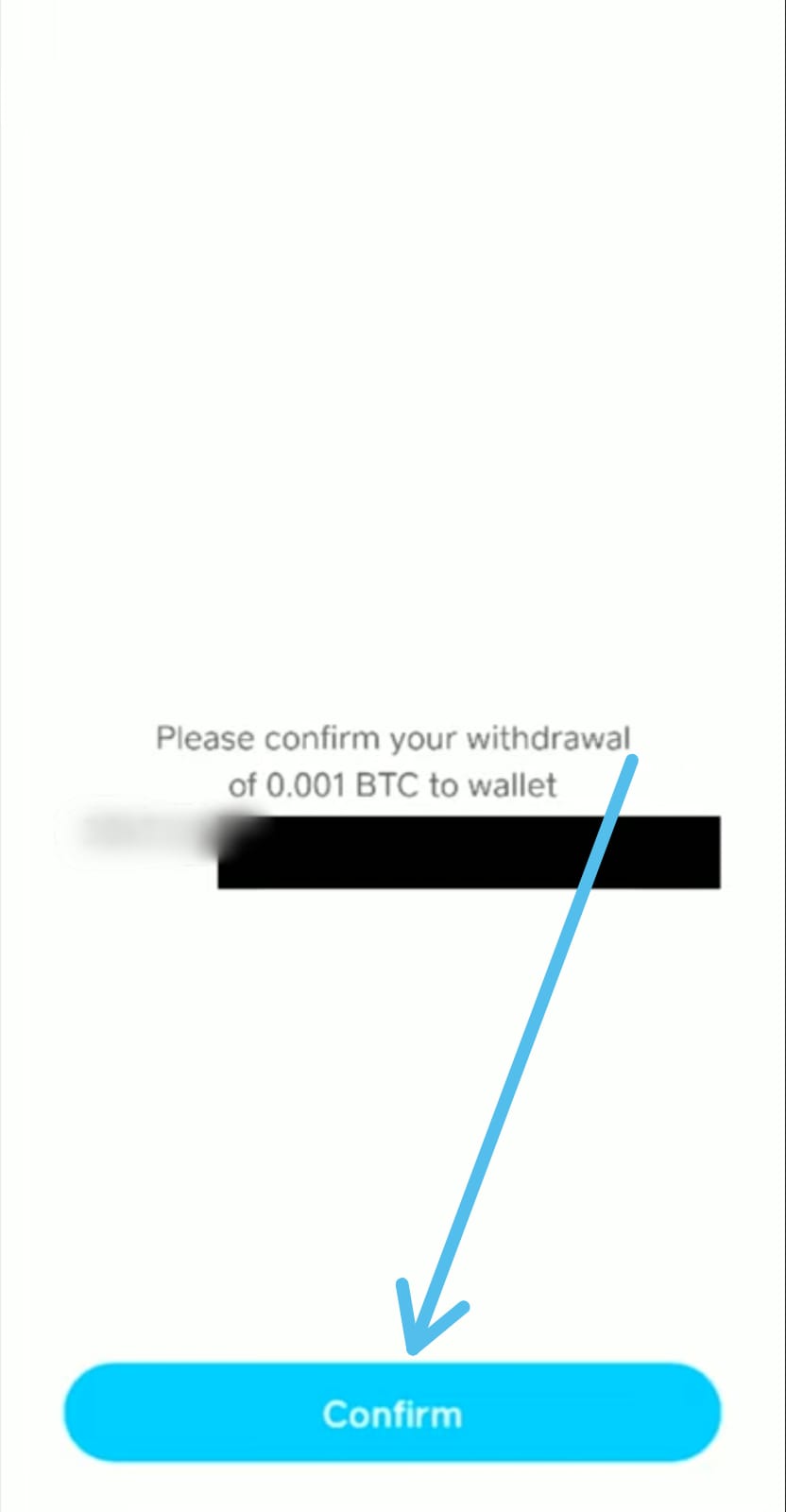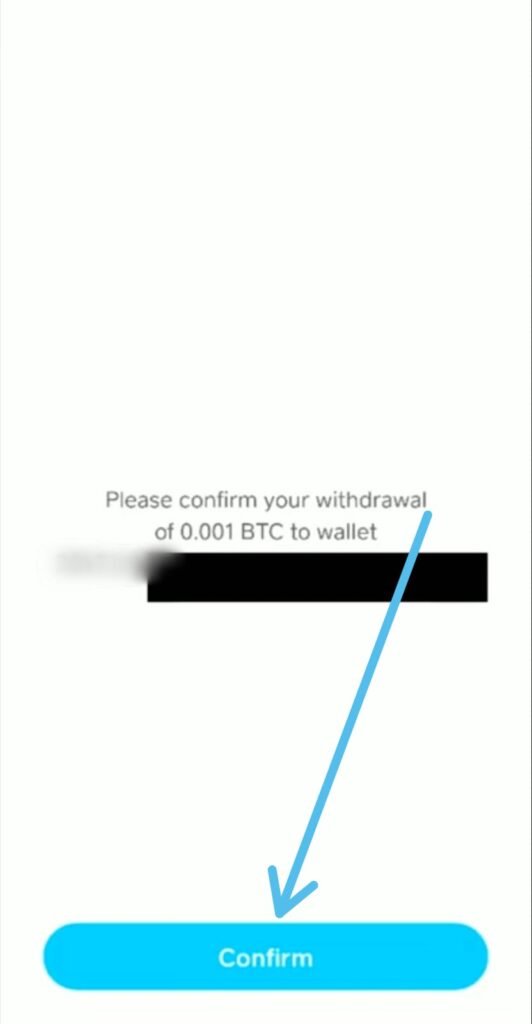 12) For confirmation, enter your cash app pin.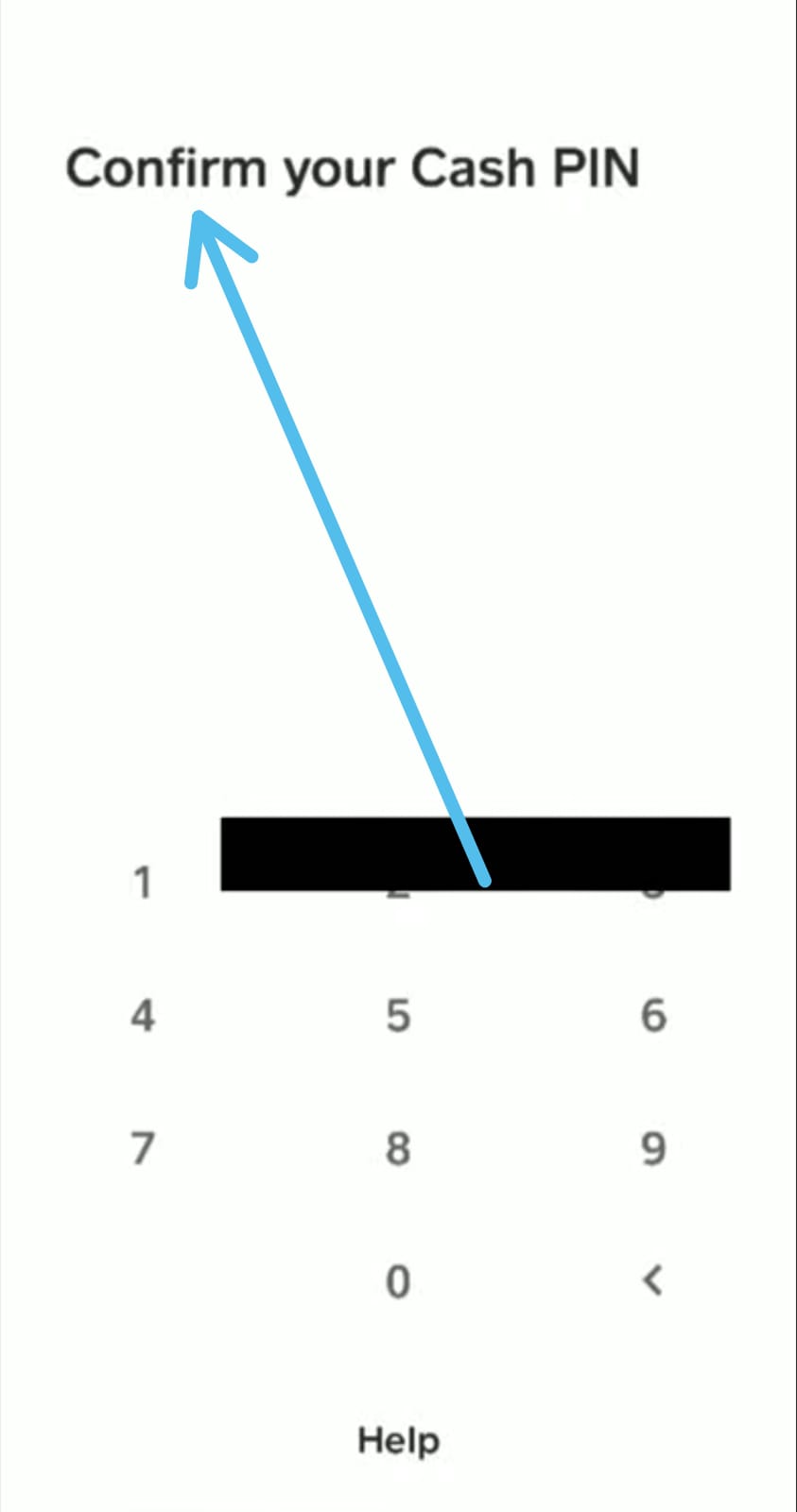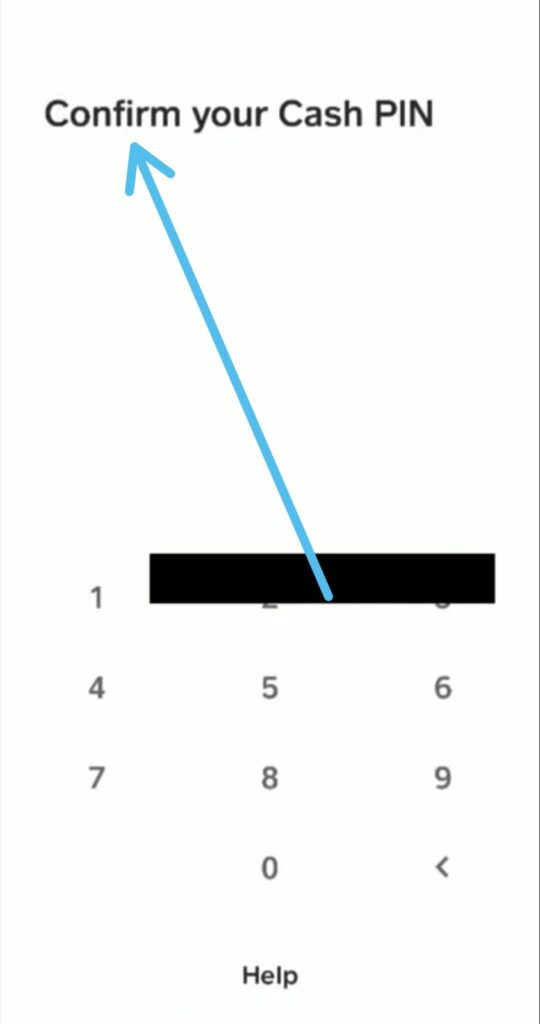 13) In the last step you'll get the message that "you initiated a withdrawal of BTC".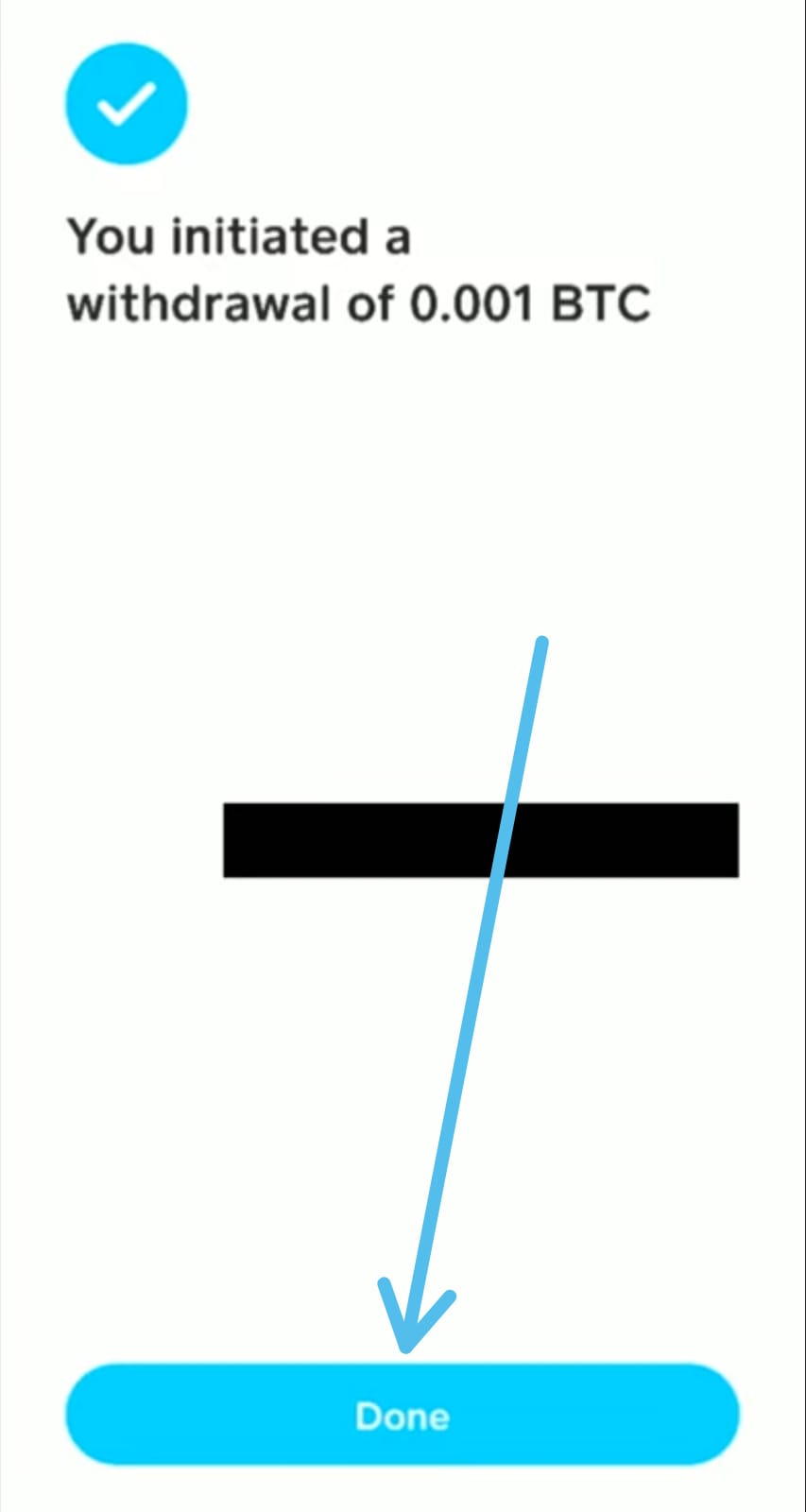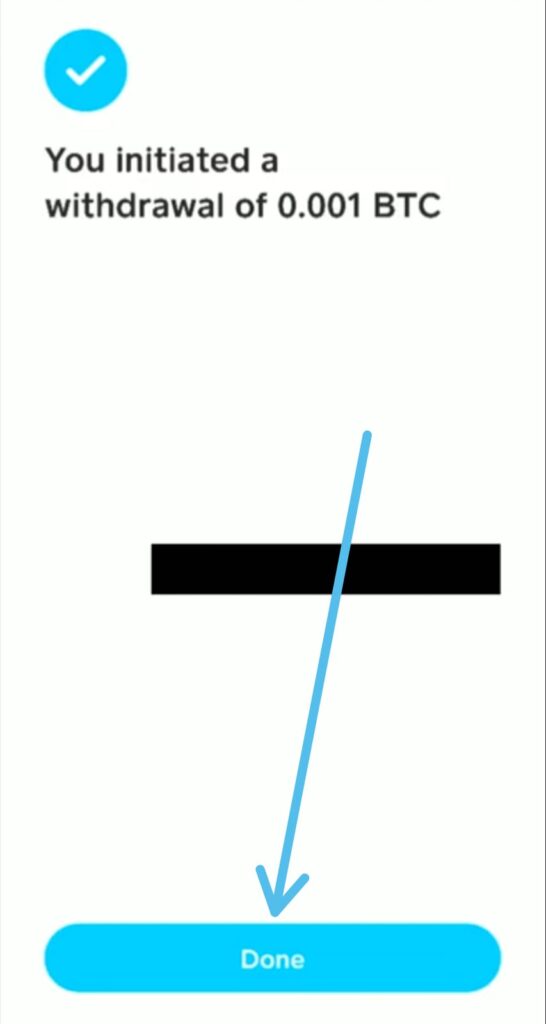 Wrap up: Transfer from Cash App To Crypto.com
This is all on the topic of How To Send Bitcoin From Cash App To Crypto.com. I hope it helps you.
If you got any issues then feel free to ask in the comment section or on our Twitter page.
For more tips & tricks related to Cash App, consider following us on Twitter –NixLoop to get Notified of our future updates.
Related Read:-