If you looking for How you can sell Dogecoin, Bitcoin, Ethereum, etc then tell in this article you'll learn all about How to Sell Crypto on Robinhood.
To sell Crypto first you need to buy Crypto, which we discussed in our previews article. (How to Buy Crypto on Robinhood).
So as you get the crypto in your Robinhood Account, so without further ado let's get started with the process of selling it.
How to Sell Crypto on Robinhood in 2022
1) Launch the Robinhood app on your phone & as the app opens up then simply scroll down from the Home page & you'll see the list of all cryptocurrencies below your stocks.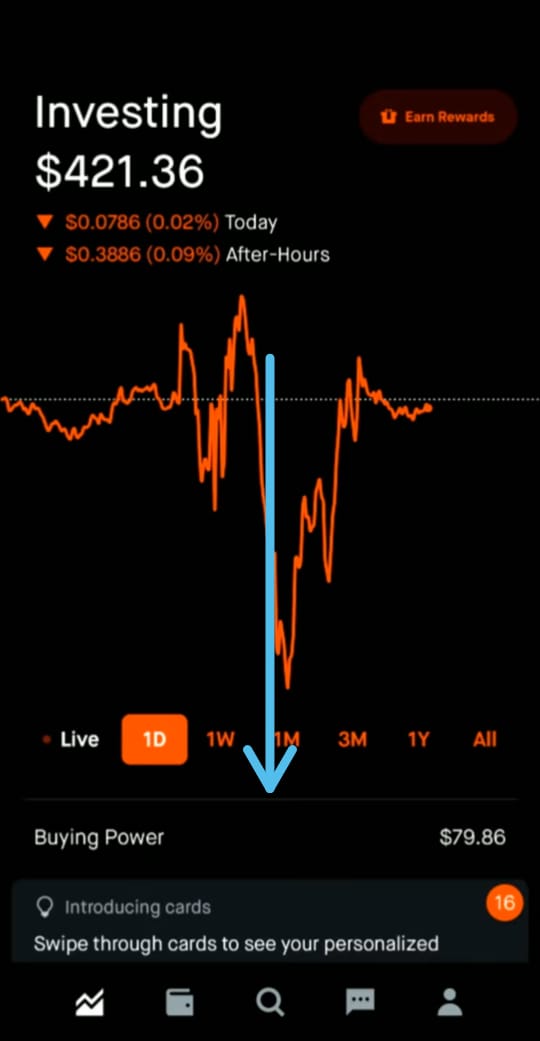 2) Now from the list, select the Crypto that you want to sell. I only have Bitcoin for now so tap to open it.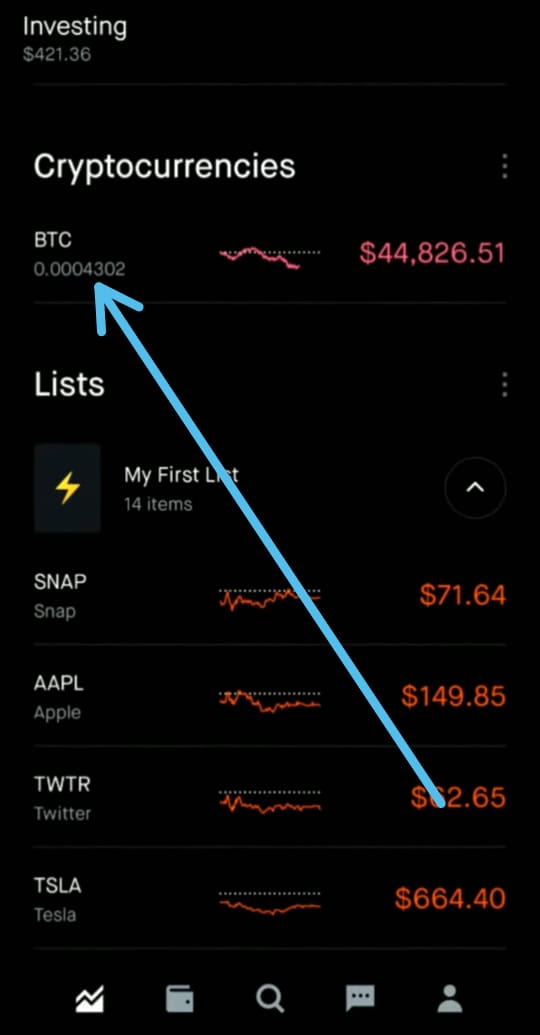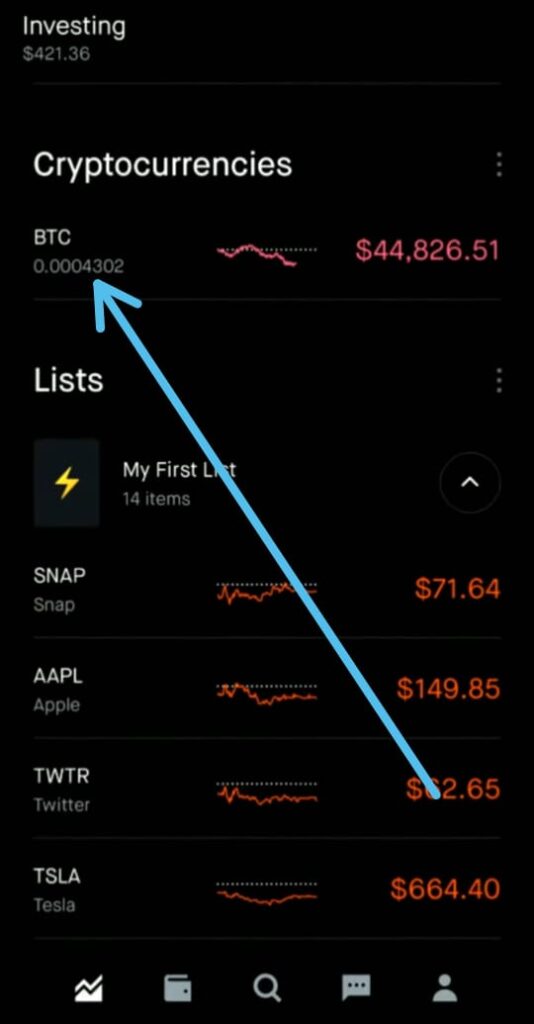 3) As you open the Crypto's detail page. Here you can find the Crypto's historical performance and other helpful information. So simply tap on the Sell button at the bottom right corner.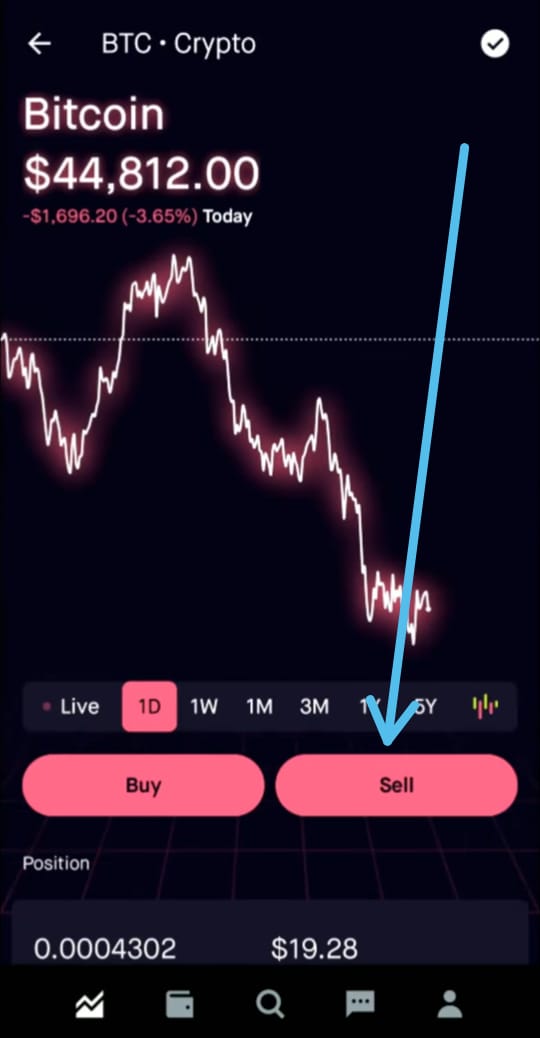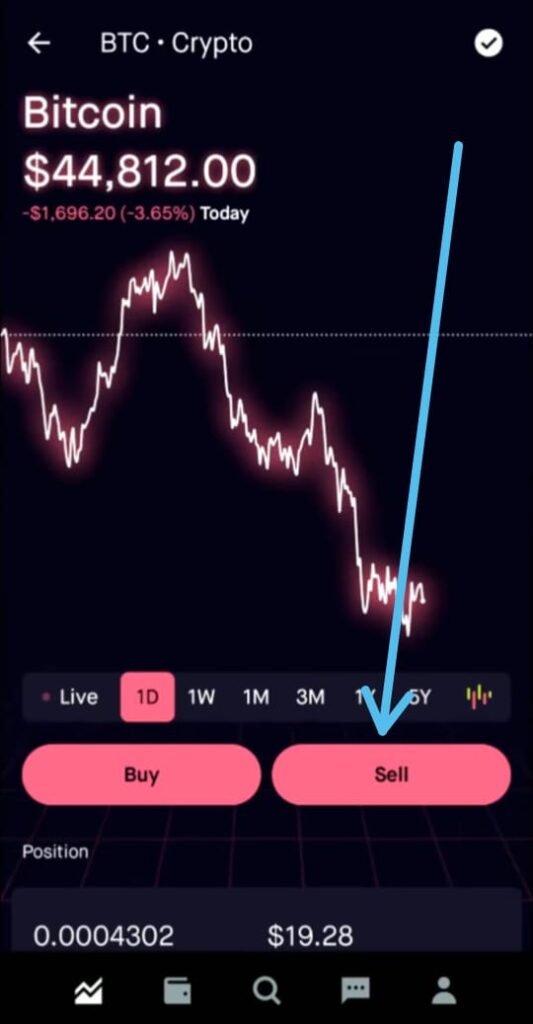 4) Next, enter the amount of BTC that you want to sell, or below that you'll also see the option of "Sell all BTC" if you want to sell your all bitcoin. After that hit the Review button.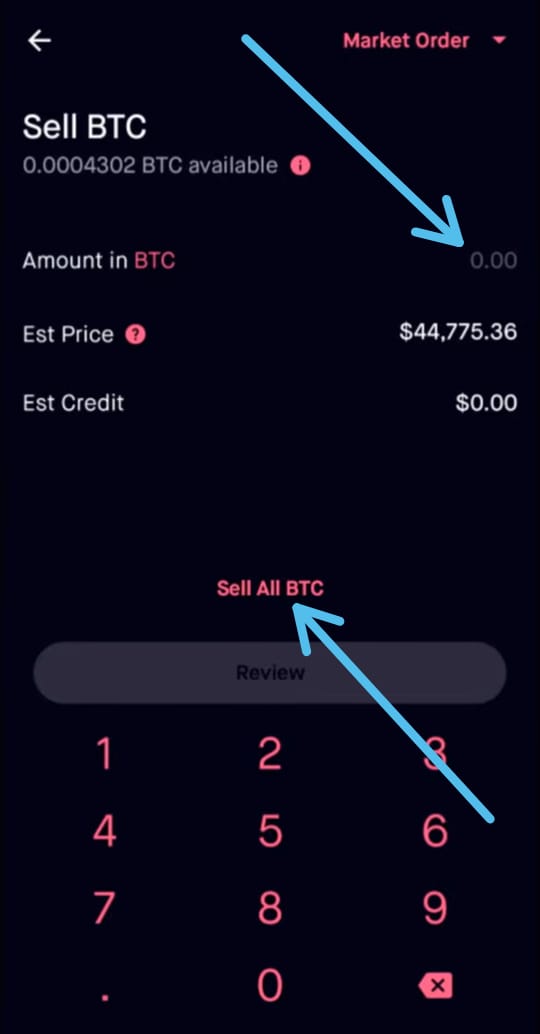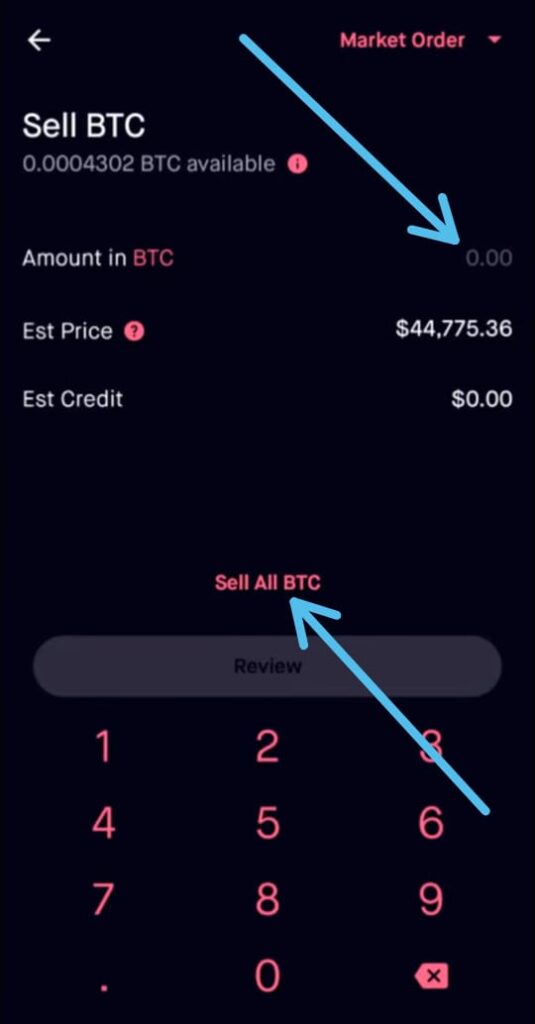 5) On the next page, it'll gonna show you the all details of your order. If all looks good, swipe up to submit your stop-loss order.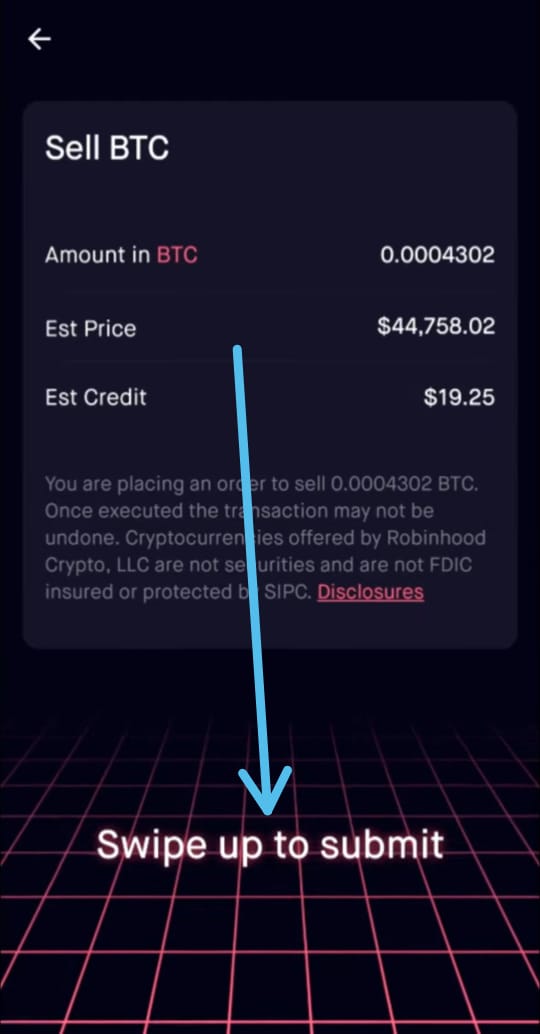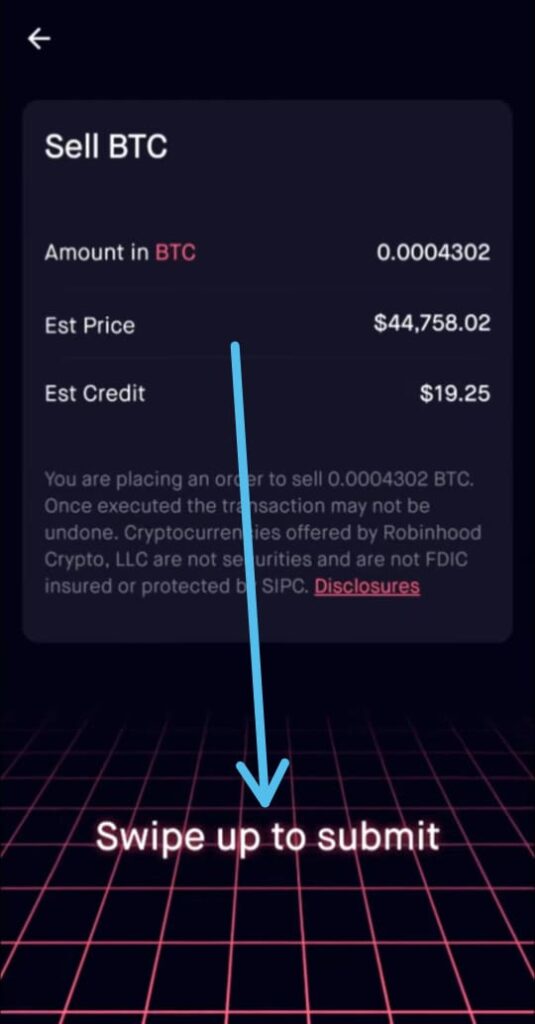 Also Read:- How to Delete Instagram Call History
Wrap up: Sell Crypto on Robinhood
So this is all on the topic of How to Sell Crypto on Robinhood in 2022. I hope it helps you.
If you got any issues then feel free to ask in the comment section or our Twitter page.
For more tips & tricks related to Robinhood, You can join our Telegram Channel –NixLoop to get Notified of our future updates.