If you're wondering Can you connect a credit card to PayPal? then answer is yes. Here is How to Link a Credit Card to PayPal Account.
You can use Paypal worldwide to send & receive quick payments. In the last tutorial, we learned how you can set up Paypal App on Your Phone. Now let's see how to Link a Credit Card to PayPal Account. so without further ado let's get started.
Also Read:- How to Create PayPal Account in Mobile
How to Add a Credit Card to a PayPal Account
1) In the first step open the Paypal app on your phone & as it opens up, tap on the cards icon at the bottom right corner.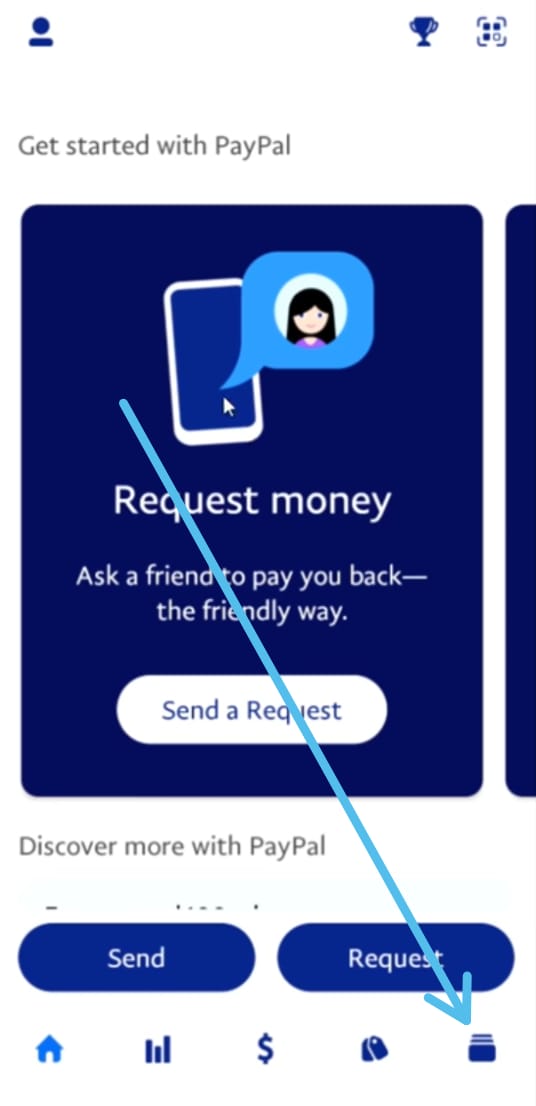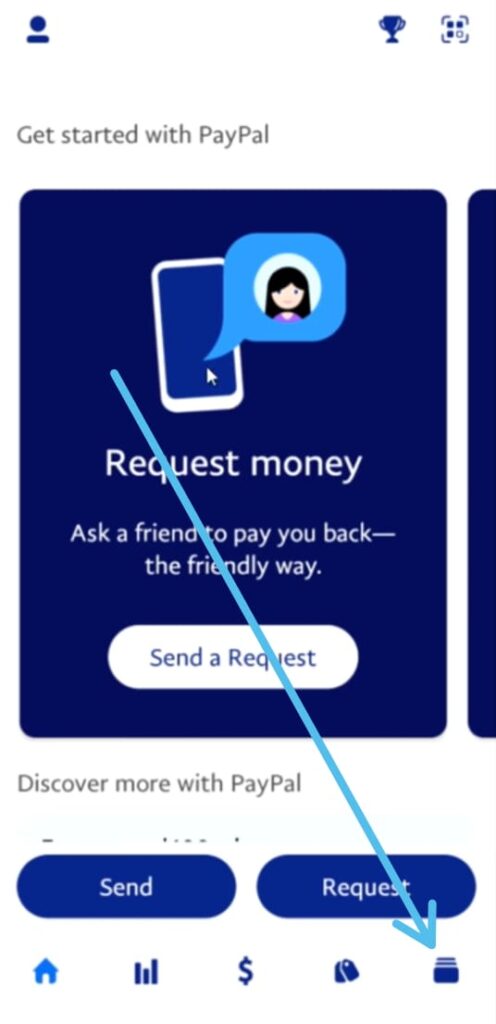 2) It'll take you to your wallet, here tap on the Add banks & cards option.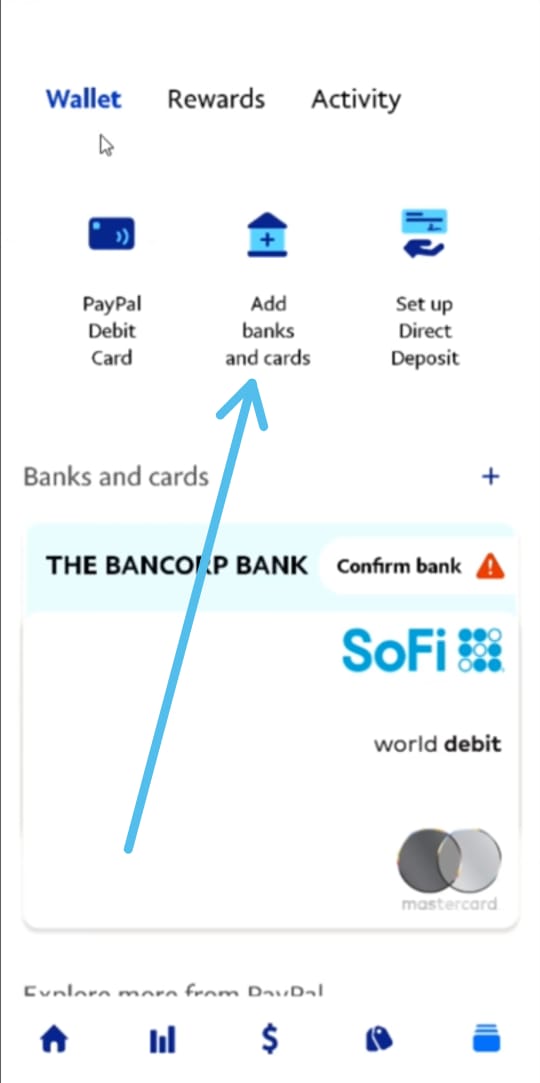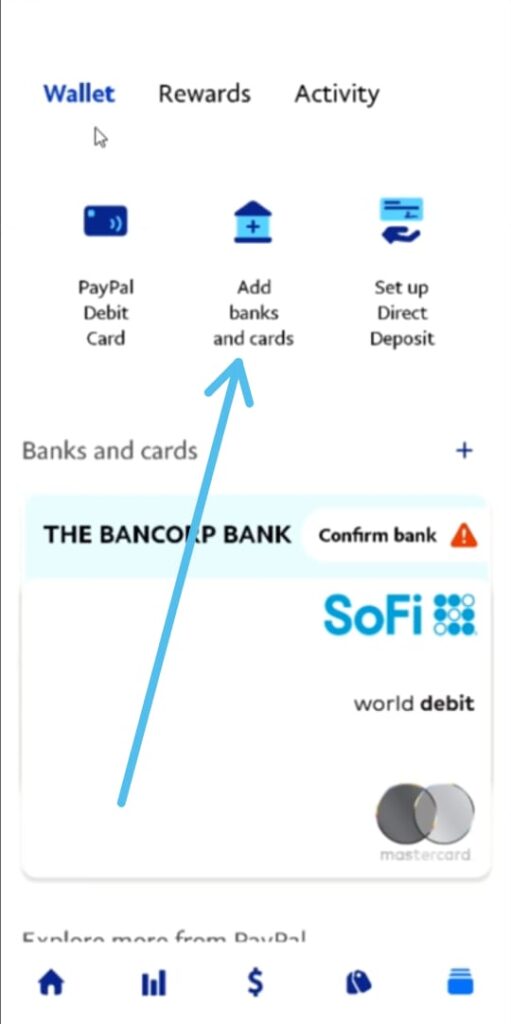 3) Then on the "Add to wallet" popup, tap on the "Debit and credit cards" option.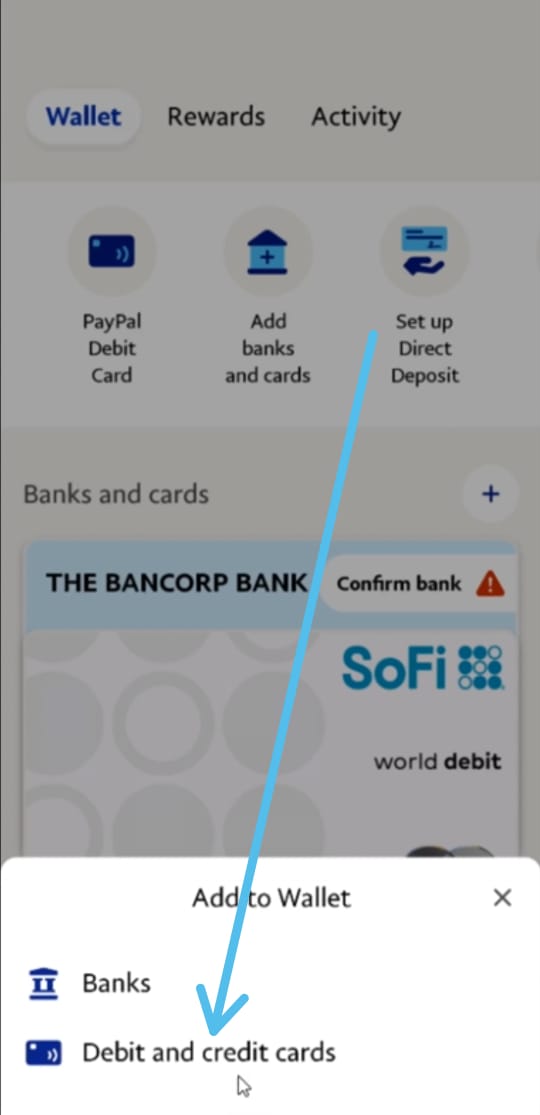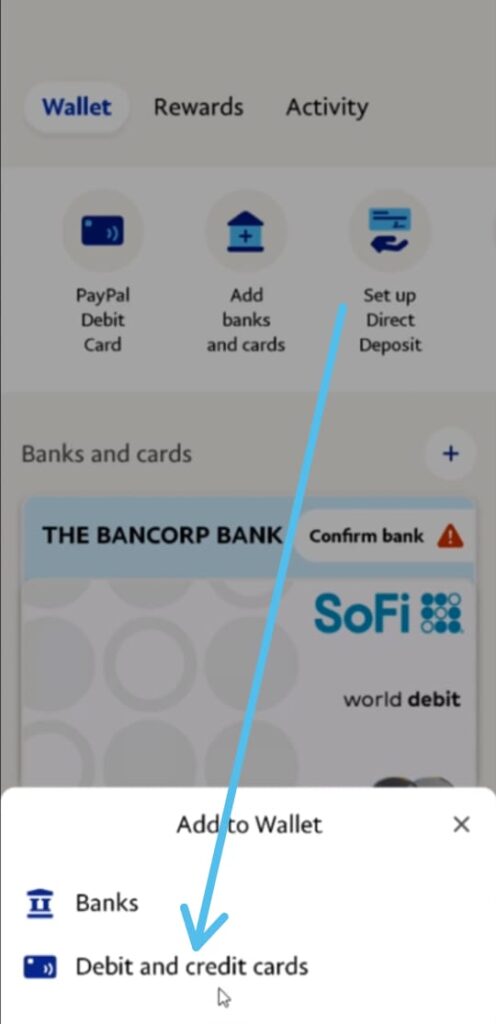 4) Now choose how to link your cards, you basically get two options, one is manually entering the card details & in the second one you can log in to your online banking. Here I choose the manual option, so tap on the "Debit or credit card" option.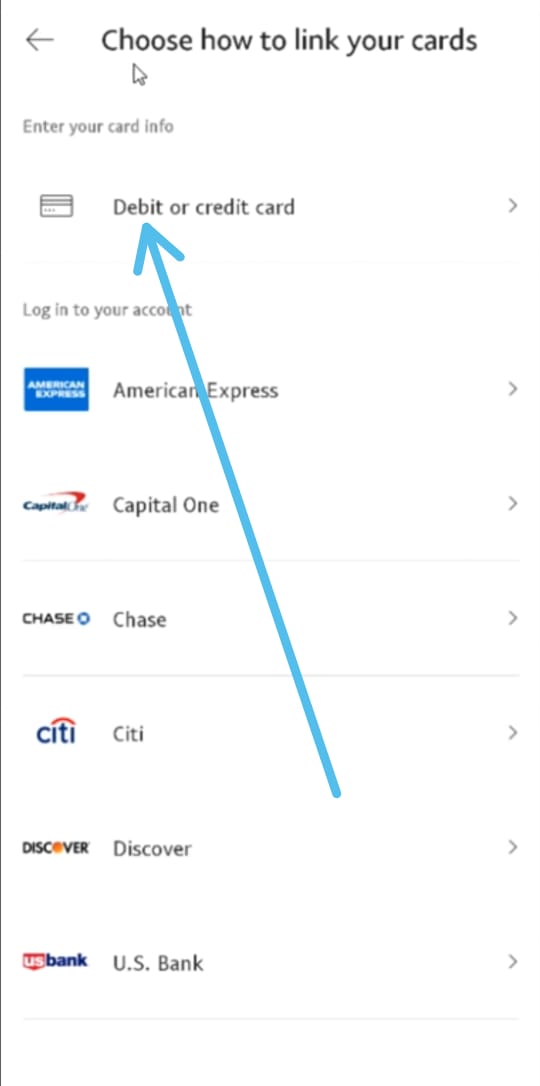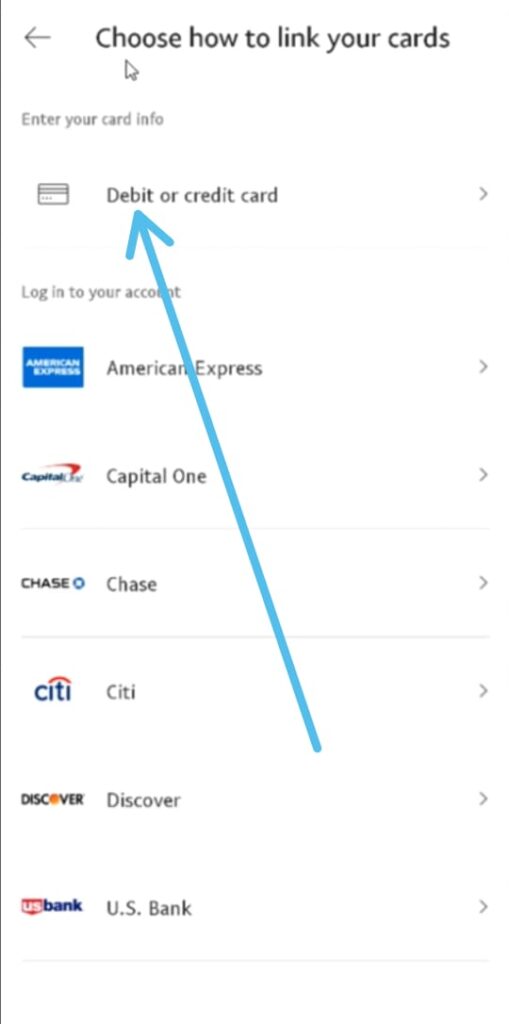 5) Now enter your Card Number in the first step.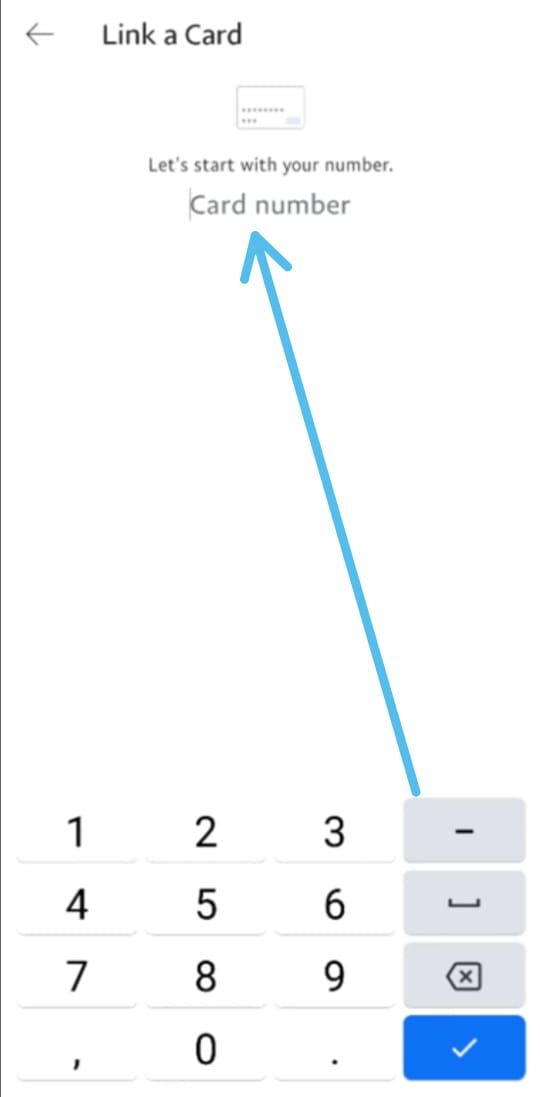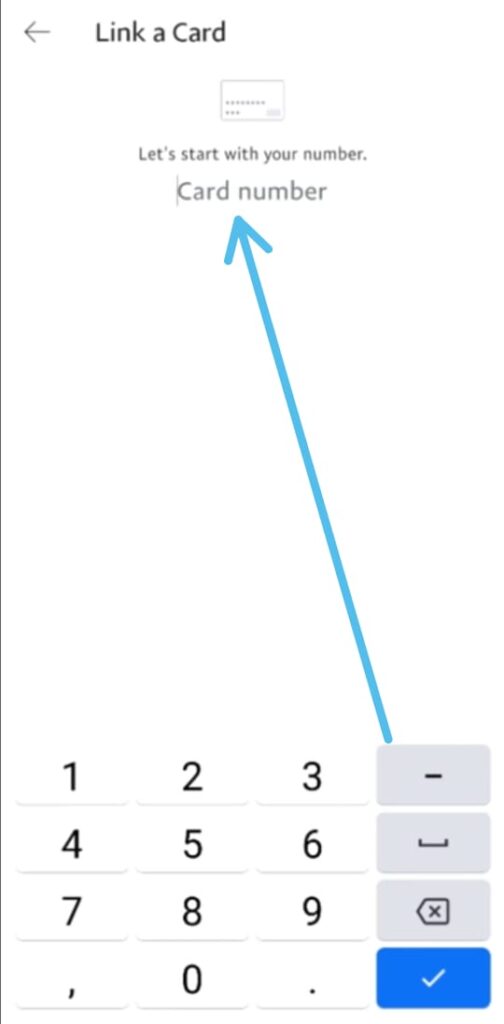 6) On the next page, enter your expiration date & security code.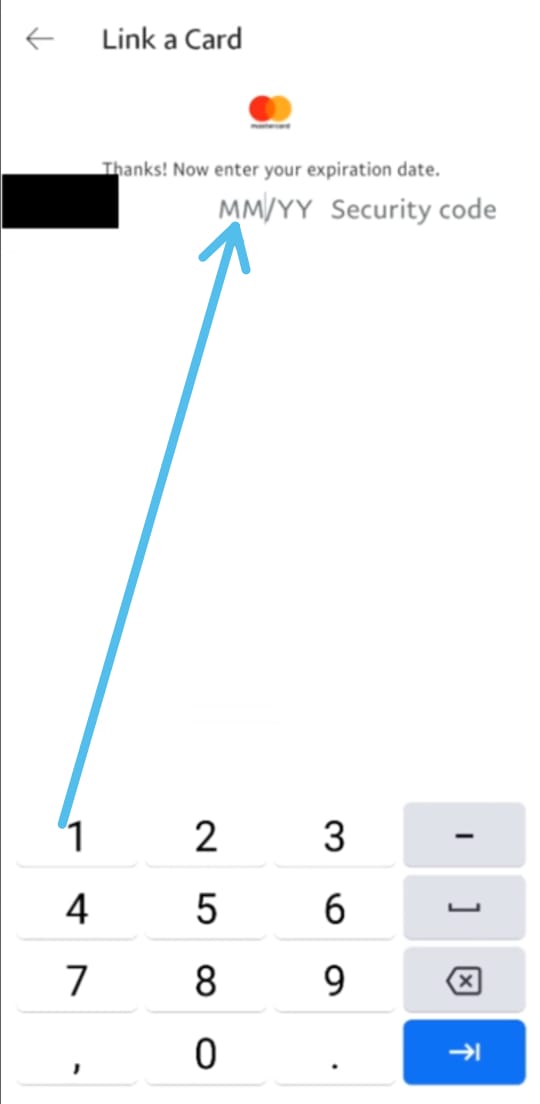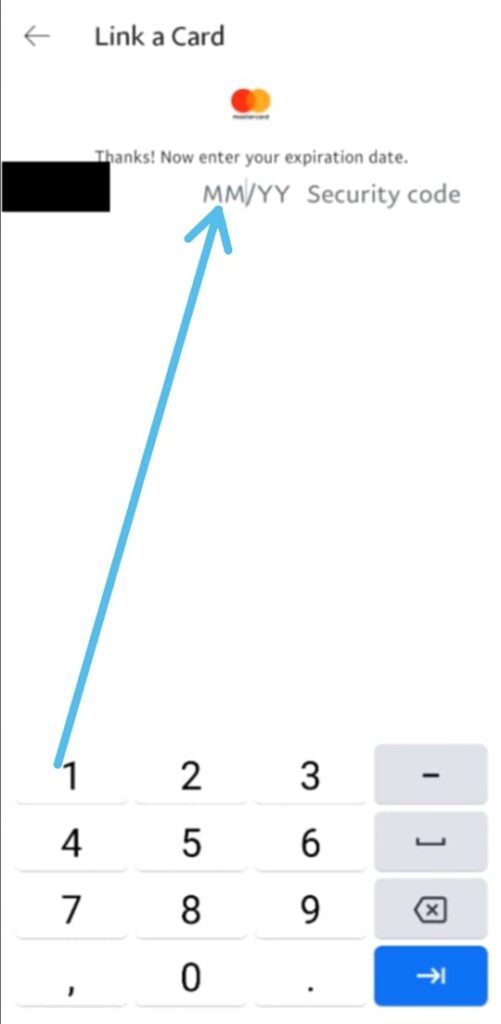 7) Then check your billing address & if it's correct then tap on the Link Card option.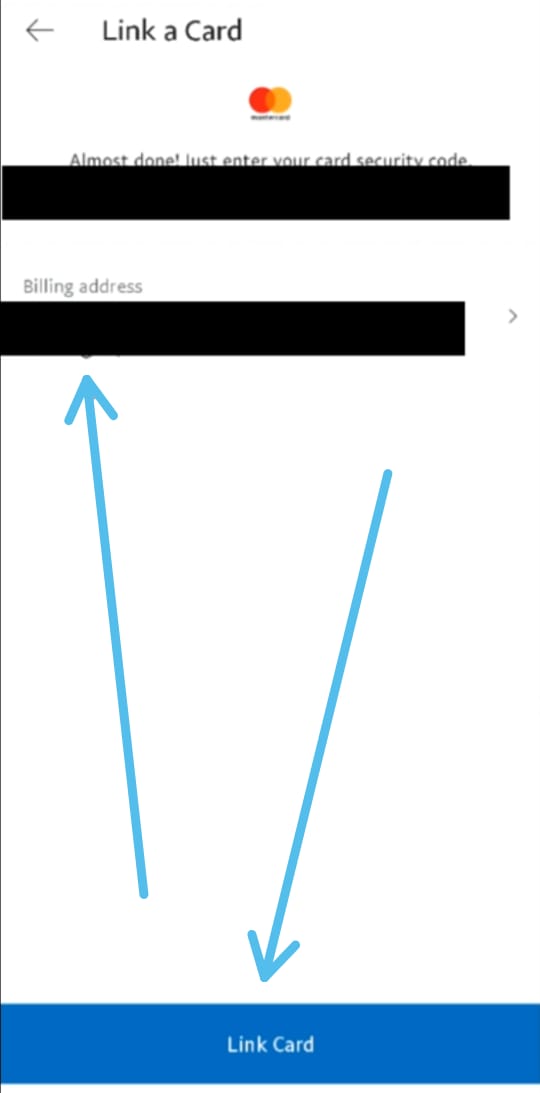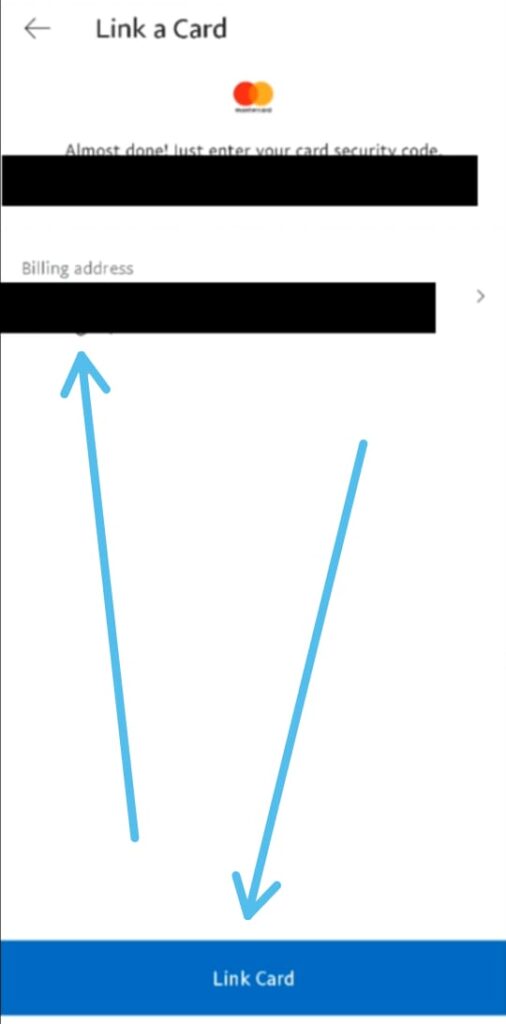 8) After clicking the "Link card" option, it'll take you to the wallet page, and here in the Banks and cards area at the bottom, you can see that your credit card just got linked to your Paypal account.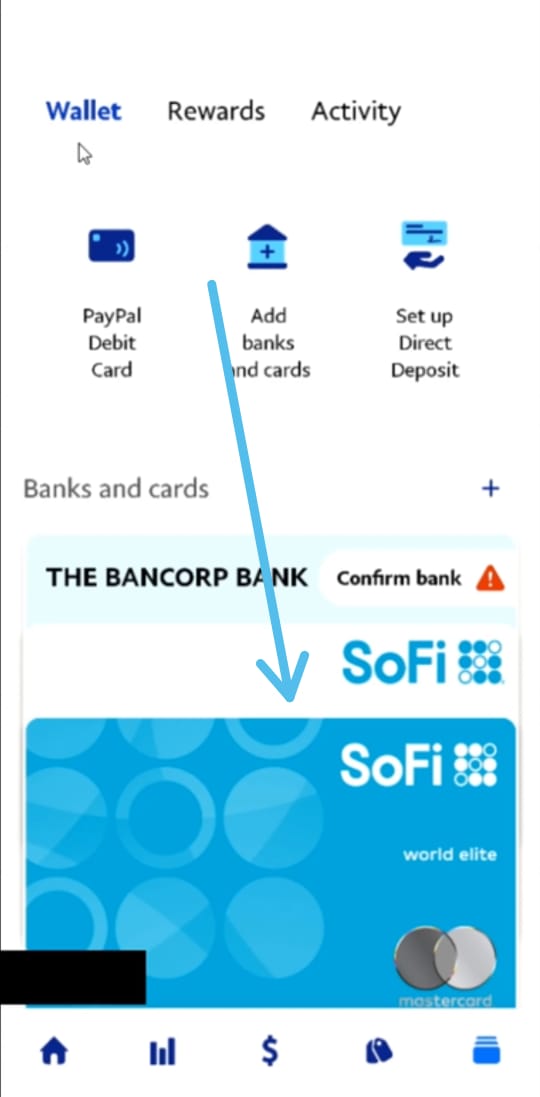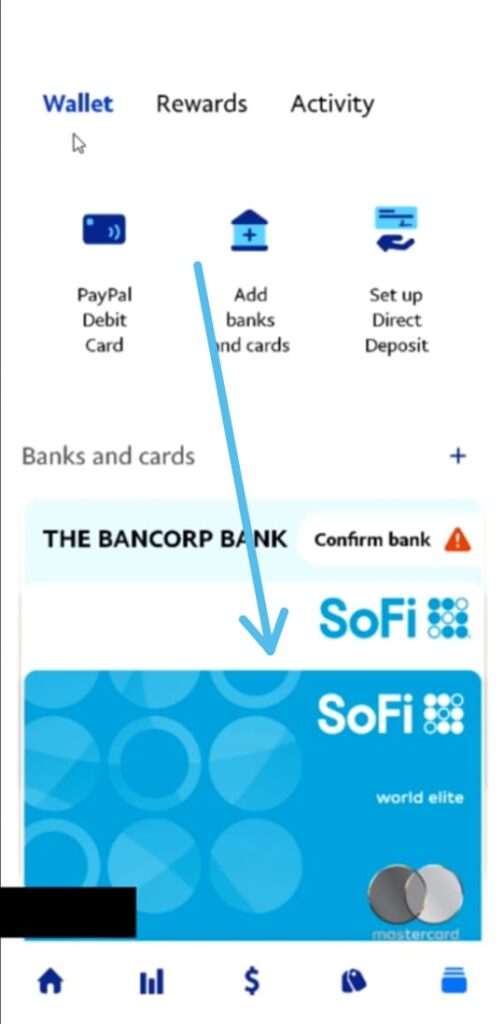 Wrap up: Add a Credit Card to a PayPal App
So this is How you can Link a Credit Card to PayPal Account. I hope it helps you.
If you have any issues, feel free to ask in the comment section or on our Twitter page.
For more tips & tricks related to Paypal, consider following us on Twitter –NixLoop to get Notified of our future updates.
Related to PayPal:-