If want to know How to deposit paper money into your Cash App, then here is the step-by-step guide given below in this article.
Recently Cash App started a paper money depositing system to Fund your Cash App. This is very convenient in the case where you do not want to add cash with your debit card. So now you can simply do this by using physical money. All you need to do is go to merchants, show them the barcode & hand them the money you'd like to deposit. The funds will automatically be added to your Cash App balance.
Here is the list of merchants, who currently support Paper Money Deposits:
Walmart
Walgreens
7-Eleven
Family Dollar
Sheetz
KwikTrip
Speedway
H-E-B
GoMart
StopNGo
Dollar General
Also Read:- Trick to See Who Someone Recently Followed on Instagram
How to find Barcode in Cash App and deposit money in 2022
1) In the first step open the Cash App & as the app opens up, tap on the banking tab at the bottom left corner.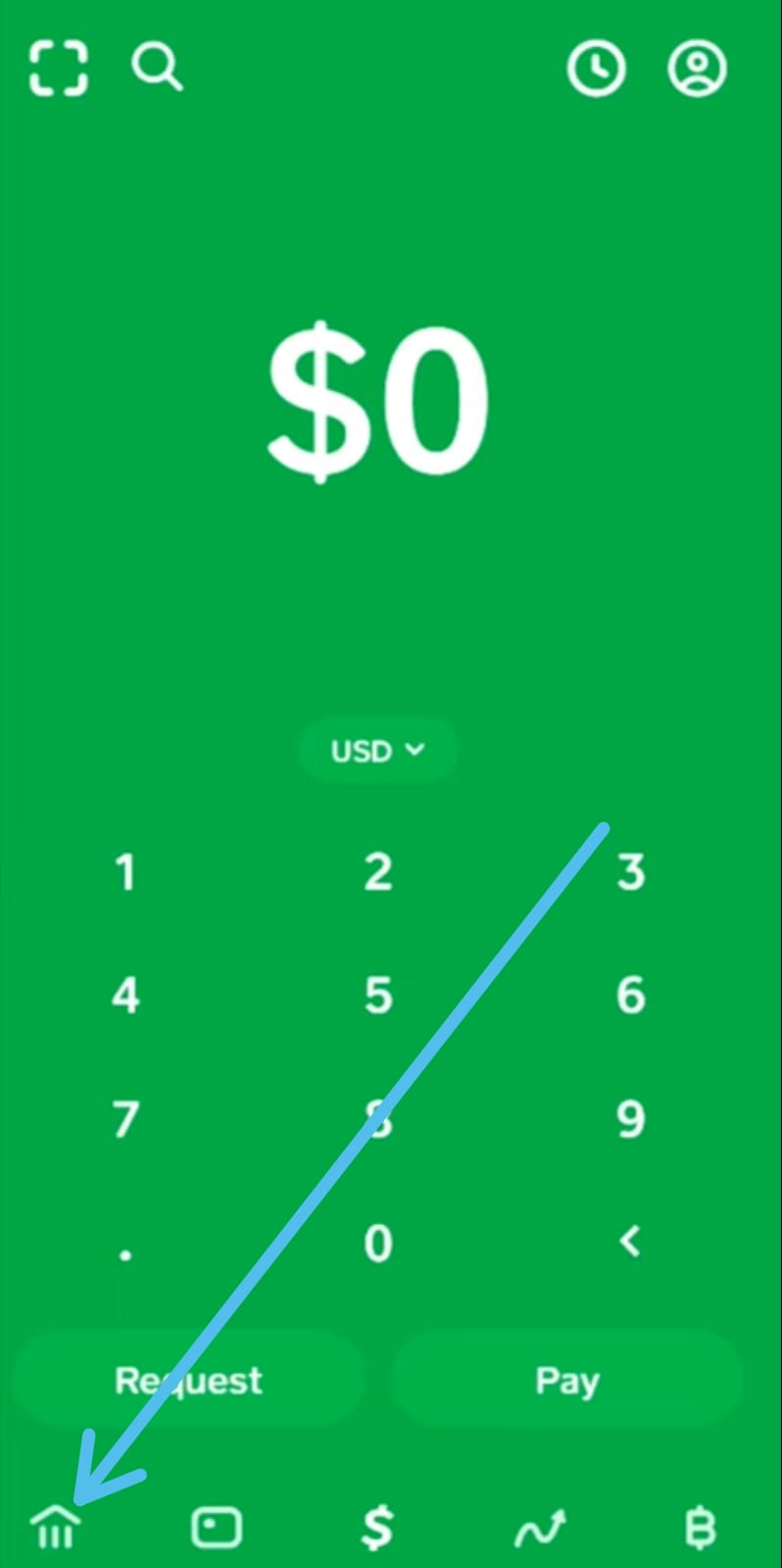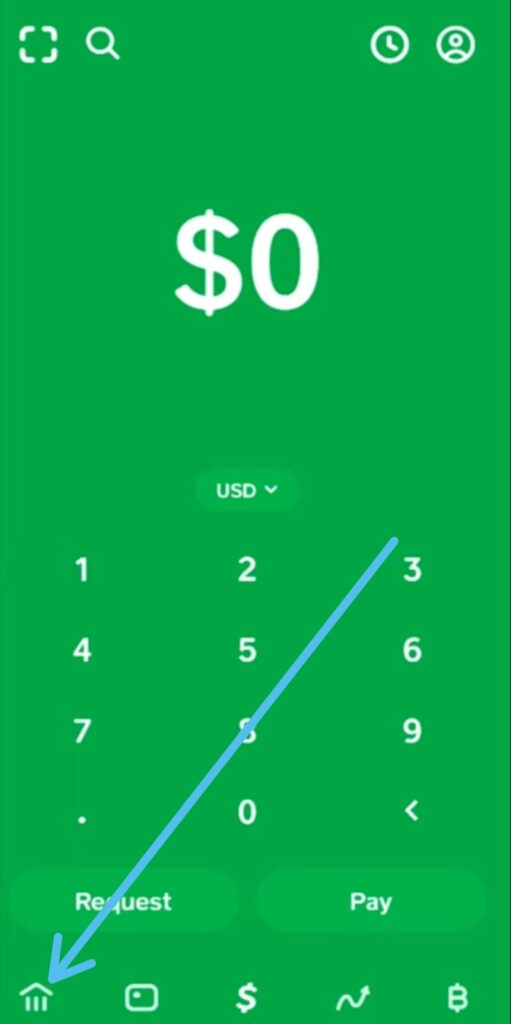 2) On the Banking page, tap on the Paper Money option to deposit at your nearby location.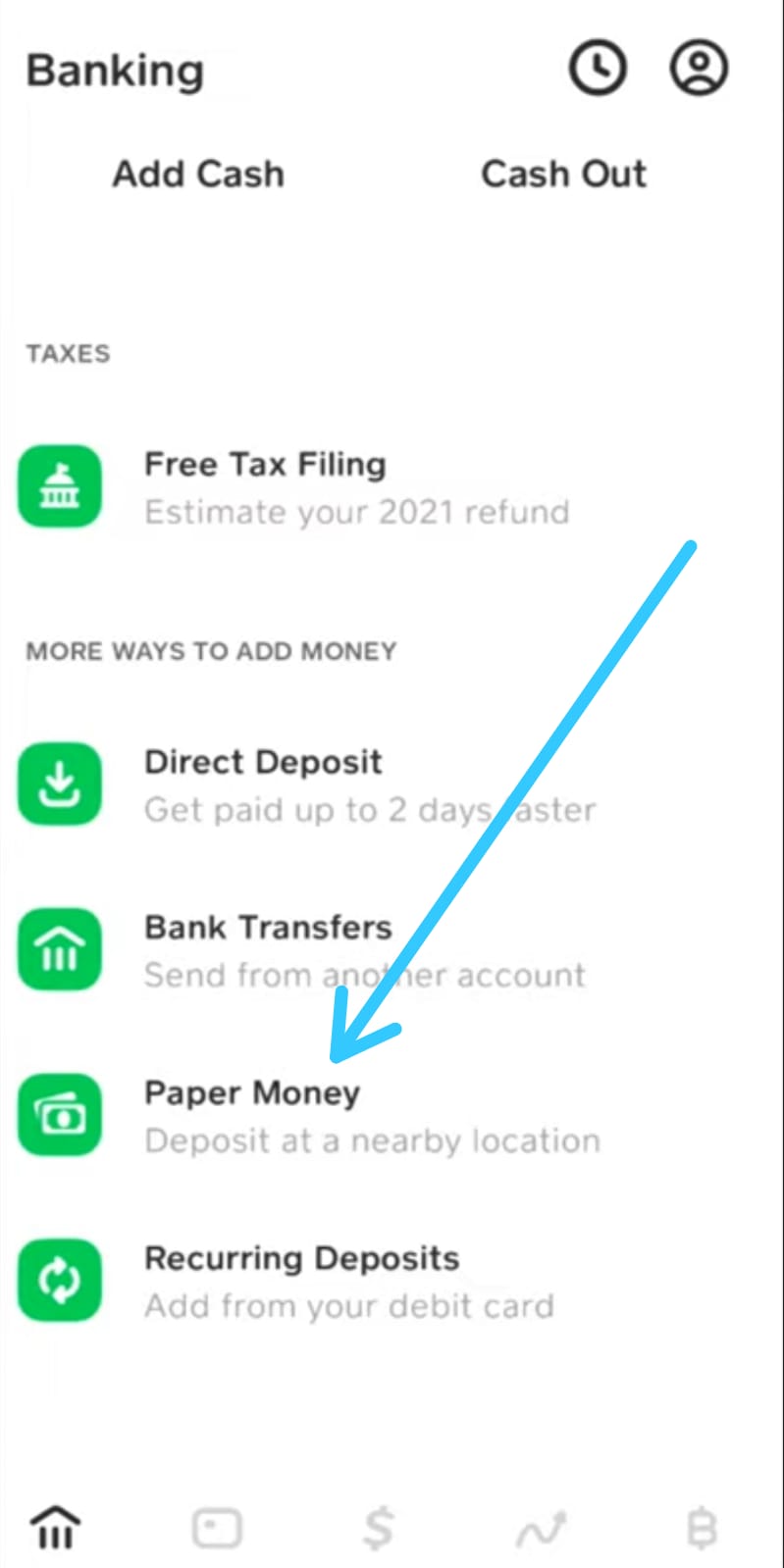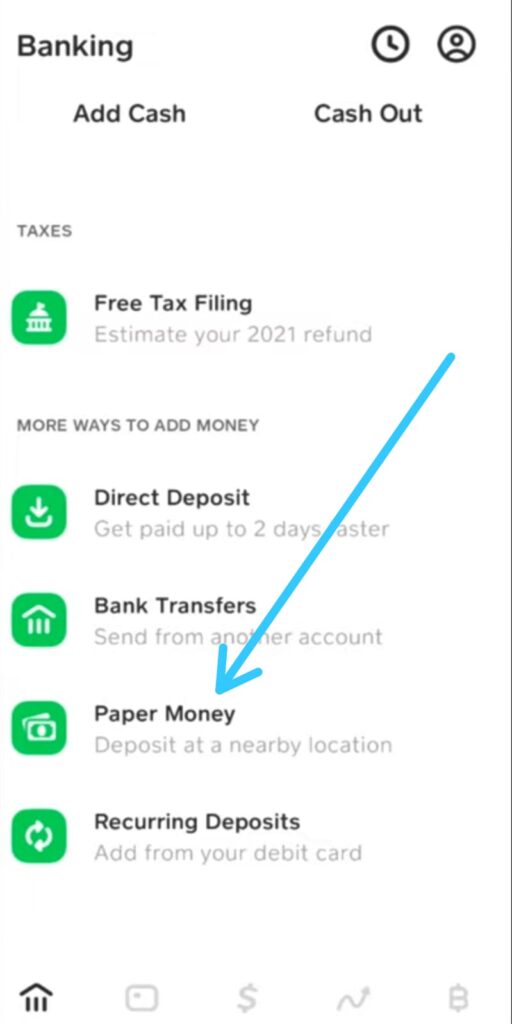 3) Now as you give the location access to the cash app, it'll give you the deposit location in your nearby areas. So tap on the place where you want to make your deposit. For example, I choose Walgreens.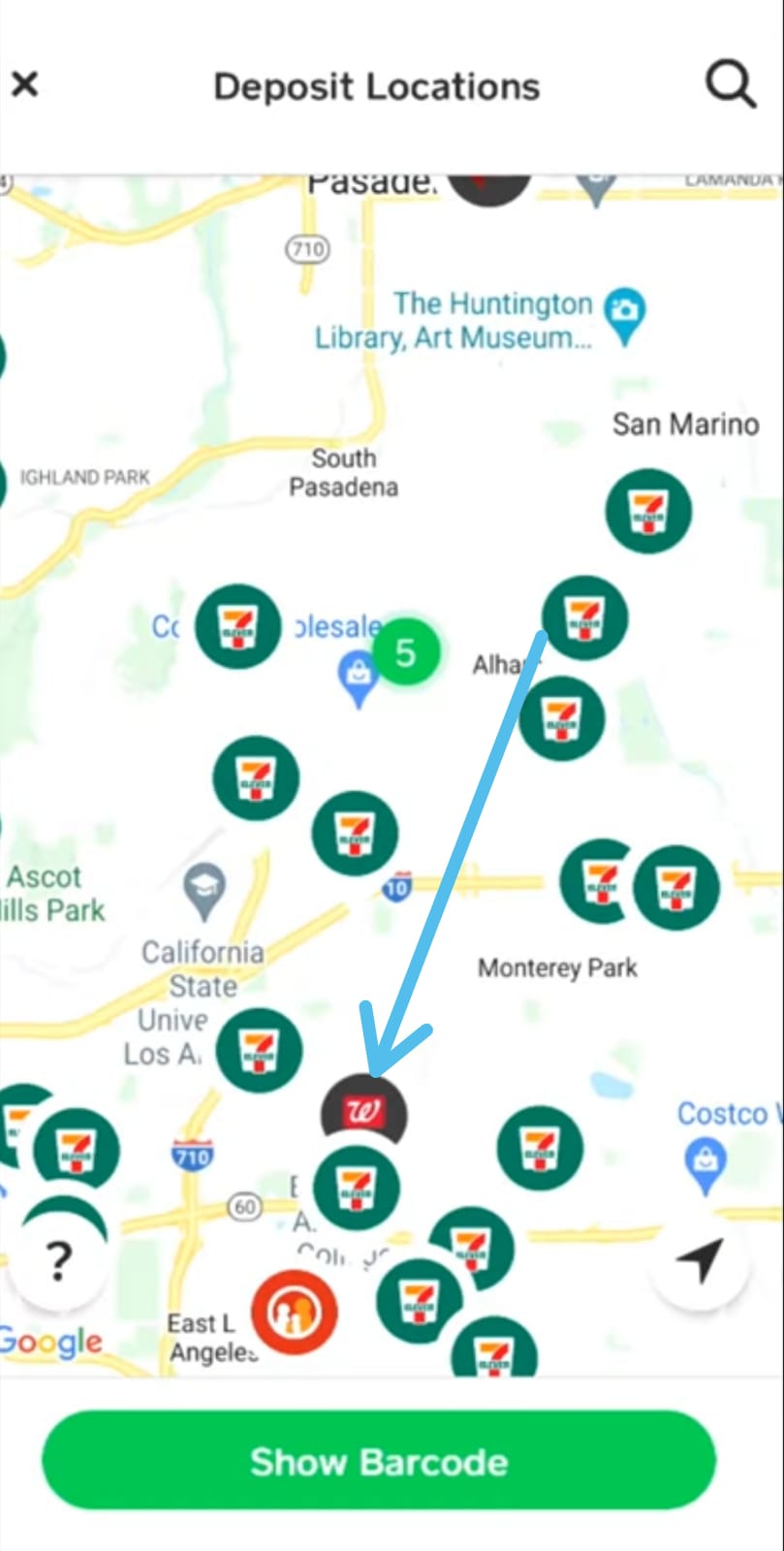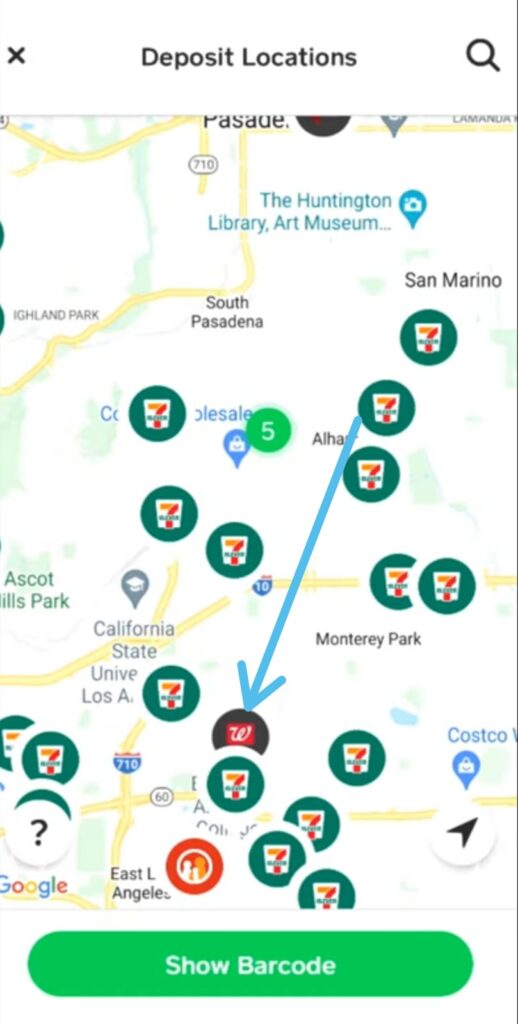 4) As I choose Walgreens, Cash App will give the proper address of that place & direction to that place. Now you need to generate a barcode for the cashier to make your deposit, so tap on the Show Barcode option.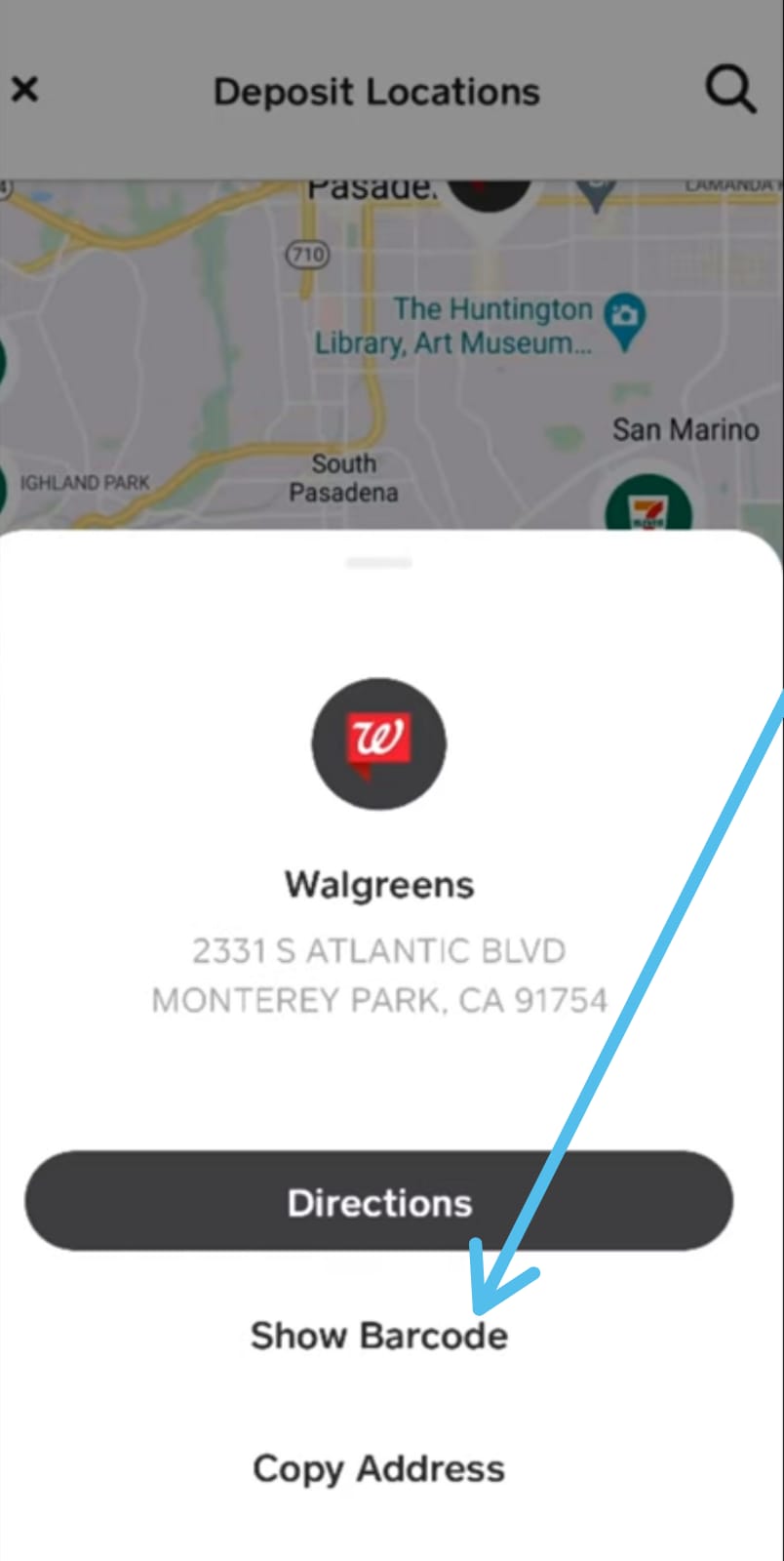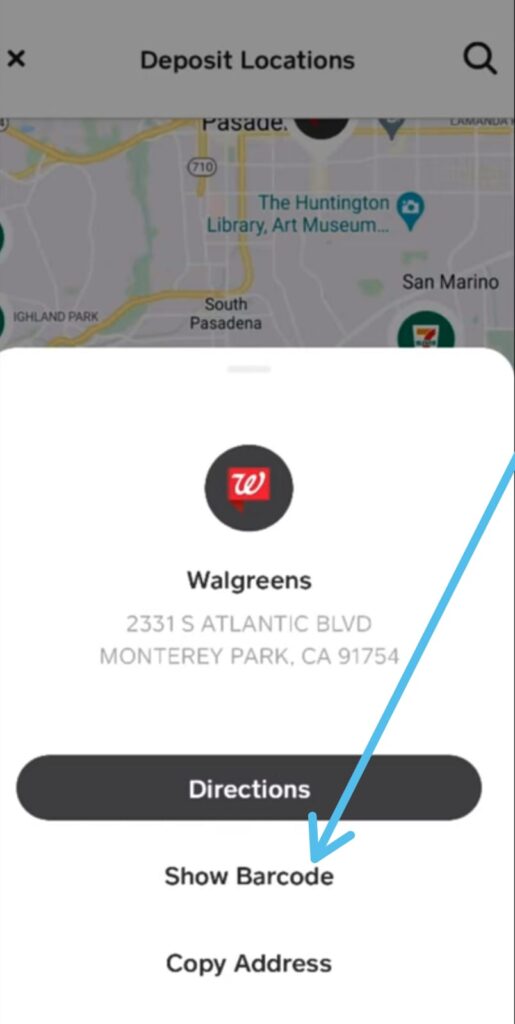 5) In the last step, ask the cashier to scan the barcode, and as the deposit gets completed tap on the Done button.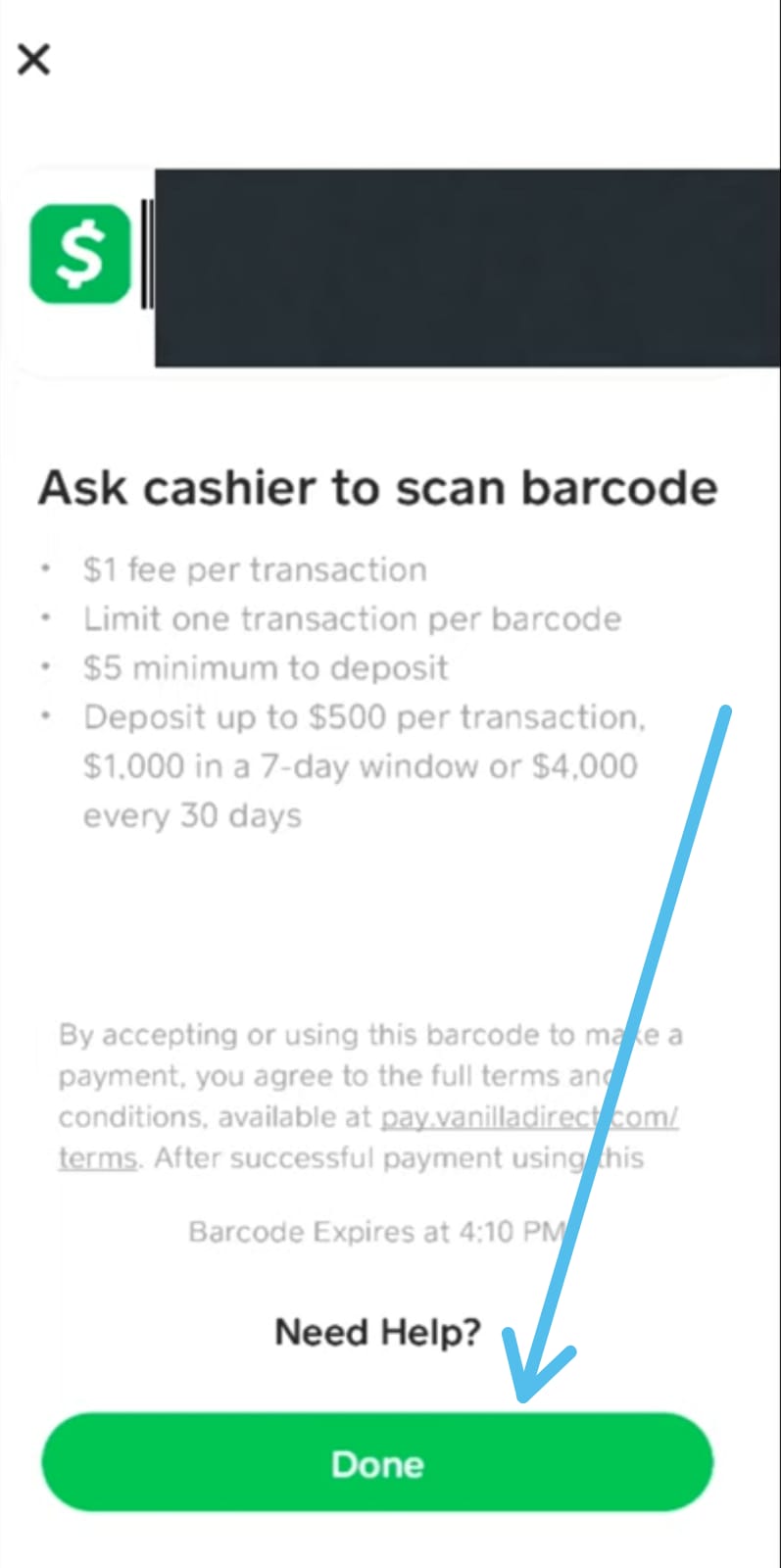 Wrapping up
So that's How you can deposit paper money into your Cash App. I hope it helps you.
If you got any issues then feel free to ask in the comment section or our Twitter page.
For more tips & tricks related to Cash App, do consider following us on Twitter –NixLoop to get Notified of our future updates.
Related Read:-