If you're looking for How to deposit money from your bank account to Binance.US, then here is the step-by-step guide given in this article.
If you want to buy anything on Binance, then firstly you need to deposit money to your Binance account. Before that, you need to add a payment method. Now the process of connecting your bank is discussed in the previews article. (How to link your Bank account to Binance US)
After adding your bank to Binance.US let's see How to add money to your Binance account. so without further ado let's get started!
Steps to deposit money from your bank account to Binance.US in 2022
1) In the first step open the Binance app & on the homepage tap on the wallet icon at the bottom middle side.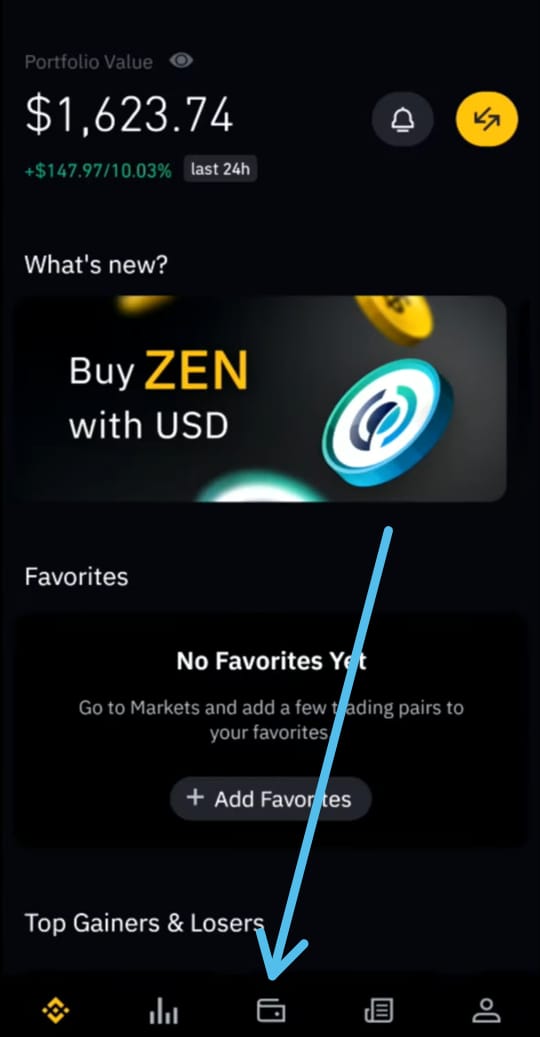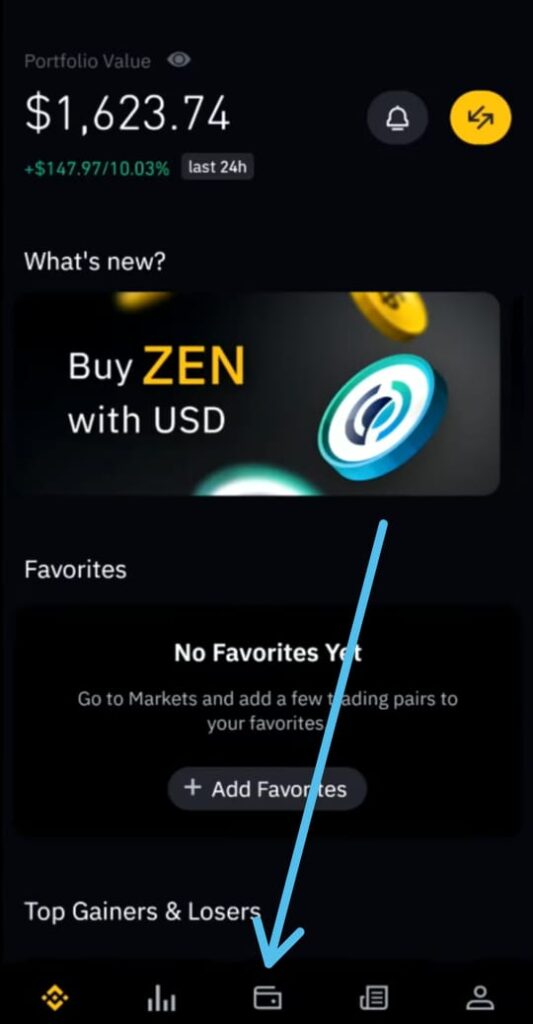 2) On this page, tap on the Deposit option.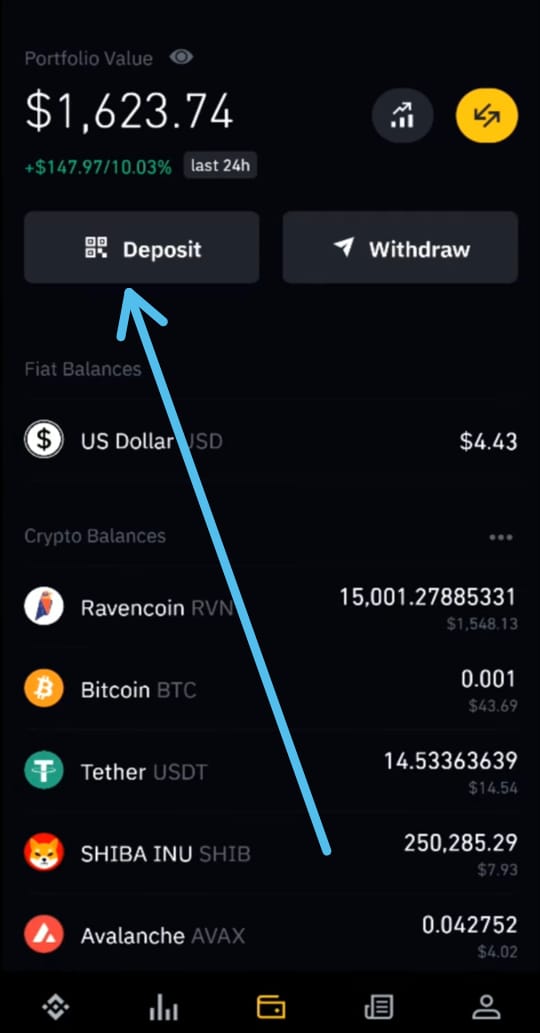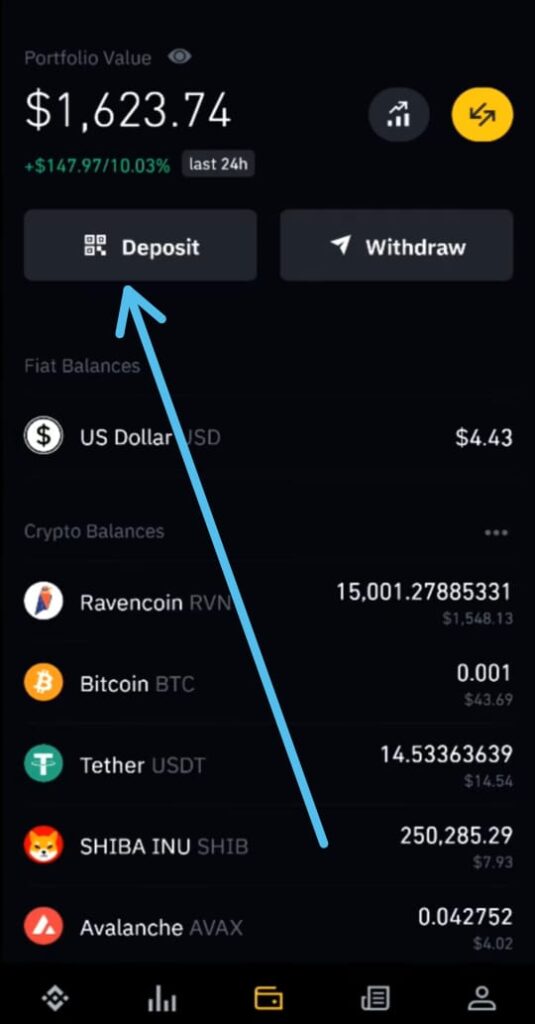 3) Now select the currency you're depositing, as we are depositing USD so tap on the US Dollar option.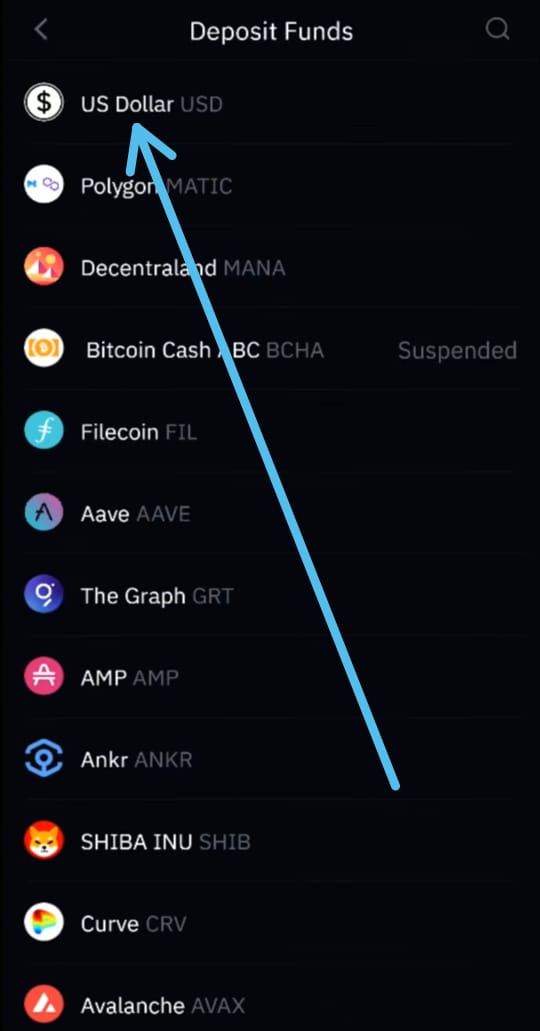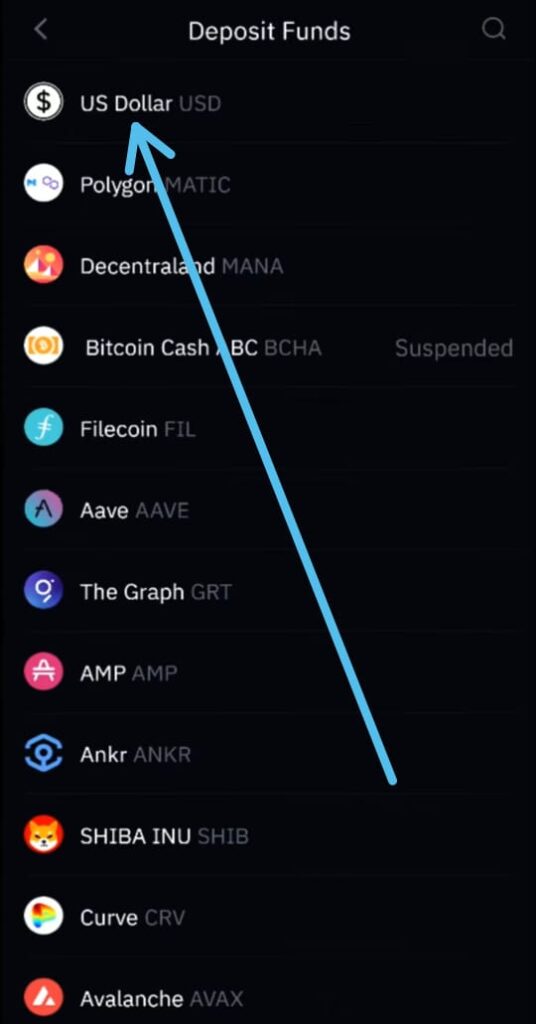 4) then select your bank account if you have multiple accounts and after that enter the amount you want to deposit & tap on the Preview Deposit button.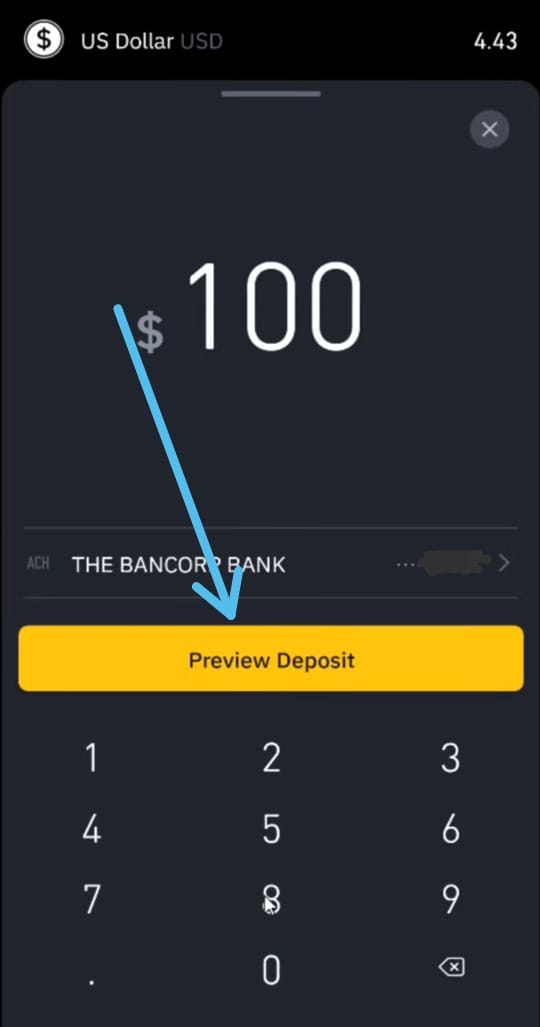 5) Now check the details of your order & if everything looks good then tap on the Deposit button at the bottom.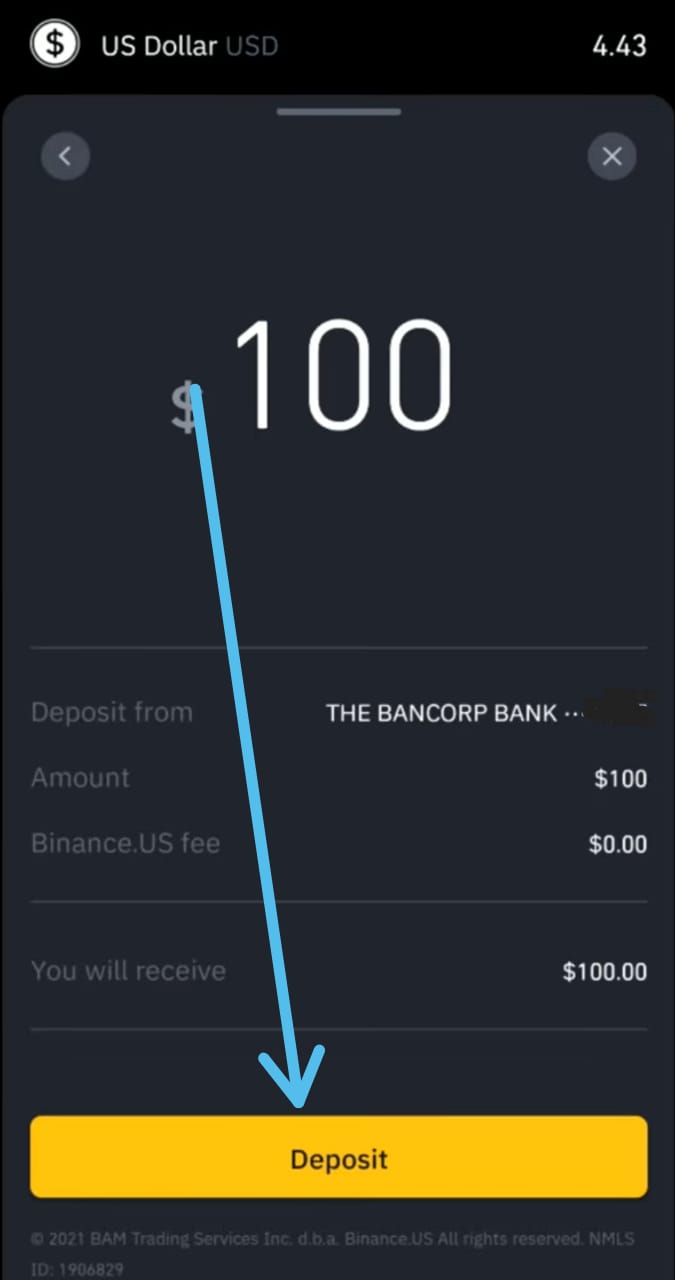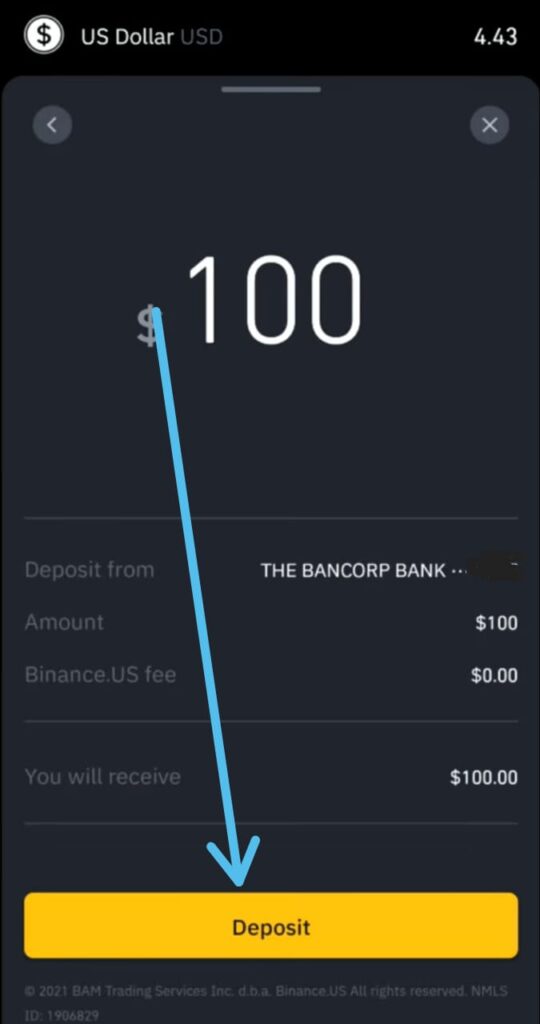 6) Next, tap on the Confirm button.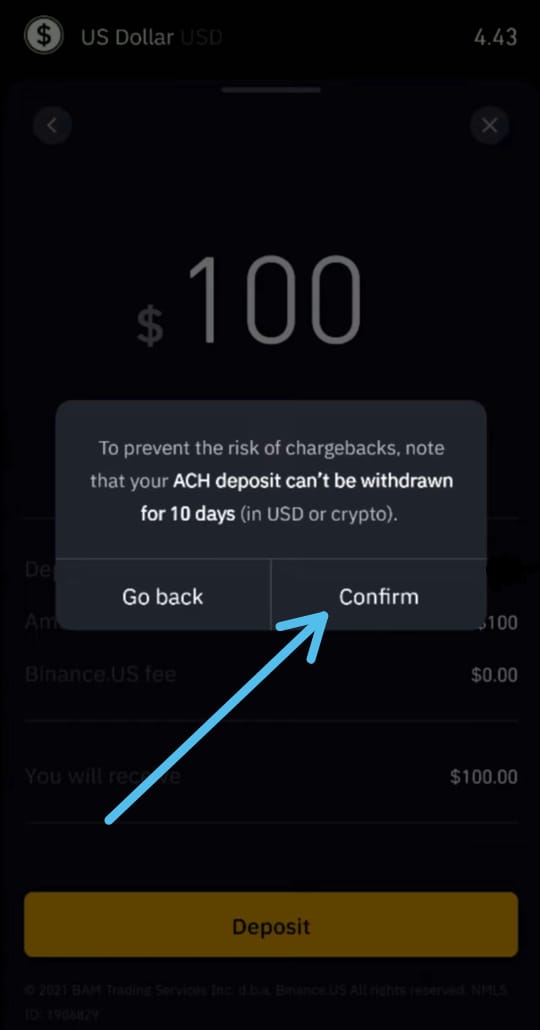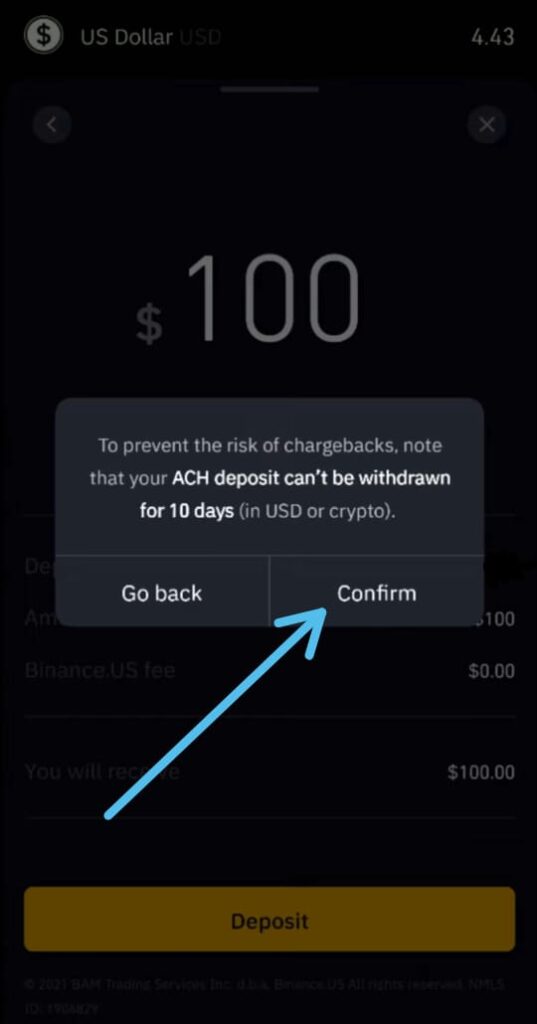 7) On the next page, you'll get a message on your screen that "Your USD deposit is being processed. This can take up to 3 minutes", so tap on the Go to wallet button.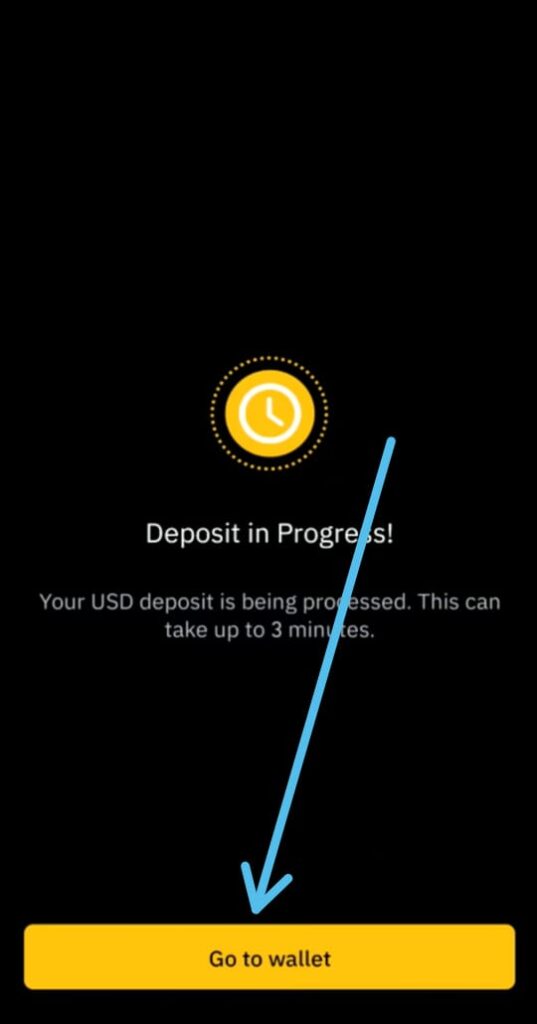 8) And here you go, as you go to the wallet, you'll see that your amount just got added into your portfolio.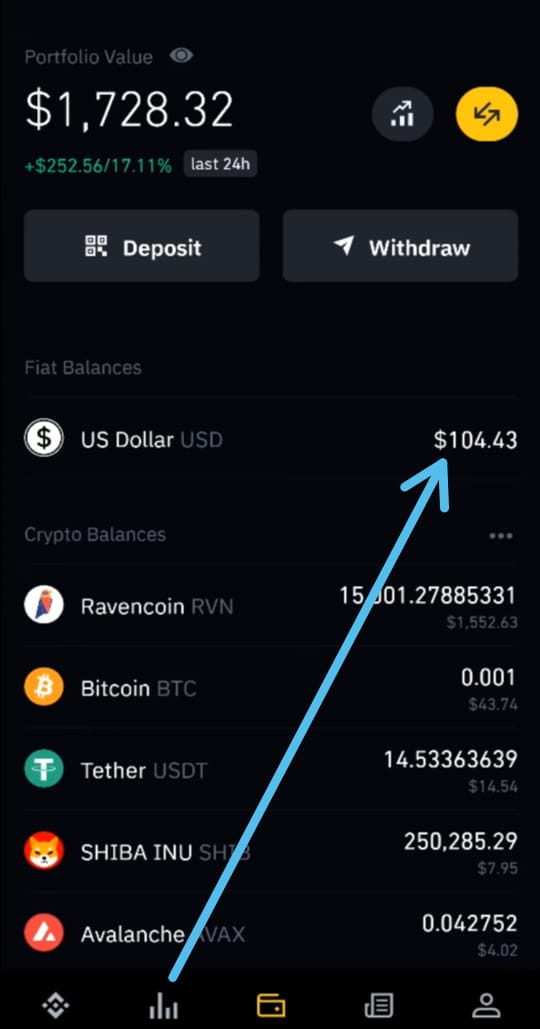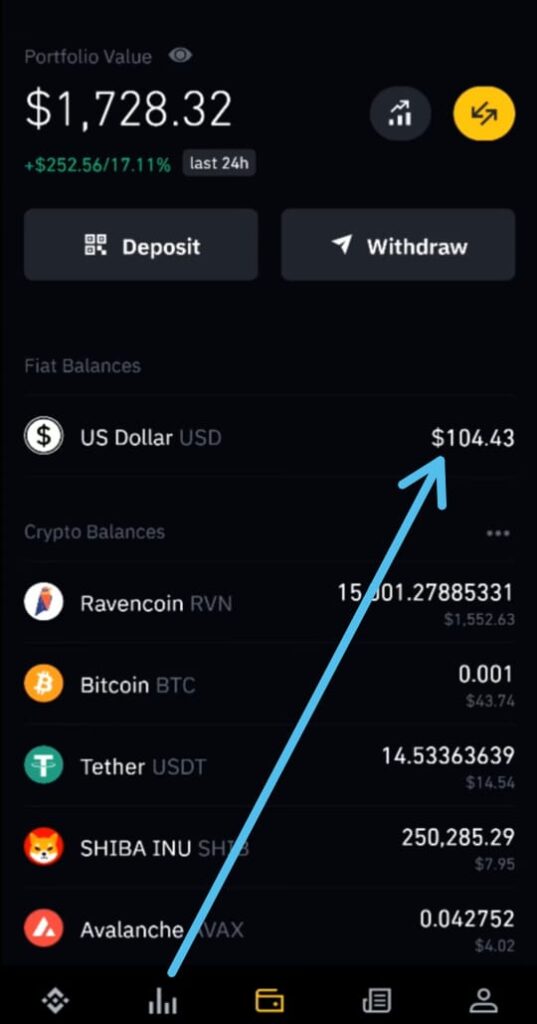 Also read:- How to remove quick access on Facebook search
Closing Remarks
So this is all on the topic of How to deposit money from your bank account to Binance.US. I hope it helps you.
If you got any issues then feel free to ask in the comment section or our Twitter page.
For more tips & tricks related to Binance, do consider following us on Twitter –NixLoop to get Notified of our future updates.
Related Article:-