If you want to delete a payment method on Coinbase then in this article you'll get a step-by-step process to removing your bank from Coinbase.
Coinbase is a popular crypto trading platform that lets you buy and sell all sorts of cryptocurrencies, like Bitcoin, Ethereum, Dogecoin, etc. In Coinbase you can easily convert one cryptocurrency to another. It also allows you to send and receive cryptocurrency to and from other people. Now let's see the process to remove the payment method from your Coinbase account.
Also Read:- How To Manually Link Bank Account To Coinbase
Steps to delete a payment method on Coinbase
1) In the first step launch the Coinbase app & open settings by tapping on the profile icon at the bottom right corner.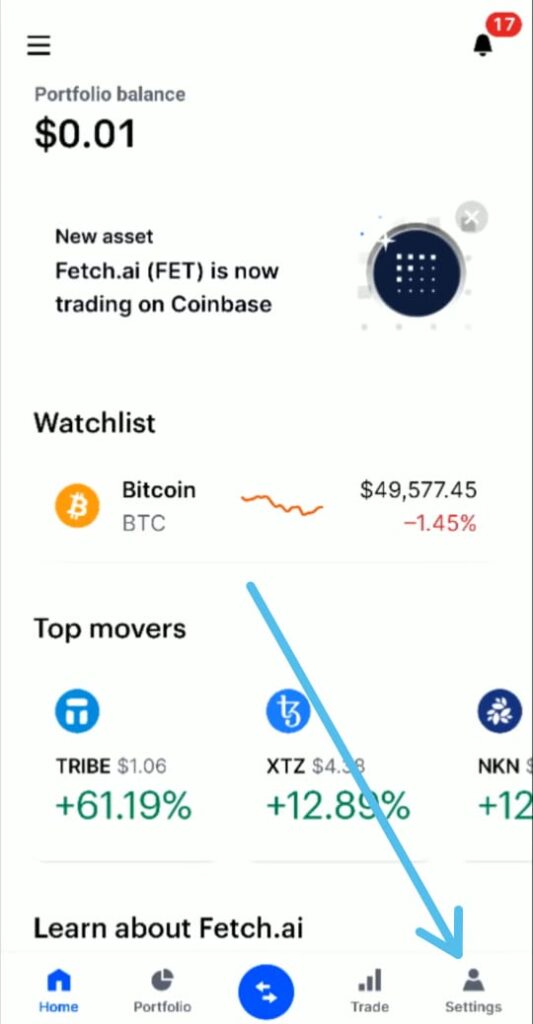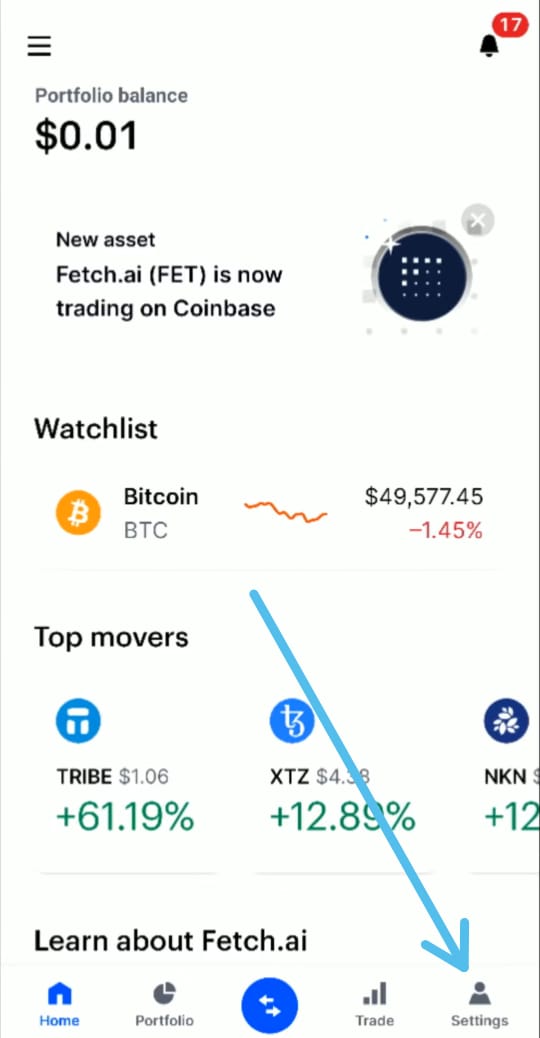 2) In the Account settings page, go to the Payment methods section & tap on the bank account that you want to remove from Coinbase.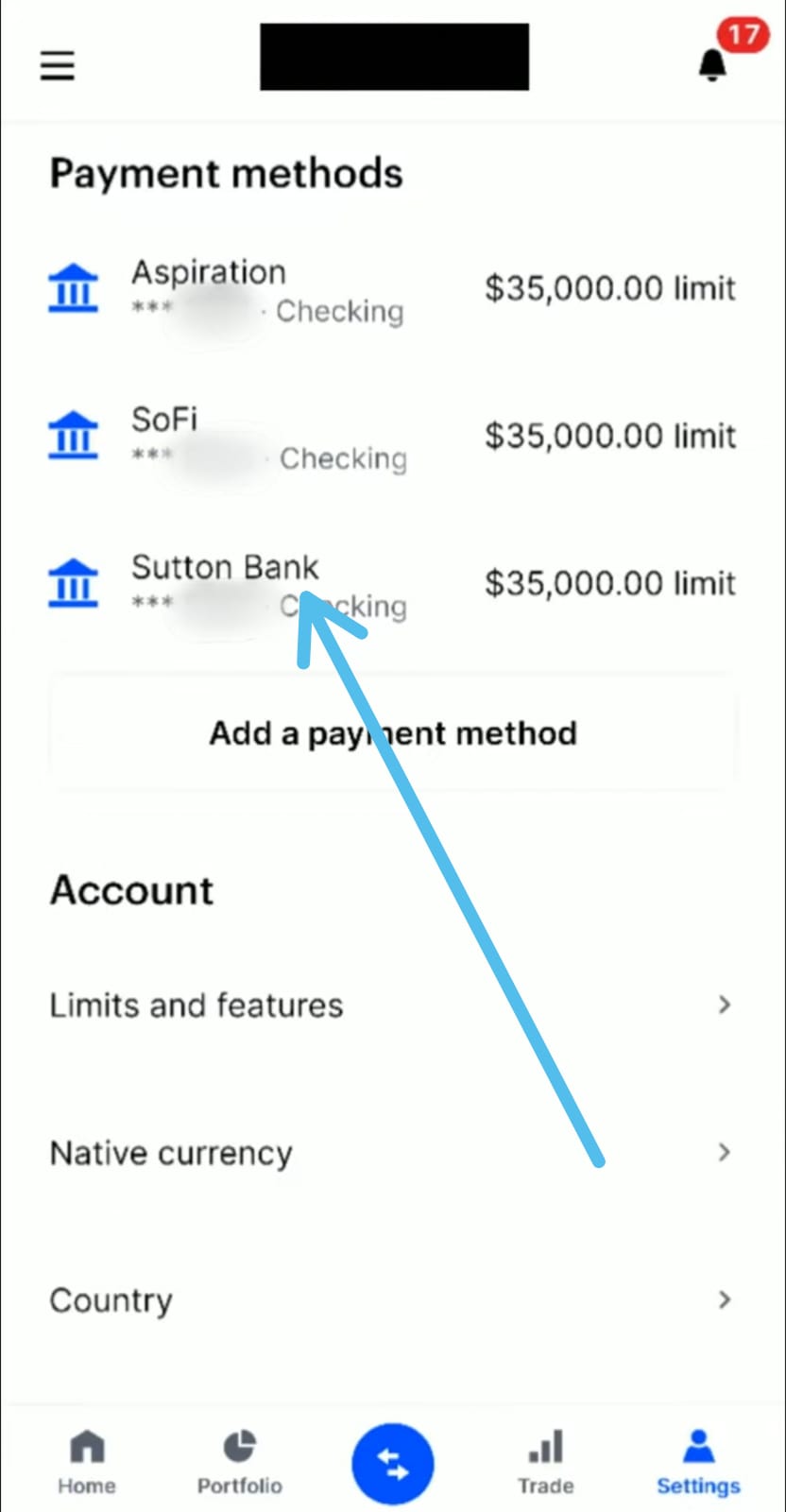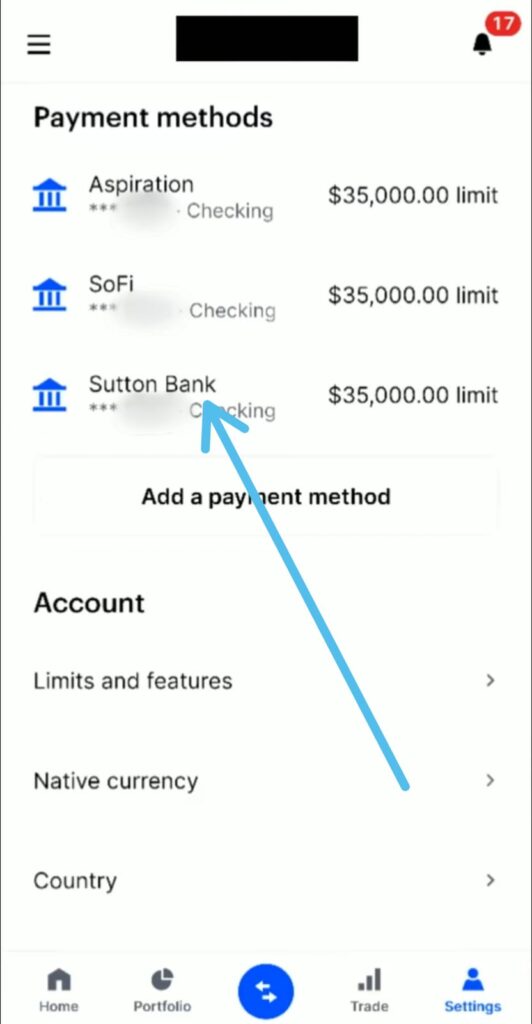 3) Next, tap on the Remove button.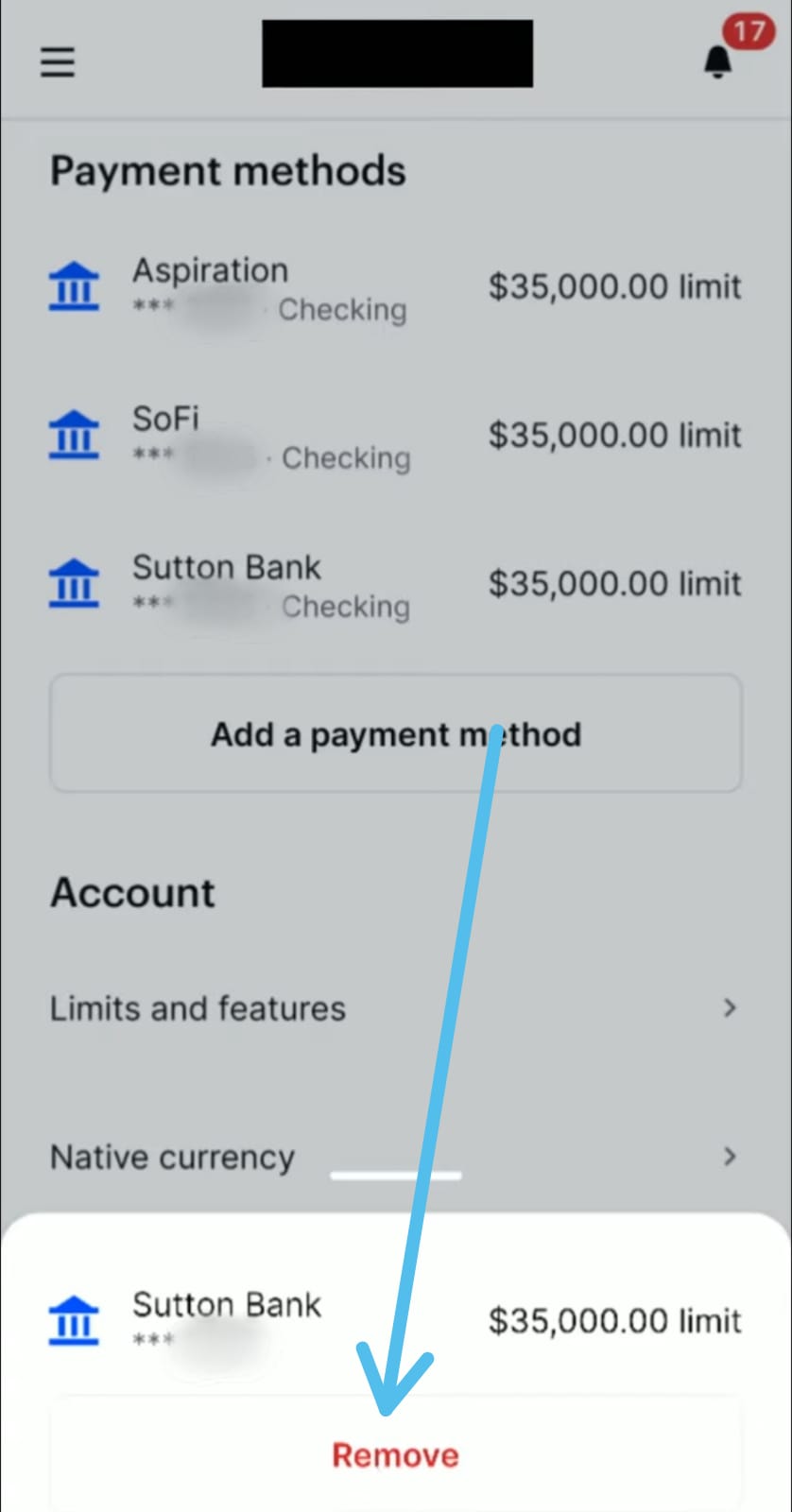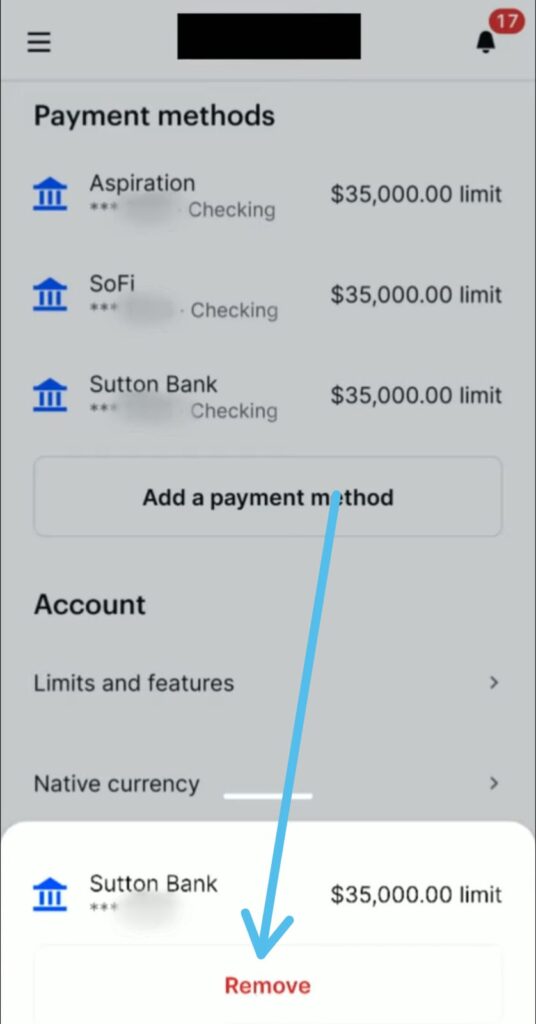 4) It'll ask, "Are you sure you want to remove this bank?" so again tap on the Remove button to confirm.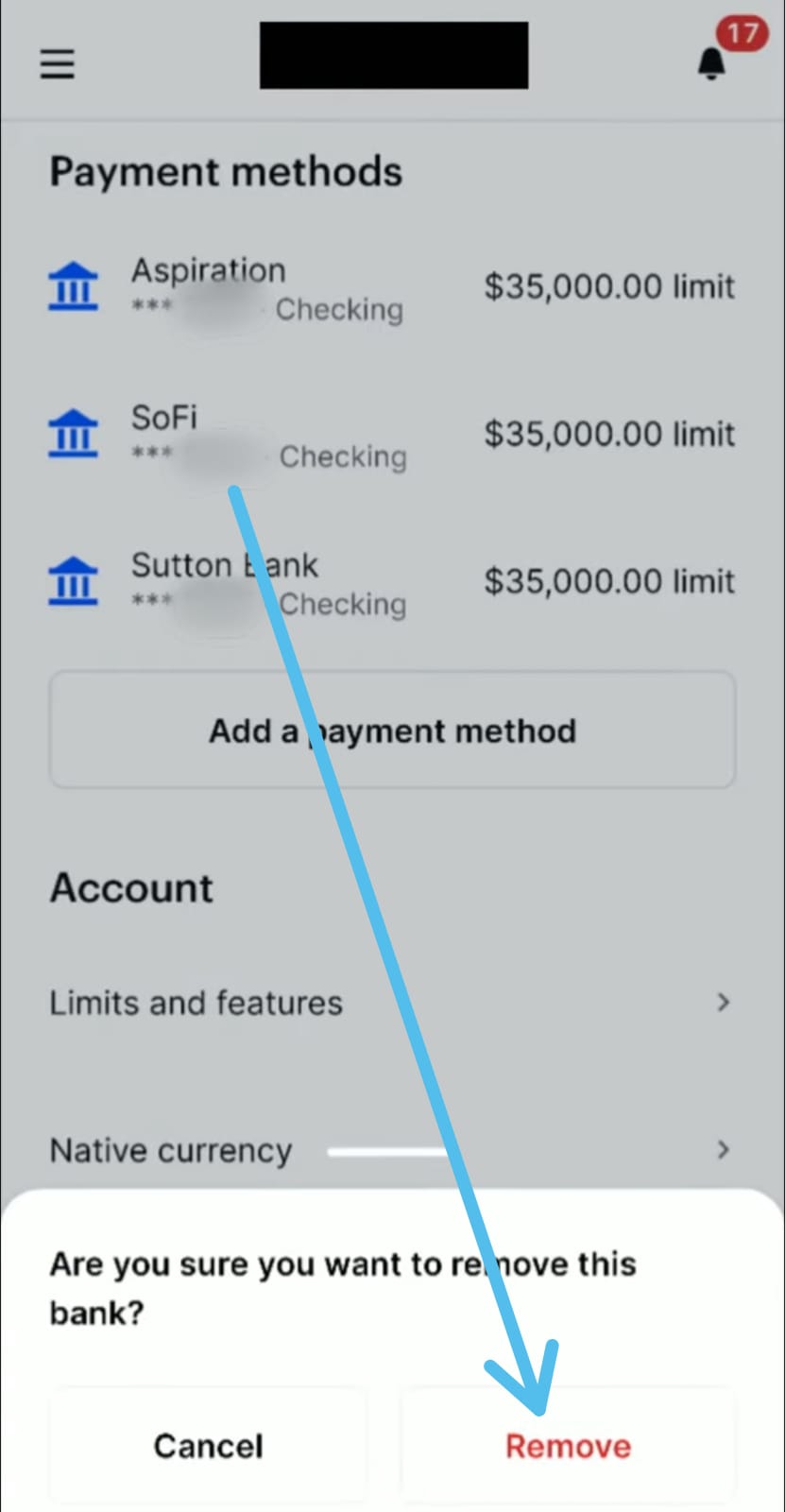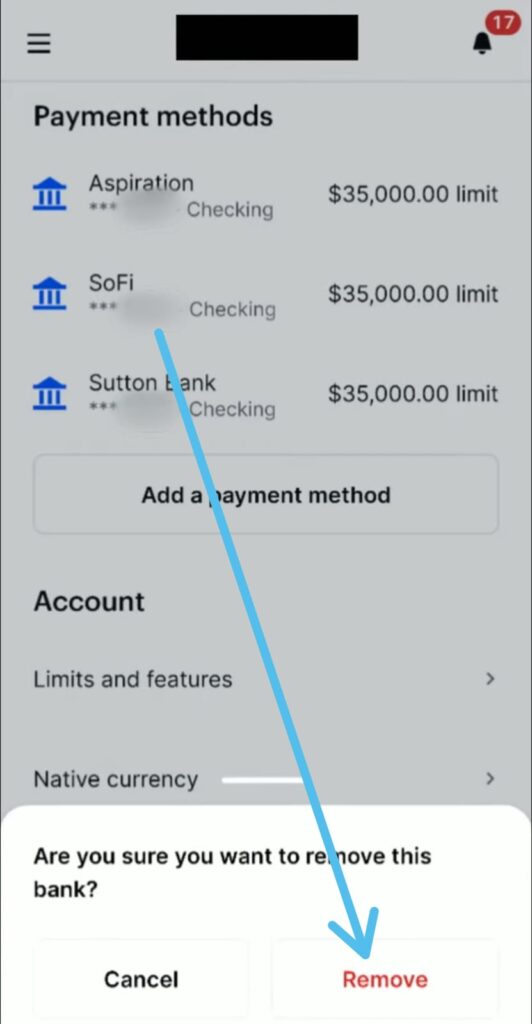 5) Here you go, you just removed the bank account from Coinbase.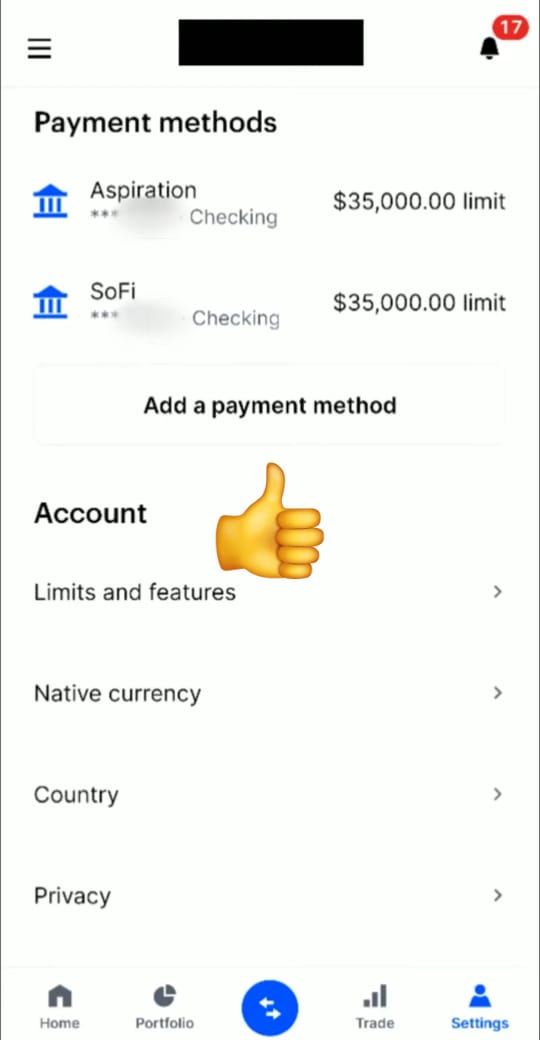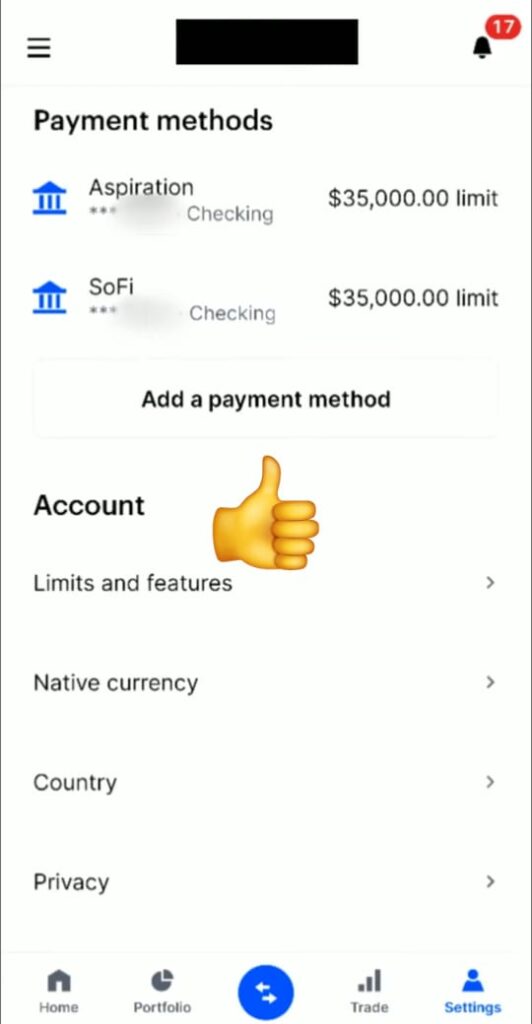 Wrapping up
This is all on the topic of How to delete a payment method on Coinbase in 2022. I hope it helps you.
If you got any issues then feel free to ask in the comment section or our Twitter page.
For more tips & tricks related to Coinbase, You can join our Telegram Channel –NixLoop to get Notified of our future updates.
Related Read:-