In this article, you'll see How to Create PayPal Account in Mobile, here you'll also learn how Setup & Use Paypal App on Android iPhone.
PayPal is one of the oldest online payment system. Which makes paying for things online and sending and receiving money safe and secure. You can link your bank account, credit card, or debit card to your PayPal account. You can use this worldwide to send & receive quick payments. If you're new to Paypal then here is how Setup & Use Paypal App on your mobile phone.
Also Read:- How to Top Up Visa Card With Paypal in Crypto.com
How To Setup Paypal App on Your Phone 2022
1) In the first step open the Paypal App on Your Phone & as it opens up, tap on the Sign-Up button.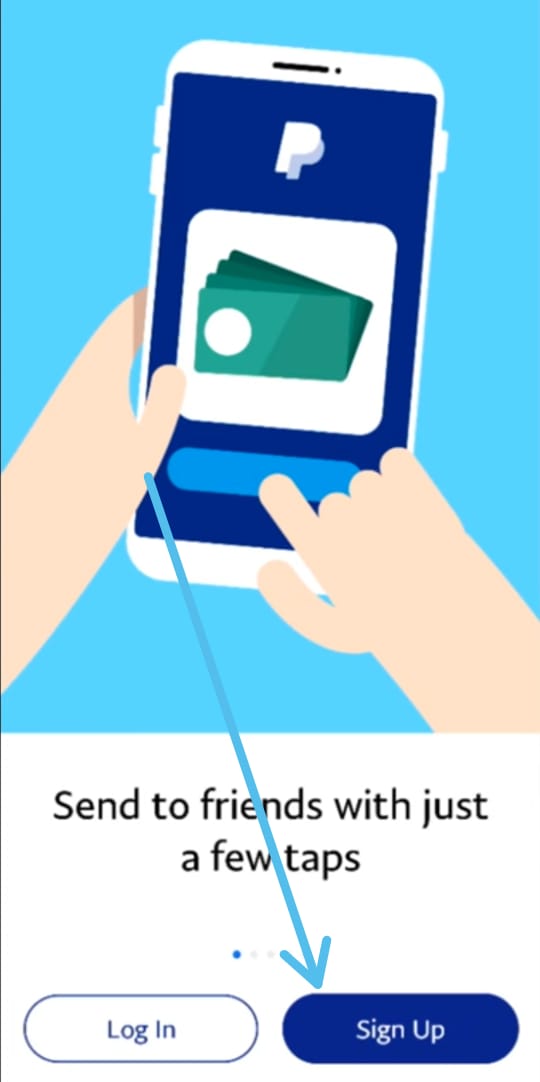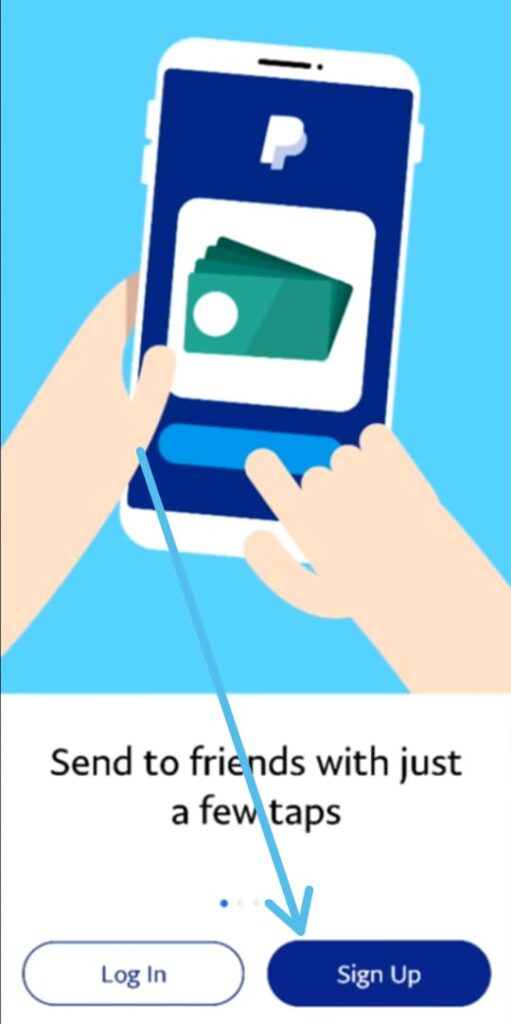 2) Now enter your number & tap on the Next button at the bottom.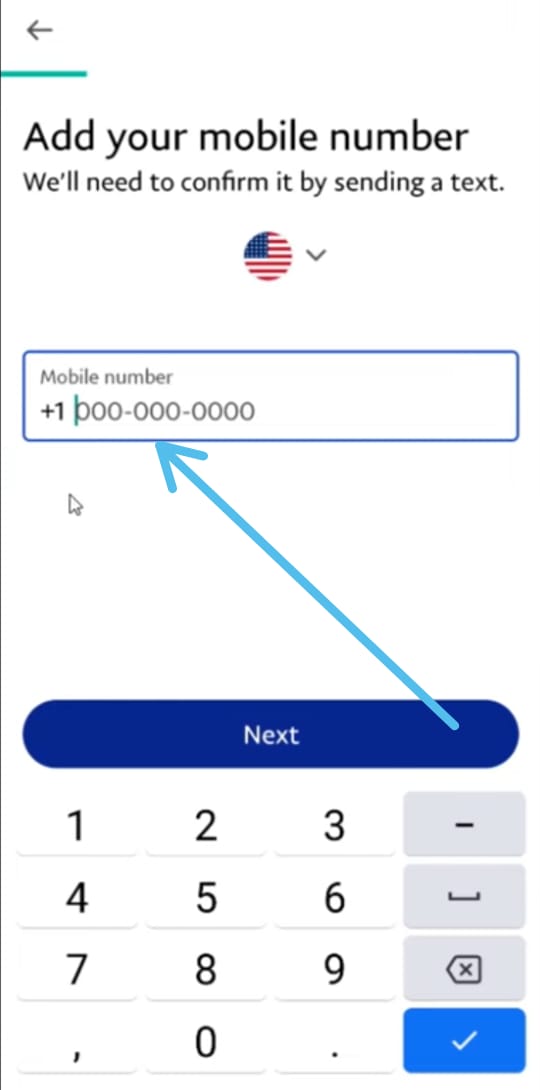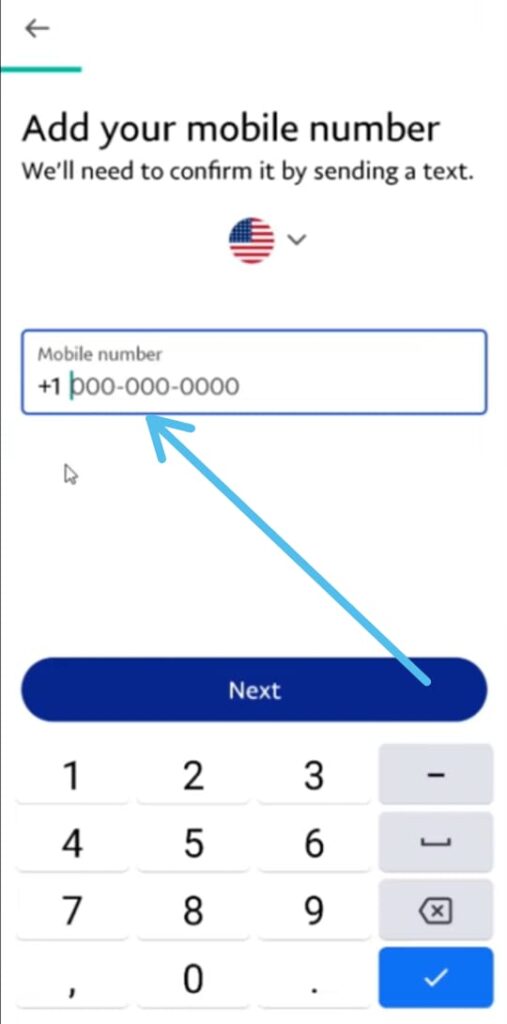 3) Then it'll ask you to Set up your profile, so enter your details like name, email, and password & then tap on Next.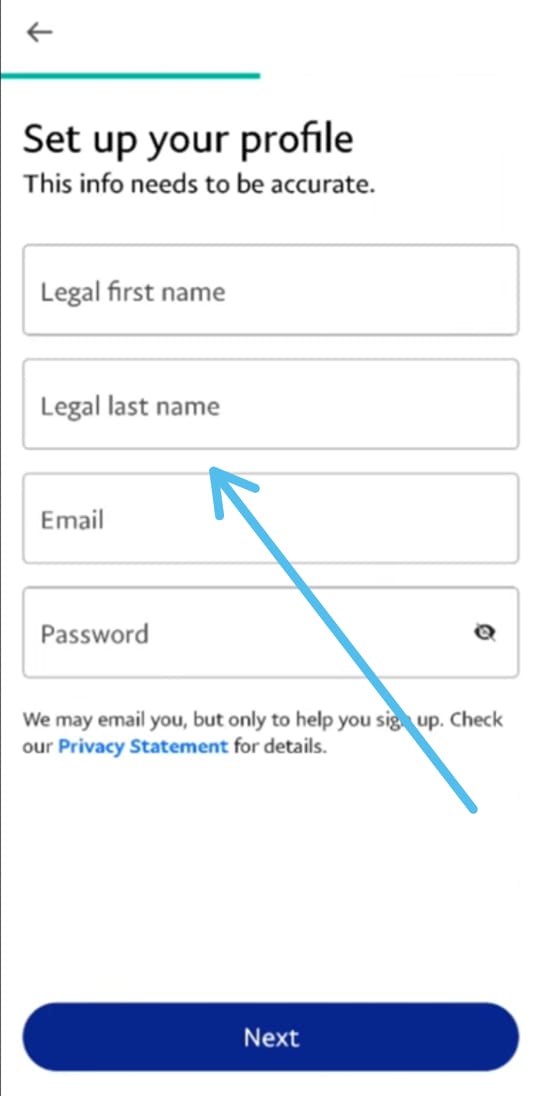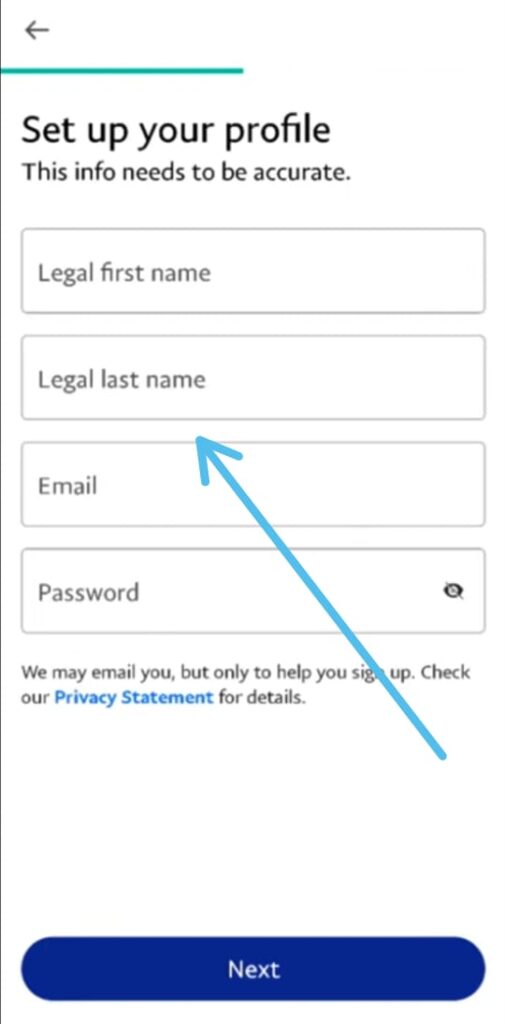 4) Now enter your address, use the one that's on your bills & move to the next step.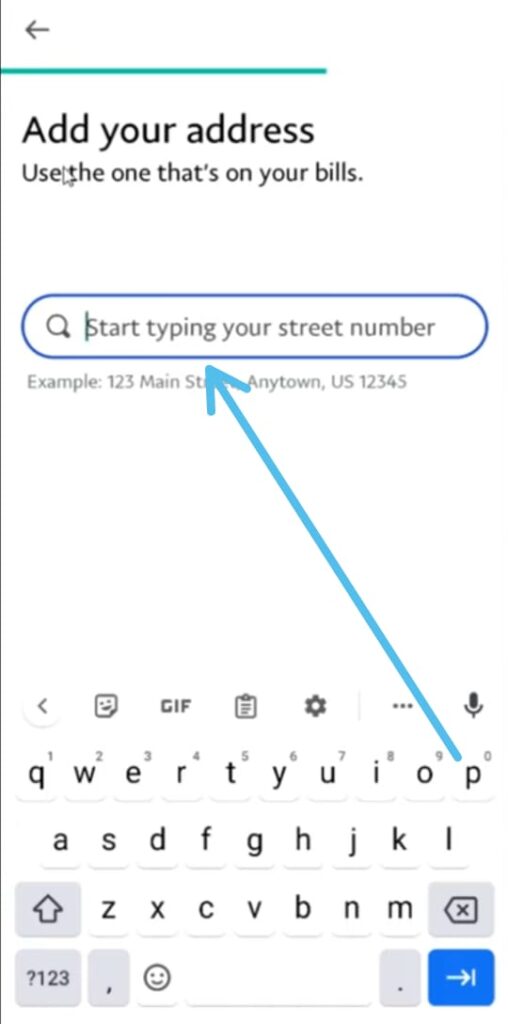 5) Then recheck your address details and checkmark the term & condition and then tap on the "Agree and Create Account" button at the bottom.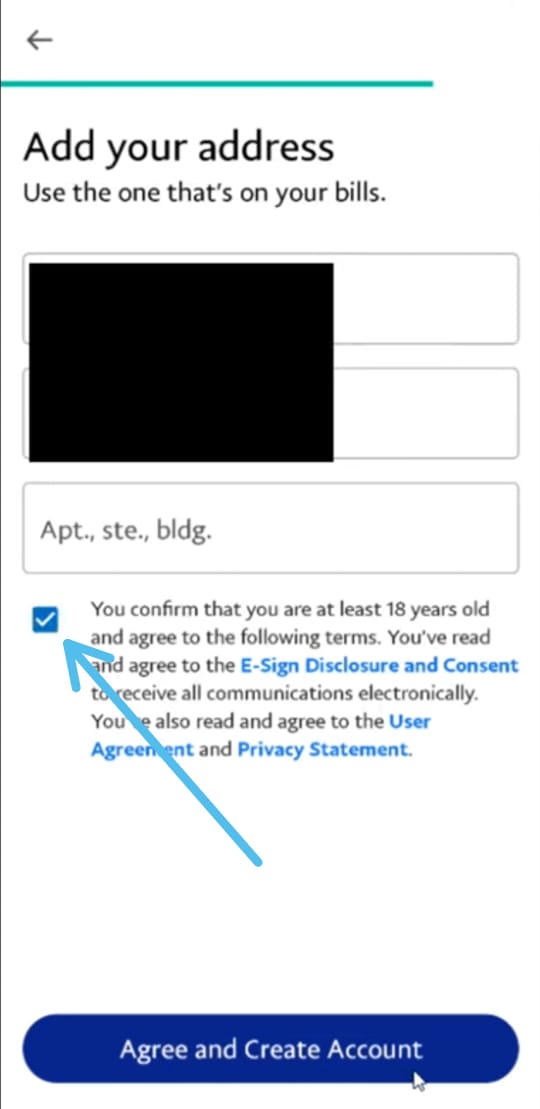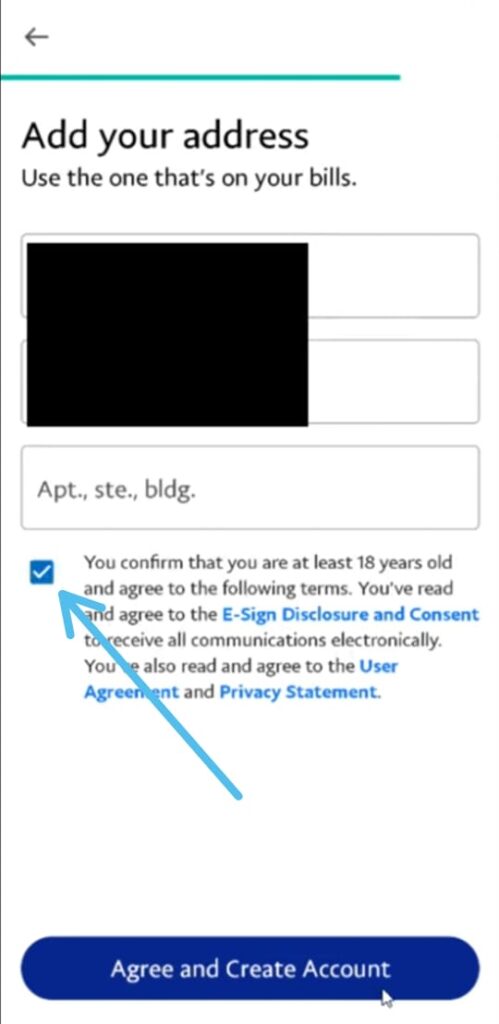 6) Now it'll ask you to link your debit or credit card. For now, tap on the Skip button in the top right corner.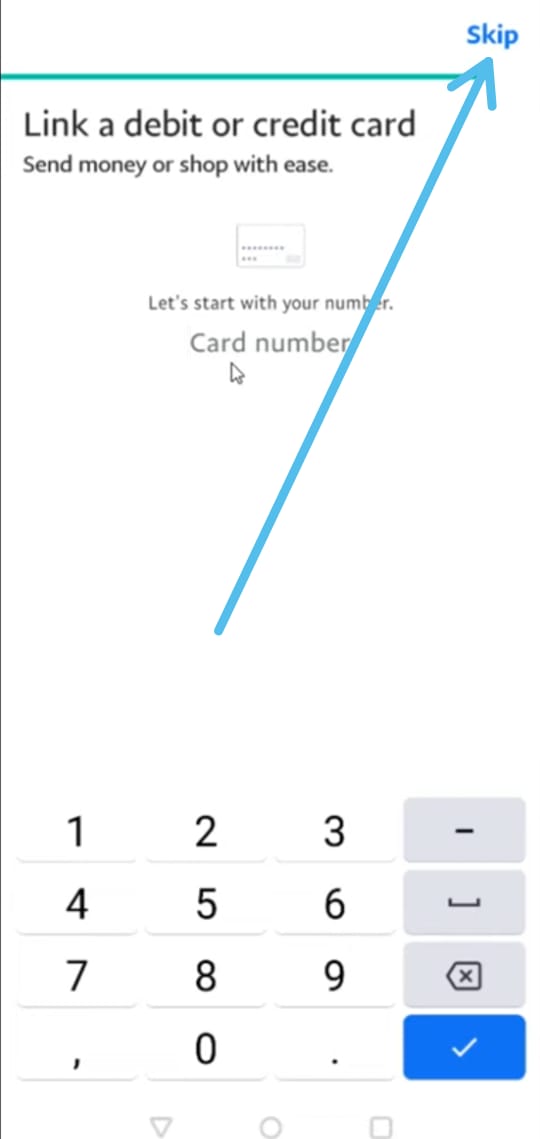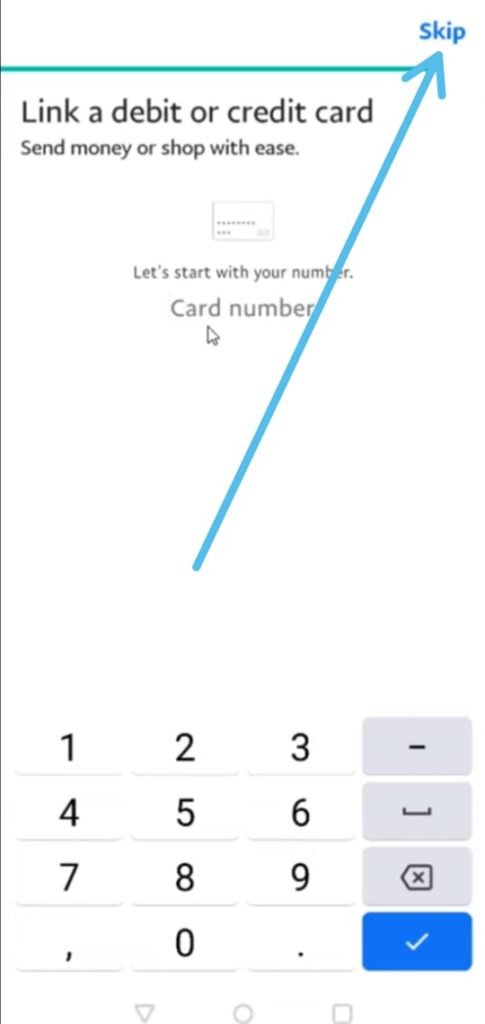 7) Then it'll ask you to Sync your contacts, so tap on Continue.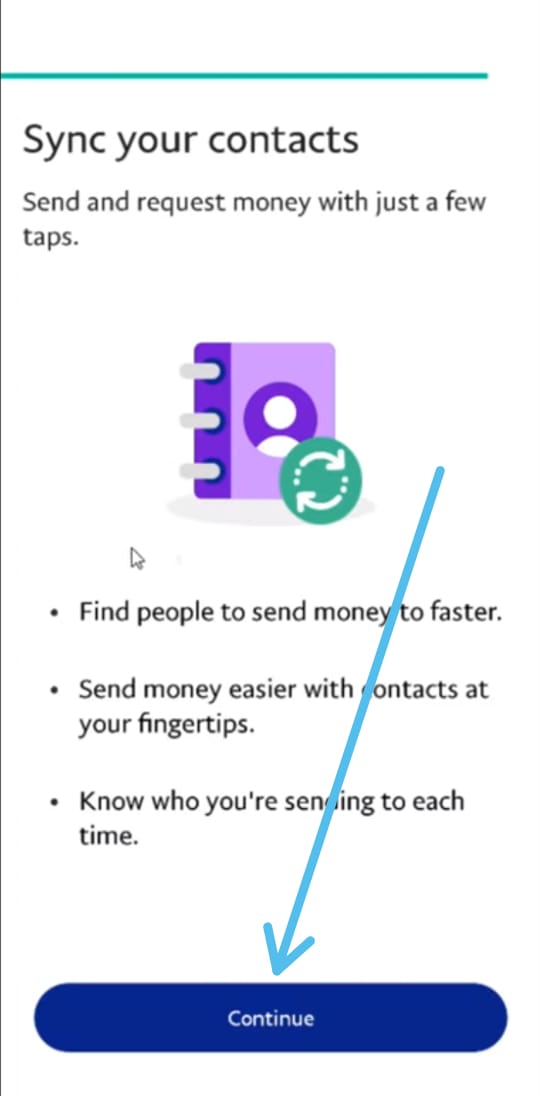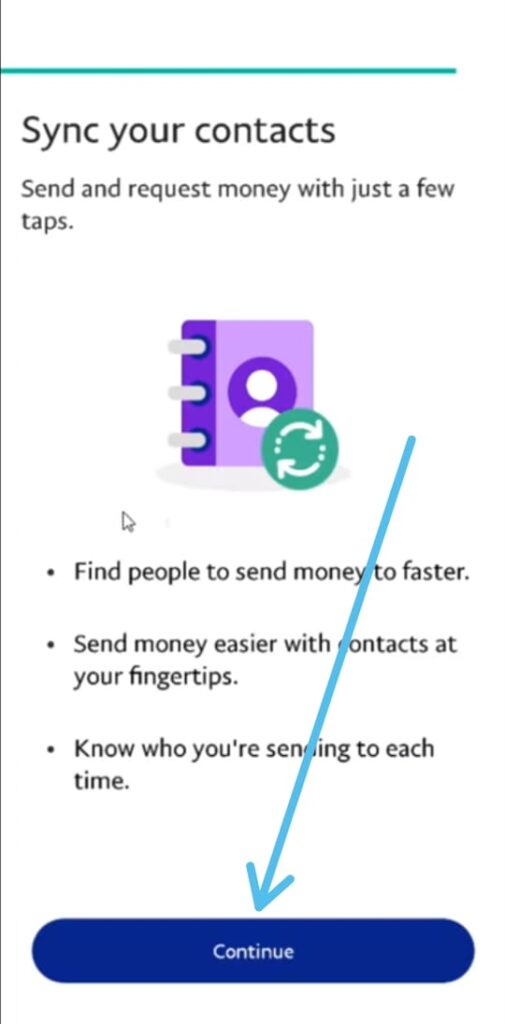 8) Here you go, you have successfully set up Paypal App on Your Phone.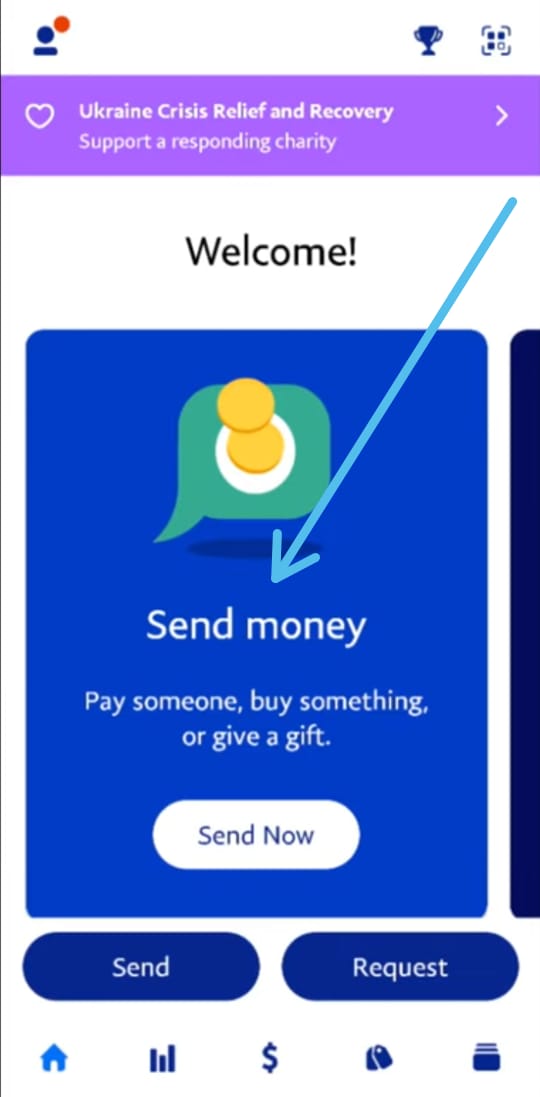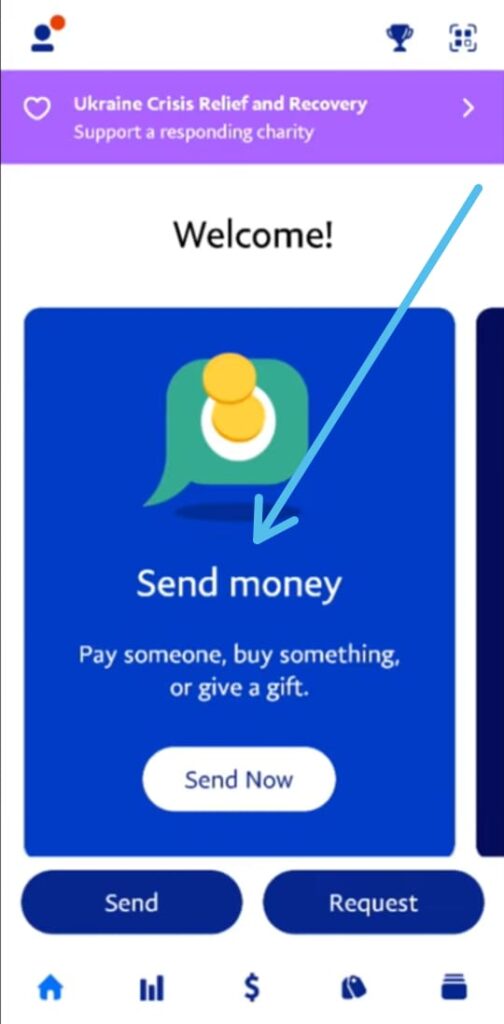 Wrap up: Create a US PayPal Account
So this is How you can Create a PayPal Account on Mobile. I hope it helps you.
If you have any issues, feel free to ask in the comment section or on our Twitter page.
For more tips & tricks related to Paypal, do consider following us on Twitter –NixLoop to get Notified of our future updates.