Here you'll learn How to create a Binance account, A step-by-step guide that clears all doubts about Registration on the Binance App.
Do you know that Binance's 0.1% trading fee is lower than many other U.S. exchanges? Binance is known for its high-speed trade execution. Before company founder Changpeng Zhao started Binance in China in 2017, he developed a software system for matching orders for high-speed traders. Binance.US offers the purchase and sale of nearly 60 cryptocurrencies, but it is Fewer than the global Binance site. I hope they'll add more in the future. now let's see How to Register on Binance App. so without further ado let's get started!
Also Read:- How to send Bitcoin from Cash App to Binance
How to create a Binance account in 2022
1) In the first step, launch the Binance app & as the app opens up then tap on the Sign up now button at the bottom.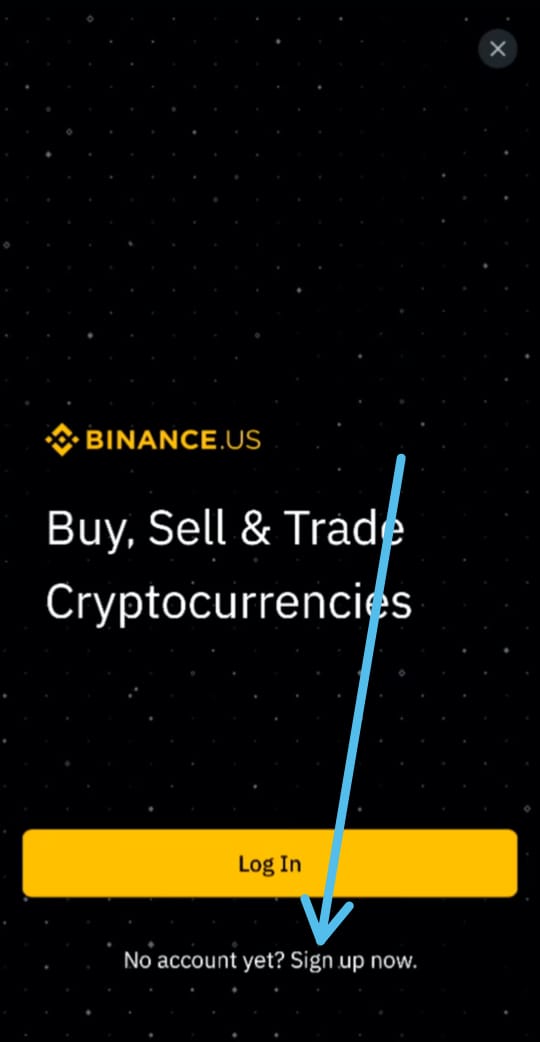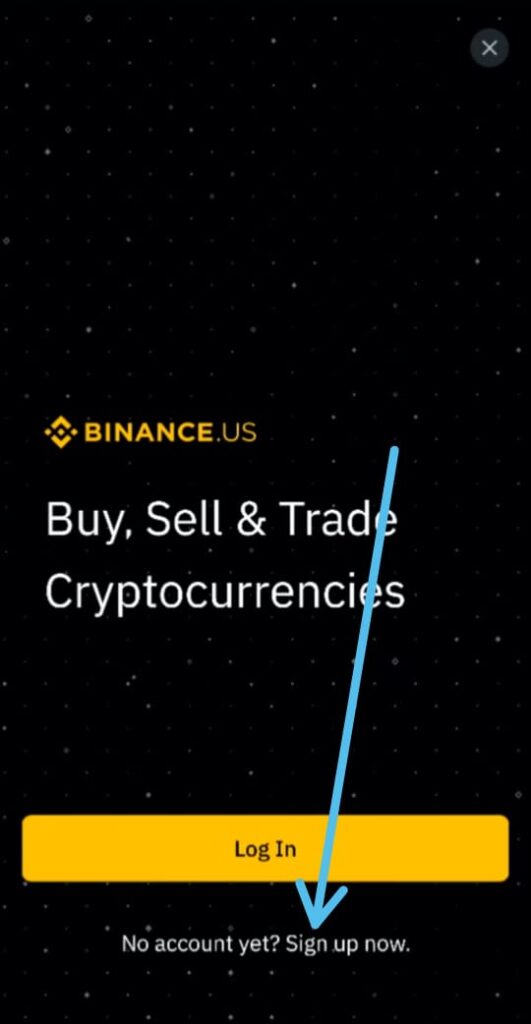 2) On the first page, enter your Email account & Choose a password. After agreeing on Binance terms & conditions, tap on the Register button. As you tap on the Register button, solve a simple puzzle you got on your screen for Human verification.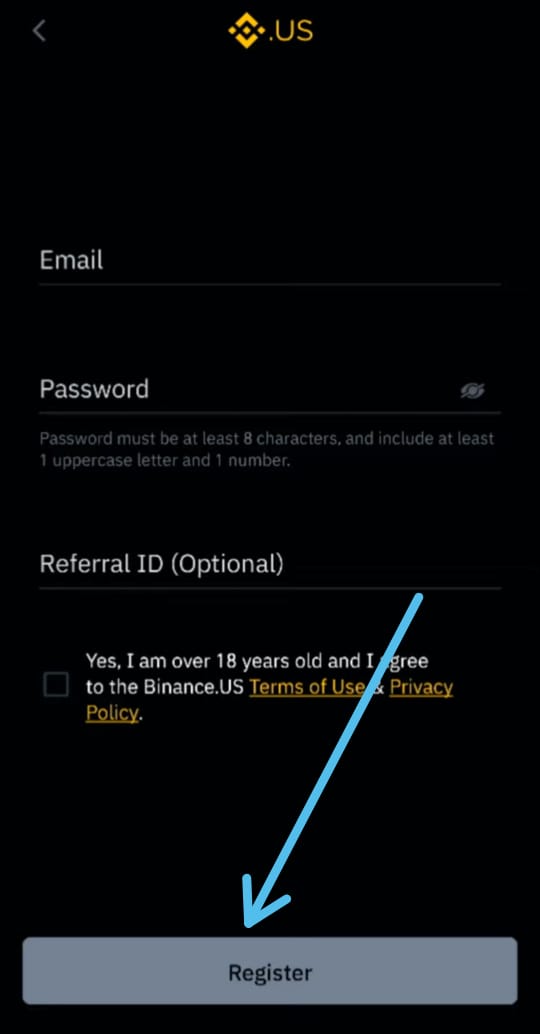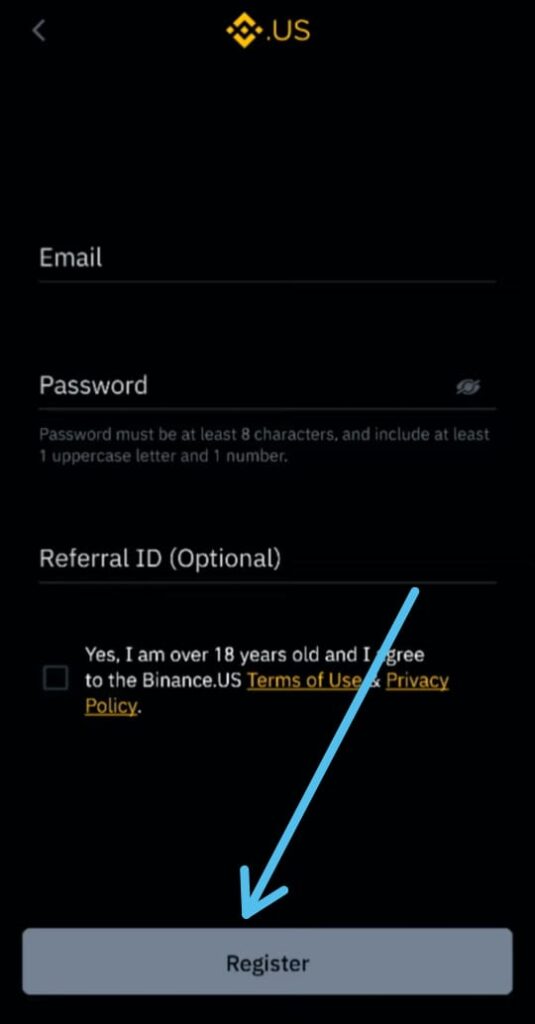 3) Next, enter the verification code you got on your email that you had entered in the last step.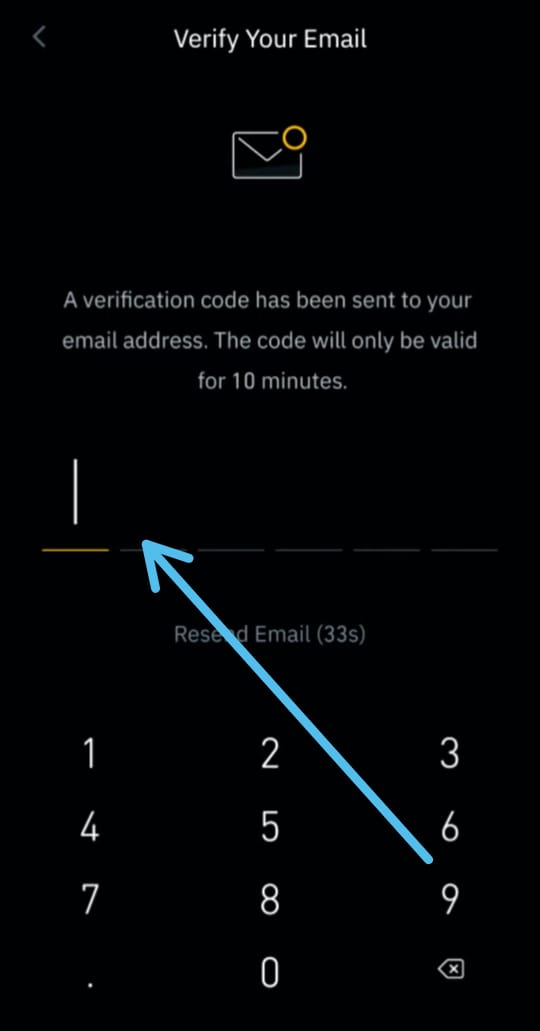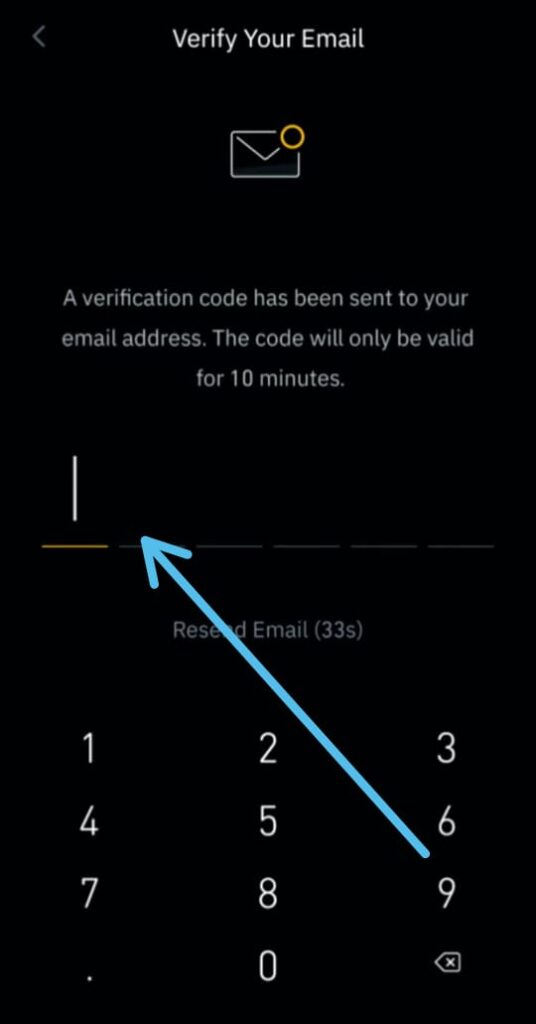 4) Next, you'll need to Enable SMS authentication, so tap on the "Let's do it" button.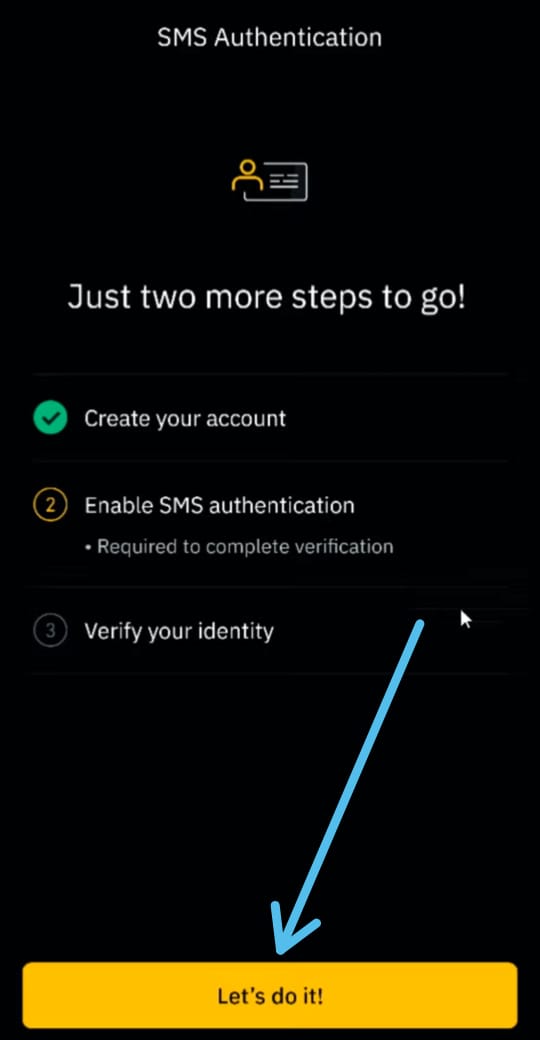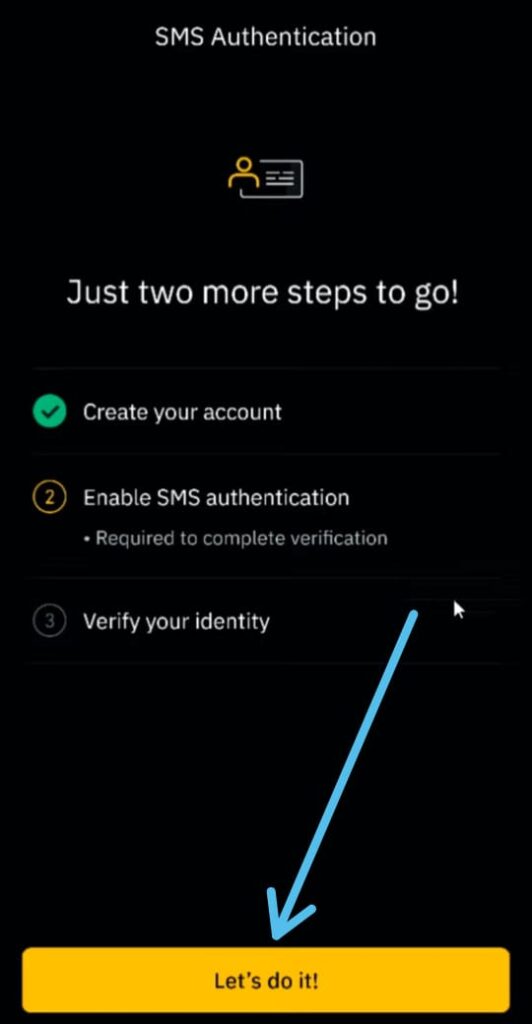 5) Now enter your phone number & after that on Send SMS button you got on the screen. As you get the code then fill that in the field given below & tap on the Next button.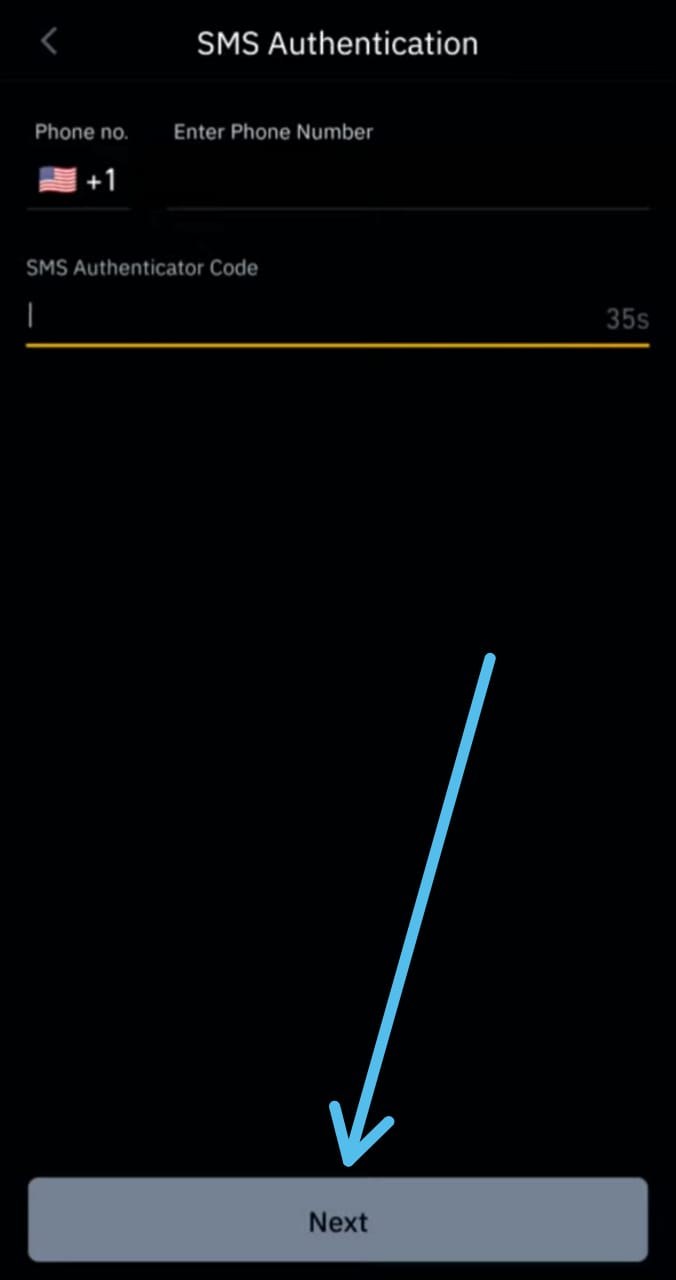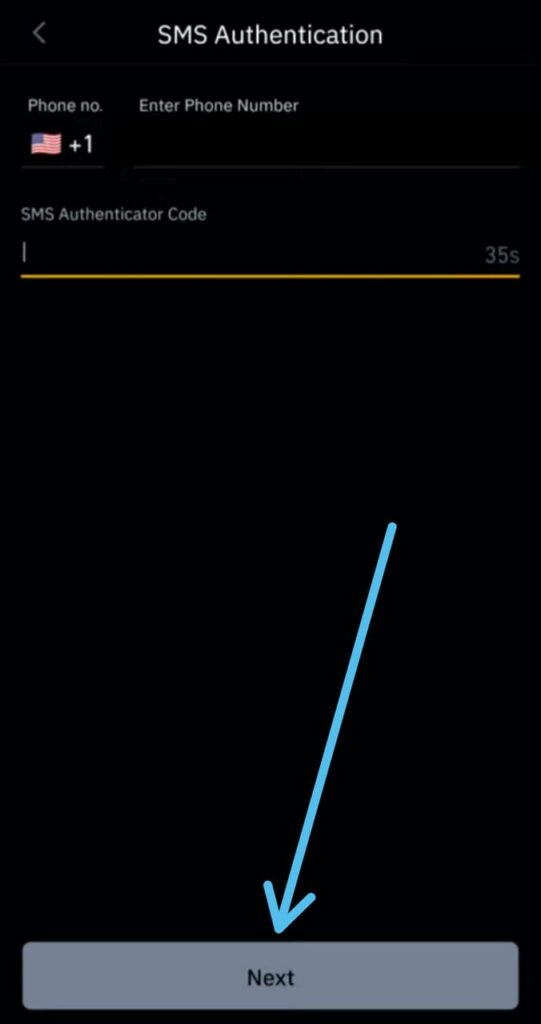 6) After that you'll get a message on your screen, "Your Account is secure now!" So tap on the Great! button.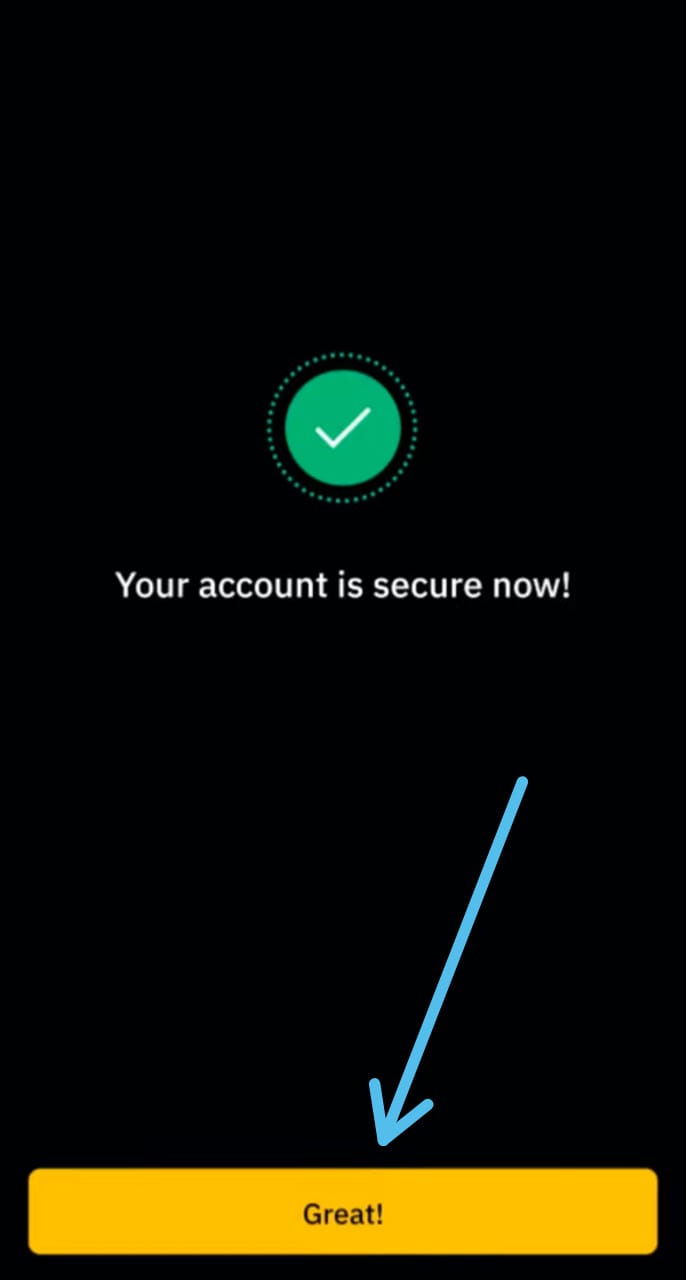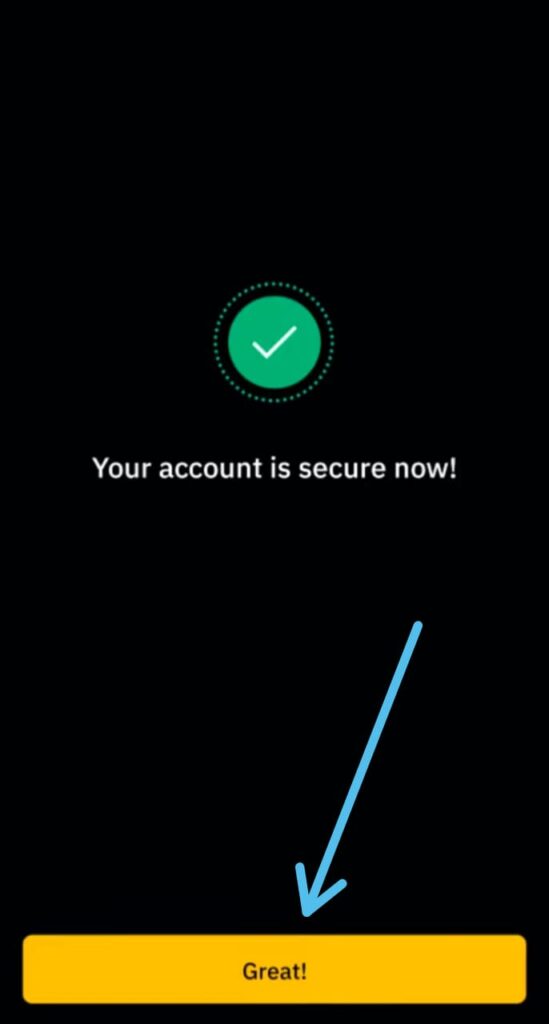 7) On the next step, it'll ask for Identity Verification so tap on the "Let's do it!" button.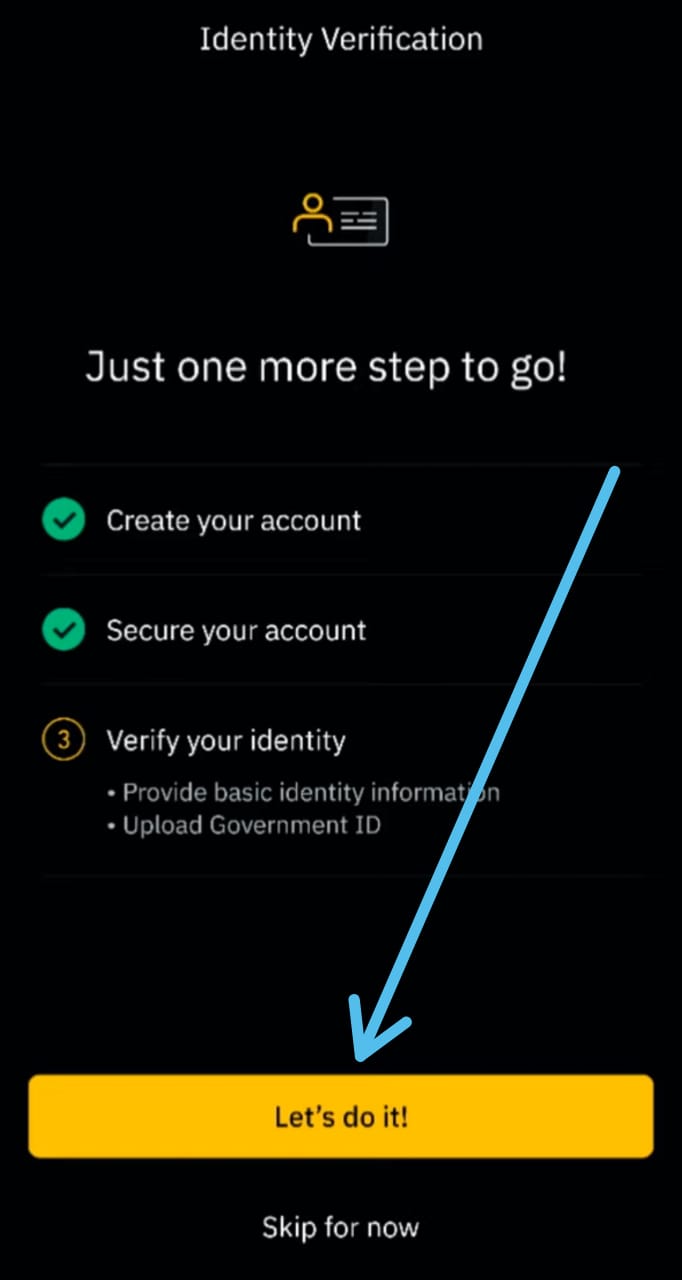 8) In the Identity Verification, Enter your First Name, Last Name, Gender, Date of Birth, Tax ID/social security number. And then tap on the Next.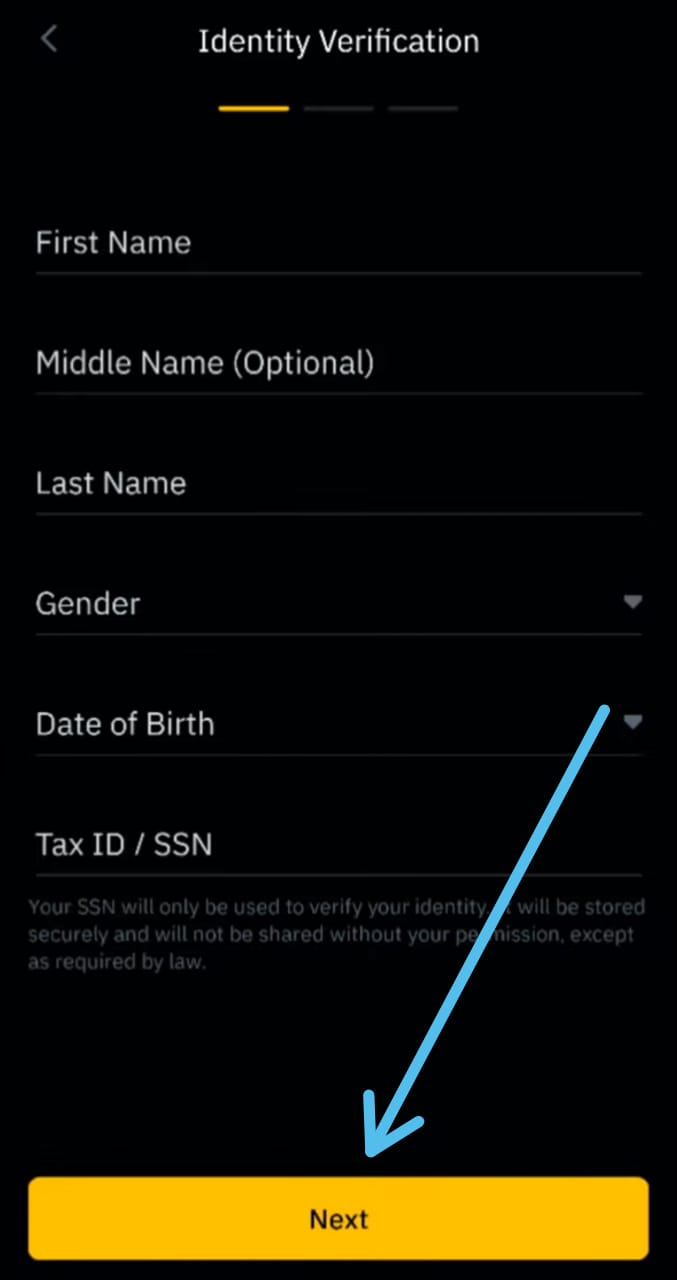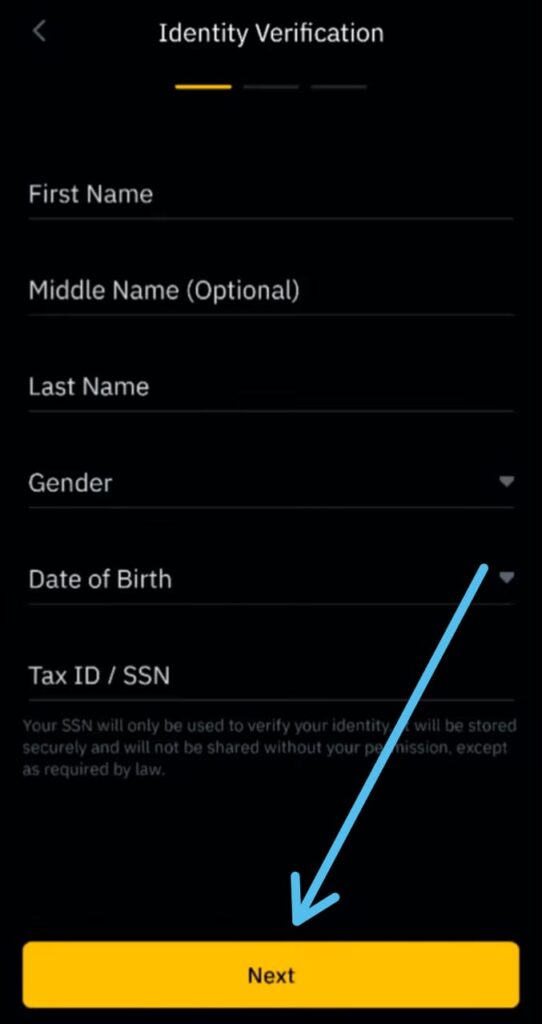 9) Next, enter your address details & tap on Confirm & then tap on Accept.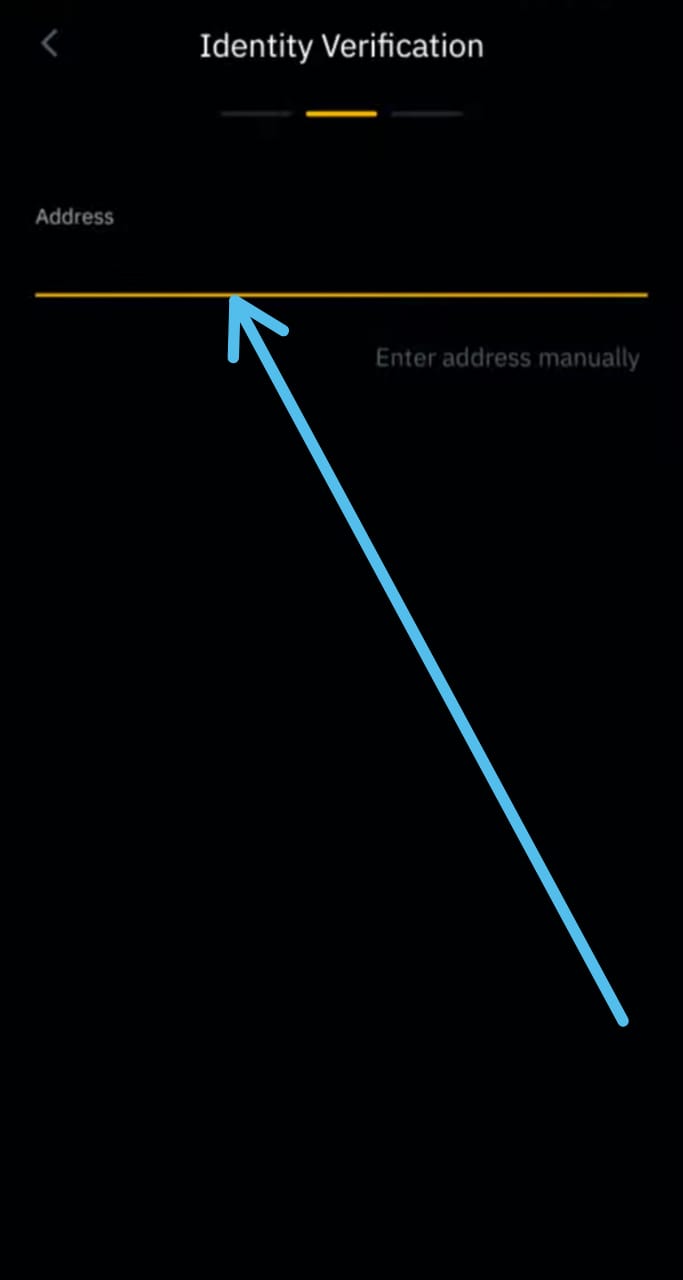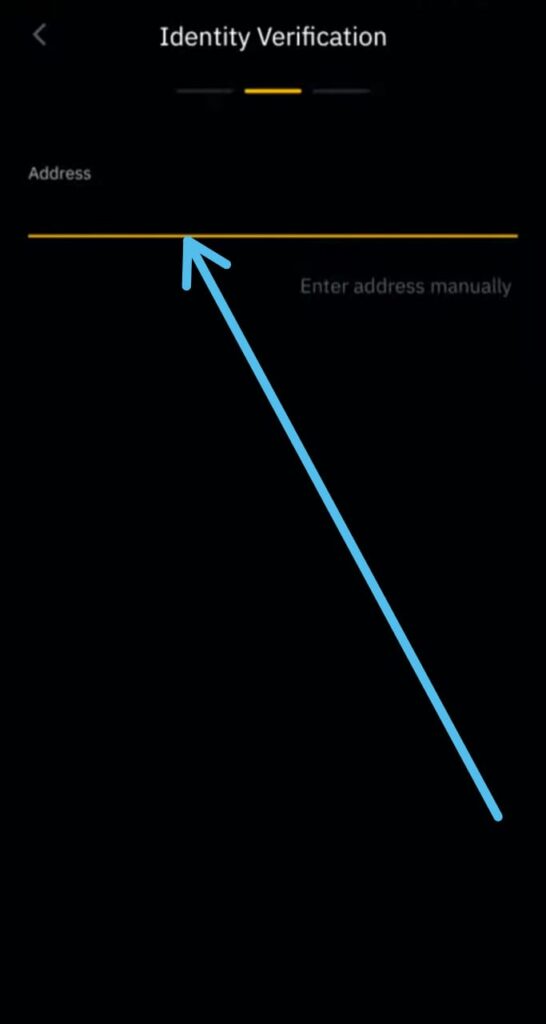 10) Now you'll need to upload a valid government ID, you'll get 4 options here. Driver's License, State ID, Passport, Visa. As Driver's License is recommended so if you have a Driver's License then choose this option otherwise you can go with other options.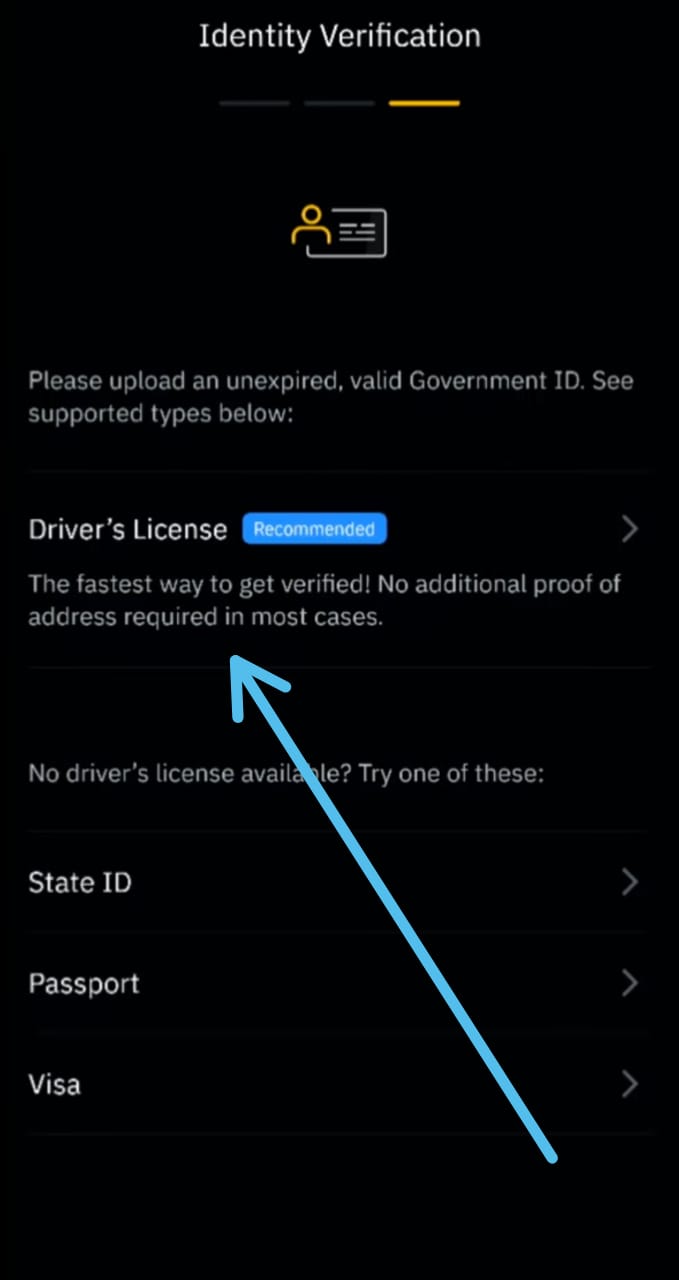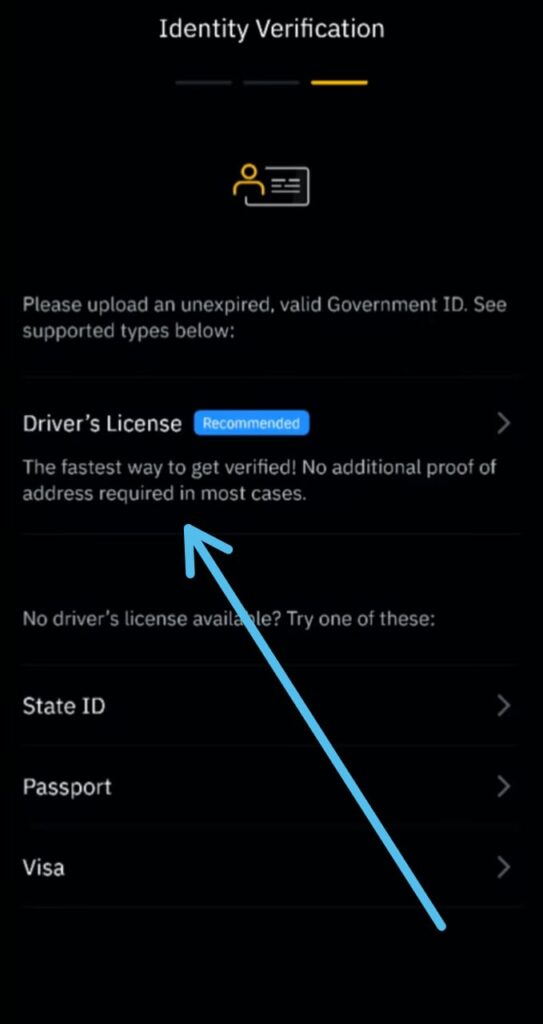 11) You need to take a photo of your driver's license, so tap on the Continue.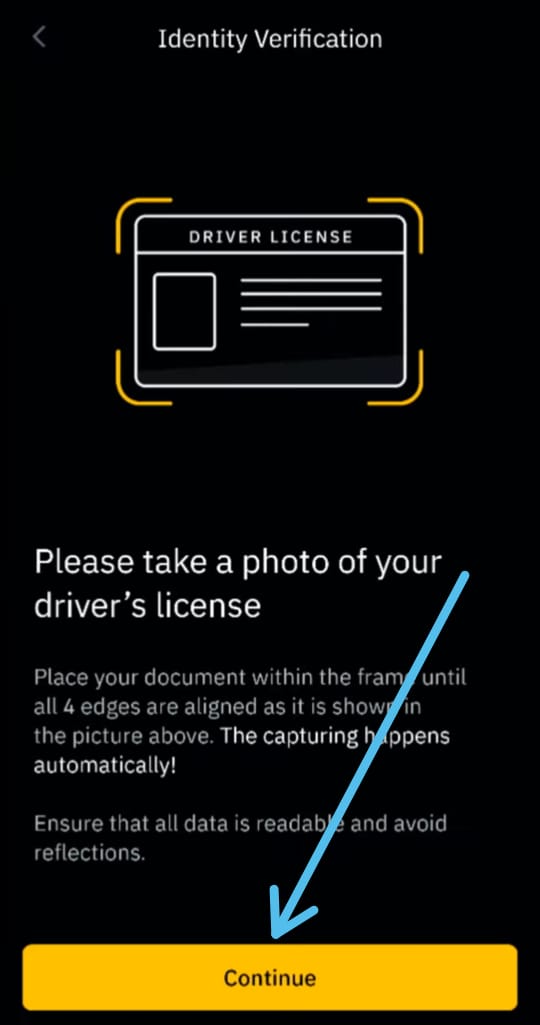 12) Next, use the Front of your ID & take the photo with your camera.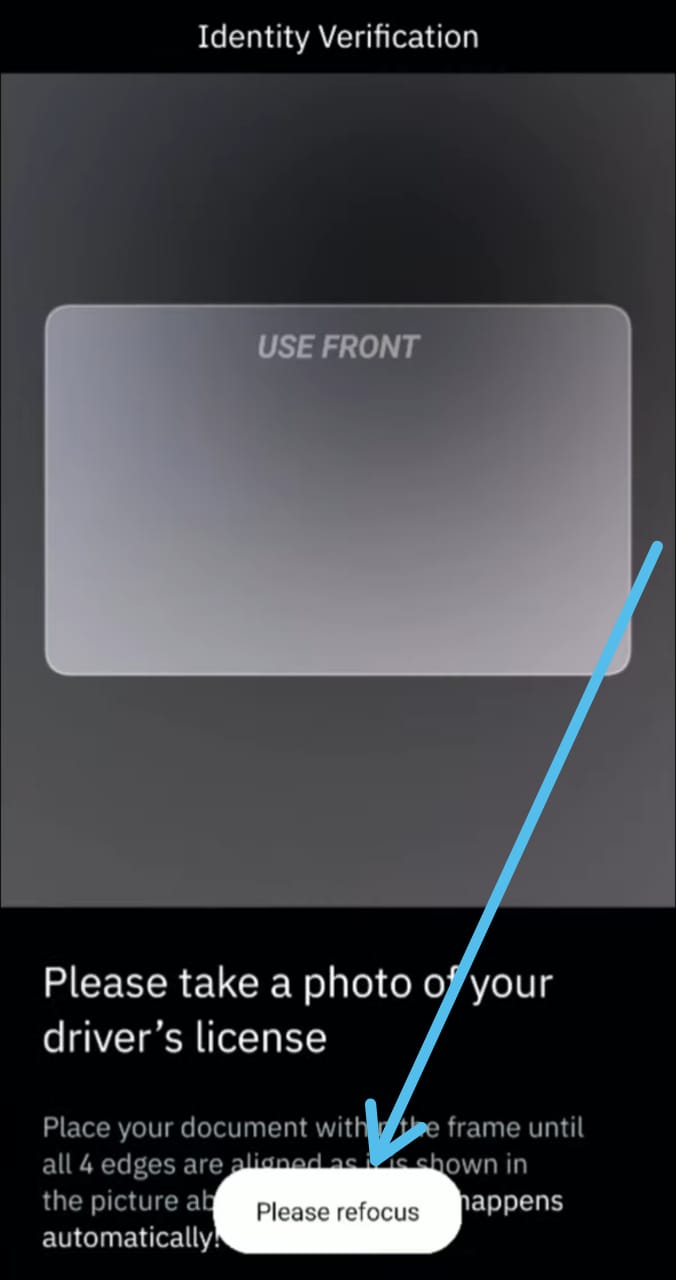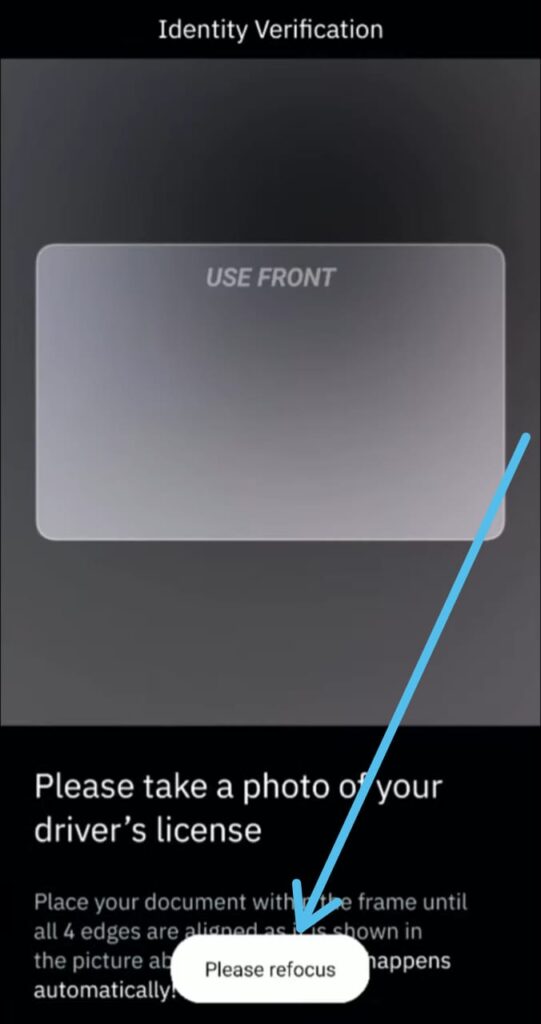 13) After you take the photo, it'll ask you "Does this look good to you?" so tap on the Confirm otherwise you can tap on Retake.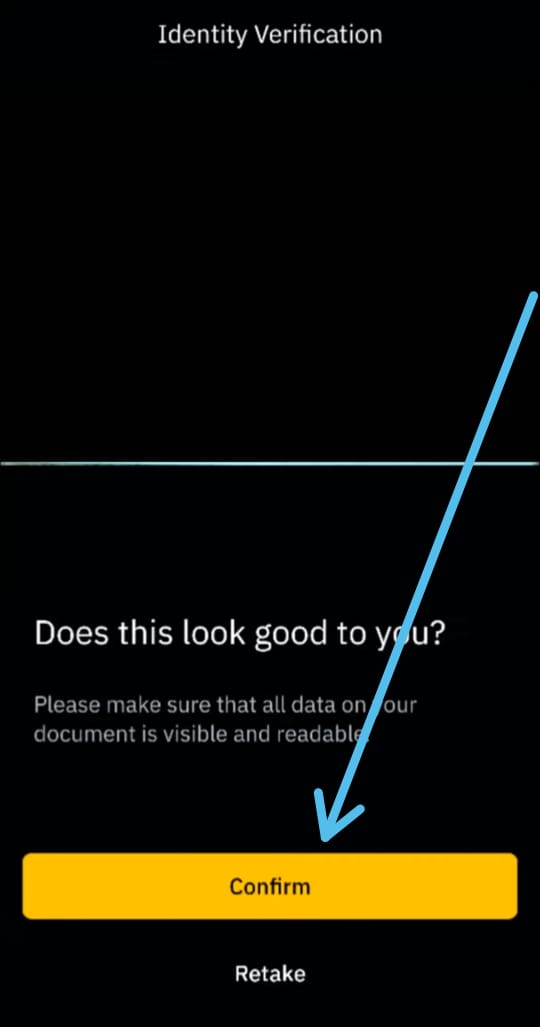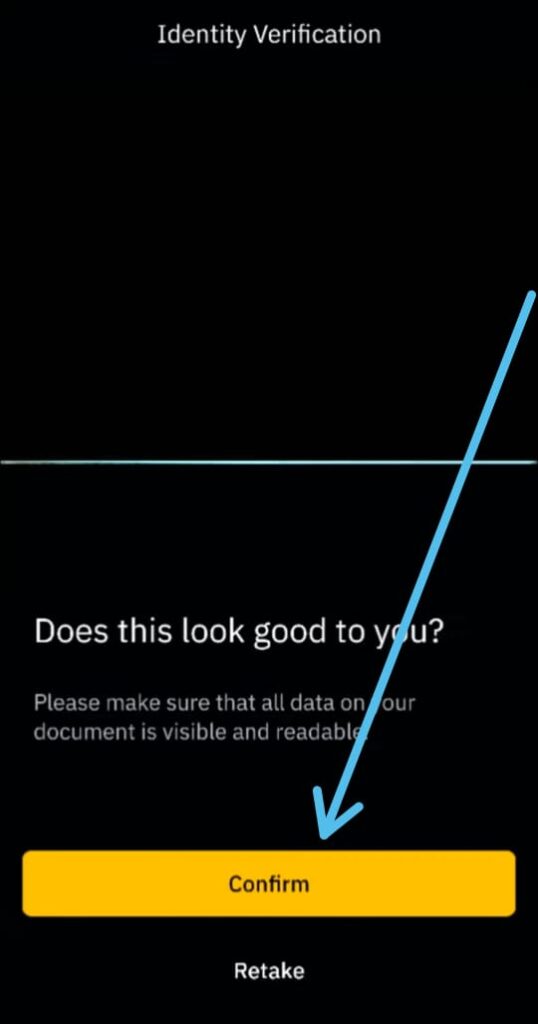 14) Then it'll ask you to "Scan the barcode on the back of your driver's license", to do that tap on Continue.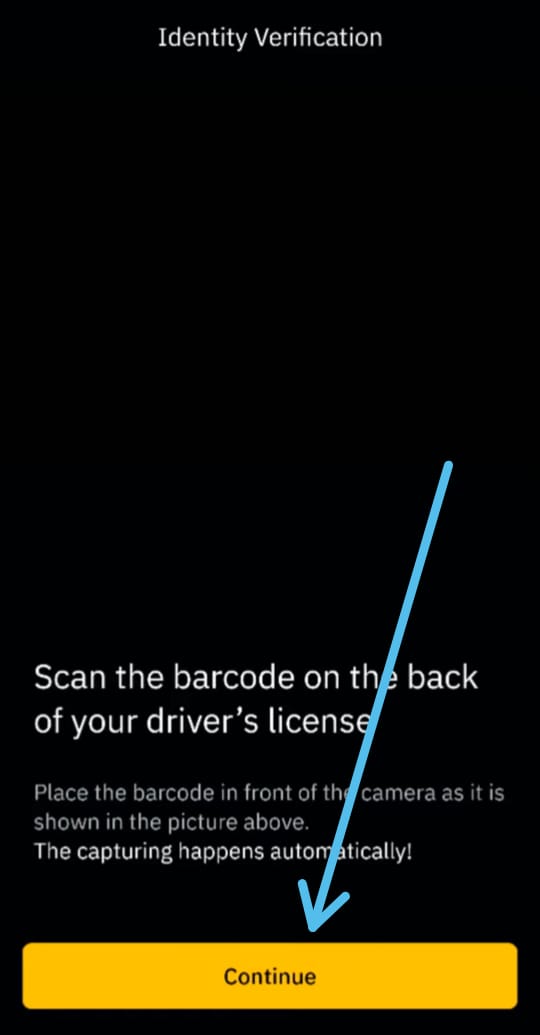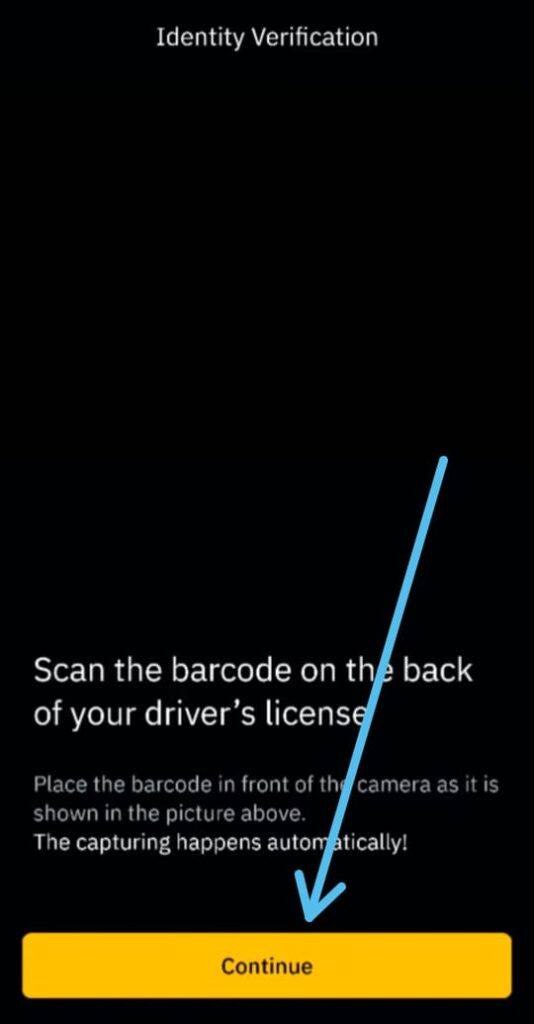 15) In the last step, it'll ask you to "Take a selfie" so tap on Continue.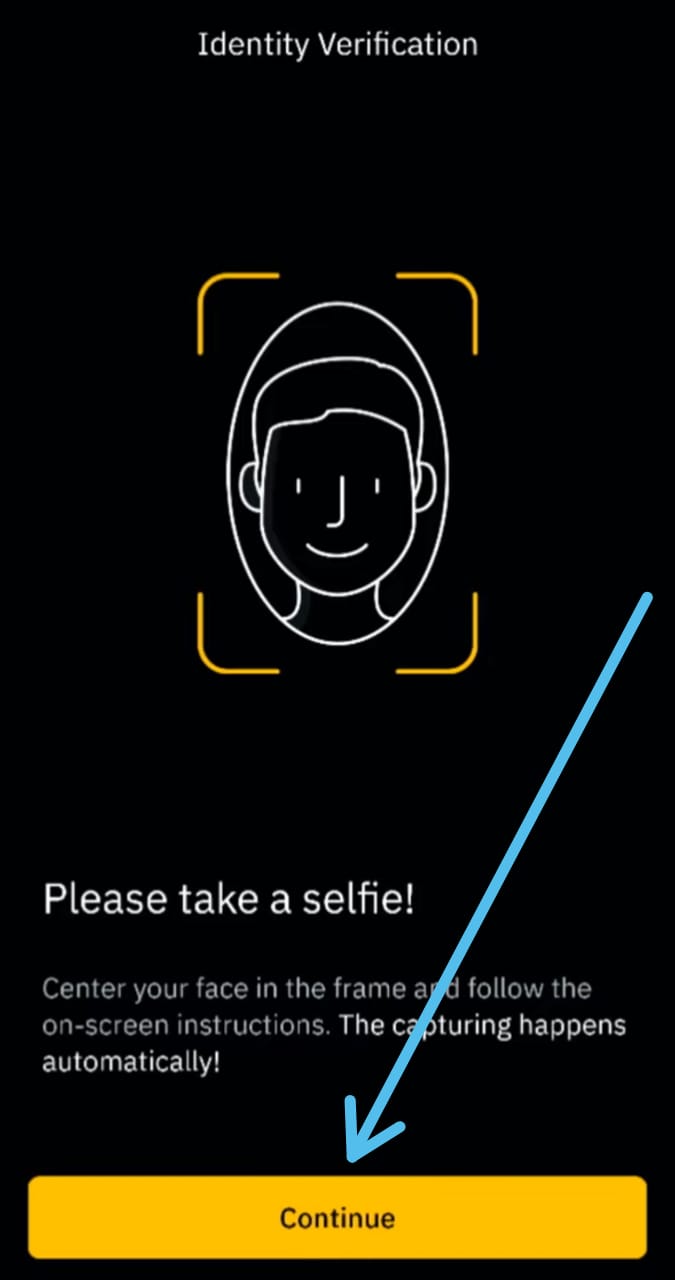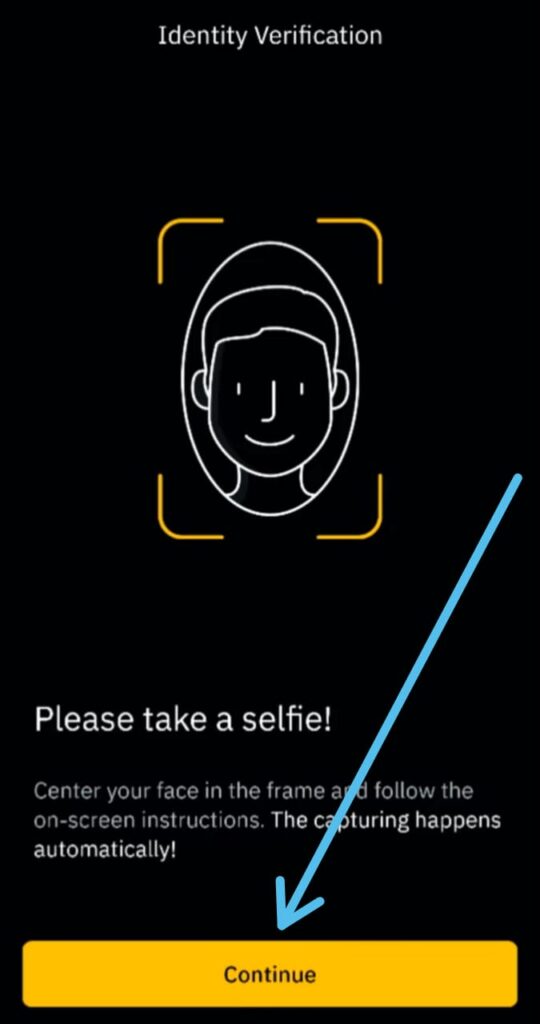 16) Now it'll verify your document & within a few seconds you'll get the message "Document Received" so tap on Got it!.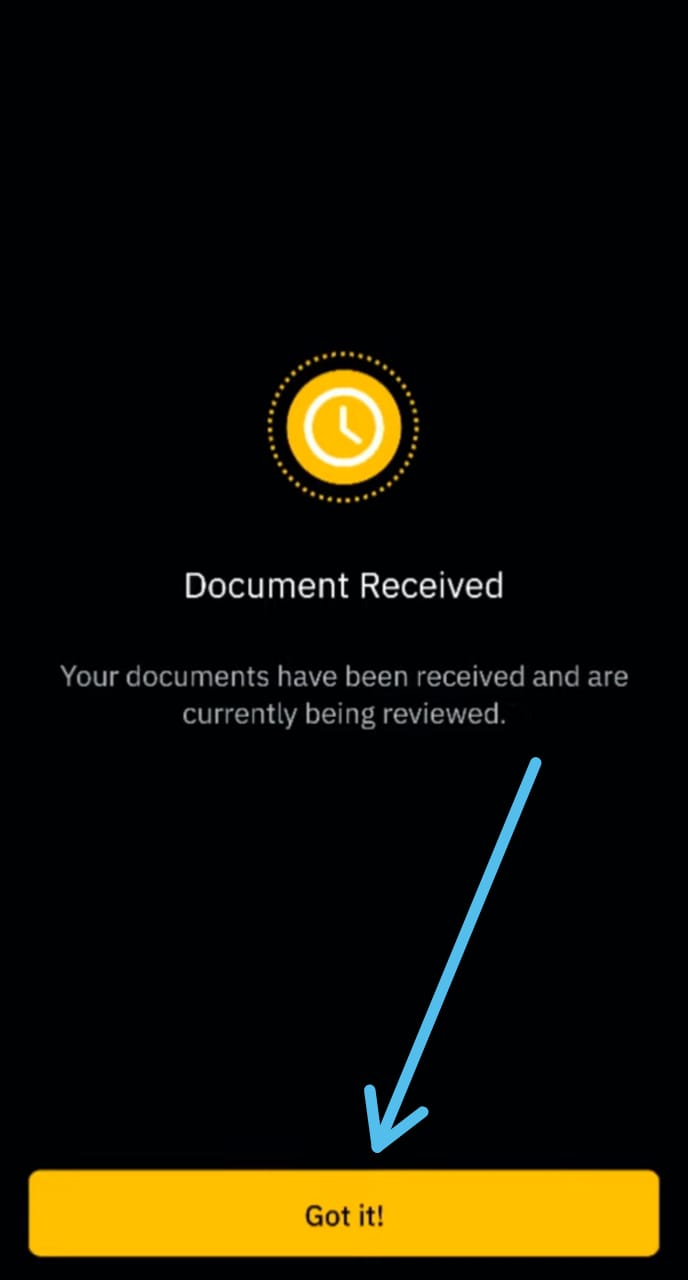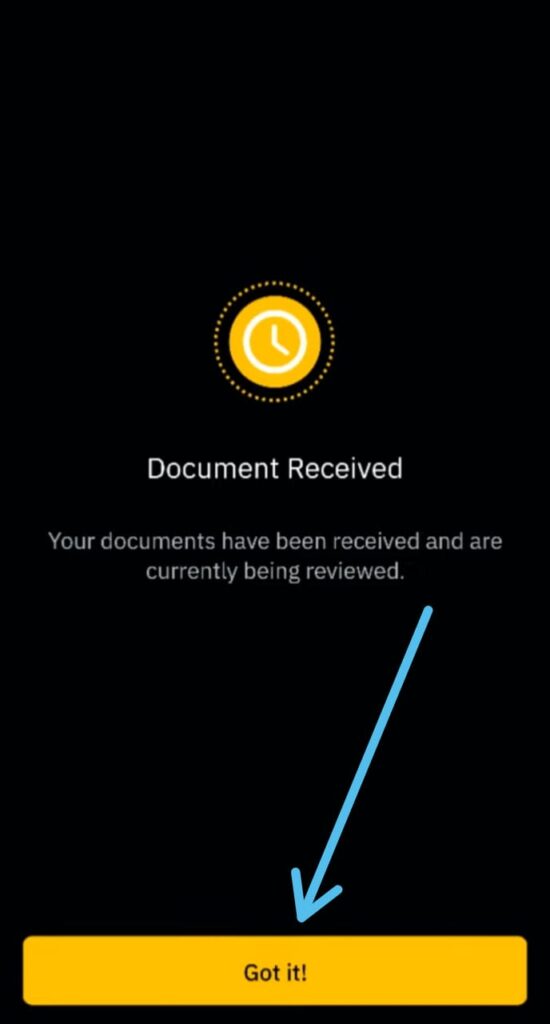 17) Now it'll take you to the Home page of your Binance app. Here at the top, you'll see "Reviewing your information" as Pending. Now Binance will review the details and documents within 10 days & as your documents got verified you're good to go.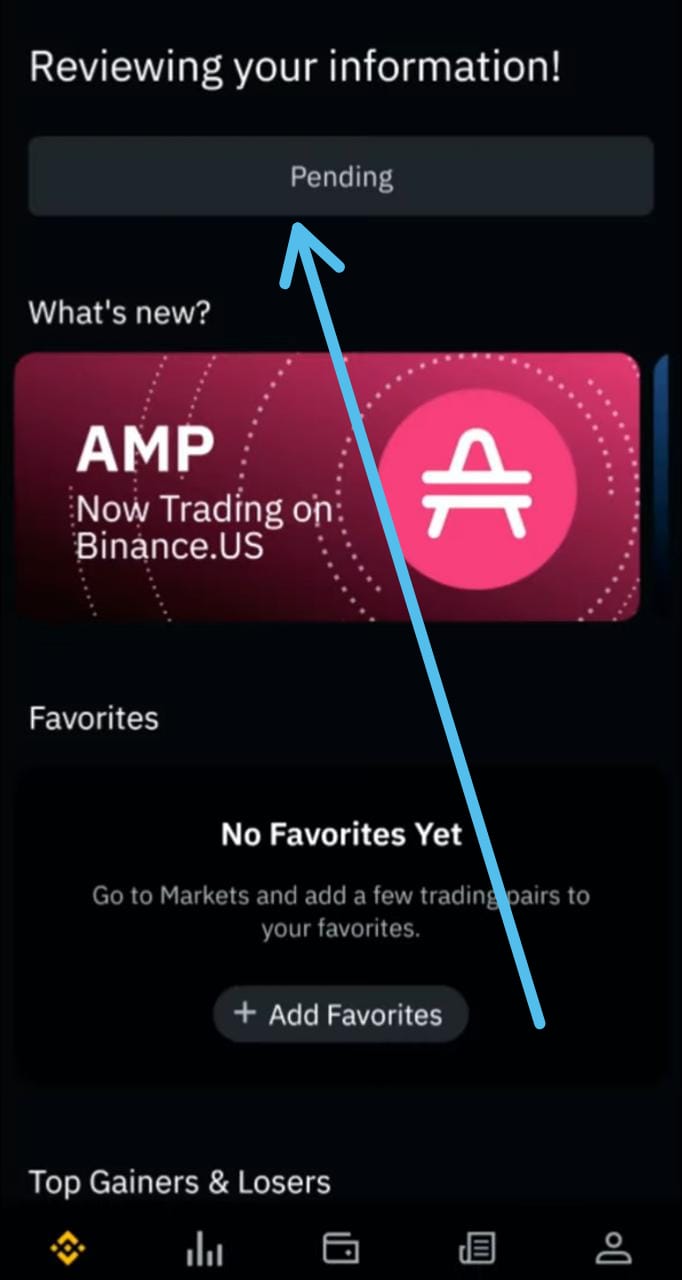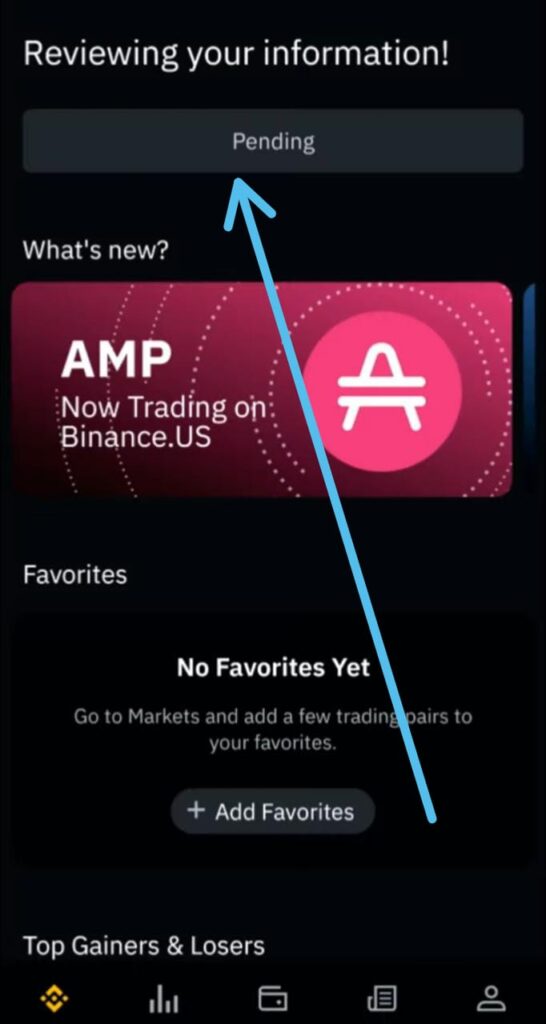 Also Read:- Trick to See Who Someone Recently Followed on Instagram
Wrap up: Create a Binance account
So this is all on the topic of How to create a Binance account in 2022. I hope it helps you.
If you got any issues then feel free to ask in the comment section or our Twitter page.
For more tips & tricks related to Binance, do consider following us on Twitter –NixLoop to get Notified of our future updates.