If you're wondering if you can cancel a Cash App payment after sending it, the answer is yes. Here is How to cancel Cash App payment.
Cash App allows you to instantly send the funds to the recipient. This feature caused the problem that sometimes payments can't be canceled or automatically refunded. But if the payment was recently sent then you get the option to cancel it. so without further ado let's see How you can cancel accidental Cash App transactions.
Also Read:- How to deposit paper money into your Cash App
How to cancel Cash App payment
1) In the first step open the Cash App & tap on the Recent activity Icon at the top right side.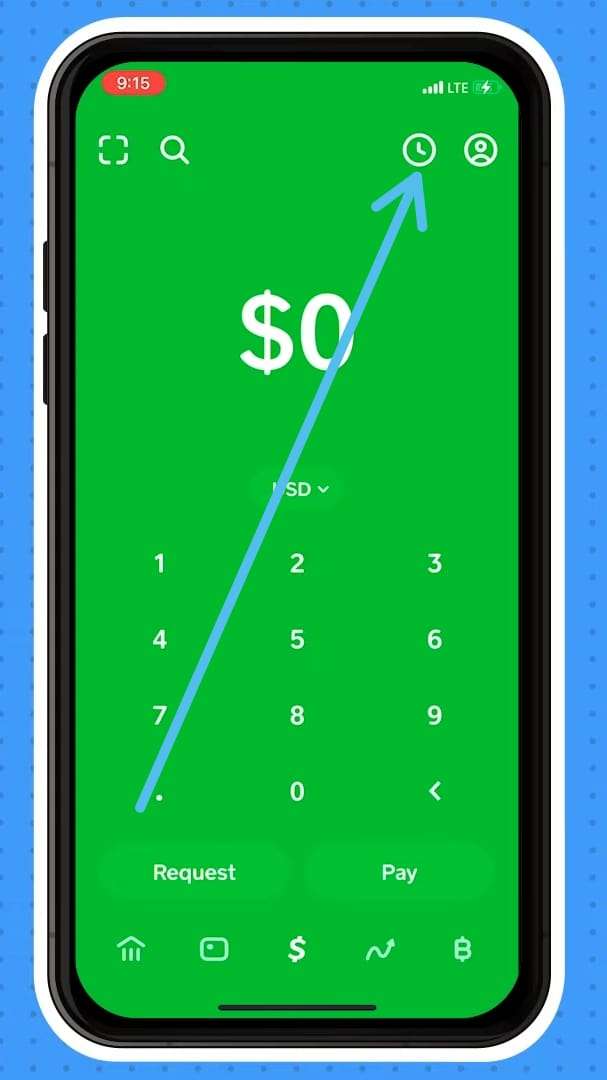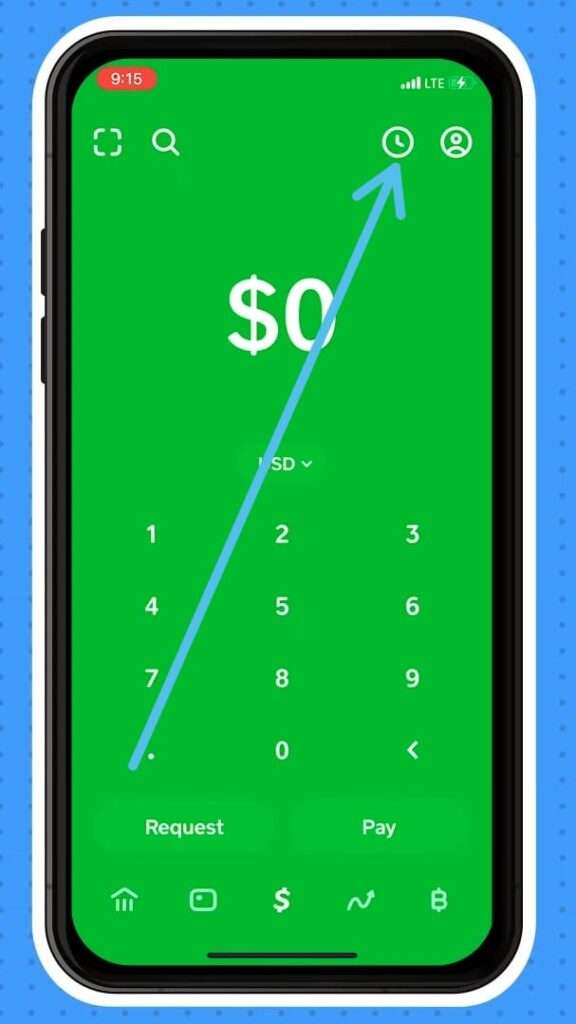 2) Now here you'll get the list of all recent transactions you have done on the Cash App, so tap on the transaction that you want to cancel.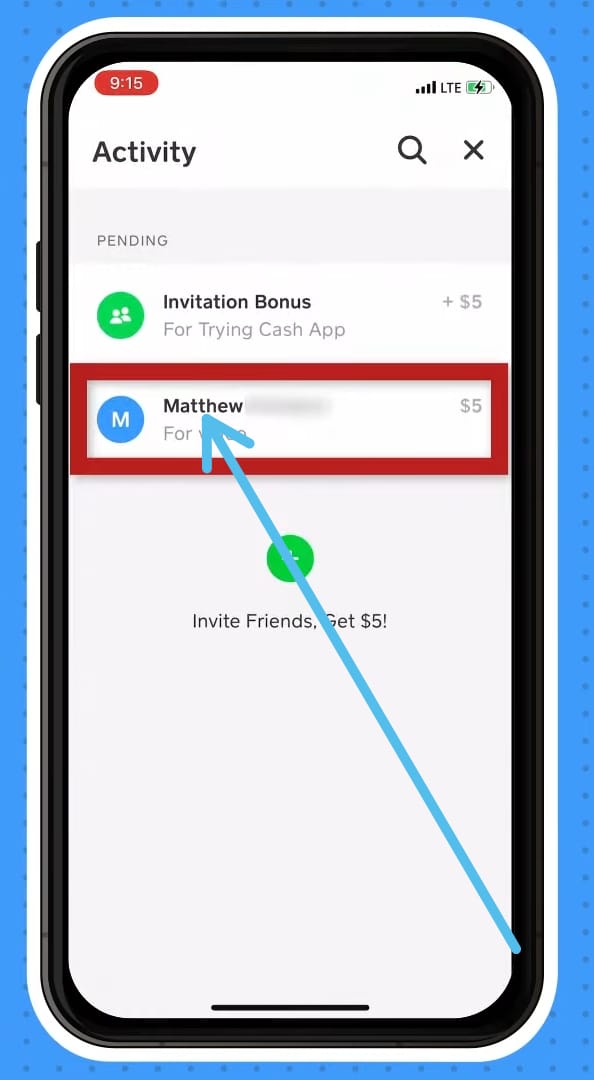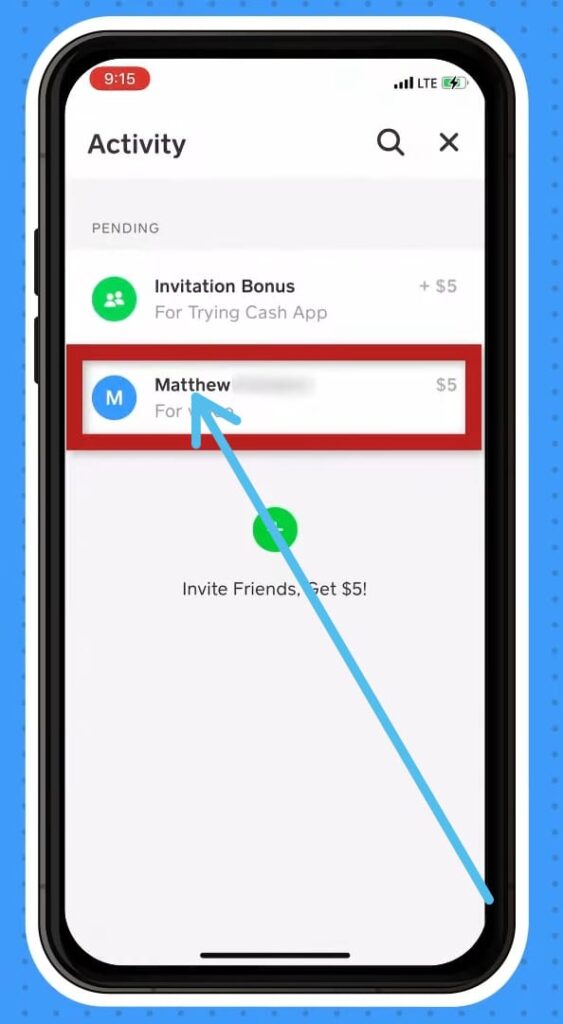 3) then tap on the three dots at the upper right corner.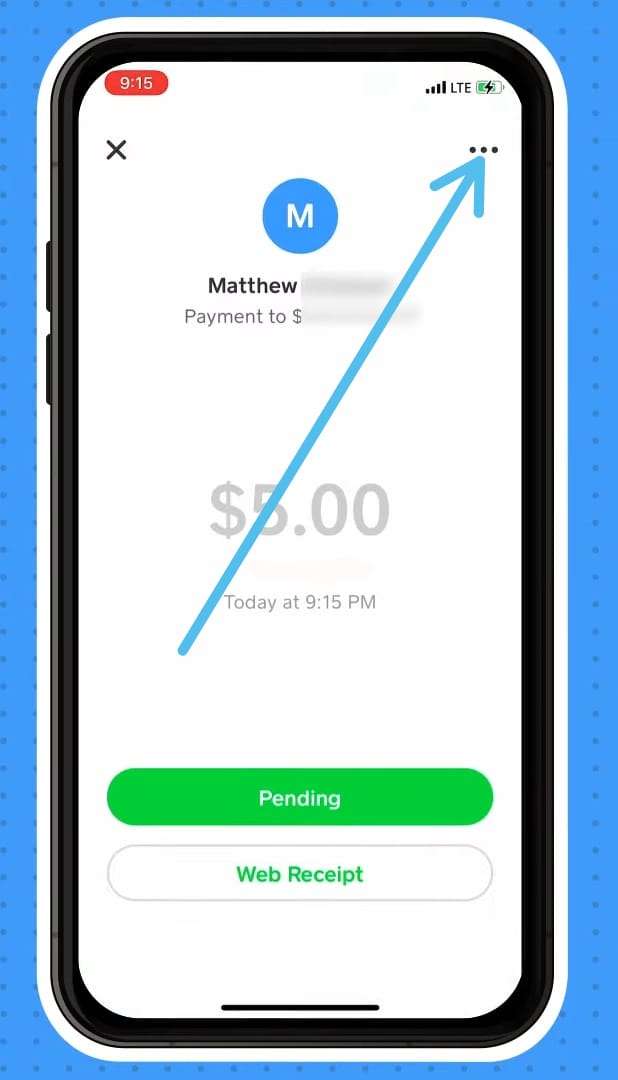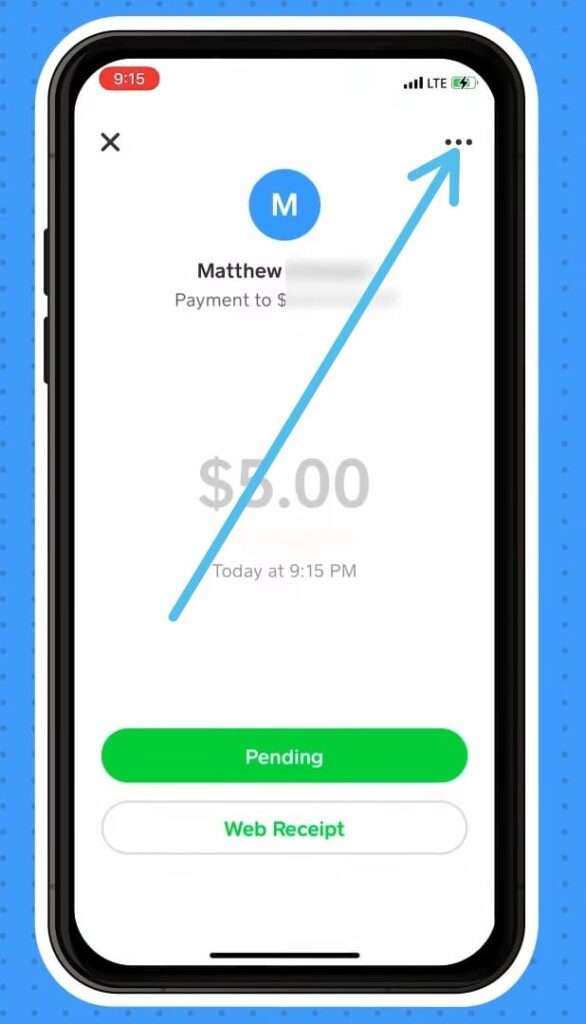 4) Now tap on the Cancel Payment option at the top.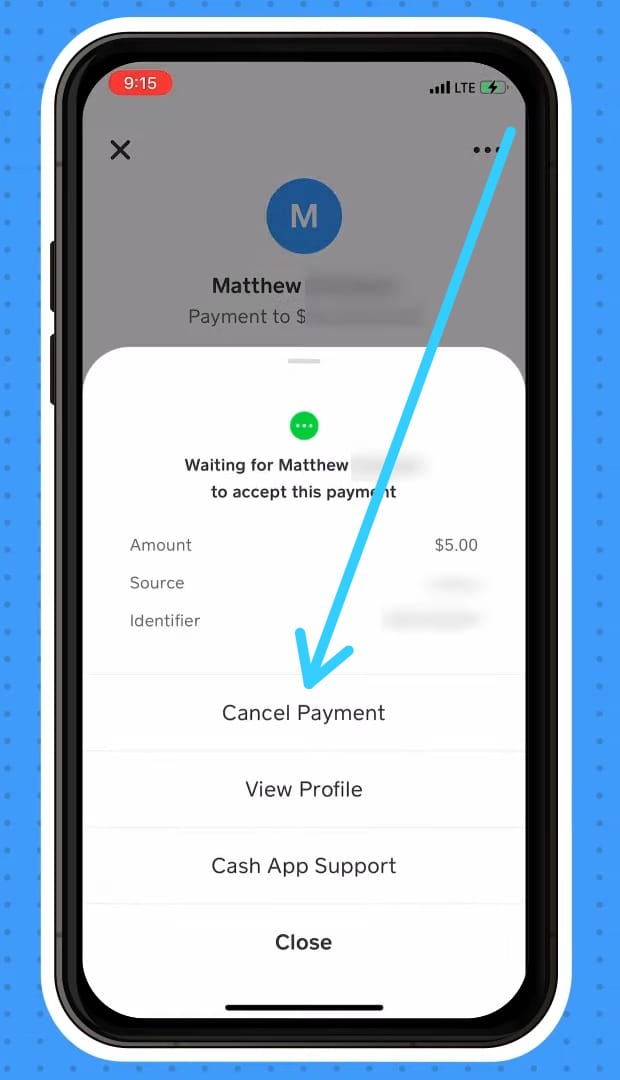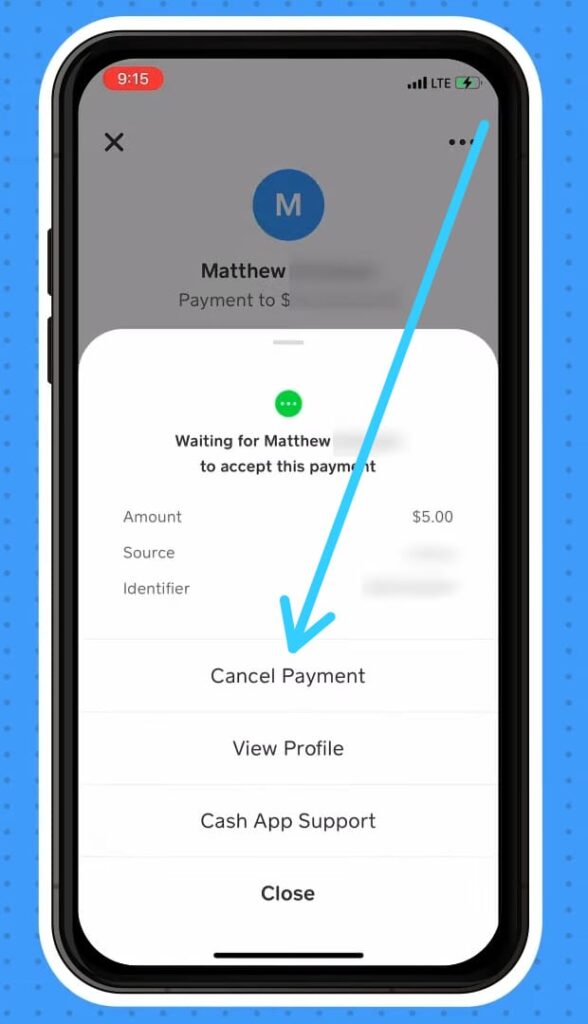 5) In the last step it'll ask for confirmation so tap on the Yes button.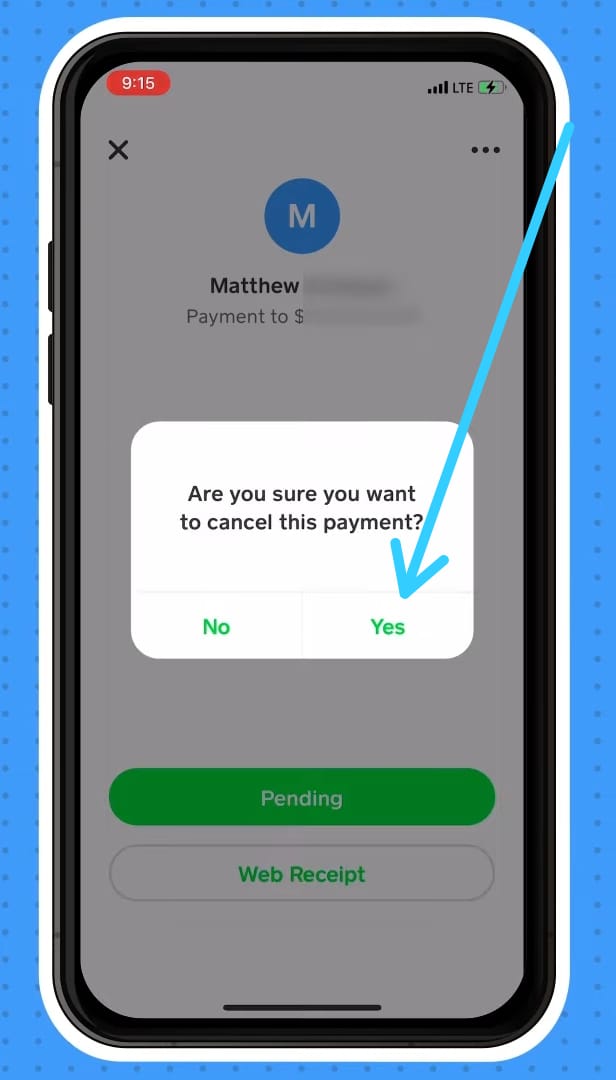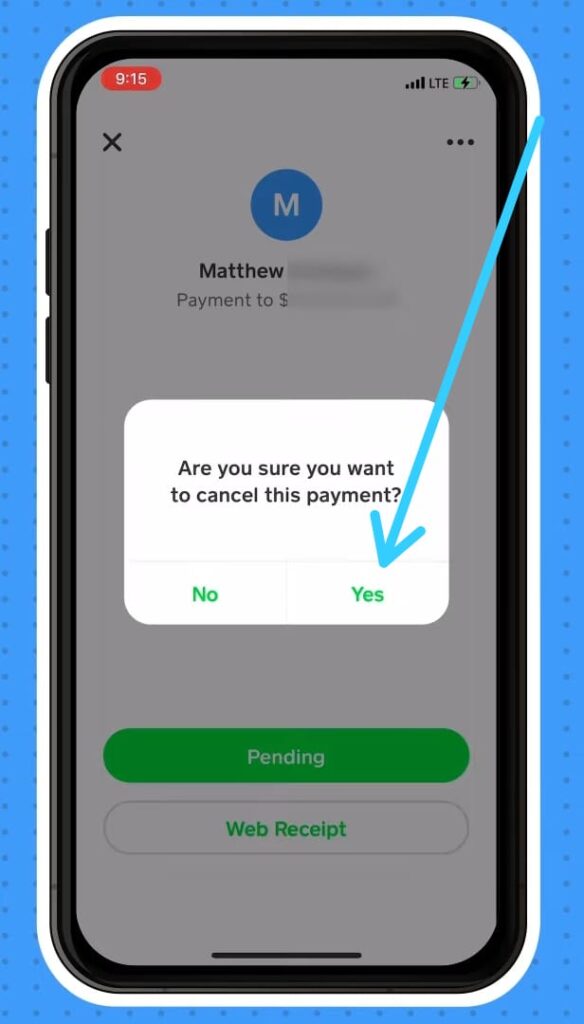 Wrapping up
If you didn't get the option to cancel the payment then it means a refund is not possible for this payment. So This is all on today's topic. I hope it helps you.
If you have any issues, feel free to ask in the comment section or on our Twitter page.
For more tips & tricks related to Cash App, consider following us on Twitter –NixLoop to get Notified of our future updates.
Related Read:-