If you're looking for How to add money to Robinhood account, then follow the step-by-step procedure we have given in this article below.
Robinhood is one of the most popular online trading platforms that offer unlimited commission-free trading.  You get an easy-to-use mobile app for trading. To buy any stock the first thing you need is money in your account. If you also have started using this app recently then you must be wondering that how you can add trading funds to your Robinhood account. here you'll everything in a step by step guide with pictures. So without further ado let's get started.
Before you add money you need to have a payment method, For that follow this article (How To Link Your Bank Account To Robinhood).
How to add money to Robinhood account in 2022
1) In the first step open the Robinhood app on phone & as the app opens up then tap on the profile icon at the bottom right corner.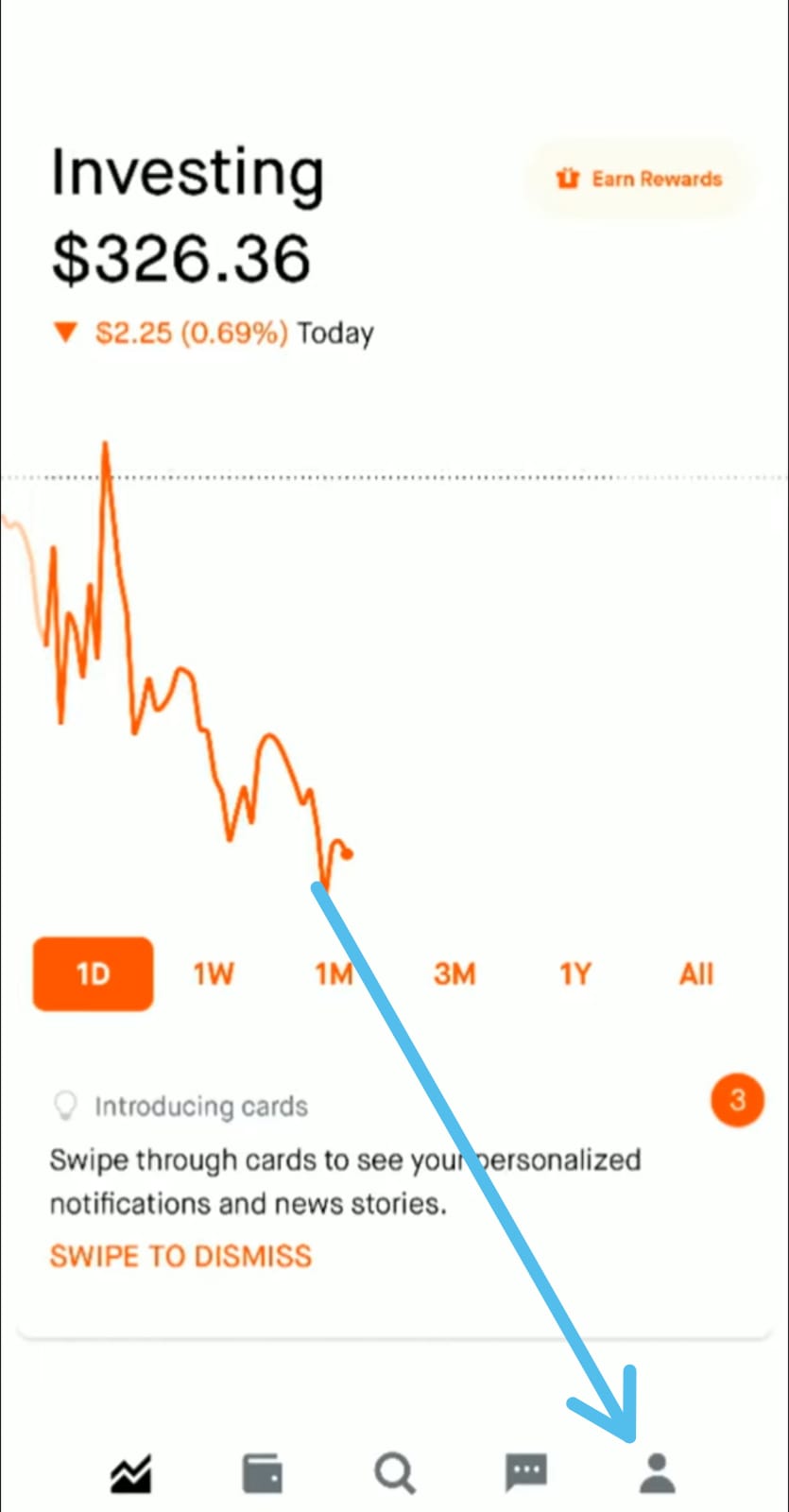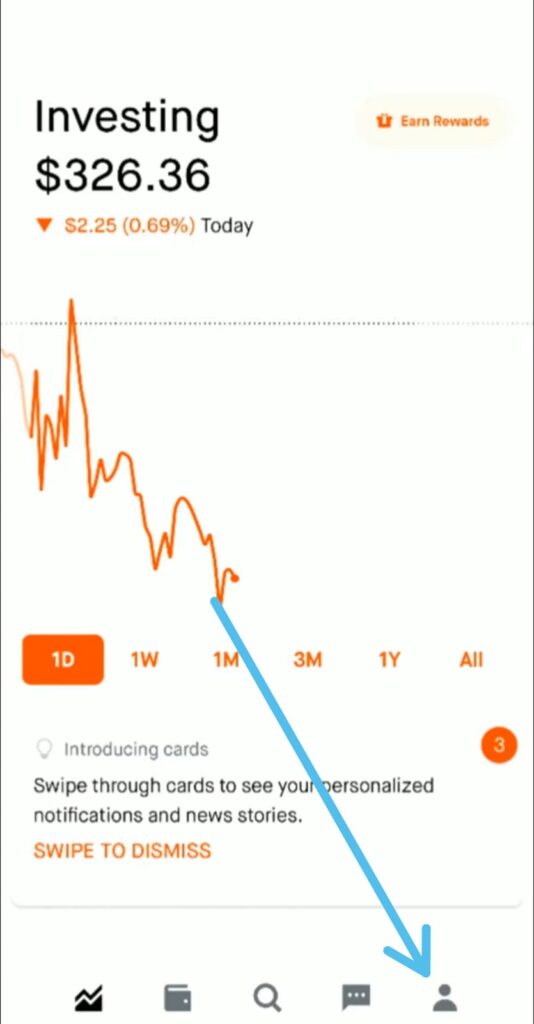 2) In your profile section, tap on the hamburger icon at the top right corner & it'll open up a menu.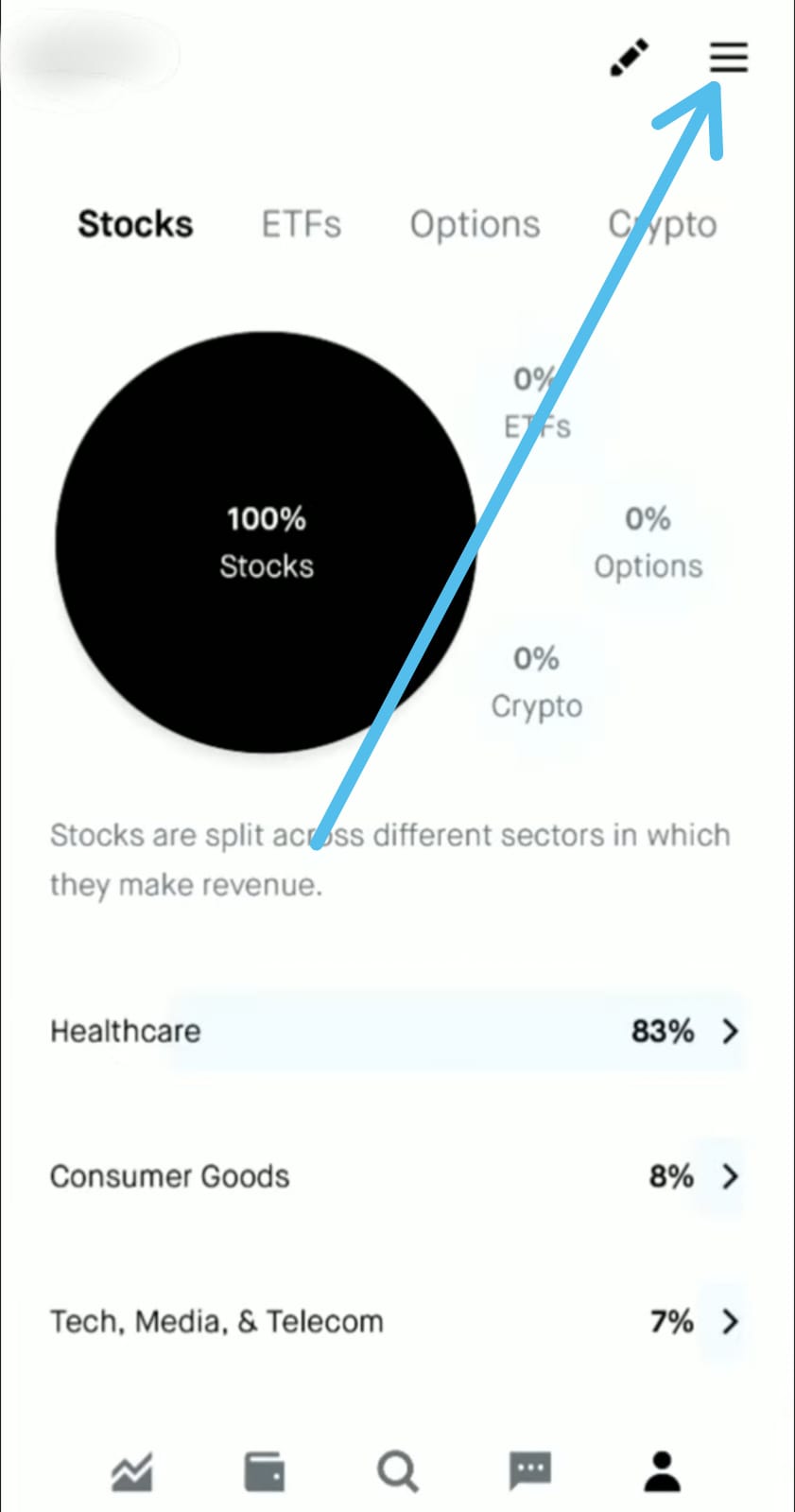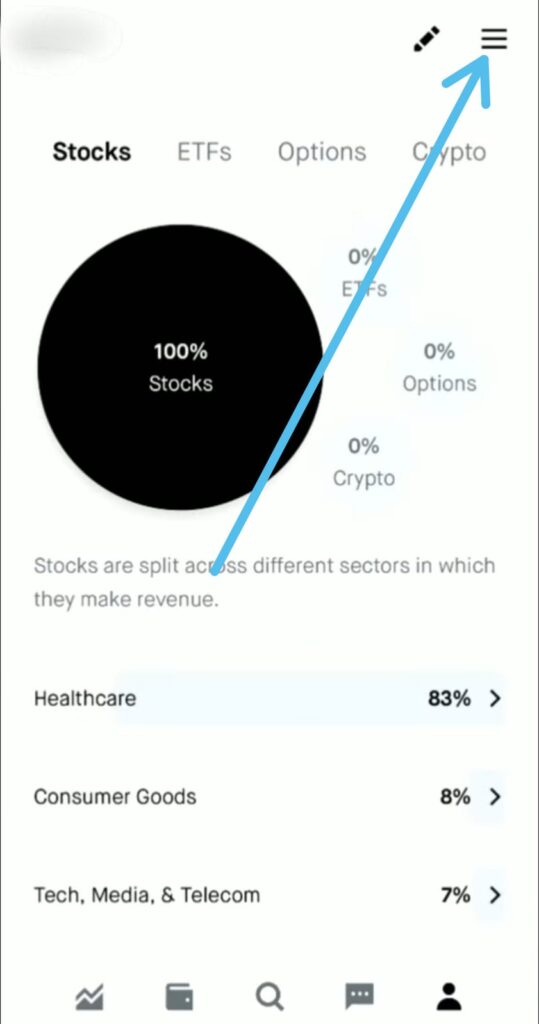 3) In the menu, the third option you got is Transfers, tap to open it.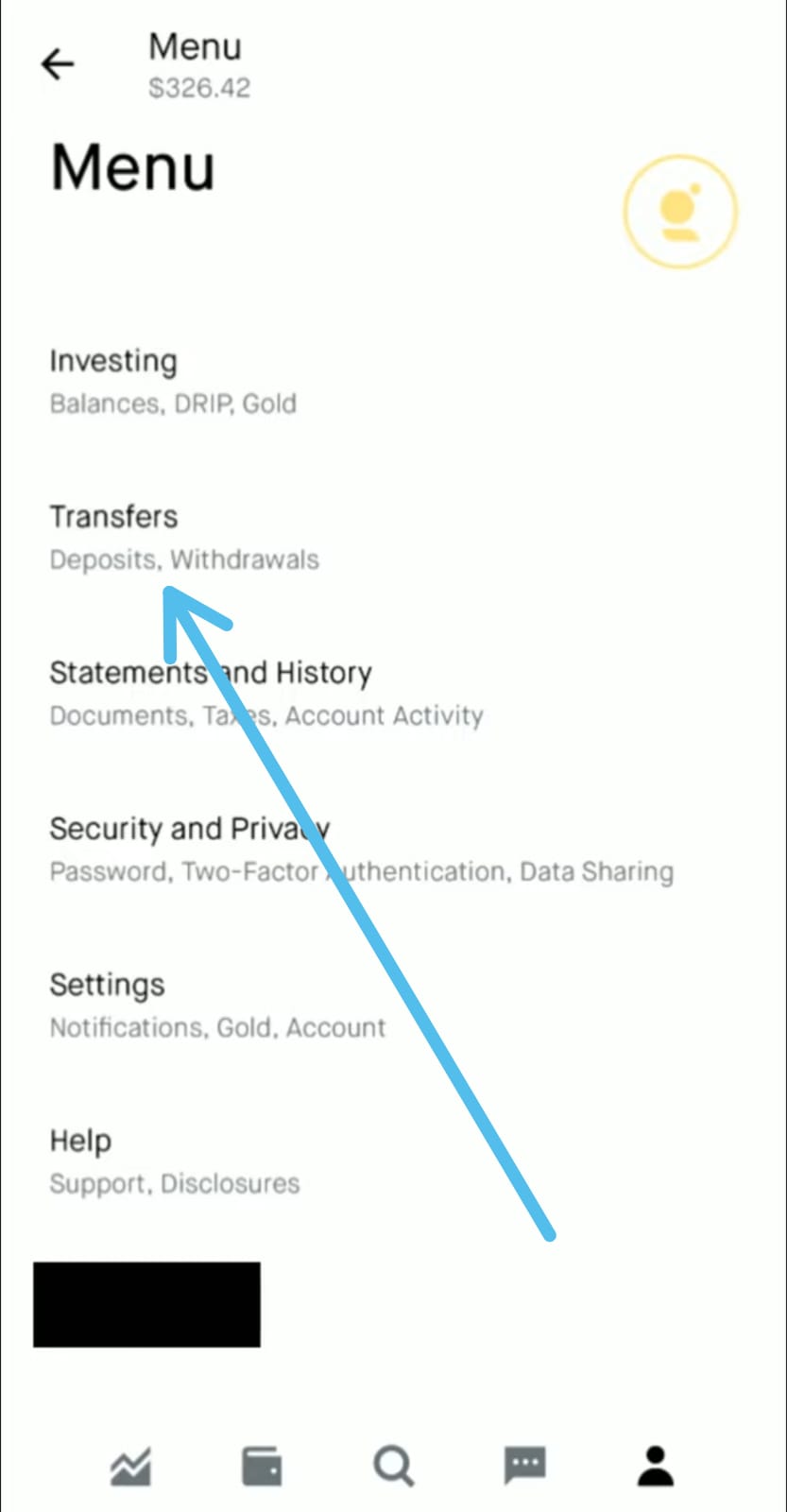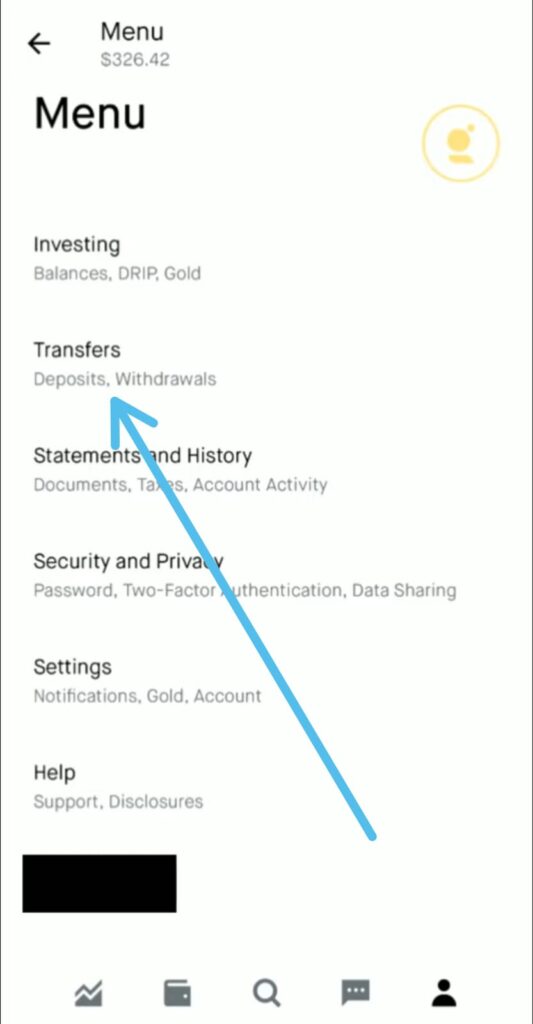 4) Now on the transfer page, scroll down to the Linked accounts section & make your bank is linked to the Robinhood app.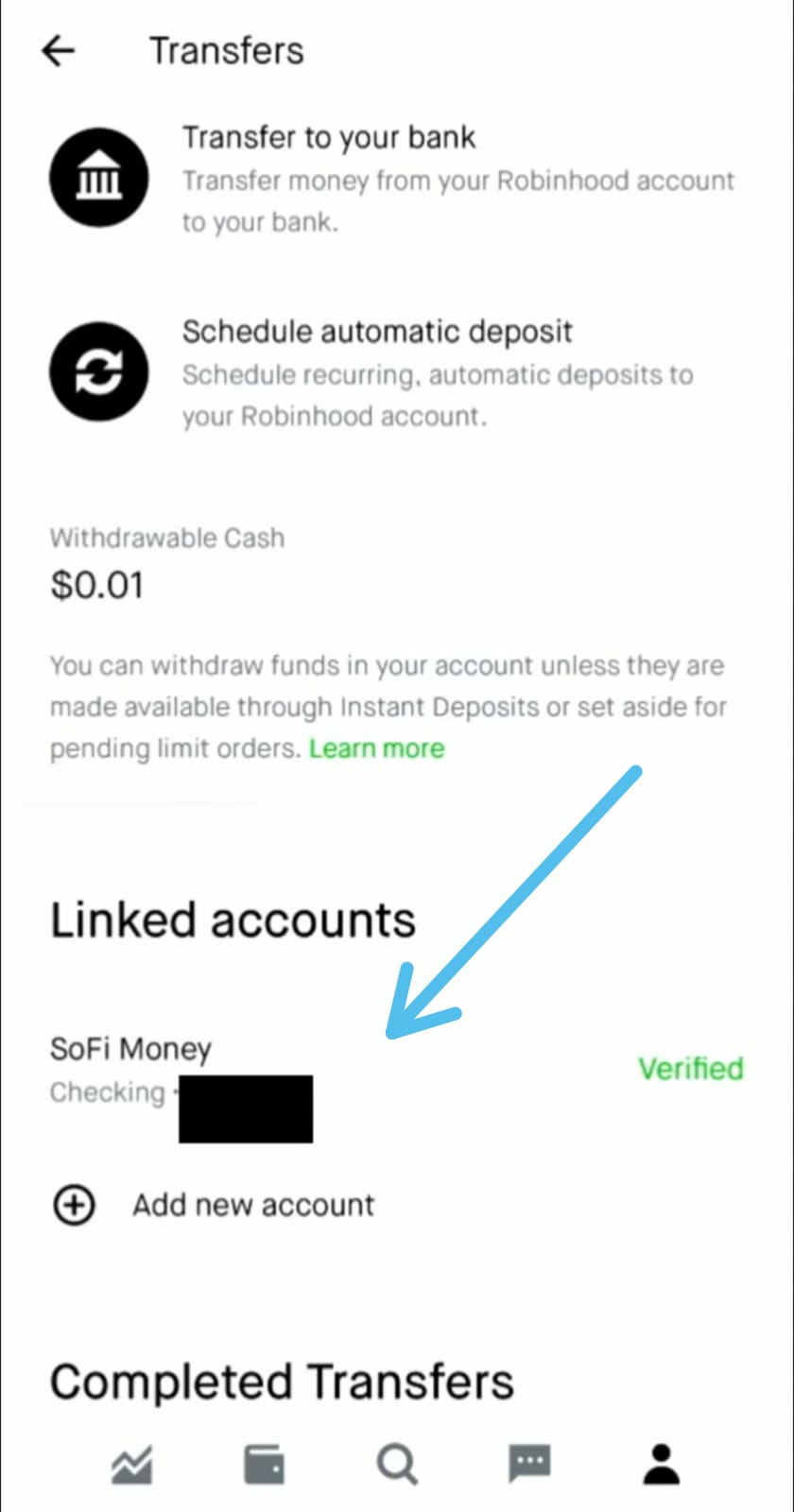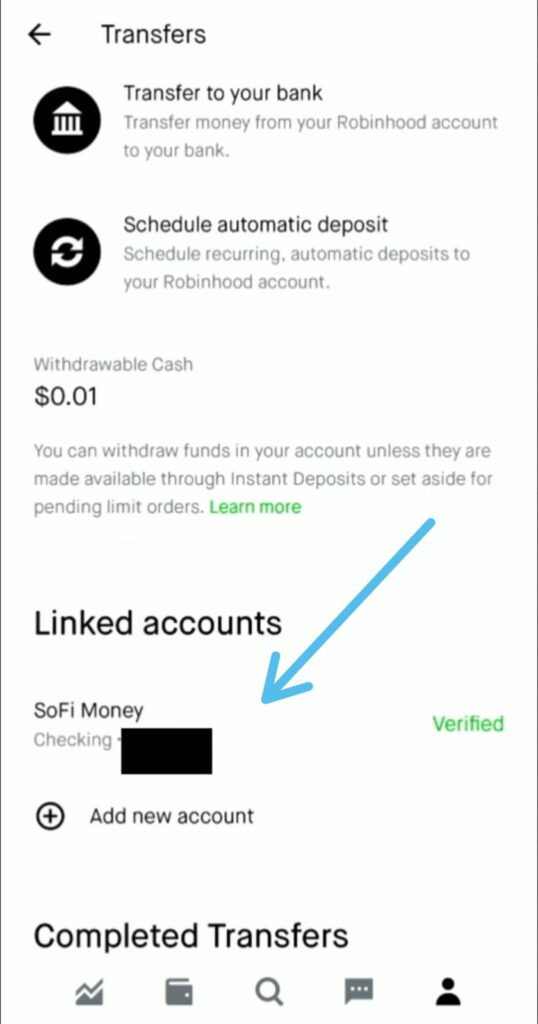 5) As you have got funding source then, go to the top of the Transfers page & tap on the "Transfer to Robinhood".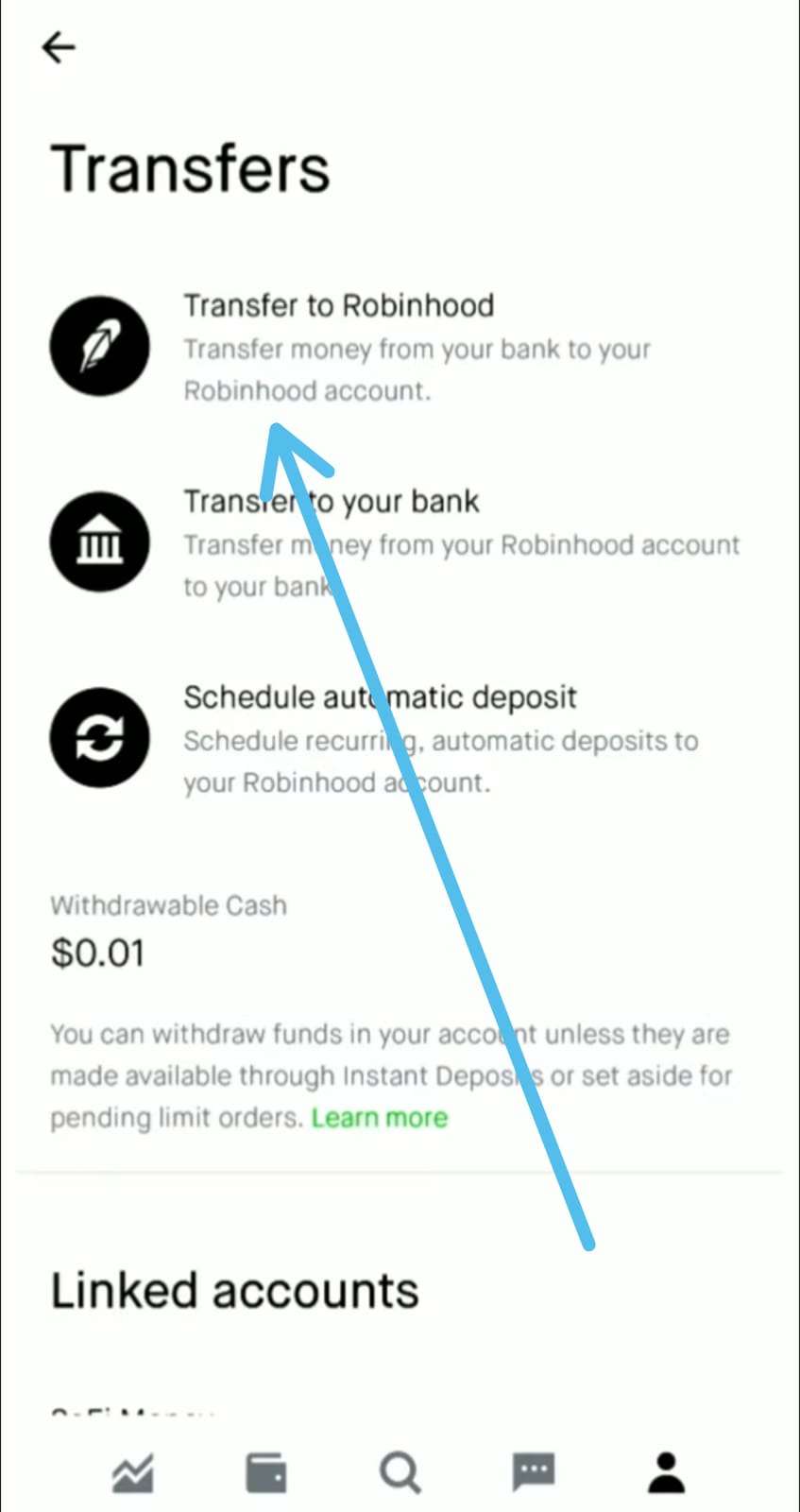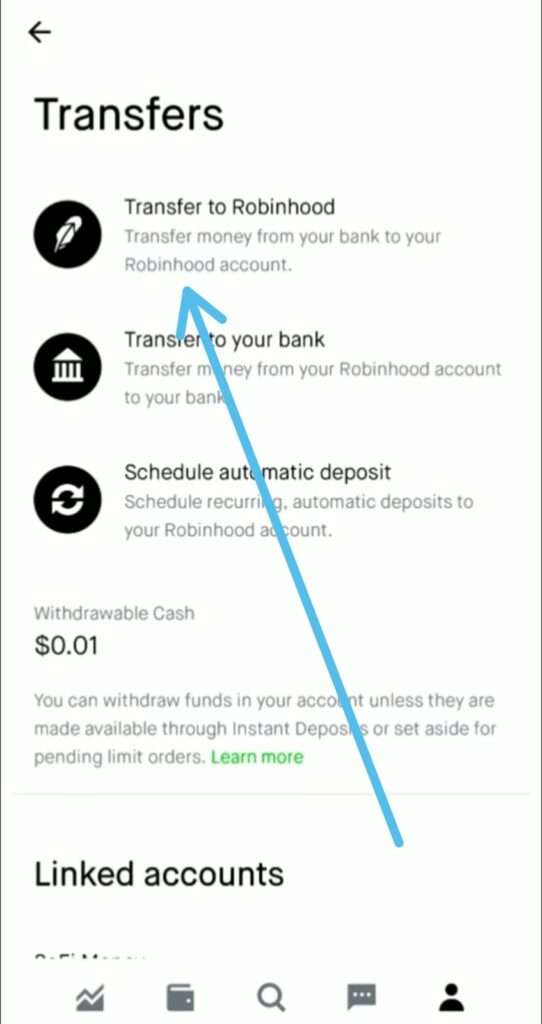 6) Enter "how much funds you want to deposit to your Robinhood account", & tap on the green checkmark.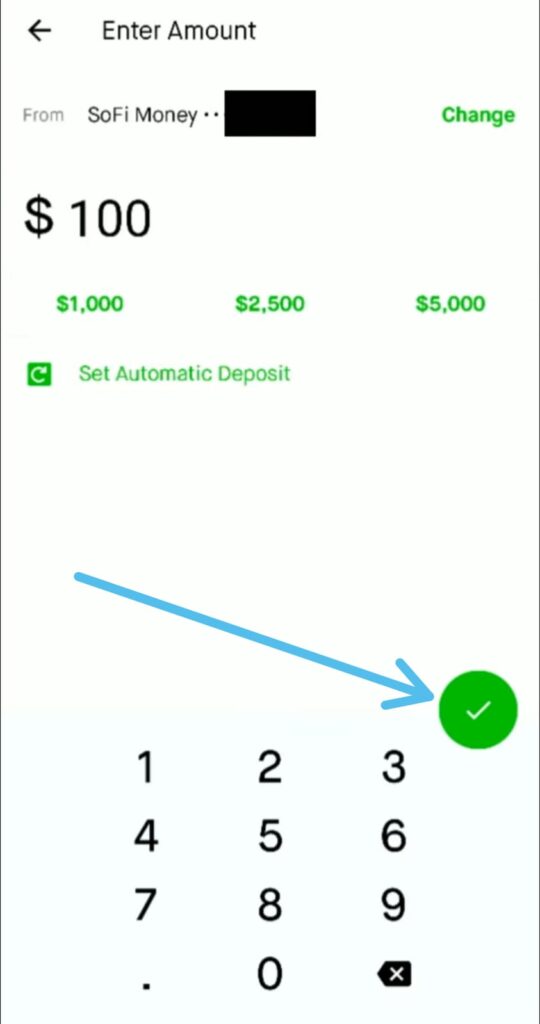 7) Now confirm, how much money you are depositing to your Robinhood account & tap on the Submit deposit button.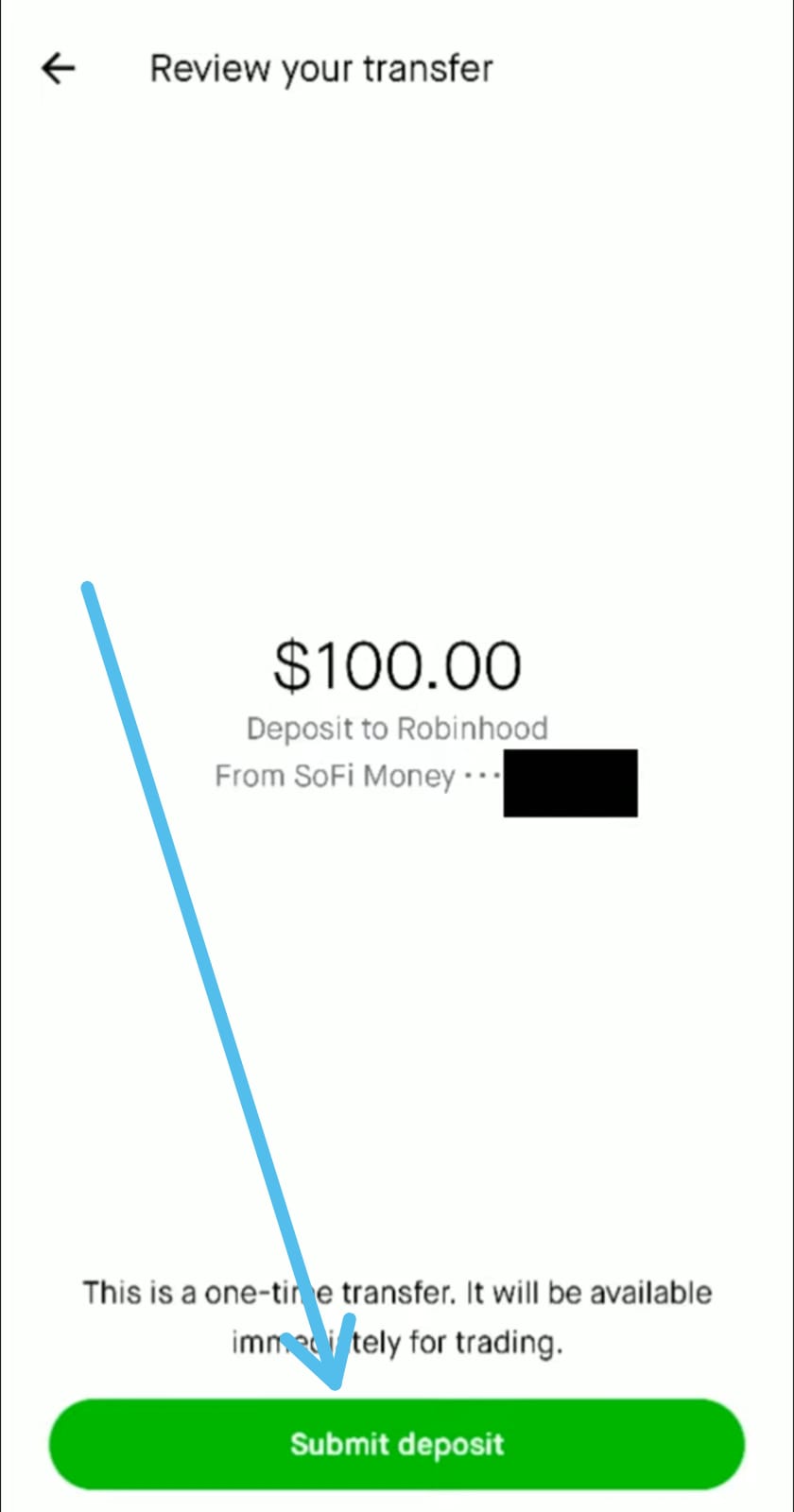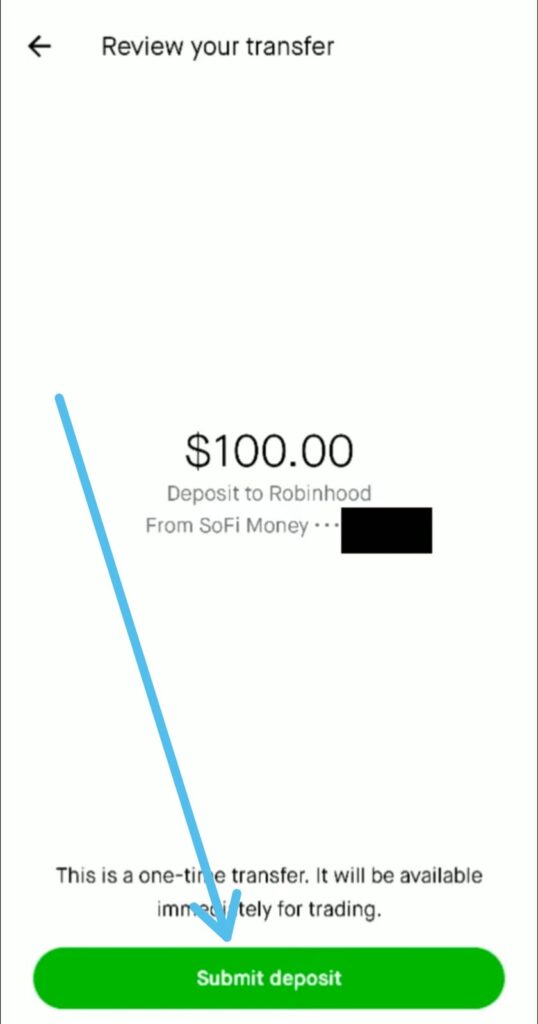 8) Now it'll take you to this page, where it says deposit Initiated (It can take a couple of business days to deposit complete, you'll get estimated time on your screen).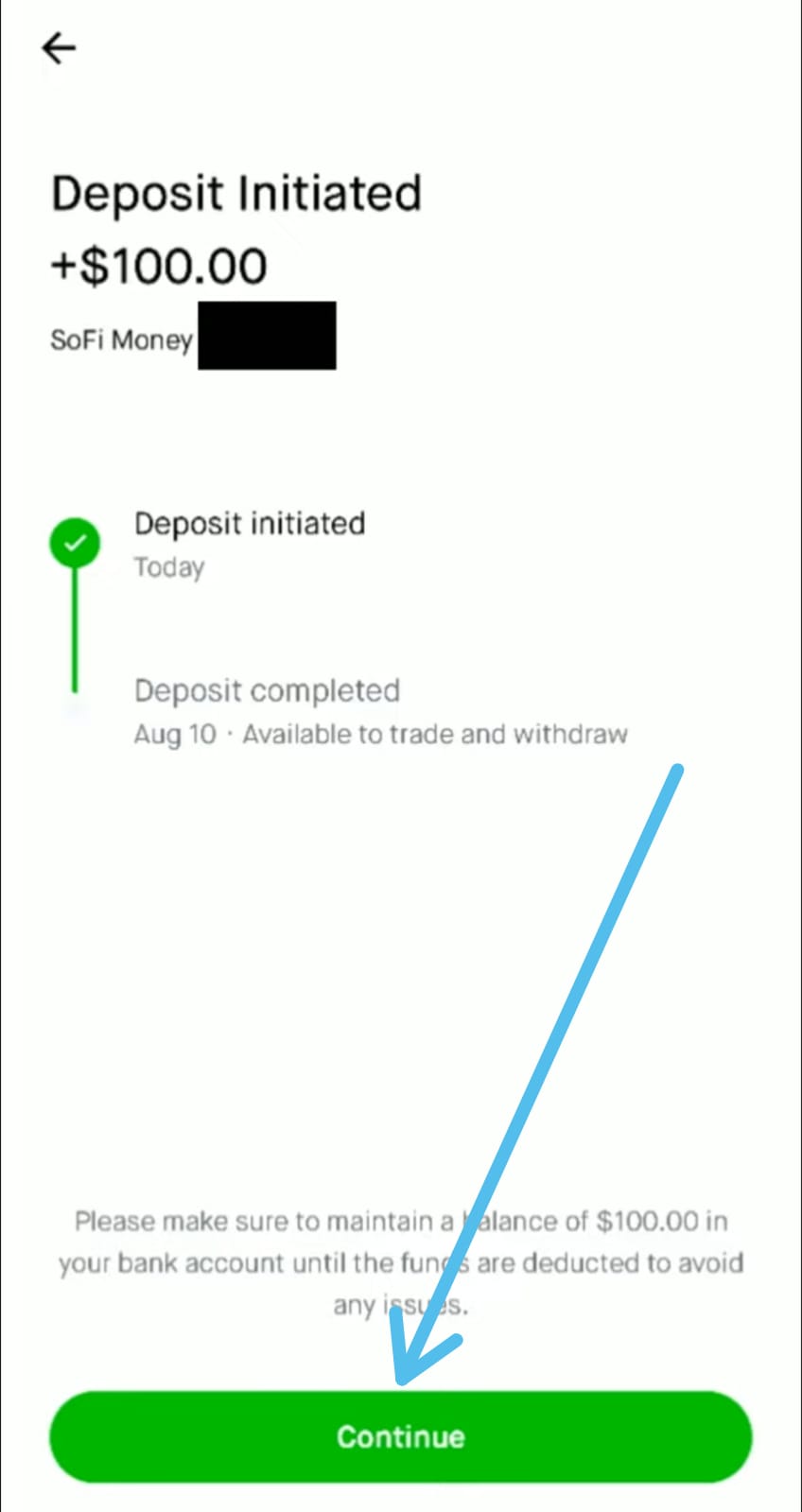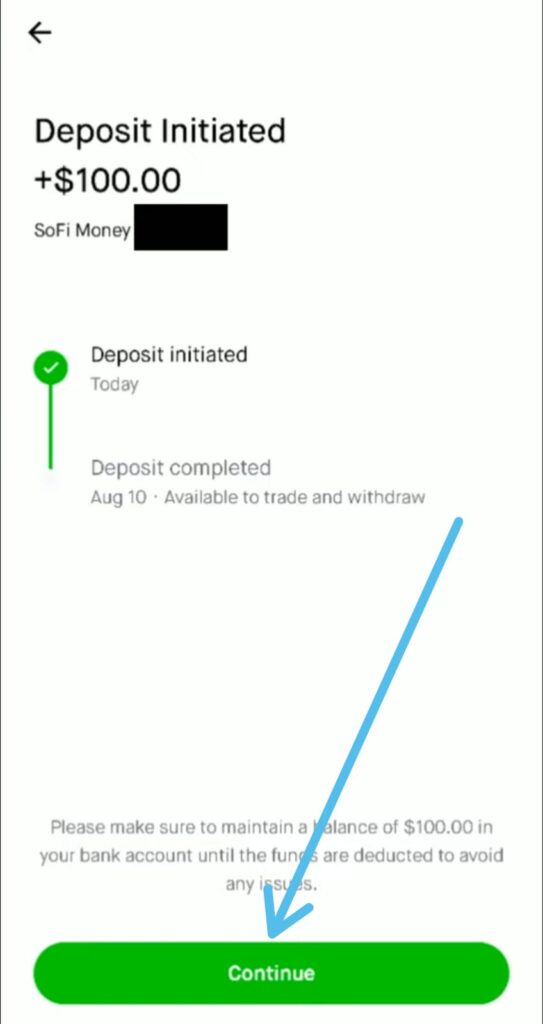 9) On the next page, While your money is on its way, you'll get access to X(Amount you added) Amount of investible funds to use on Robinhood.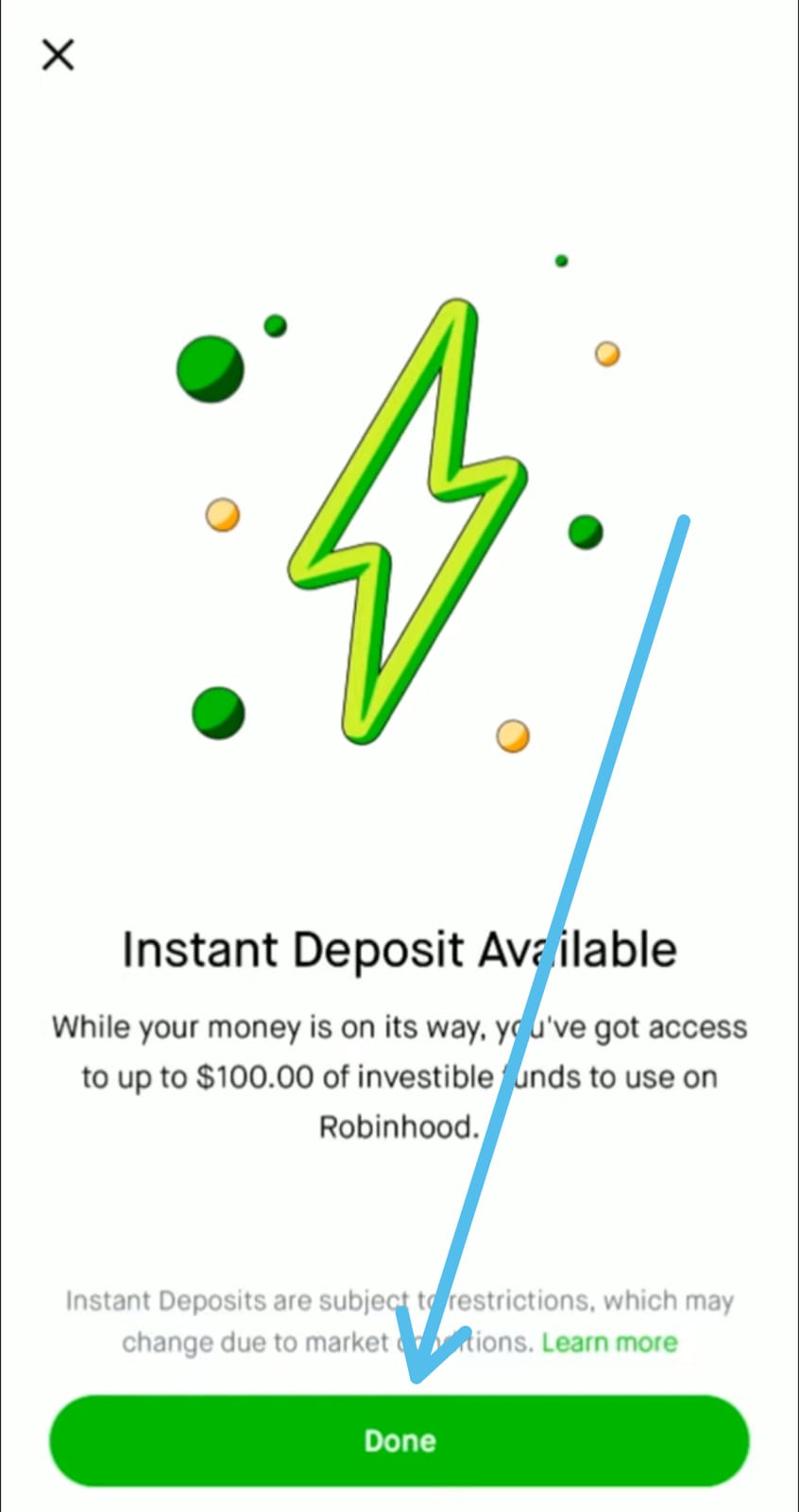 10) Here go, you'll see the added amount in the Buying Power & you can invest that money in any stock you want.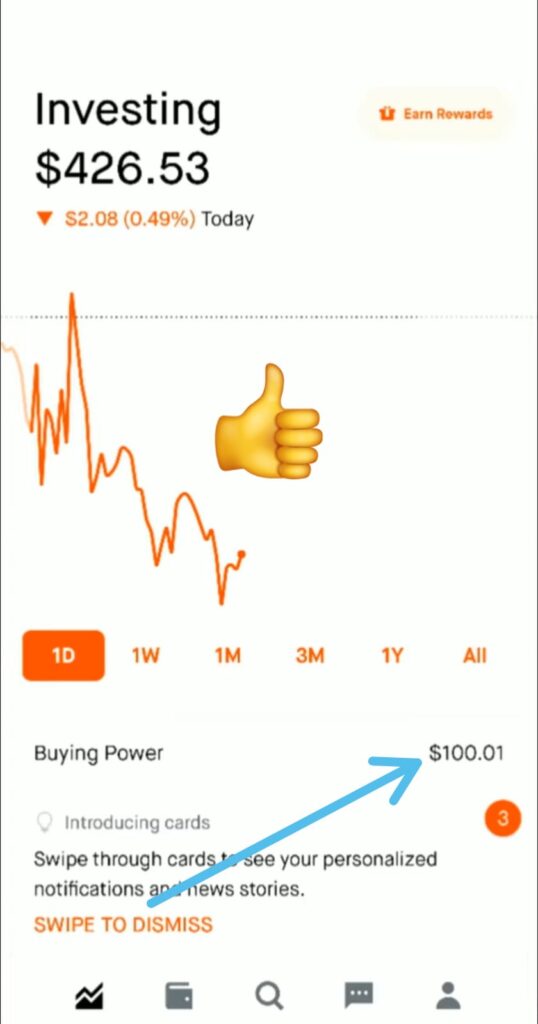 Wrap up: Deposit money to Robinhood account
Just keep in mind that you can make up to 5 deposits per business day into your account. And another important point is that you can transfer up to $50,000 per business day into your account.
So this is all on the topic of How to add money to Robinhood account. I hope it helps you.
If you got any issues then feel free to ask in the comment section or our Twitter page.
For more tips & tricks related to Robinhood, You can join our Telegram Channel –NixLoop to get Notified of our future updates.