If you are looking for How to add Bank Account to Coinbase, then follow the step-by-step guide we have given below in this article.
For US customers, using a bank account is a great way to deposit funds. It'll be really helpful especially if you want to buy and sell with higher transaction limits. So without further ado let's see How you can Link your Bank Account to Coinbase Account through the Coinbase app.
Also Read:- How To Link Your Bank Account To Robinhood
How to add Bank Account to Coinbase in 2022
1) In the first step launch the Coinbase app & open settings by tapping on the profile icon at the bottom right corner.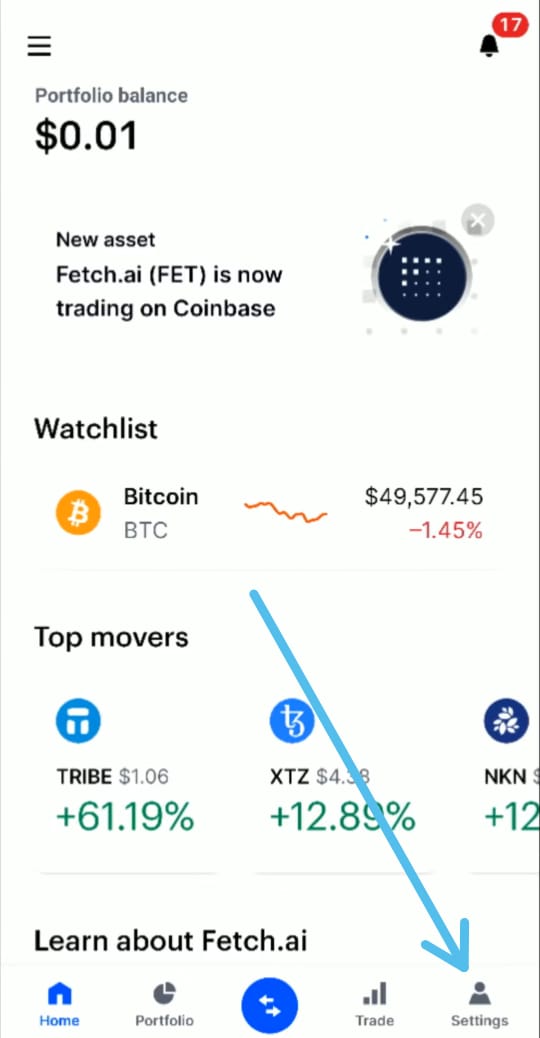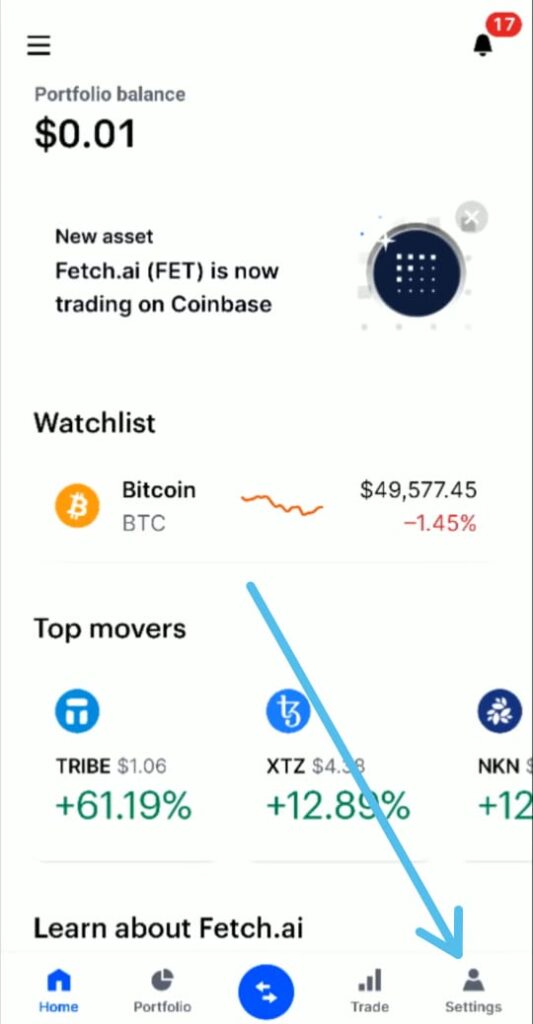 2) In the Account settings page, go to the Payment methods section & tap on the "Add a payment method".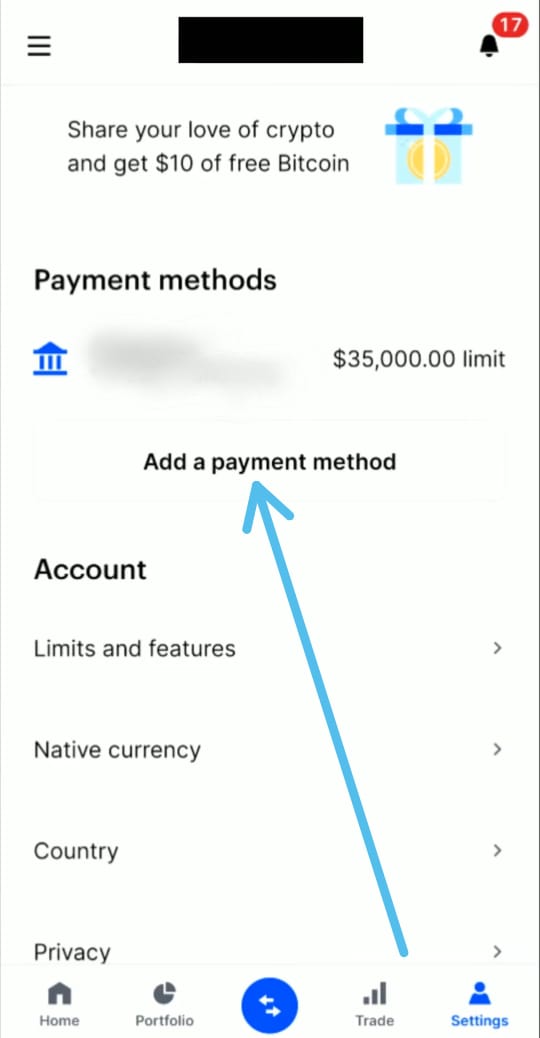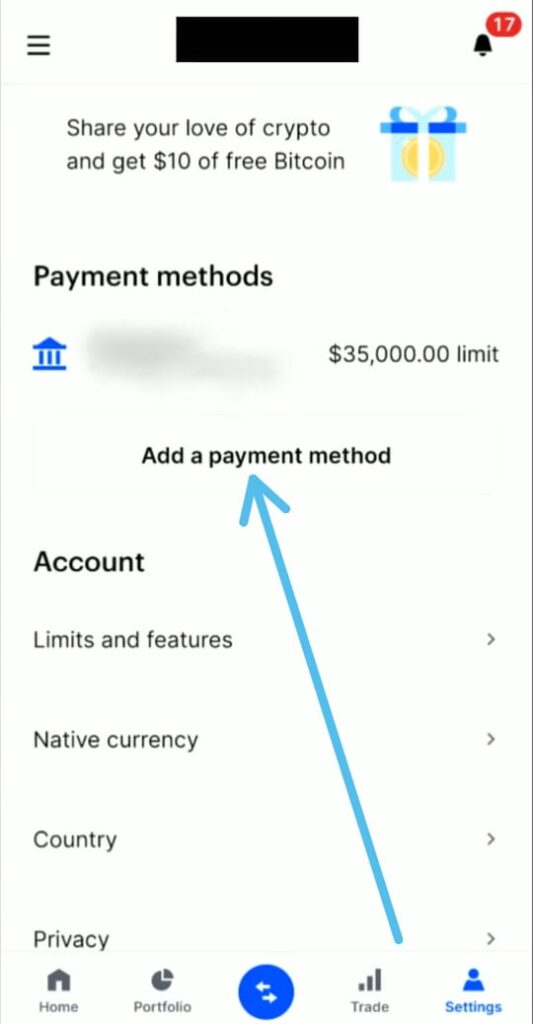 3) As we want to link the bank account to Coinbase, so tap on the Bank Account option you got at the top.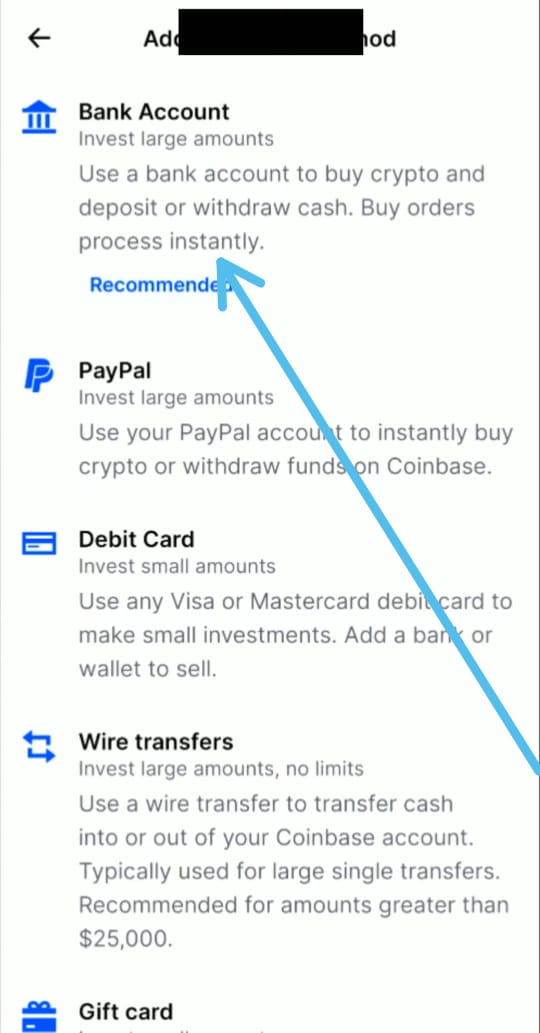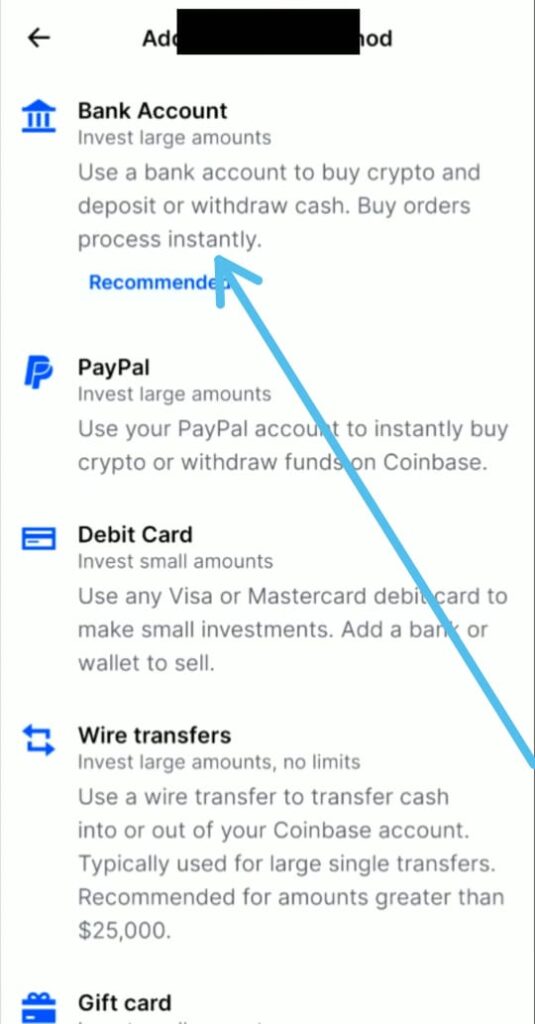 4) Now Coinbase will use the Plaid to link your bank so tap on the Continue button.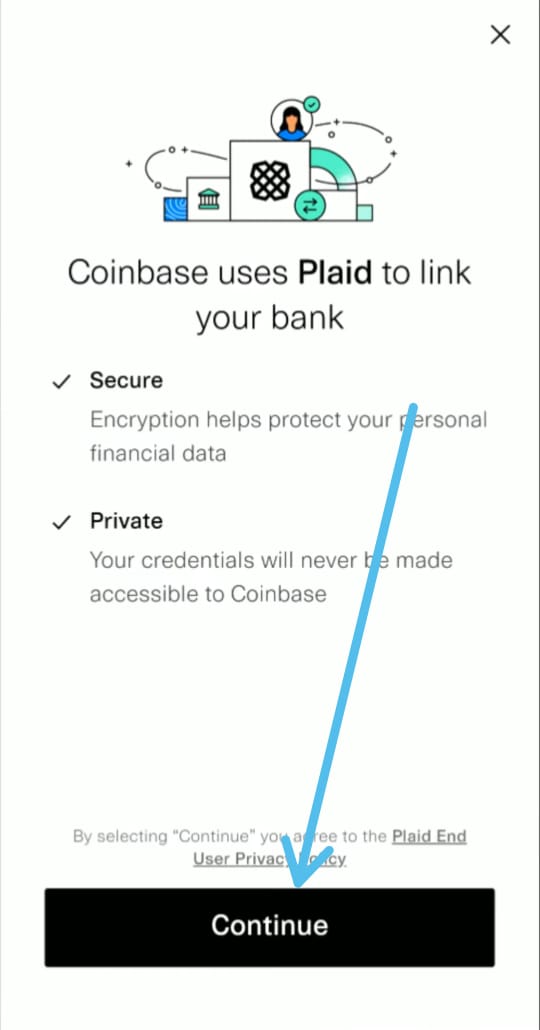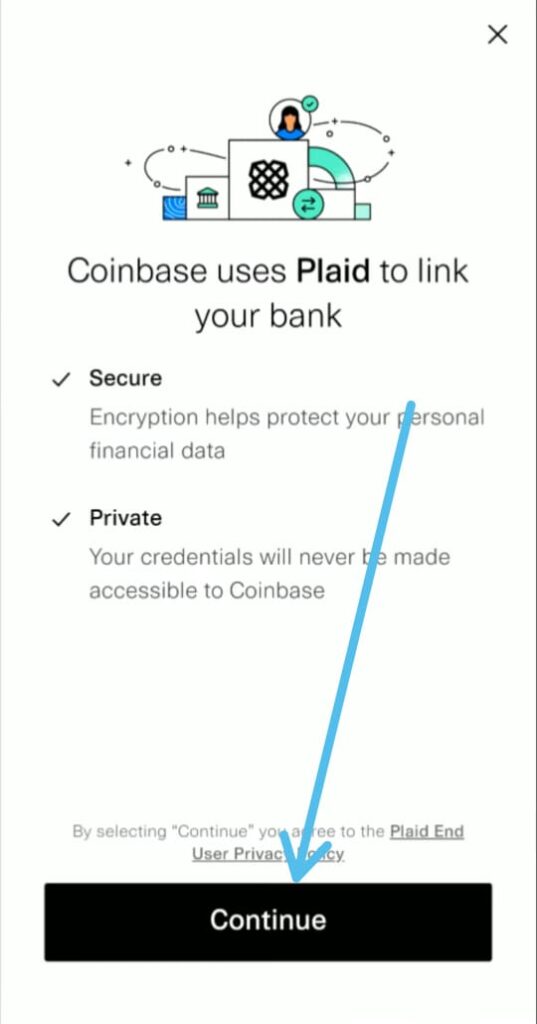 5) Next, search for your bank in the search bar & tap on the search result.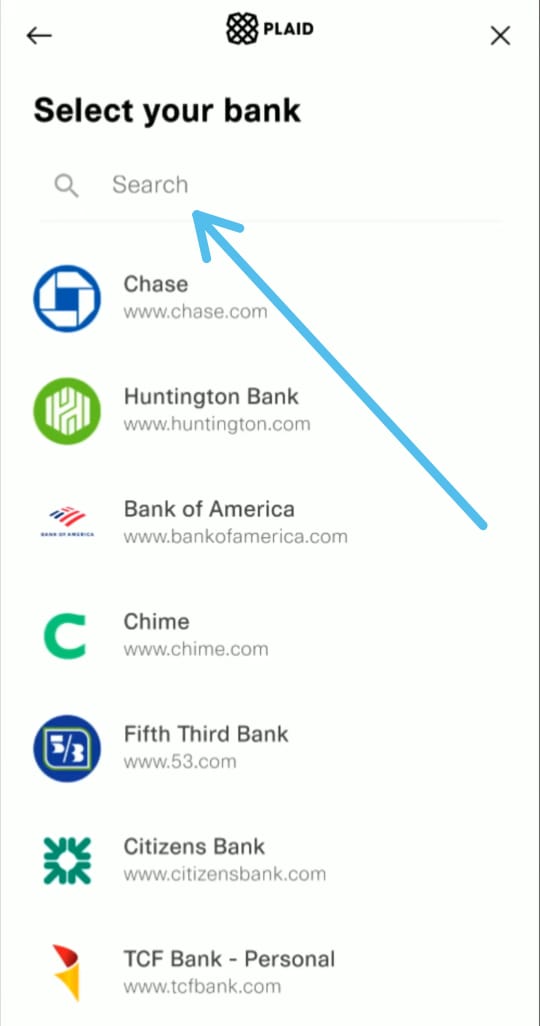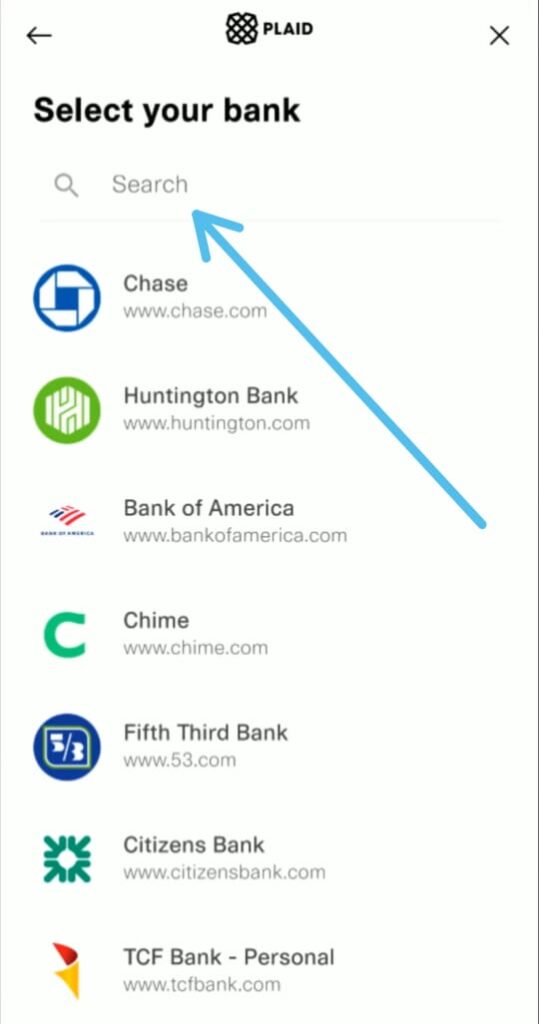 6) After that enter your credentials & tap on Submit button. Your bank will do some verification process. (This step can be a bit different, depending on your bank).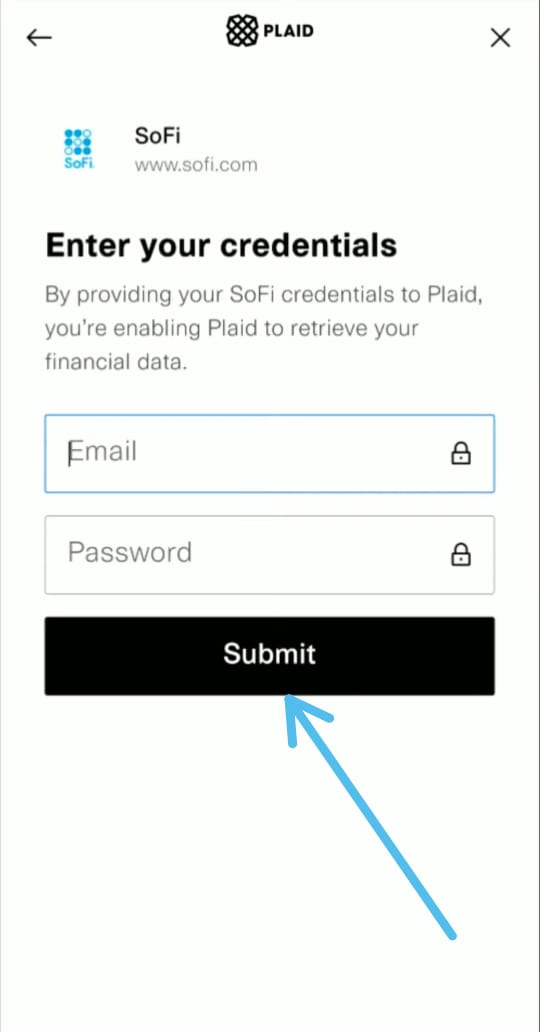 7) Then Coinbase will ask you to select your primary account to link, as we have only one so select this & tap on Continue.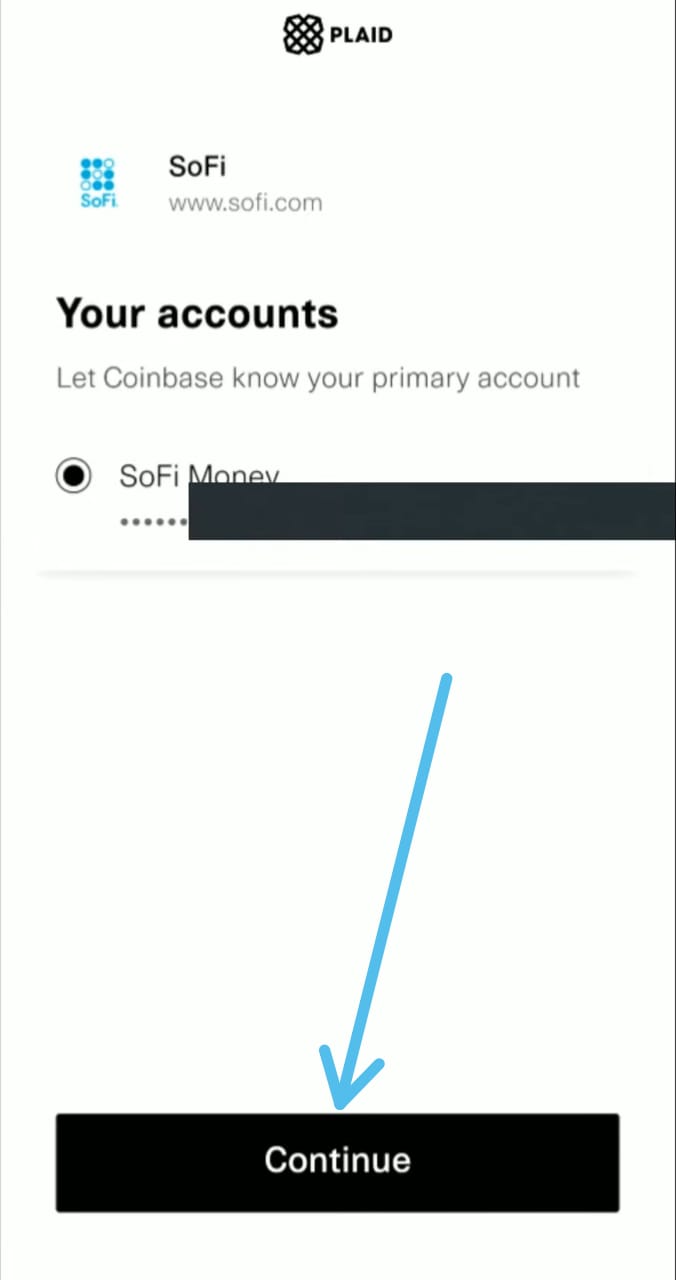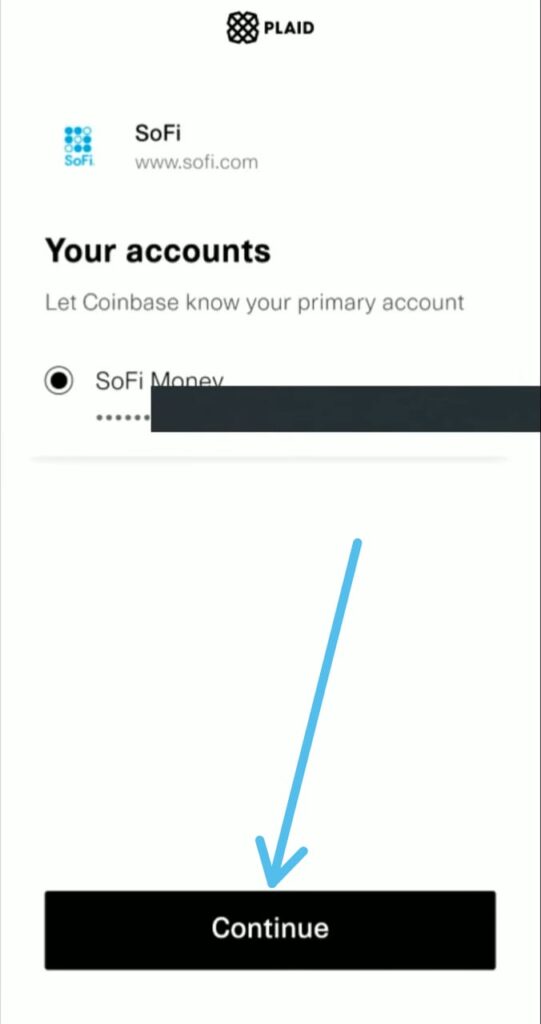 8) On the next page, you'll get a Checkmark of All done, Which says "Congratulations! Your account has been successfully added". Simply tap on the Done button.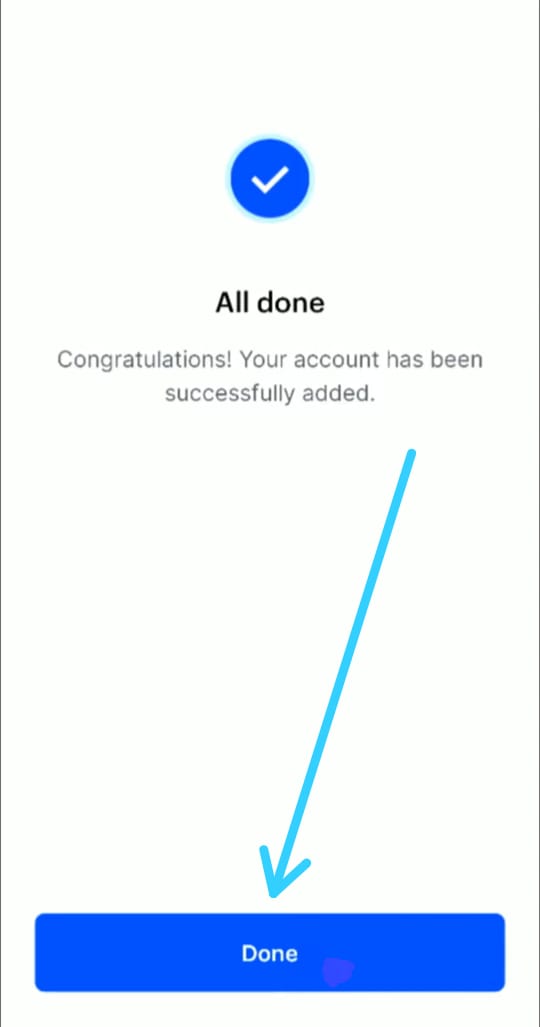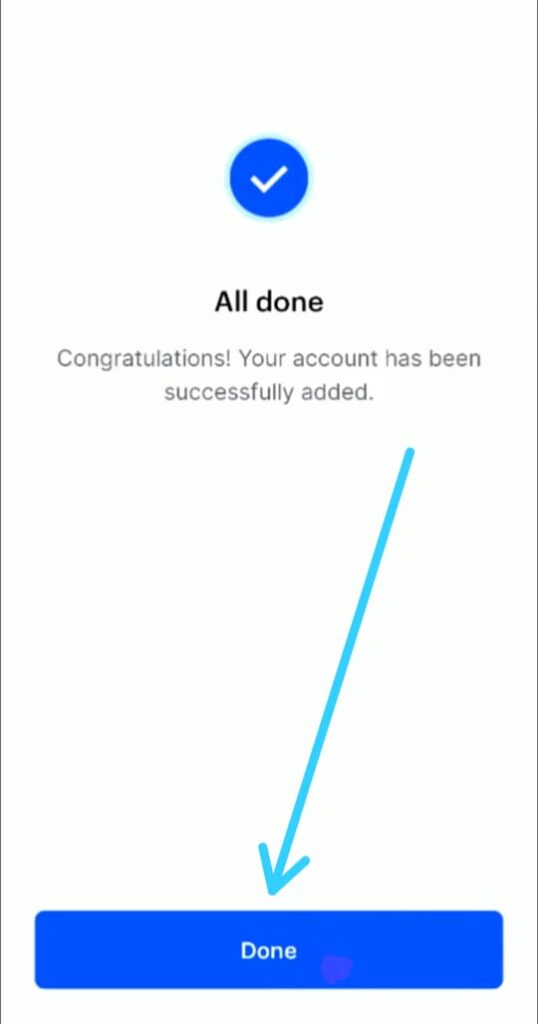 9) Here you go, as you go to the main settings page then you'll see that your Bank account is just got linked up & it's ready to use.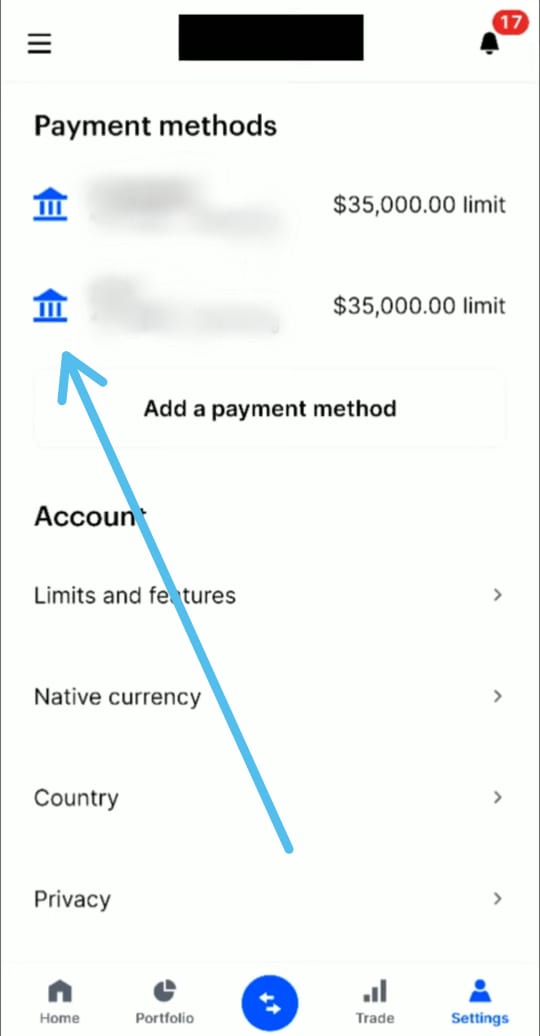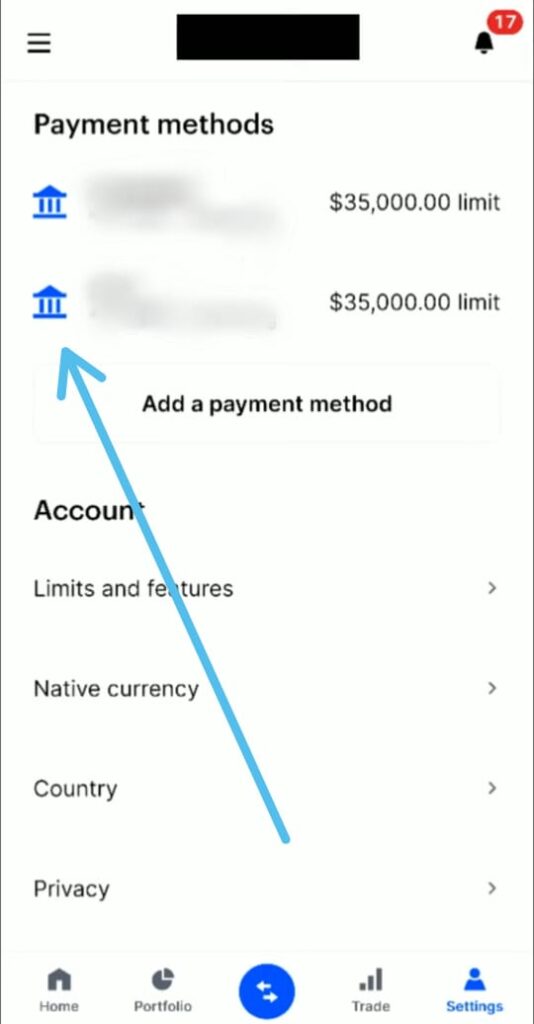 Also Read:- Trick to See Who Someone Recently Followed on Instagram
Closing Remarks
So this is all on the topic of How to add Bank Account to Coinbase in 2022. I hope it helps you.
If you got any issues then feel free to ask in the comment section or our Twitter page.
For more tips & tricks related to Coinbase, You can join our Telegram Channel –NixLoop to get Notified of our future updates.
Related Read:- How To Manually Link Bank Account To Coinbase