If you are looking for Which OnePlus phones will get OxygenOS 12 update then in this article you'll get the list of all supported devices.
The latest custom skin from OnePlus is based on Android 12 and will bring new features include a new Work-Life Balance 2.0 mode, Enhanced Dark Mode settings, Canvas 2.0, and new Game Mode features among other additions. So if you also want to know that is your OnePlus device is eligible for the new OxygenOS 12 then just check the latest supported devices list given below.
Also Read:- OnePlus Nord 2 5G Tips & Tricks | 45+ Special Features
OnePlus OxygenOS 12 update list: supported devices
OnePlus 7
OnePlus 7 Pro / 7 Pro 5G
OnePlus 7T
OnePlus 7T Pro / 7T Pro McLaren
OnePlus 7T
OnePlus 8
OnePlus 8 Pro
OnePlus 8T
OnePlus 9
OnePlus 9 Pro
OnePlus 9R
Oneplus 9RT
OnePlus Nord
OnePlus Nord CE
OnePlus Nord 2
OnePlus Nord N200
OnePlus devices which will not get the Android 12 update
OnePlus 6T McLaren
OnePlus 6T
OnePlus 6
Also Read:- OnePlus Nord CE 5G Tips & Tricks | 45+ Special Features
OnePlus Oxygen OS 12 release date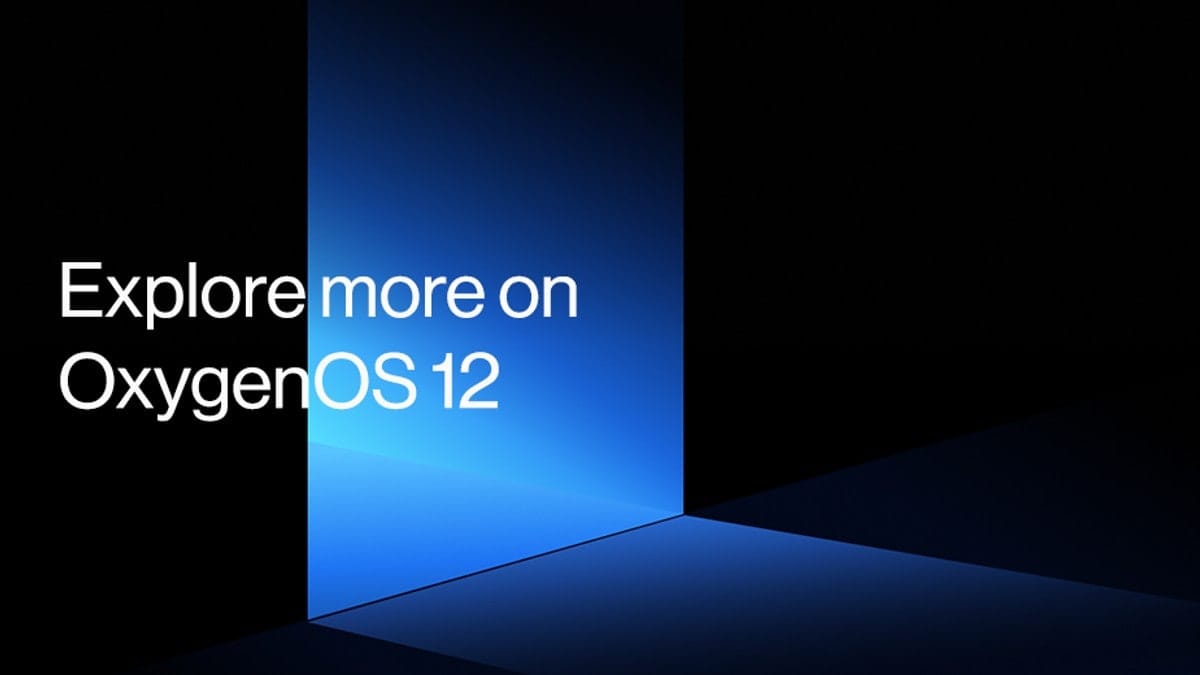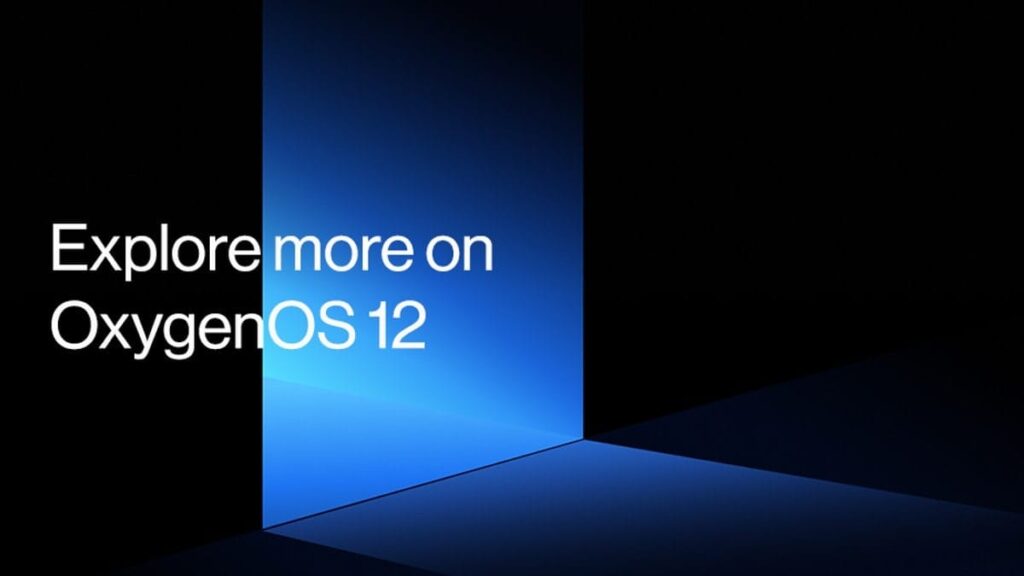 Oxygen OS 12 open beta update is already out for the flagships OnePlus 9 and OnePlus 9 Pro. OnePlus has also started a closed beta update for the OnePlus 9RT and the OnePlus 8 series. The Oxygen OS 12 stable version update is expected to roll out by the end of this year.
OnePlus Oxygen OS 12 features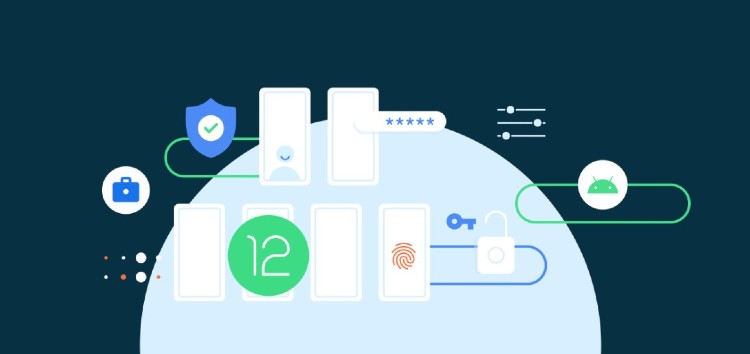 1) Work-Life Balance 2.0
This feature will help users to make customize profiles for work & for home so that notification of one place doesn't bother you in second place. The feature should help boost your productivity and avoid unnecessary distractions, especially if you're working from home.
2) Improved OnePlus Scout
OxygenOS 12 will also allow the Scout Search feature to do more things like search anything like documents, contacts, music tracks, etc. it seems integration with the OnePlus Watch is also set to improve with synced alarms.
3) Enhanced Dark Mode
The Oxygen OS 12 has three different levels of dark mode. Instead of just offering a simple black background, the new dark mode will feature three options with different black levels that users will be able to switch between. Earlier this feature was available in ColorOS.
4) Canvas 2.0

Canvas 2.0 will let you personalize your lock screen experience with inspiring visuals and portraits. An update to the popular Canvas AOD feature from OxygenOS 11, which lets you set a wireframe avatar of your favorite photos as your Always-On-Display screen, Canvas 2.0 now adds support for more colors and customizations.
5) Redesigned Gallery app
OnePlus Gallery app has been upgraded to offer intelligently curated photos in a pleasant dynamic layout. The feature looks similar to Google Photos highlights.
6) New Game Mode features
The in-game, game mode settings now include some new options that may be handy to gamers. This includes a data monitor that will help users play online games on metered connections. There is also a new 'Voice Modulator' feature that will let users change their voice in real-time while playing multiplayer games.
7) Private Safe
Another notable feature of Oxygen OS 12 in OnePlus is the Private Safe locker. It'll allow users to put in important documents, pictures, and videos and password-protect them. OnePlus is also expected to add more features to OxygenOS 12 including a new Theme Store and Spotify watch faces for the OnePlus Watch.
Also Read:- 45+ Best OnePlus 9R Tips And Tricks & Hidden Features
Wrap up: OnePlus OxygenOS 12 update list
This is all on the topic of Which OnePlus phones will get OxygenOS 12. I hope you like it.
Do tell us in the comment section that is your Oneplus device getting a new update or not. If you got any issues then feel free to ask in the comment section or our Twitter page.
For more tips & tricks related to OnePlus, You can join our Telegram Channel –NixLoop to get Notified of our future updates.