With the latest update of iOS 16, Apple introduced the feature of battery percentage, but many people are reporting issues that the  iOS 16 battery percentage not showing.
In this article, we'll discuss the what is reason behind this & how you can fix that issue.
Also Raed:- How to recover deleted messages on iPhone 14
Why do you not have a battery percentage on iOS 16?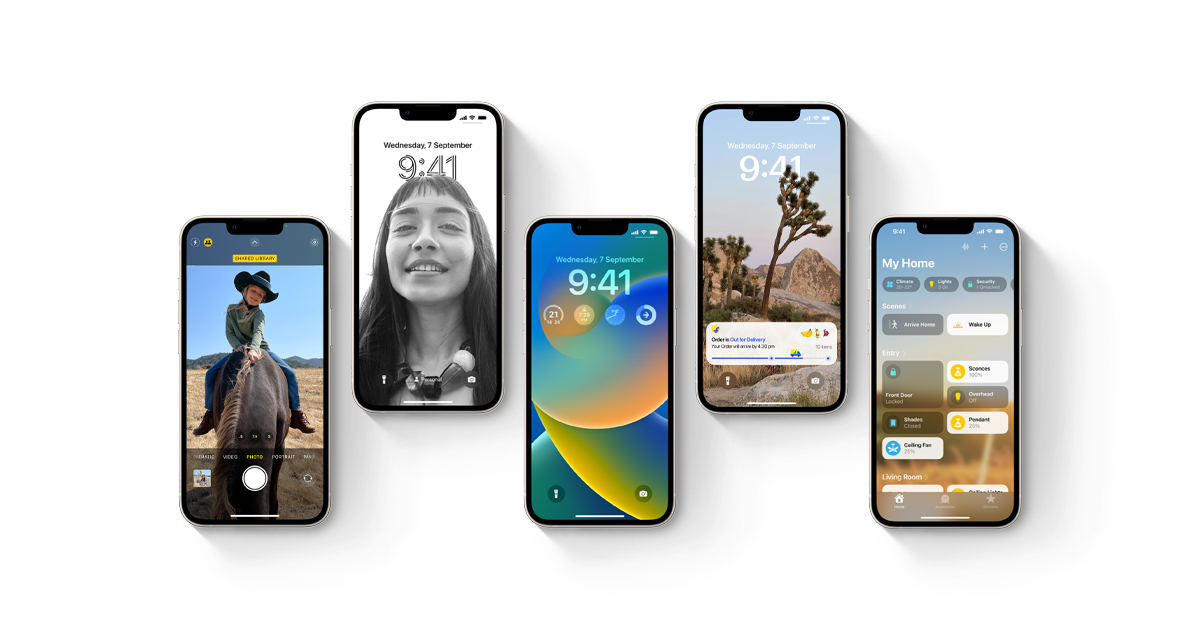 According to Apple, the iOS 16 Battery Percentage Display is Not Available on Certain iPhone Models. Now the reason behind this is known it can be screen resolution or something else. But the truth is if you own those models of iPhone then the iOS 16 battery percentage is not available for you.
iOS 16 battery percentage supported devices
Here is a list of iPhones which getting battery indicators with the iOS 16 Update:
iPhone X
iPhone XS
iPhone XS Max
iPhone 11 Pro
iPhone 11 Pro Max
iPhone 12
iPhone 12 Pro
iPhone 12 Pro Max
iPhone 13
iPhone 13 Pro
iPhone 13 Pro Max
iOS 16 battery percentage unsupported devices
Here is a list of iPhones that are not getting battery indicators with the iOS 16 Update:
iPhone XR
iPhone 11
iPhone 12 mini
iPhone 13 mini
How to show battery percentage on iPhone iOS 16?
I think you have got the idea that why your iOS 16 battery percentage not showing. So the only way to see the battery percentage in those devices is by swiping down into Control Center.
On other hand, if you have a new Supported version of the iPhone still battery percentage not showing after the iOS 16 update then here is how to fix that.
Method 1: Enable battery percentage in iPhone
One reason behind this problem is that this feature is disabled on your iPhone. so to enable it:
Open the settings app on your iPhone.
Scroll down & open the Battery settings on your iPhone.
In the Battery settings, turn on the toggle next to the battery Percentage option.
Method 2: Downgrade ios 16 to 15 & then upgrade again
This is another working solution in which at first your need to downgrade ios 16 to 15. And after that reinstall that update. This defiantly fix the bug on your iPhone.
Method 3: Wait & watch
Now if nothing works for you then don't panic, just relax & let apple do its work. After the update, it takes time to read the files on your device & sometimes the features are not available at that time. So connect your iPhone to charge & keep it connected to WiFi & you'll see that your problem gets automatically fixed. It can take a few hours or a few days. In our case, it takes 3 days & then our issue automatically gets fixed.
In the end, do consider following us on Twitter –NixLoop to get Notified of our future updates.